As much as we all love shopping, what we envision to be an enjoyable experience can spiral into a guilt trip. Most spur of the moment buying decisions end up burning a huge hole in your pocket. If you have found yourself in a similar situation, then this article is just for you. This post will take you through ways in which you can shop smart. It will help you make your shopping experience enjoyable. So, happy reading!
1. Take a Closer Look
Always take a closer look at the clothes on the rack or on hangers. If it catches your eyes, then you should try it out to see whether it fits you well. Remember that all that glitters is not gold and since money doesn't grow on trees, it's always best to check if you really like something before you take out your credit card.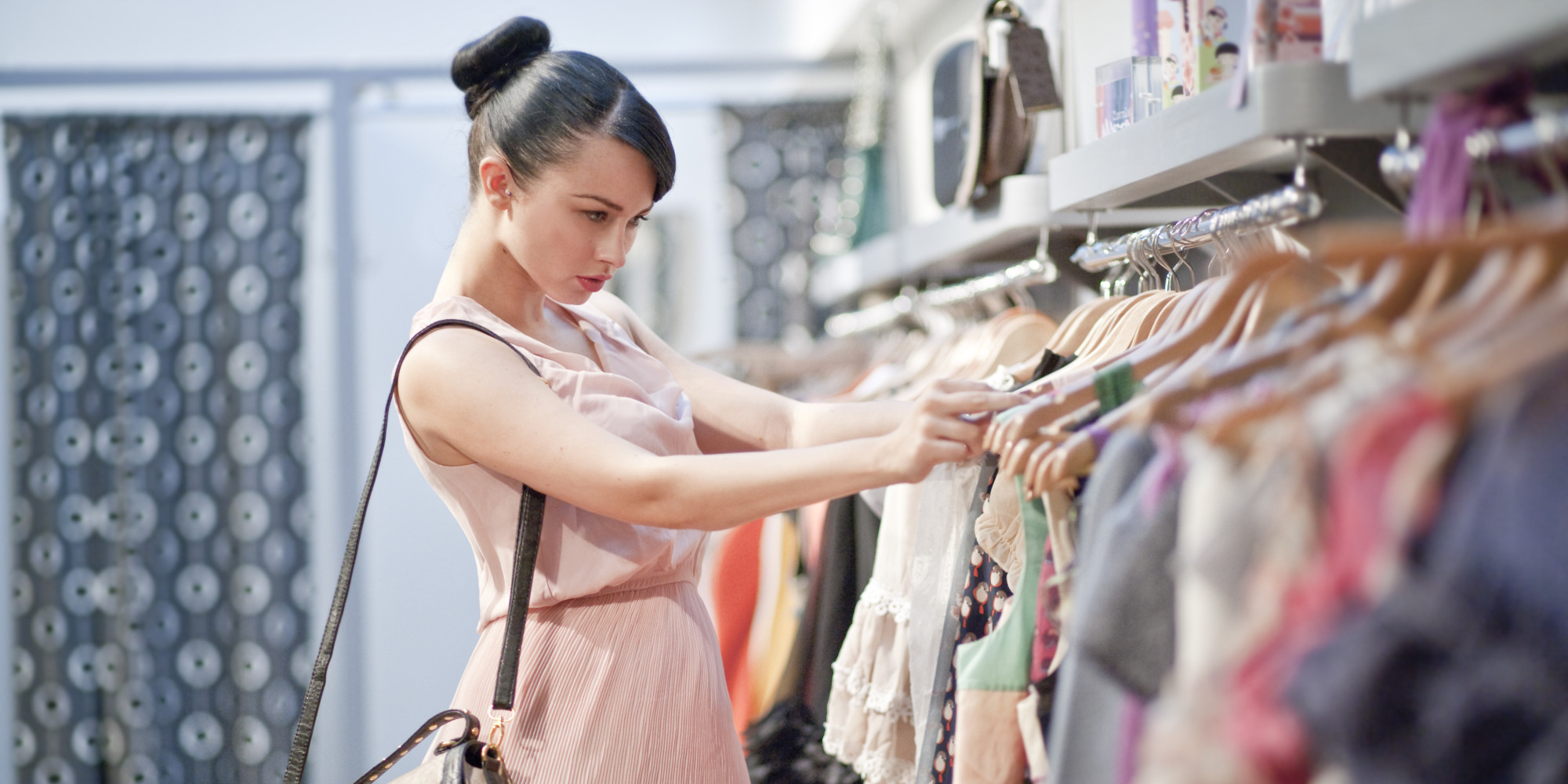 source: alldubai.ae
2. Size Matters
It might be out of habit, but getting in and out of a store in 10 minutes does not make it a successful shopping expedition. Well, take your time and try out an outfit in different sizes. Yes, size does matter. Some clothes look better when they are just right while a loose fit might be just what you are looking for when it comes to another outfit. So, take your time and select the right size. And fight the urge to buy something which is a size smaller or bigger thinking that you'll fit into it in the future, it usually doesn't.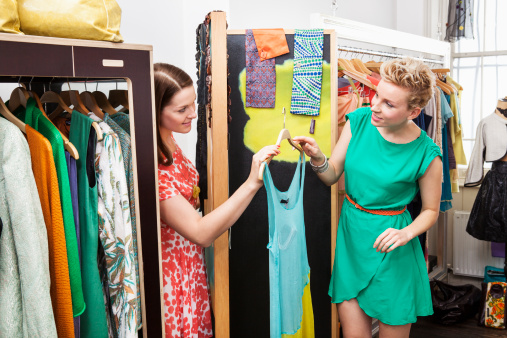 source: casualweardesigns2014.blogspot.in
3.  Be Prepared
Often you might find yourself in a pickle while shopping, you must be wondering why. Just like the way you go grocery shopping you can shop smart by creating a list. This will definitely help you stay focused and pick up something that you will absolutely love. It will save you time, money, and effort. Another thing that you should keep in mind is how you are going to accessorize. So, on a single shopping expedition you can pick up shoes and accessories that will help you create an entire look!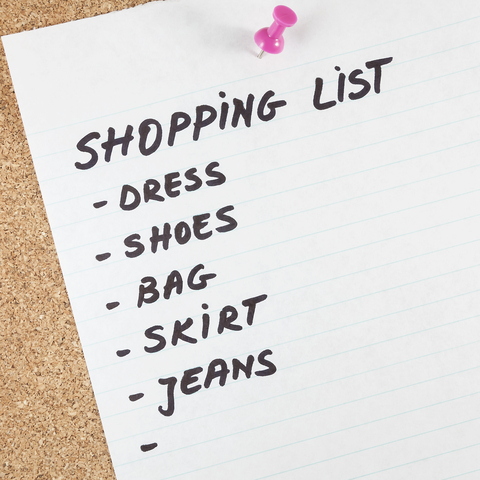 source: SimmonsonStyle.com
4. Multiply the Goodness
If you find a t-shirt that fits you perfectly or a design/fabric that you really love, then don't think twice before you pick up two of those. Because it is possible that the next time you venture out for a shopping expedition you won't be able to get your hands on the same. So, get them while you can. Also, keep your eyes and ears open for offers because you can save a few bucks, which is always welcome.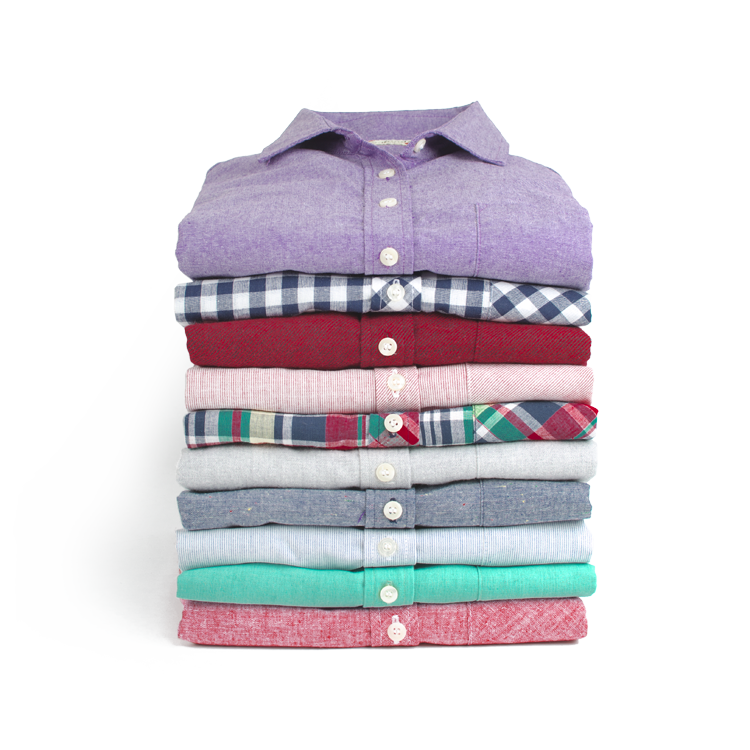 source: LibertadApparel.com
5. Budget Time
Always keep a budget in mind. In this way, you won't find yourself in mounting credit card debt. Apart from that it will help you grounded while it steers you clear from buying something on impulse which you will regret later. It always works like a charm and don't forget to fish out discounts or reward points that will help keep your spending well within the budget.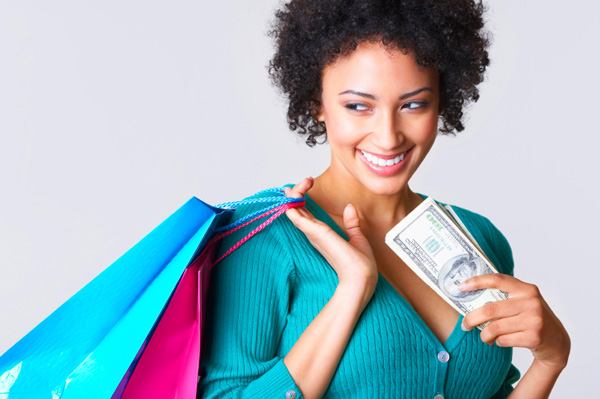 source: SheKnows.com
6. Find the Best Prices
Before you walk into a store, check the prices online on e-commerce websites. Never pay the full-retail price unless you really have to. This is another way in which you can shop smart without putting too much thought into it. Besides this it will help you save time and based on the bill amount you can qualify for free home delivery, which we all love. Also, keep an eye out for store-sales because you can find some fantastic offers that can save you a lot of money!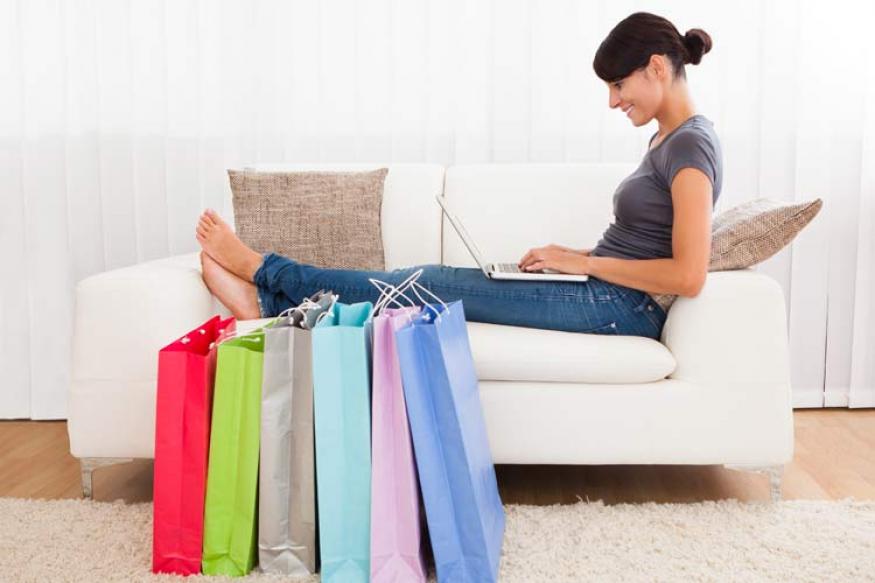 source: News18.com
I hope these tips help you make your next shopping experience easier.
If you like this article, spread the love by sharing it with your friends. Don't forget to subscribe to our website for the latest style updates. Thank you!