"GETTING INKED NOW!"….. "FINALLY, LETTING THOSE NEEDLES WORK THEIR MAGIC ON ME" ….
These might be some of the 'status updates' that you would have been seeing these days. Yeah, the status updates about 'getting inked aka getting tattooed! or latest tattoo trends'
Be it the cool youngsters or the awesome adults, the 'tattoo madness' has gotten itself inscribed in everybody's brain. Quotes, drawings, names and what not can be seen engraved on people's arms, shoulders, necks, feet, legs, stomach and the latest one, the fingers!
The movie and television stars and even the sportsmen can be seen showing off their extremely good tattoos!
The finger tattoos are attracting a lot of tattoo lovers and they can be seen getting drawings, letters, quotes and the names of their loved ones inked on the delicate fingers.
The intricate designs are again something which are found to be eye-catchy! Be it the flowers, tribal designs, different form of arts, you can find it all on people's body parts! Everyone can be seen either flaunting them or taking an appointment for getting it done as soon as possible!
You'll be surprised to know that this 'tattoo fever' has made some people think quite irrationally, as they can be seen sporting these tattoos on their faces too!
Gone are the days, when people were actually afraid of enduring the needles' pain now it seems like that everyone has switched to the saying, "NO PAIN, NO GAIN!"
Well, getting a tattoo or not is personal choice but if you plan to get one here we have for you some of the selectively good tattoo designs, which are really popular:
1. Tribal Tattoo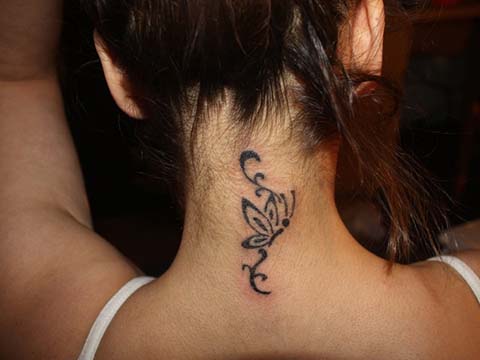 source: andapo.com
2. Maori Tattoo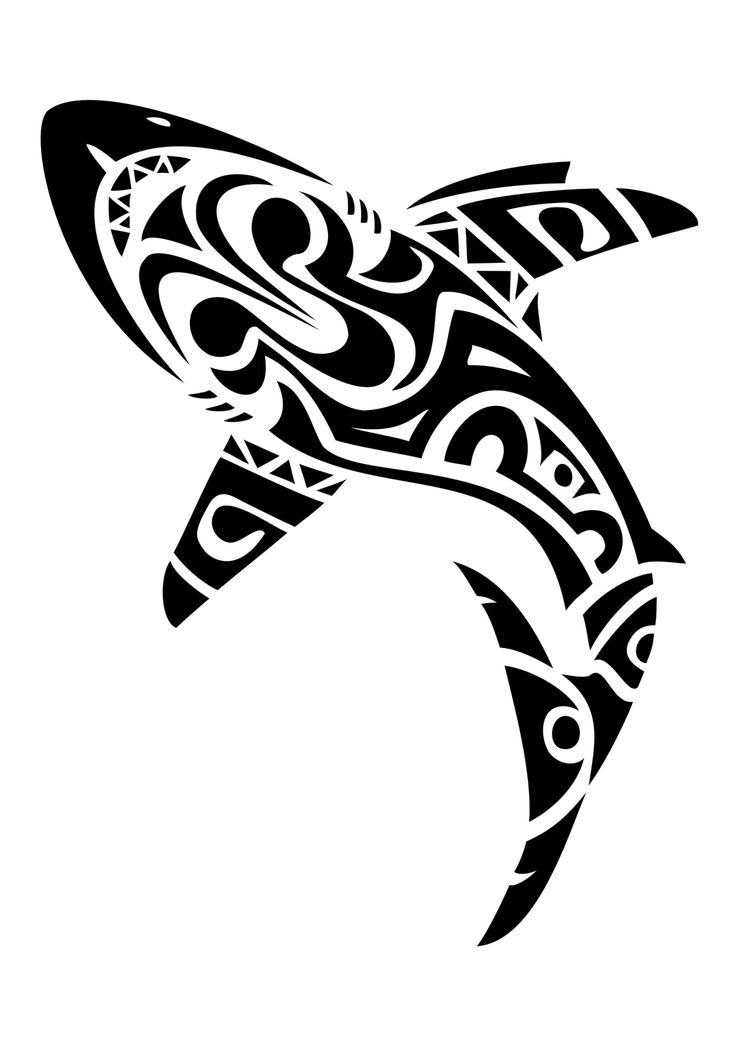 source: www.pinterest.com
3. Dream Catcher Tattoo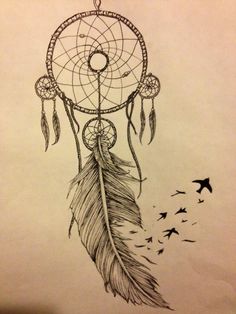 source: www.pinterest.com
4. Sun, Moon and Stars Tattoo
source: www.bustle.com
5. Crown Tattoo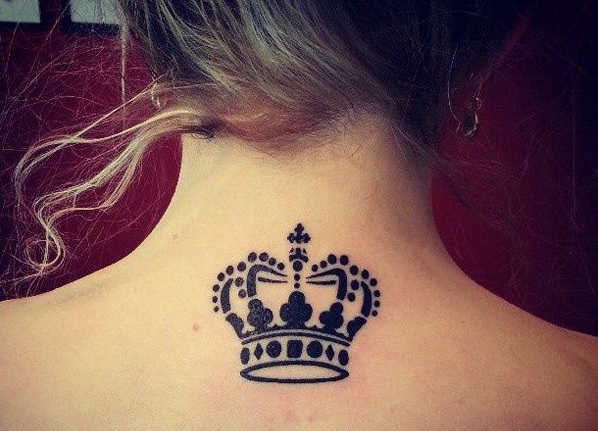 source: www.cuded.com
6. Text Tattoo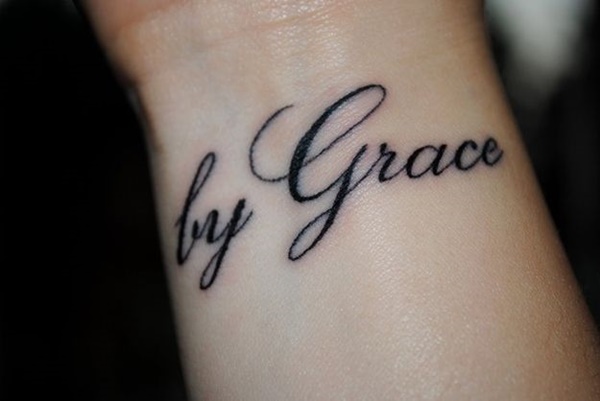 source: www.thisistattoo.com
7. Feather Tattoo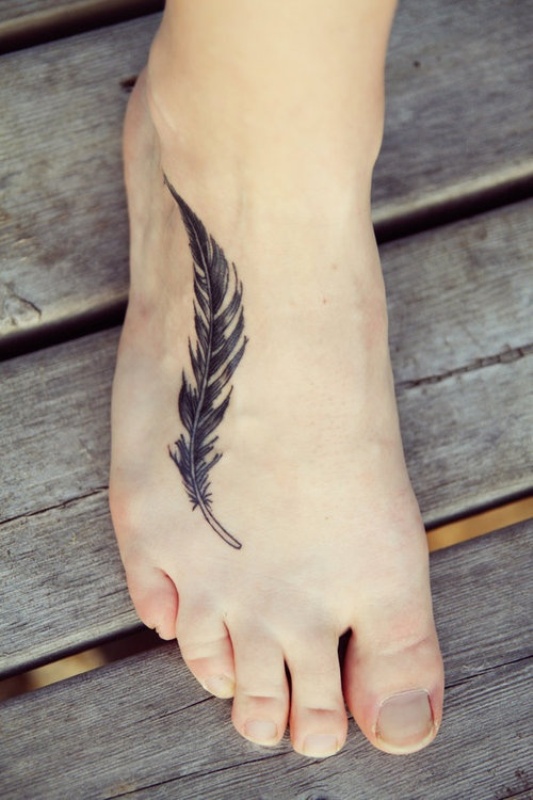 source: www.tattoostime.com
8. Heart Beat Pattern Tattoo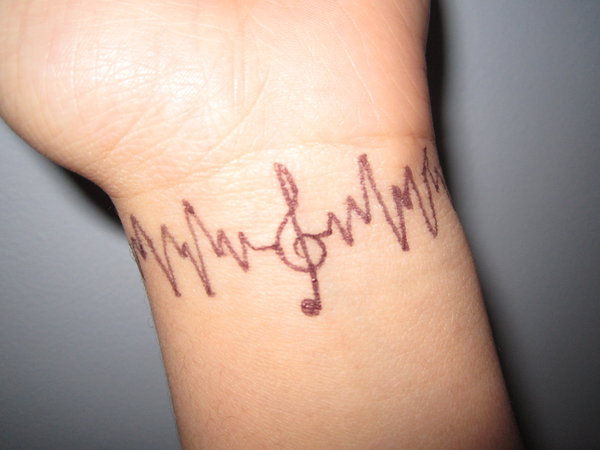 source: argentum-raven.deviantart.com
9. Colorful Tattoo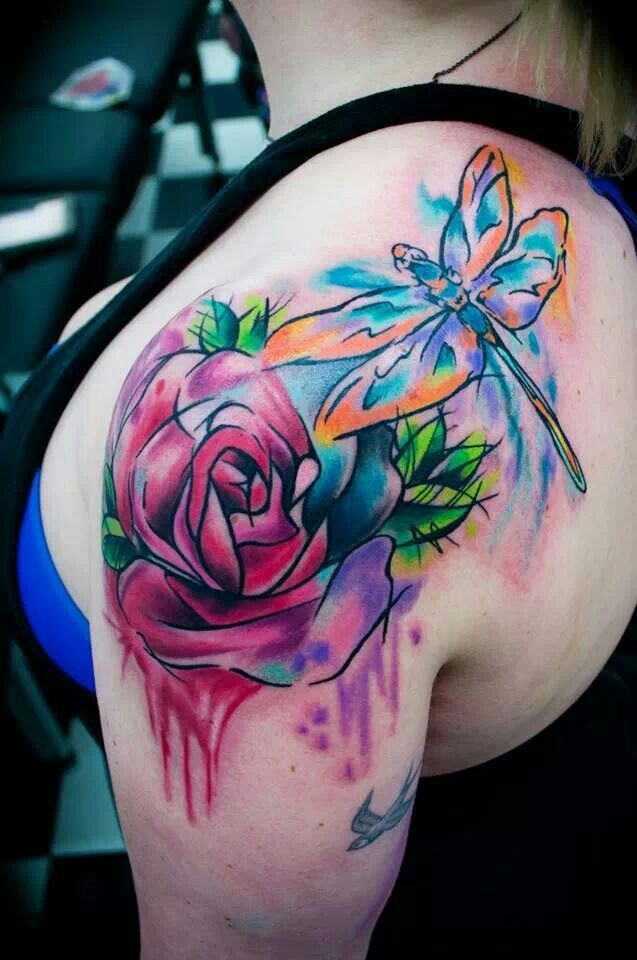 source: www.pinterest.com
Pick One and Go Get Inked…….
Thanks for reading, for more trendy updates subscribe to our website.
Cheers!