Are you busy choosing the perfect wedding dress after your engagement? Take your time, but don't forget to find beautiful wedding shoes!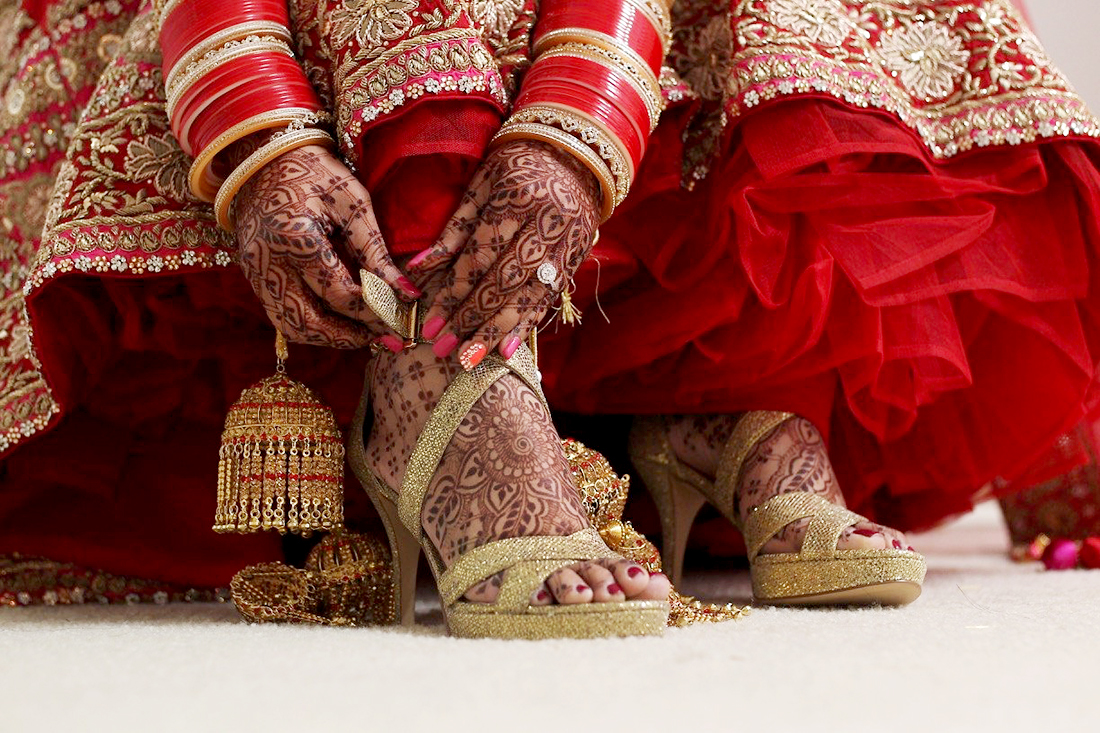 source: jskphotography.com
When it comes to buying wedding shoes, a bride always gets confused about the ideal height. Wedding shoes should never be unflattering, uncomfortable, or downright painful. Don't panic, we will guide you to get your bridal footwear!
Choose Wedding Dress First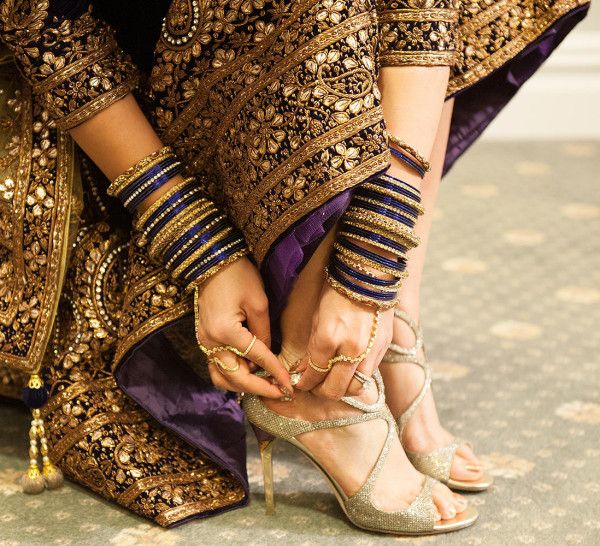 source: www.pinterest.com
Brides should choose their wedding dress before picking their wedding shoes. The dress dictates the heel height, mood, embellishment, and color of the wedding shoes.
Ideal Heel height
It's not the time to experiment.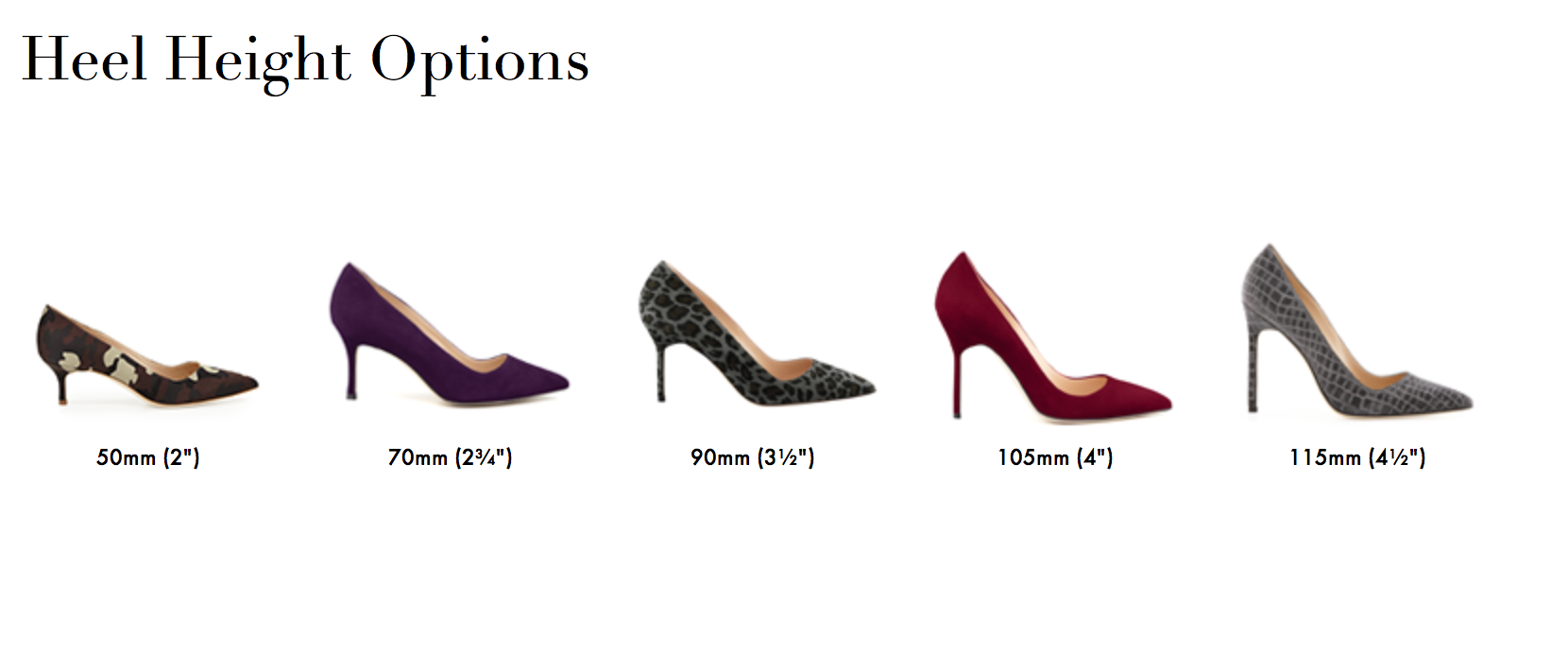 source: whyoffashion.tumblr.com
Choose the height of the heels similar to the one you normally choose as it will make you feel comfortable.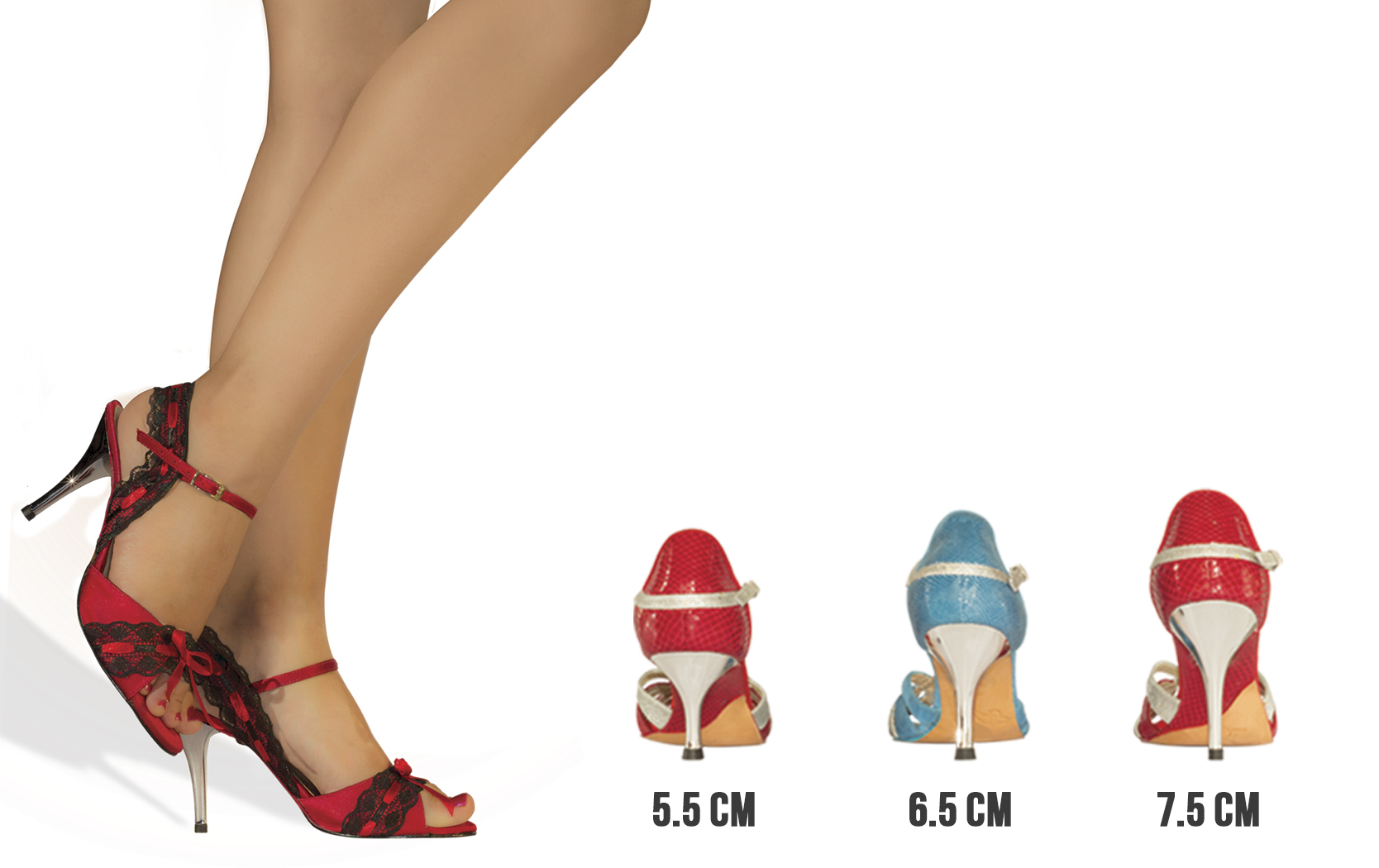 source: www.vibranto.com.au
You will have to wear your shoes for more than 12 hours so choose the heel height that makes you feel comfortable.
Sexy Heels or Versatile Flats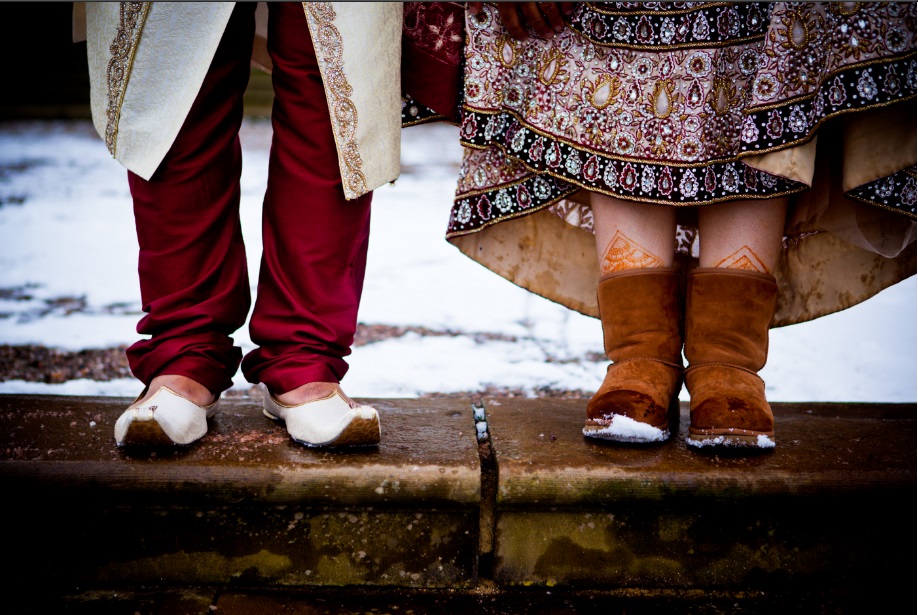 source: bigfatasianwedding.com
Comfort is the most significant factor for brides. Kitten heels, platform heels, satin ballet slippers and flat wedding shoes are undoubtedly the most comfortable footwear.
Kitten Heels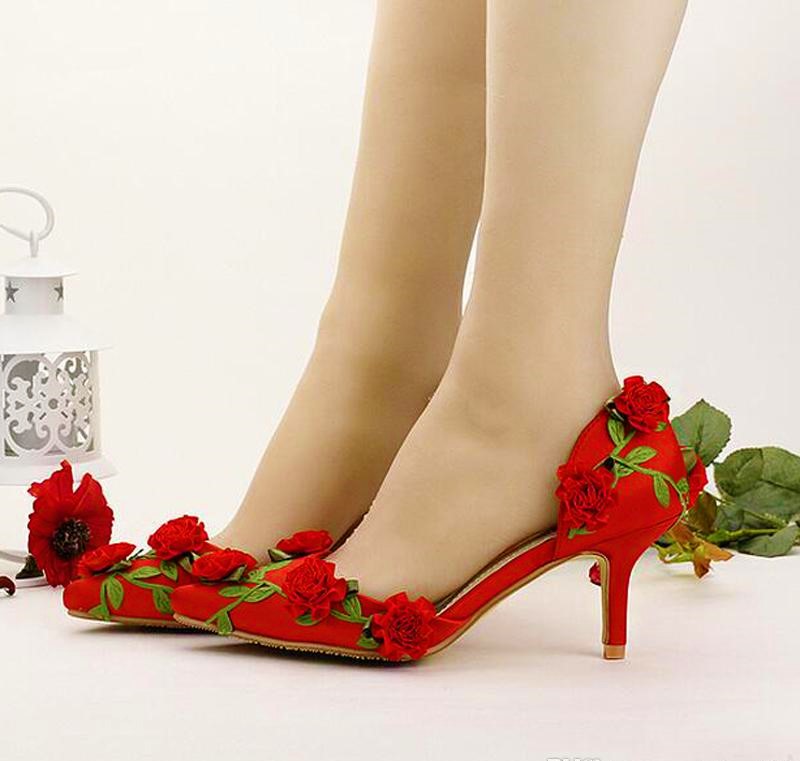 source: m.dhgate.com
These type of heels can make the bride look chic and walk comfortably.
Platform heels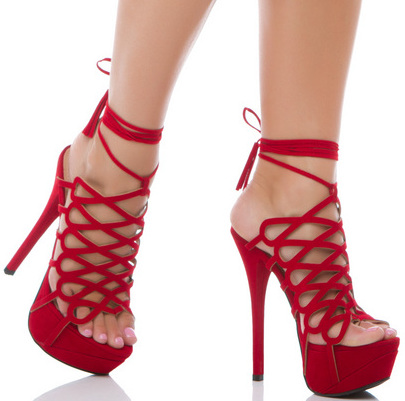 source: trendymods.com
This type of heels is not for everyone. It provides a unique look with a comfortable feel.
Satin Ballet Slippers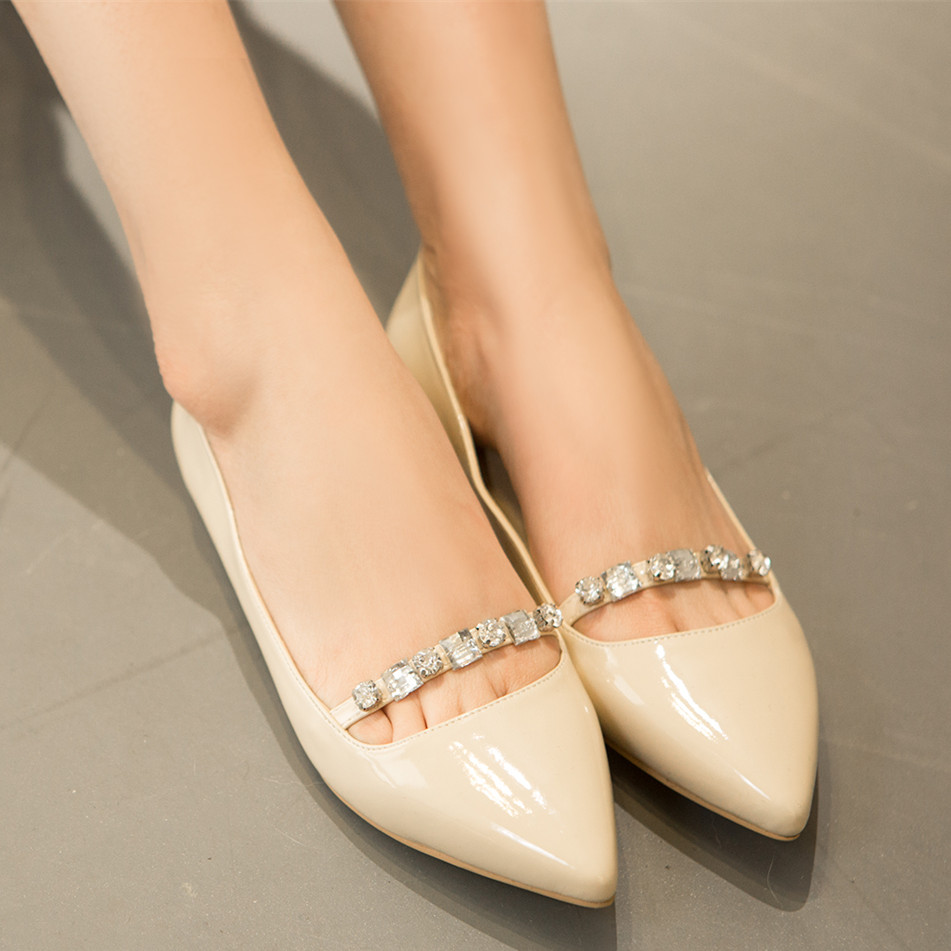 source: www.aliexpress.com
These slippers do not add any additional leg length but are super comfortable.
Flat Wedding Shoes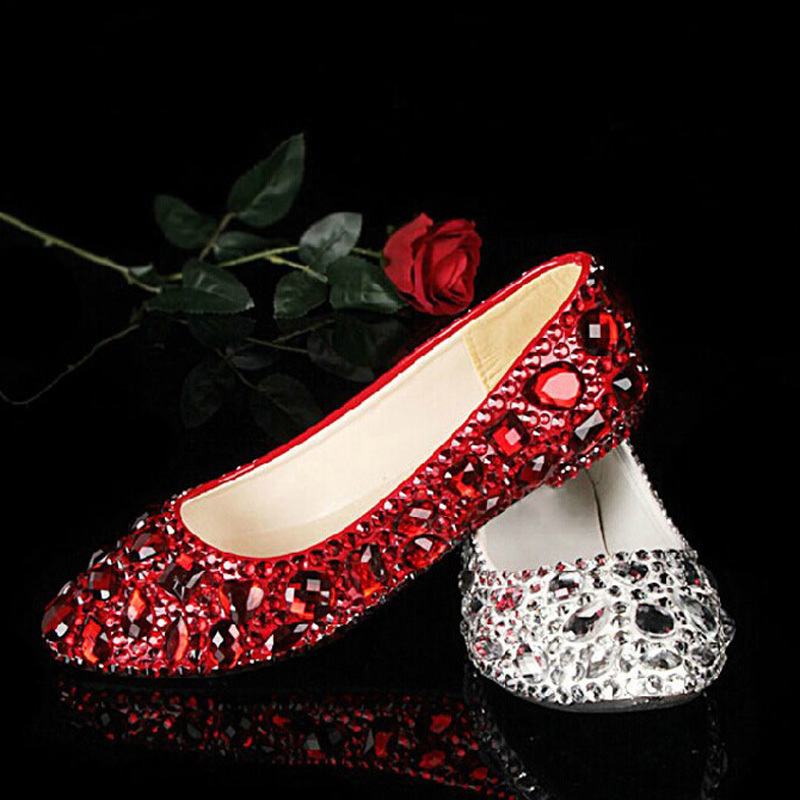 source: www.aliexpress.com
With these kind of flats, you can get the comfort while making no compromise in gaining the wow factor. Sandals, short boots, funky flip flops or wedges could be the best option for a beach wedding.
Sandals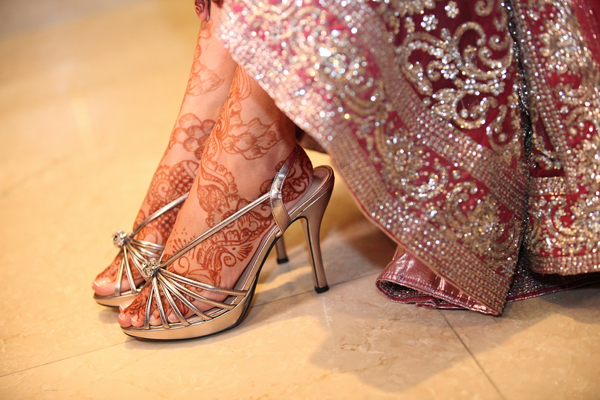 source: weddingseve.com
Short Boots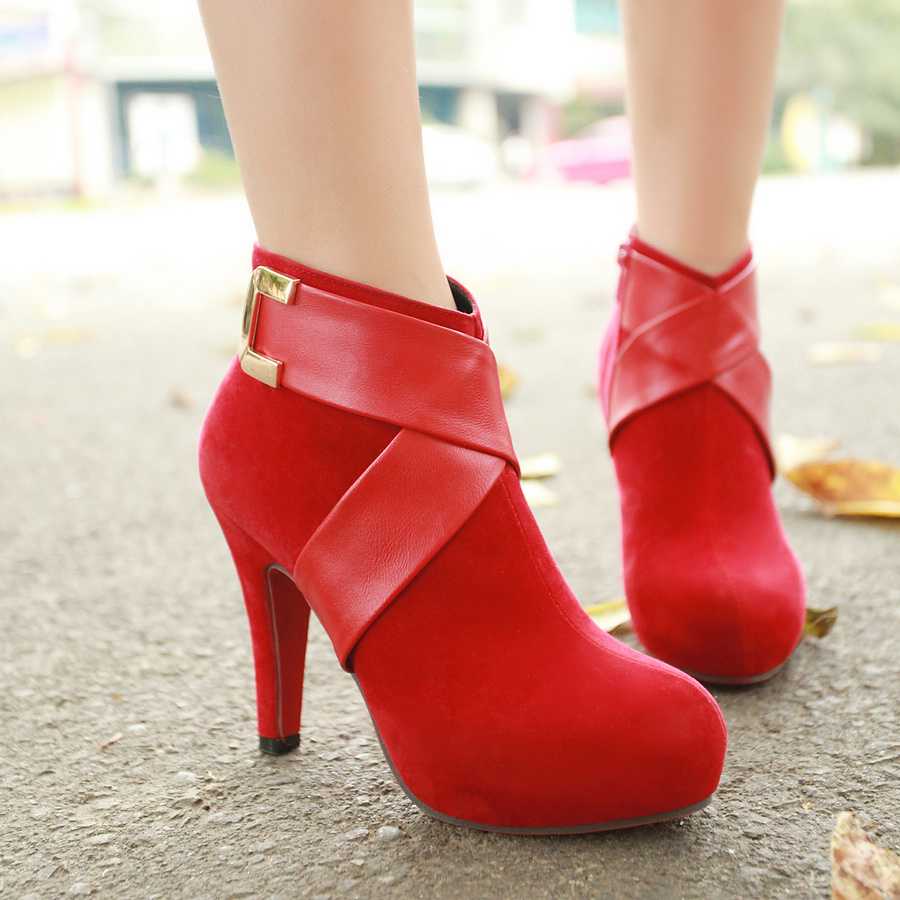 source: www.beautyandfashionfreaks.com
Funky Flip Flops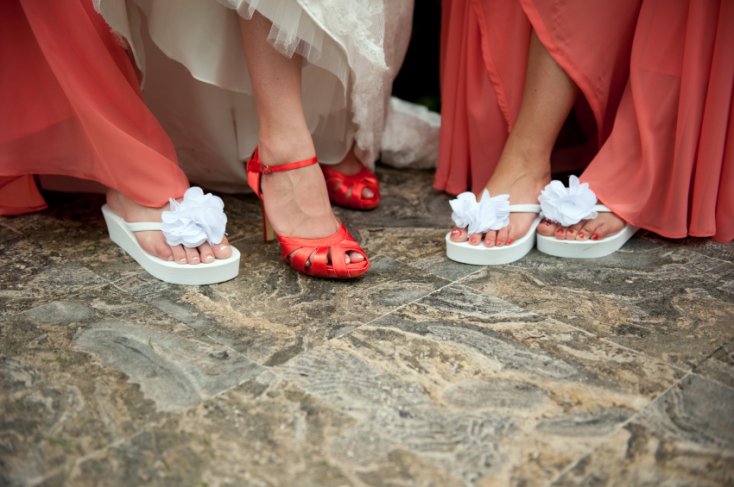 source: www.weddingpics.com
Wedges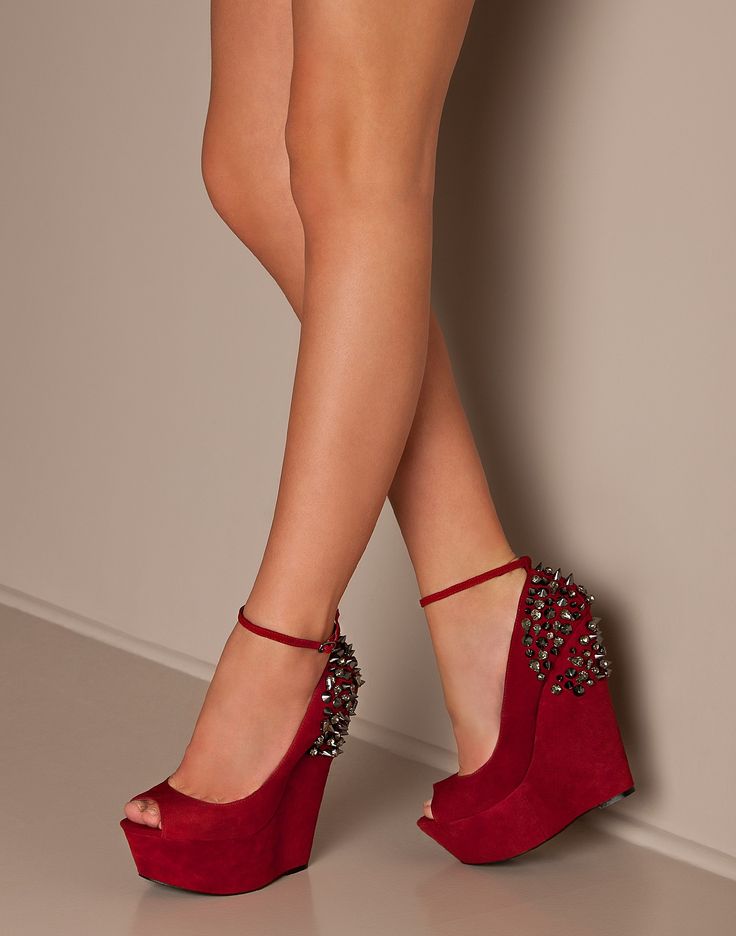 source: www.pinterest.com
Wedges provide the necessary comfort as well as style.
Ankle Boots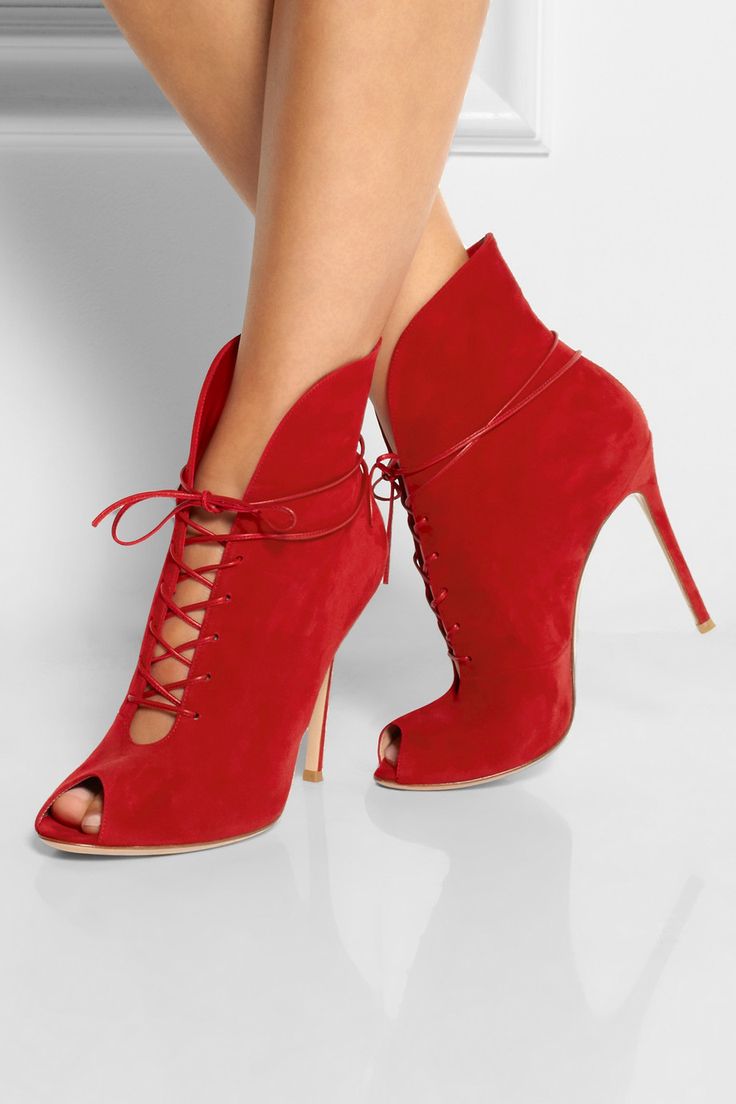 source: www.pinterest.com
In colder climates, ankle boots can be a stylish option.
Consider the fabric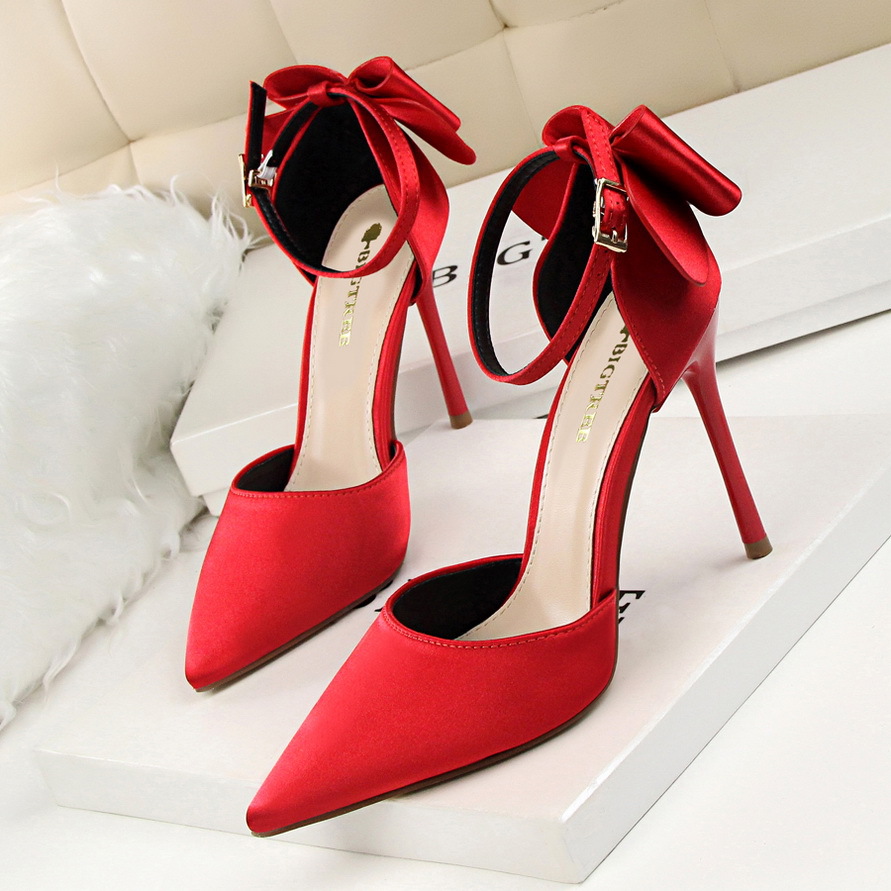 source: www.aliexpress.com
Traditionally, silk and satin are the two most famous fabrics for wedding shoes, but if you will wear a non-traditional dress, your shoes shouldn't be traditional one either.
Consider the color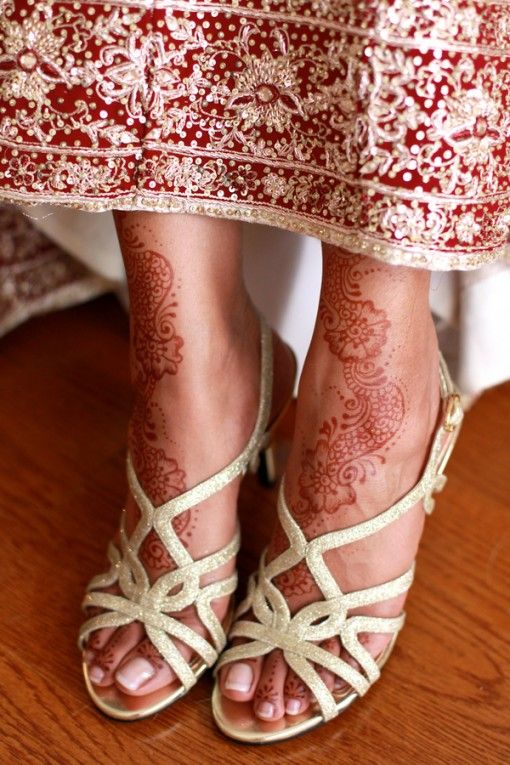 source: in.pinterest.com
White shoes is not an option. Traditional white or ivory wedding shoes will be ideal but ensure that it will complement your dress!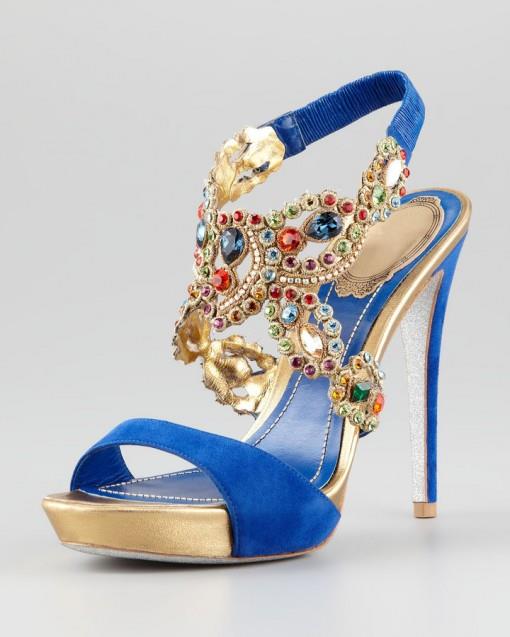 source: www.indianweddingsite.com
Colored styles are really famous. Some popular wedding colors are blue, aqua, mint, pale and fuchsia shades of pink.
Wear your shoes a few times so that they mold to your foot shape.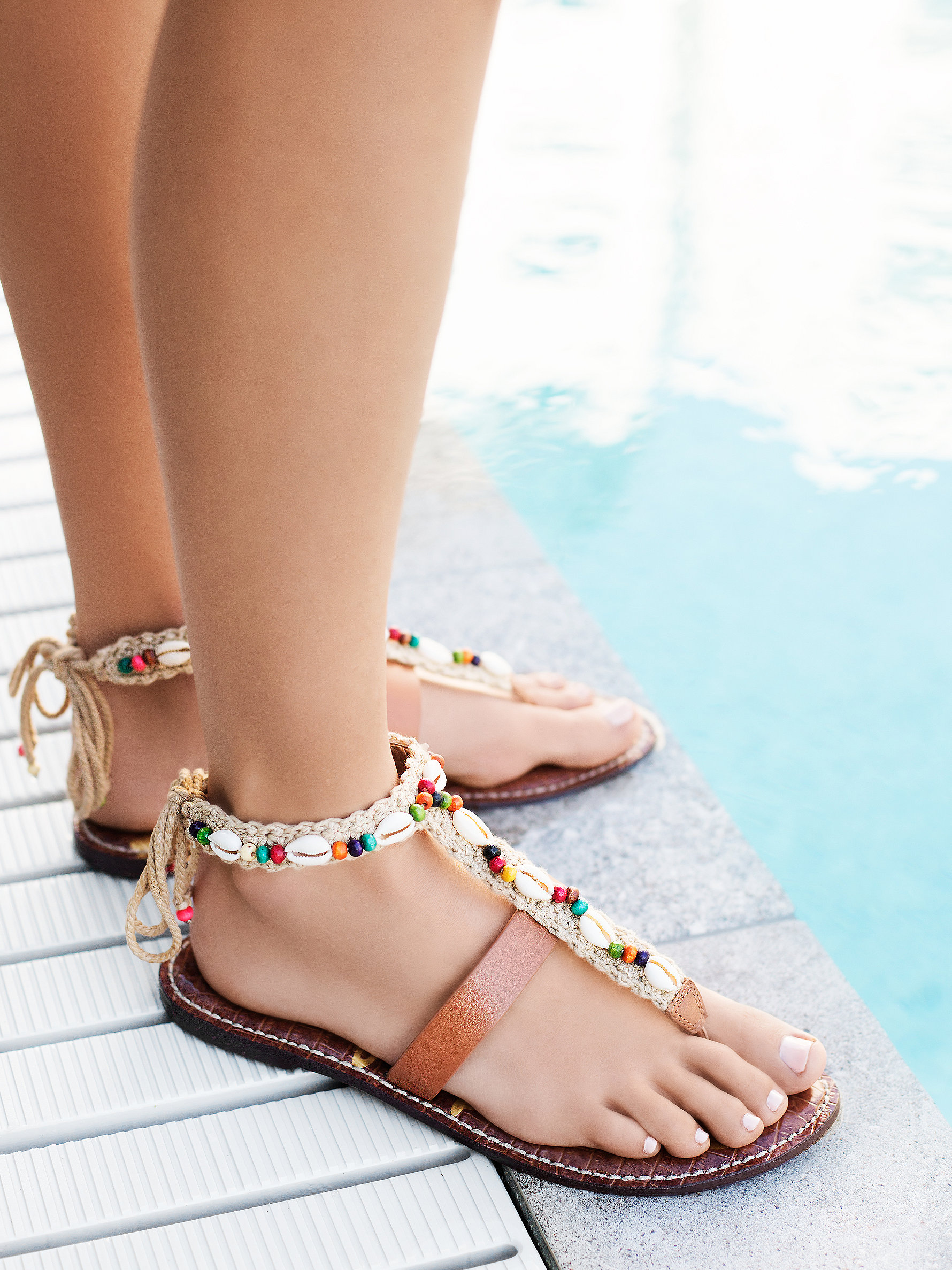 source: in.pinterest.com
For comfort, make sure the wedding shoes come with extra padding and a plastic film on the sole which can then be removed on your big day.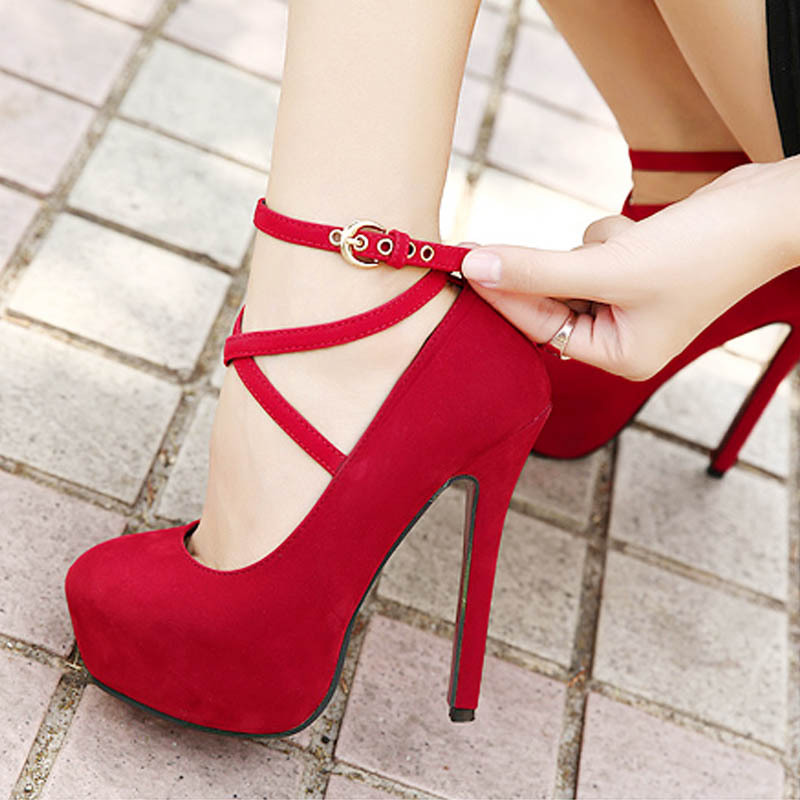 source: modakpopmakeemuitomais.blogspot.in
Select a pair of vintage wedding shoes to complement a vintage style wedding dress. With tea length or shorter dress, choose bolder styles. Short vintage wedding dress looks great with shoes that make a dramatic statement.
Shoes for a beautiful statement wedding dress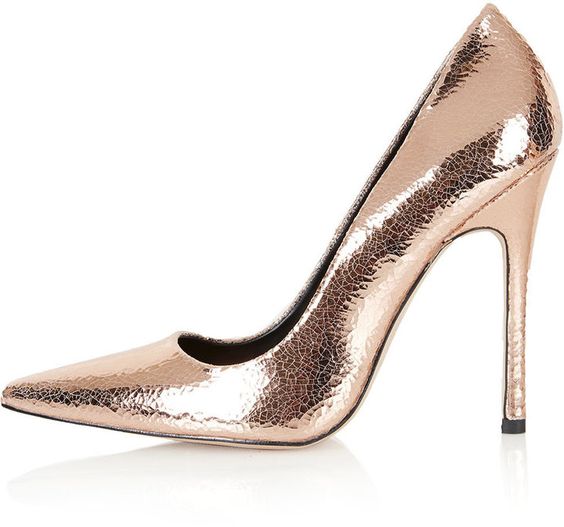 source: in.pinterest.com
To create a chic statement, the dress could be finished off stunningly with a simple, stylish court shoe in a soft color. Go for a shorter hemmed statement dress. You only do this once!
Customize Wedding Shoes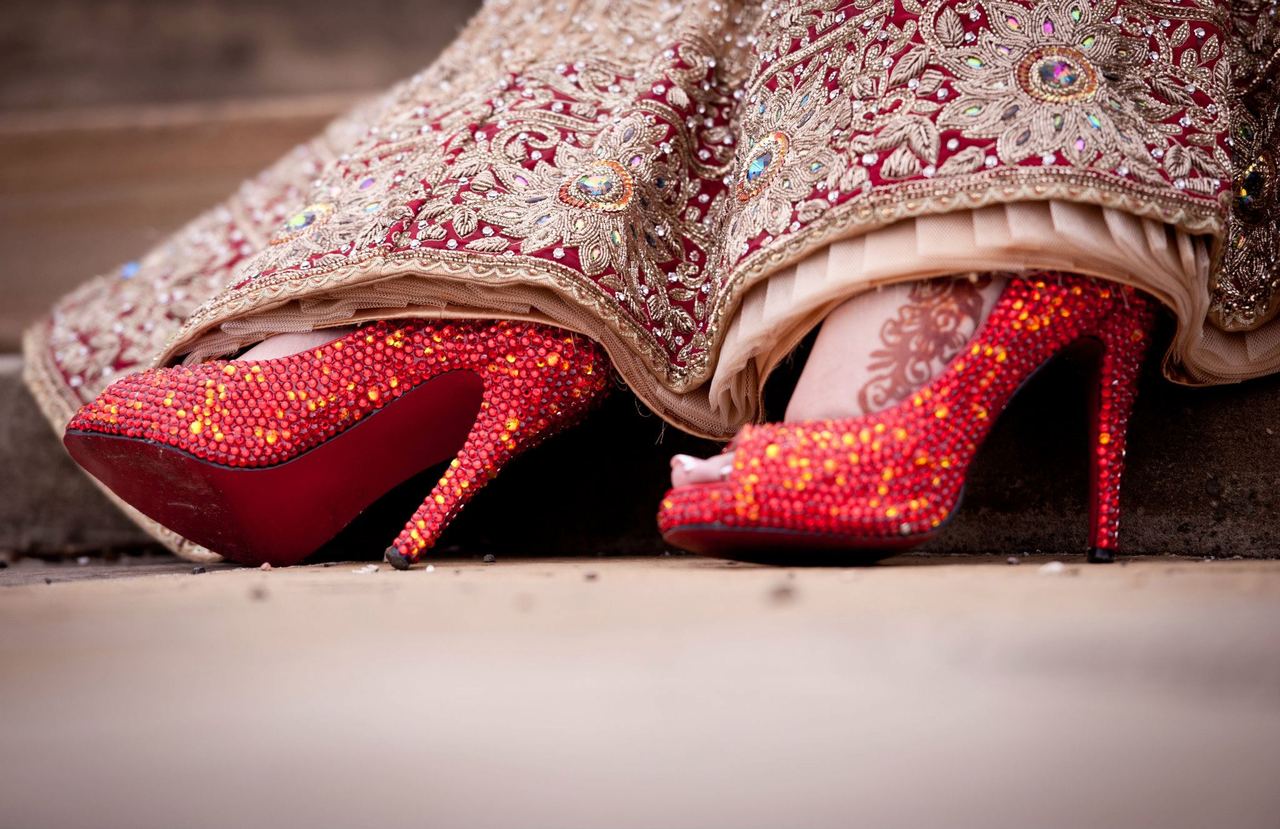 source: www.pinterest.com
By hand painting onto a plain pair of shoes and illustrating a personalized design, change your shoes into something incredible and unique.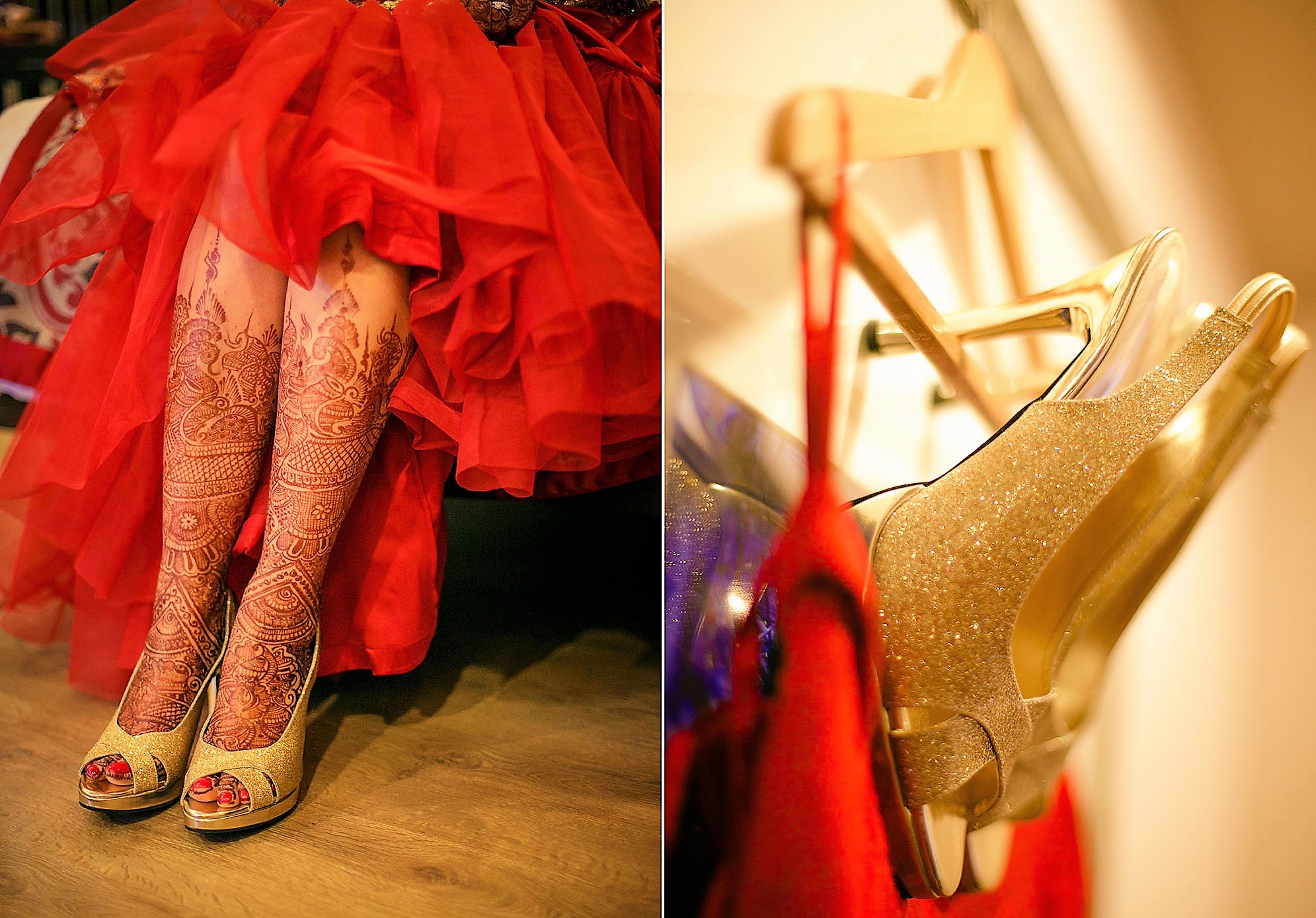 source: www.simplypush.com
Showcase the wedding theme, personalities, and your love story onto each pair of shoes. You will treasure them forever.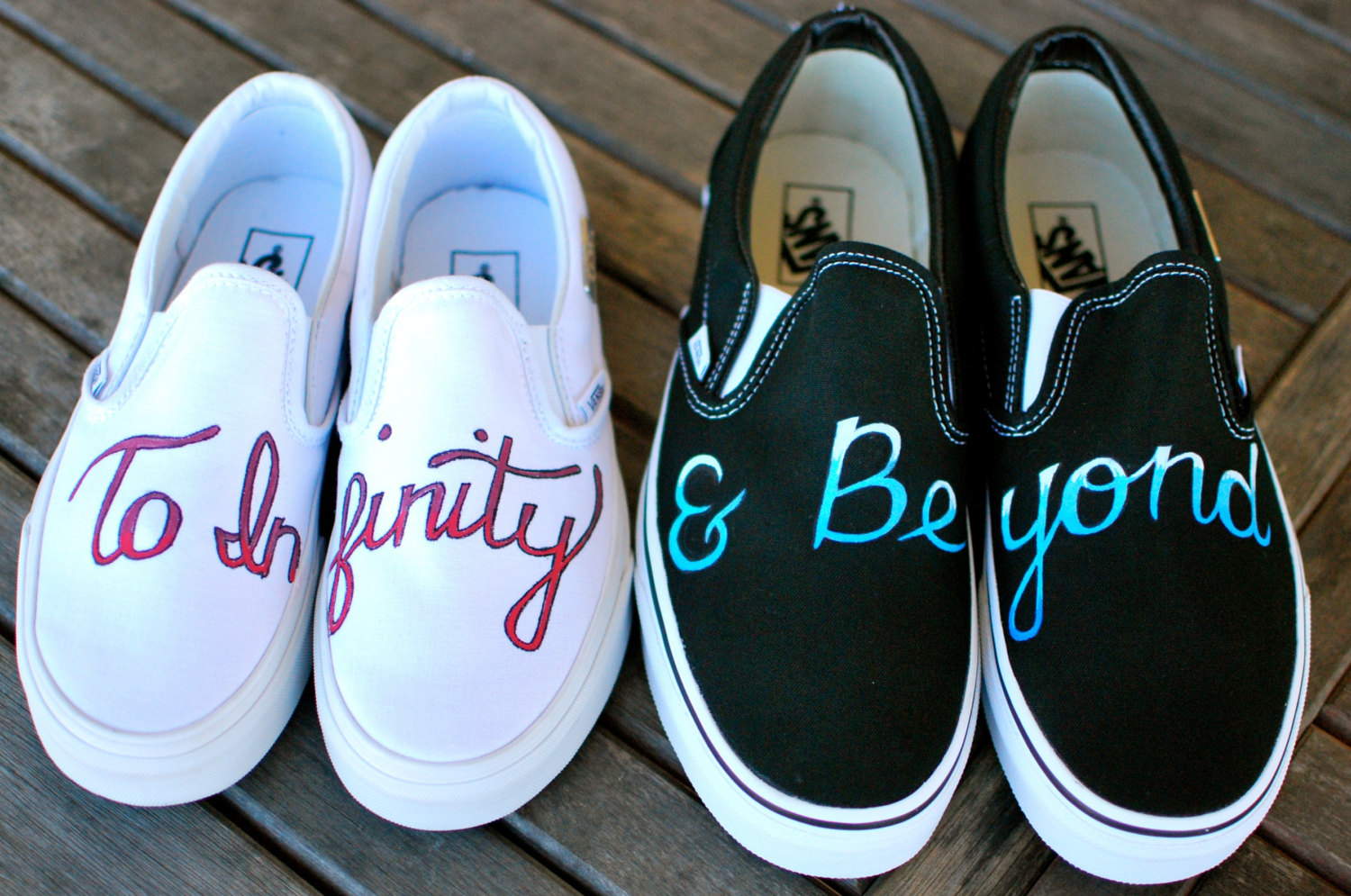 source: www.emaze.com
On your big day, feel your best from head to toe!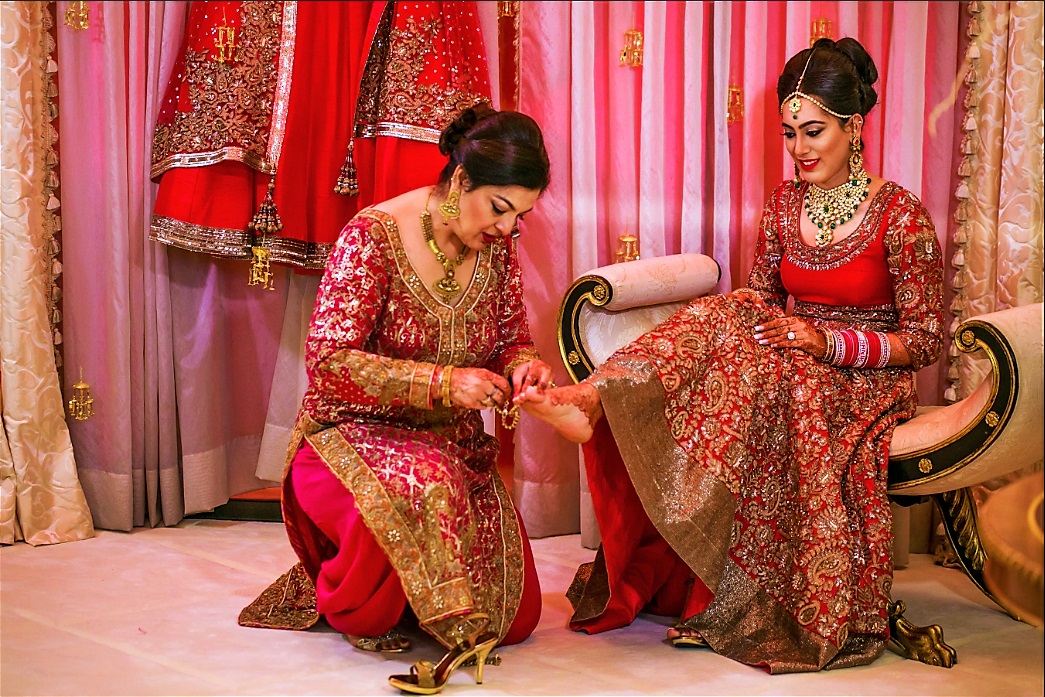 source: blogs.topwedding.com
Pamper your feet to make your skin soft. An amazing pair of wedding shoes should look and feel nice on a soft and a pampered pair of feet!
You must visit parlor for a pedicure and glossy painted nails before your special day.
Thank you for reading this article. Do subscribe for our updates!