In these hot and sweaty months of June-July, we all want to go swim, have a dip in the pool, get wet and feel better. But then some of us are often too concerned about how we look and what to wear, especially when it comes to swimsuits. We don't know how to choose a two piece swim suit and what should be ideal for our body type. It really is difficult to find the right bikini top!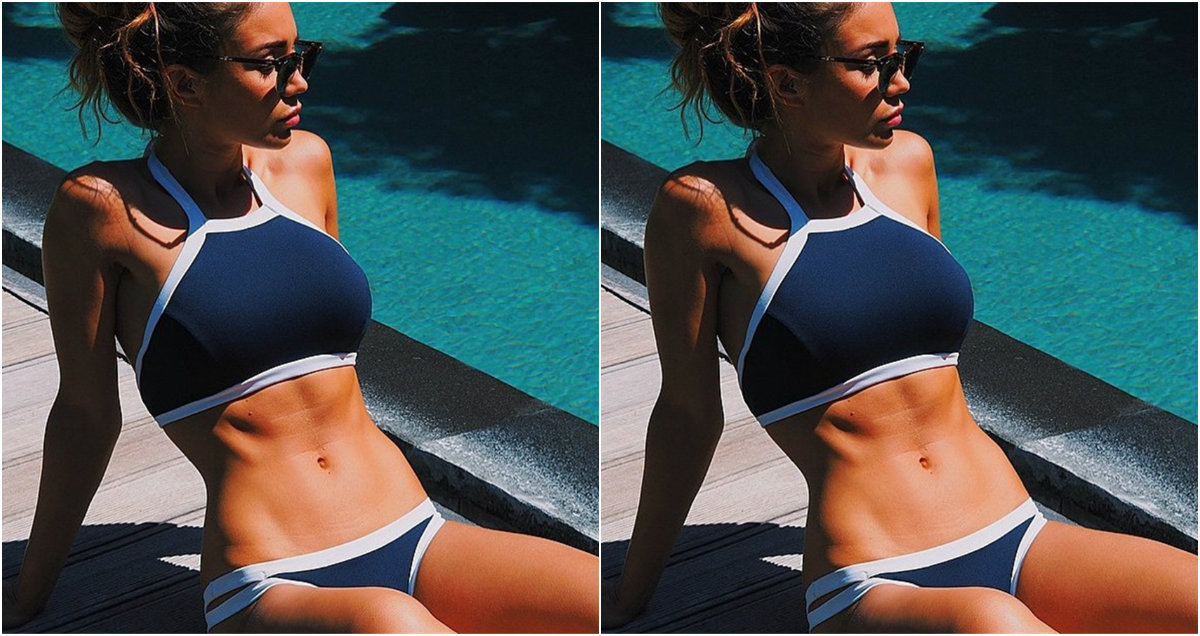 The most common yet intriguing question being which bikini tops for which type of bust? If you are also concerned about finding a bikini top that fits you perfectly well, here are few great tips you can surely use.
1. Triangles and String
This style is very popular among celebrities because you get to adjust the tightness of the bikini top according to your body type. The downside, however, is that they do not give support to the breasts or help in keeping them in place.
Recommended:  It is recommended for very young girls and for girls having anti-gravity breasts.
Aishwarya Rai rocked a triangle and string bikini type in 2002 and the only way to rock this type of bikini top is if you know the one that will fit your busts or else you might end up looking obese..
source: www.hbafcs.com
2. Fixed Triangle
This is somewhat similar to the triangle and string type of bikini. There is a proper band which actually gives you more support and the straps also help in the same. Even though these bras do not usually support the breasts from the sides, this surely look sexy. The halter neck straps show off your nice cleavage.
The basic version of this type of bikini is non padded and non-wired, and comes in various size from small to extra large. The tops offering better shape and support are generally padded and they also come in all bra sizes, usually up to the G cup.
Suggested: For women who have well-endowed busts, this type looks gorgeous.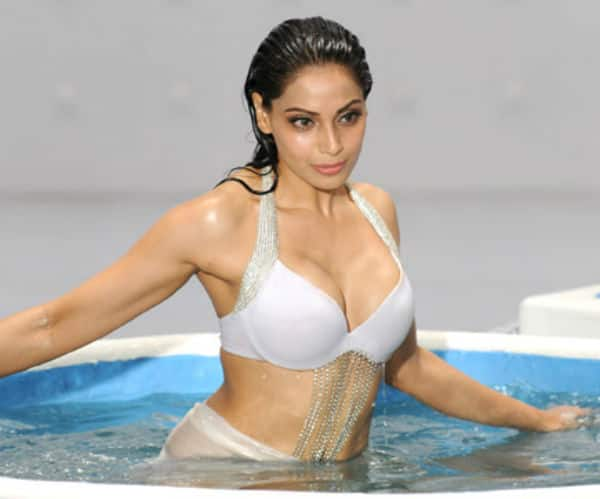 source: bollywoodlife.com
3. Half-cups & Plunges
These bikini tops are in the classic bra shaped bikinis and the cups are usually constructed by using three pieces of fabrics. They usually offer the best shape and good support. We recommend the ones with under-wire over those without because of better quality. Half-cups are cut higher than other bikinis and offer a lot more support, while plunges reveal much more cleavage than the others. These are usually more sexier than other bikini tops.
Recommended: Smaller busts will look very good in plunges because they don't have too much of fabric. However, they will also look as good in any bikini top that does not have too much of a fabric. Bigger busts will get good shape in these bikinis.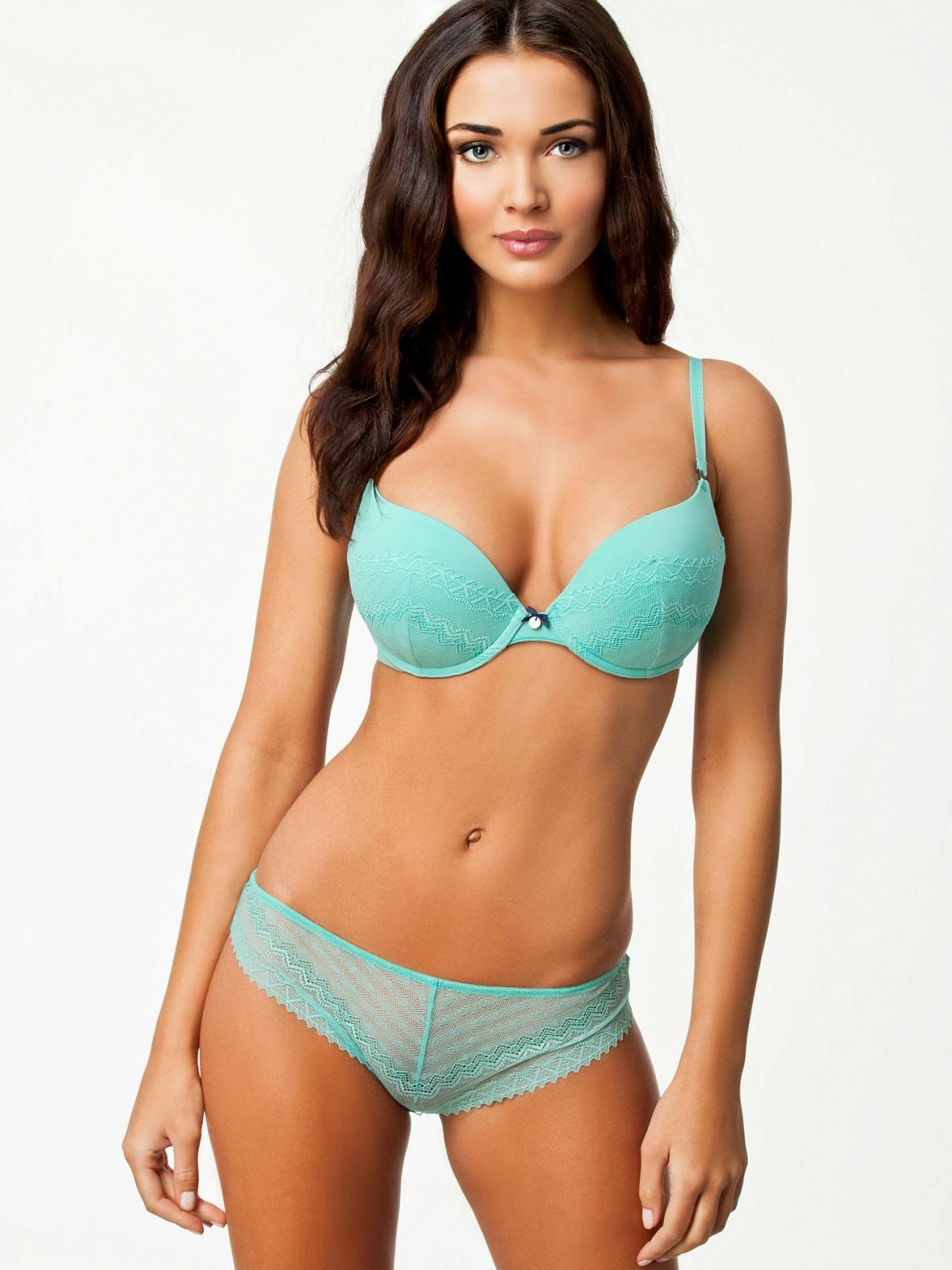 source: actresshdgalleryz.blogspot.in
4. Bandeaus
Not all the bandeaus are strapless. That is a common misconception. Some Bandeaus have straps either in the center or on the sides of the bikini top. Basically, they look a lot like bandages, they do not show your cleavage. Bandeaus only work well if they have under-wires to shape and support as well as a broad bands at the back.
source: i1.wp.com
Want to see some other bikini styles? Then click on the video below.
If you liked the article and found it helpful, do share it and subscribe to our website for more such articles. Thank you!