It was not too long ago that designers always looked to the west for inspiration. During the Lakme Fashion Week in 2014, designers began to embrace what's desi by breaking away from what they have been doing. And that's how people began to embrace ethnic wear again. However, what can make a huge difference is the accessories that you pair up with your ethnic outfits and that's when the idea of a trendy bag with ethnic wear was actually considered as the perfect solution.
But then it reached the saturation point because it there was nothing new to add. To spice things up and make the entire look runway ready, the simple solution was to find the perfect bag! This post will take you through how to select bags with ethnic wear.
Party Potli Bags
The potli bag is a small stout pouch which is with embellishments, patterns, and colors. It is the ideal accessory with sarees as it is very convenient to use. Traditional Rajasthani potli bags when styled with golden thread, embellishments, and mirror work create the perfect ethnic look and feel. The potli may not be as spacious as a handbag but it can house a few essential items for last minute touch up. When it comes to potlis, remember that you can always experiment with them. This will definitely make you stand out in a room!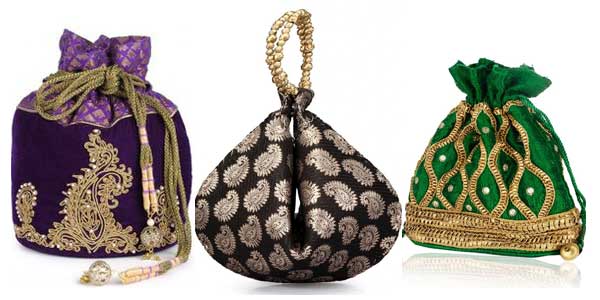 Let's check out some celebs who were spotted with potlis!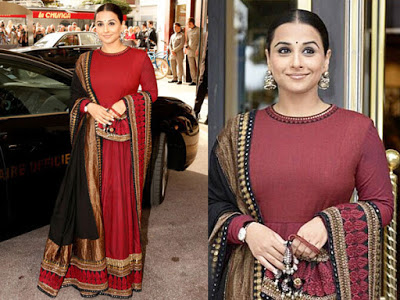 source: simaayafashions.blogspot.com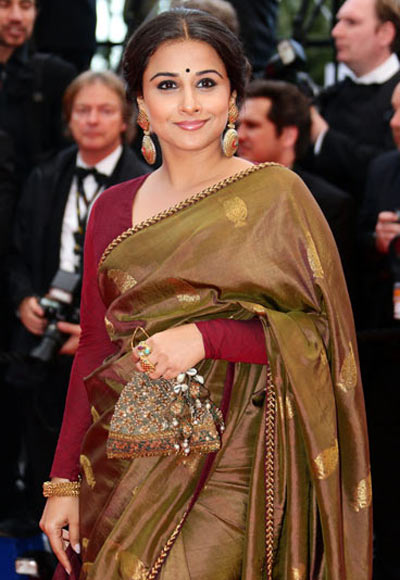 source: rediff.com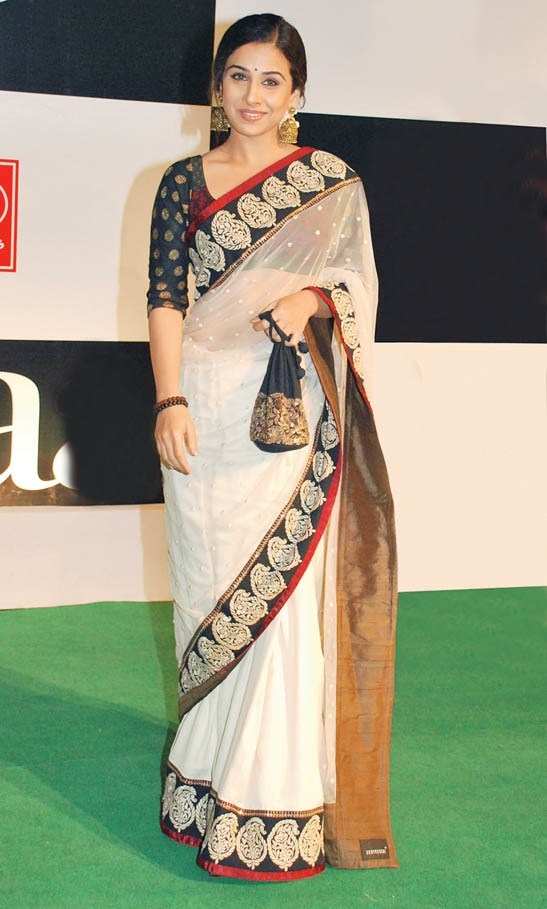 source: pinterest.com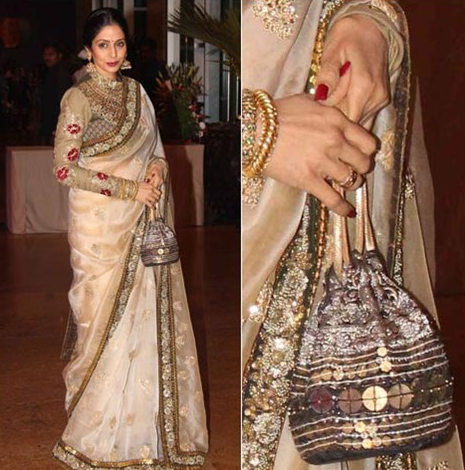 source: pinterest.com
Batua
A Batua is a pouch which is the best combination of a potli and a clutch. The space inside the batua is like a potli while the length of a batua is like a clutch. Batuas are pretty and you can carry all your essentials like keys, some money and a few cosmetics in them. The best part is that, it is a compact and stylish accessory.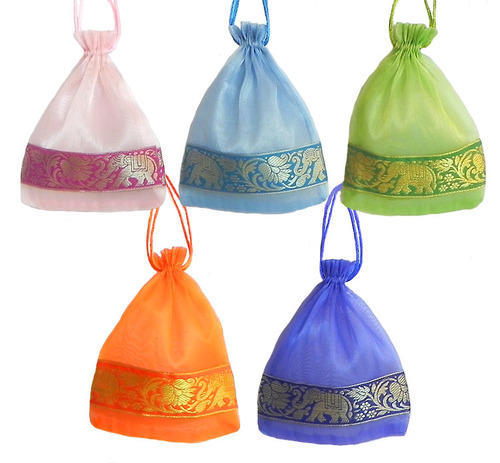 source: indiamart.com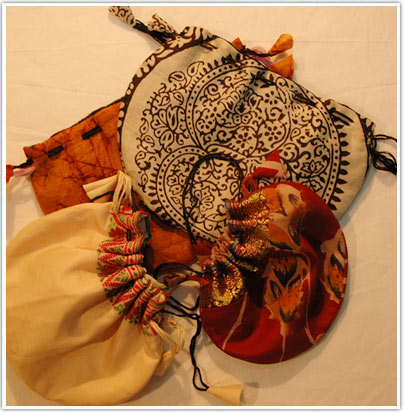 source: old.calcuttarescue.org
Let's check out some celebs who were spotted with batuas!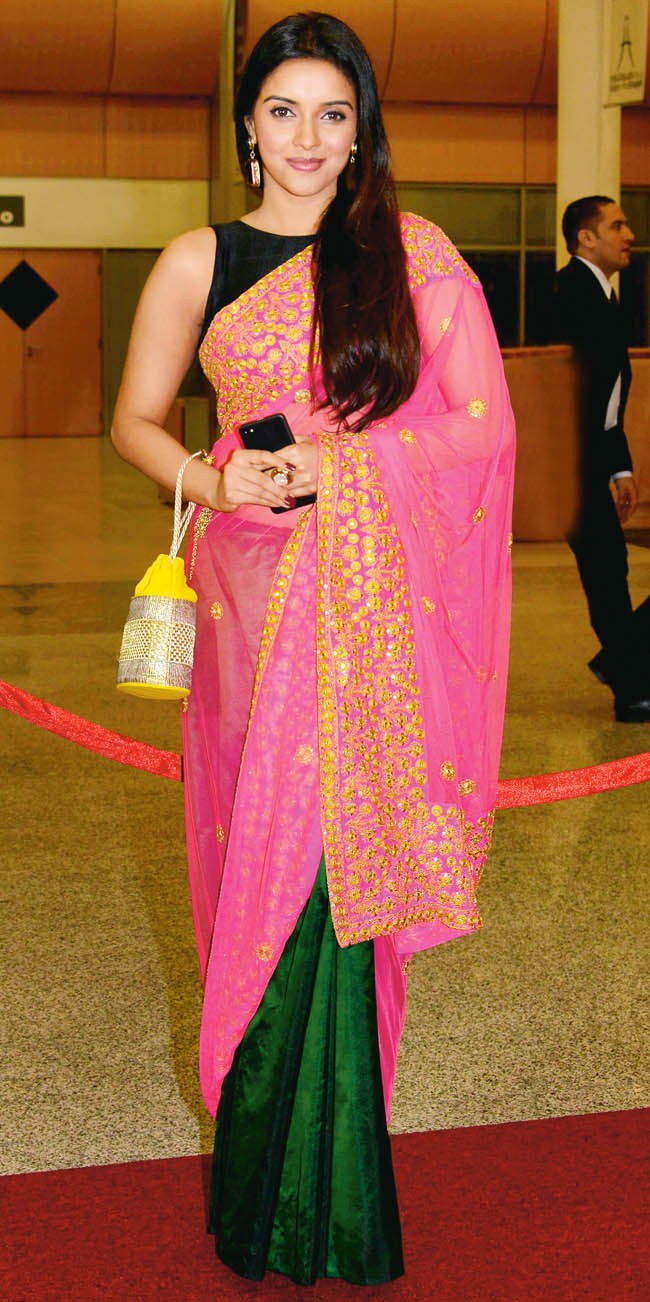 source: magnamags.com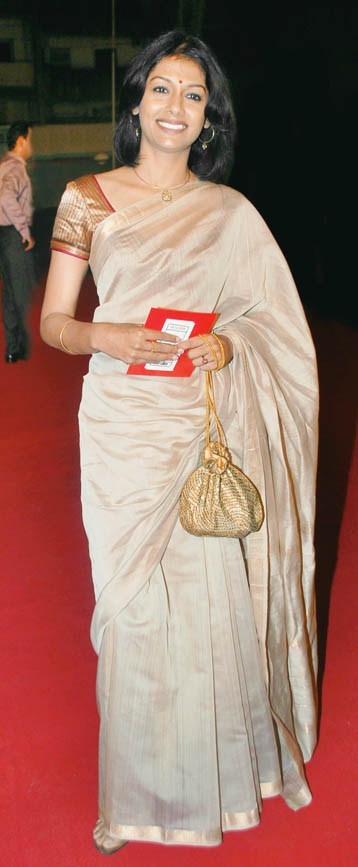 source: www.magnamags.com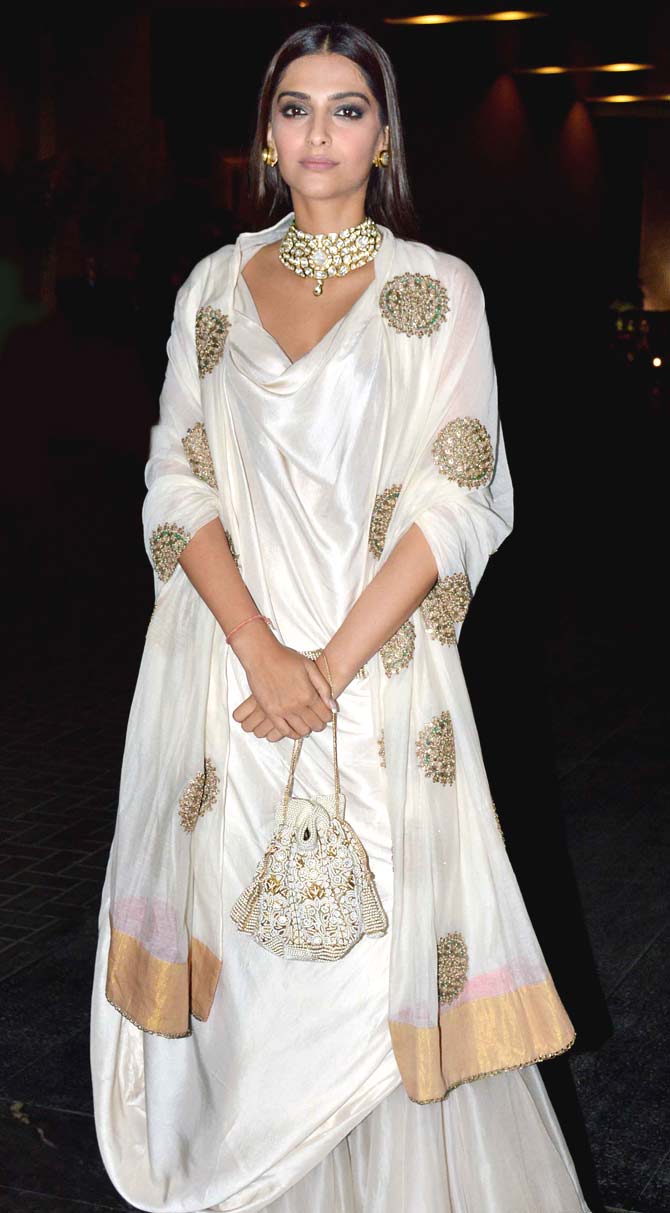 source: pinterest.com
Clutch
The clutch is a smart and sleek accessory that goes well with both Indian as well as western attire. If you plan to wear an ethnic outfit, then go in for a clutch which is narrow and thin. It will be the perfect option if you are wearing an Anarkali suit. If there are quite a few embellishments in your outfit, then select a clutch with minimal prints so that it balances out.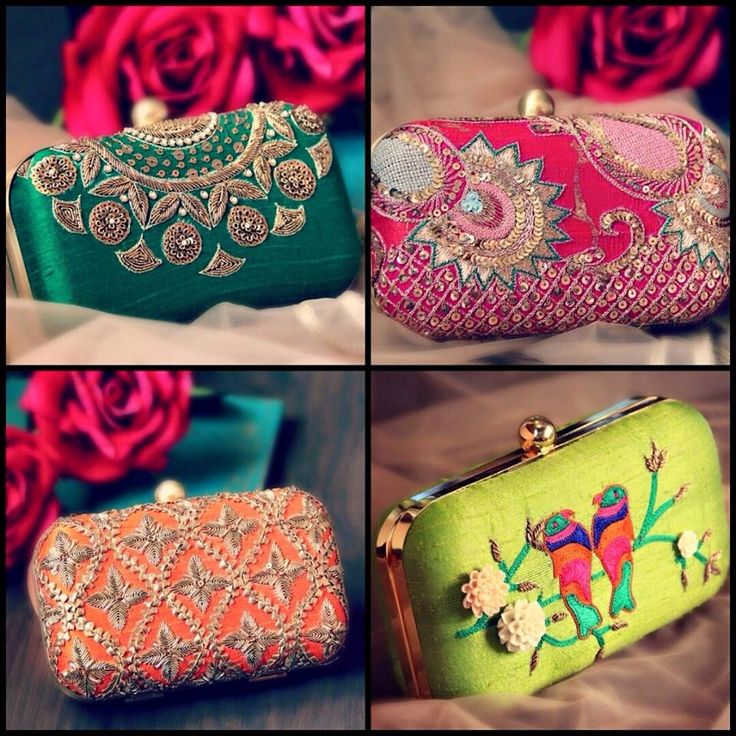 source: www.pinterest.com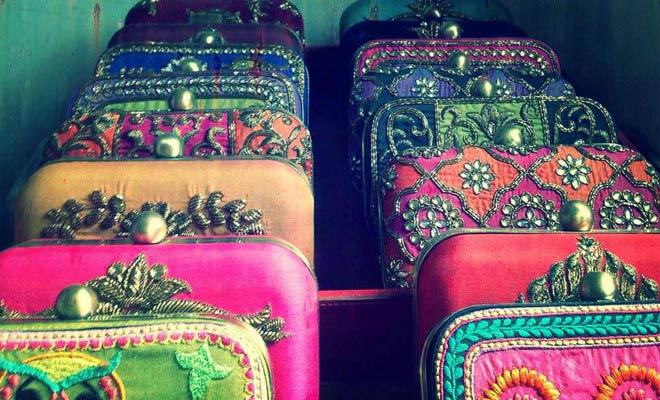 source: thestylecircle.com
Let's check out some celebs who were spotted with stylish clutches!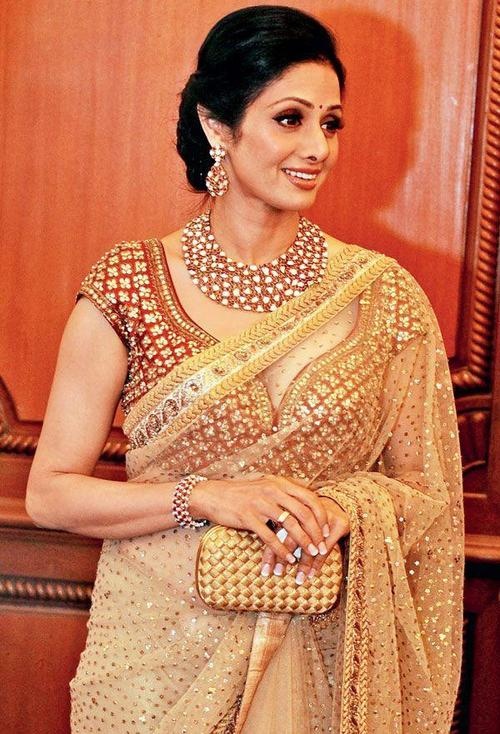 source: www.pinterest.com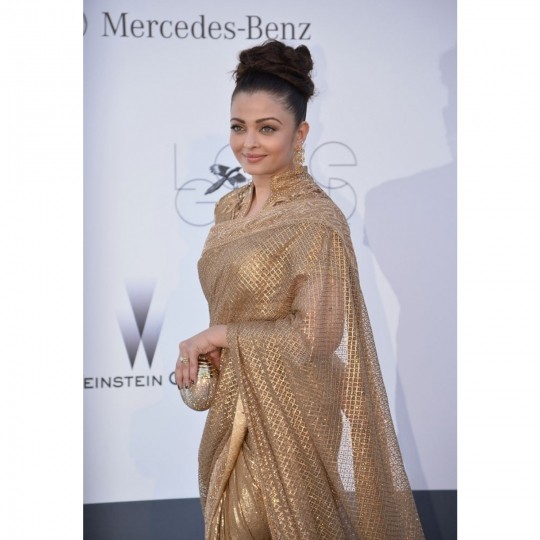 source: sweetcouch.com
If you liked the article, please share it with your friends. Thank you!