Girls these days have highly accepted & started following the latest trends in clothing. They try to follow their favourite fashionista, which helps them to stand out in this glamour filled world! No matter where you go, you will certainly find these pretty ladies carrying themselves impeccably.
And  trust me, for looking fashionable and fabulous you don't need to spend humongous amount of money on clothes and accessories. Yes, you read it right! All you need is a little creative mind with a pinch of attitude and without burning your pocket you can still manage to be the centre of attraction.
Here I have listed down some really cool fashion hacks which will take your look form 'nay' to 'yay'. Happy reading!
1)A Hat Will Really Match!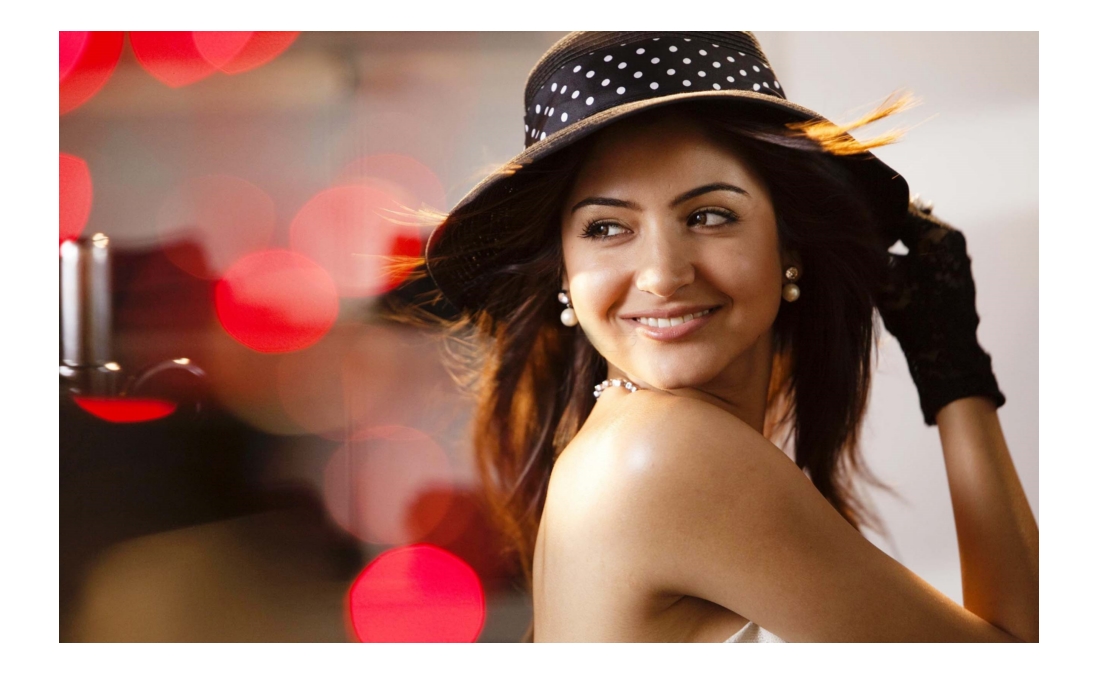 source: cloudmind.info
If you are wearing some random top and denims and you feel all boring, then you can certainly try out wearing a cool hat which goes well with the outfit, it will not only enhance your simple look but will also make a new style quotient. After all fashion is what you buy but style is what you do with it!
2)Try Out a Scarf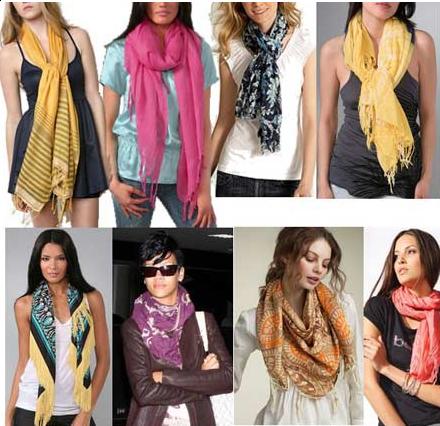 source: makeupandbeauty.com
Hanging a beautiful and colourful scarf around your neck will go well with any type of dress you wear, if you are simply wandering with those simple tees a cool scarf can match well.
3)A Pair Of Bright White Jeans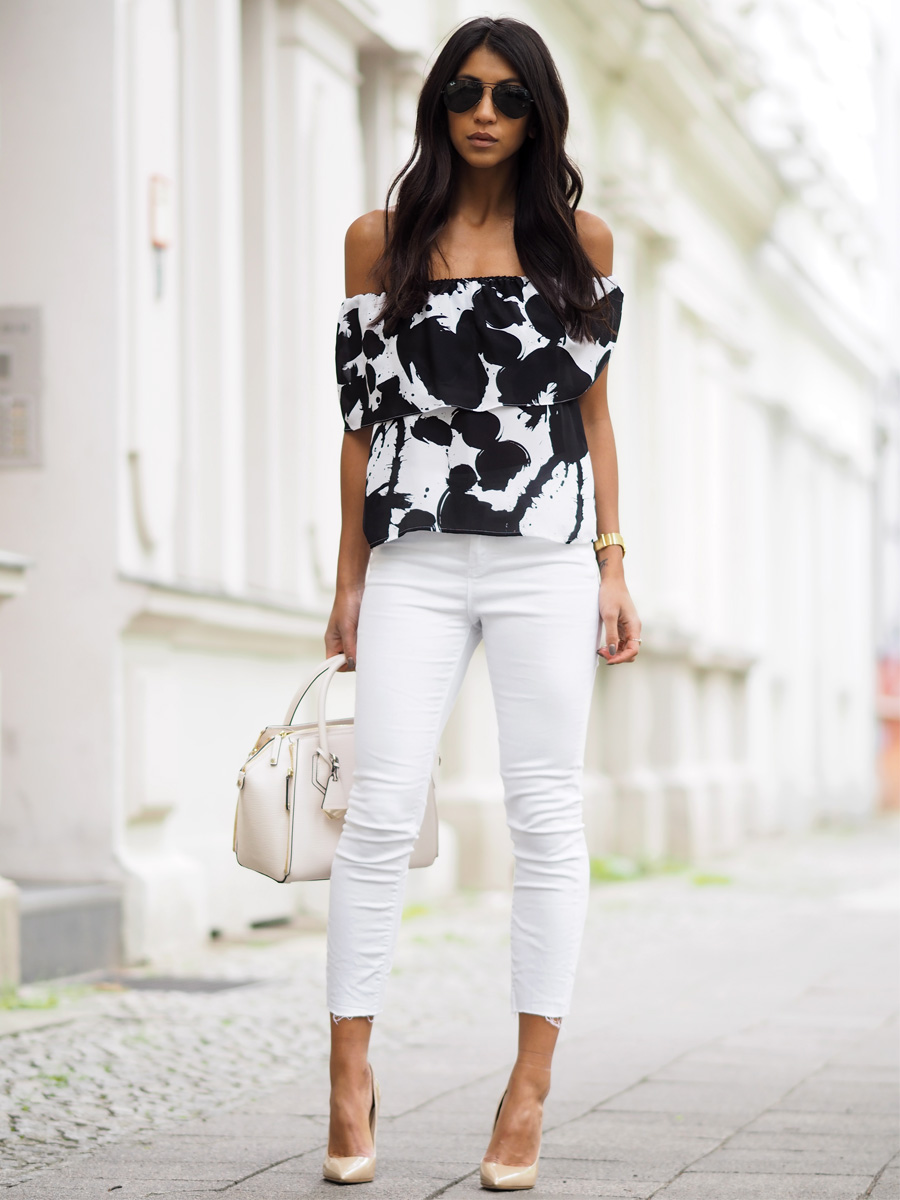 source: www.justthedesign.com
If you like to pull over a pair of jeans and yet want to look different, try out a white colored one, on top then you can wear any coloured top. Trust me you will make a bold style statement wearing a white pair instead of your usual blue one.
4) Layering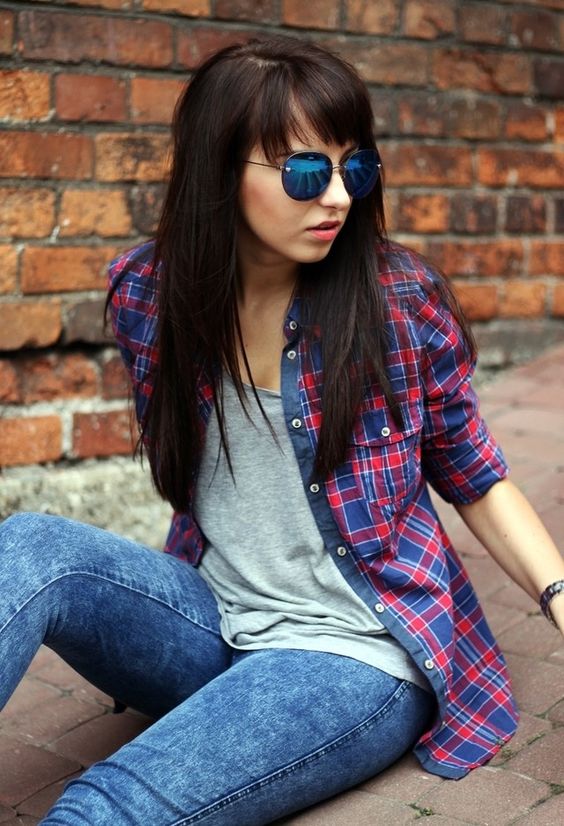 source: www.pinterest.com
You can even try a top over top thing, wear a casual tee and wear a shirt over it, keep it unbuttoned and let it fly with the breeze, this looks cool, comfortable and gives a break from your usual stuff!
5) Vibrant Coloured Footwear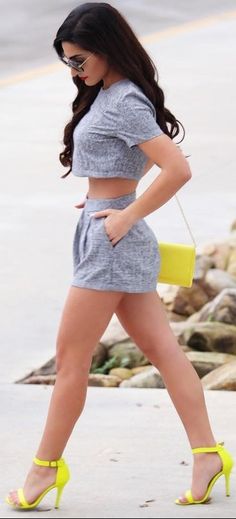 source: www.pinterest.com
This might sound a bit unusual but these colourful footwear leave a great impact on one's attire, no matter how normal your dress is but if you add a pinch of vibrancy to it you can change it entirely for good. Try out some bright coloured footwear which are a bit eye catchy and witness the fashionista in you.
Its hyperbole or not but I believe that girls are born with creativity in their head all you have to do is utilize it properly and see what difference you create 🙂
If you liked the article do subscribe to our website for more interesting and informative articles.
THANKS!