Accessorizing your outfit is very essential. Just like the accessories that you wear, the ones that you sport and hold are also very critical in determining the overall look of your outfit. Accessories can make even normal outfit look stunning but at the same time they can also make your best outfit look shabby if you don't pair them up properly. Bags and clutches hence become very essential to every outfit that you wear. They possess both, a fashion value as well as a utility value. They come in handy when you need to carry around your money, cards, keys, and phone and of course, your make up.
Here are some useful tips to keep in mind while choosing a bag to match your outfit:
1) Choose a bag size that complements your body structure:
Clutches and sling bags come in various sizes; some very big and others, just big enough to fit your phone. If you are overall a petite person, it is advisable to carry a small and handy clutch that won't look unrealistically large on you. Similarly, there are many bling and chic large flap and large size clutches available for you to choose from. They tend to look better on taller people.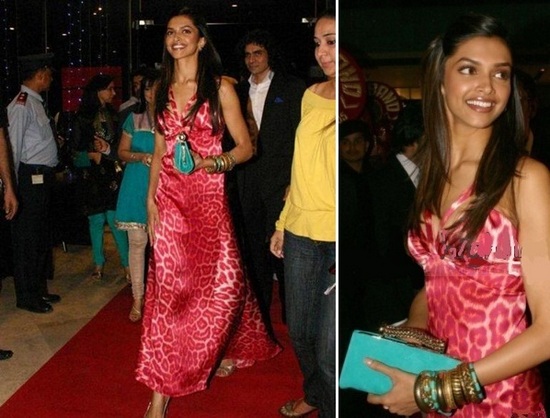 source: www.fashionlivemedia.com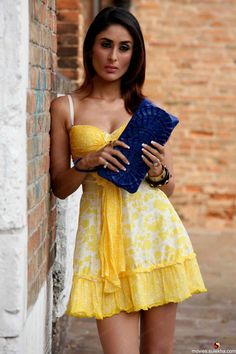 source: s-media-cache-ak0.pinimg.com
2) Pick the appropriate size:
Even if you're a petite person, you may have a lot of things that you need to carry around. In such a case, pick a clutch one size bigger than what goes best with your body. This way it is big enough to fit all your stuff and doesn't look out of place either. The easiest way to tell that your clutch is small for all your things is by observing a bulge on the top or bottom that appears to alter the shape of the clutch.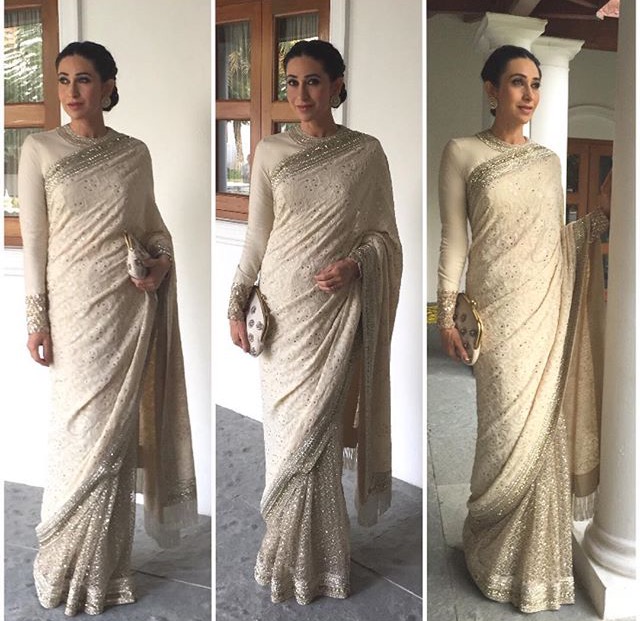 source: www.pearljazz.com

source: www.yoogiscloset.com
3) Choose the right color:
Before buying your clutch or sling bag, think about the color a couple of times. If you wish to use your clutch on a daily basis, then make sure that the color is neutral and goes with all or most of your outfits. Normally black sling bags or clutches tend to go along well with all colors. However, nude shades and tan brown shades are also fast trending as neutral colors. If you are buying a clutch or sling bag only for special occasions, then choose bling colors and bright colors that will compliment your outfit and make you stand out.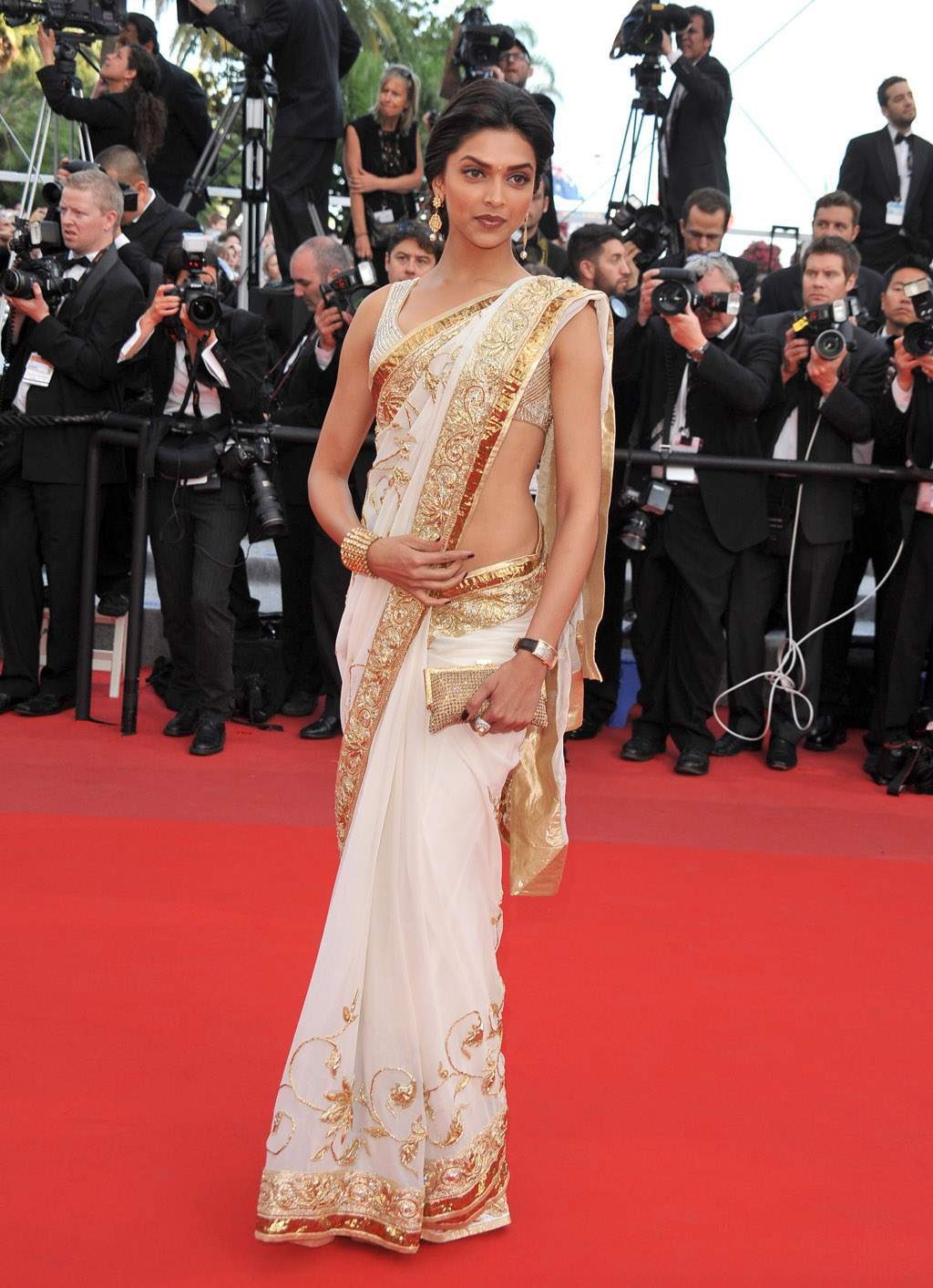 source: www.bollywoodvogue.com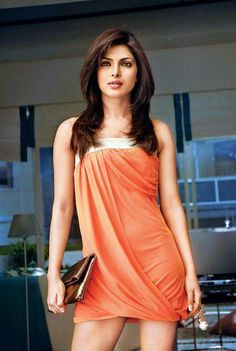 source: s-media-cache-ak0.pinimg.com
4) Choose a multi way clutch: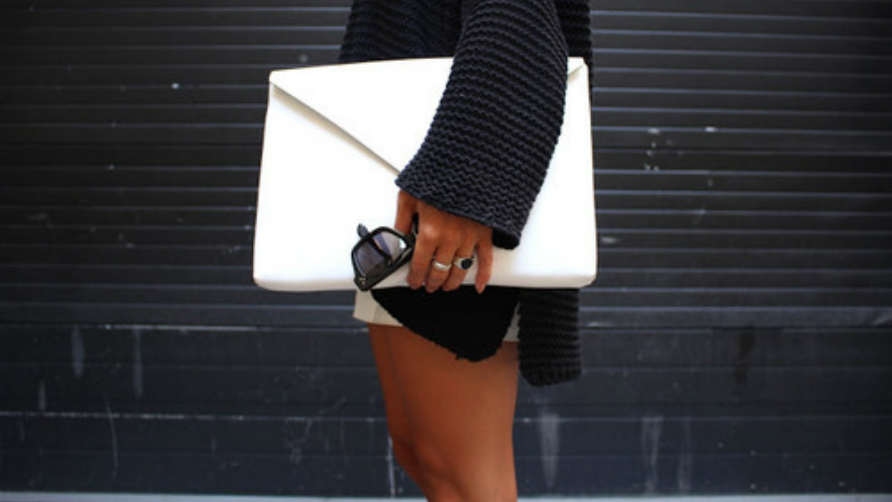 source: youqueen.com
Multi way clutches are those which also have a metal strap or a thin leather strap attached to them. This way you can also use it as a sling bag. Changing the way you carry your clutch can revamp the entire look of your outfit. This is also a good value for money and when you're tired of holding it in your hand, you can just pull out the strap and hang it over your shoulder.
5) Pick a good material clutch or sling: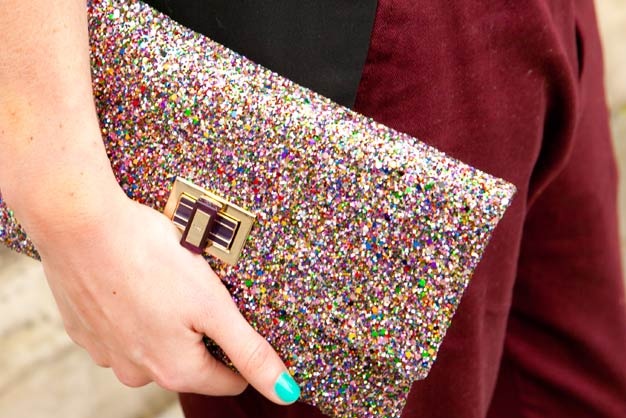 source: media-cache-ec0.pinimg.com
Choosing a good material clutch or sling can drastically affect the look of the same. Leather clutches have a more pleasing look and also last longer. Clutches that are not made of good quality materials tend to look flimsy and shabby and droop down at the edges.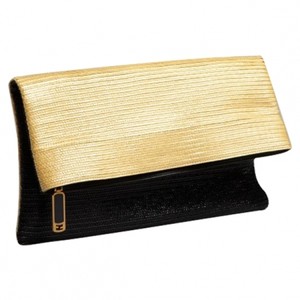 source: www.polyvore.com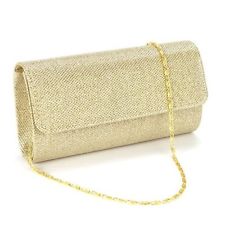 source: thumbs.ebaystatic.com
Keep these tips in mind and look fabulous at every occasion by sporting a stylish, comfortable and useful clutch or sling bag!