A backless dress can perfectly show your bold, confident and daring attitude. However, the biggest challenge a woman face while getting a backless dress is breast support and coverage. With a backless dress, we work towards getting a look which is intentional and stylish rather than accidental and vulgar.
Tips and tricks when opting for a backless dress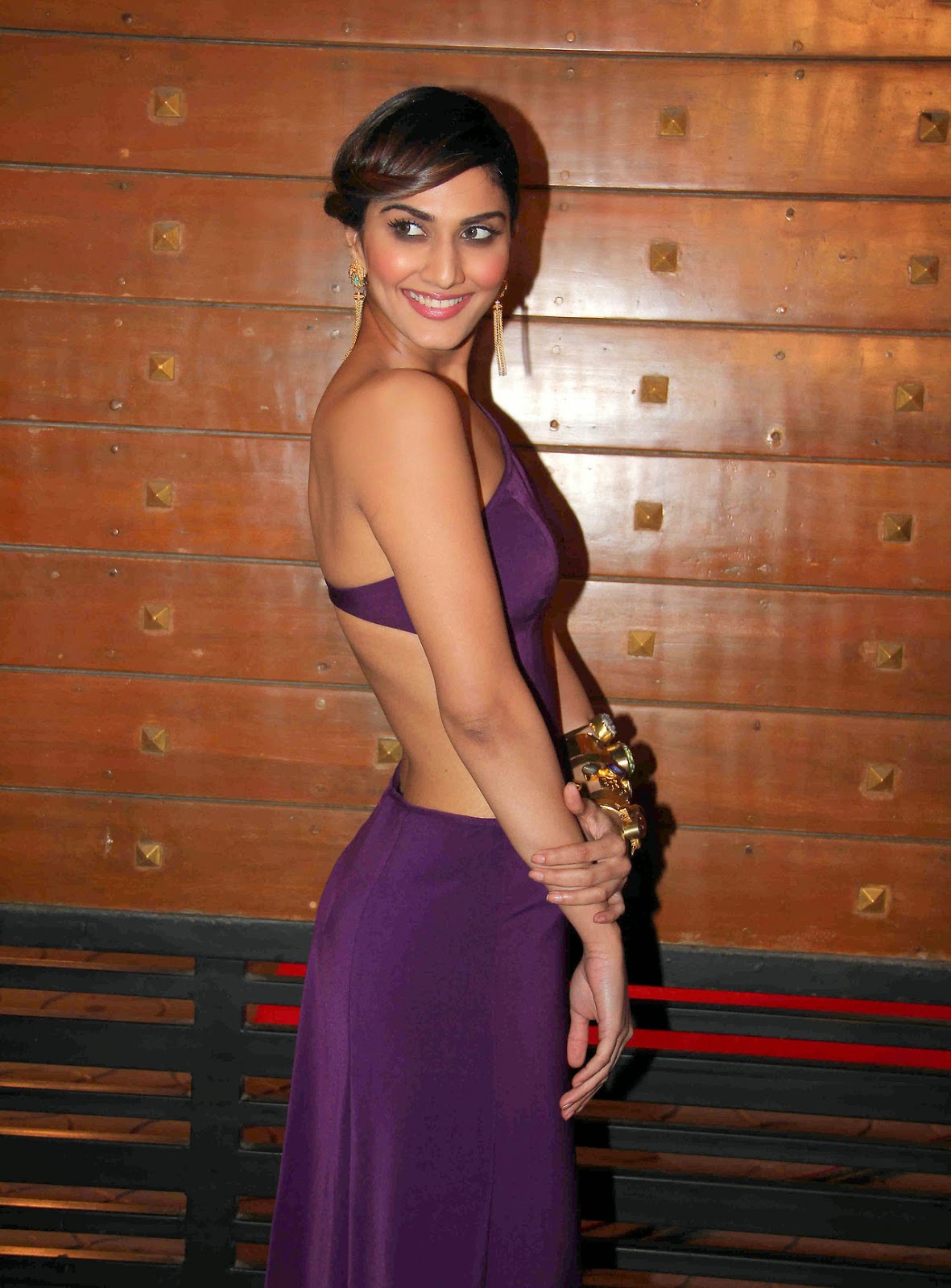 source: forum.sharemaza.com
1. Beautiful and Sexy Back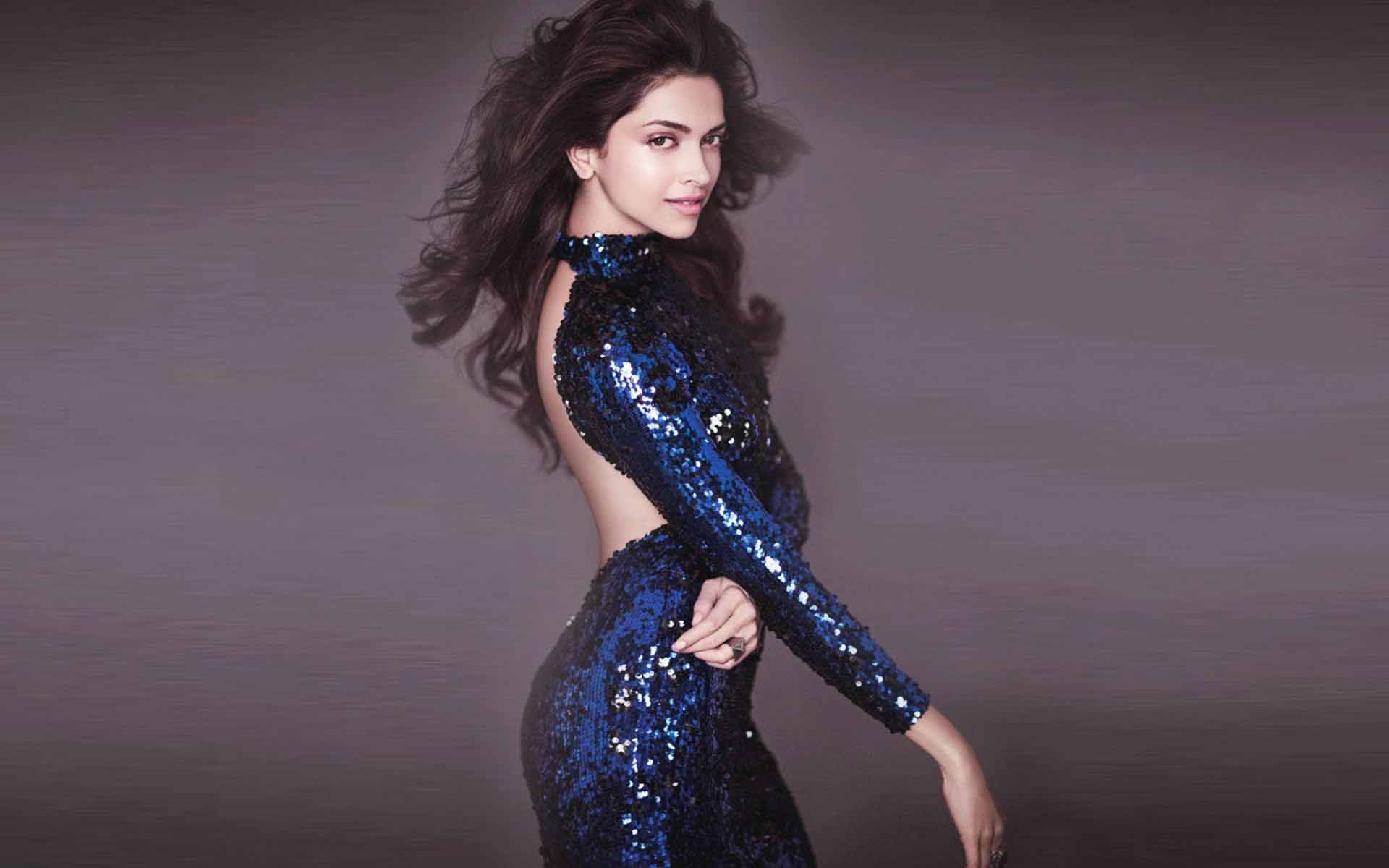 source: www.wallpaperswidefree.com
Make Your Skin Glow. Remove dead cells. Exfoliate your back skin.
2. Quick Fix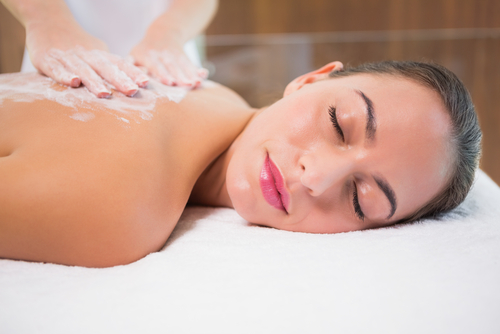 source: www.popxo.com
Use an acne scrub. Moisturize your back skin. Liquid Concealers are a good option. Also, apply a self-tanner.
3. No slouching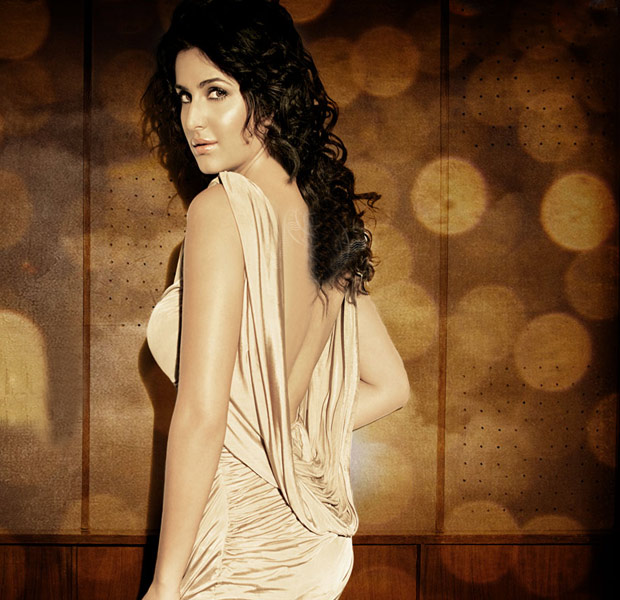 source: post.jagran.com
Let Your Back Show. However, your posture must be correct. Practice proper posture.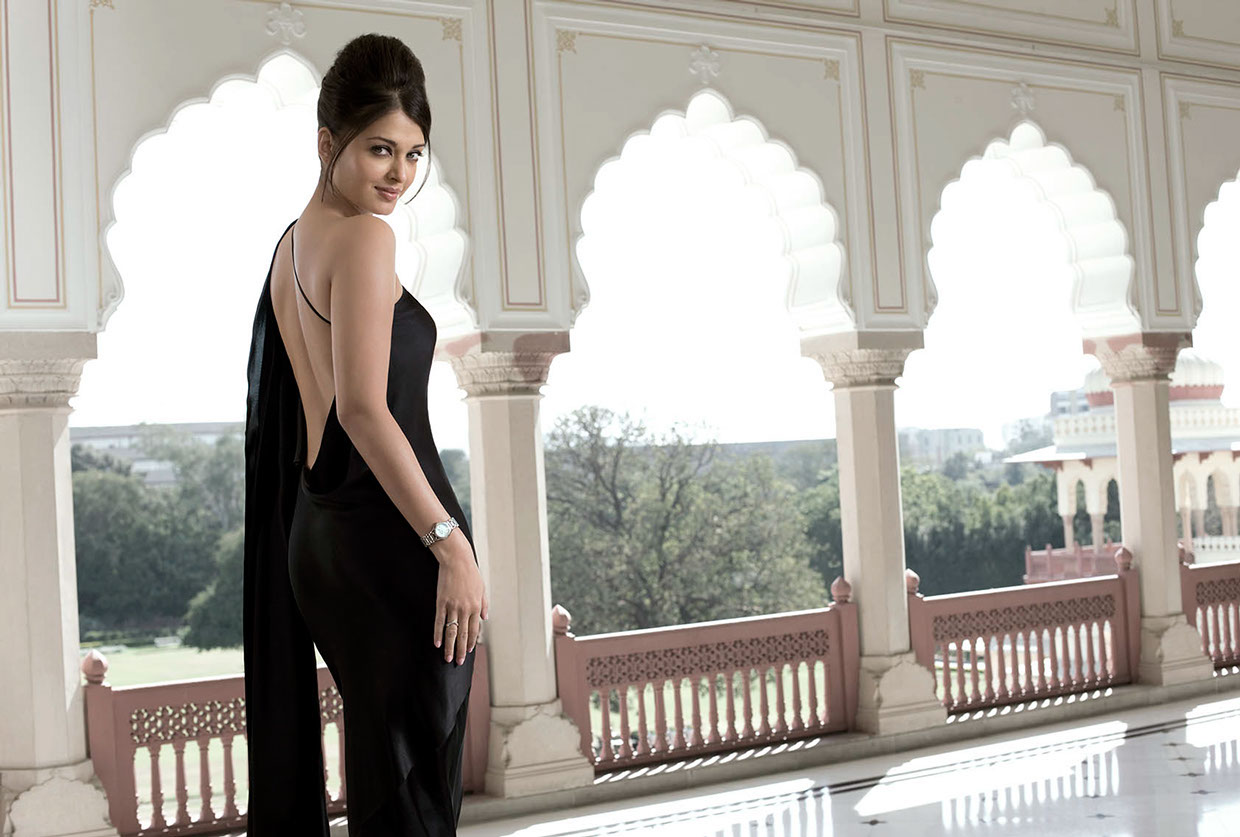 source: www.pinterest.com
This dress demands a royal and straight posture. Your head must be held high with proudly pulled back shoulders.
4. Wear Right Bra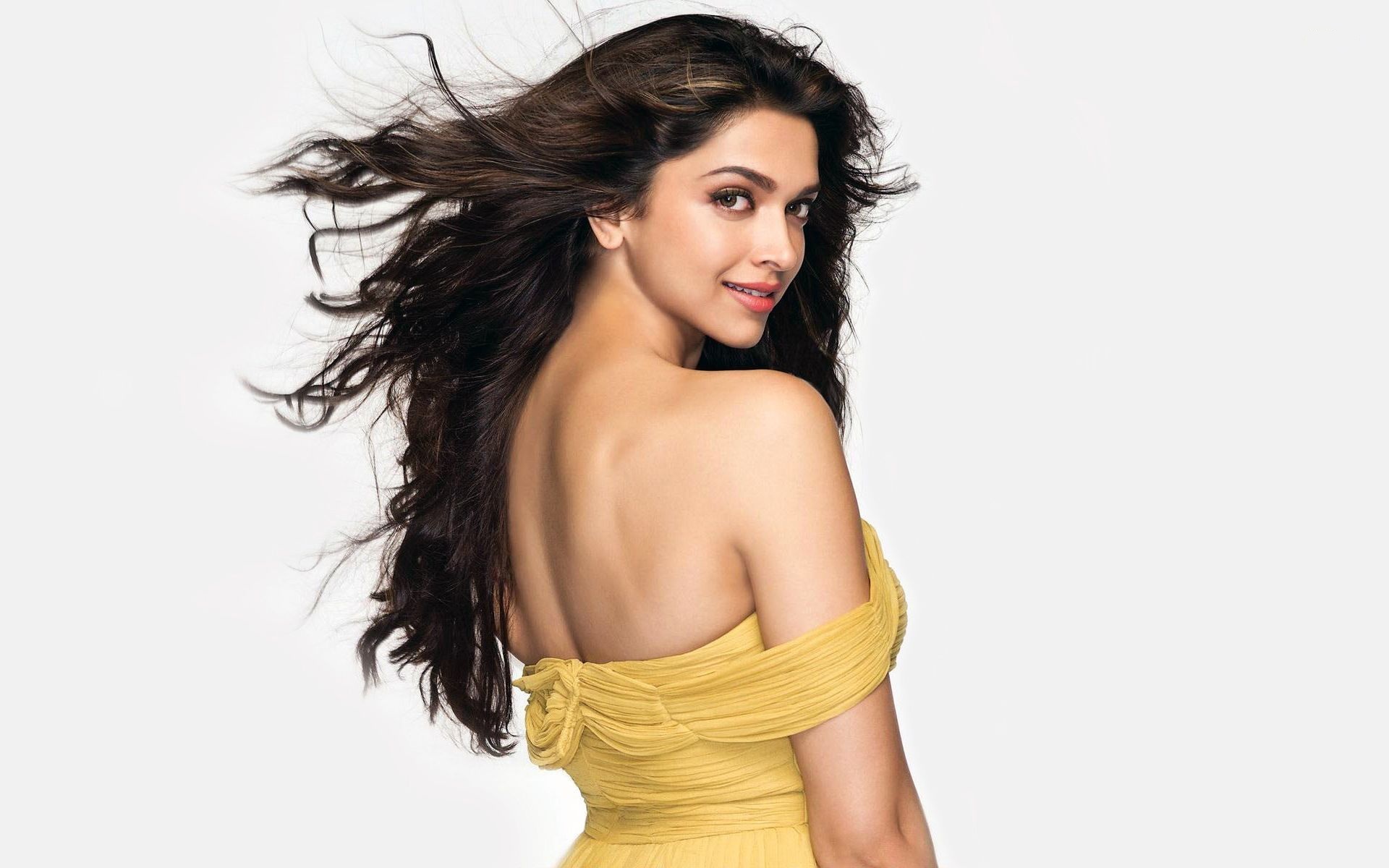 source: 99pcwallpapers.com
Strap clearly shows in usual bras. Not wearing a bra is not an option unless the dress already has stitched padded bra in it. You can also ask your tailor to attach bra cups in your dress.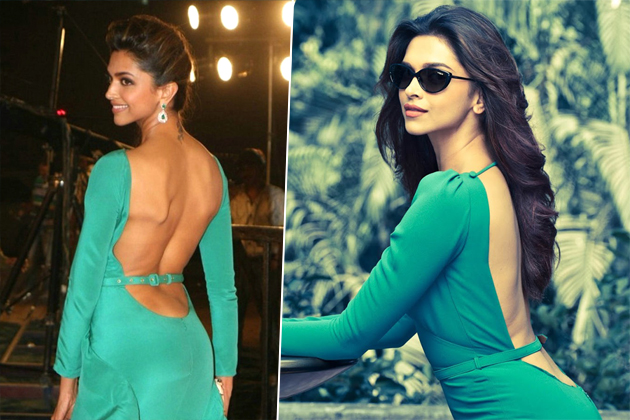 source: www.nowrunning.com
The best option will be to get Pullover, Front-Closing or Side Closing bras like Adhesive Bra, Invisible Band Bra or Criss-Cross Back Bra.
5. Correct Fit is Vital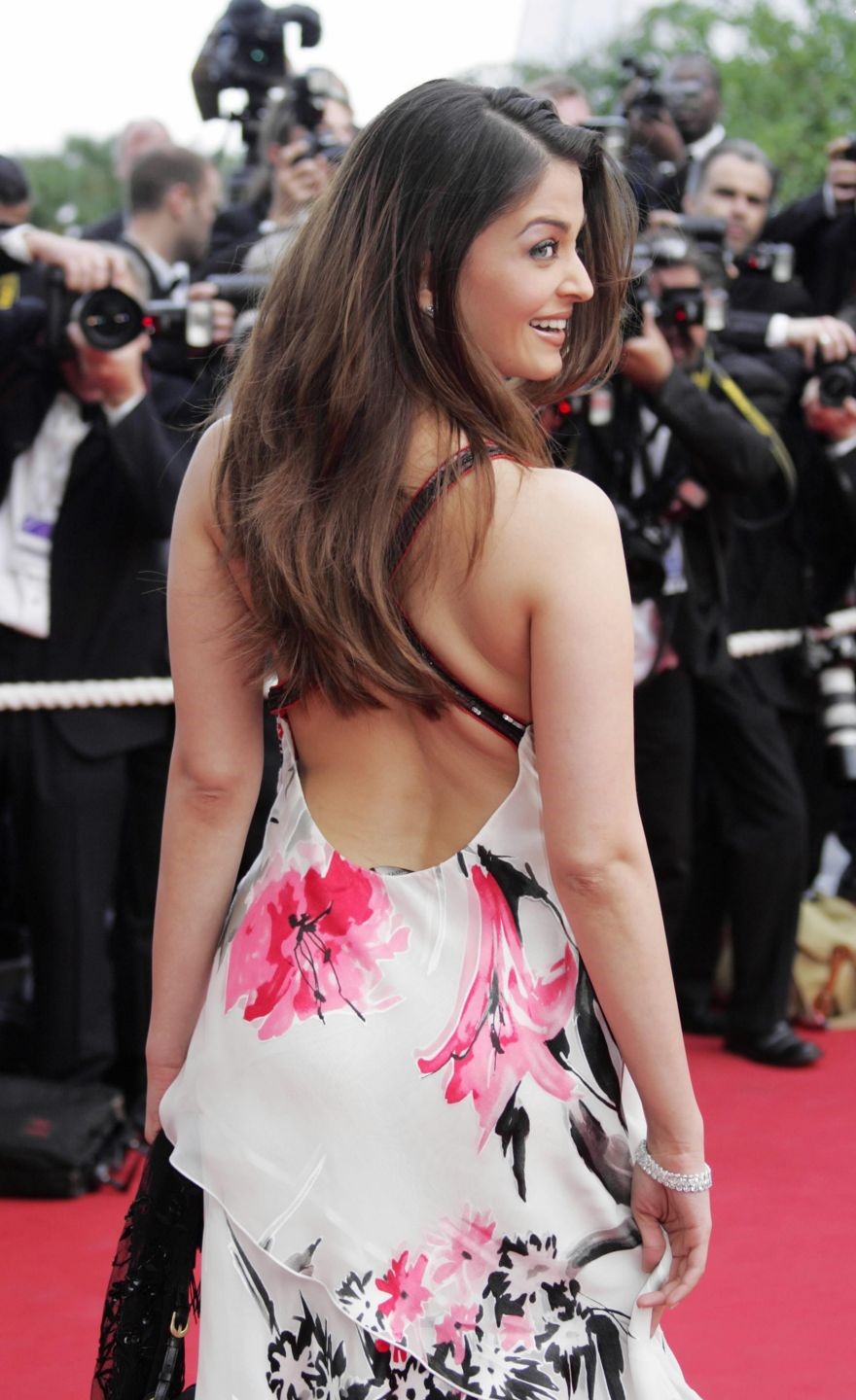 source: www.fropky.com
The dress should be exactly your size and offer your back the perfect arch. Use the mirror to find the one which looks best on you.
6. Wear your hair up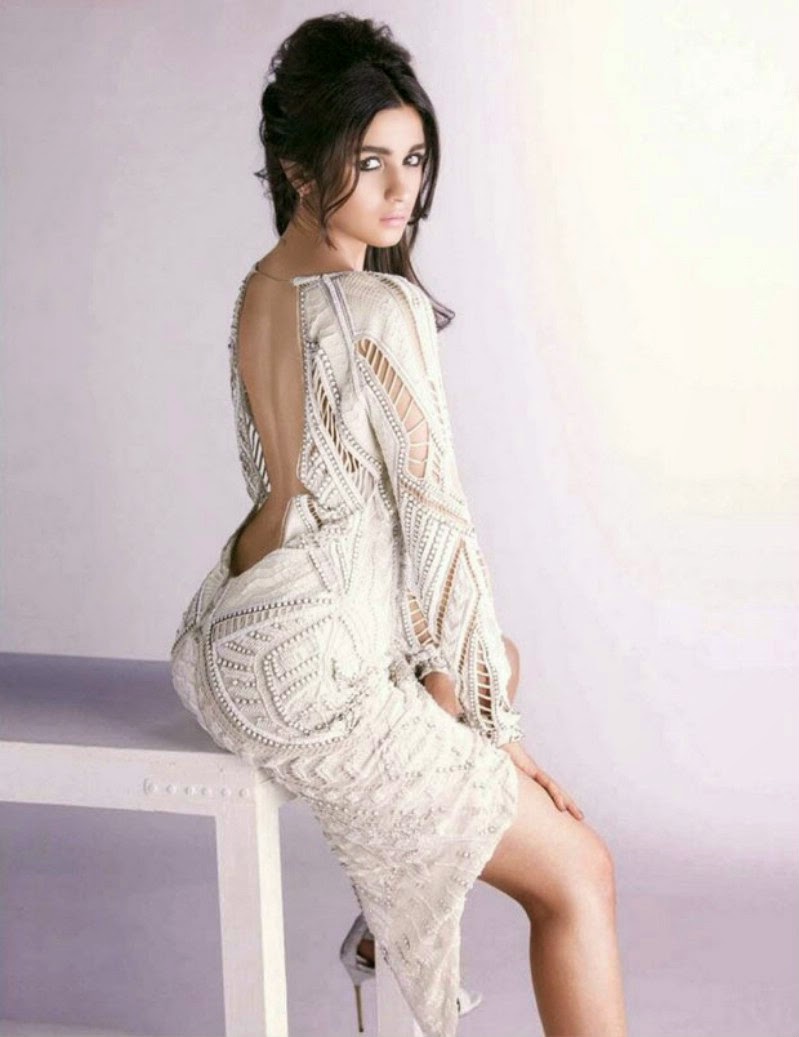 source: www.topbollywoodupdates.com
Don't go with your long locks which can cover the entire cut. Pin up your hair, so that you can flaunt your sexy back. Play peek-a-boo.
If you can't tie, put them in front, otherwise the true essence of the look will get hidden under your hair.
7. Minimize your accessories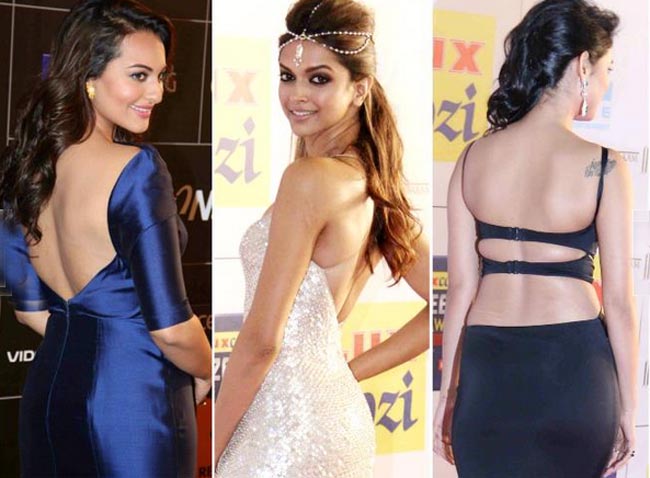 source: www.fashioncentral.in
Choose your jewels carefully. You can add accessories like wrist and upper-arm accessories, thin belt, a simple bracelet and heirloom-style earrings which will add some sparkle to your look.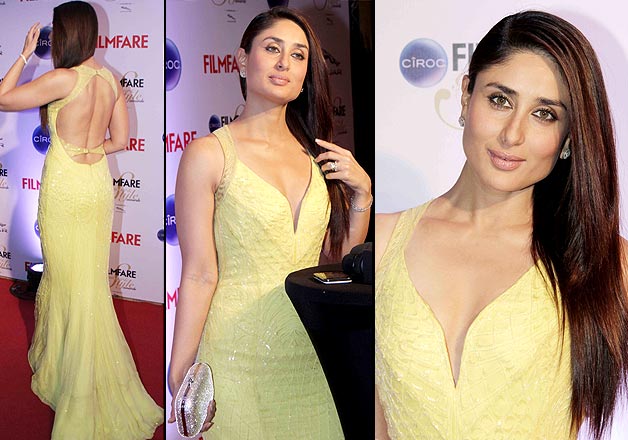 source: www.indiatvnews.com
Don't overdo it. Avoid covering your neck or back with accessories like scarves and necklaces.
8. Cover your back with a cardigan or blazer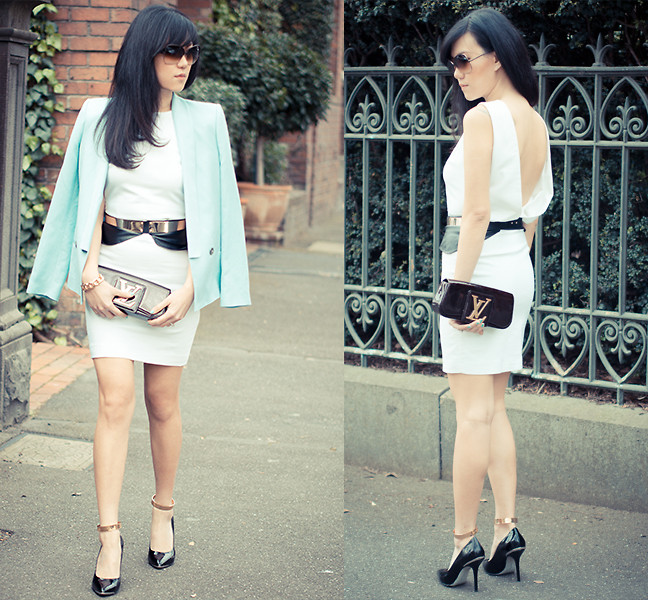 source: lookbook.nu
If you wish to wear your backless dress this winter season, keep a matching blazer or jacket with you to cover your back as and when you wish.
Fellas will fall at your feet. Shine and stun everyone around!
Thank you for reading this article. Do subscribe for our updates!