"One bag & that's it. I don't need any more bags." Have you ever heard a woman say this ? There is no woman in the world who would say one bag is enough for her. Women love buying bags & stocking up their closets with different types of handbags. Shopping for handbags when done well, can be considered as an art form. Trust me , when I say this. In homeage to that here is a list of 7 Girl bags that every girl should have.
1. Day Clutch
The envelope clutch is a kind of a day clutch that will complete your everyday casual look. They are big enough to keep all the stuff that you need when you go out for a coffee with your friends.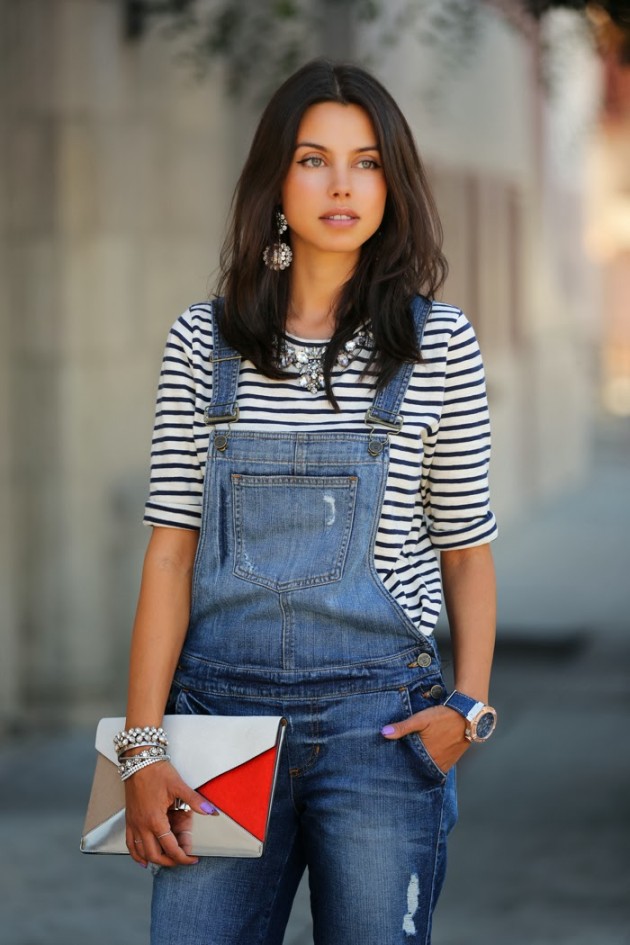 source: www.pinterest.com
2. Evening Clutch
There is nothing more perfect than a fashionable clutch that will suit your evening dress. The evening clutch is something that every woman should have. They come in various designs and colors, so you won't find it difficult to find the right one for you.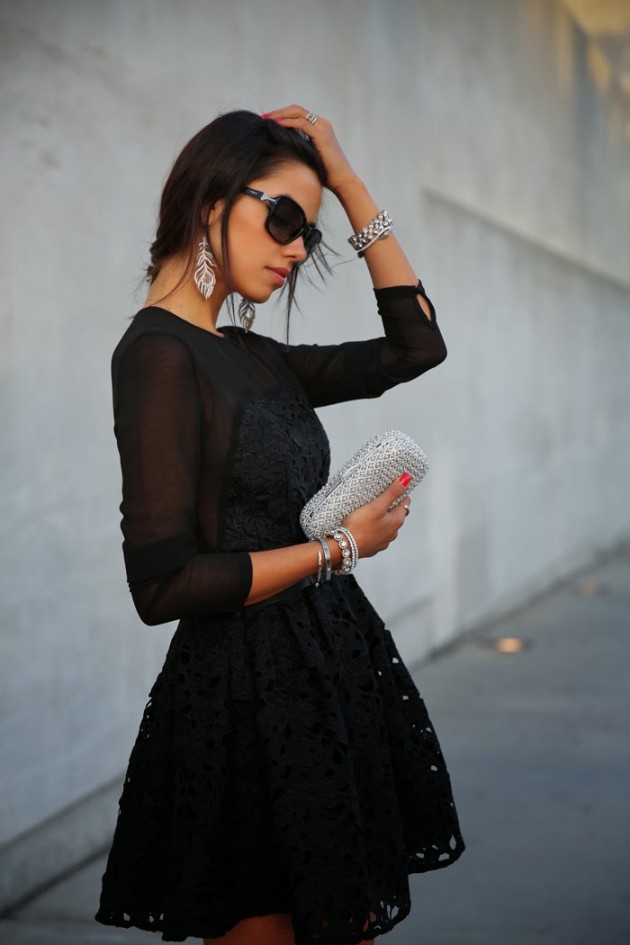 source: www.aliexpress.com
3.  Weekender Or Duffle Bags
Weekender bag also know as duffle bag is ideal for all those last minute trips, staying with a friend or a short weekend getaway. They have enough space to suit the stuff you need for two days. So, yes it's on my must have list.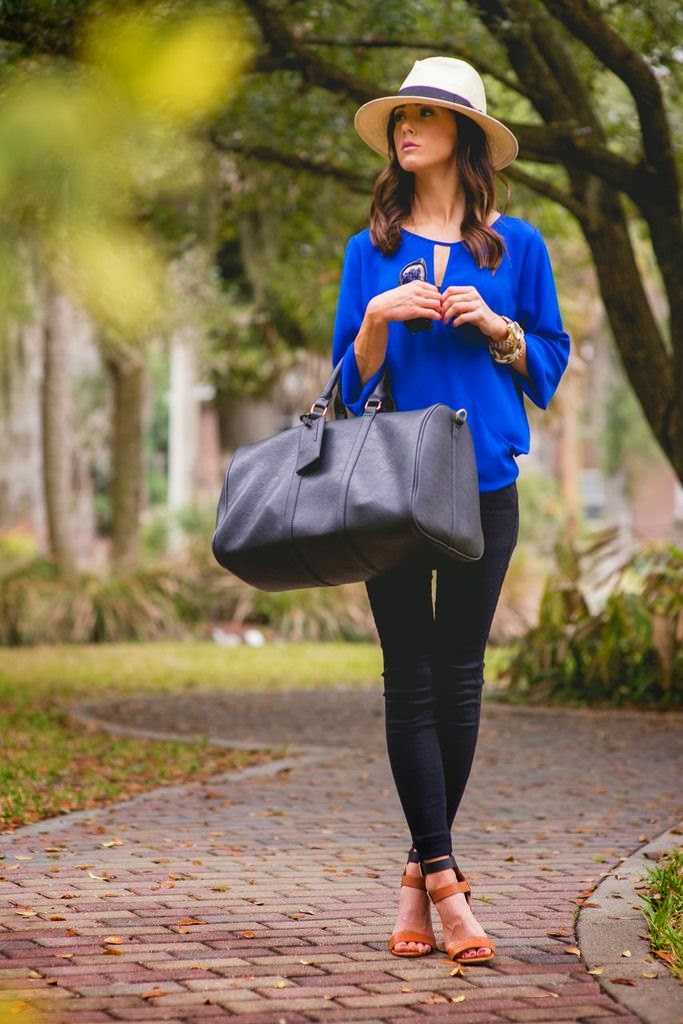 source: sequinsandthings.com
4. Tote Bag
This type of girl bag is probably owned by most of the ladies out there. This type of girl tote bag is a must have for every woman. It is perfect to keep all the stuff a woman needs. Trust me a woman carries A LOT of stuff in her bag.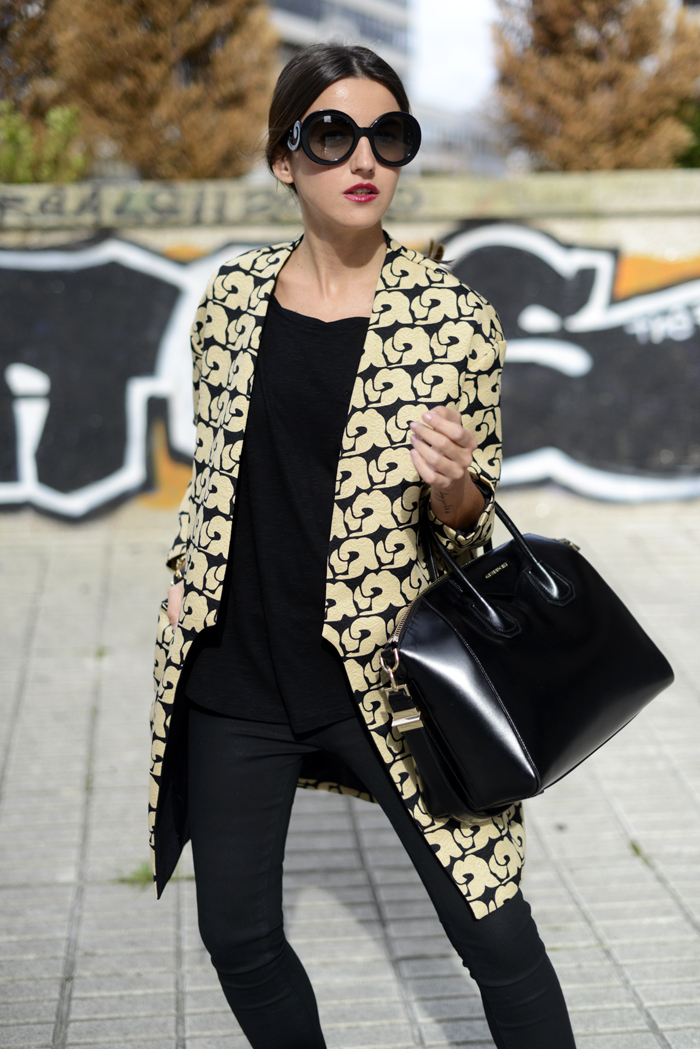 source: lovely-pepa.com
5.  Sling Bag
Another bag which has a fixed spot in a women's wardrobe. On days you don't want to carry a lot of stuff with you- just your phone, keys & cash, a girl sling bag is the ideal choice.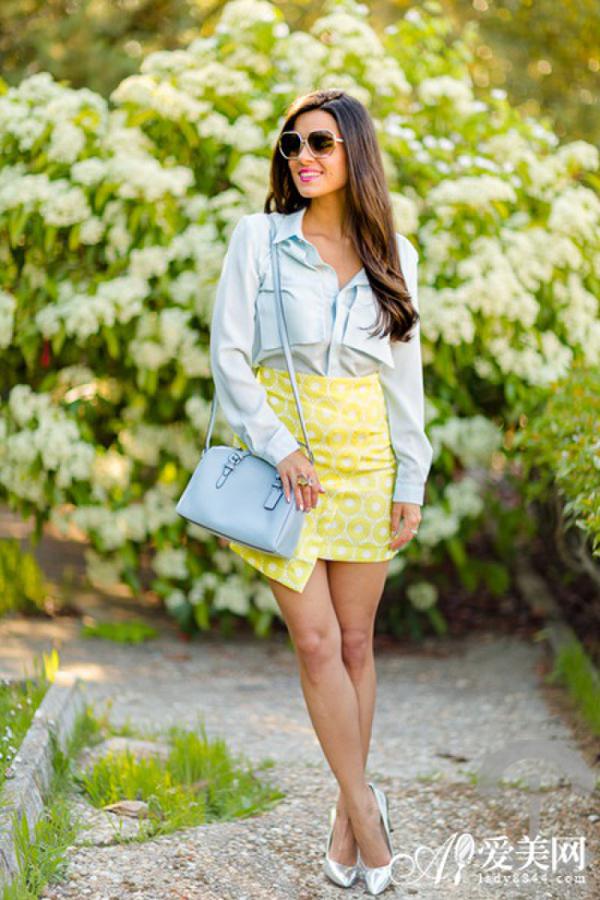 source: www.stsat.net
6. Cloth Bag
This is the most basic & casual bag any woman might have in their wardrobe. This type of girl cloth bags comes handy when you have to get out on a shopping day with your friends. Light weight, stylish & spacious- what else can you wish for ?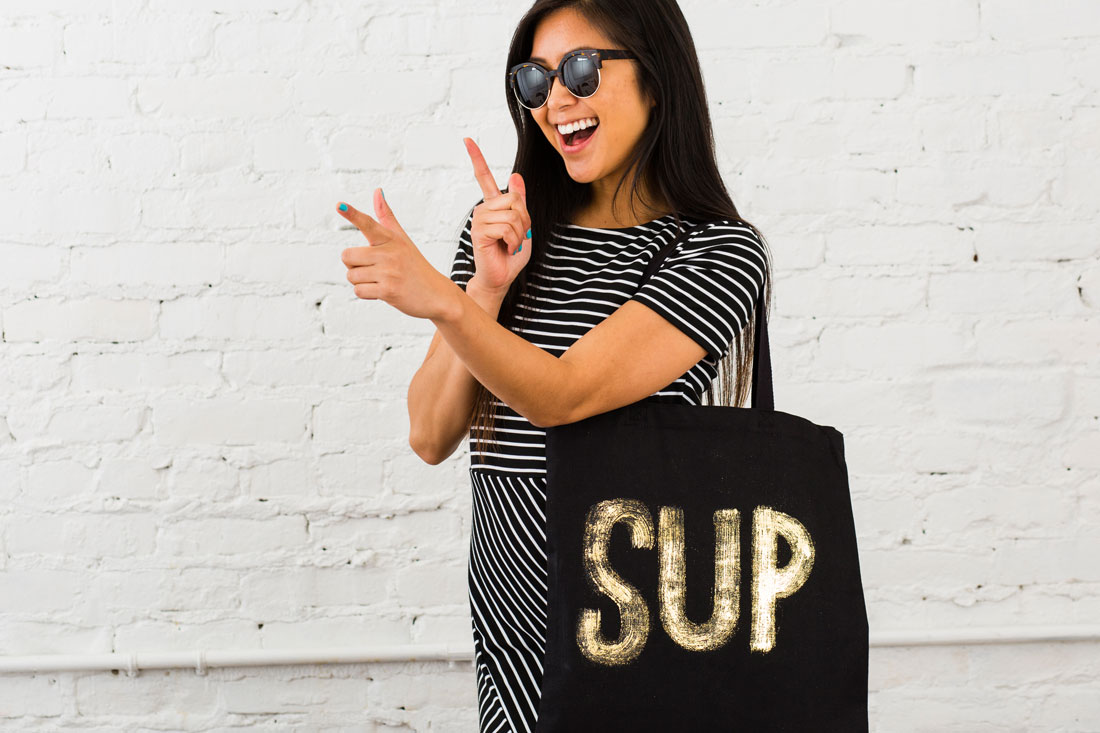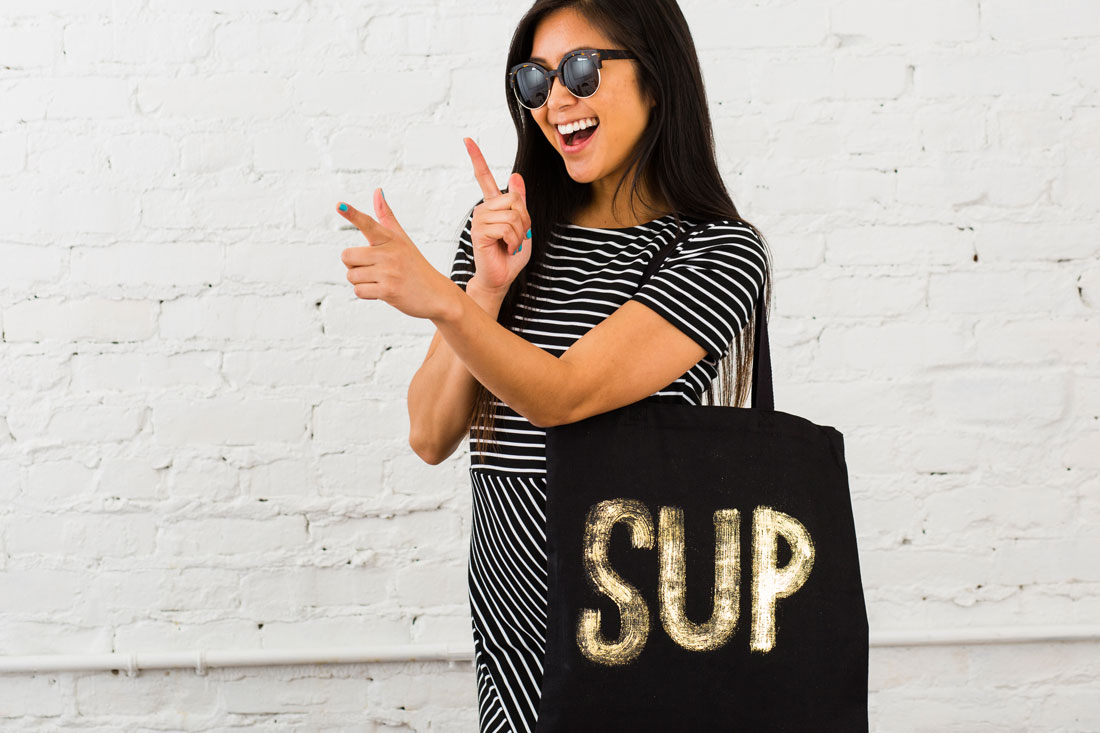 source: www.brit.co
7.  Backpack
This type of bag is a must have. No questions asked. Backpacks are just perfect for your outings, styling up a boring outfit, short trips etc. It's beyond perfection & hence is a wardrobe essential.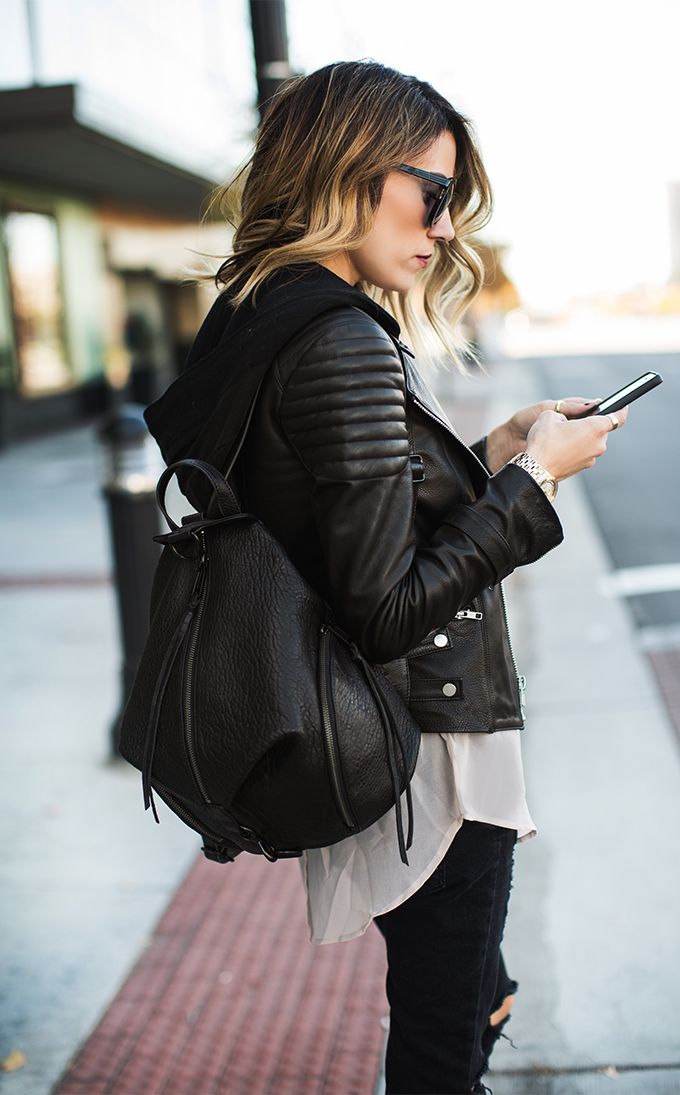 source: stylehaus.jp
I hope the article helps you add more must-haves in your closets. Subscribe to Fashion Pro for more such articles. Do leave your feedback 🙂 .