You might have an overflowing wardrobe cluttered with over a million t-shirts or shelves overflowing with dozens of printed blouses, but when it comes to tops, less is more as long as you've stocked up where it counts. Sure, it's gratifying to take every trend for a test-run, but with restricted closet space, I've listed out a list of must-have tops your closet cannot be without.
1. The Peplum
A really underestimated wardrobe piece, peplum is a very  feminine & chic top. People underestimate this style just for the simple reason that they feel it's a passing trend & will change with season. But, trust me it's way more than just a passing trend. From work to casual outings,this top can be worn anywhere & is very edgy so it's a must have.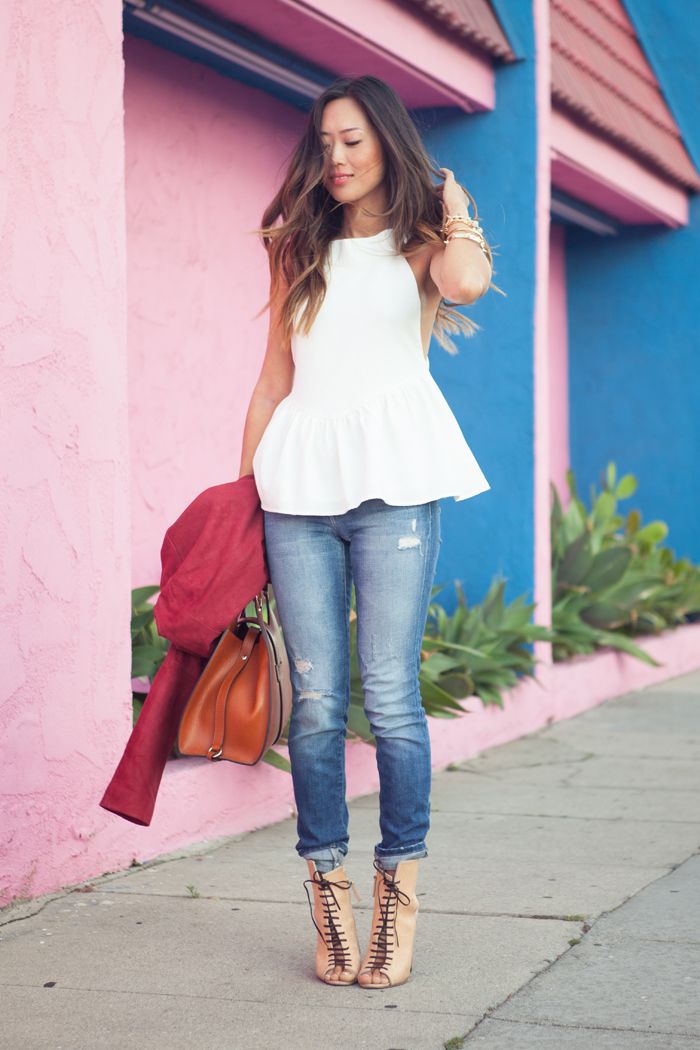 source: www.pinterest.com
2. The Silk Blouse
This top has contemporary femininity written all over it. Silk blouses are supremely versatile & very sophisticated wardrobe pieces. They can be paired with summer shorts or fall denim. Can be worn to work, and can also be worn to a casual relaxing weekend.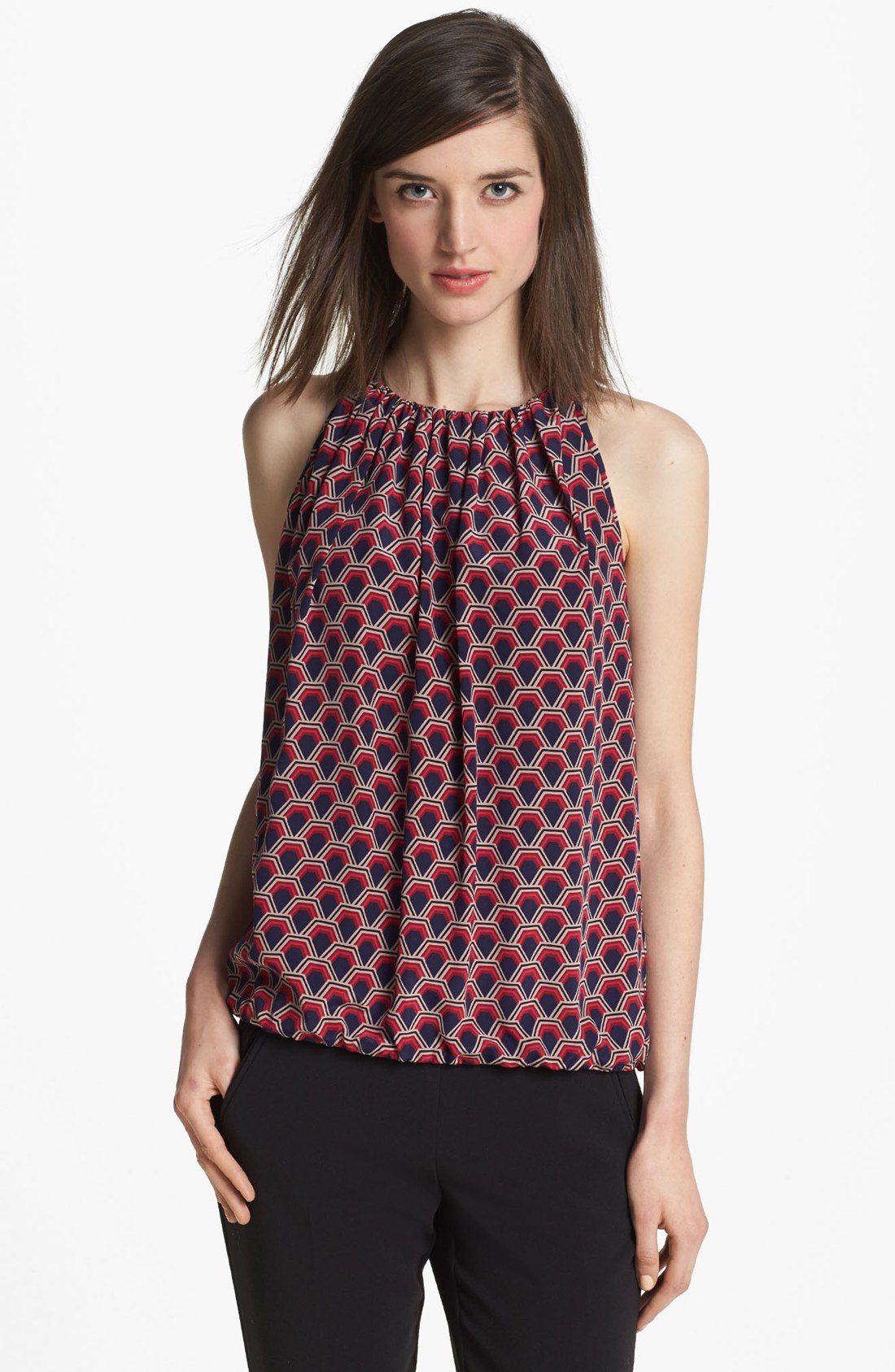 source: www.lightinthebox.com
3. The Lace Top
I bet all you ladies out there must have had this piece of clothing for at least once in your lifetime. This top has a solid & permanent spot in our closets. Their vibe works especially well as a pretty summer work blouse. I personally love pairing them up with a pair of denims & minimal jewelry-an ideal go-to look.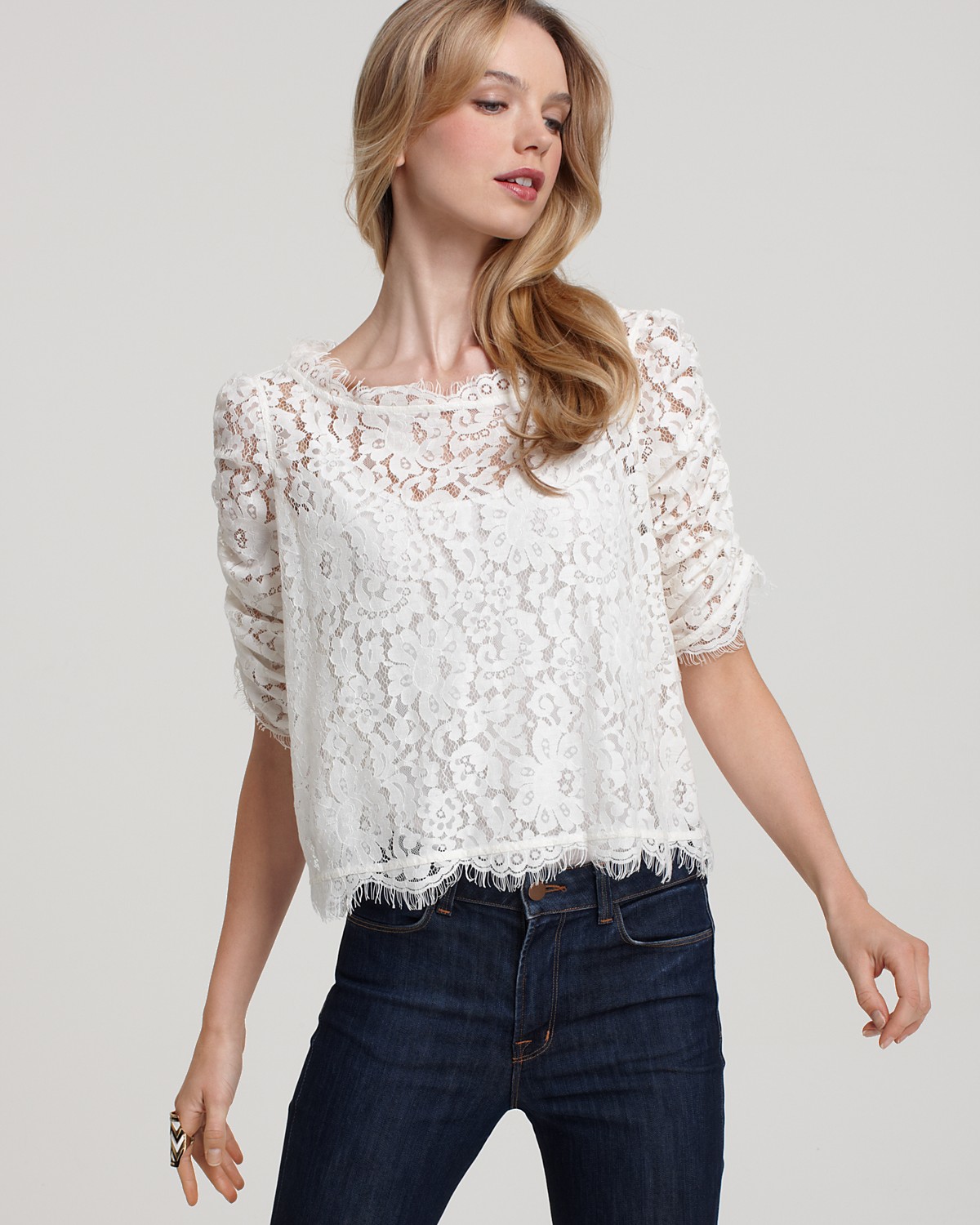 source: Lace
source: Top
4. The White Tee
Do I even need to discuss of how important & essential piece of garment is a white tee in every girl's closet! We are talking about essential clothing, so my friend, this piece right here rules the roster. Supremely versatile, this clothing can be paired up just with a denim & you are good go-to casual look is ready.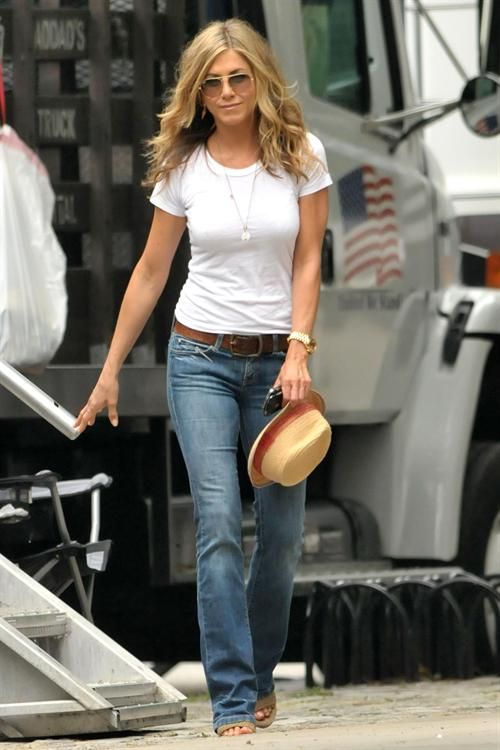 source: www.pinterest.com
5. The Striped Tee
The striped tee has been in fashion since the beginning of time with a lot of variations coming up every season with new endless color schemes and cuts. I would recommend this piece of clothing as a must have for all you ladies.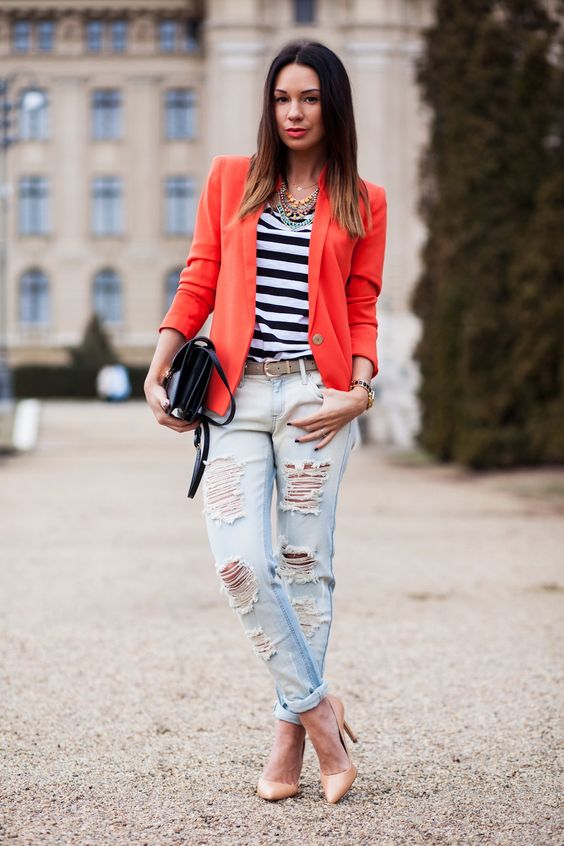 source: www.pinterest.com
6. The Tank Top
This is a wardrobe essential just because this top is the secret that you can wear underneath all your sheer tops. These are not so expensive & can be easily spotted. A nude & a black is a must have.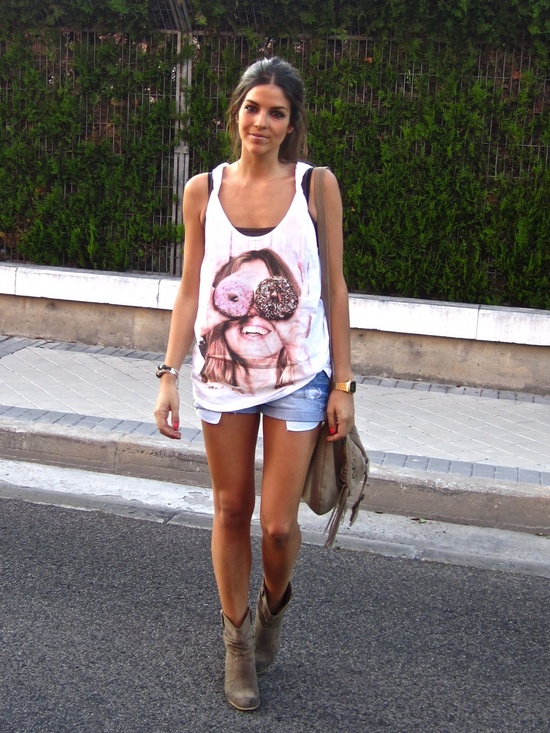 source: www.pinterest.com
7. The Button Down Shirt
A button down is an essential piece of clothing. A button down shirt is an easy option for a formal or semi formal look depending on the type of button down you stock in your closet. It can also be a great option for a casual look.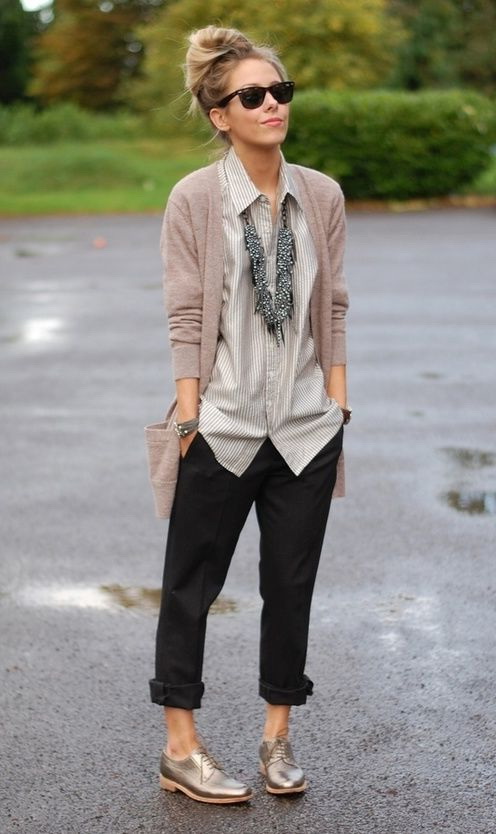 source: wtalks.com
8. The Statement Top
A lady's wardrobe is incomplete without a statement special occasion top in her closet whether it's a fancy dinner party or date night. In a wash of delicate sequins or adorned with pretty embellishments, tops like these are the tops that raise your glamour quotient a notch up.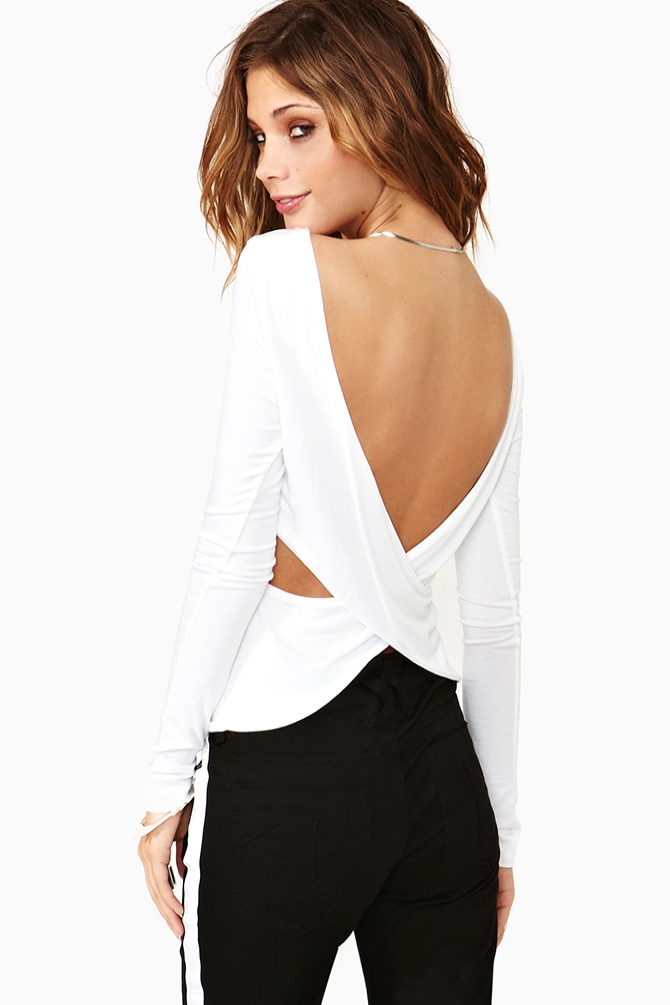 source: www.pinterest.com
9. The Sweatshirt
A loose sweatshirt is an ideal casual look for all those casual outings & lazy weekends. Super comfy but can be styled to give a very cool & edgy look. Hence, they are must have.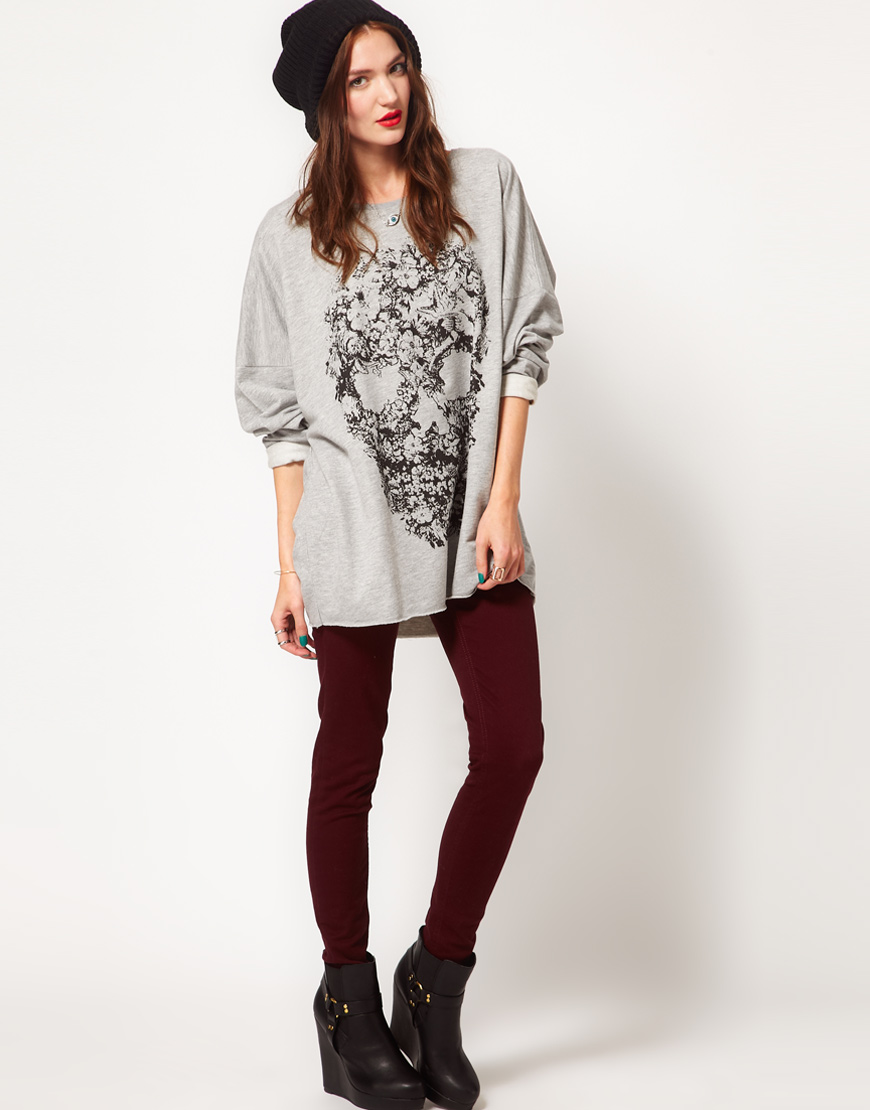 source: Oversized-Sweatshirts-For-Women-1-2
This was your go-to list of must have tops in your collections. Please subscribe to Fashion Pro for more.
Thanks!