Just when you thought you've run out of ideas for styling your ethnic wear or just when you thought ethnic wear was nothing but monotonous, 2016 came right in & ethnic trends truly ruled the roster. Ethnic wear is no more boring and laid back. Today, it is more of contemporary with Indie vibes. So, I decided to list down a few ethnic trends that ruled this year.
1. Bohemian
Bohemian fashion took this year by a storm. The boho-inspired garments truly ruled this year. Bright, bold, layered, fringes and tasseled garments were all the rage this year. The beaded jewelry, thread jewelry, bohemian jackets and other exaggerated embellishments added the fun element to fashion this year. Bohemian looks are truly chic. It is about the eccentric styles in the realm of ethnics. A basically perfect haircut and strong hues makes for an exciting mix to get your hands on the bohemian vibes.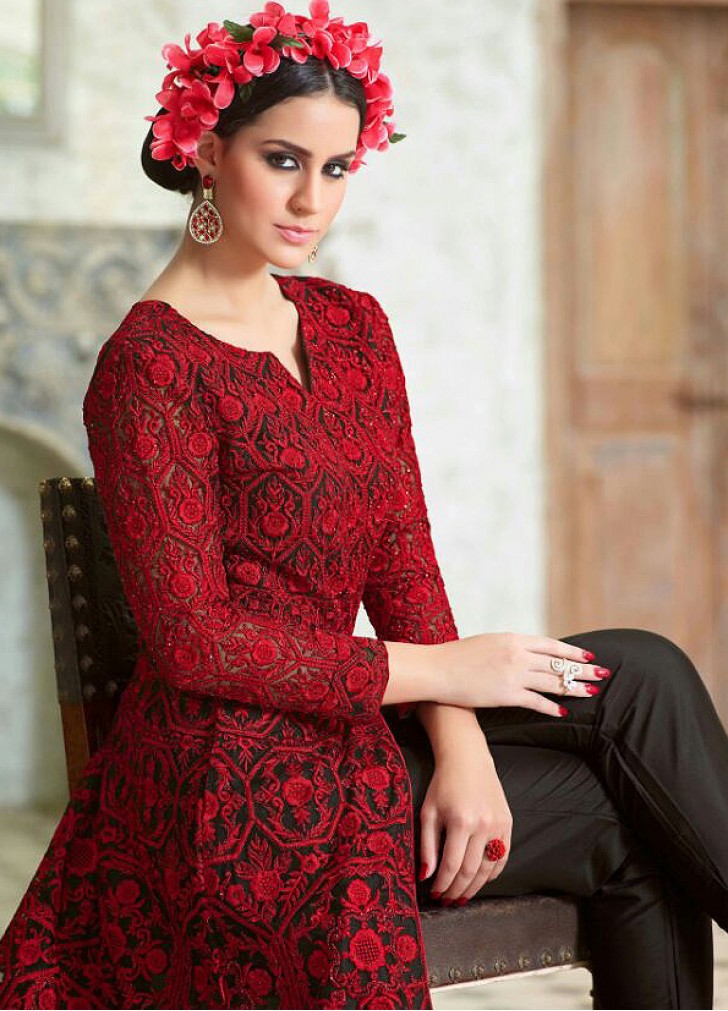 source: bullzkart.com
2. Unconventional Neck Designs
2016 ethnic trend is incomplete, without talking about the off beat neck designs that took the ethnic trends by a storm. It's the time to say goodbye to boring round and square neck designs and emphasise on different and new necklines. The year witnessed one-drop shoulder, off-shoulder, boat-neck and other asymmetrical forms of neck designs in both ethnic as well as western dresses.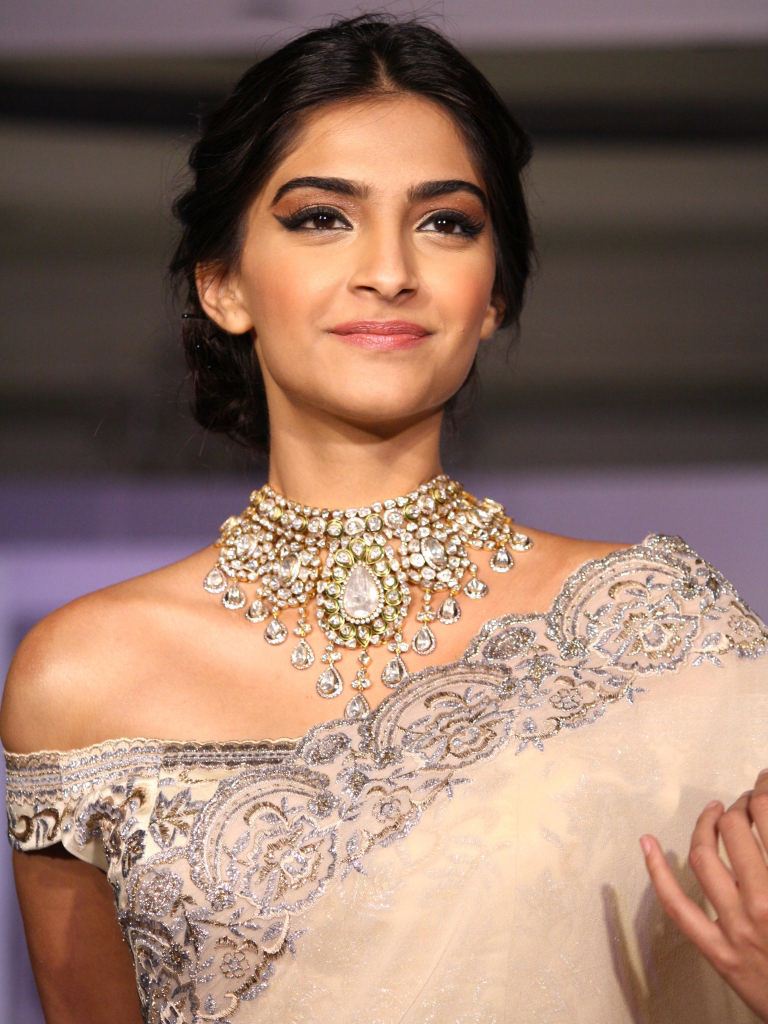 source: actressinbollywood.com
3. Florals
2016 indicated the rise of floral boom. Floral prints & patterns were a champion this year. Spring brought much of this trend in, it is no doubt that floral outfit will make its presence felt more in the upcoming months. Everyone can clearly see floral embroidery on lehengas, suits etc.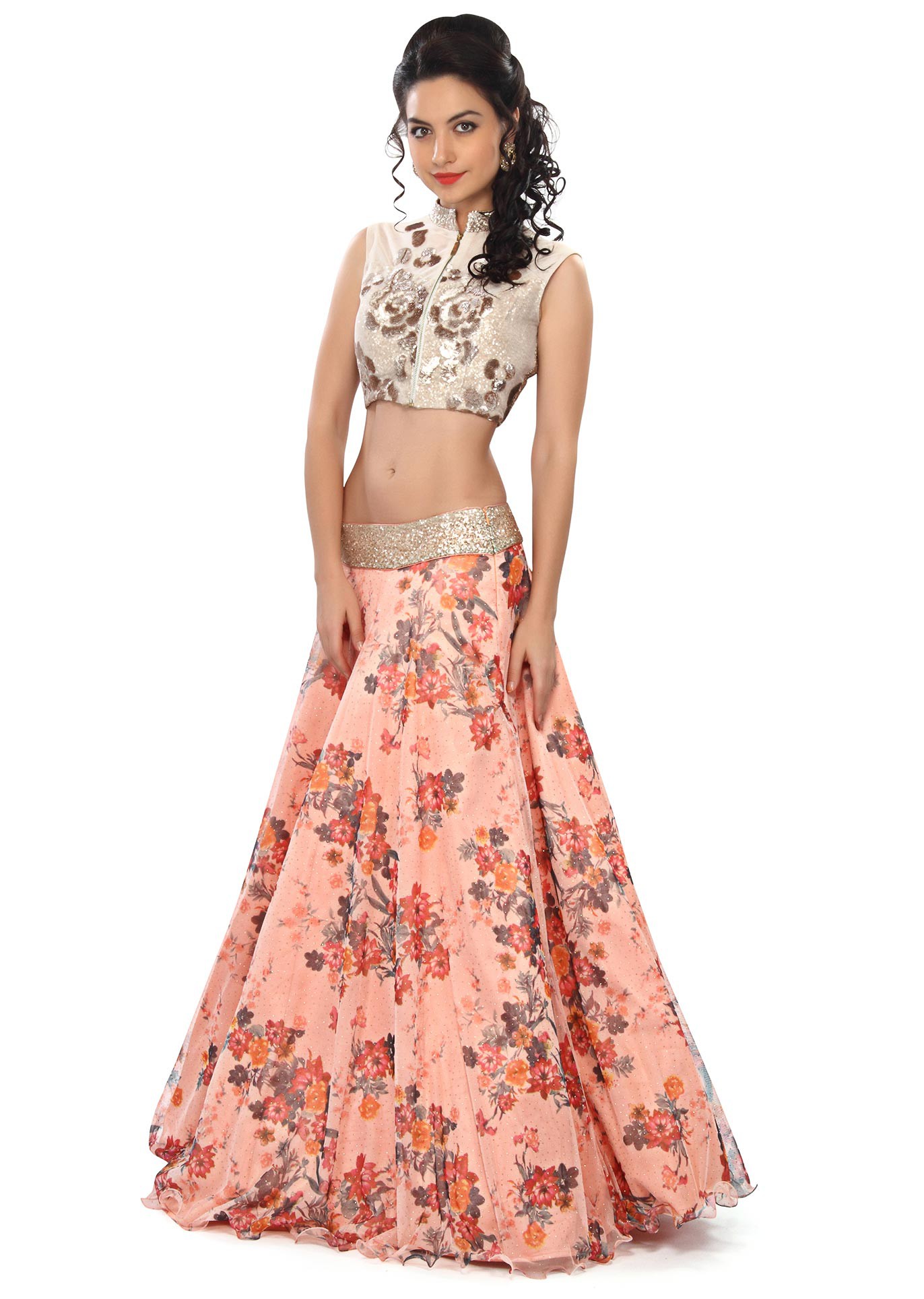 source: newtest.kalkifashion.com
4. Silver & Gold
Silver & Gold the dual tones ruled this year. Outfits of silver & gold tones are a classic affair. The double tones represent the exceptional vibes and make a strong & lasting impression. Metallic sparkles, holographic tones, and loads of shimmer makes a point to make the enchantment more extraordinary.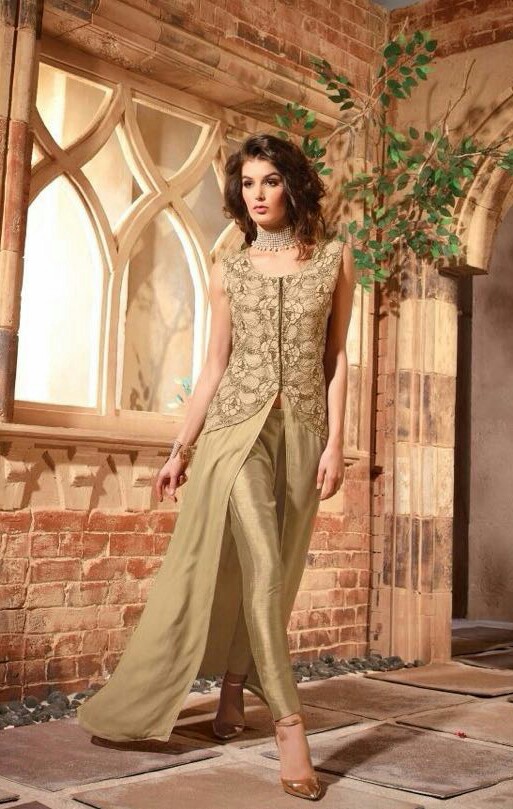 source: medium.com
5. Separates
'Separates'. As the term itself suggests, they are discrete pieces of garments that can be styled with an array of discrete other attires like skirts, pants, tunics or churidaars. These are easy, comfortable and yet very stylish. One can pair them up to suit different occasions e.g. with a pair of trousers for a laid back occasion or with churidaar for a more formal look.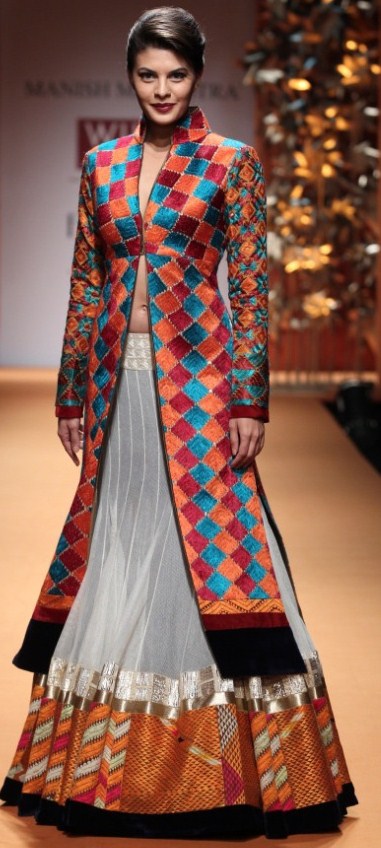 source: lehenga.pk
6. Vibrant Colors
2016 was all about adding colors to your wardrobe. Bold ,bright colors were in this year. They truly made a mark. Bright tones and sunny hues were seen in Summer-Spring collections by many designers.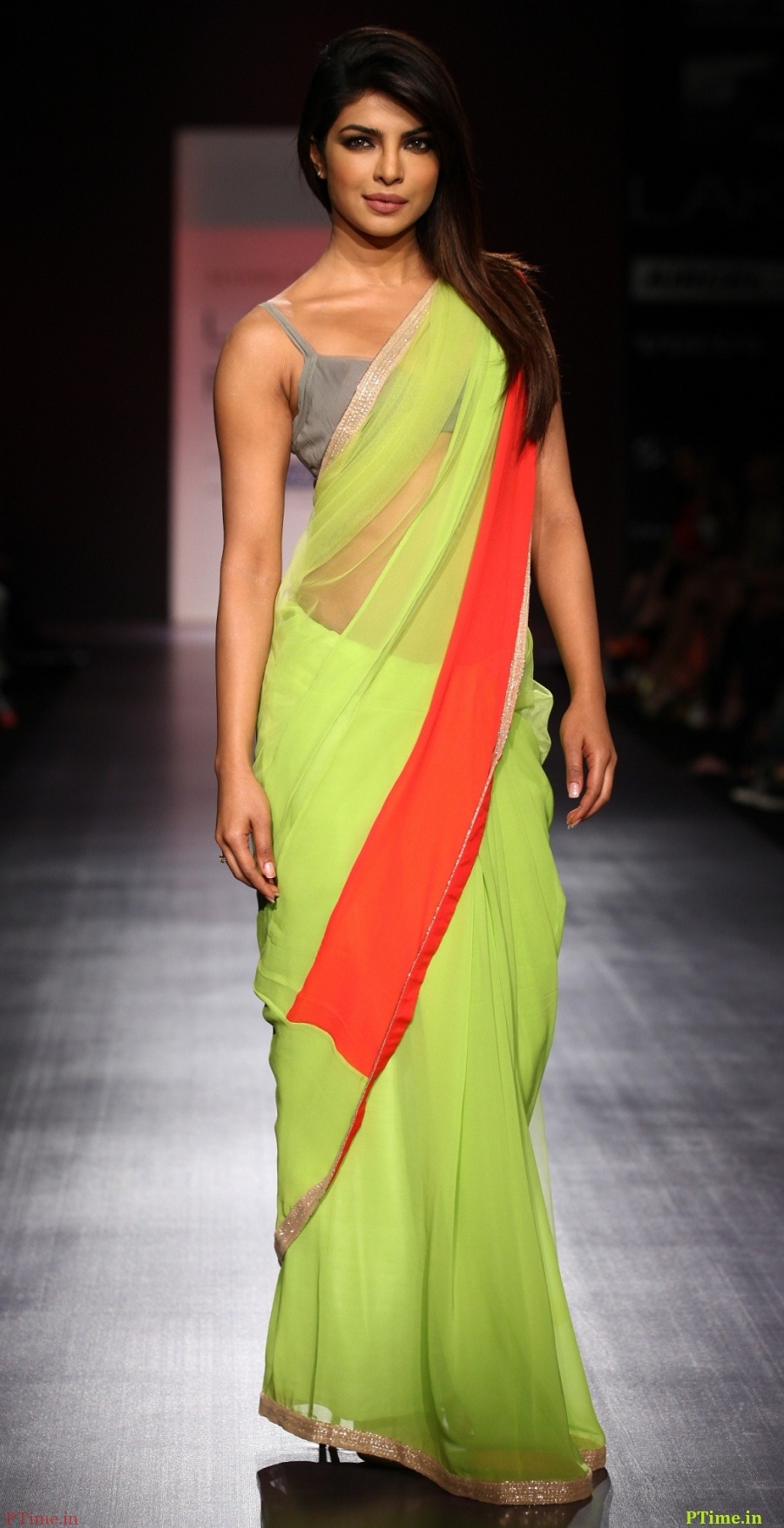 source: www.celebritiesfunz.com
So ladies, take a cue or two and get set to rule this wedding season. Follow us for more fashion updates.
Thanks for reading!