While rains bring with them the much needed solace from the tyrannical heat & humidity , they also bring a lot of mess like clothes getting soaked and grubby from the downpour and mucky roads. Arrival of the rainy season does not mean you have to bid good-bye to your fashion sense.
You must have heard people say that fashion is not possible in the rains. But this saying is not at all relevant in the recent times. Fashion designers and fashionistas follow and invent latest designs and fashion trends that are perfect for monsoons. Rainy season clothes do not have to be dull & monotonous . In fact, rainy season is perhaps that time of the year when you can have the most fun with your clothes.
Still feeling left out & clueless ? Here's the quickest solution to follow and join the fashion parade with our list of top five monsoon fashion tips for all.
1. Say Yes to Light Fabrics
Imagine getting stuck in rain on the day you decided to wear your favorite pair of denims. You know what happens next-the struggle to dry your clothes for hours begin & you end up catching a flu instead. Chiffons & Georgettes are your liberators this season. They are light & airy & trust me, when I say they'll dry in a few minutes. So, now you can enjoy the rains without worrying about your outfit.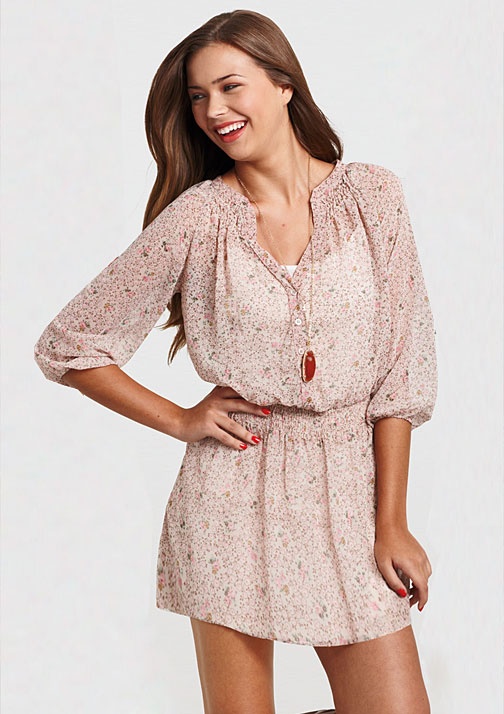 source: blog.naver.com
2. Flaunt Your Sexy Legs
Full length outfits are a total no-no – you don't want to be walking into your workplace with slush on your hemline. So stay away from wearing full length dresses this season. Go for knee length skirts, shorts or capris. Flaunt your alluring legs while you play and dodge the puddles of muddy water.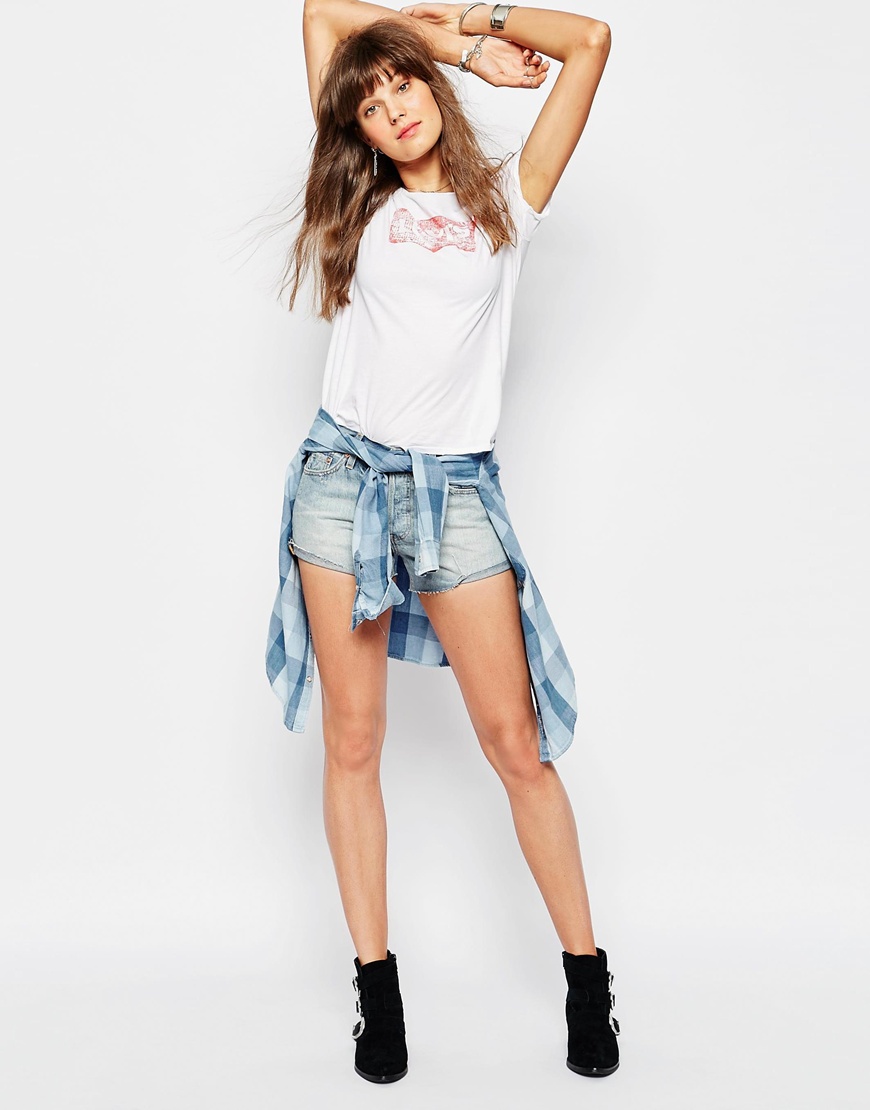 source: shopperboard.com
3. Right Footwear
A pair of footwear can really make or break your outfit. The most important aspect of dressing up during monsoons is selecting the right pair of footwear. You do not want get your footwear to be soaked in water. Just grab bright and vibrant colorful pairs of flip flops matching your dress. Chuck all the fancy shoes you own and switch to the easy rubber flip flops. Nothing is more painful than seeing your favorite pair of shoes getting ruined.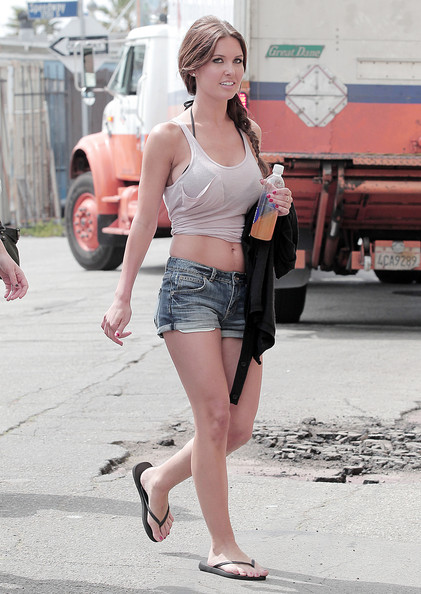 source: memolog.blog.naver.com
4. Good-Bye Dry & Frizzy Hair
Monsoons can make your hair dry & frizzy. For all those who already have dry hair, monsoons can be dreadful. A new hairstyle can just increase your fashion quotient by a notch. Massage your scalp with warm Olive oil to reduce the dryness & then you can opt for fishtails & braids that are stylish yet ideal for monsoons.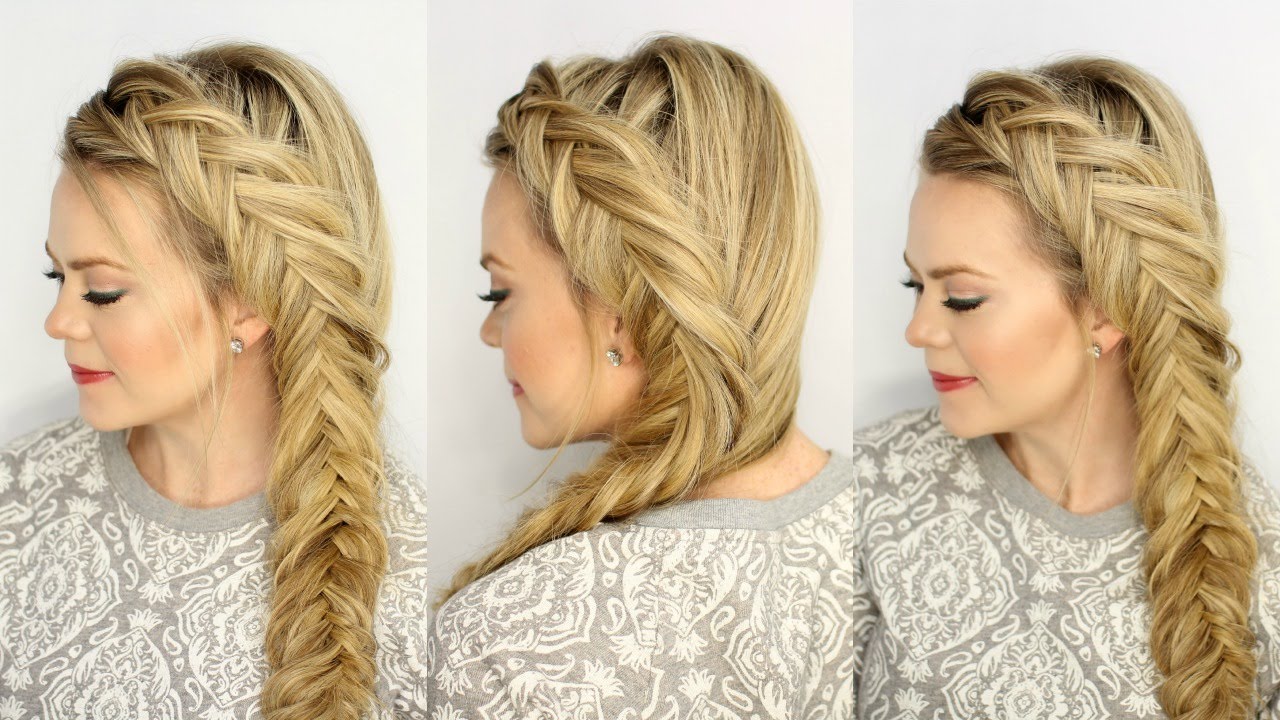 source: ecofashioned.com
5. Accessorize
Flaunt the most vibrant colors this monsoon by opting for stylish umbrellas, some neon colored waterproof bags , raincoats, belts etc. Mix & match colors this monsoon & create your masterpiece.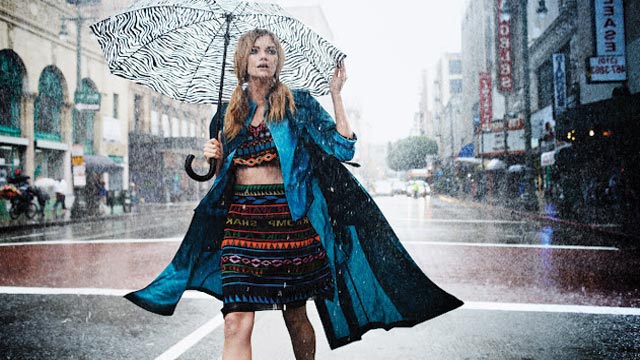 source: dailyhealthposts.com
Thank you for reading. Hope these tips help you this season.
Do subscribe to our website for more fashion updates.