Bipasha has always been the work hard and party harder type of girl and she takes her health and fitness very seriously. Now that the fitness bug has caught on, people are signing up for Zumba, aerobics, yoga, and a membership at the gym. A point that most people fail to see is that dressing appropriately for a workout session is as important as the workout itself. Let's take a look at some of Bipasha's workout outfits.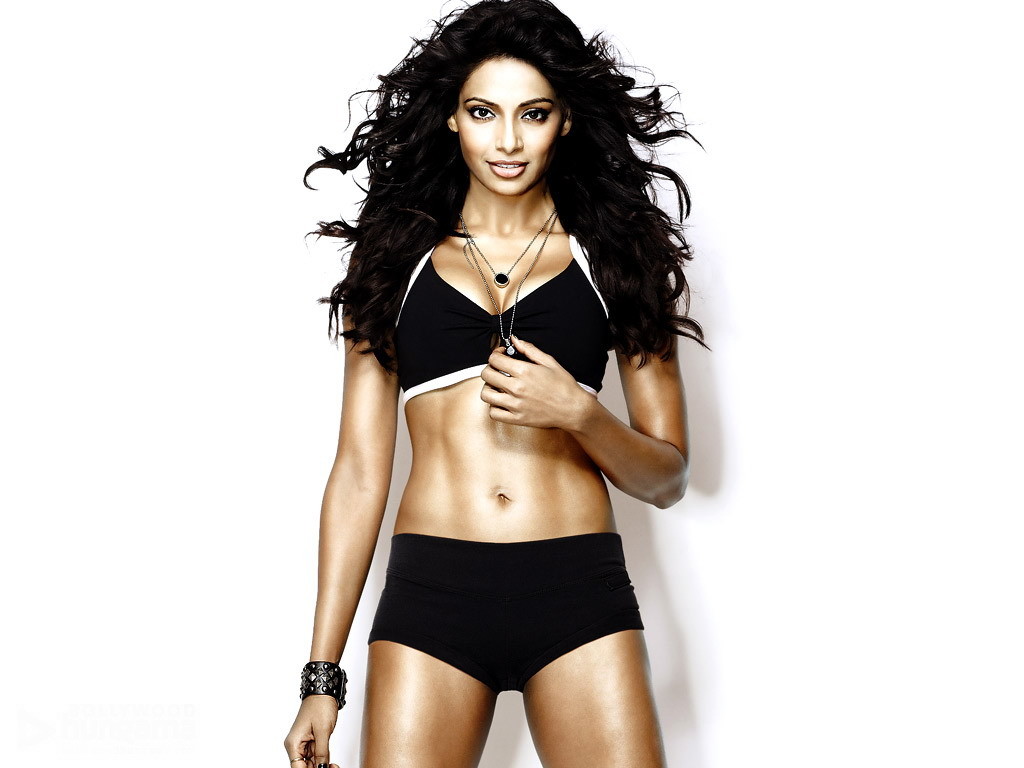 source: swasthyakhabar.com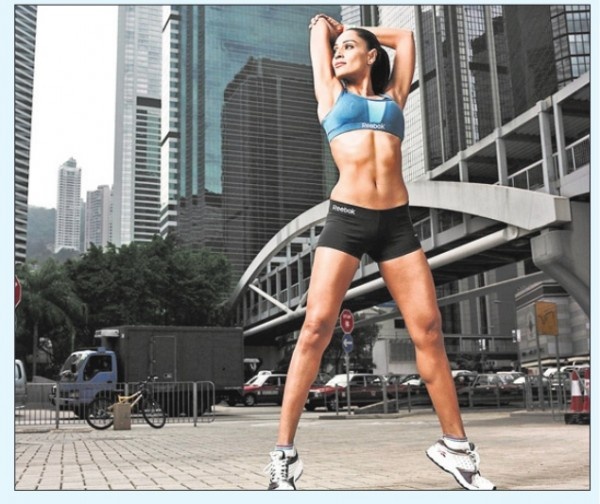 source: pinterest.com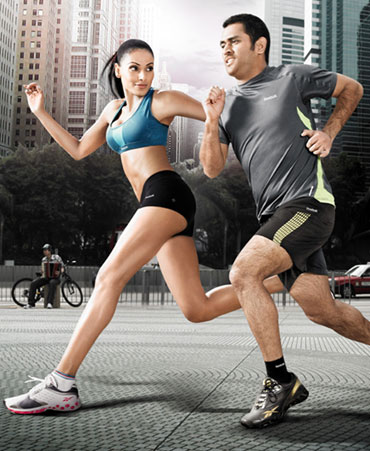 source: www.rediff.com
In 2005, Bipasha was diagnosed with osteoporosis. She was told that in the future she wouldn't be able to perform action sequences or even dance. This came as a big shock for the actor who was told that she would have to lead a sedentary lifestyle which was alien to her. The talk about a knee replacement surgery broke her heart and nearly shattered all her dreams. That's when she decided to take up physiotherapy and her interest in the human body began. Since then, there has been no looking back and now one of her favorite pastimes is to shop for fitness apparel.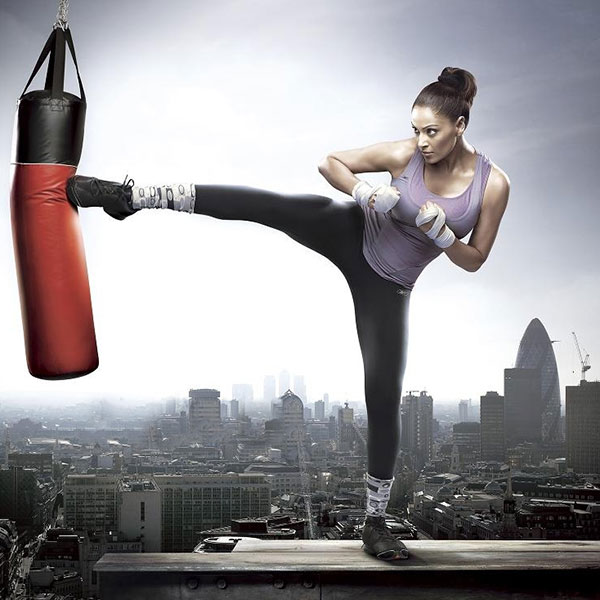 source: www.bollywoodlife.com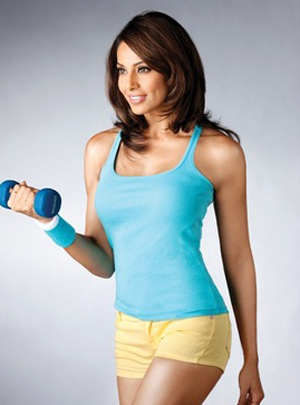 source: www.borntoworkout.com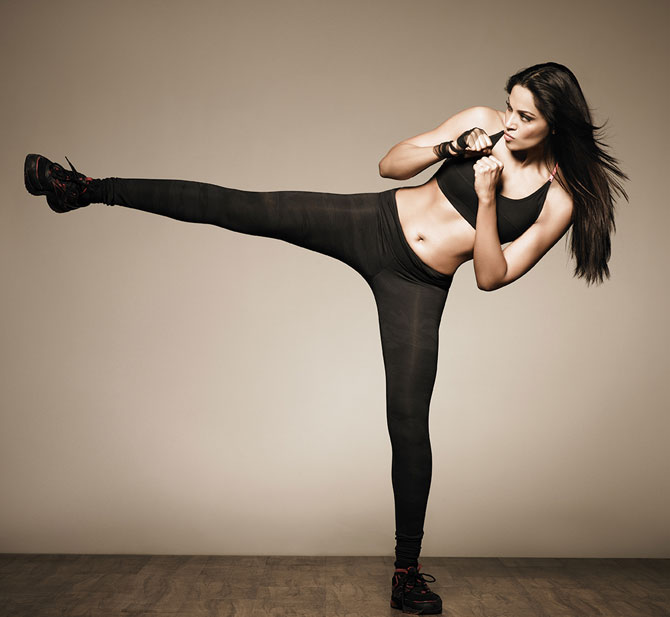 source: www.rediff.com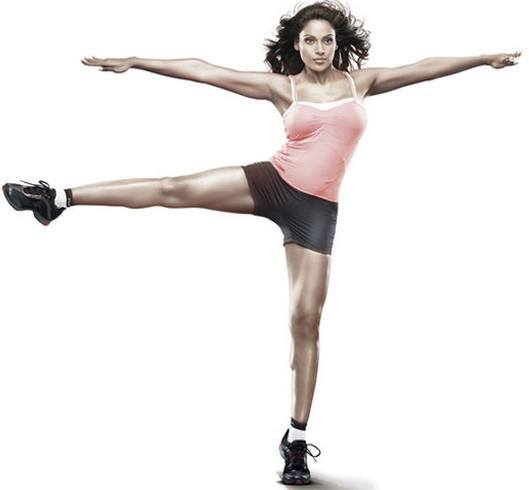 source: www.styleround.com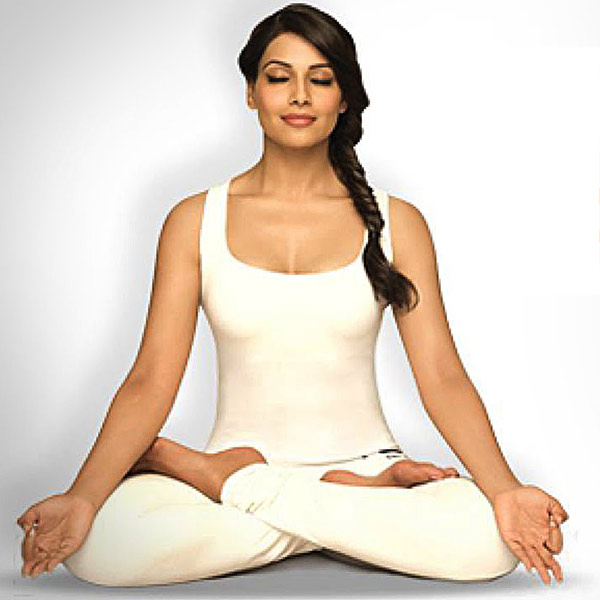 source: www.bollywoodlife.com
A common misconception that most people have of wearing baggy clothes during workouts is actually acts as a barrier while trying to workout. This is because you will be more conscious about your outfit and won't be concentrating on the workout itself. For this reason, it is important to wear comfortable clothes which won't hinder your workout or distract you. Additionally, shoes are a very important part of the outfit and Bipasha is setting a good example that you can be stylish even when you are working out!
If you liked this article, please share it with your friends and do subscribe to our website for more such article updates. Thank you!