You must have come across several posts that show you only the regualr worn kurtis. However, here we have brought to you designer kurtis that have unique designs and are nothing less than any other fashion apparel trending these days. These kurtis designs will give you modern and trendy looks.
1.Kurtis in Handkerchief Style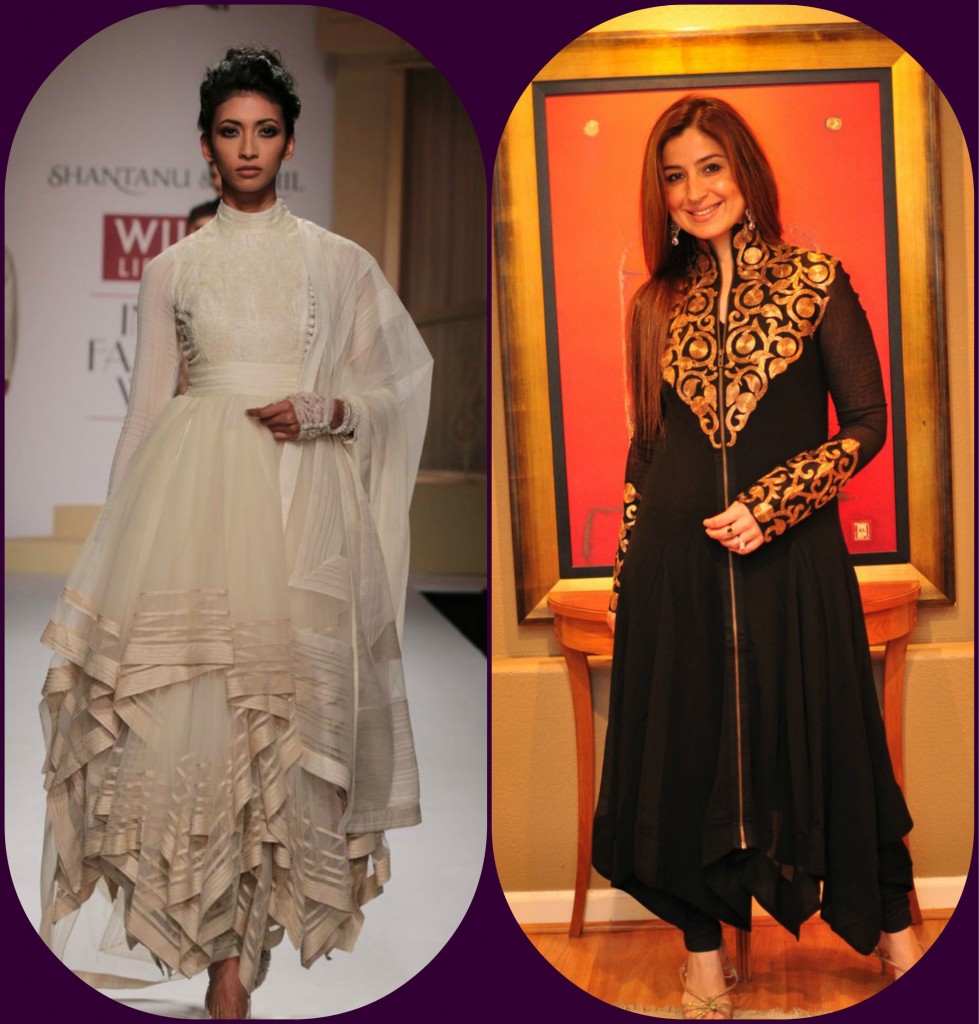 Introduced in the 2014 runway by Indian designers, this kind of handkerchief style kurtis are the latest in the fashion world. The kind of kurtis that you can even wear to special occasions and big events.
2. C-cut kurtis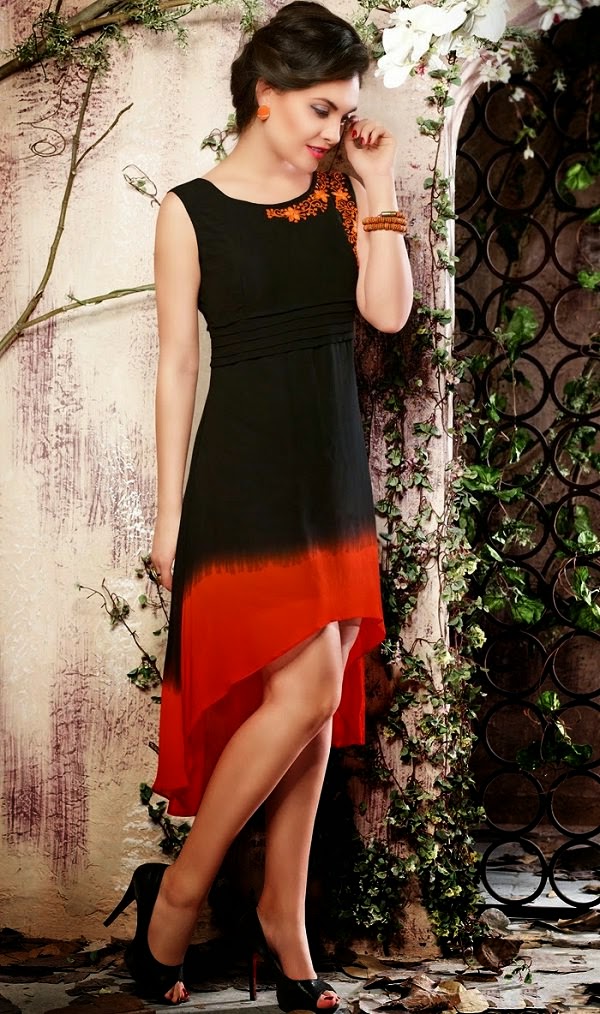 C-cut kurti
3. Overlay style kurtis
Pair them up with cigarette pants like Anushka Sharma and you'll look just as stylish as her.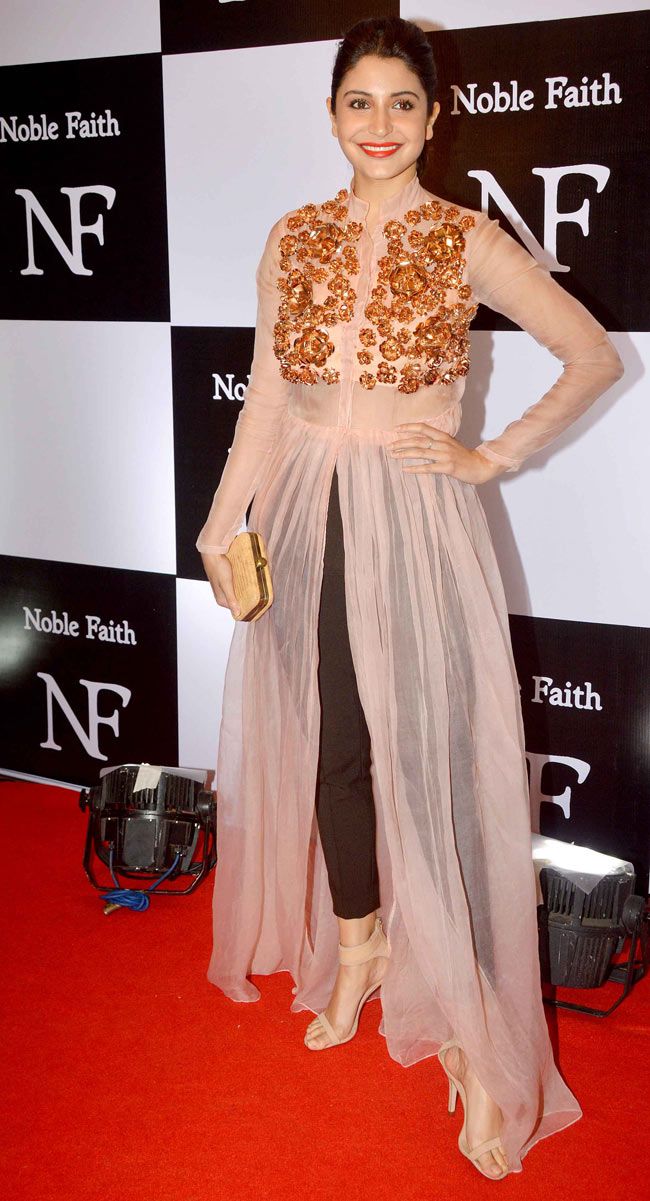 4. Trail cut kurtis
This type of kurtis have C-cut on both sides and are often worn as dresses by girls.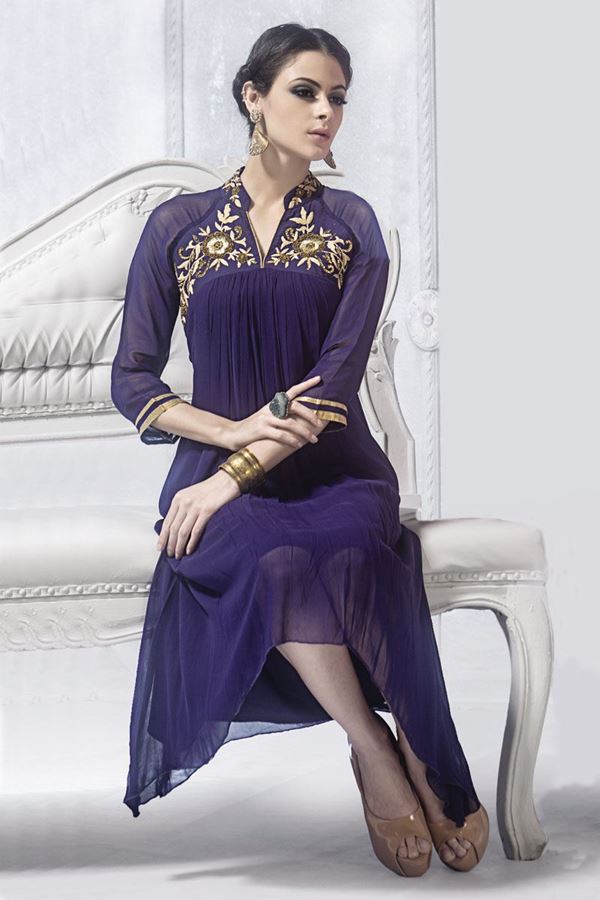 5. Dhoti-style Kurtis
Dhoti-style Kurtis are a must-have in your wardrobe if you follow the daily fashion trends. Pair it up with a multi-color overcoat and you'll definitely amaze people with your new trendy look.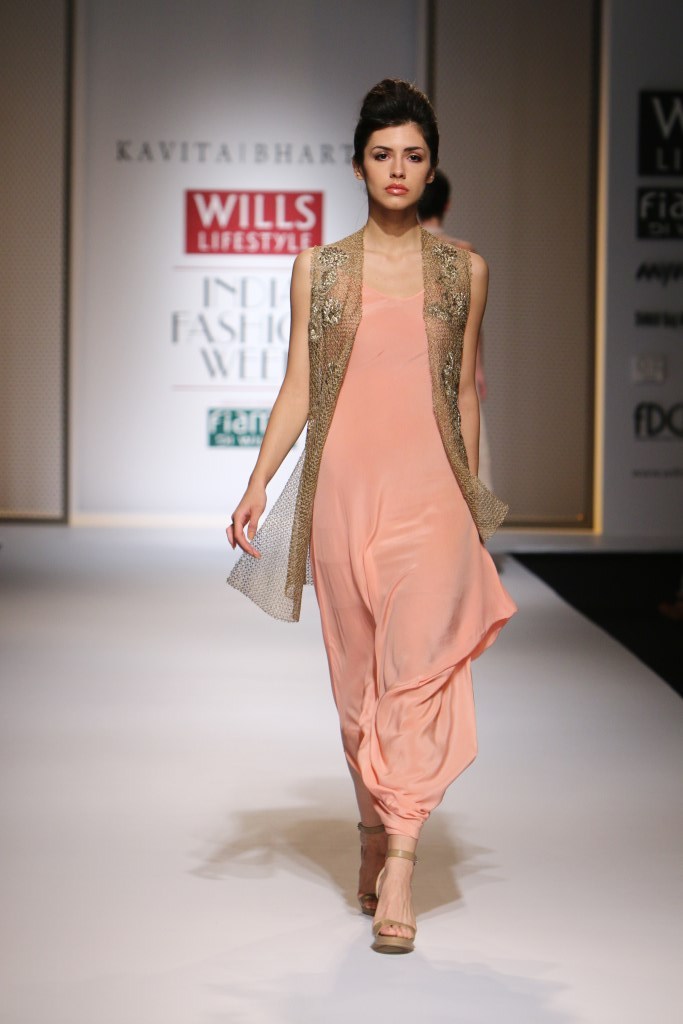 6. Straight cut kurtis
Straight cut kurtis are among the most commonly worn kurtis. However, with proper accessories and choice, they look equally stylish to any other kurtis designs. They can be worn at college and work. While choosing this kind of kurti, pay special attention to the colors and printed design.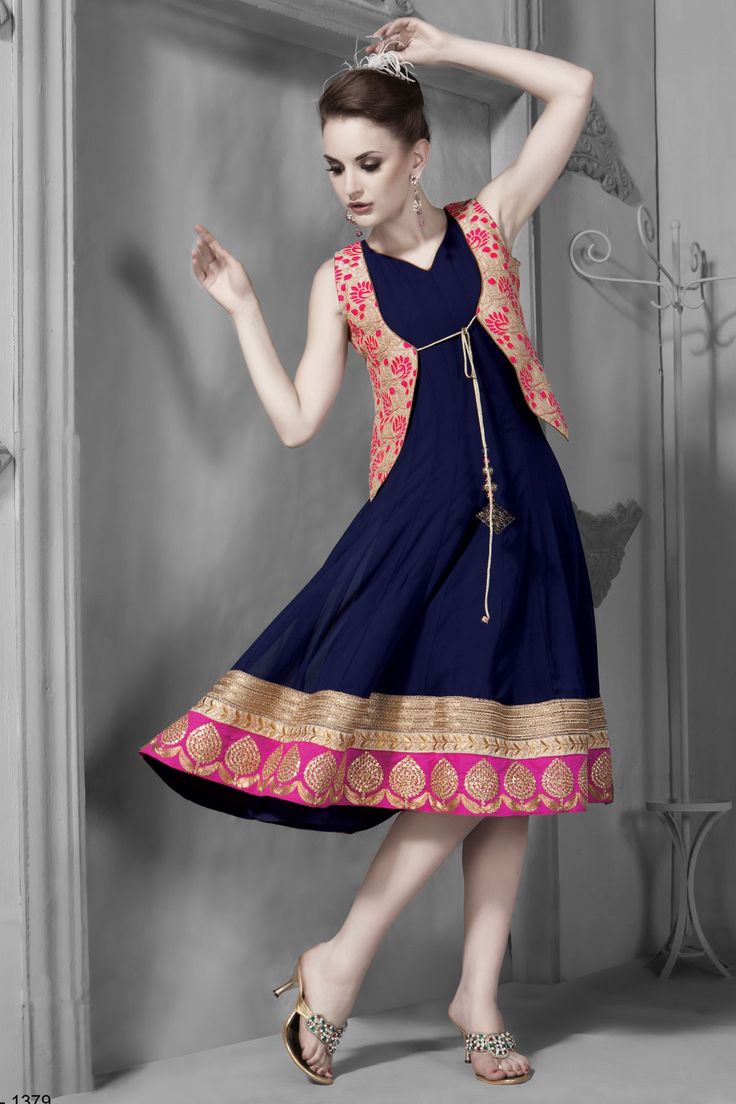 7. High low rise kurtis
High low rise kurtis are a great choice if you want to get the glamorous look for a special event. They look a lot like Anarkali style salwar kameez. You can pair them up with plain and simple bottoms.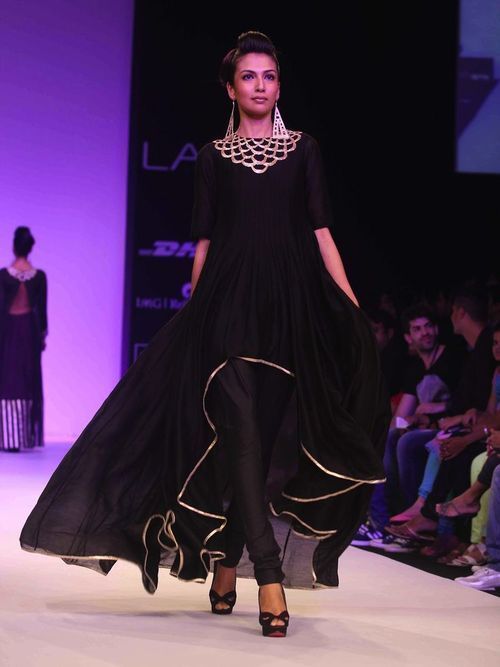 8. Transparent kurtis with trouser pants or Palazzo pants
Another bold choice for the modern woman.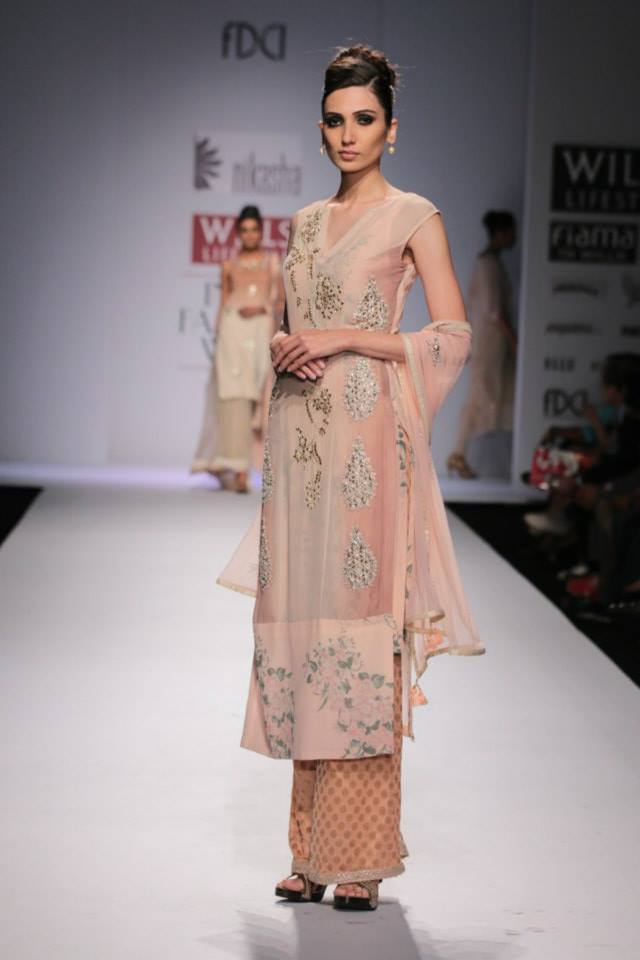 9. Monochrome Style Kurtis
Competing with the western fashion is the another kind of kurti. Like monochrome style dresses, tops and jackets, Monochrome style kurtis are trending just as much as any other western apparel.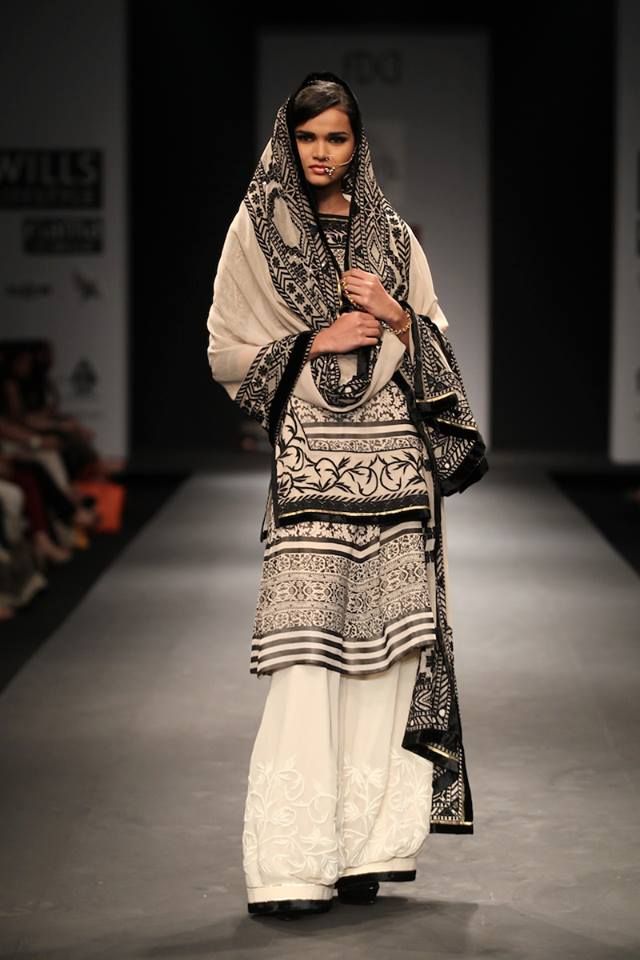 10. Transparency Kurti
The reason why transparency style kurtis look absolutely chic is because of the choice of fabric used to make them and the design or embroidery work done on these kurtis.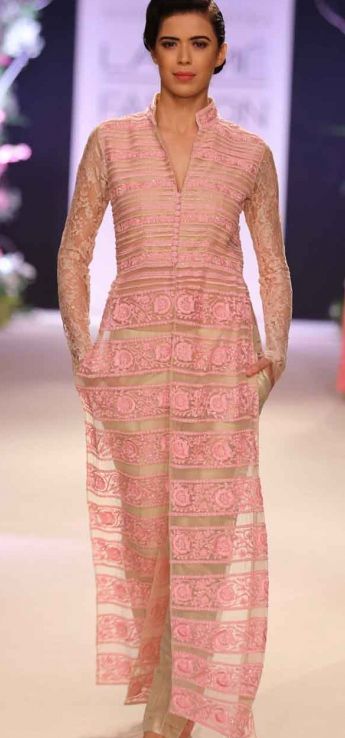 11. Indo western Kurti
Indo-western outfits never go out of style and so doesn't this Indo-western kurti. You can wear them even with low heel shoes and oxford shoes or high heels, whichever looks better with your outfit. Wear an elegant watch and you're all set for the big show.