We all love to wear ethnic wear. Some of us who don't wear ethnic wear daily or very often eagerly wait for special occasions like Diwali to wear ethnic wear. But what stresses us is the ultimate question we ask ourselves every morning-"How am I looking in this outfit?". Are you looking too fat or too slim? Does the outfit look great on you? Are you confident enough to carry it well? Are you confident about your figure? Do you feel great in your own skin?
We know that most of the women are not satisfied with the way they are. Some think they are too fat and need to follow a strict diet plan while some think that they need to gain little weight to look more beautiful. But what we get to hear the most from these perfect women is this statement that annoys us the most-"I think I am fat." when we know they are NOT. So, if you have one of these friends who thinks that she is fat and you, begin heavier than her, need to look slimmer so that her constant dissatisfaction with her body doesn't make you feel less confident about yourself, here are those life saving tips you'll need to follow to look slimmer in ethnic wear:
1.Don't wear tops with frills if you have a heavy bust.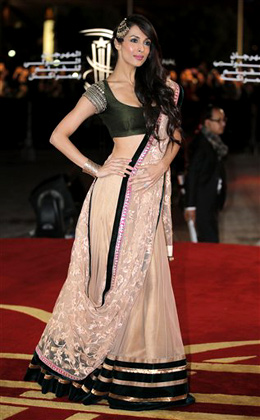 source: img01.ibnlive.in
2. And if you have a heavy bottom, follow the same tip.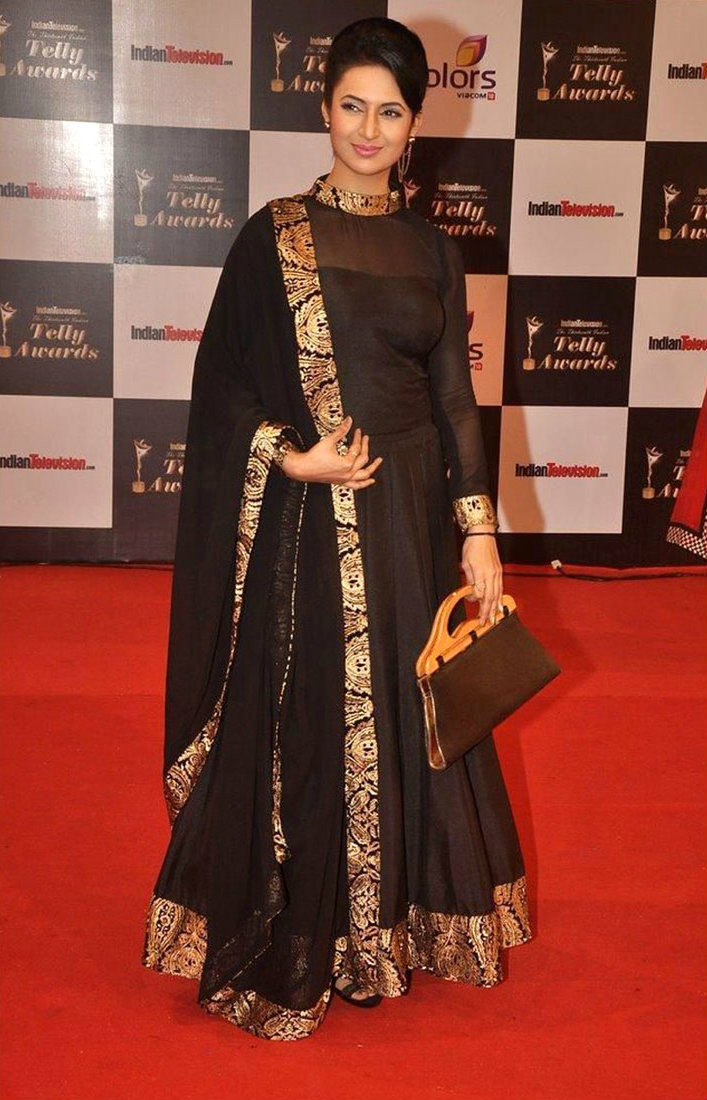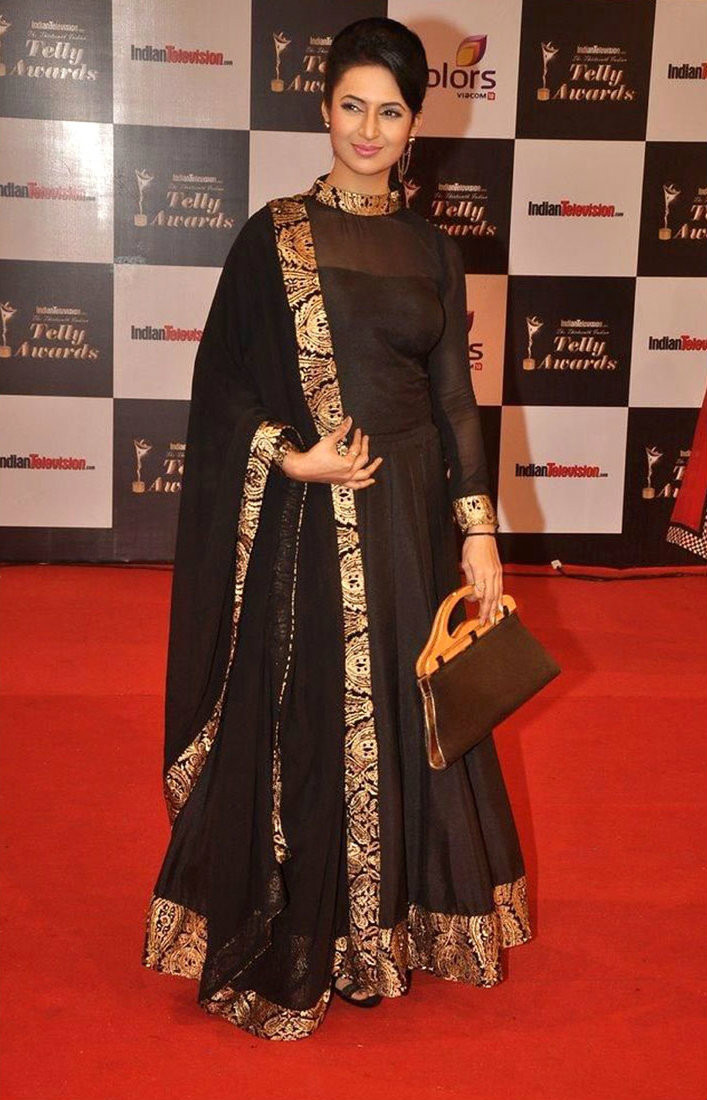 3. If you like wearing stripes prints, go for vertical ones as they give the illusion of you a slimmer body.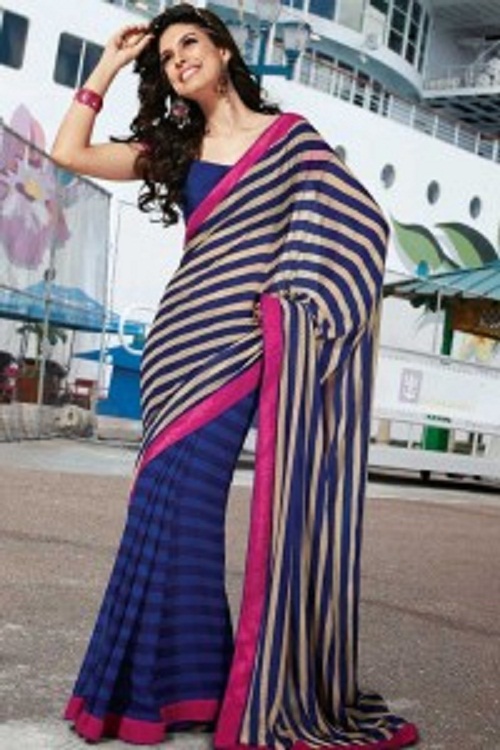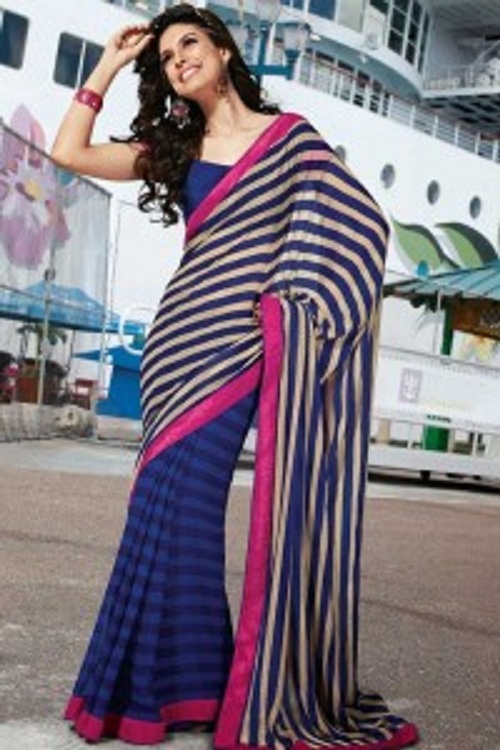 source: www.sareez.com
4. Don't wear ethnic wear with too much embroidery at the places where you are heavy. Go for the plain ones.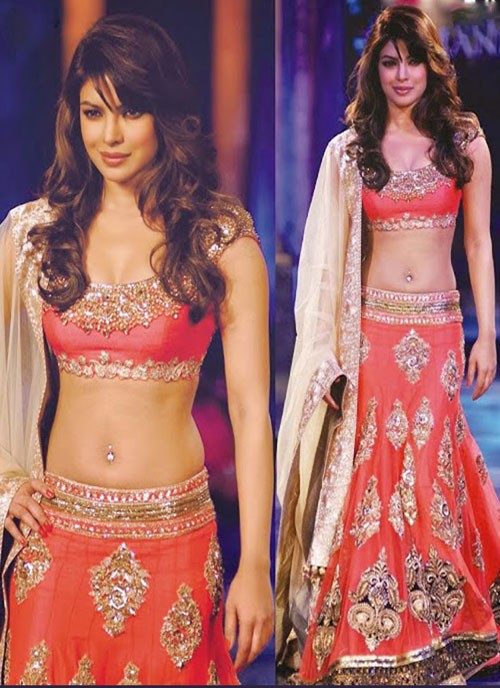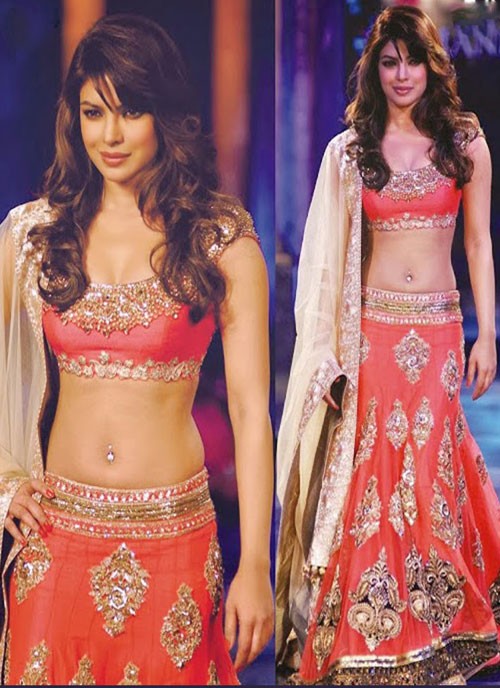 source: 33.media.tumblr.com
5. Make a bun whenever you wear ethnic wear as buns don't make your top look heavy while frizzy hairstyles do.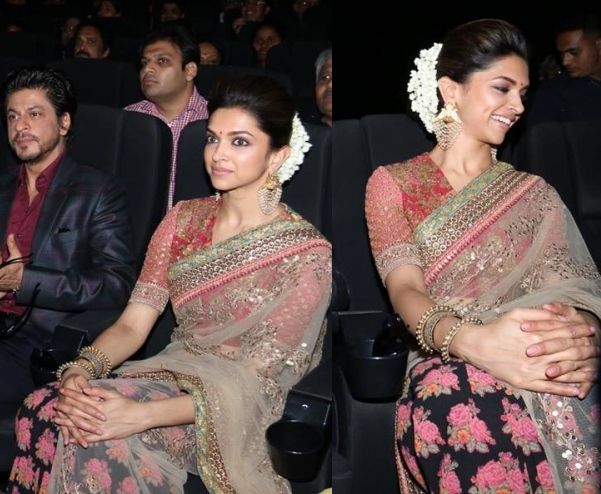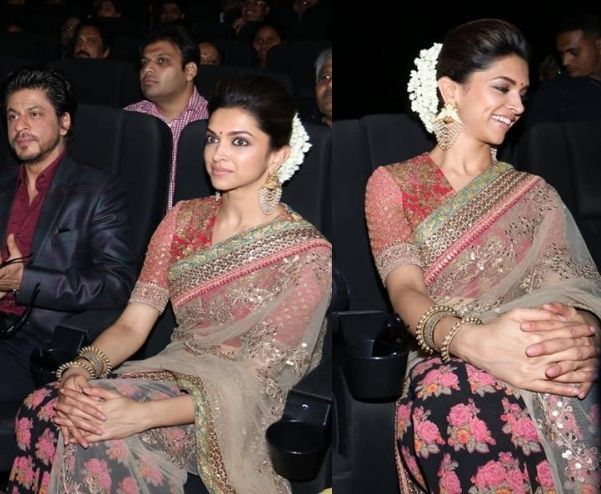 source: s-media-cache-ak0.pinimg.com
6. Instead of wearing saris when you have love handles, go for plain kurtas and anarkali suits which hide your figure.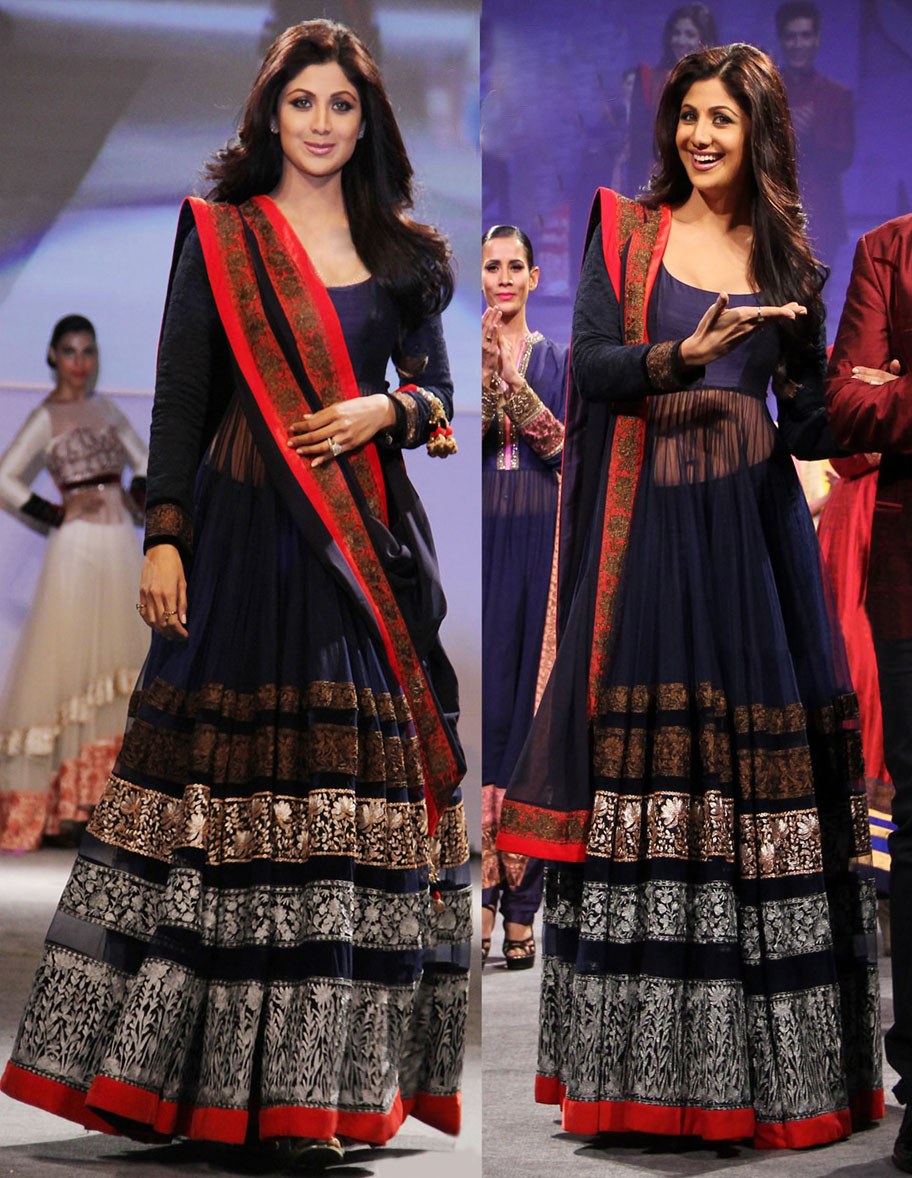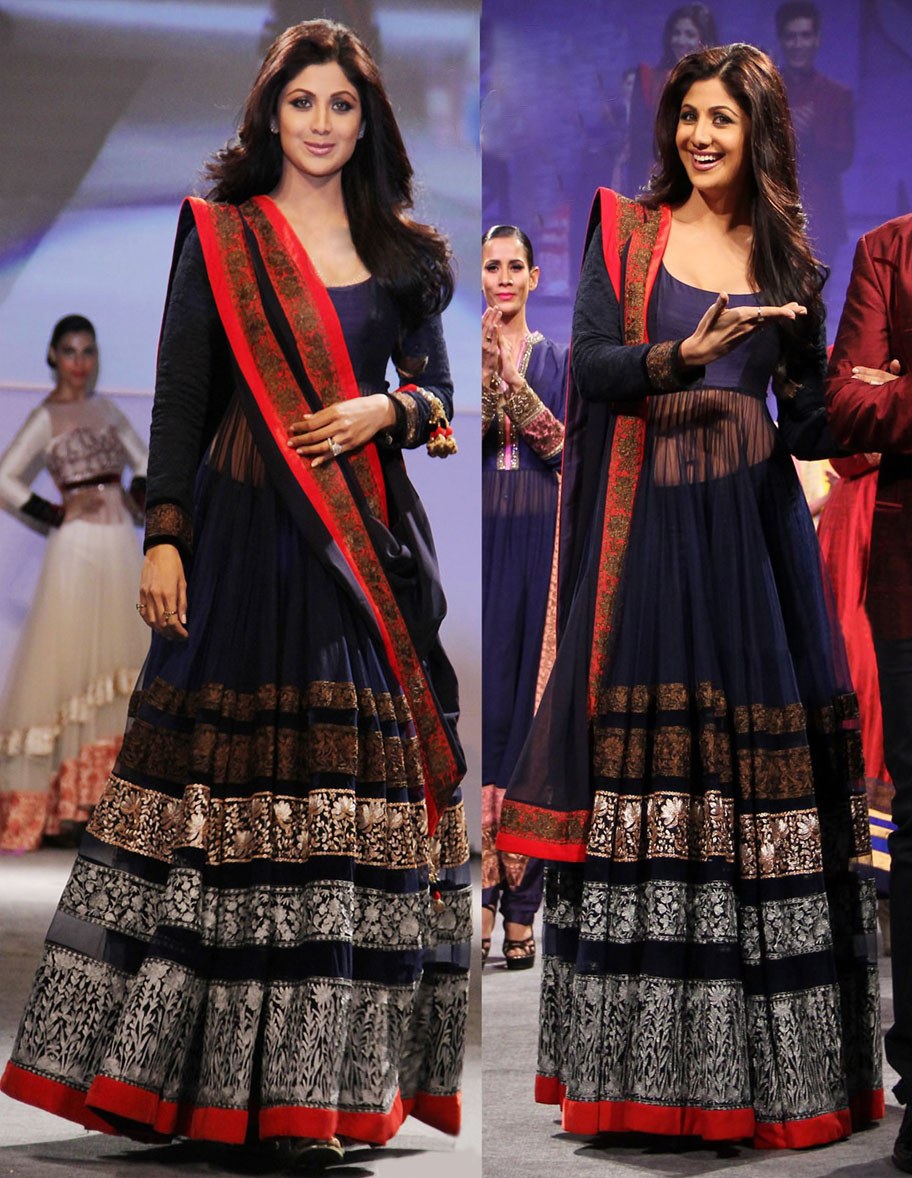 source: suitanarkali.in
7. But if you wish to wear sari, make sure you don't tuck too many plates.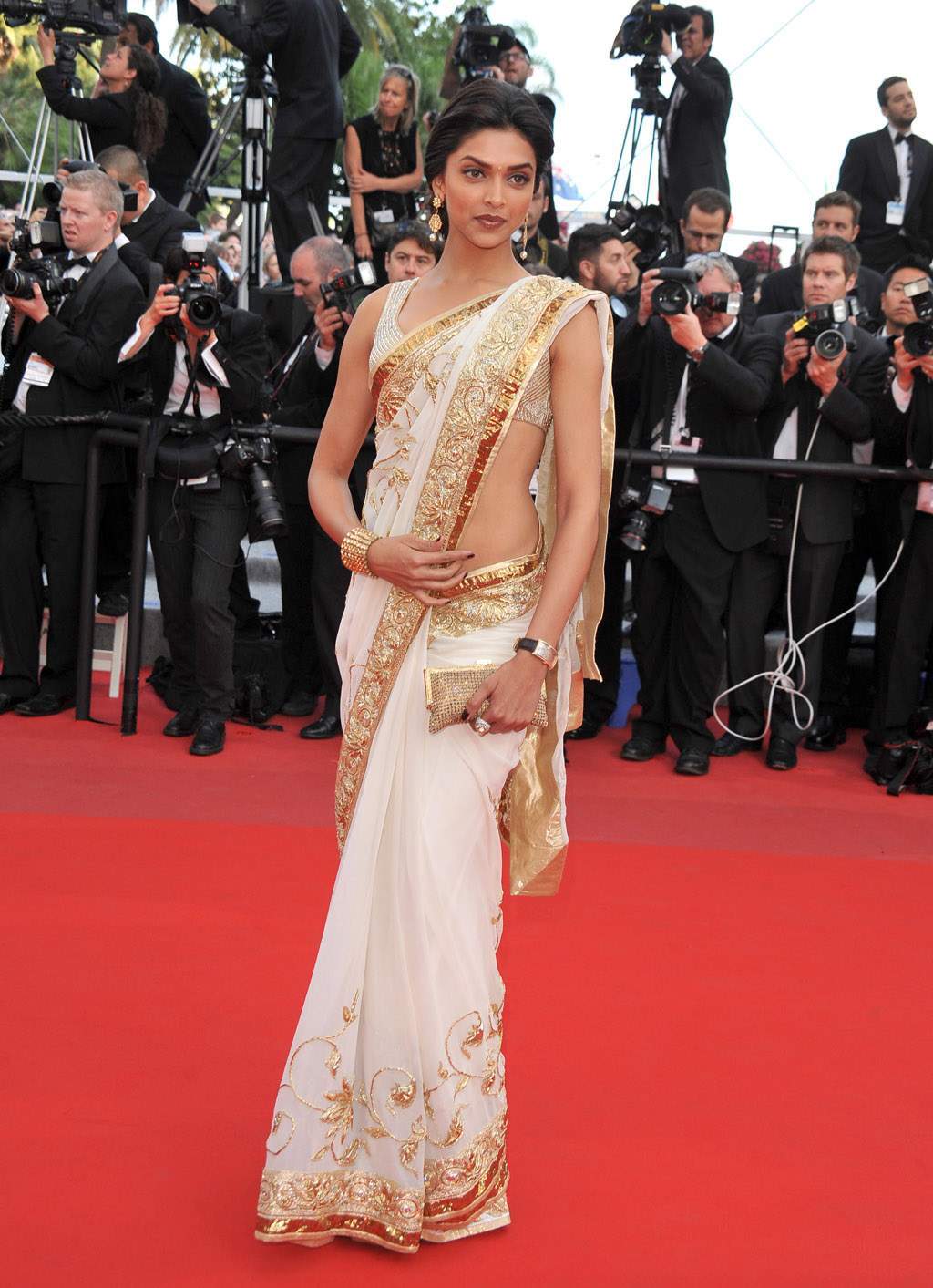 source: mrpopat.in
8. Also, choose your fabric carefully. Avoid heavy and stuff fabrics and go for the light ones.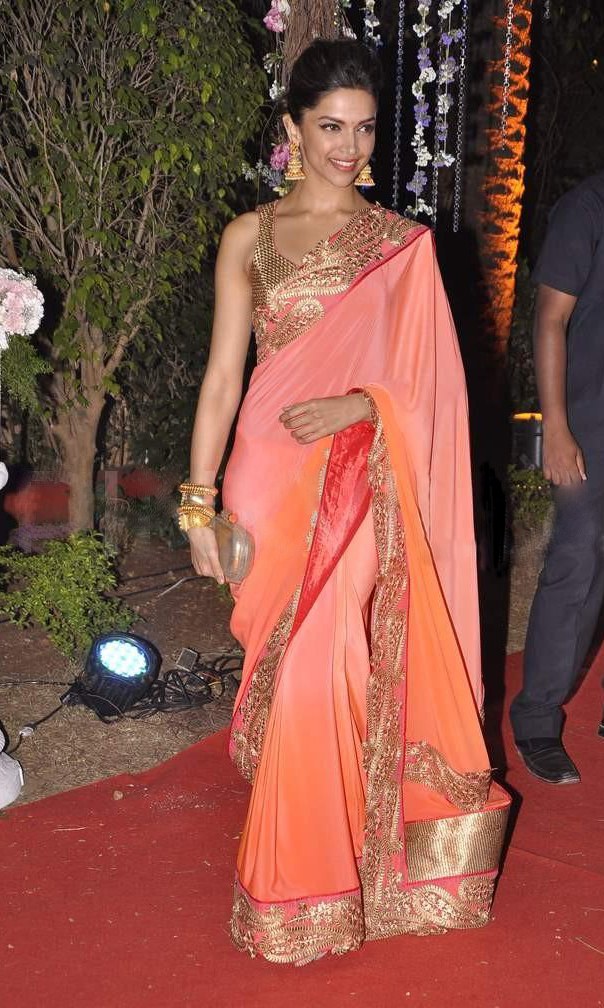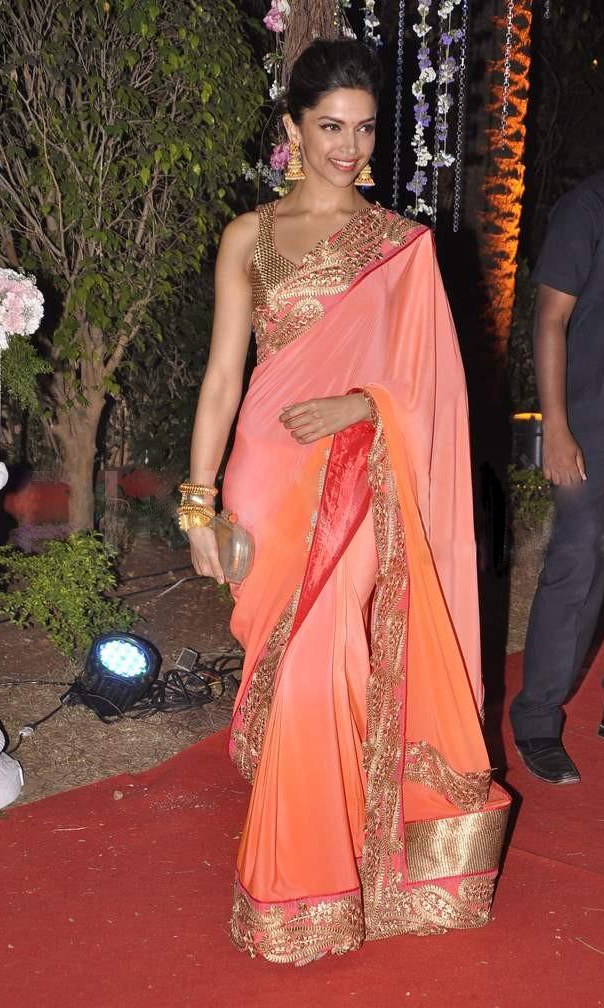 source: baggout.tiles.large.s3-ap-southeast-1.amazonaws.com
9. Opt for printed or plain blouse, not for the embroidered ones.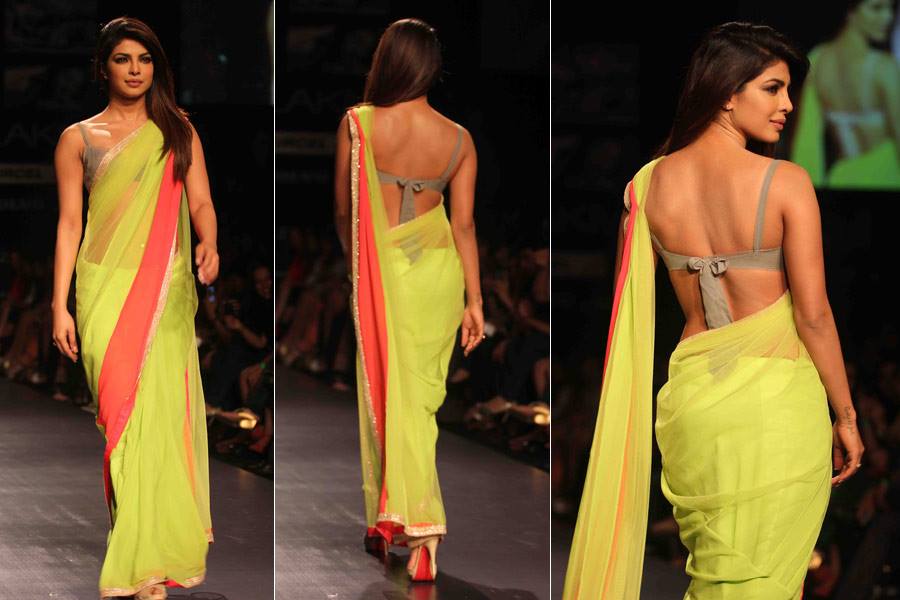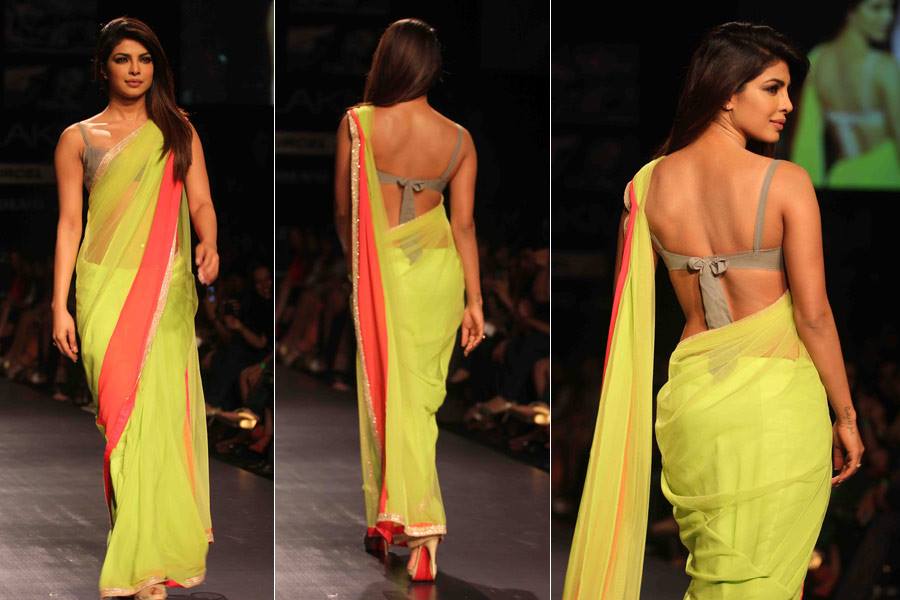 source: sareesdesigner.com
10. Wear long jhumkas and simple pendants.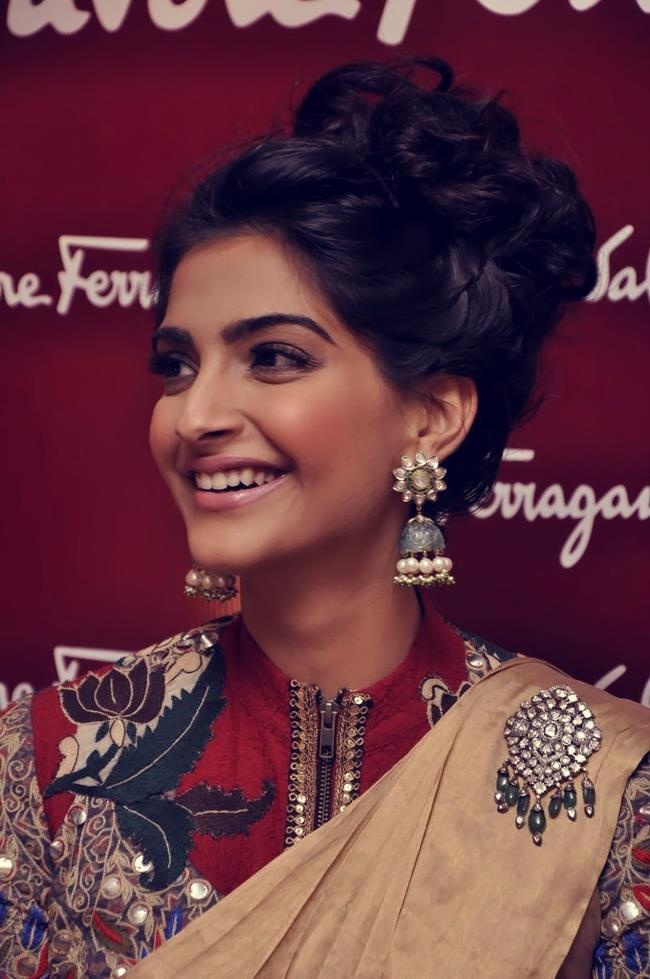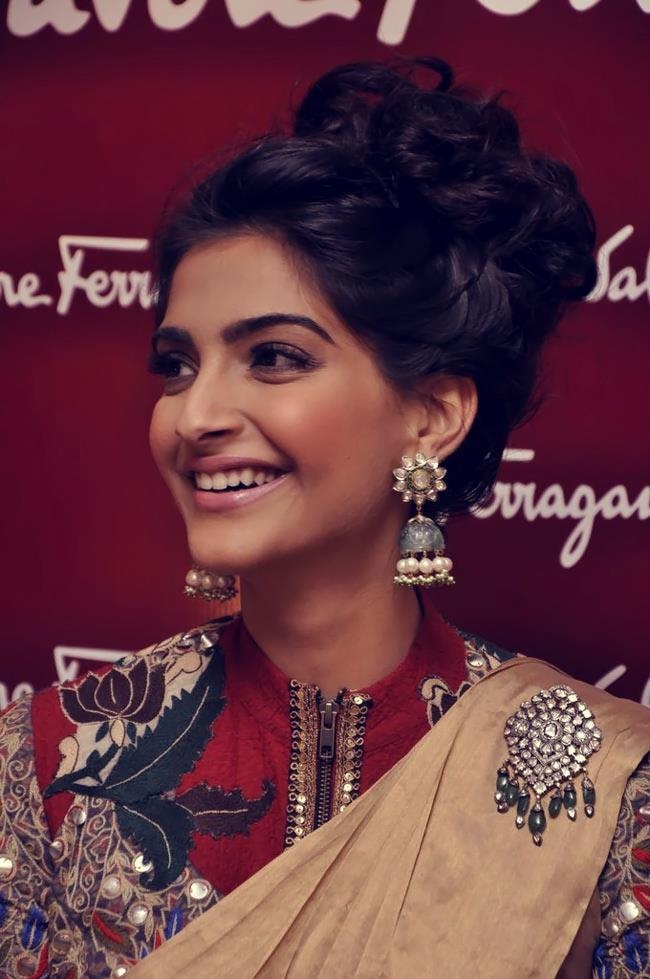 source: s-media-cache-ak0.pinimg.com
11. Wear heels like pencil heel and stilettos that make you look tall and slim instead of wedges.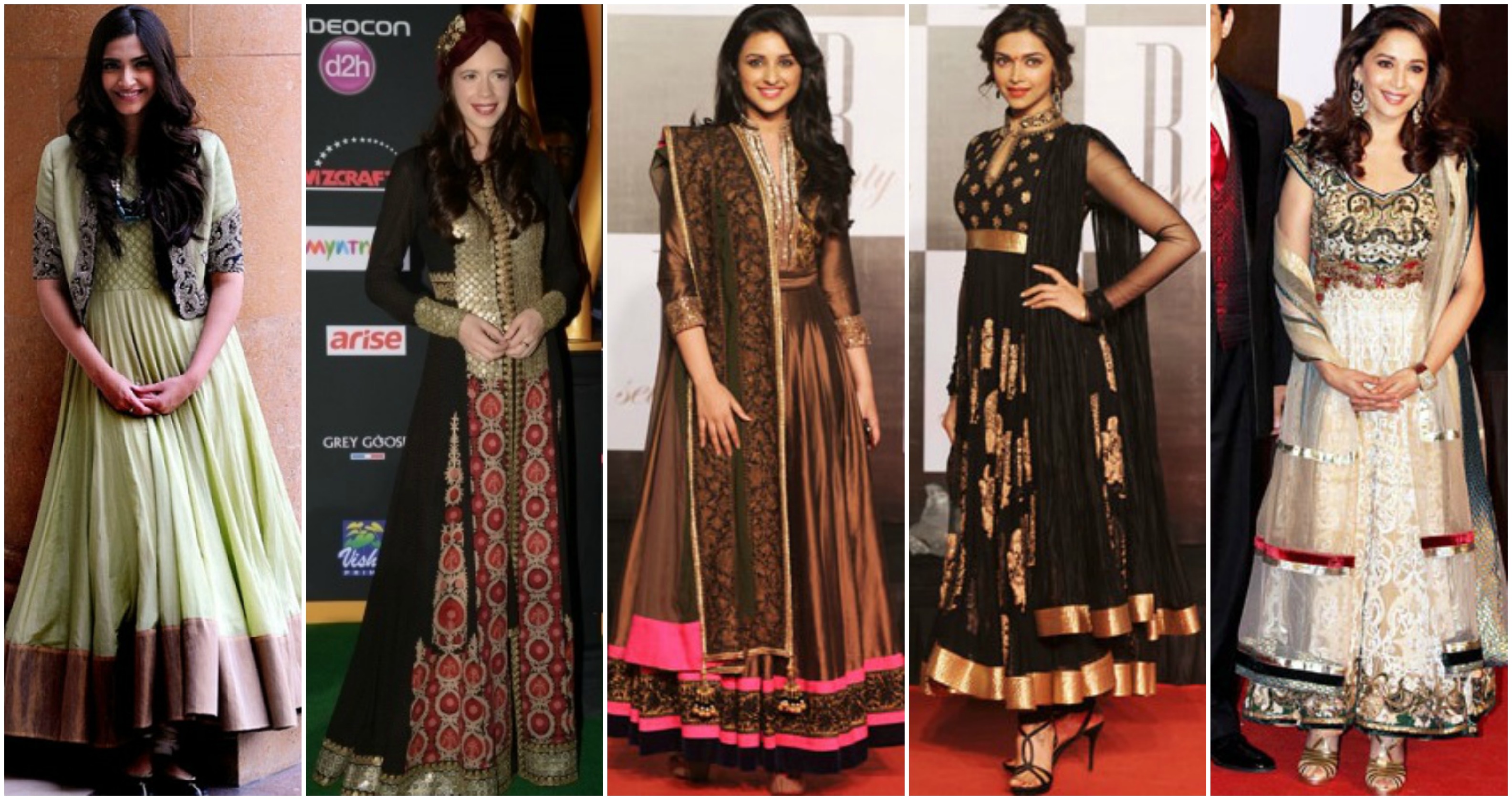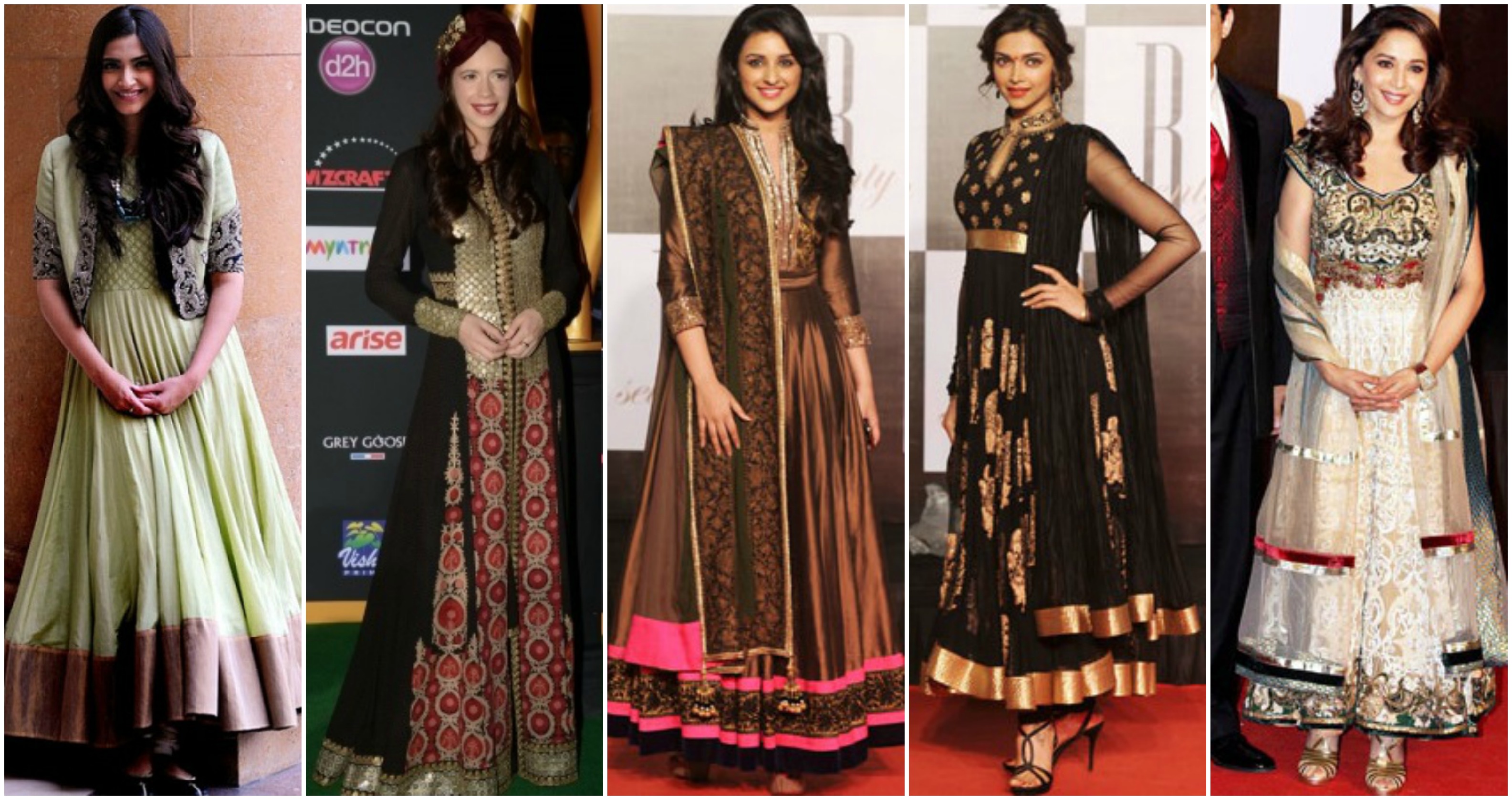 source: 54.255.161.68
12. Go for dark colors like navy blue, black, etc.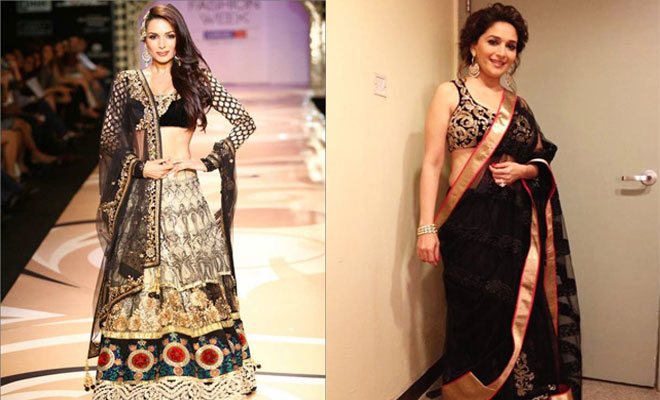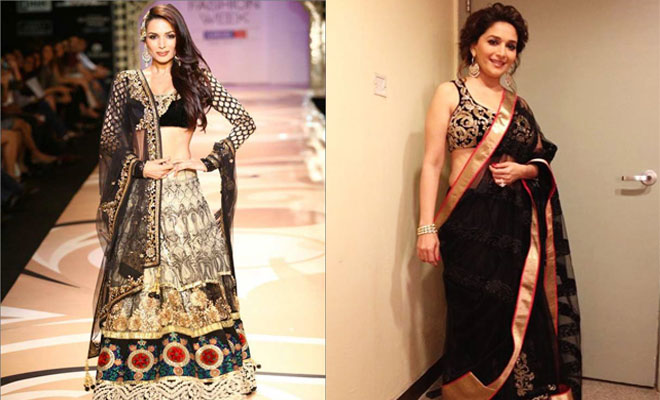 source: thestylecircle.com
If you found the tips useful, do mention in the comment section and share the article with your friends.