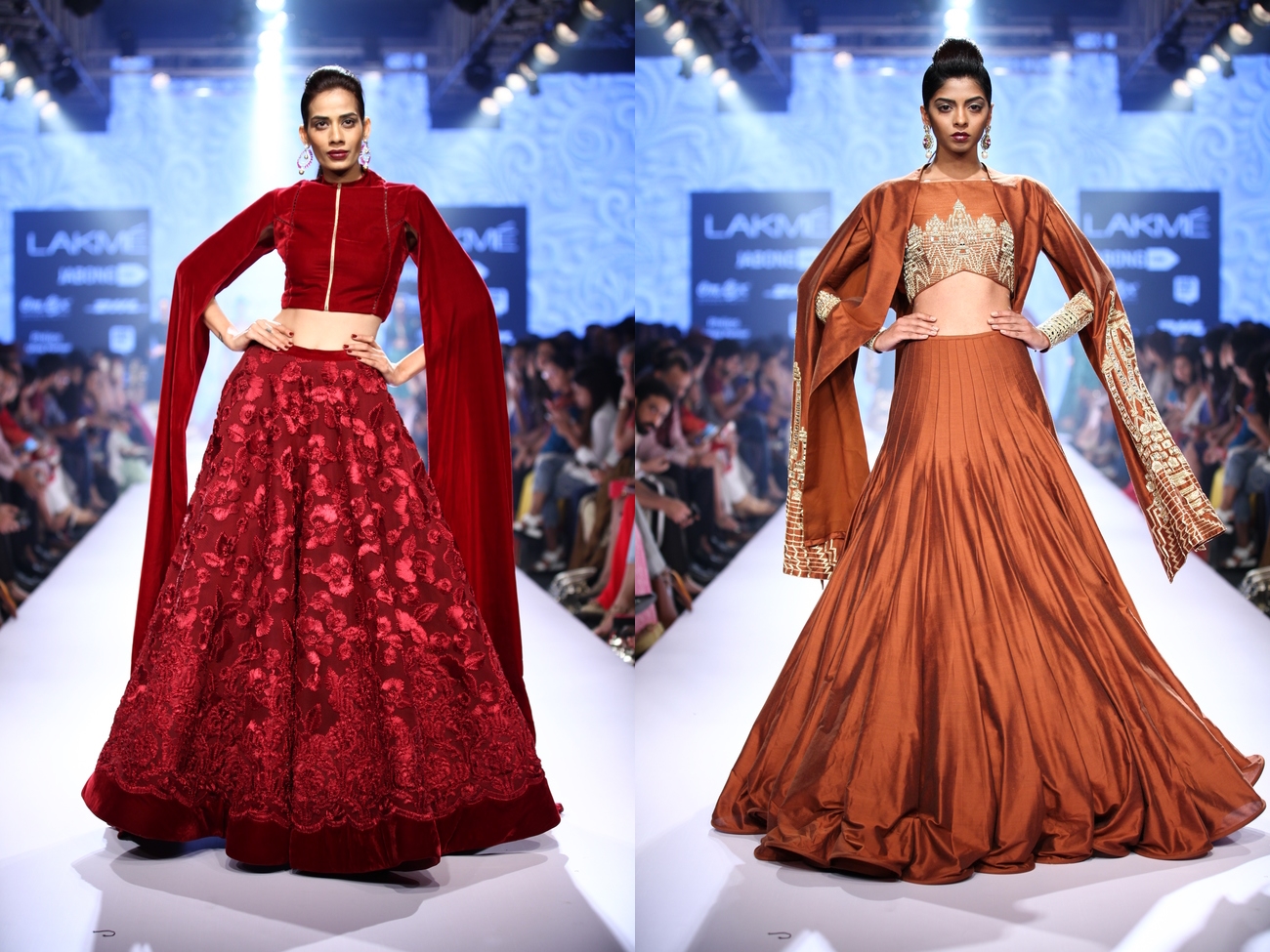 With fashion booming everyday, the fashionistas have to keep themselves aware of all the new trends. Be it in western wear of ethnic wear, fashion awareness is important to look different from the herd. Old trends are worn by everyone and the new trends, only by few. This is what makes them eye catching. So when it comes to blouse designs, what more designs are there that you haven't heard of, right? Well, there are a couple. Listed below are those trendy blouse designs about which you don'y get to read or hear a lot. So, next time you have to buy a saree and get a new blouse design for it, you wouldn't have to think about it twice.
1. Cape Sleeve Blouse Design
Most trending blouse design is this new cape sleeve blouse which is a perfect choice for grand celebrations, festivals and parties.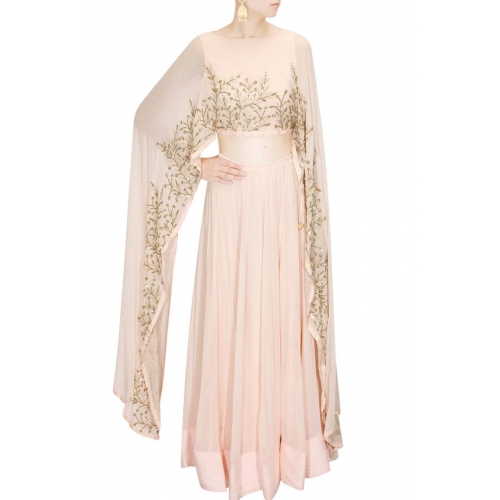 source: img.looksgud.com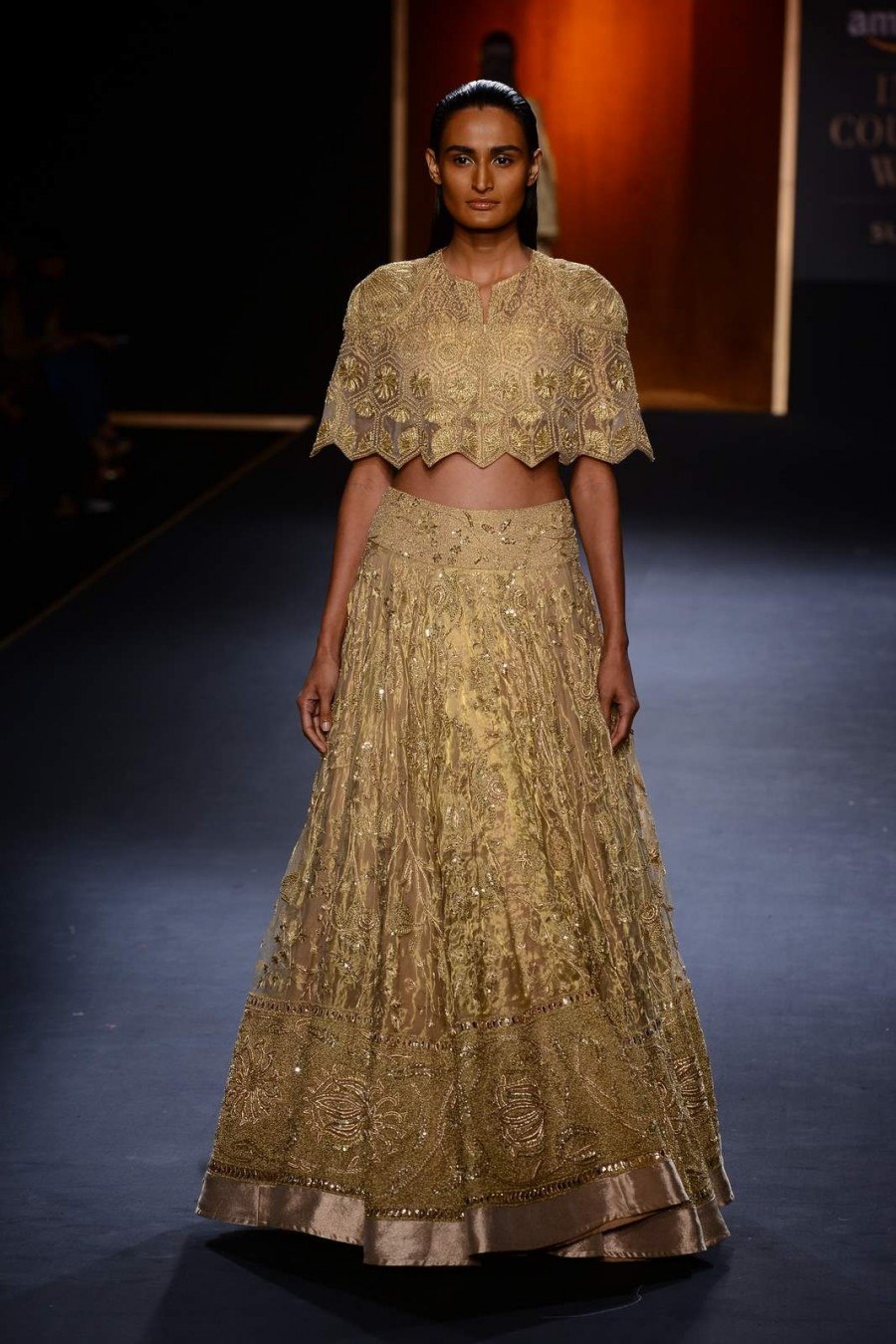 source: cache.perniaspopupshop.com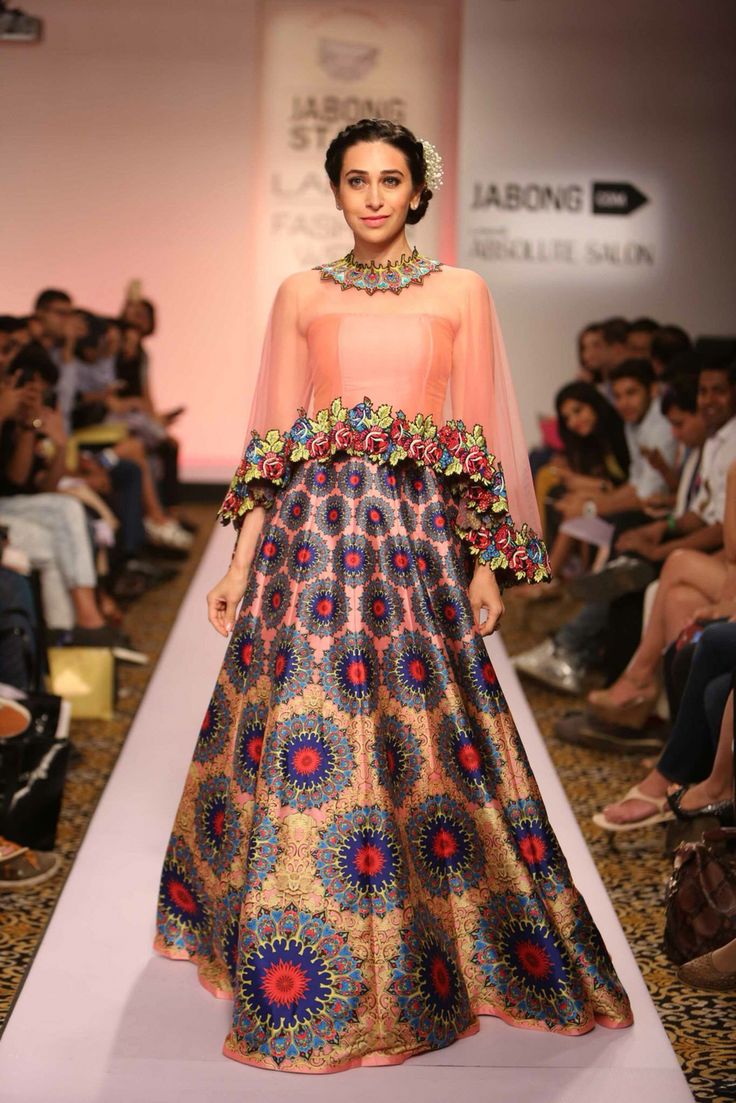 source: s-media-cache-ak0.pinimg.com
2. Spaghetti Strap Blouse Design
If you love to flaunt your skin, Spaghetti strap blouse design is the one that you should go for.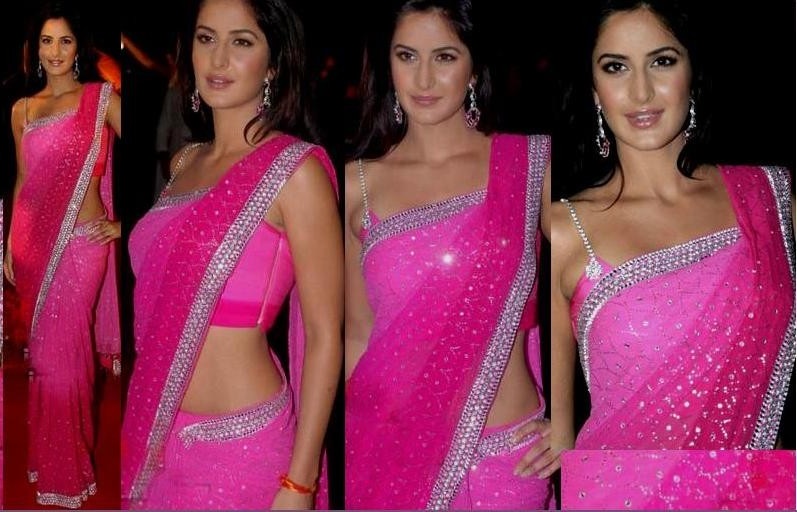 source: www.fashionlady.in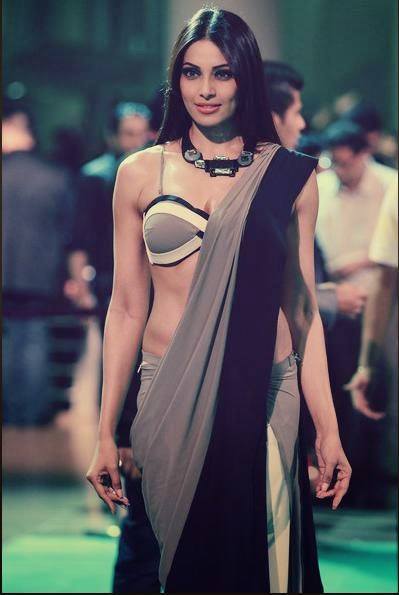 source: cdn.makeupandbeauty.com
3. Off Shoulder Blouse Design
If you are a fan of the new off-shoulder top trend, you definitely should go for this one.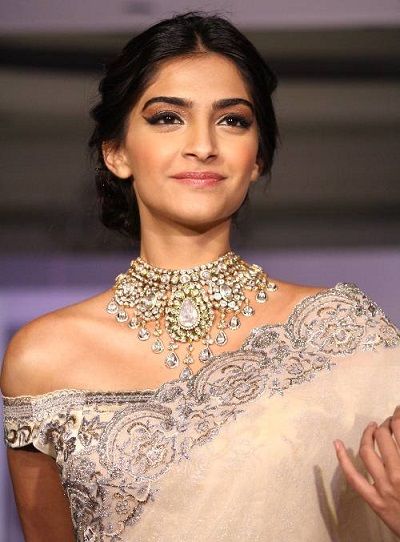 source: www.vanitynoapologies.com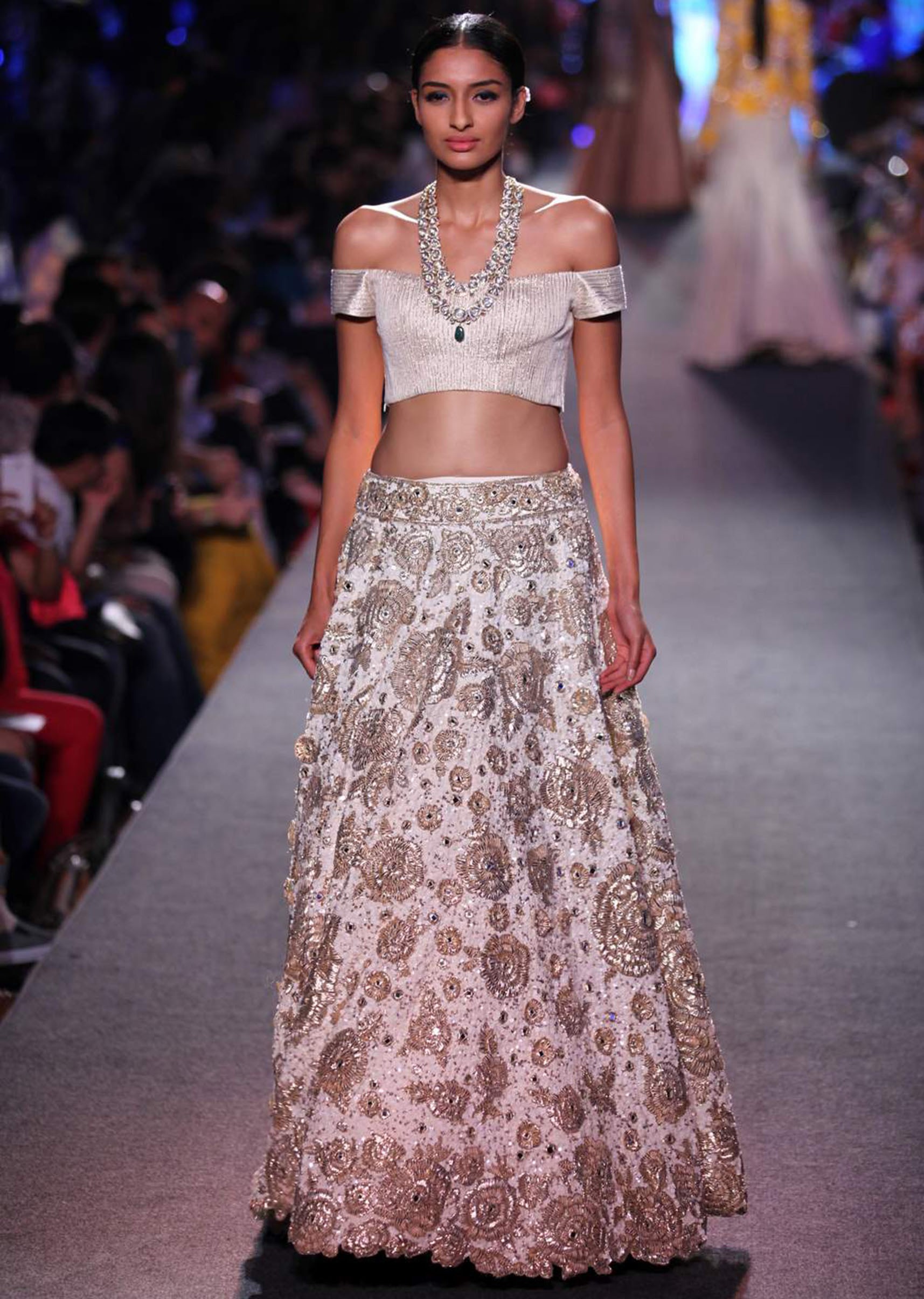 source: media.kalkifashion.com
4. Long Blouse
If you are not to comfortable showing off your skin or waist, then you can go for these long blouses which also look very lady like and modern on women and also give you comfort with confidence.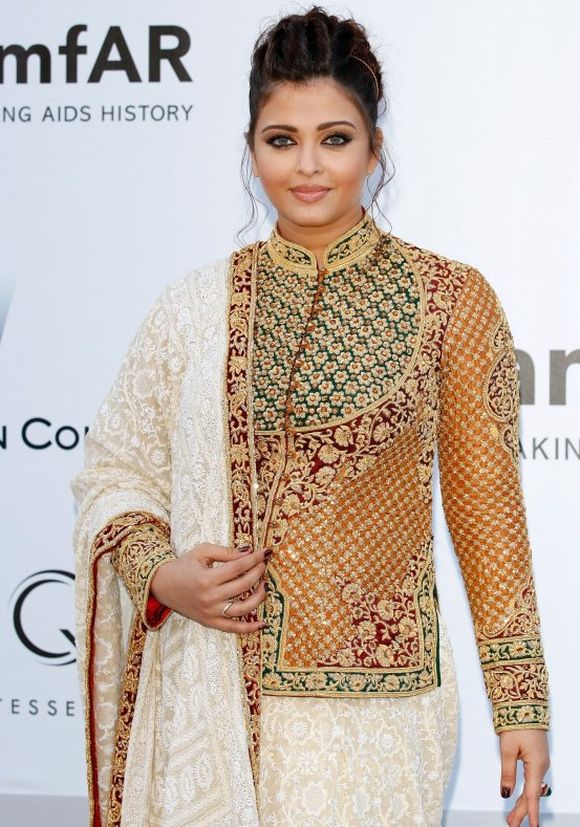 source: www.stylishandtrendy.com
5. Princess Cut Blouse Design
A blouse design to show off your attractive collar bones and which gives the right support to your bosoms.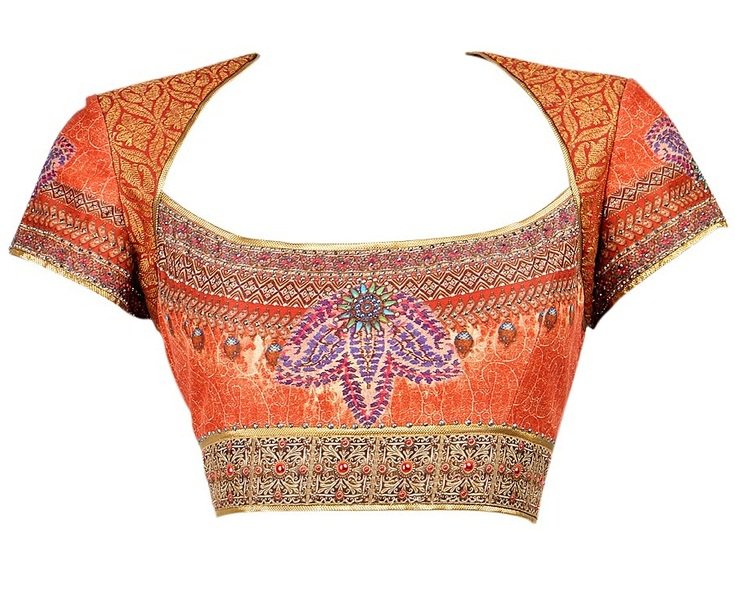 source: beautyhealthtips.in
6. Angrakha Style Blouse
Angrakha Style Blouse closes on one side and looks very elegant.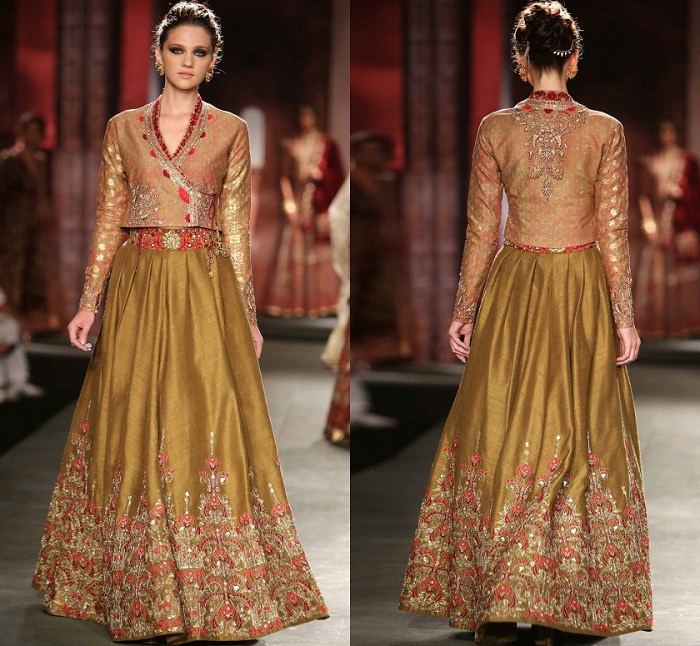 source: img.looksgud.com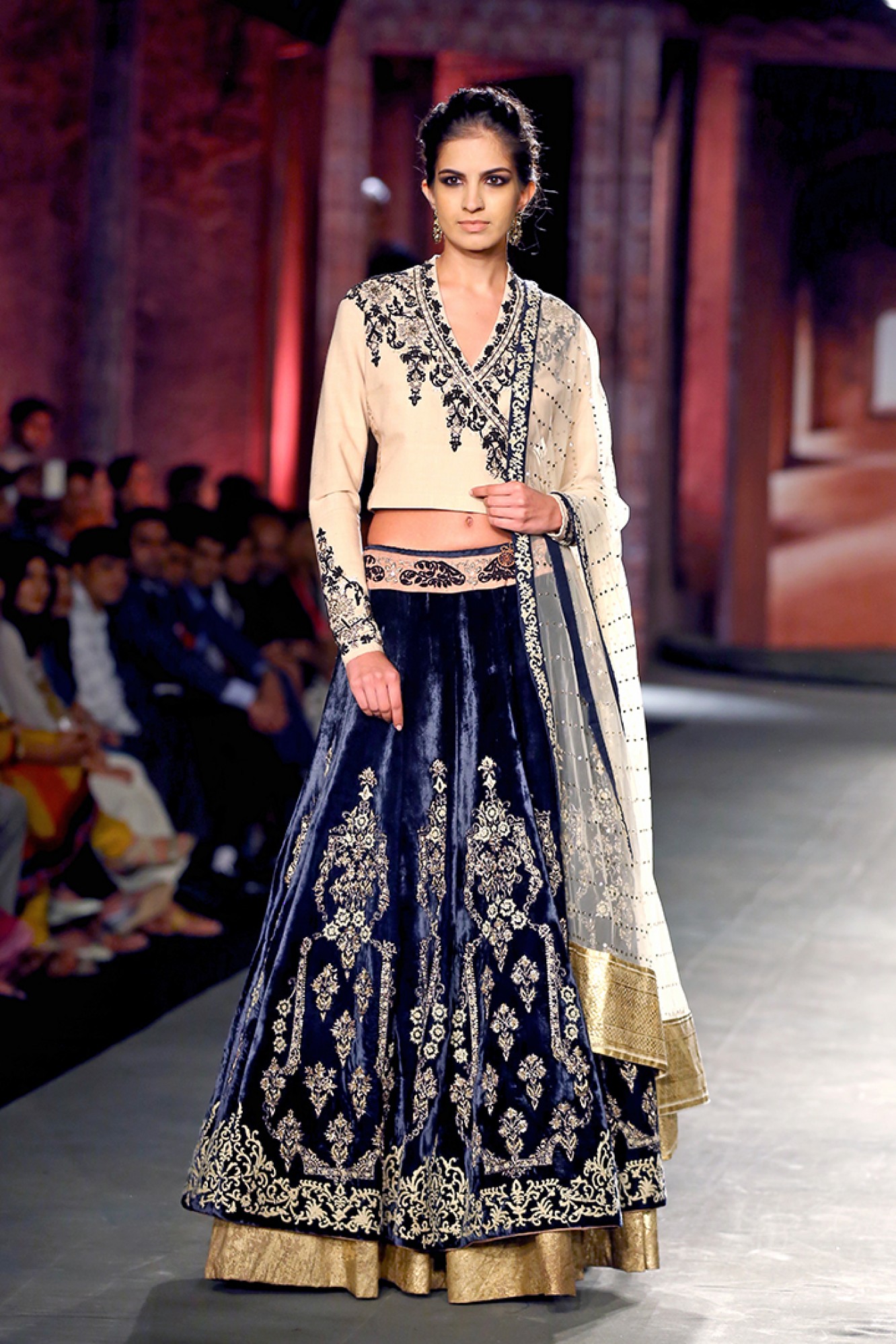 source: www.anjumodi.com
7. Cutwork Blouse Design
If you have heard of the cutwork embroidery, you would know very well what these Cutwork Blouses look like. This kind of embroidery looks very classy and unique on blouses.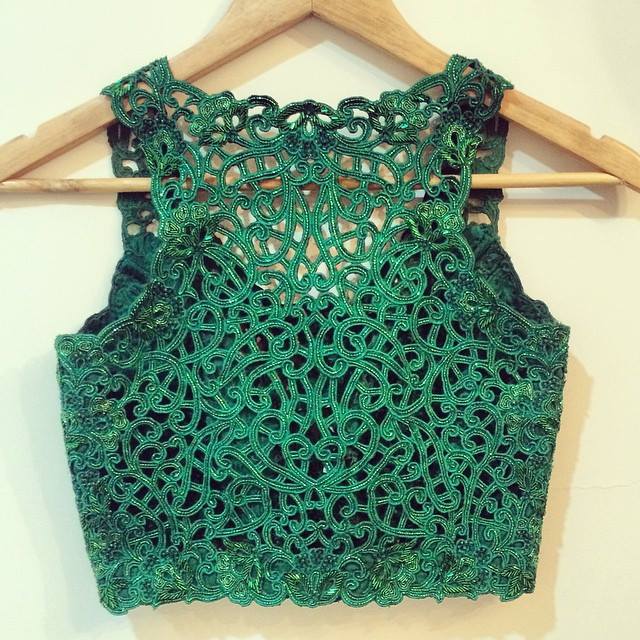 source: blousebackneckdesigns.com
8. T-Back Blouse Design
As the name suggests, they have a T shape design at the back and are also not known to a lot of ladies.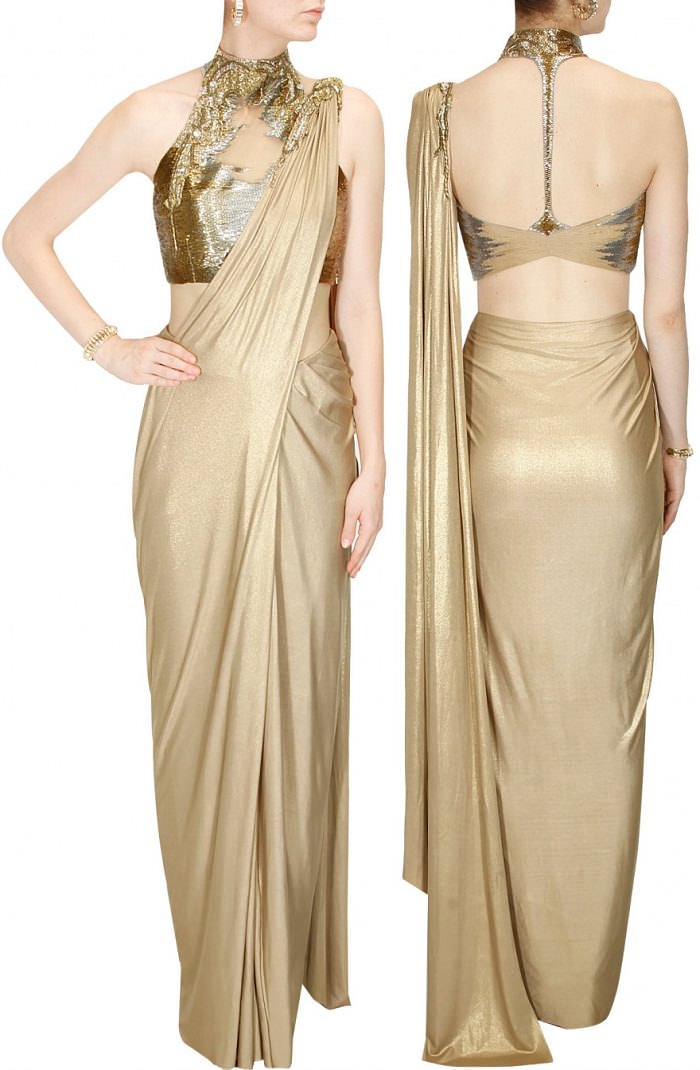 source: img.looksgud.com