No matter how hard you try, western wear can never match to the elegance that Indian Ethnic wear can give you. Here is a list of famous Indian fashion designers and their designs. Get inspired and come up with your own fabulous look.
1. Shyamal & Bhumika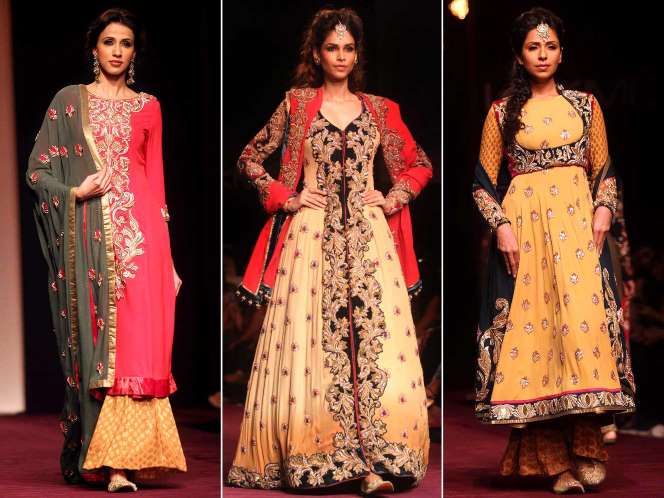 source: www.bollywoodvogue.com
Shyamal & Bhumika is one of the finest Indian labels in the market. Their designs are clean and detailed. The reason I love them is because even their heavy works or heavy fabrics look soothing and easy. They always have colors that soothe and comfort the eye, and their creativity is always fresh and new. This label is a must try for every woman at least once in her life. If it works out, well and good; if not, well, we are here to give you many more options.
2. Anushree Reddy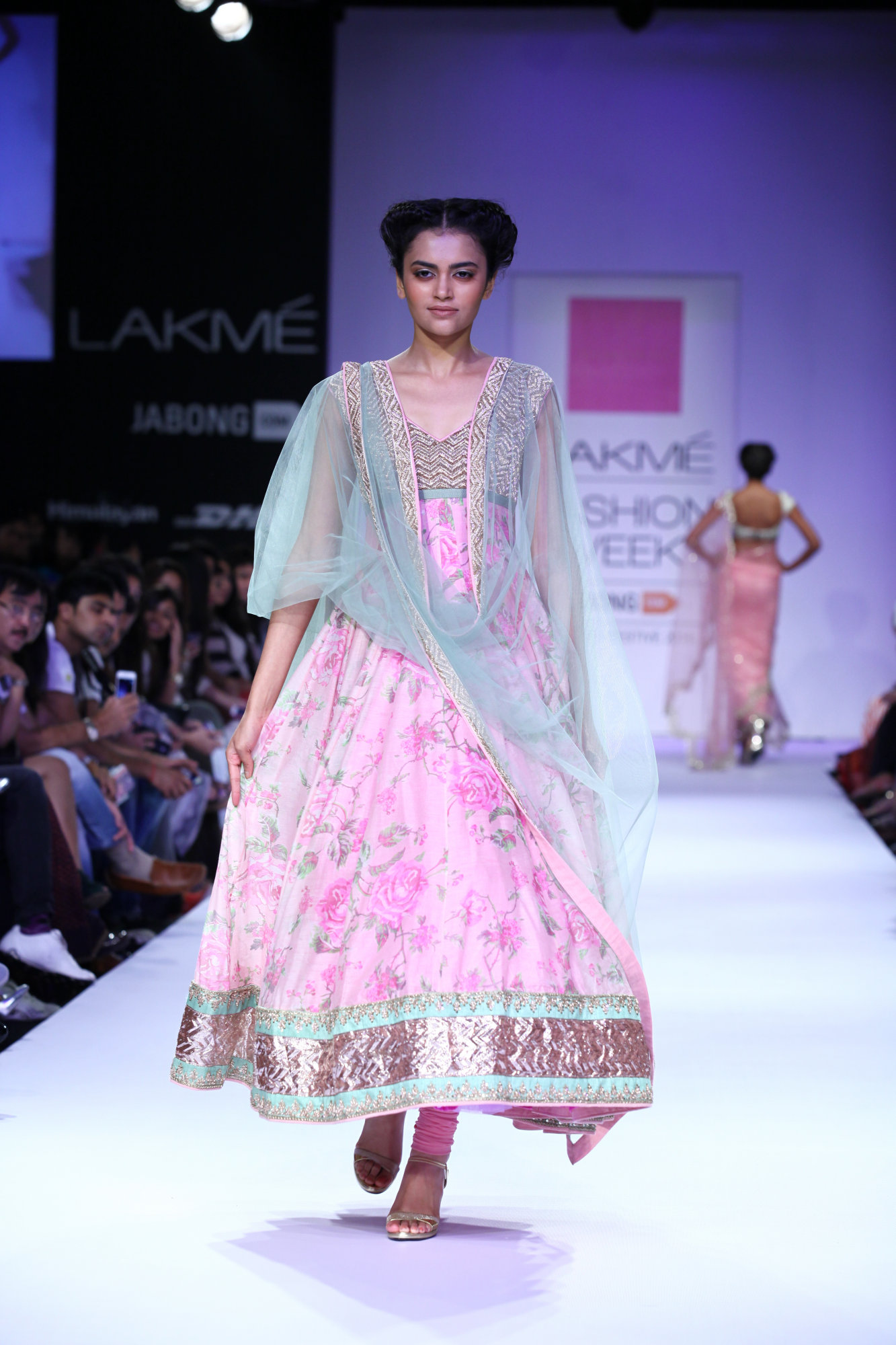 source: wedmegood.com
Anushree Reddy has designs inspired by the nature, and hence her color choice. She is a fine artist and can do wonders with fabric and her creative mind. Actresses like Ileana D'cruz have walked the ramp for her. The dim yet beautiful colors and patterns can easily suit any skin tone and body type. Do visit her store once, if you don't want something too gaudy and yet outstanding. She won't let you down.
3. Pankaj & Nidhi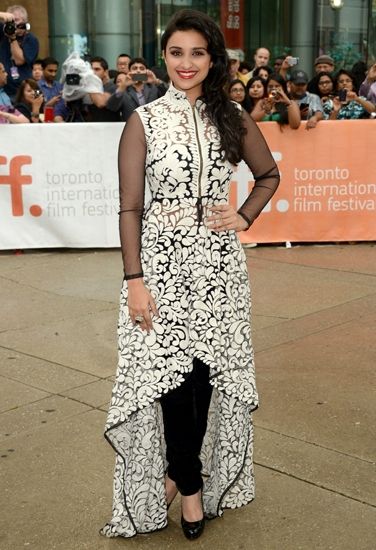 source: www.pinterest.com
Pankaj & Nidhi is a label that is perfect for women who desire contemporary designs. This is a label that gives you all kinds of designs and patterns in Indian wear. My advice would be to definitely have a look at their designs if you are the kind of woman who wants unique and different, and does not settle for easy and common. This will give you a sense of modernity and class. Do give it a try if bright colors are your thing.
4. Rohit Bal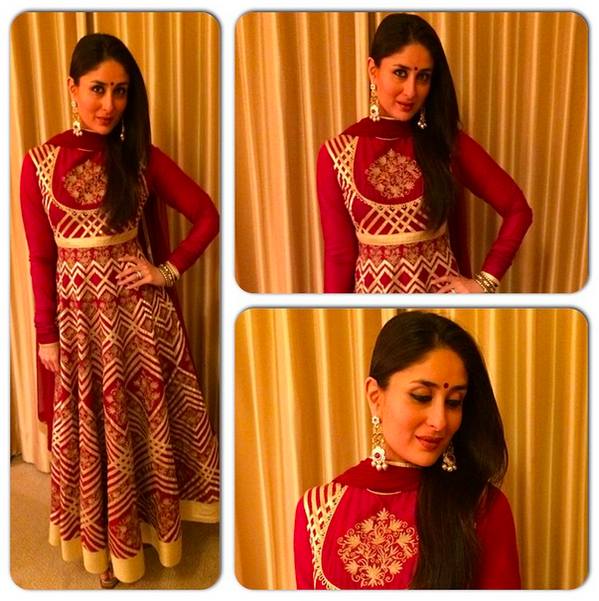 source: www.kurtiscollection.com
Rohit Bal is where the elegance begins. Where the other designers try to keep your feet on the ground, Rohit Bal lets you touch the sky. Actresses like Kareena Kapoor, Sonam Kapoor, Aishwarya Rai Bachchan and many others trust him when it comes to celebrity functions. The bright colors and heavy work can any day make you feel like a queen and let you be in the limelight.
5. Sabyasachi Mukherjee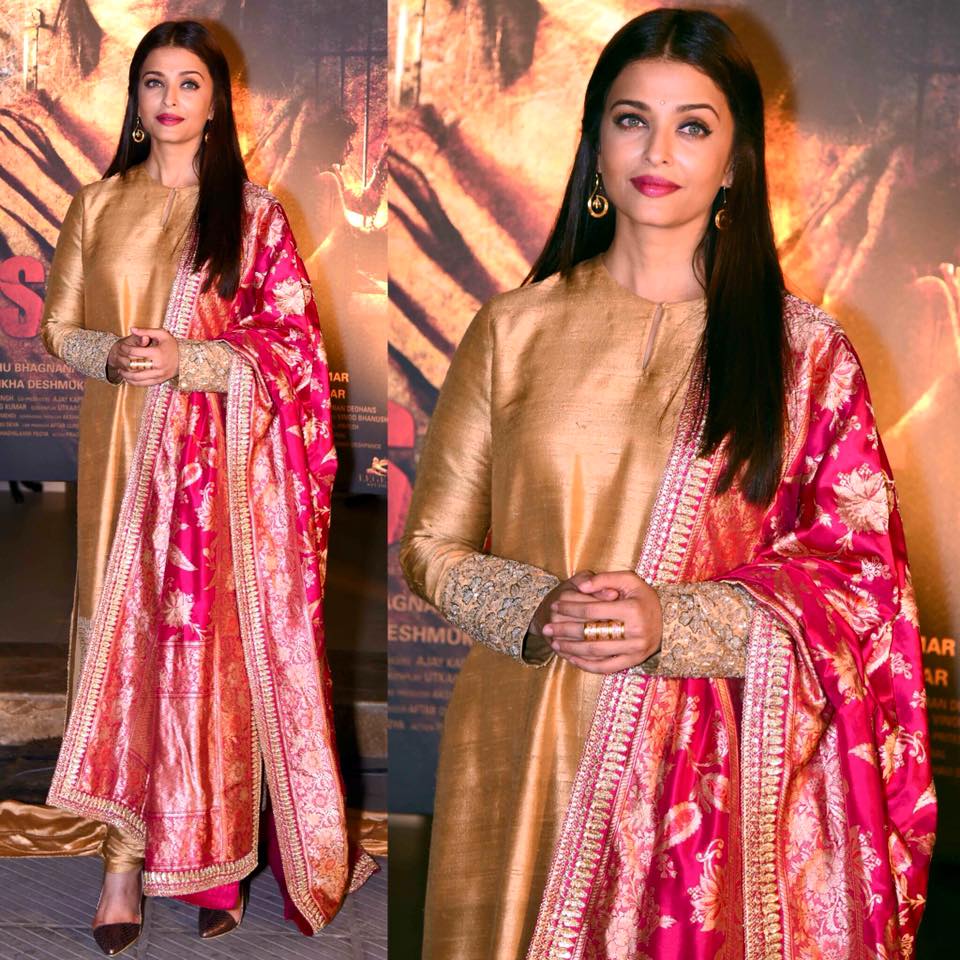 source: www.botiquesarees.com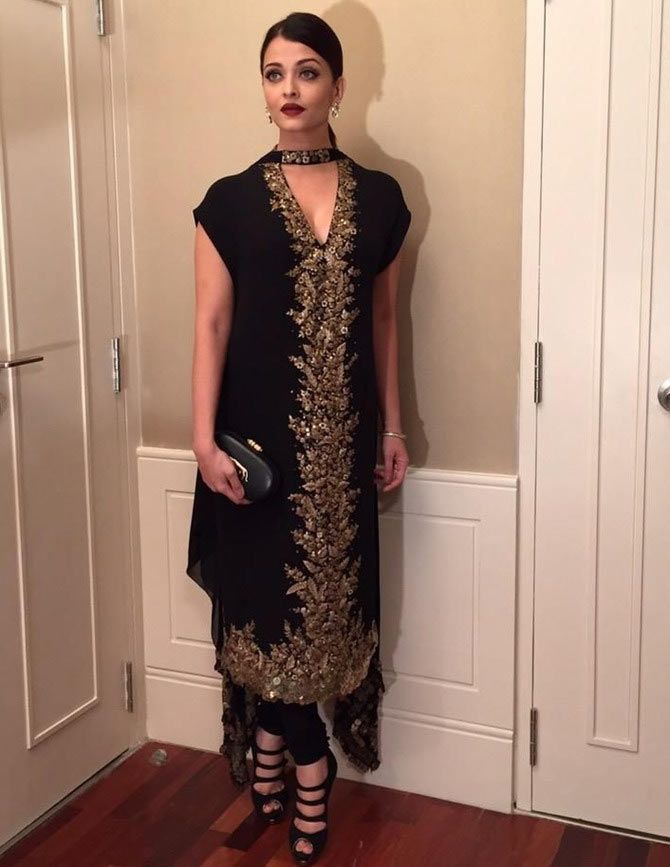 source: www.fropky.com
Sabyasachi is famous for his evergreen wedding collections and bridal wear. You can never go wrong with a Sabyasachi. His designs are detailed and made for various occasions, keeping the wearer in mind. His designs can vary from an easy, comfortable day look to a gorgeous heavy work look. This is one of the reasons why he is my favorite designer. Once you pay a visit to his store, I'm sure you'll fall in love too.
6. Manish Malhotra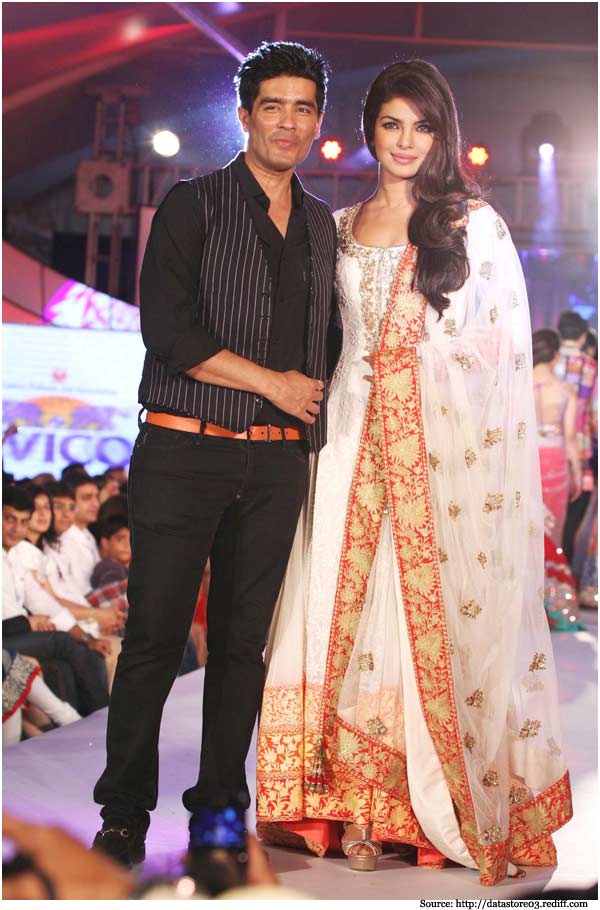 source: www.metromela.com
Manish Malhotra is Bollywood's favorite. He is the essence of the Lakme fashion week every year. We are all familiar and in love with his designs. They are the perfect definition of elegance and class.