Elie Saab is a Lebanese fashion designer. He launched his label at the age of 18 with mere 15 employees. Elie Saab first burst on the red carpet in 2002 Academy Awards, dressing Halle Berry. She was the first African-American woman to win an Oscar, hence highlighting Saab's work even more.
Since then, Elie has been dressing celebrities from all across the globe, including many of the Indian actresses.
Aishwarya Rai Bachchan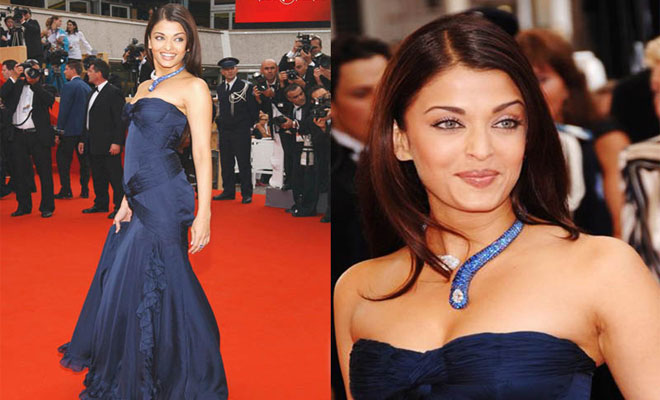 source: www.thestylecircle.com
source: www.amazon.in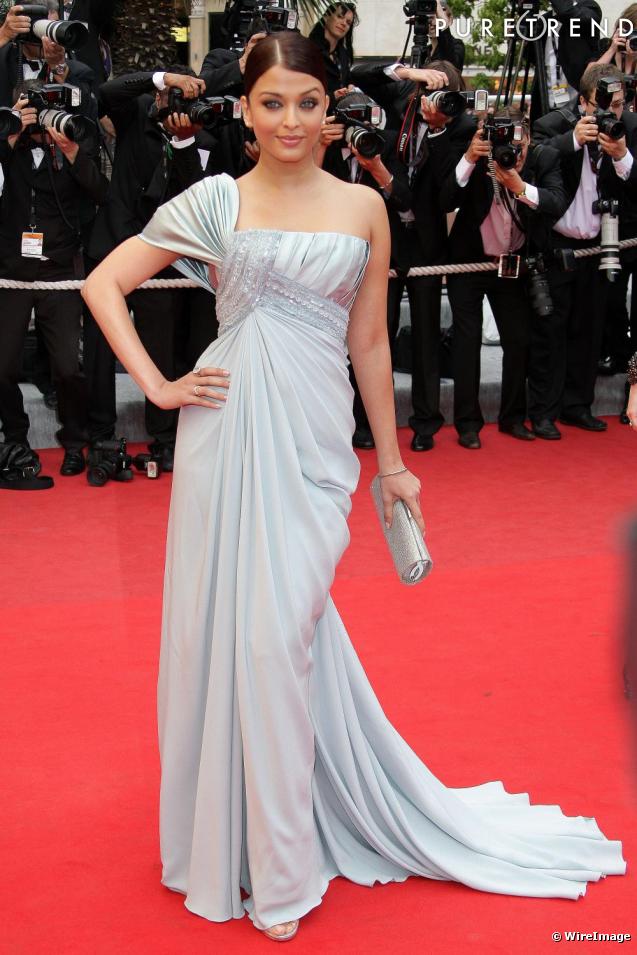 source: www.wireimage.com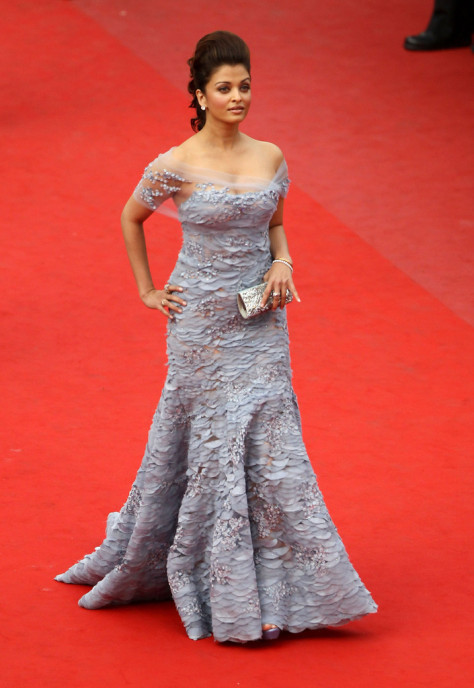 source: afashionistasdiary.com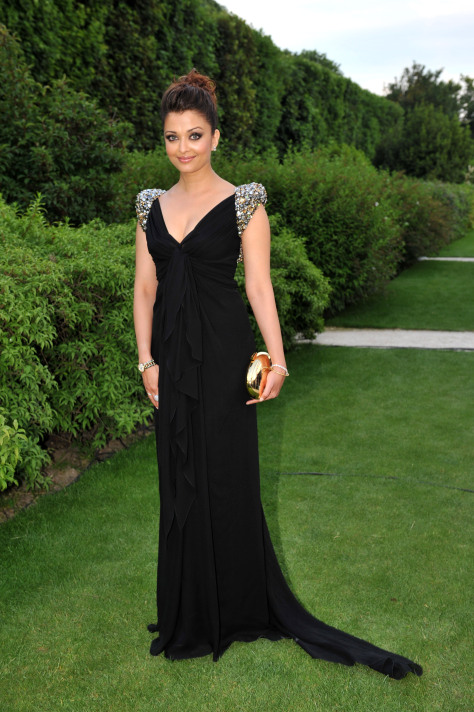 source: www.afashionistasdiary.com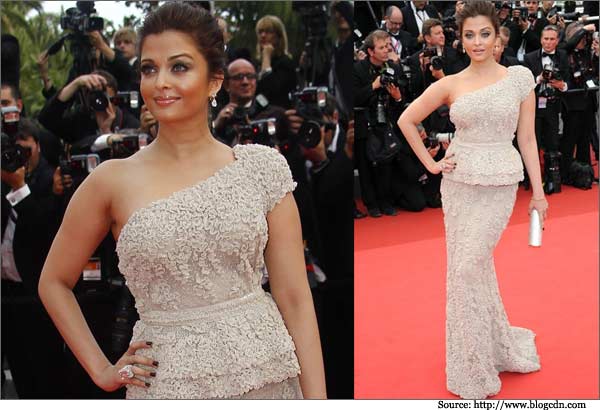 source: www.metromela.com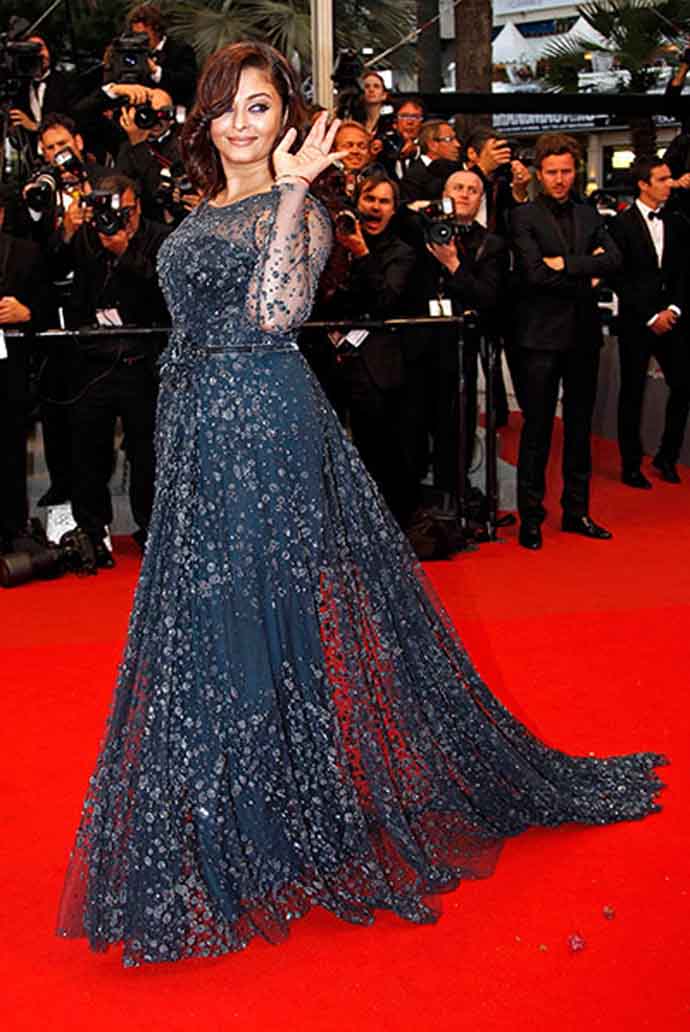 source: media2.intoday.in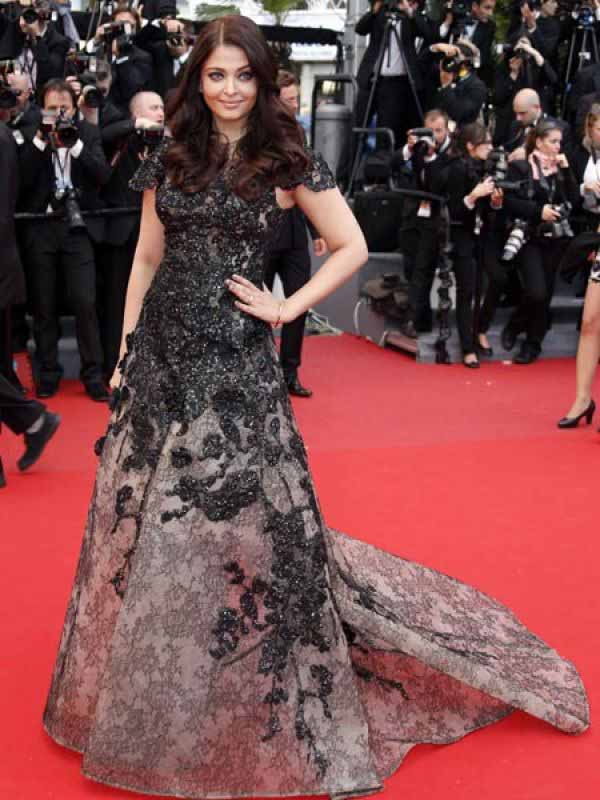 source: www.estheticfashion.in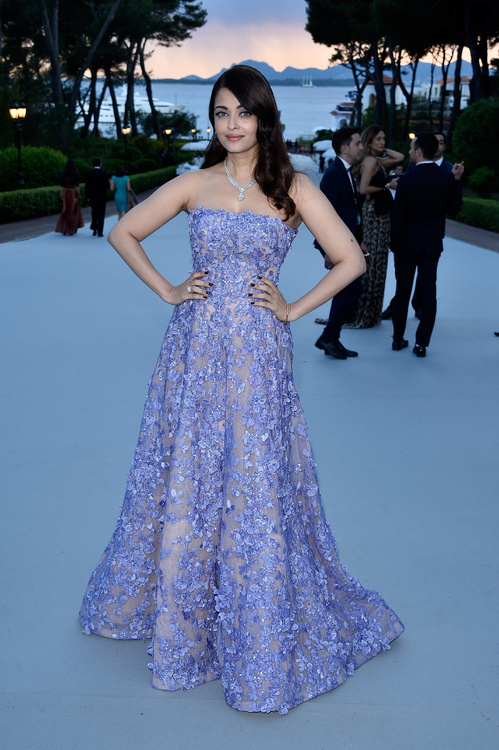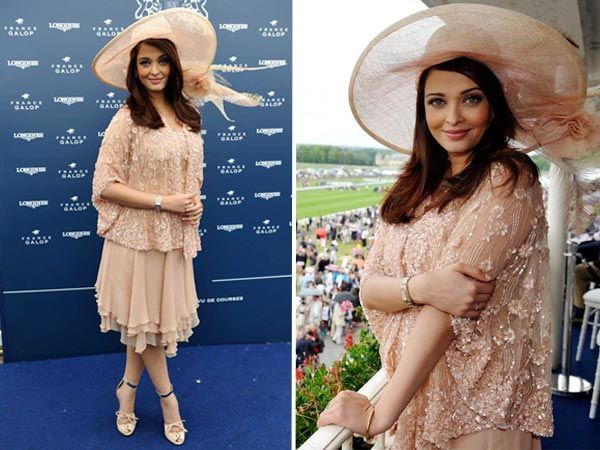 source: www.fashable.org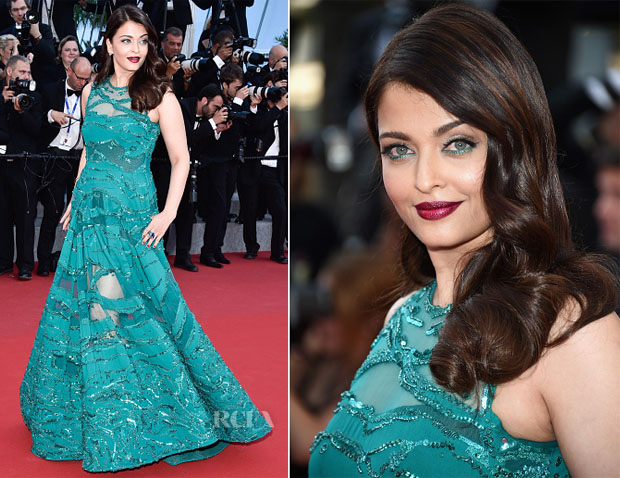 source: www.redcarpet-fashionawards.com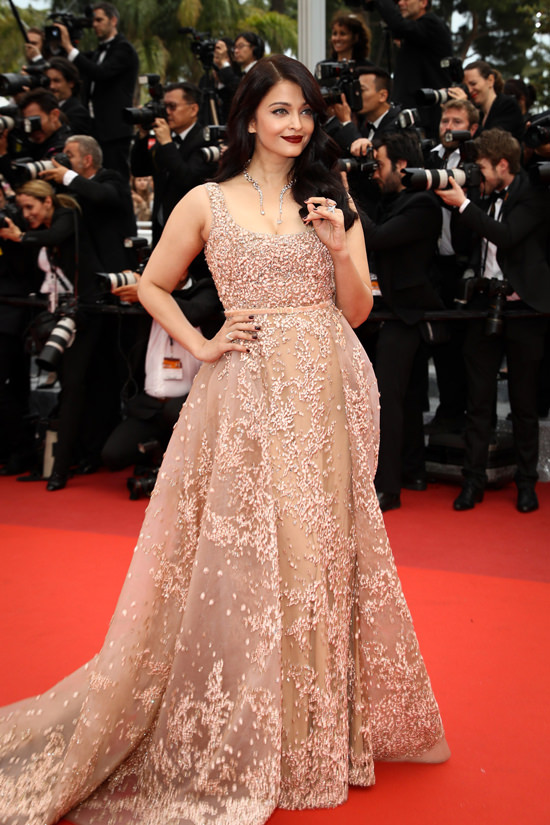 source: www.movies.ndtv.com
Elie Saab is Aishwarya Rai's one of the most trusted designers. As is visible from the images above, she prefers Saab's couture on a lot of occasions, especially on the Cannes red carpet where she not only represents Bollywood but also an Indian. This is a proof that Elie Saab can look good on any body type and skin tone. Most of his designs have glitters and shimmer which make them stand out from other designers. Aishwarya careful chooses her dresses according to the occasion. She knows where she needs to flaunt what and that is what makes her perfection at whatever the event maybe.
Sonam Kapoor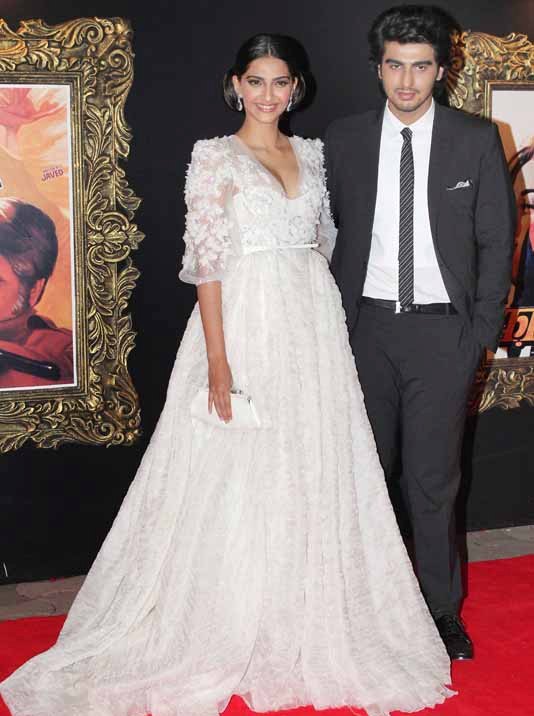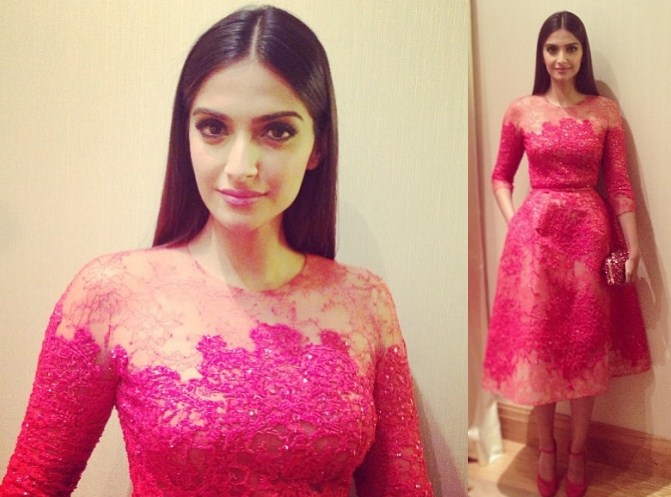 source: www.amazon.in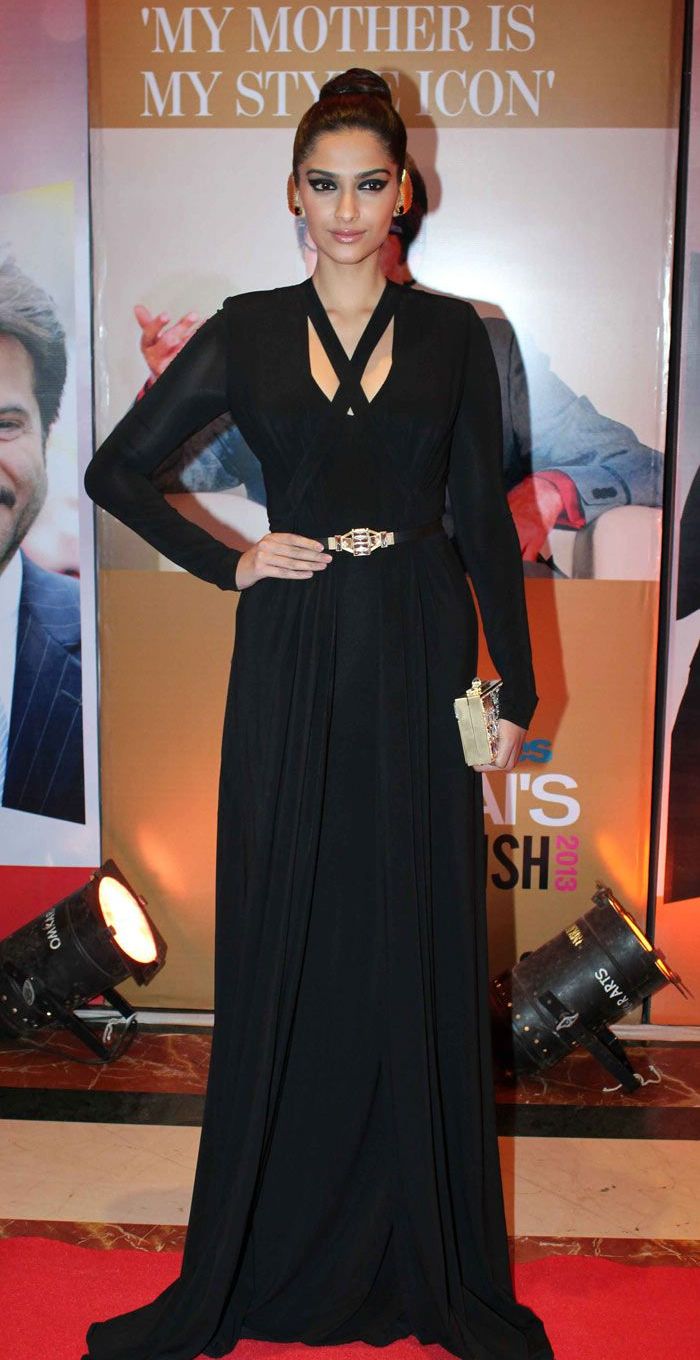 source: www.fashionbombdaily.com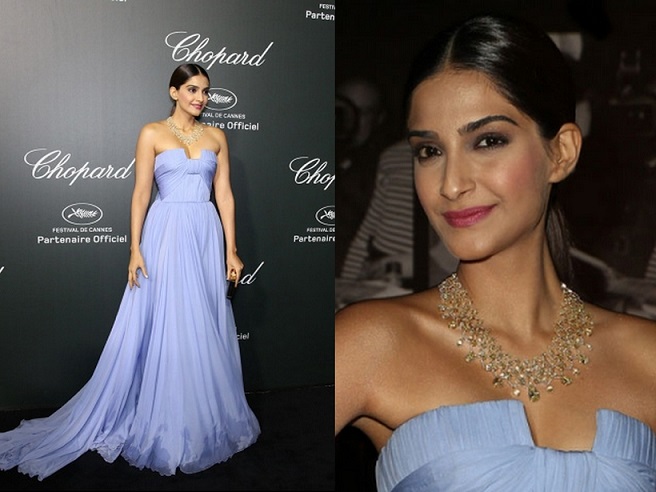 source: www.vanitynoapologies.com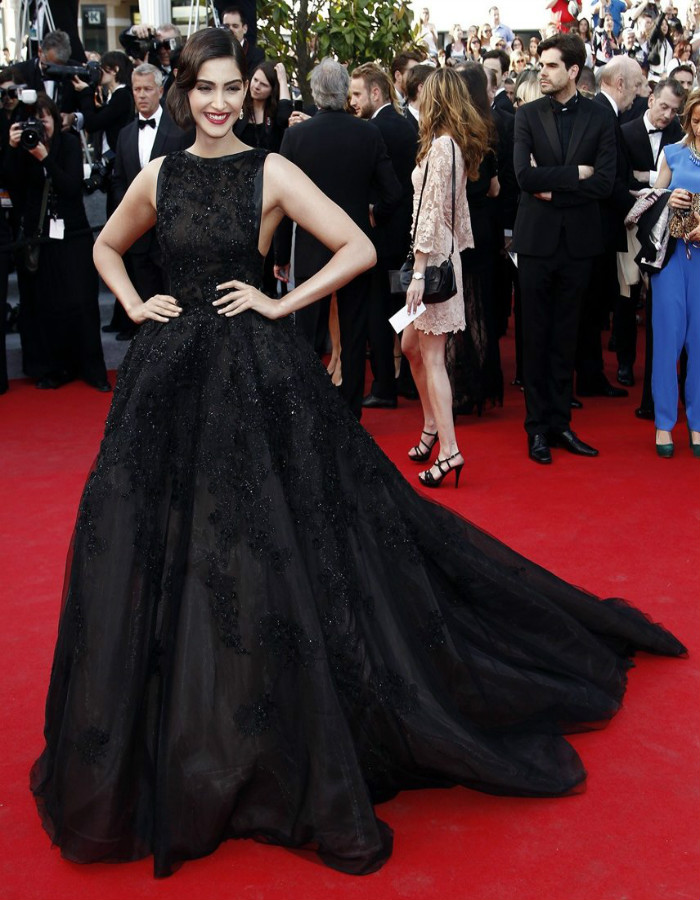 source: www.indianexpress.com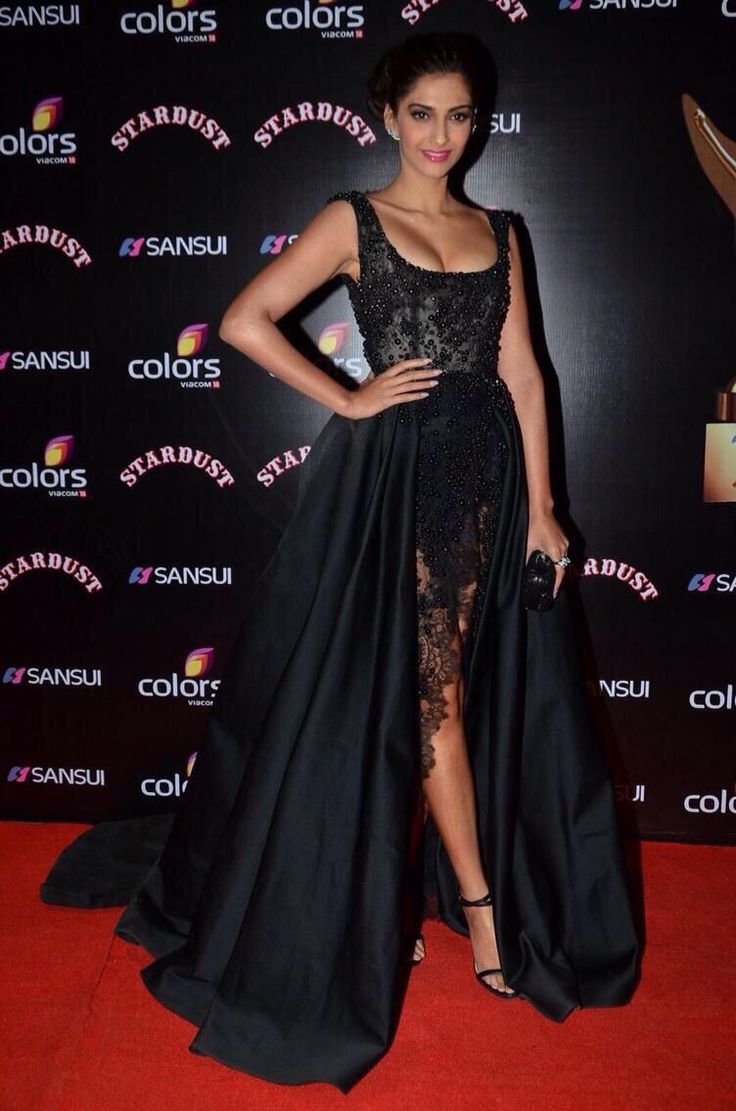 source: www.pinterest.com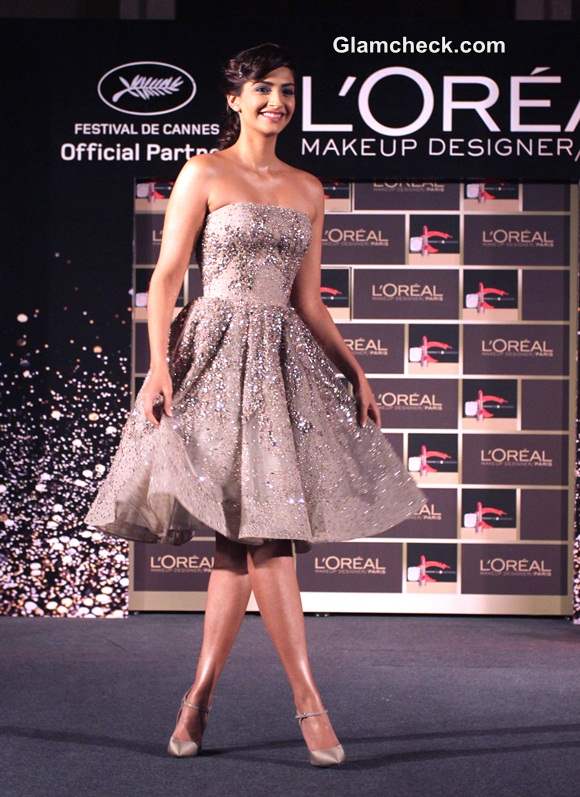 source: www.glamcheck.com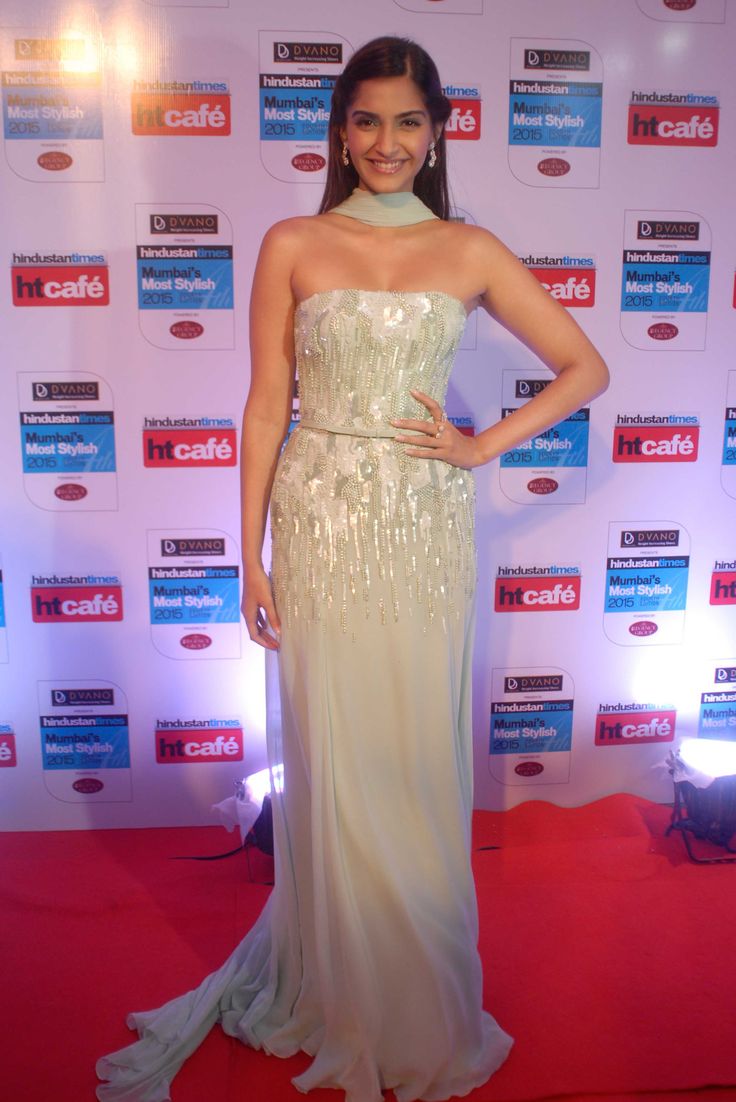 source: www.pinterest.com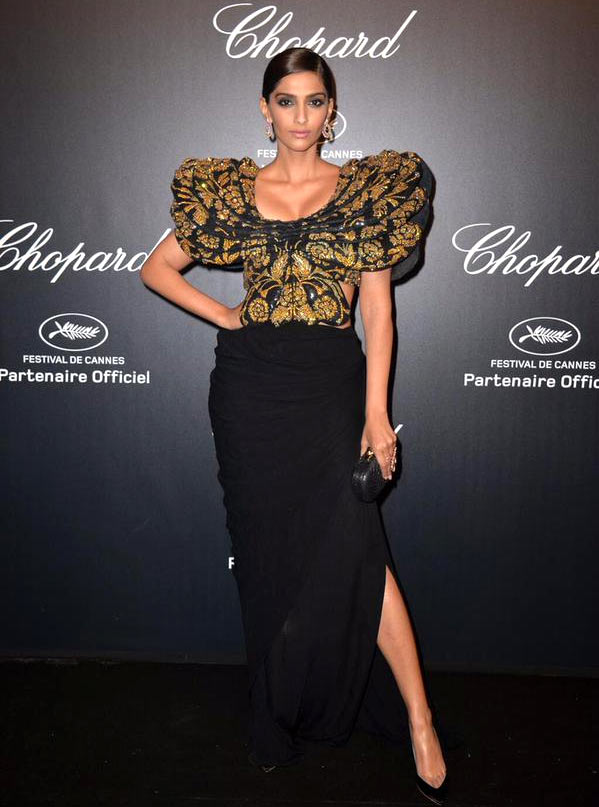 source: www.rediff.com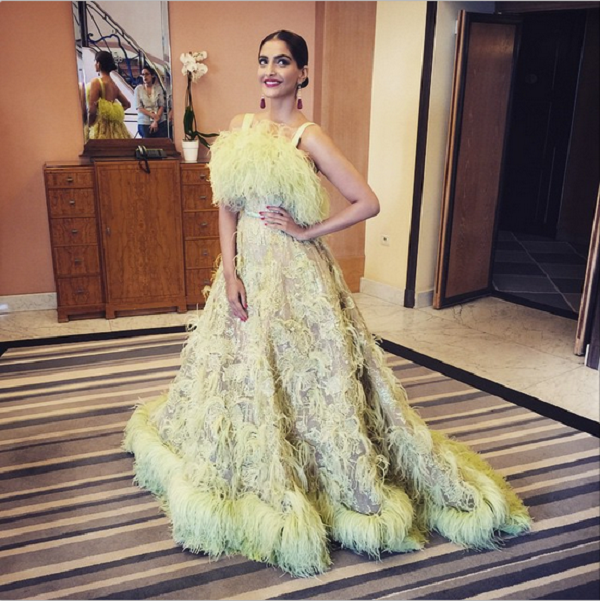 source: www.bollywoodlife.com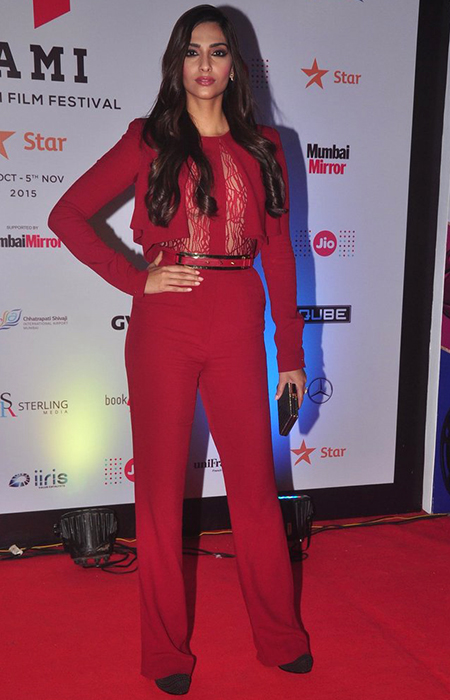 source: www.vogue.in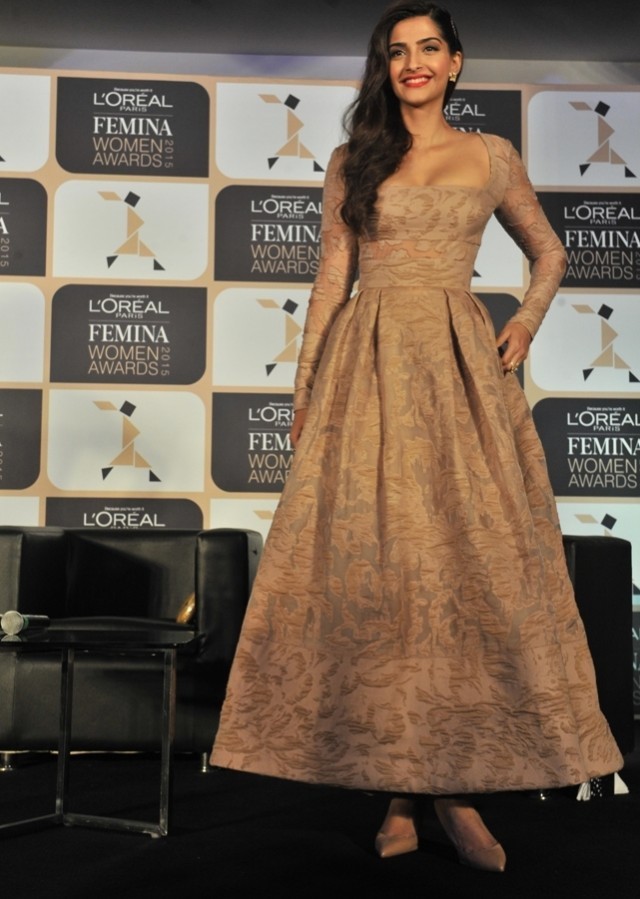 source: www.femina.in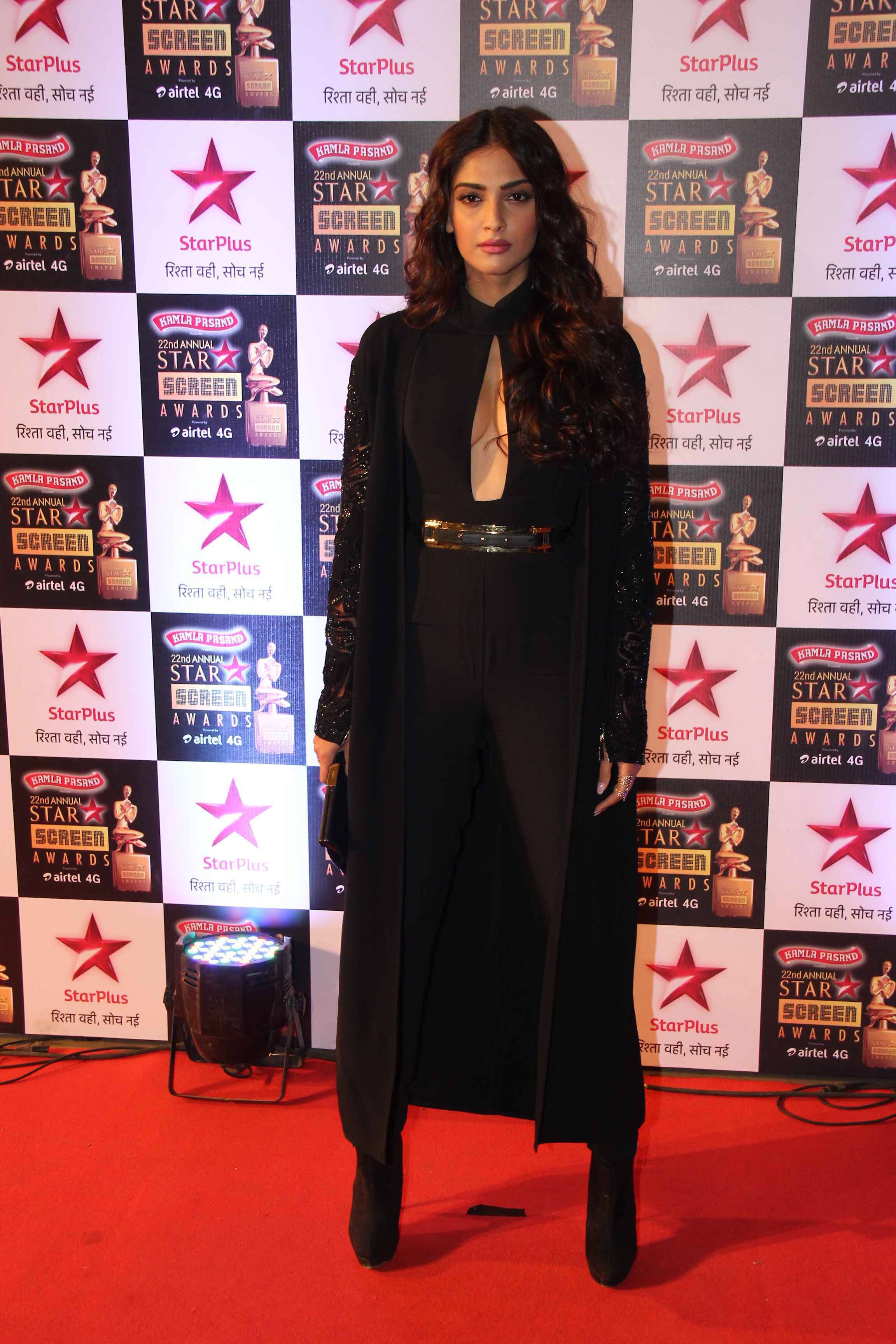 source: www.glamcapture.com
Sonam Kapoor, as they say, is the style diva of Bollywood. The idol of young fashionistas seems to be in love with Saab's designs too. She does not play it safe by only wearing evening gowns. She takes it down and nails it even in midi dresses and jumpsuits. She plays with colors and make up and does it all fine. Although her Lime Green gown on the Cannes red carpet faced a lot of criticism, I think it was a fine choice to do something out of the box.
Kareena Kapoor Khan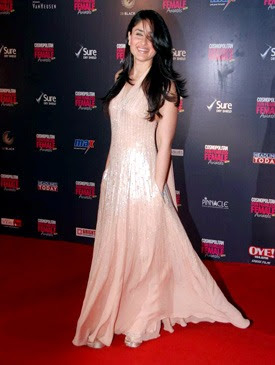 www.bollycelebsworld.com
Kareena Kapoor has also flaunted herself in an Elie Saab, but the occasion was only once in the Cosmopolitan Awards. She looked fabulous in the nude color gown and minimal make up. Not all women can carry such evening gowns so gracefully.
Sridevi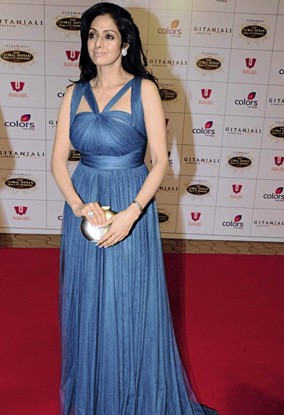 source: www.masala.com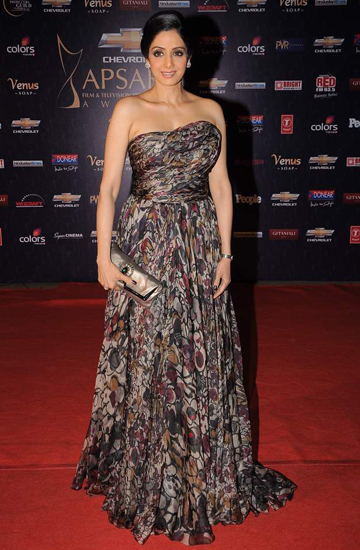 source: www.vogue.in
Sridevi was a star back in her days and she still looks as pretty and gorgeous as she used to when she was young. Even today, she is capable of competing against the actresses only half her age. This Elie Saab black gown makes her look amazing and younger. The minimal jewelry and the clutch add more to the beauty of the attire.
Freida Pinto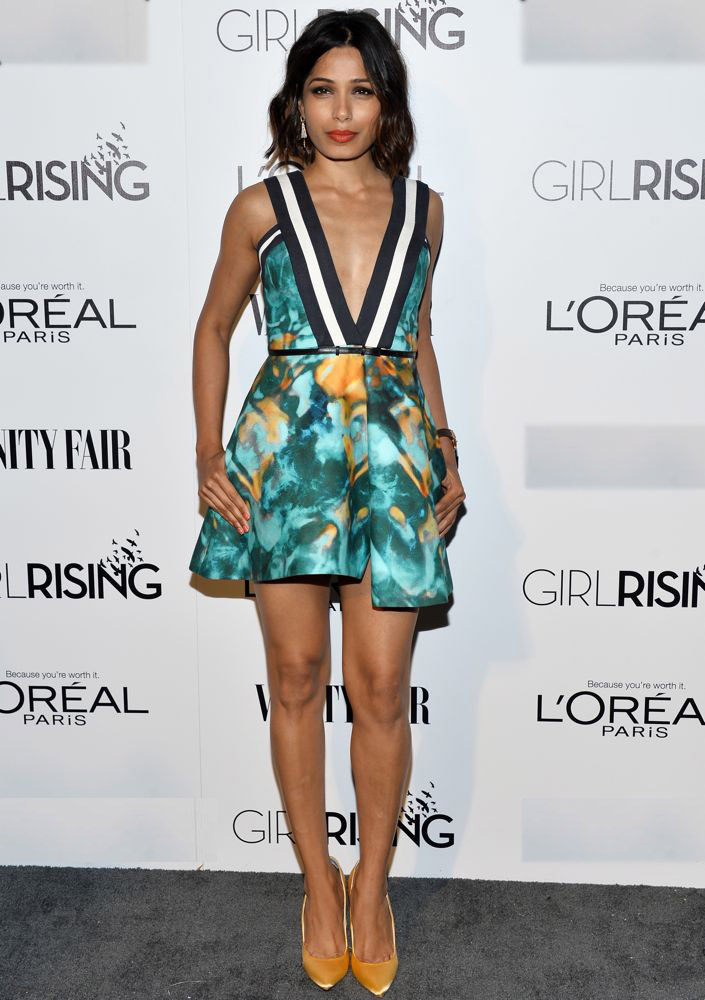 source: www.vervemagazine.in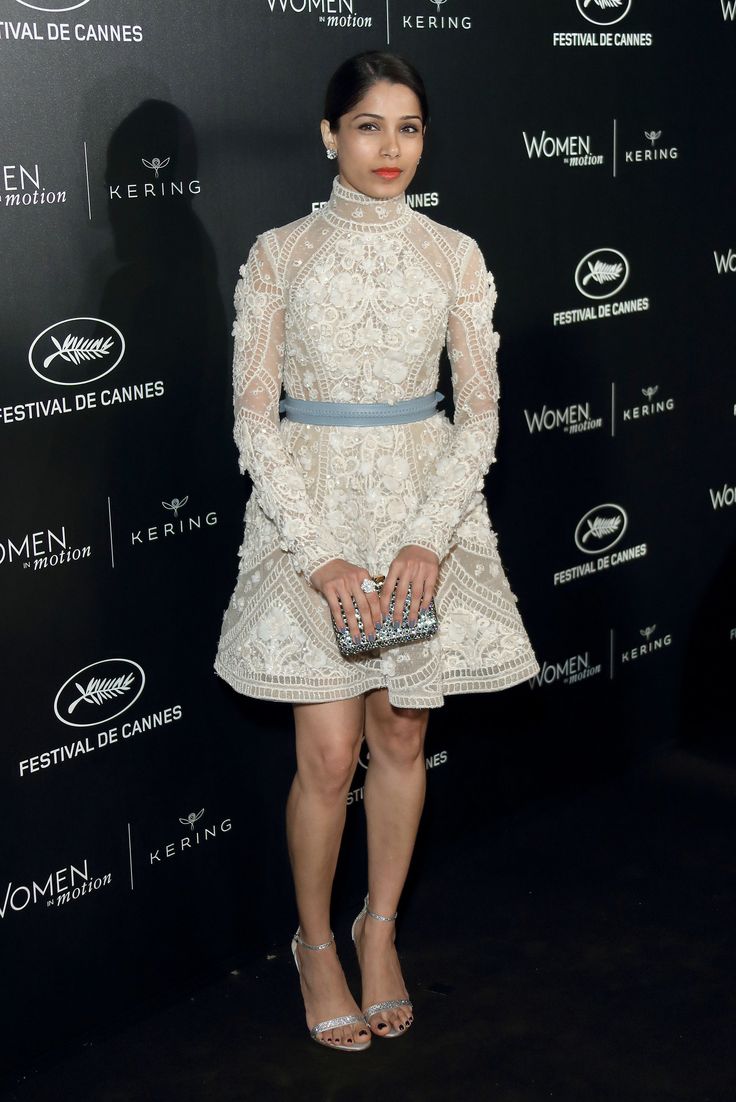 source: www.anazahra.com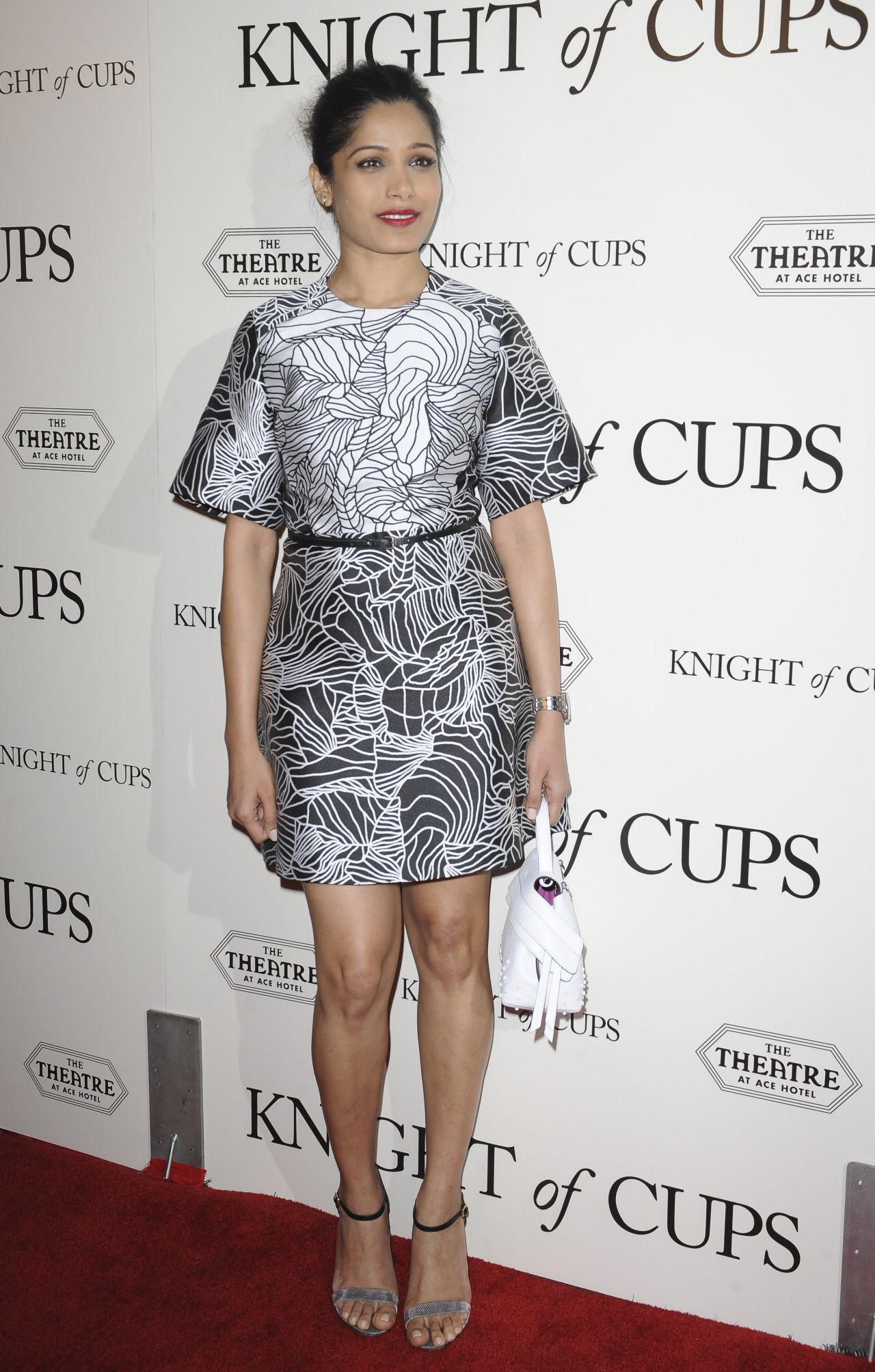 source: www.fashionsizzle.com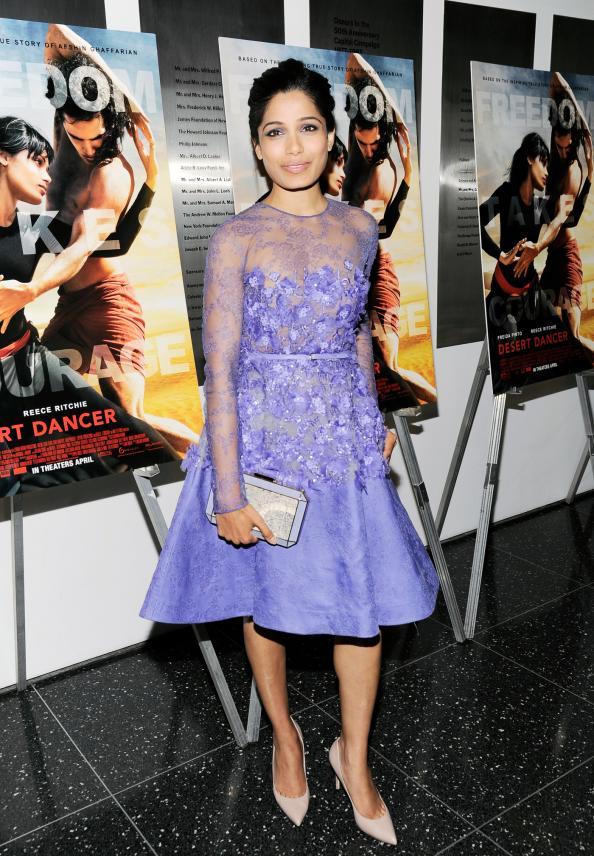 source: www.instyle.com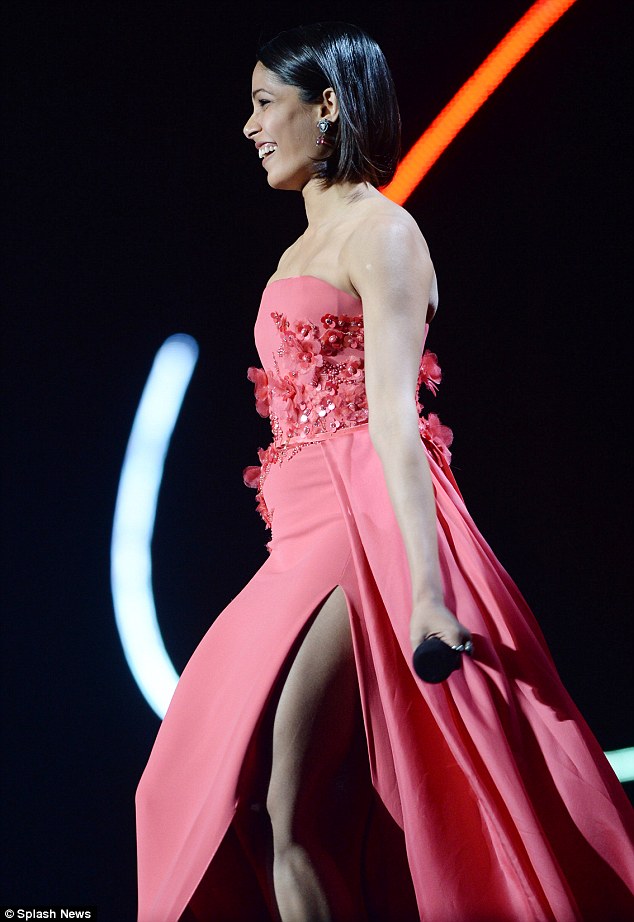 source: www.dailymail.co.uk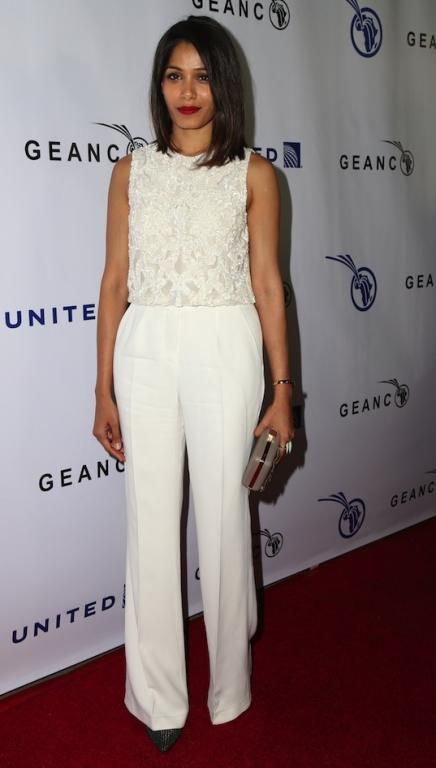 source: www.sayidaty.net
Freida Pinto is not a familiar Bollywood face. She mostly does Hollywood movies but her origin is from India. Her debut movie was Slumdog Millionaire. She's been in the fame world ever since. Here, she presents herself in a very contemporary manner. As you can see, this is not typical Saab couture, but is different, colorful and bright. Where Elie Saab is mostly known for his fairy tale work, this is more of a modern women attire who believes in creating her own stories and is her own hero.
Thank you for reading the article. Do subscribe to our website for more such article updates.