The bikini has always proven to be a wonder in bollywood. For a change in the ongoing drama of any movie, the swimwear has helped in making the aura a little lighter and distracting the audience from the mood as something more contemporary and casual appears on the screen. This is not just the talks of 21st century, but from times way before that. From the then-beauties to today's sensational actresses, one thing is still constant – the everlasting bikini.
Parveen Babi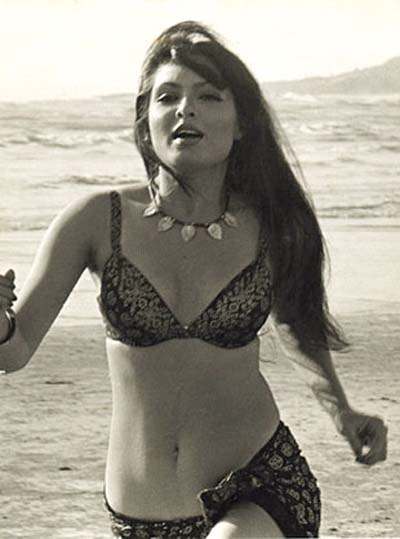 source: www.kyaboss.com
Dating back to the 80's, bikini still was as glamorous as it is now. And the then beauty did all justice to that two-piece.
2. Zeenat Aman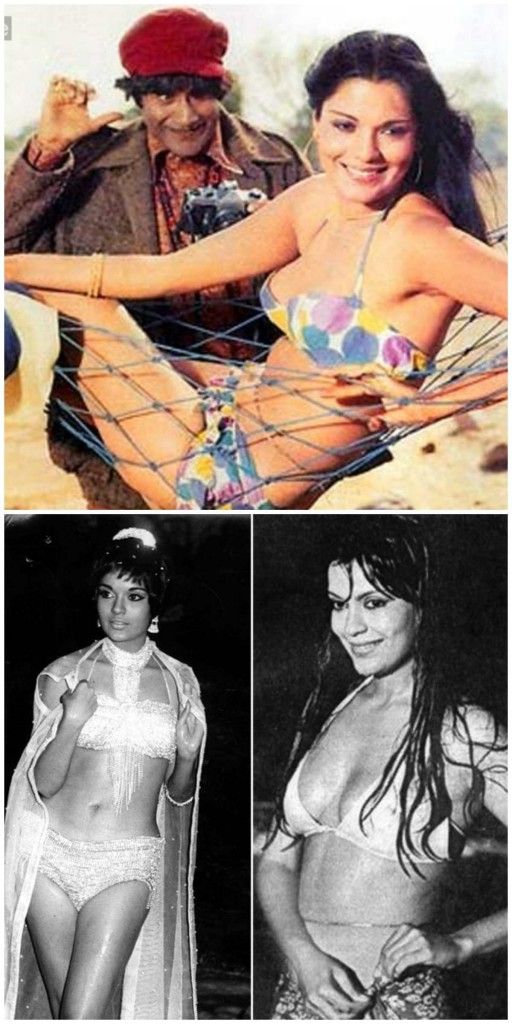 source: www.kyaboss.com
The former Miss India flaunted the swimsuit in Qurbani just as well, showing her assets perfectly well and keeping her dignity intact.
3. Bipasha Basu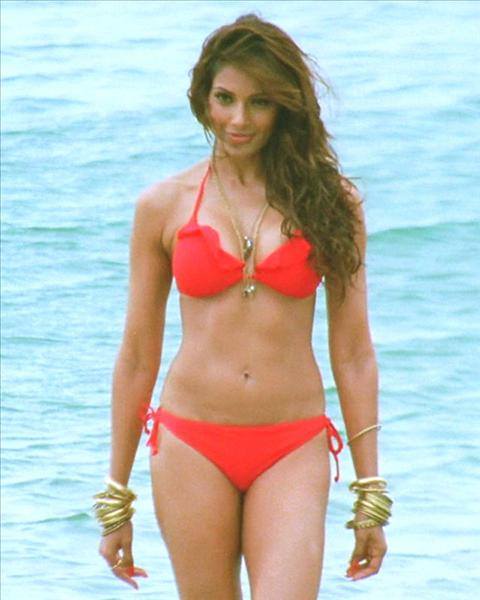 source: img.biscoot.com
Bipasha Basu is one of the few people in the industry who have the perfect summer body and the right curves. She, for one, can never go wrong when it comes to swimsuits.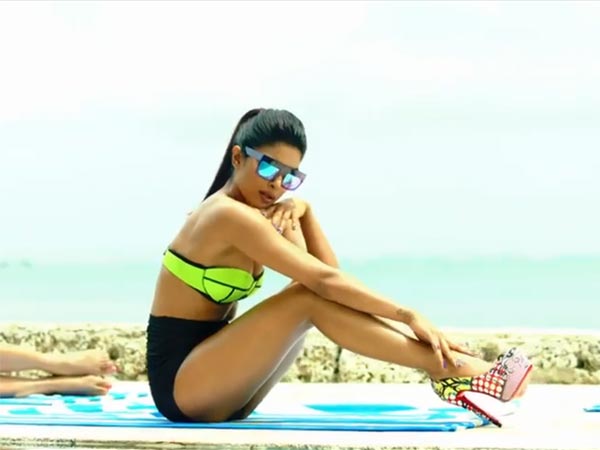 source: www.filmibeat.com
Tha lady who is now reigning the international televisions as well, Priyanka Chopra. First with music, and now with the acting. It wasn't a surprised when she was casted for Baywatch. I mean, look at that body!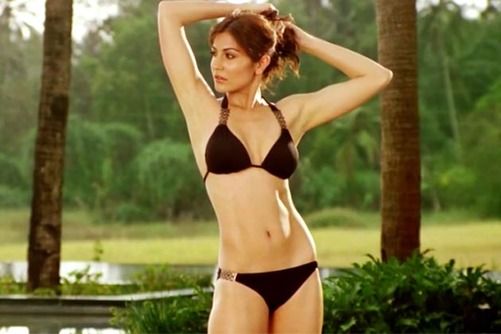 source: images.iimg.in
Anushka Sharma nailed it in Ladies vs. Ricky Bahl and Matru Ki Bijli Ka Mann Dola. She might not be an excellent example of a diva, but she sure did catch eyes when she came out of water in that sizzling black swimwear.
6. Aditi Rao Hydari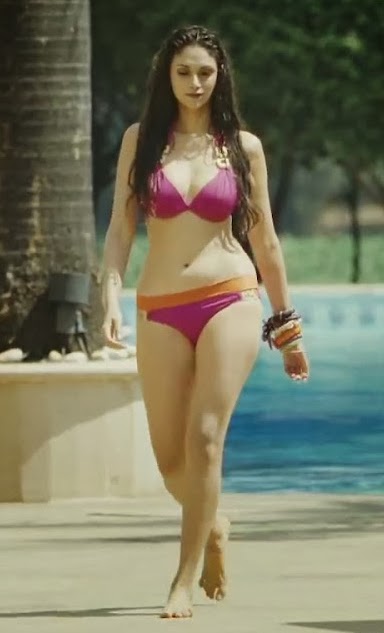 source: images.iimg.in
Aditi Rao Hydari sure does look sexy in swimsuits. She can do no wrongs with them. She looks super easy in them and unpretentious.
7. Alia Bhatt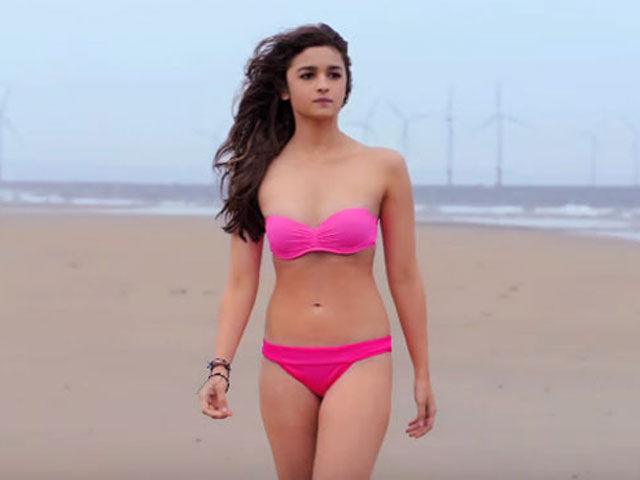 source: i.ndtvimg.com
The star kid of Bollywood definitely did her best in the pink bandeau bikini in Shandaar. I am not so much in favour of bandeaus, but that is some justice done. Kudos!