'Udta Punjab' stirred up a hornets nest. While Bollywood stars, as well as the rest of the country, were taking sides on this issue, one thing is crystal clear that Alia Bhatt knows how to really heat things up with her look. Let's check out her look at the Udta Punjab Press meet.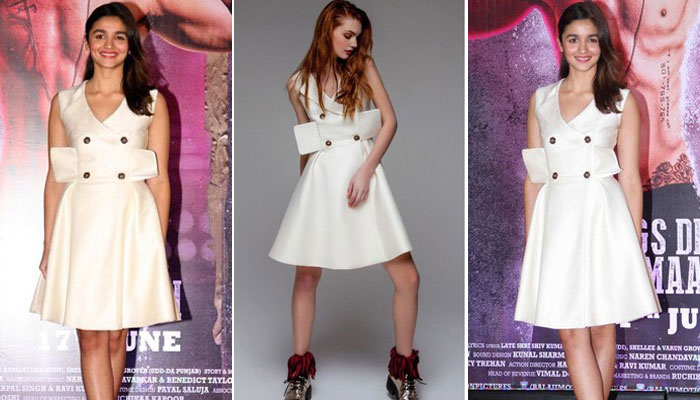 Alia's Look
For the event, Alia wore a white Victoria Scandale dress. She selected a pair of golden heels from Forever 21. As for her makeup, she kept it simple adding a little blush and red lips to add color to the entire look.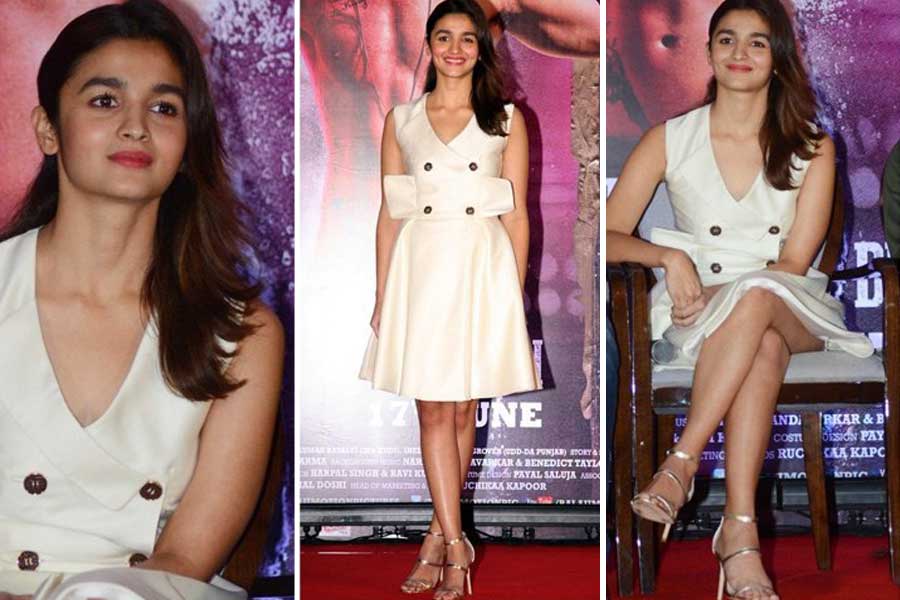 Ami Patel, a known stylist, did a wonderful job in putting together this look which is minimalistic and yet at the same time smoking hot. Another mental note to make is that unnecessary accessories are a big no-no! We are waiting to see this star on our fashion radar soon in another amazing outfit.
If you liked the article, please share it with your friends. Thank you!