Now that all the excitement over the recent award shows have fizzled out, our favorite stars are taking it a little easy. It's not that they aren't at their stylish best, but they are sporting the cool look. Just like Alia, was spotted at a special screening of 'M Cream', recently. Let's take a closer look at the outfit she wore at the event.
Alia's Cool Look
Alia wore an olive green dress with a long shrug of the same color. However, what made her look stand out was the pair of white sneakers that she was sporting. This is one of the latest trends that Hollywood stars are adorning these says. Comfort is the key mantra this season, which will come as a relief to all the fashionistas.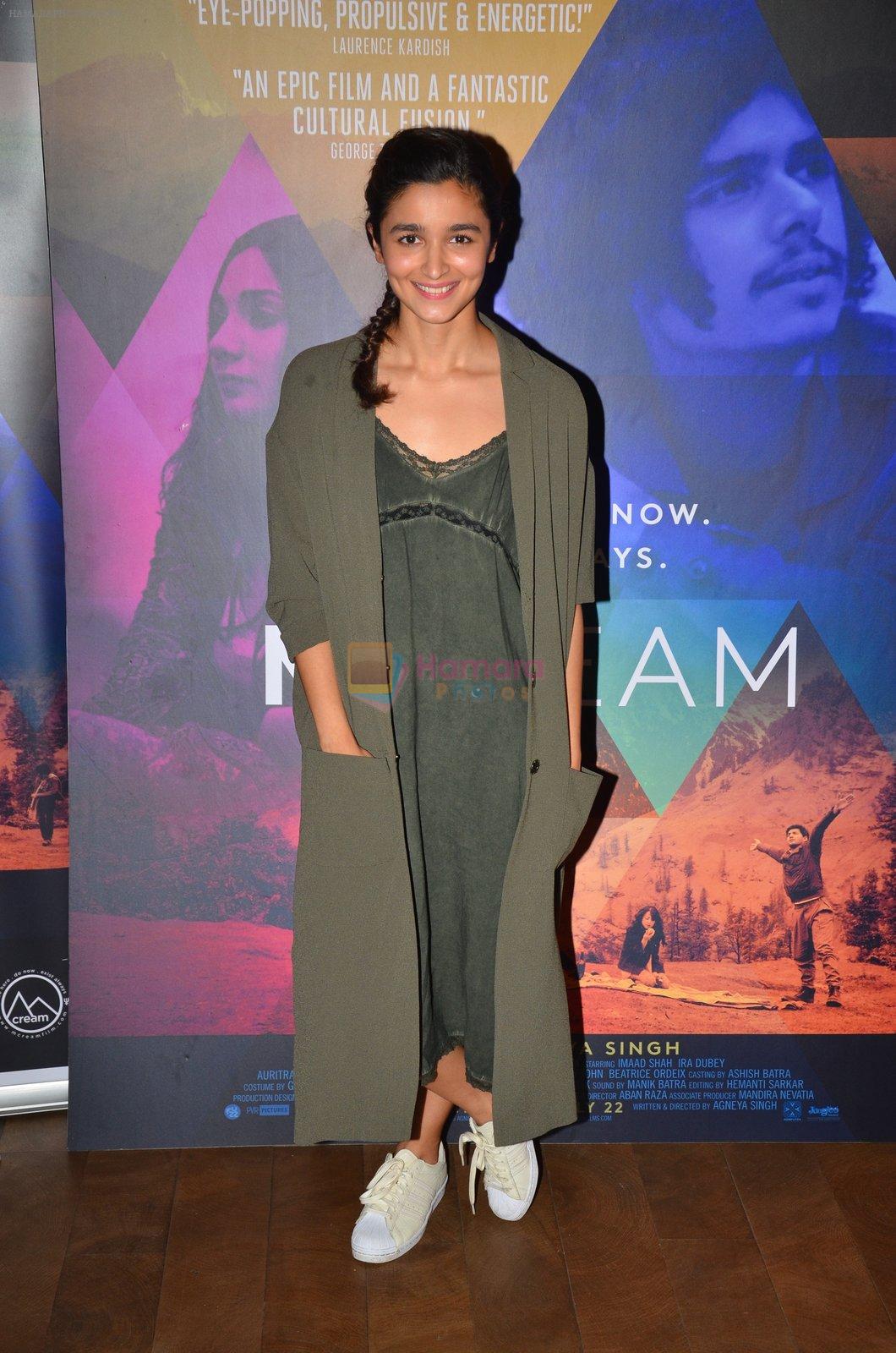 source: rediff.com
As for Alia's makeup, she stuck to the natural look with pink lip color. Her hair was tied in a neat plait at the back.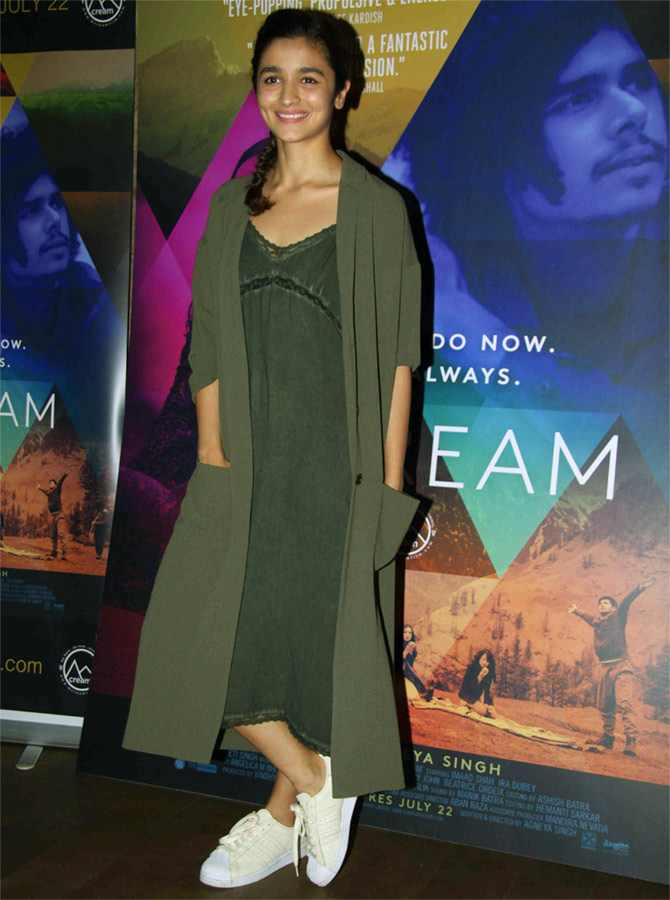 source: hamaraphotos.com
The film is all set to be released later this month. Ira and Alia are best friends in this film. One thing that we can be sure about is that the duo are quite comfortable in each others company off screen as well.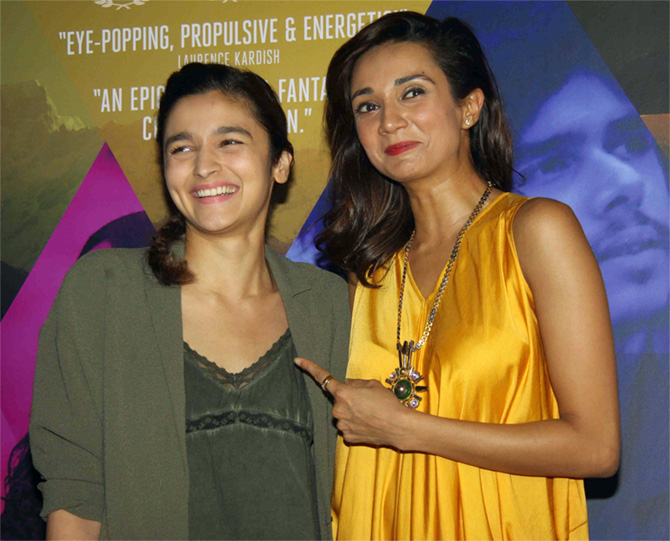 source: rediff.com
Thank you for reading. Do subscribe to our website for more trend updates.