Grazia Magazine has come a long way over the years and there a is reason for the publication to celebrate as the 100th issue was launched recently. This time, Kangana is on the cover of the magazine and she unveiled the latest edition. Let's look at Kangana's ensemble at the event.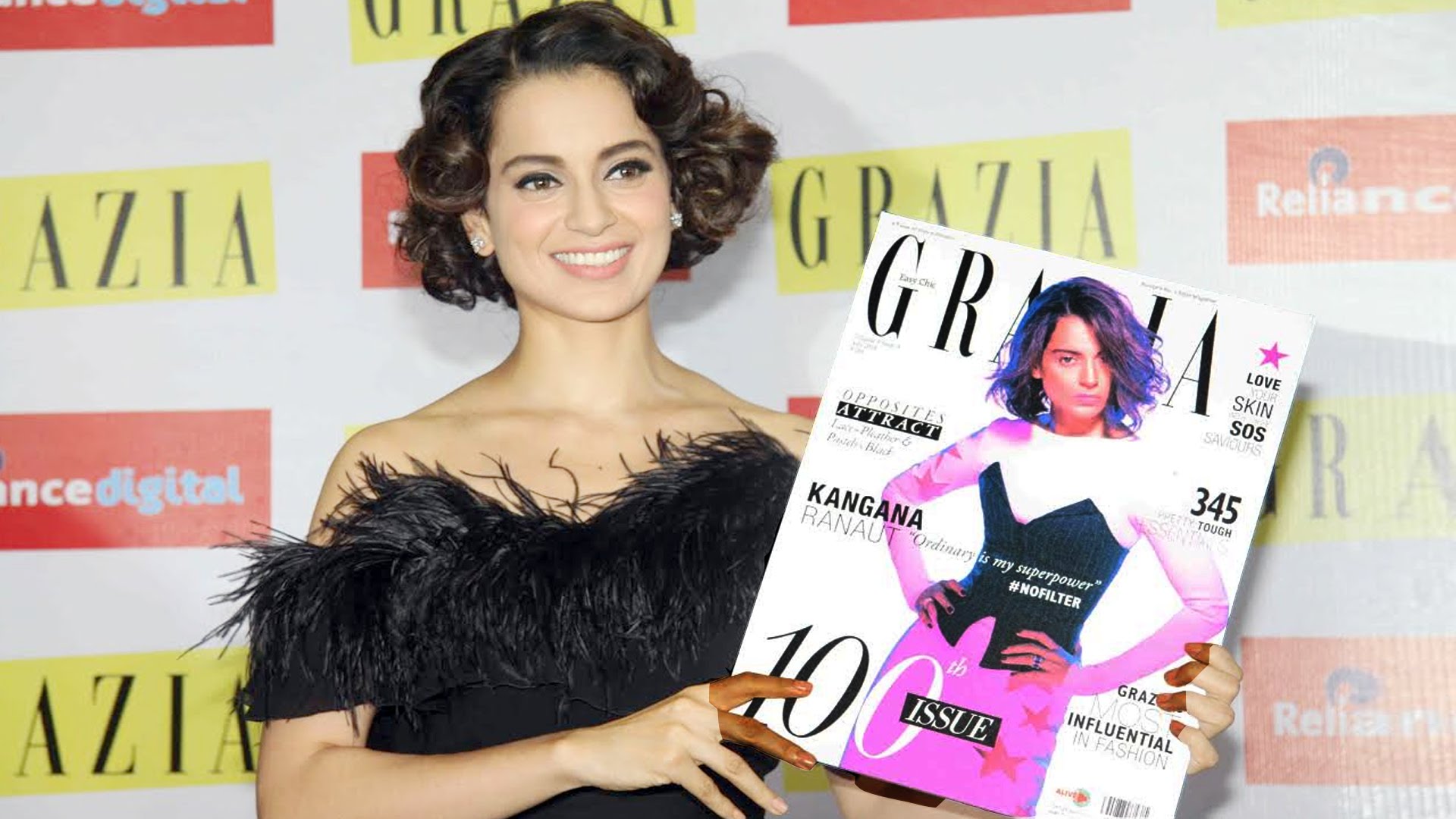 source: socialnews.xyz
Kangana's Look
For Grazia Magazine launch event, Kangana wore a Salvatore Ferragamo dress. This was a bold move as it is difficult to pull off a feathery dress but this star pulled off this look with finesse.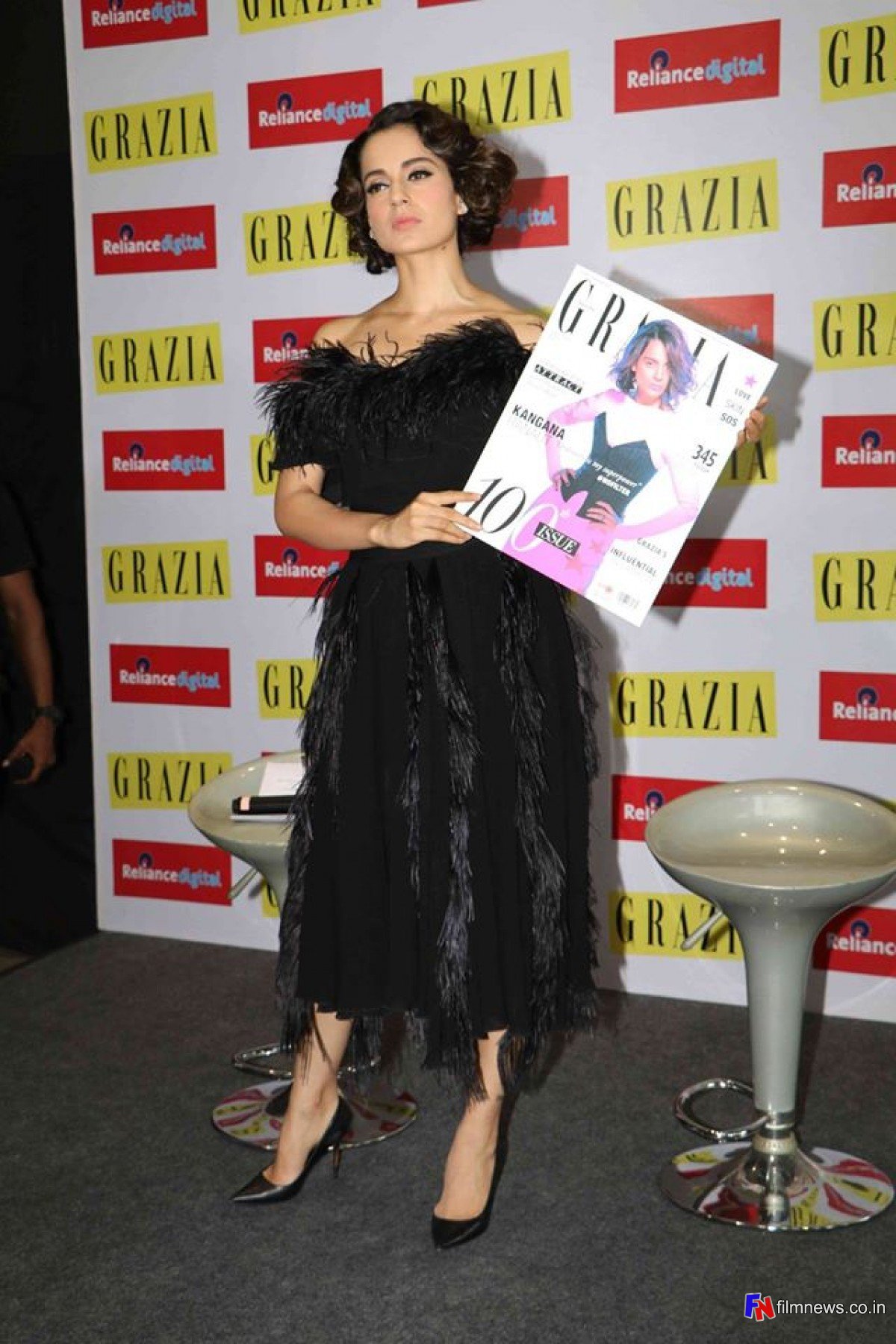 source: filmnews.co.in
As for the accessories, the star selected a pair of diamond earrings which added a little sparkle to her ensemble.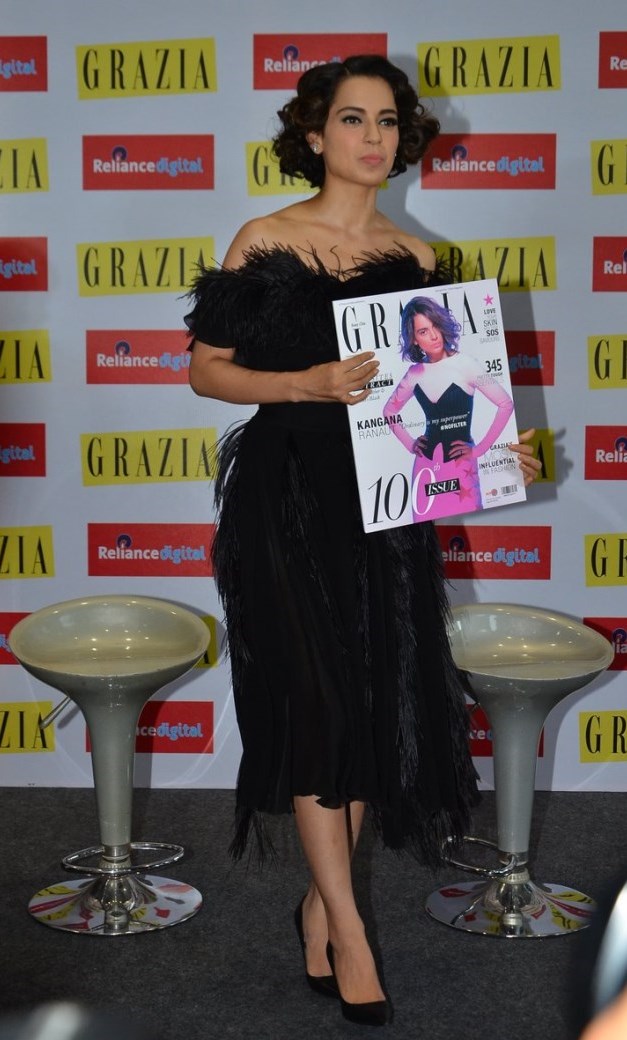 Well, one thing that we can say for sure is that Kangana's look was perfect for the occasion for which she gets extra brownie points.
source: bollywood.indiaeveryday.in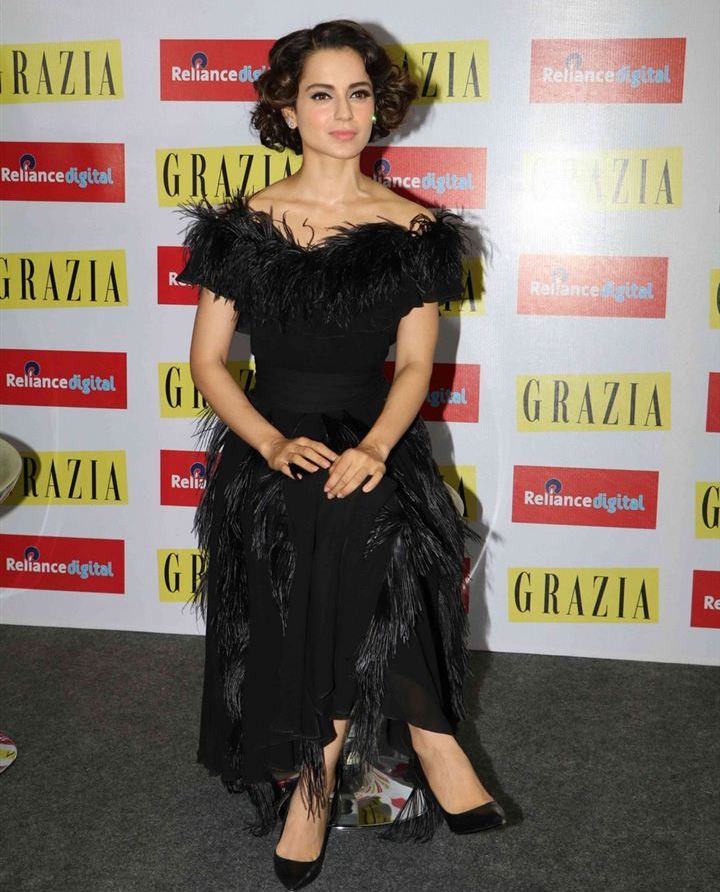 source: bollywood.indiaeveryday.in
She wore a pair of black heels. As for her makeup, she kept it simple using a pink lip color while sporting a wavy hair-do.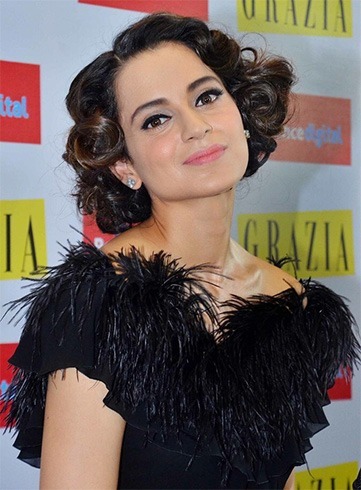 source: socialnews.xyz
If you liked the article, please share it with your friends. Thank you!