When you imagine the image of a perfect Indian bride it is a given that you would visualize her with a nose ring. The diverse cultures practiced across the country play a role in the selection of this accessory as well. If you are wondering whether this is a new fad well be rest assured since this trend has been tried and tested as since the 16th century, which is a symbol of marriage. And more than anything else, this accessory adds a very feminine touch to the wearer. This post will take you through a few essential tips that can help you select the right once for your wedding.
Tips: Nose Ring Selection
There are many types of nose rings and the best way to select the perfect one for you would be to consider all your options. The two most important things that you need to keep in mind is the bridal outfit and the types of nose rings that are available. In this way, you will be able to make an informed decision and look gorgeous on your wedding day.
Bridal Outfit
The first aspect that you need to consider is the bridal outfit that you will be wearing. The color of the saree or lehenga, embellishments, and the color of the pallu are important. In this way, you will be able to select a nose ring that matches the outfit and adds to the overall look.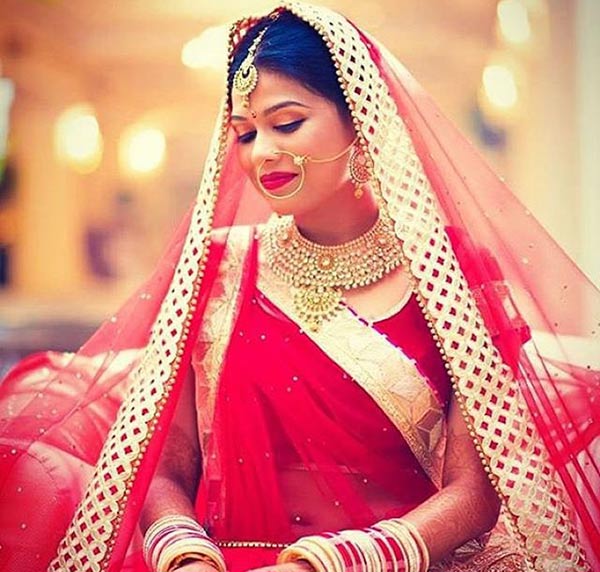 source: stylecraze.com
Types
Depending one the region, the type of nose rings differ. Three broad classifications that can be made include the south, north, and the west. Let's take a closer look at these nose rings.
South
The nose ring is an important accessory that brides wear in South India. Traditionally, a bride-to-be gets her nose pierced before the wedding, unlike these days. So, it is a sign that a woman is married like the toe rings that most Tamil brides wear.
Mukhuttis
When translated into English, the word 'Mukhuti' refers nose piercing, which usually refers to a ring or stud. Ladies belonging to the southern part of the country pierce the left nostril. However, this is not a hard and fast rule anymore.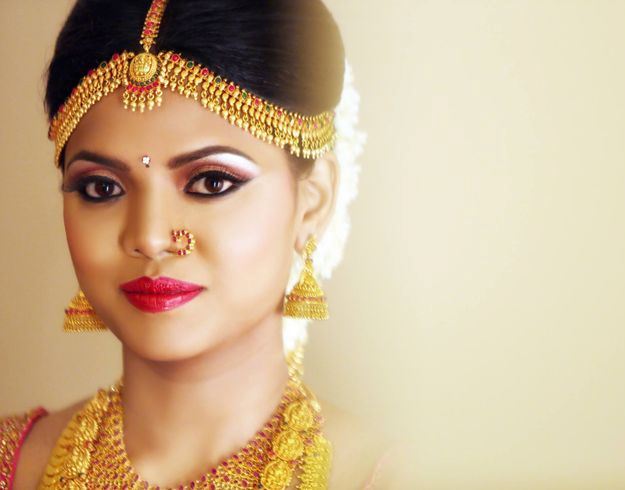 source: pinterest.com
Nose Stud
The custom of wearing two diamond nose studs on each nostril is a south Indian tradition, which has been passed on from one generation to the next.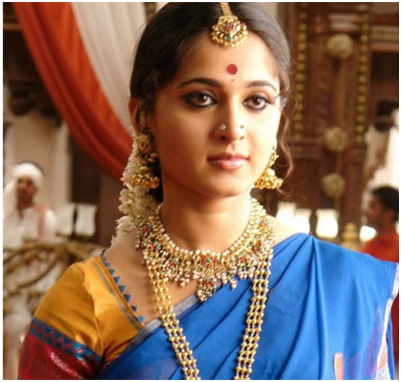 source: fashionconnection.in
As mentioned earlier on, these days many brides get their nose pierced and it doesn't matter which nostril the piercing is on, as long as it suits them! It's all about looking your best on your wedding day.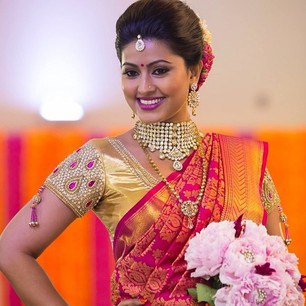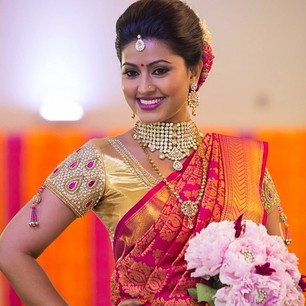 source: totally.me
North
The Nothern part of the country has been influenced greatly by several cultures over centuries. However, one of the legacies that have been left behind is the influence on nose rings.
Fan-shaped Nose Ring
Brides in Uttarakhand and Himachal Pradesh wear fan-shaped nose rings, which is an integral piece of bridal jewelry.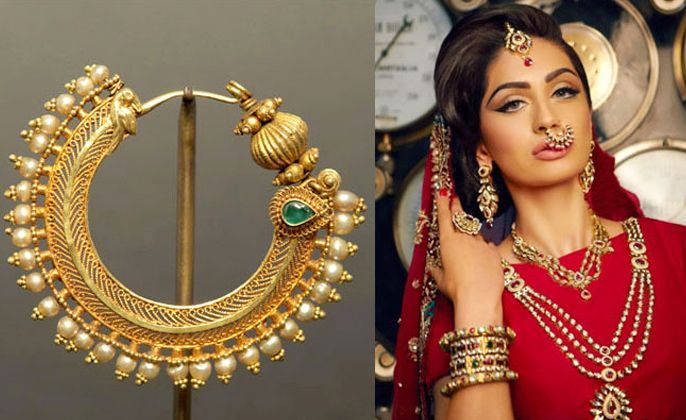 source: pinterest.com
Latkan
The specialty of this type of nose ring is that an embellished charm is attached to the ring. It is pinned to the bride's hair and looks gorgeous to say the least.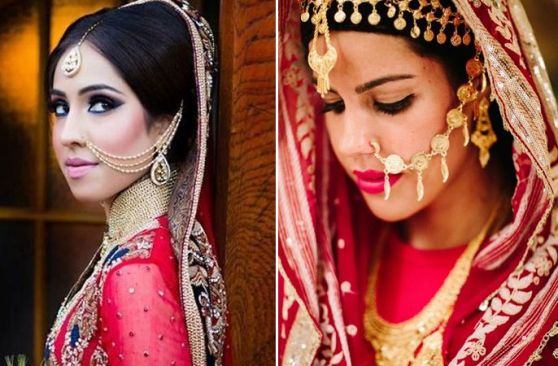 source: theweddingplannersindia.com
Punjabi Nath
As the name suggests, this type of nose ring is particularly popular in Punjab. A large or medium sized hoop connected to a metal chain which is tucked into the hair like the Latkan.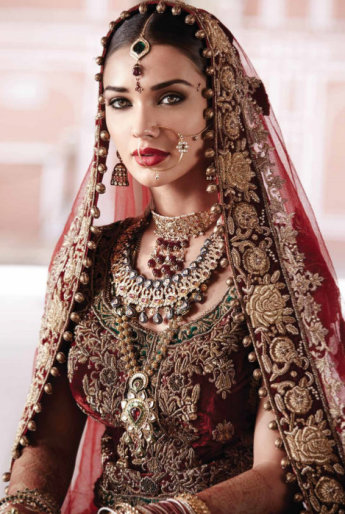 source: wedmegood.com
West
The western part of the country of the country has a few interesting types of nose rings. Let's take a look at them!
Nathni
The nathni is worn by Rajasthani and Gujarati brides. It is usually made of either gold or silver and embellished with gem stones or pearls with a chain attached to it.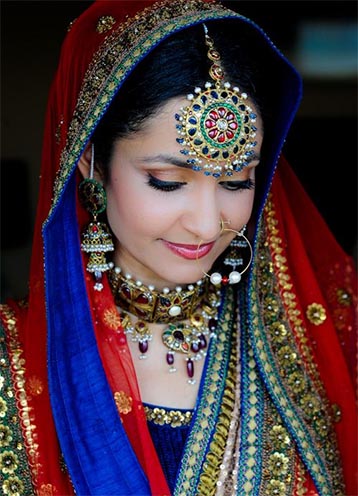 source: fashionlady.in
Maharashtrian Nath
The Maharastrian nath is unique and is known for it's interesting cashew shape. Usually, colorful beads, pearls, and multicolored gem stones are used in these nose rings.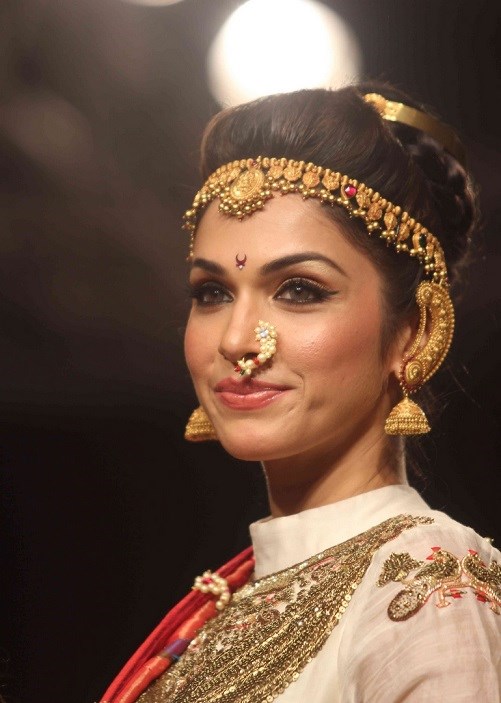 Designer Nose Ring
Well, for the unconventional bride, designer nose rings can be the best way to go. This is because designers come up with beautiful Indo-western creations that could be the perfect fit for the bride. So, don't settle for something that you don't fall in love with!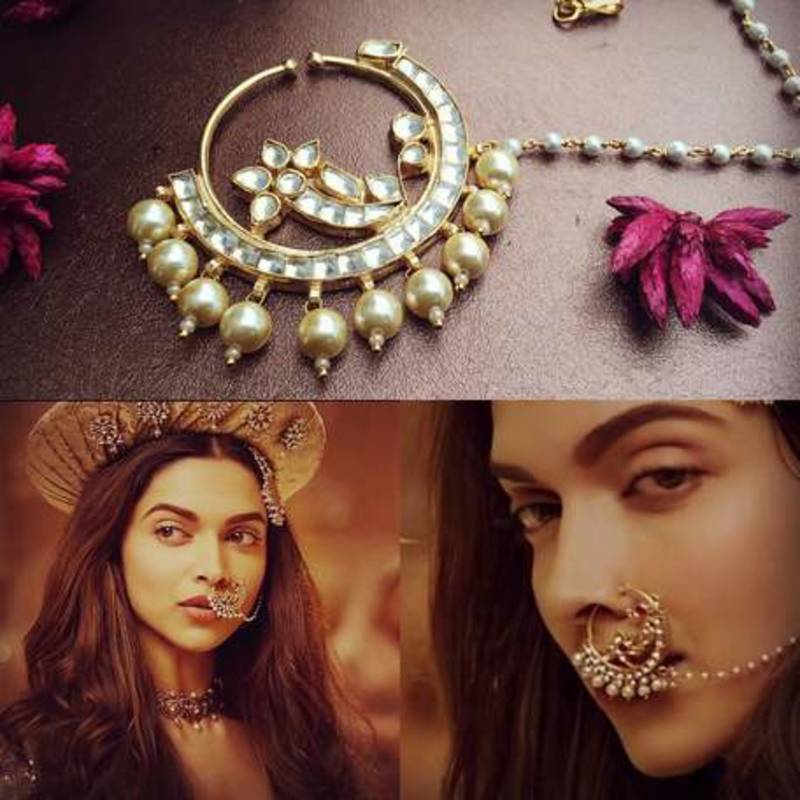 source: www.mirraw.com
Bollywood Inspiration
If you aren't completely convinced that a nose ring will add to your entire look then some Bollywood inspiration would help you out. Here are some of out favorite stars wearing this accessory. Maybe, this will give you bolster confidence and try something new.
Aishwarya Rai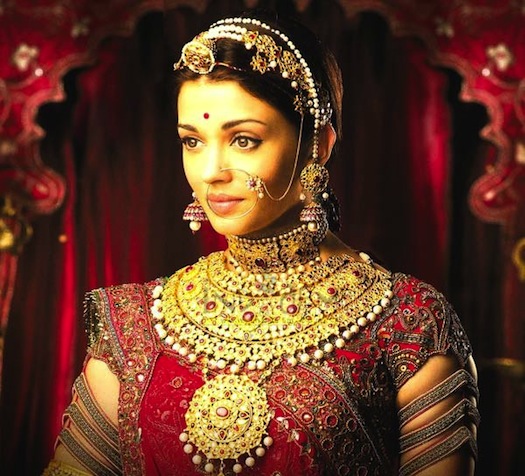 source: www.marrymeweddings.in
Deepika Padukone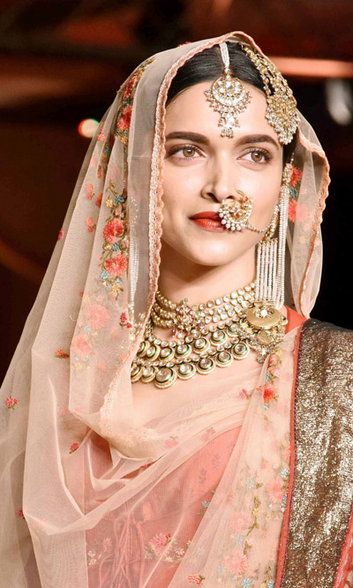 source: english.fashion101.in
Preity Zinta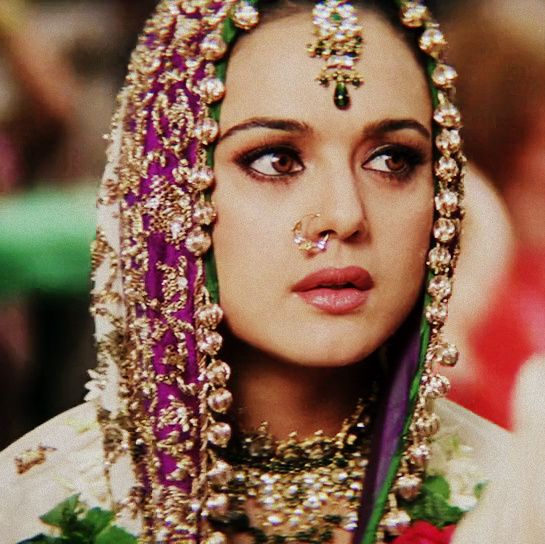 source: www.pinterest.com
Madhuri Dixit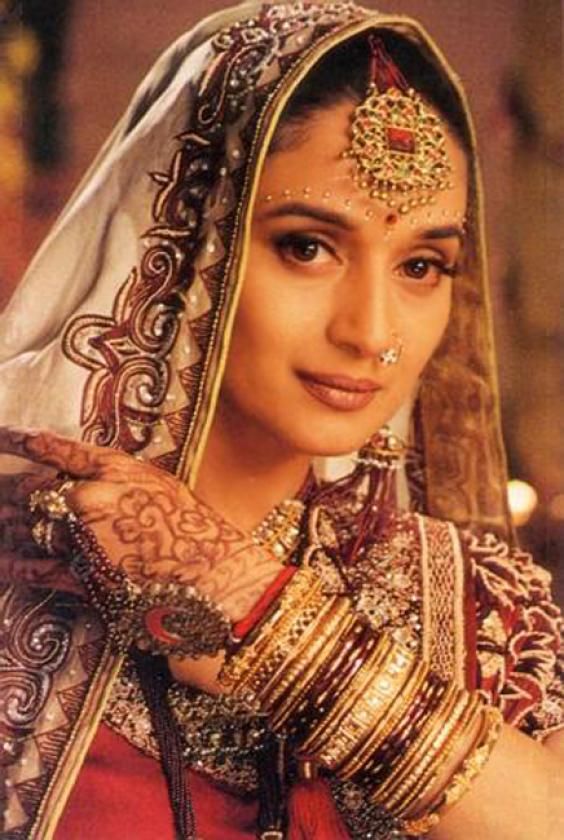 source: pinterest.com
Kareena Kapoor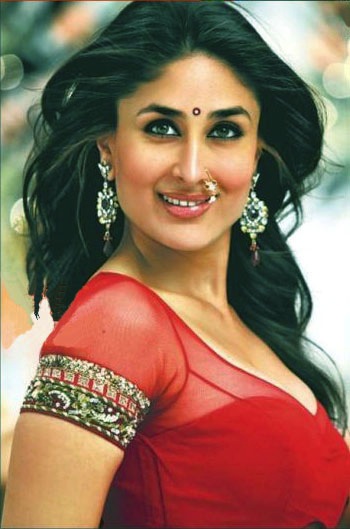 source: marrymeweddings.in
Thank you for reading. Do subscribe to our website for more trend updates.