Denim on denim  (Canadian texido)  was a big question till last year. since it was was never considered a good way to dress up. But it's currently in trend. Although its true that one minor misstep might lead to fashion disaster but if you consider yourself as true fashionate then you will undoubtedly end up looks amazing.
Nowadays my social media accounts are filled up with street style stars flaunting this trendy look flawlessly. So lets try to pull it off ourselves. To rock the denim on denim trend here are few dos and dont's.
 Take time and start slow
Try a denim dress to ease yourself into this trend. Directly  jumping on  shirt and jeans right off  will make up uncomfortable in carrying it confidently.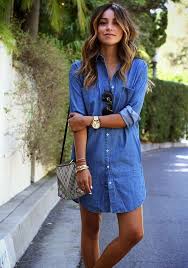 Try variations
Try the look with different types of jeans, from pencil fit to boyfriend jeans. This will help you to find out which works with what.
 Play with colors
If you're new to this look, play with subtle colors. Wear a pair of white jeans with a denim jacket or black jeans and a chambray shirt. Don't enter into shades of double blue directly.These looks are easier to carry off.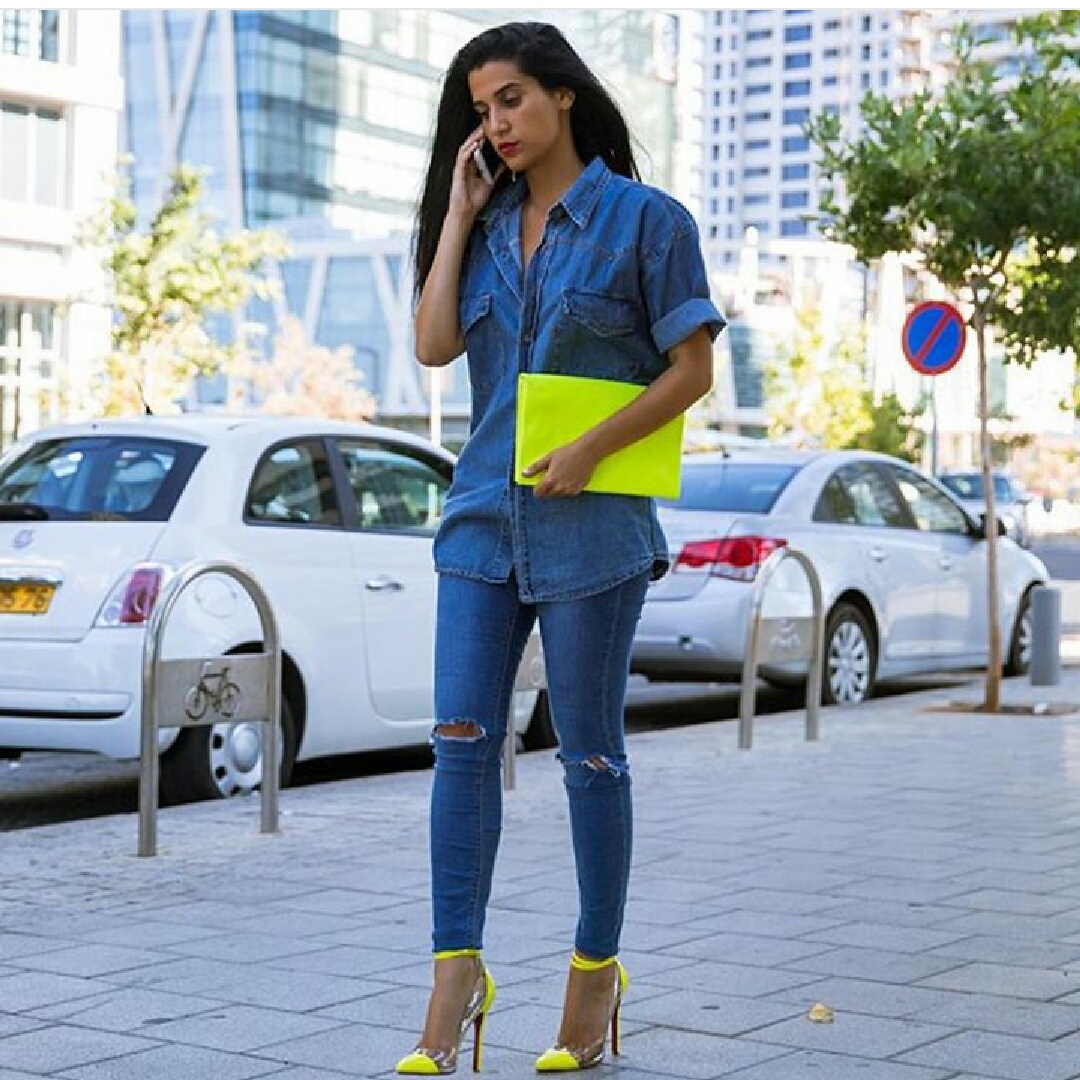 Wear the right shade
Dark denims will give an illusion of a slimmer frame, and lighter denims make you look fuller. Therefore buy denim according to your body type. Manipulate the shades to play up with your good features and tone down your bad ones.
Create interesting contrasts and effects instead of trying to make them match.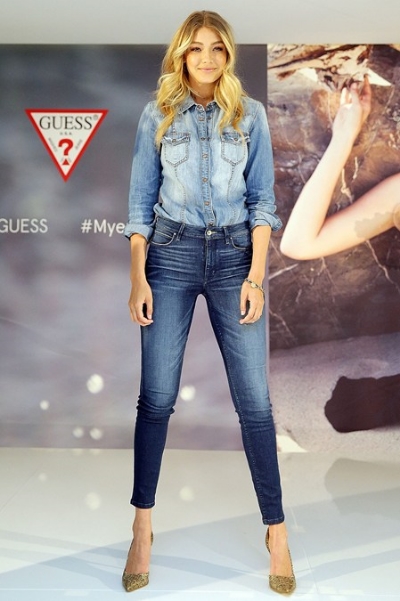 Don'ts
Don't wear denim accessories
Keep your look confined to your clothing and just say no to denim shoes, a denim hat, a denim, handbag, or any other denim accessory. It will just end up being too much, making you look unfashionable.
Instead dress up your denim-on-denim with a nicer pair of shoes and luxe jewelry.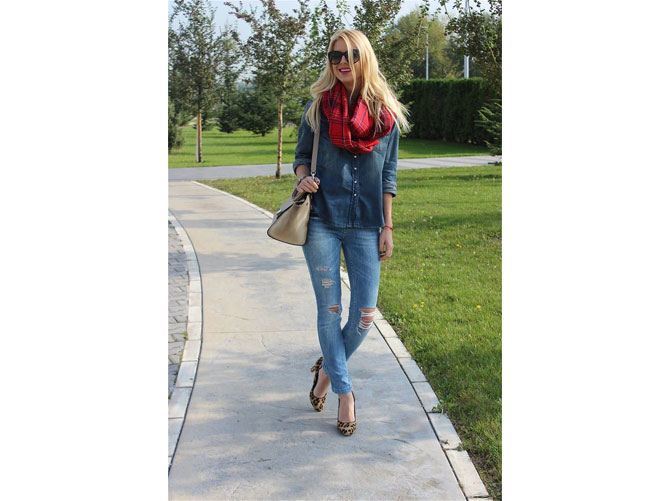 Don't wear a denim outfit that's all the same weight or wash
You will end up  looking too matchy-matchy. It's better to go for denim that has wash effect or different shades.

Now you know all the trips to carry this denim on denim trend like a Pro. This is definitely going to be a great option for travelling to your casual day outs.
Follow us for more such interesting articles.
Thank You