There are so many girls who waste hours on beauty parlors to get a beautiful look. But, in spite of doing everything, they forget the main part of their face which can give them an instantly glamorous look. Instead of searching for the correct eye-shadow, you must first focus on getting the proper eyebrow shape.
So which eye-brow shape can flatter your face? Like all haircuts don't suit every face shape, every eye-brow shape doesn't suit your face shape.
Eyebrow Shapes For Different Face Shapes
Find Your Face Shape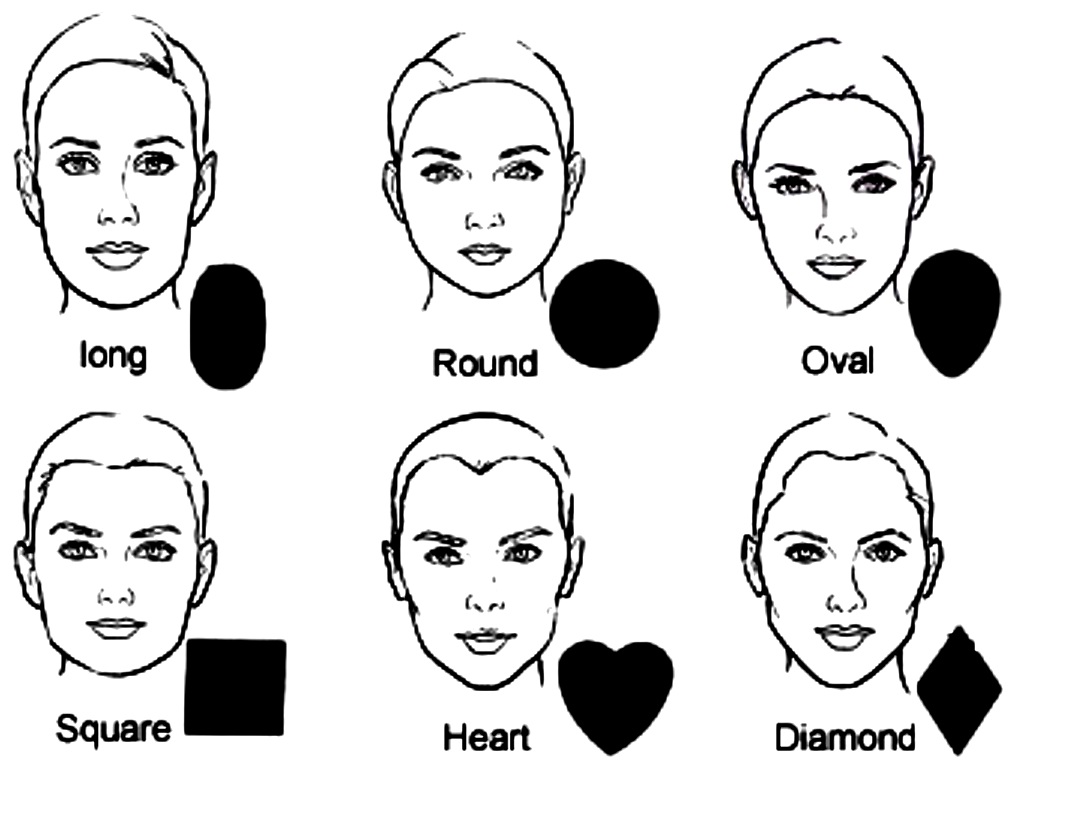 source: boldbarber.com
Now, hopefully, you all know your face shape. Or, if you are still confused to ask your friends about your face shape.
Long Face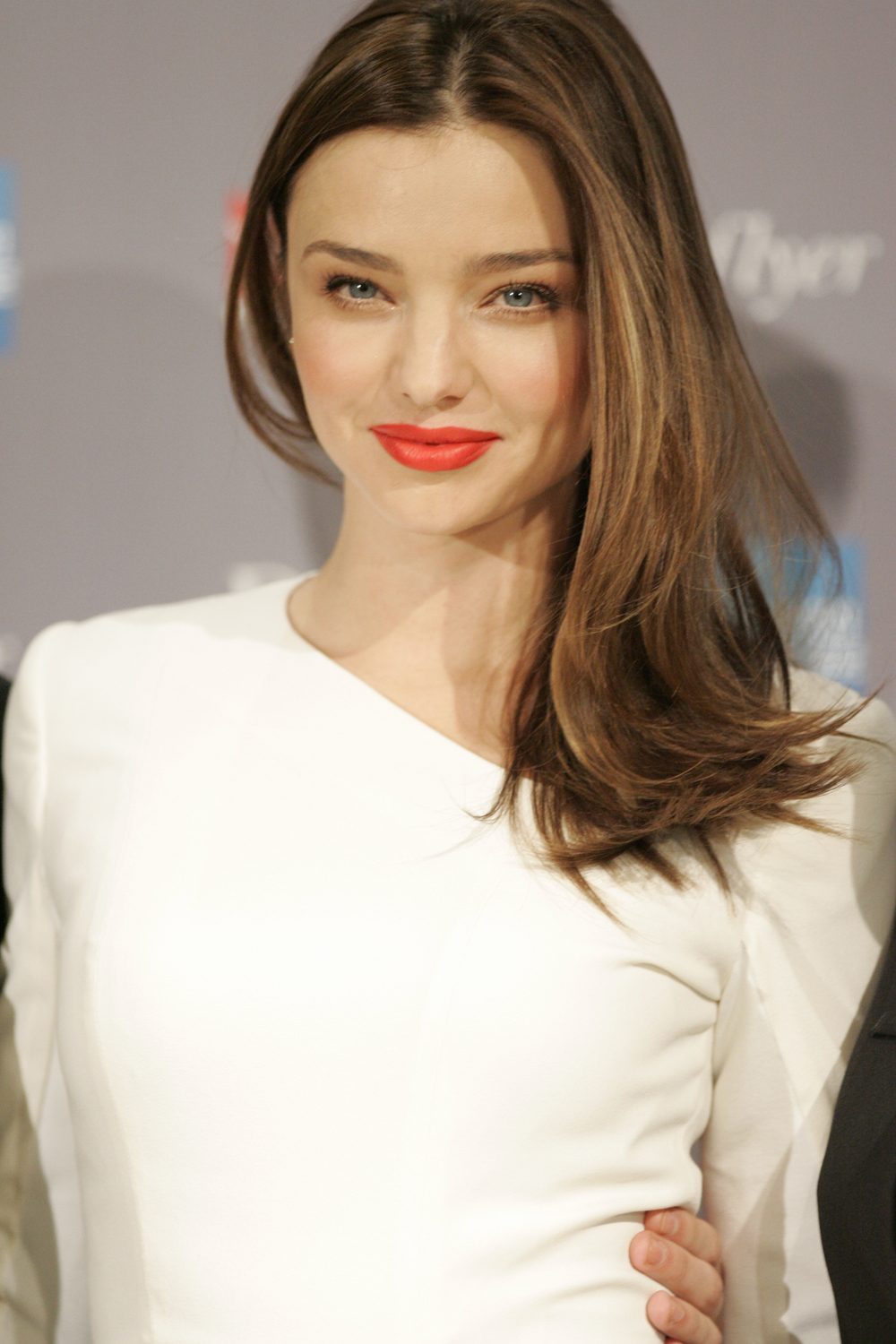 source: thebeautybooks.wordpress.com
If your face is long, you should make it look rounder with your eyebrows. Avoid eyebrows with curve shape as it will make appear rounder than it already is. Choose flat shaped eyebrows with no or a slight curve. It will perfectly reduce the length of your face and make it appear rounder.
Round Face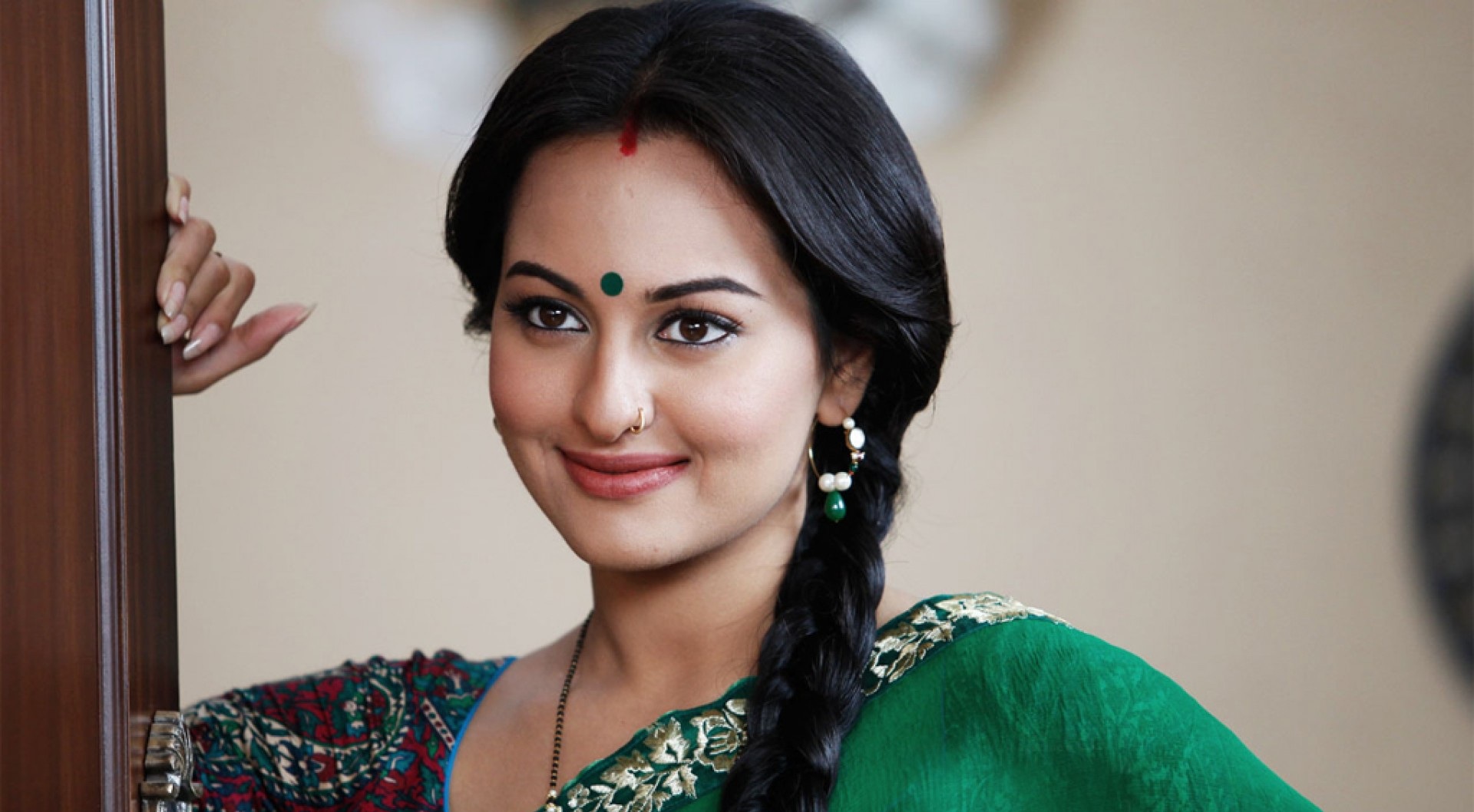 source: www.bollywoodpapa.com
If you have round face, you make it appear longer by making high arched eyebrows. You can choose from the sharp and soft arch. However, avoid round shaped eyebrows as it will make your face look rounder than it already is.
Oval Face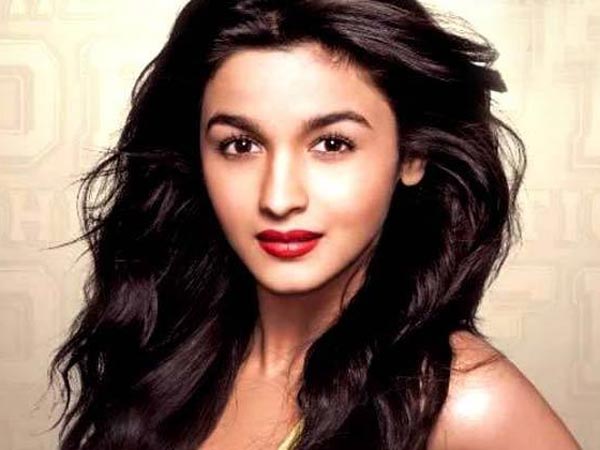 source: malayalam.filmibeat.com
You are lucky if you have this shape. Most makeup artists consider it as best among the rest. Choose soft angled eyebrows. Avoid dramatic eye-brow shapes at all cost as it will make your face appear sharper. To add more dimension, you can choose slight arch.
Square Face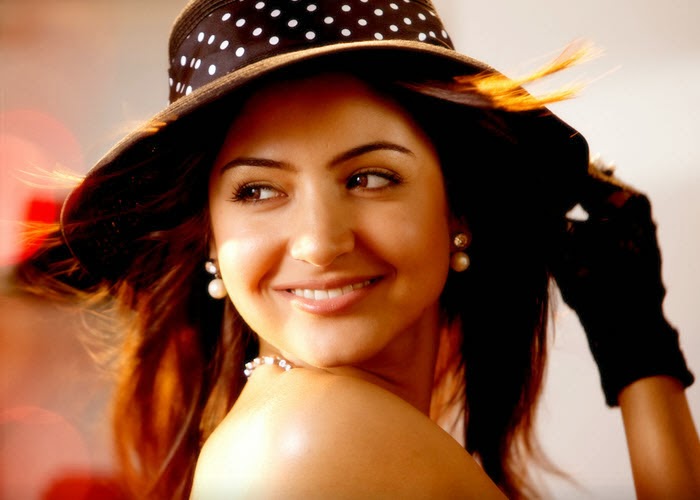 source: www.photofurl.com
The distance between forehead and jaw makes a face seem squarish. Your square jaw becomes an essential feature of your face. You need an eye-brow shape to soften your appearance. You should try low arch shape or round shape with medium thickness.
Heart-shaped Face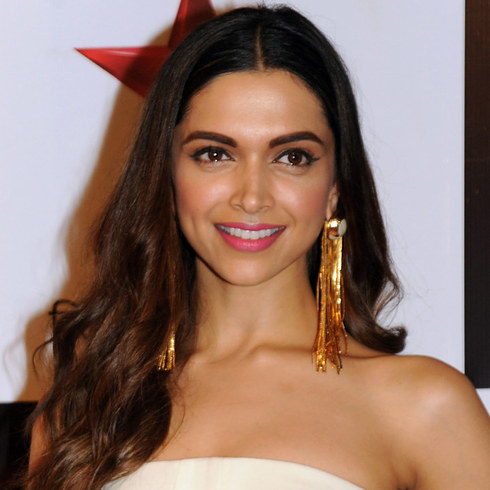 source: www.buzzfeed.com
If you are heart-shaped with a pointed chin, you need to soften your appearance. Choose Round Shaped eyebrows. To get a natural look, choose low arched round eyebrows. Ask your beautician, to give you shape arch eyebrows in case you have shorter heart face.
Diamond Face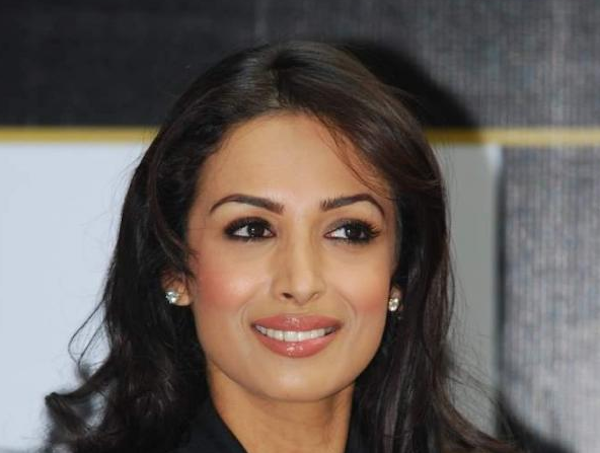 source: go4gkgreatindians.blogspot.in
If you are blessed with a diamond face, you need to soften down your stronger and wider cheekbones with a curved eyebrows.
Advanced techniques for brow shaping and grooming
Although right eye-brow shape matter, you should groom your eyebrows. Your eyebrows should have right thickness, hence you groom your eye-brows with the help of right technique.
Eye Brow Threading and Tweezing: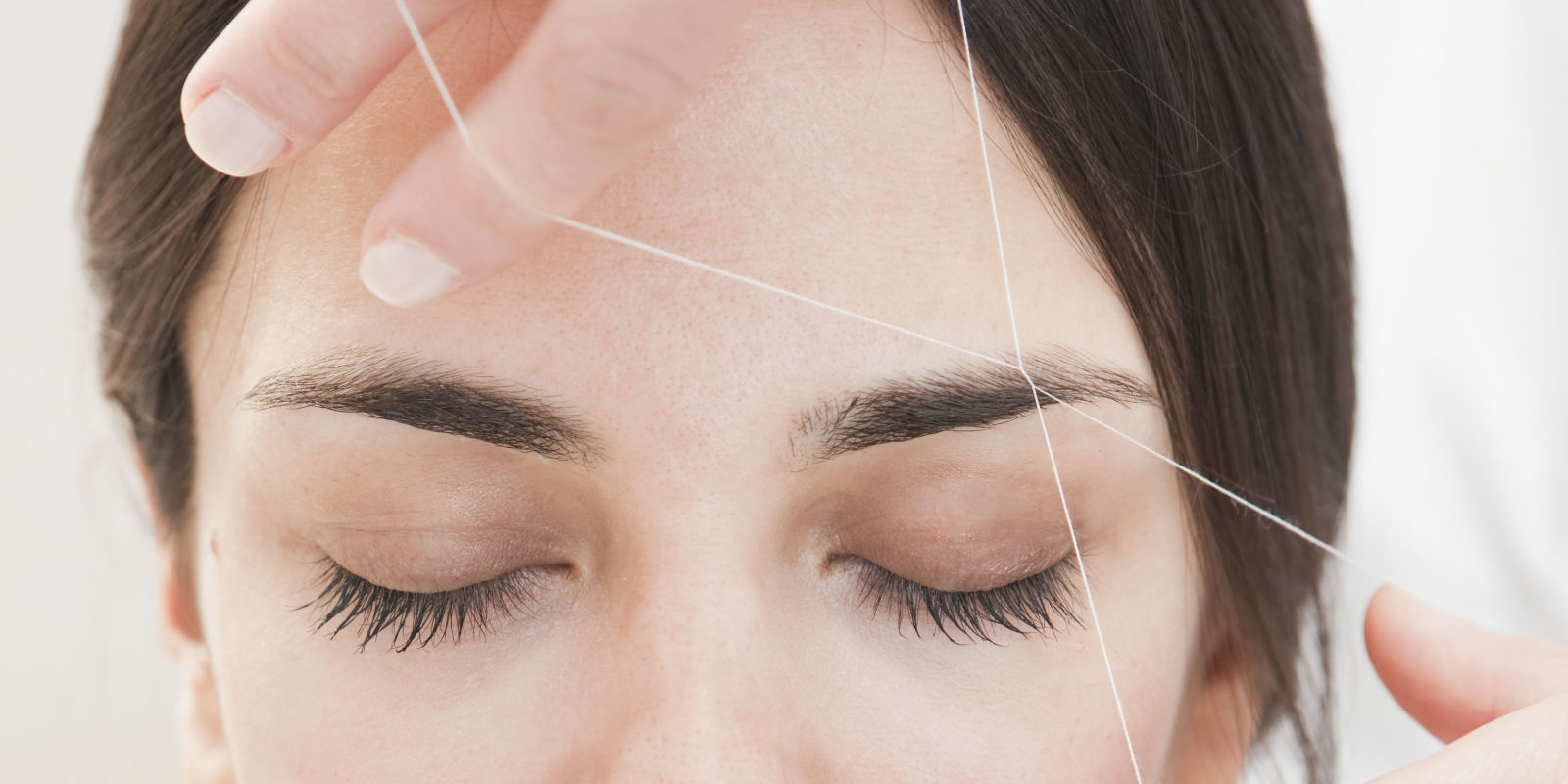 source: www.cosmopolitan.co.uk
When it comes to grooming, threading and tweezing are tow popularly used professional techniques. Threading removes all the unwanted hair around the eye-brow for a very clean look. Tweezer is used to manually grab each unwanted hair and pull out them from the roots.
Additional Tips
Take shower with warm water before threading or tweezing to make the process less painful and easy.

Avoid using the magnifying mirror as it will offer you a very distorted image.

Use Aloe Vera gel around your eye-brow after the process as it will soothe your skin.

Eyebrows with medium thickness make you look natural and young. Thin eyebrows give old look.
Choose right eyebrow shape for yourself. Get them done in the perfect manner and improve your facial looks!
Thank you for reading this article. Do subscribe for our updates!