Being a celebrity means that you are going to be in the limelight and the odds are that a camera is going to be in your face when you least expect it. All the celebrities perform the most mundane staks like going out for shopping or boarding a flight like the rest of us. Here's a look at Kangana Ranaut's airport look. And if people said that she doesn't have a sense of style then they should rethink their stance as Kangana has defined her own unique style which is very cool.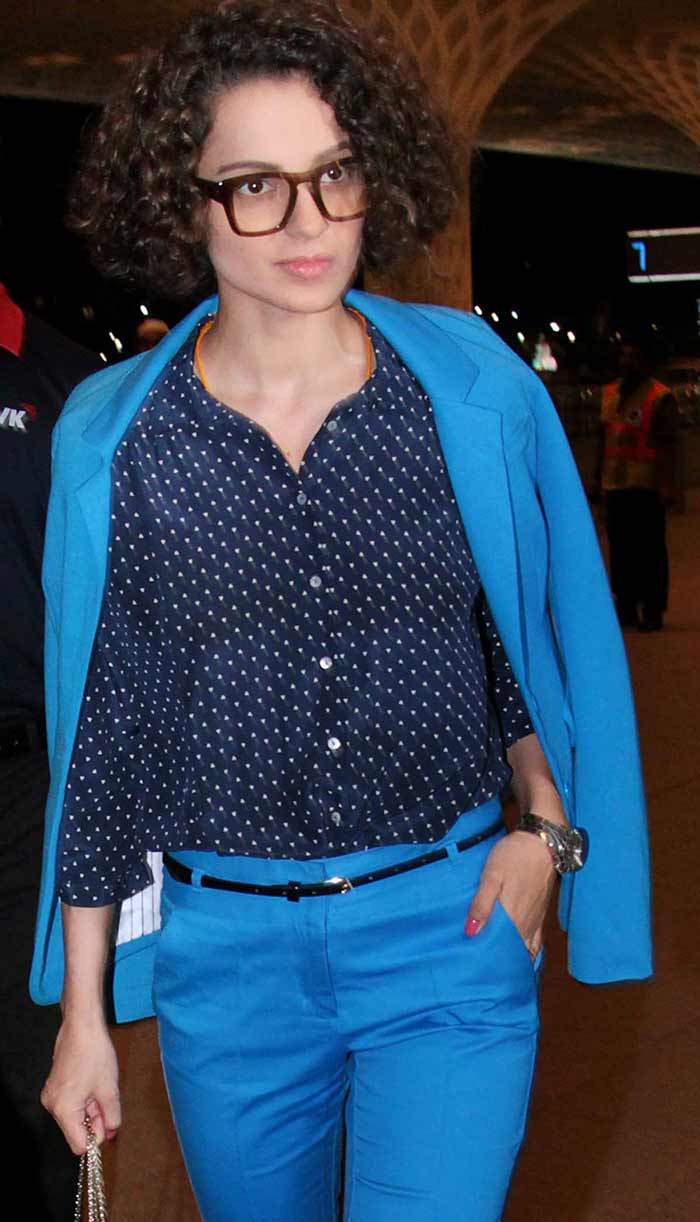 source: india.com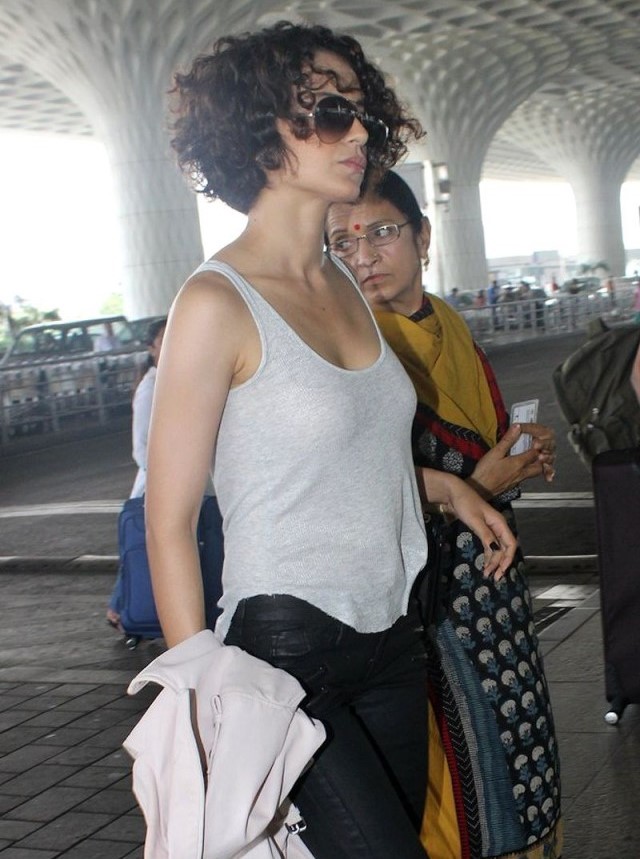 source: voompla.com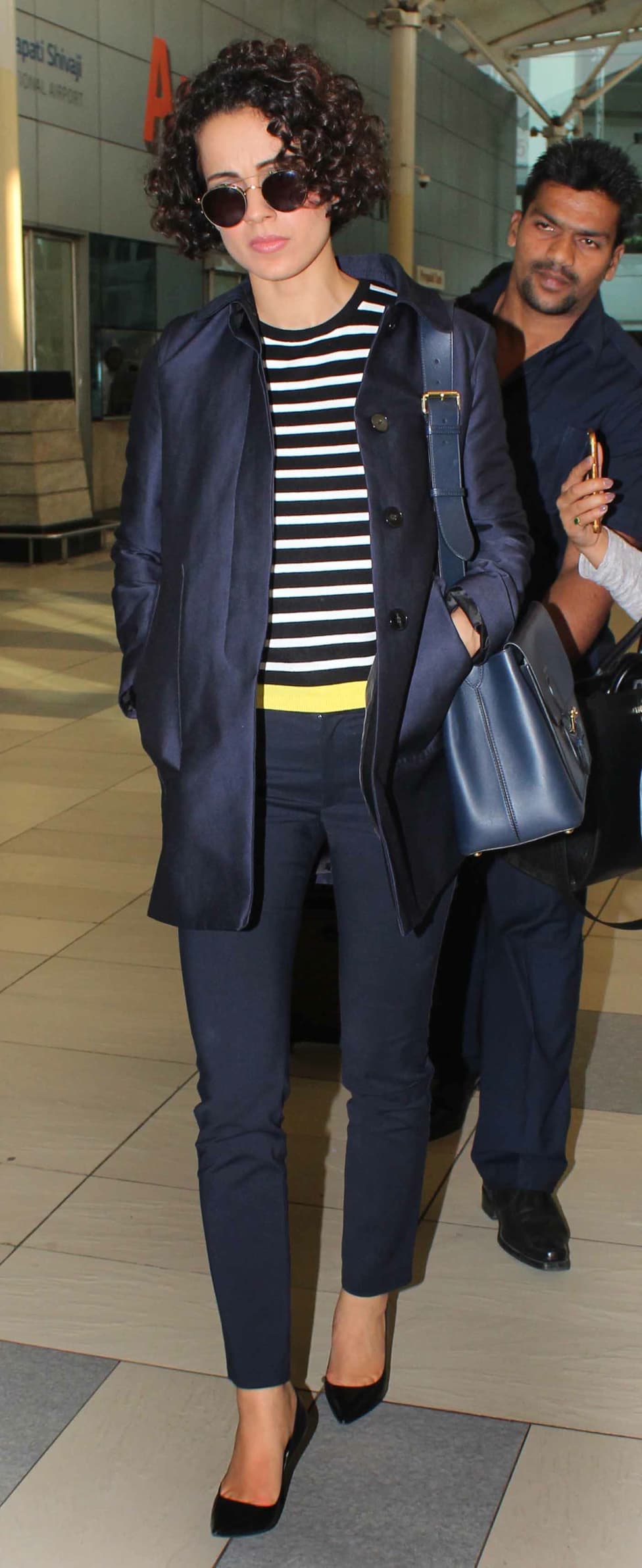 source: indiatimes.com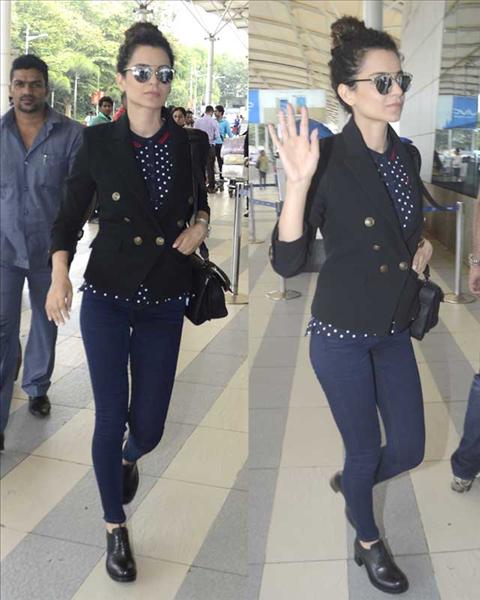 source: newlove-makeup.com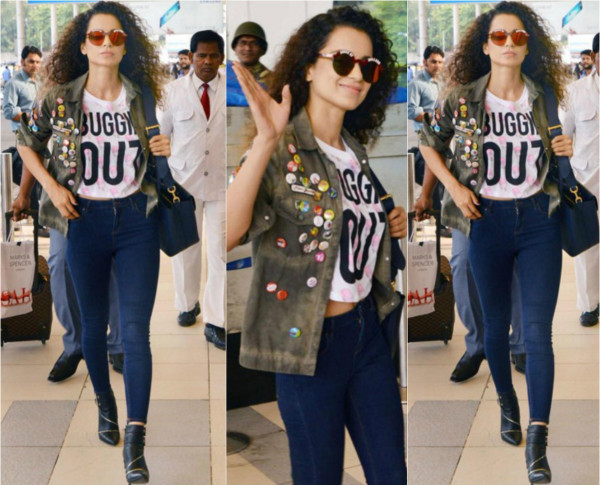 source: southindiafashion.com
A jacket can change the entire look of an outfit. Kangana loves jackets especially when she travels. Yes, it is a fashion statement that she's making saying that she's bold and beautiful, which adds to her sex appeal. Evnthough she has been in the news for her very public spat with Hrithik Roshan, this girl is not going to back down, is she? And too bad that Saif Ali Khan got the better of her while shooting an intimate scence for the film 'Rangoon.' The film will be released later this year. This is the first time that the duo will be seen on screen together along with Shahid Kapoor as well.
Another thing that I love about Kangana's airport look is that she loves her shoes , and that too boots! A pair of black boots has not just a lot of attitude but it pulls together a look that dares to say "Yes, I love being different and I'd rather be 'me' than someone one!" She definately defines what a bold woman which is a true reflection of women in Bollywood today.