Listen up ladies, the latest trend that is taking over the world of fashion by storm is in. Yes, you've heard right. Statement necklaces are back with a bang and are very popular. You can see top designers and celebrities slaying this trend in style. So do you want to join the bandwagon? Well, the best part about this accessory is that you can wear it anytime and anywhere. This accessory will help you create an interesting look with a single accessory, which is perfect! Let's take a look at what this trend has on offer for you.
Top Statement Necklaces
This year round, classic and modern styles have been tweaked to create a refreshing and interesting look that fashionistas will love. More than that since the 'less is more' trend is still on, this piece of jewelry will take your style quotient up a few notches.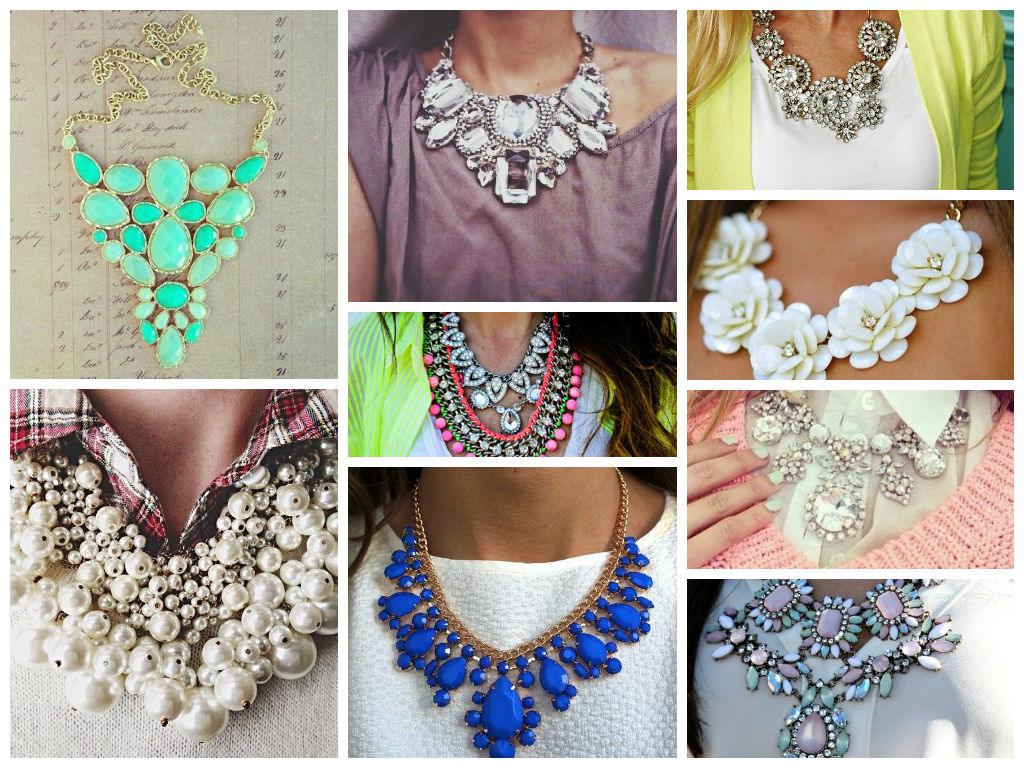 Beaded
According to Chanel, beaded statement necklaces are in! So, there no questioning that, is there? It is an exciting prospect since winter is creeping in. The sweaters, tops, and turtle necks can be complemented with these neckpieces, which will look absolutely amazing.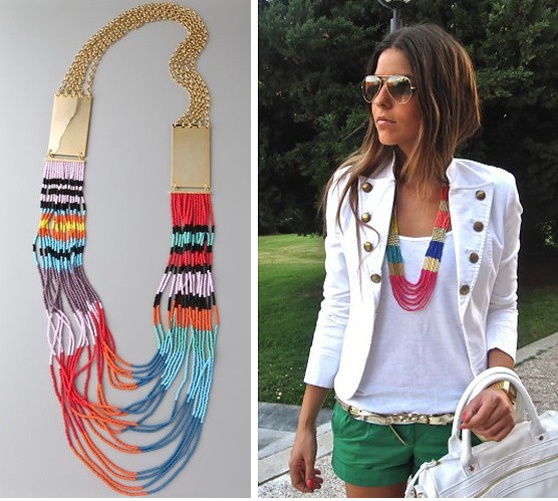 source: pinterest.com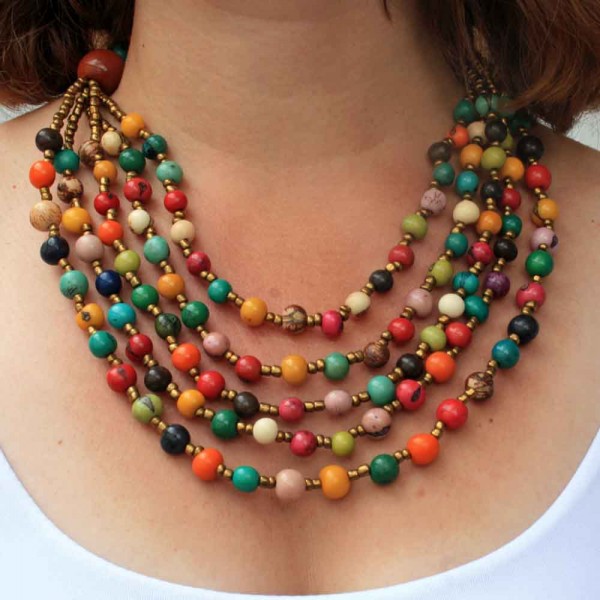 source: artisansintheandes.com
Choker
Chokers are a blast from the past as they were popular in the 1990s. As the saying goes, old is definitely gold. Gold chokers are the latest fad and they are here to stay. There are many designs you can choose from.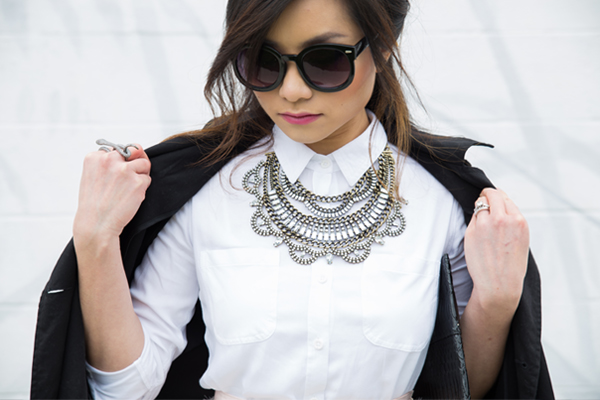 source: misslouie.com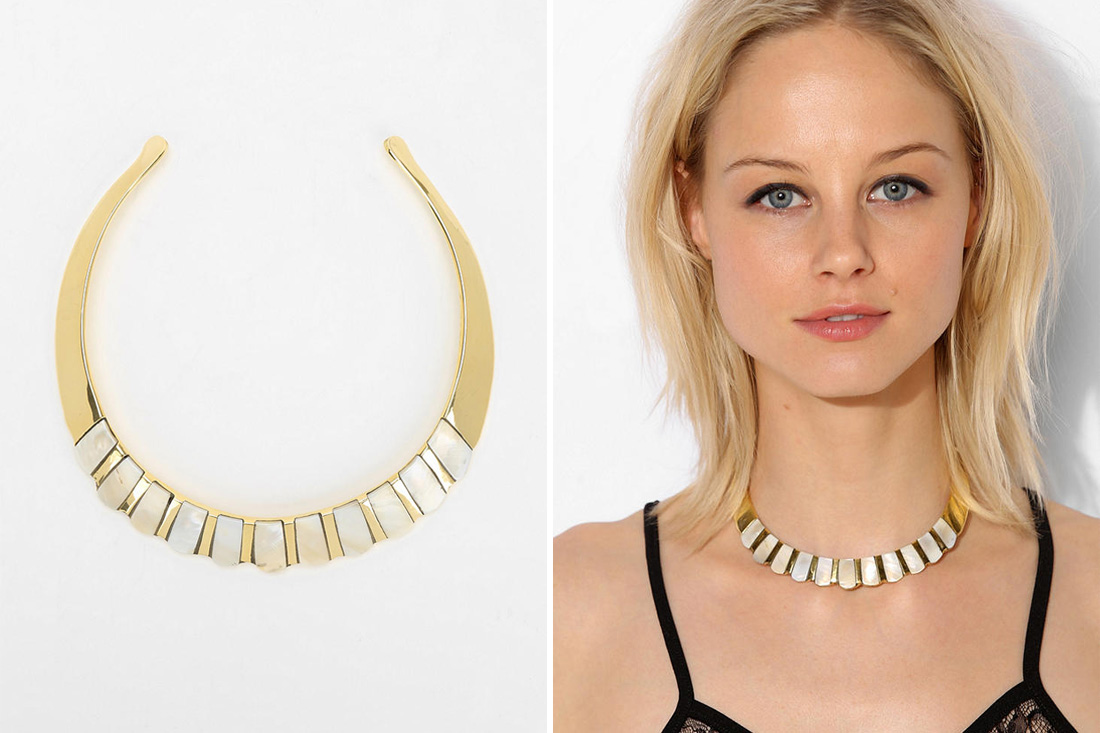 source: brit.co
Geometric Shapes
Geometric shapes are uber cool and are for fashionistas who want to create an edgy look. These statement necklaces look good with street style clothing as well. So, it is definitely an option that you should try out. And if you want to look bold, you've found the look that you have been searching for.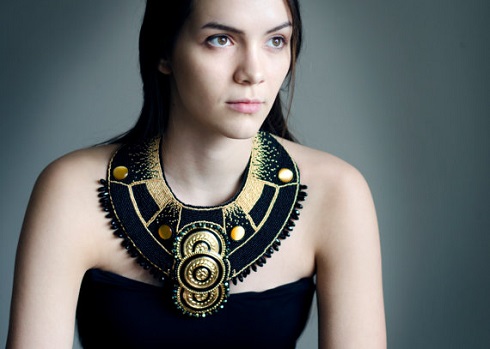 source: beadinggem.com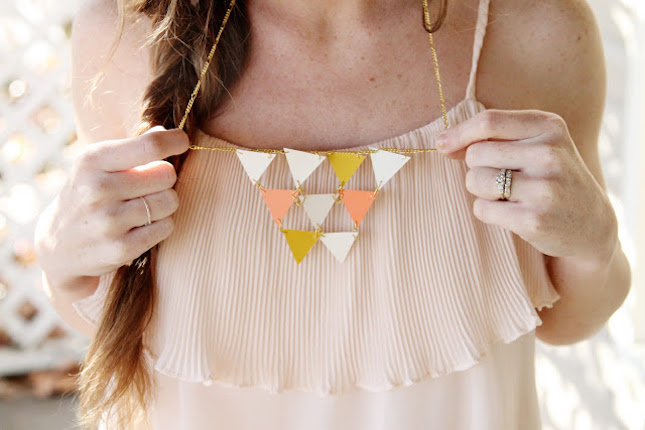 source: brit.co
Pearls
Pearls have always been known for the beauty, class, and elegance that they exude. And they will never go out of fashion. For this reason, these timeless pearls can be worn at parties, special events, and weddings as well.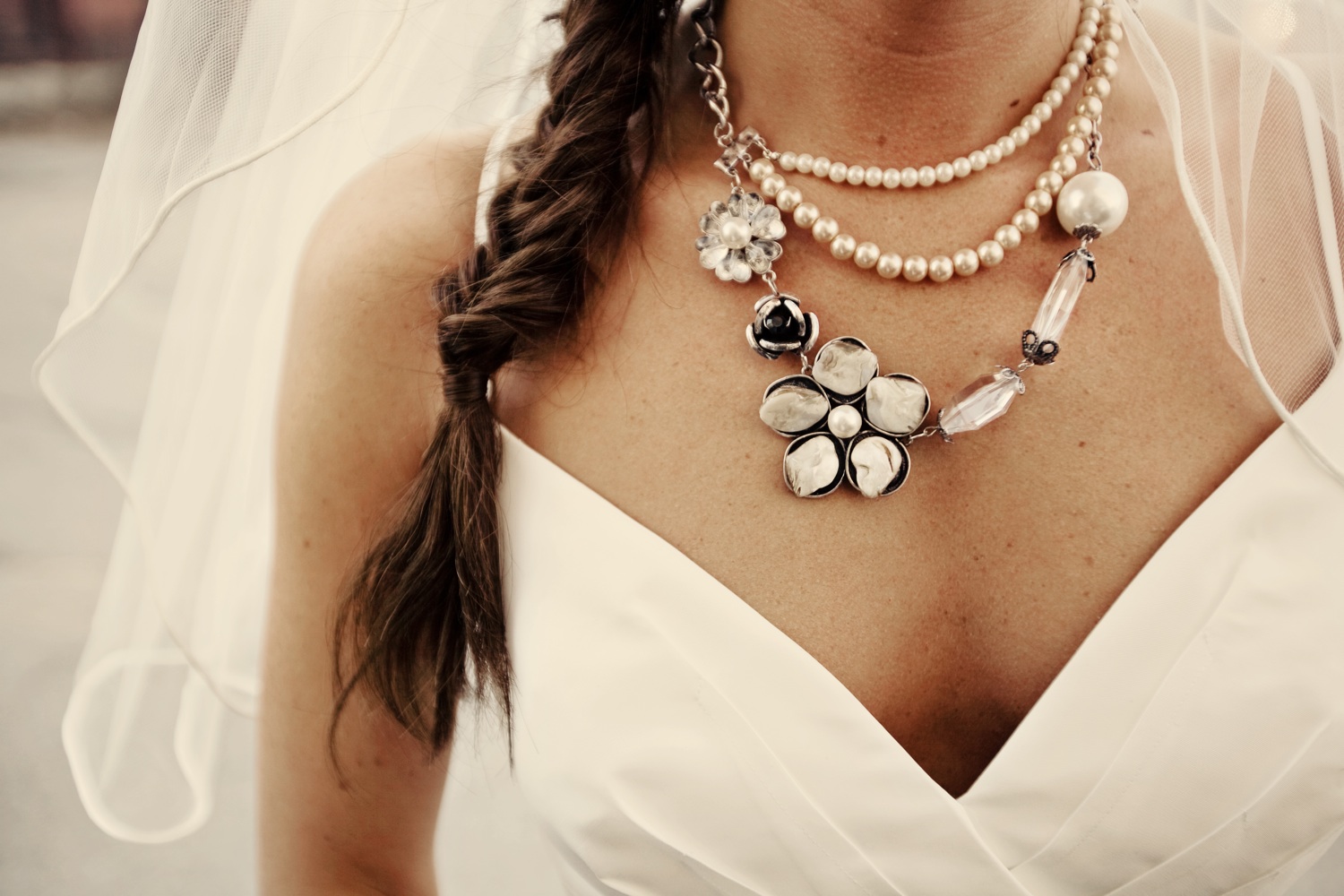 source: pinterest.com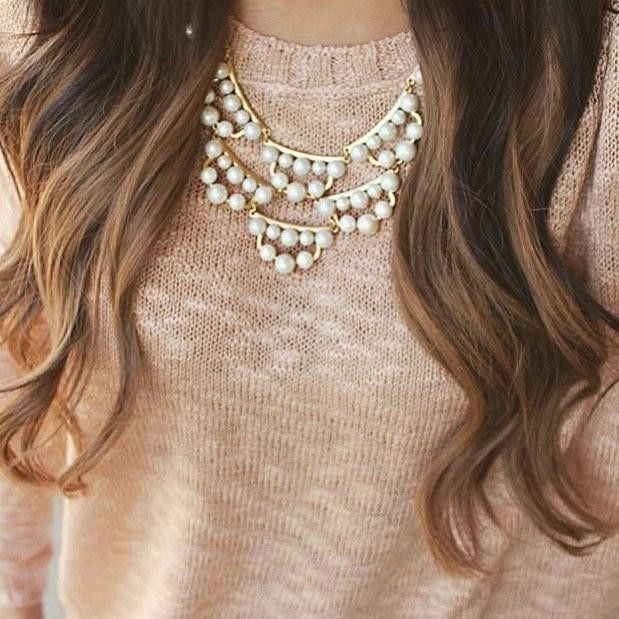 source: pinterest.com
Stones
If you want to add a pop of color to your outfit and some bling, then you should go in for neckpieces with stones. These pretty pieces will jazz up your outfit and make you look and feel like a million bucks. That's precisely the reason why you need to try them out.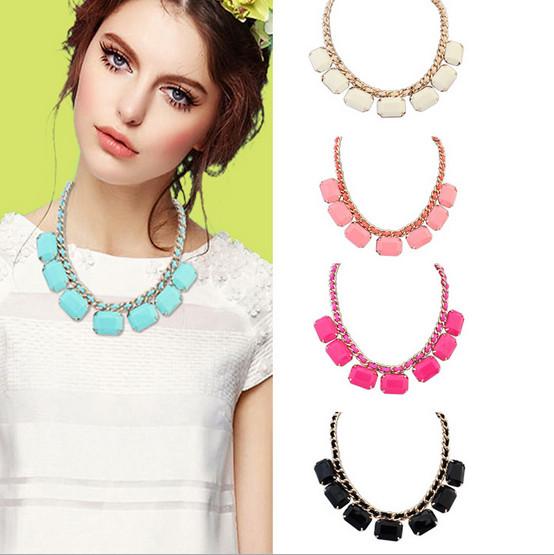 source: reidmcdonald.wordpress.com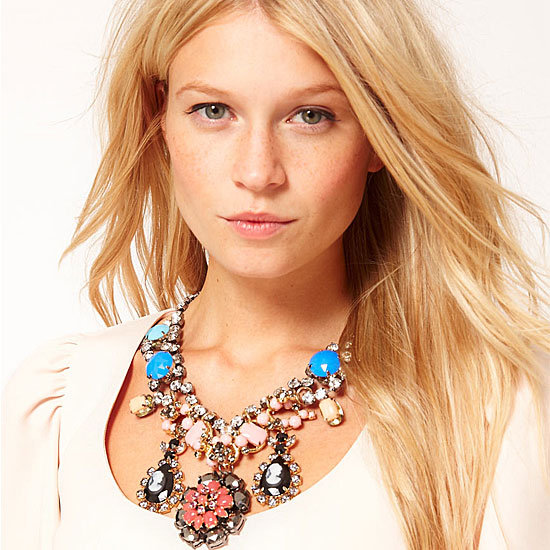 source: dhgate.com
If you liked this article, do share it with your friend and subscribe to our website for the latest style updates!
Thank you.