Fashion is not just about what you wear but how you wear it. Listen up fashionistas! You can all take a leaf out of Raashi Khanna's book. Recently, she was spotted at the Longines Symphonette collection launch at the Longines Boutique. And the best part about her look is that she showed us how to own the LBD. Let's take a closer look at the outfit she wore. Happy reading!
Raashi Khanna's Look
At the event, Raashi selected a strapless black dress by Dimple & Amrin. She looked stunning in the dress and rocked the look. This is how an LBD should be worn, with grace and confidence. To own the look is something we should all strive for and that's how you can look edgy even with a minimalist look.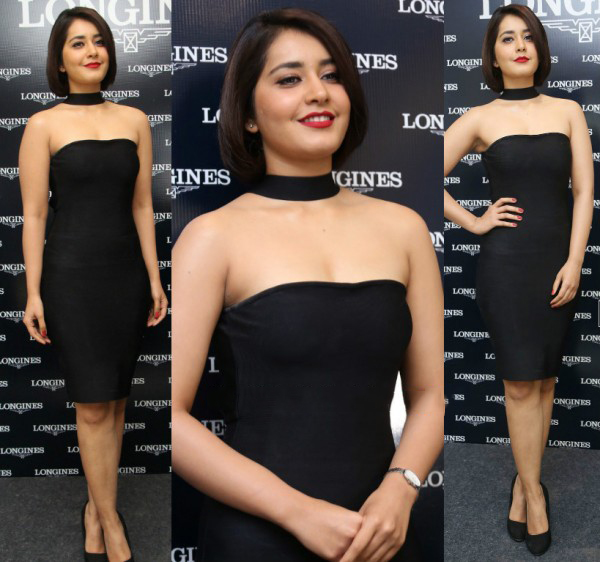 source: southindianfashion.com
As for accessories, she selected a black choker and a pair of pump shoes. Her hair and makeup were perfect! The red lipstick added a pop of color to her look along with her matching nail color. She showed off a Longines silver watch.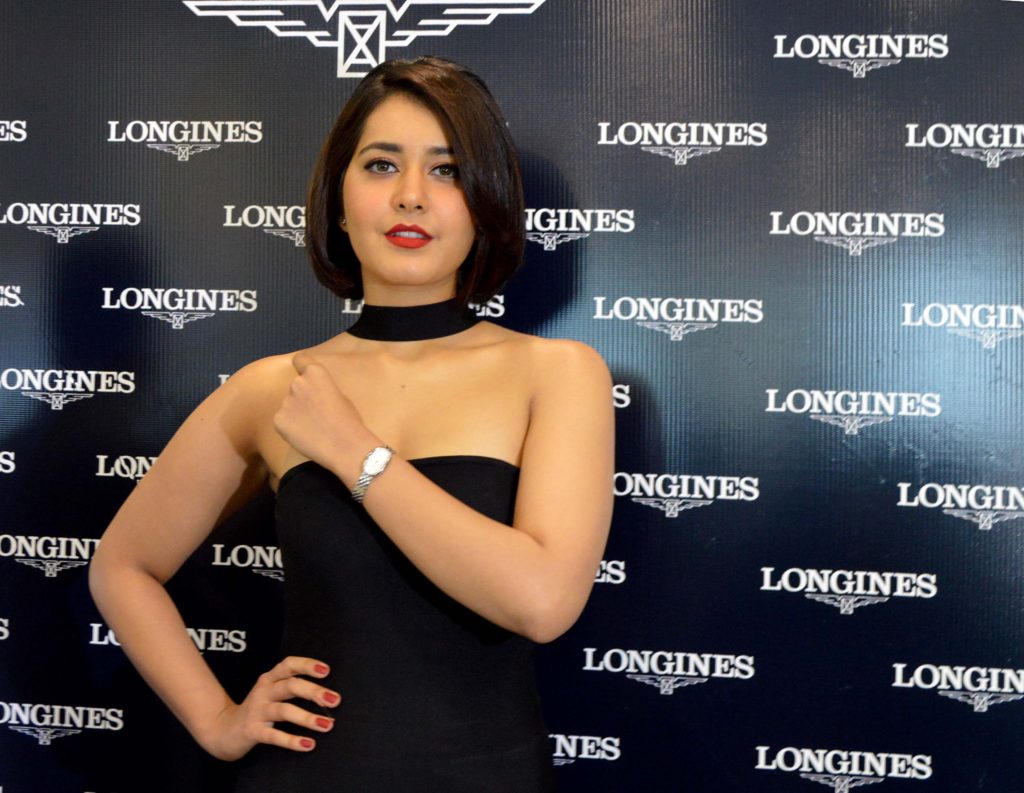 source: southindianfashion.com
If you like this article, do spread the love by sharing it with your friends. Don't forget to subscribe to our website for the latest style updates. Thank you!