The modernization of the Indian Ethnic Wear has been remarkable over the past five years. Here are a few salwar kameez designs that I think can look amazing on every woman. The  designs and patterns that have come up are beautiful, new and unique.
1. Patiala Salwar Suit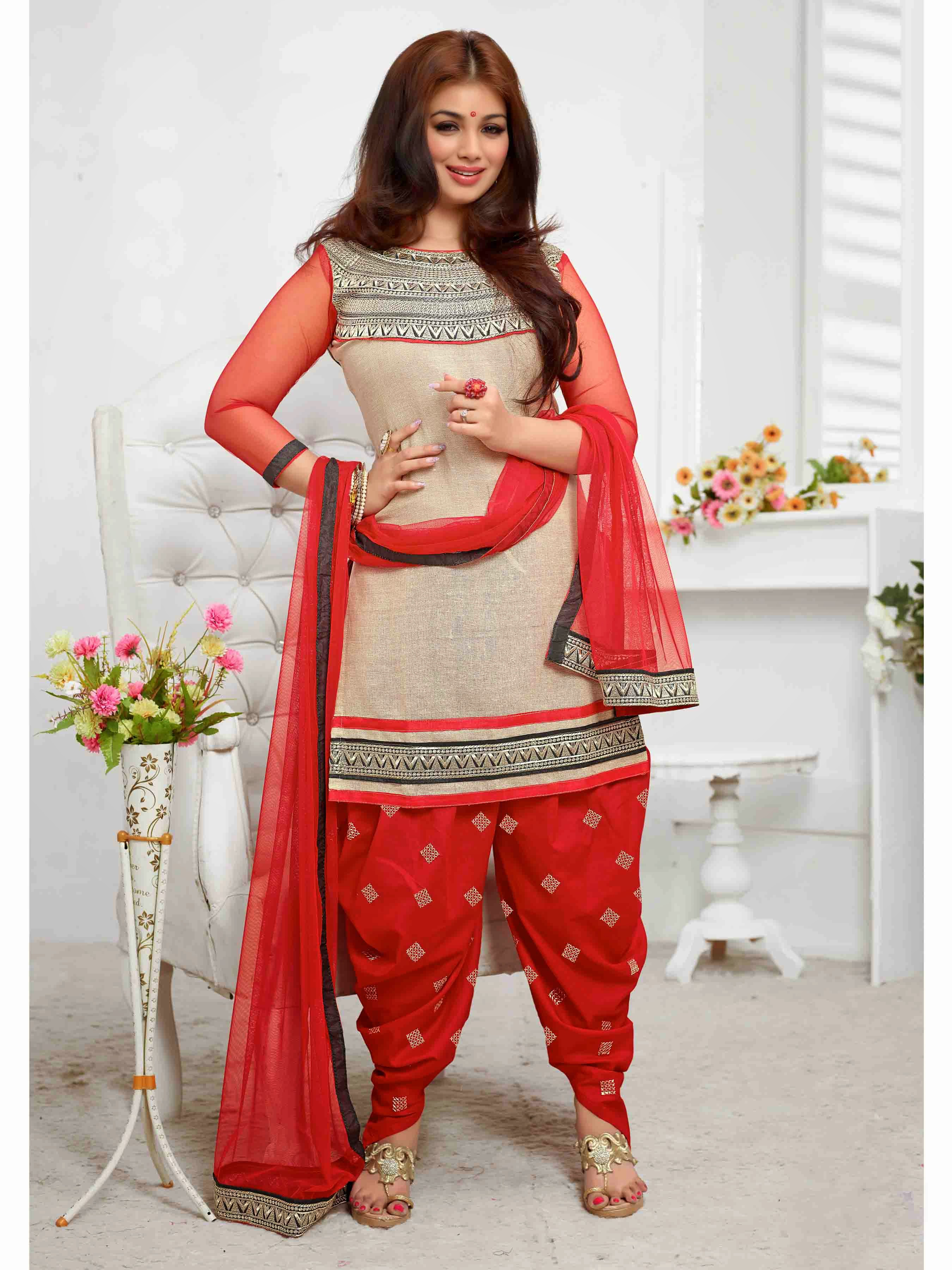 source: www.krishnaemporia.com
Patialas are not just limited to punjabis, they are adored all over the country. They are the right attire for summer, as they are comfortable to wear and move around. They come in a variety of colours, patterns and fabric. You can either buy unstitched, semi-stitched or ready made piece of clothing, depending on what suits you and you really like.
2. Regular Salwar Suit
source: www.garyintheclouds.net
The salwar suit is the choice of every woman for casual wear. It is comfortable and pretty. It comes in millions of designs and you can customize it however you want. A lot of online stores now provide designer wear as well. Apart from going casual, it can also be worn on occasions and other important events. Selecting the right accessories will glorify your look even more.
3. Anarkali Salwar Kameez
Anarkali suit is how this transition of traditional to contemporary began. Initially, anarkalis were only worn on important functions as they were heavy in fabric and in work. Their fabric also wasn't that comfortable as it was mostly synthetic.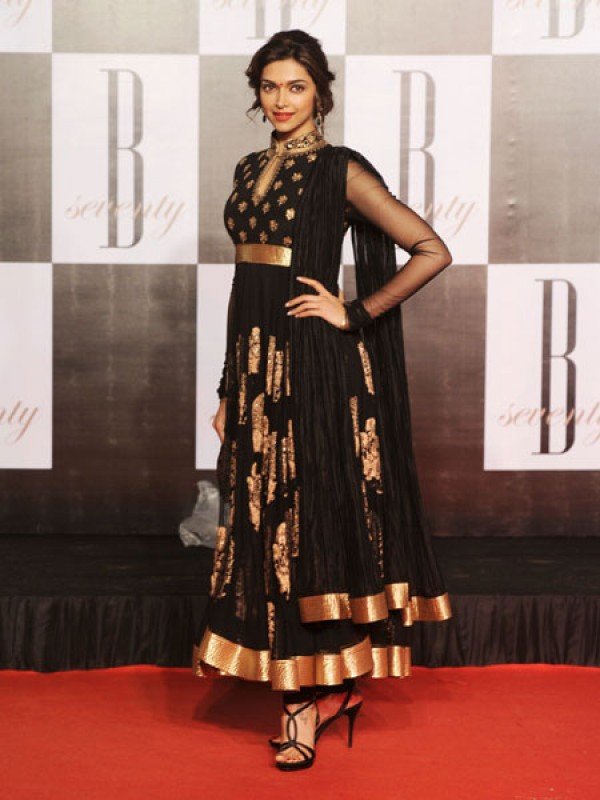 source: www.idiva.com
As the demand increased, the Anarkali started to become casual too. Now we have suits that can be easily worn for any day function, or just because we felt like wearing that and it is not that much of a hassle.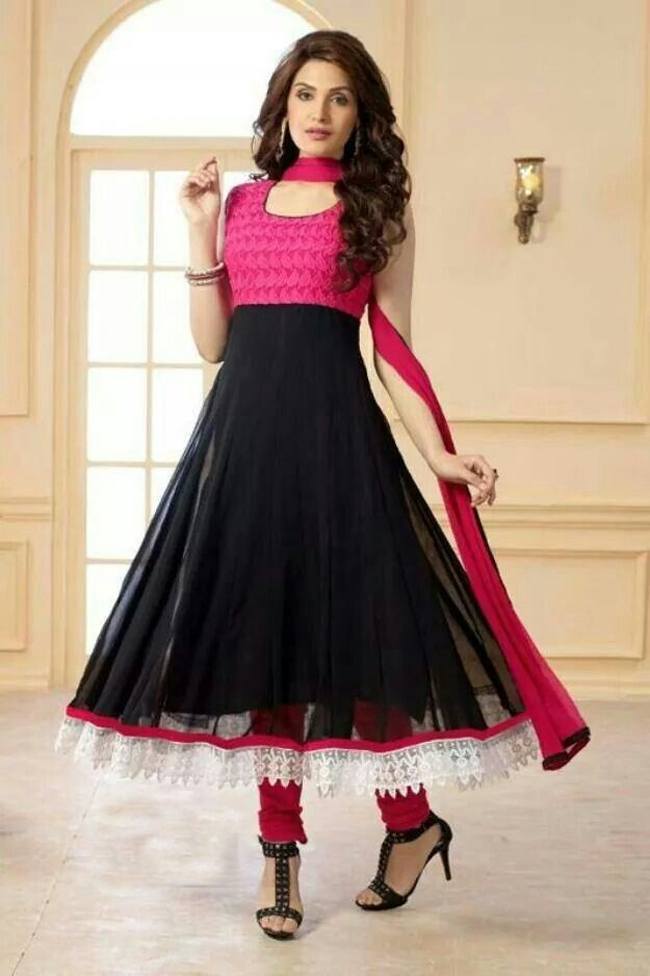 source: www.fashionlady.in
You can get kurtis or suits in semi stitched or ready made clothing anywhere in the market.
4. Churidar Suits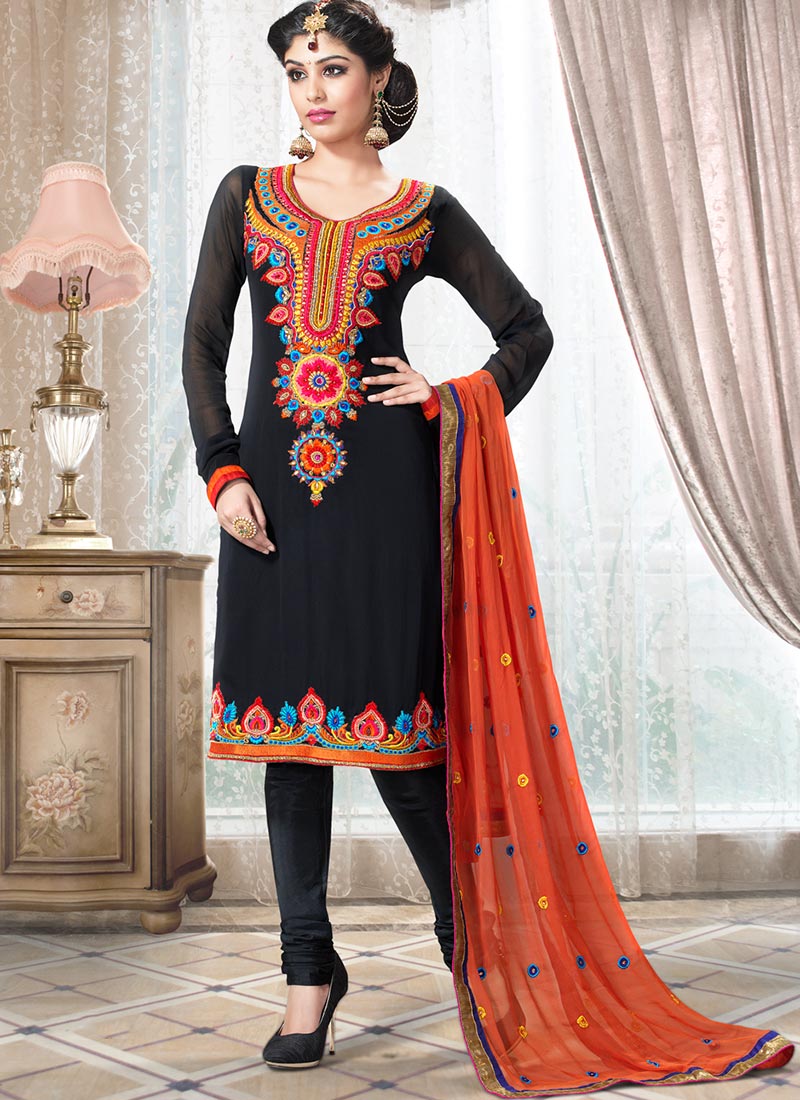 source: www.indianwomenfashiontips.blogspot.com
Churidar suits are something that women usually don't wear only a daily basis. This was for one reason that the churidars are not very comfortable and uneasy to wear. To get rid of that, leggings were introduced. Now women can celebrate their legs without paying the cost of discomfort. However, churidars are still available and preferred by women on various occasions.
5. Pakistani Salwar Kameez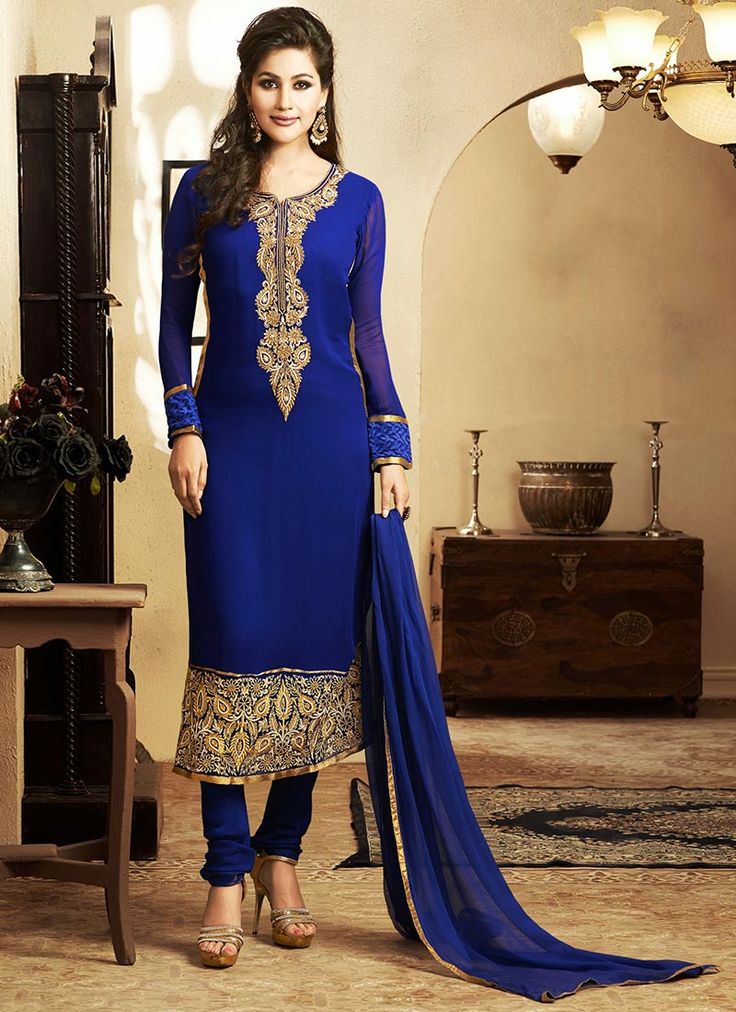 source: www.zuri.in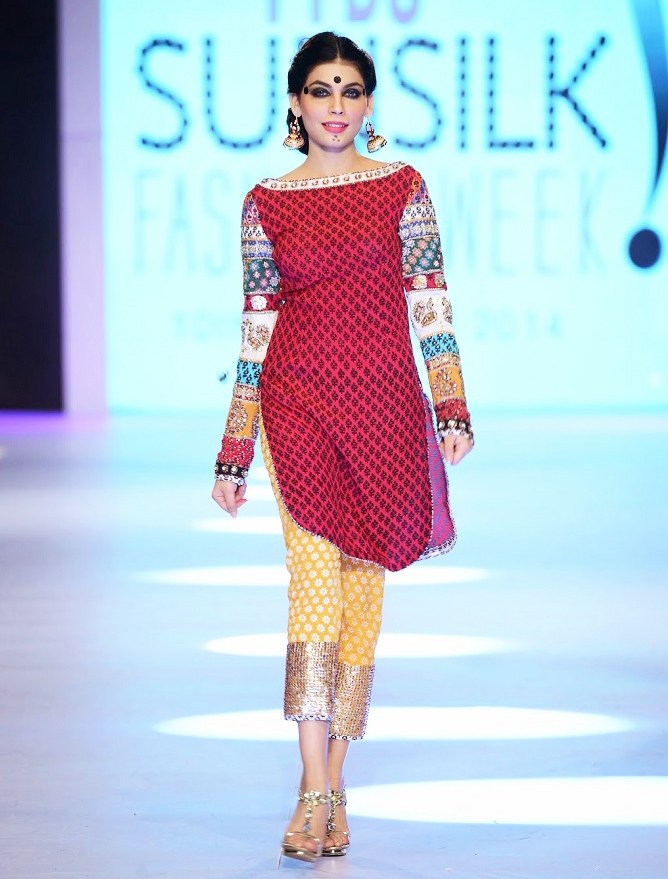 source: www.beststylo.com
Pakistani suits have been ruling for quiet sometime now. They come in various lengths, designs, fabrics and patterns. You can pick from anything based on your choice and requirement. They are best suited for any occasion, casual or formal. You can pair them with pants, churidar or palazzo. They bring about the height of taller women, thus heels are not a must for them. Others can do well with palazzo or experiment with anything they like.
If you liked the article, then do share the article. You can also subscribe to our website for more such article updates.