There was a time when you would wait for a friend or a relative to travel overseas to get you designer wear or accessories. However, those days are certainly behind us because we live in the age of the Internet. Now, you can find your favorite brands and place an order online. Apart from that most metros have opened stores to cater to the growing demand for designer wallet brands. It is a positive sign that fashionistas are getting what they have always dreamed of. This post is about the top 10 designer wallet brands, which you must know about.
1. Gucci
The world has never been the same again since 1921- the year when Guccio Gucci launched his brand. He must have sensed that his venture would be successful, but I doubt if he could imagine it becoming a loved brand across the world. If you love fashion, then it's taken that you must have heard the name Gucci. In India, the stores are situated in Delhi and Mumbai.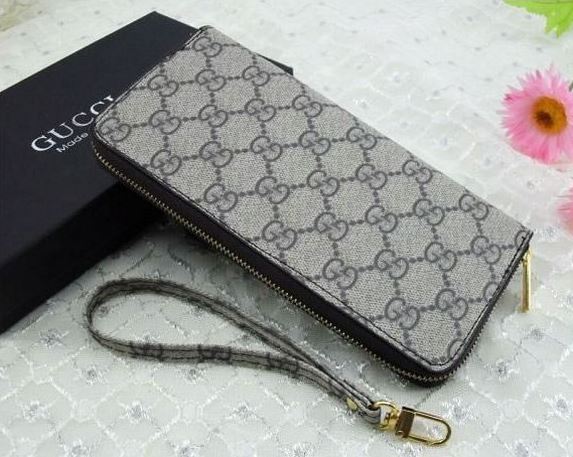 source: trendy.to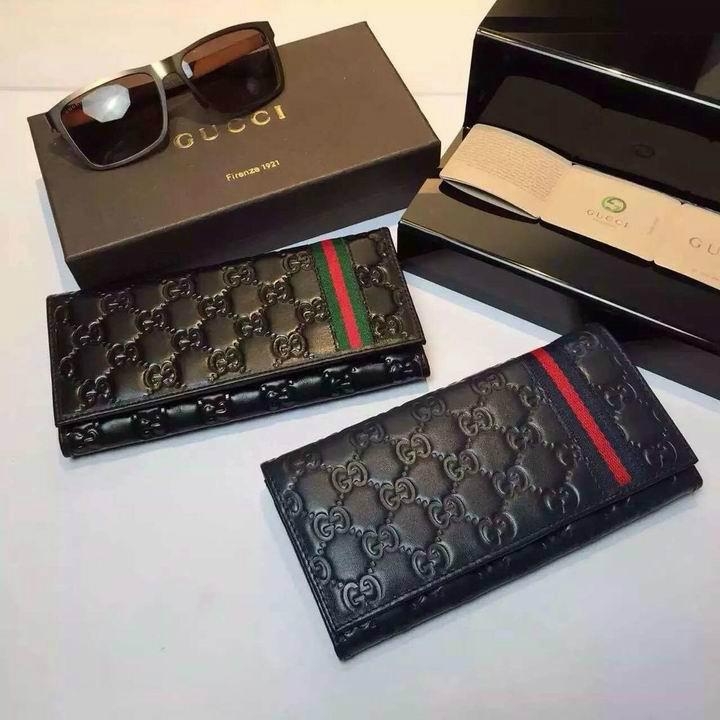 source: diytrade.com
2. Coach
The year 2016 has borne good news for fashionistas as Coach has opened stores in the capital, Mumbai, and soon in Bangalore as well. If this isn't good news, then what is? Now, you no longer have to fly to New York to find the perfect designer wallet that will go fabulously well with your wardrobe. As soon as the Mumbai store was open, Jacqueline Fernandez posted a picture on Instagram of the bag she recently ordered from the store.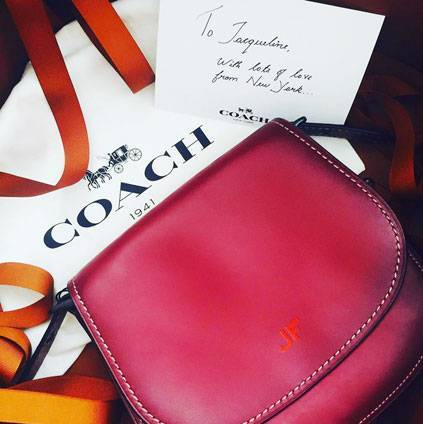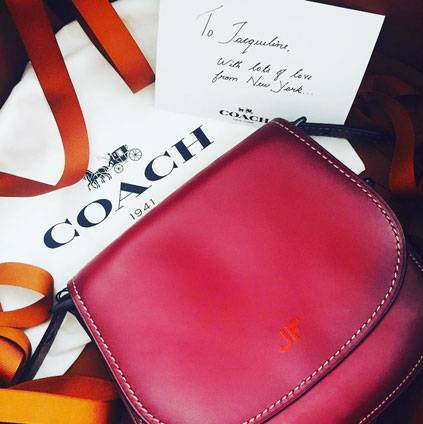 source: instagram.com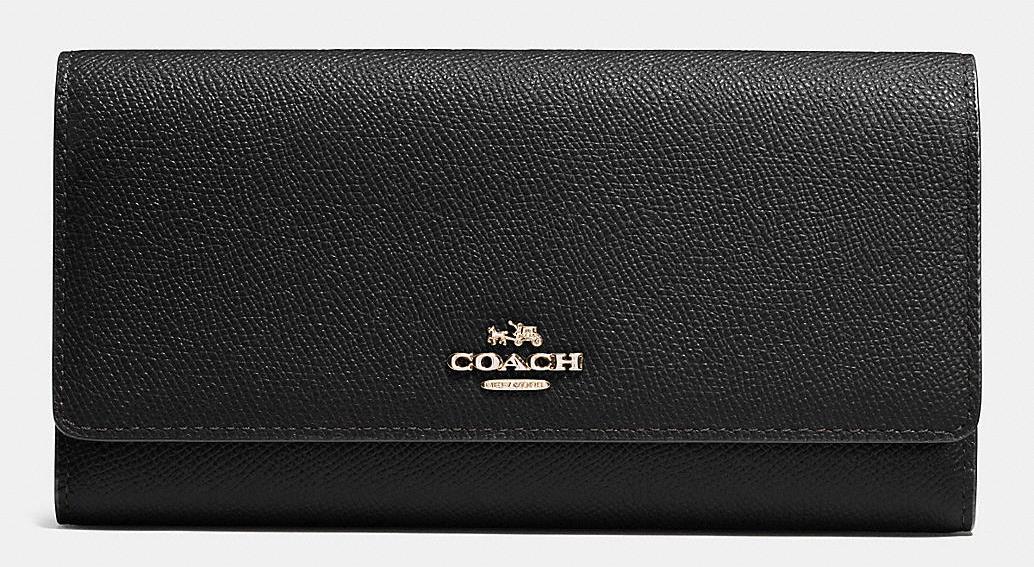 source: uk.coach.com
3. Prada
Over the last few years, there has been a lot of talk that this Italian brand will open exclusive stores in the country. However, this hasn't happened yet but the good news is that you can shop for your favorite brand online. It's always worth the wait, isn't it?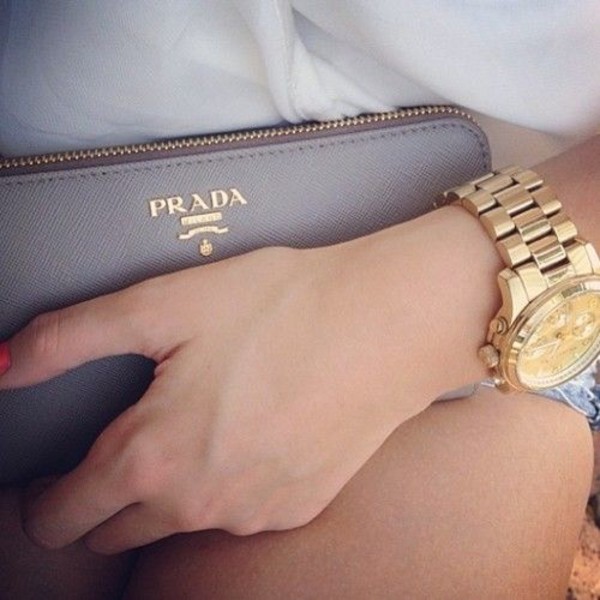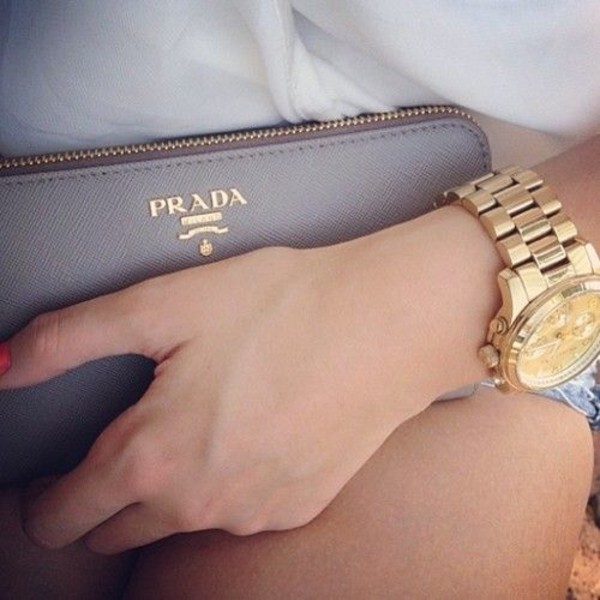 source: wheretoget.it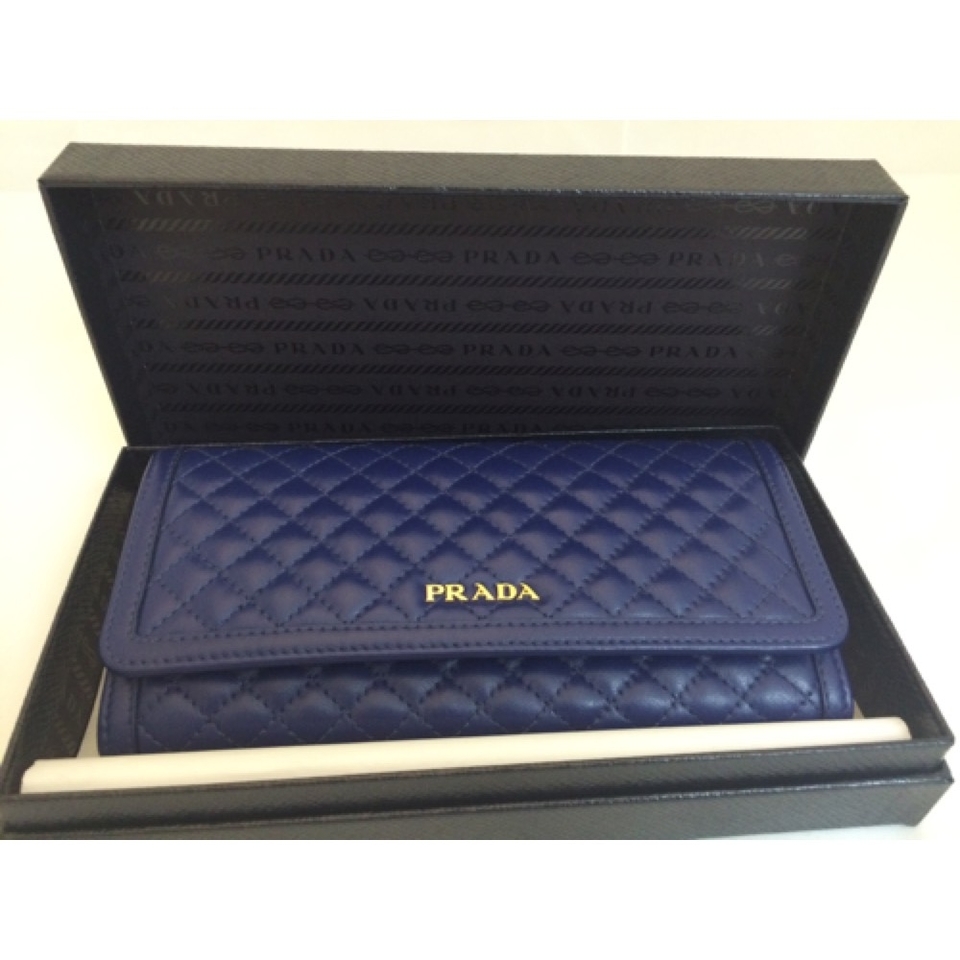 source: chill-outchair.com
4. Steve Madden
Another brand that fashionistas can't have enough of is Steve Madden. The American designer is known and loved for his bold as well as edgy designs. There are more than a dozen stores across the country that includes Bangalore, Delhi, Kolkata, Mumbai, and Pune just to name a few.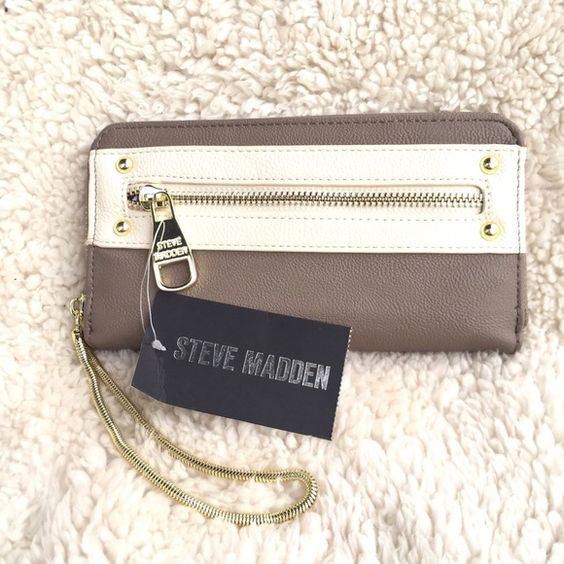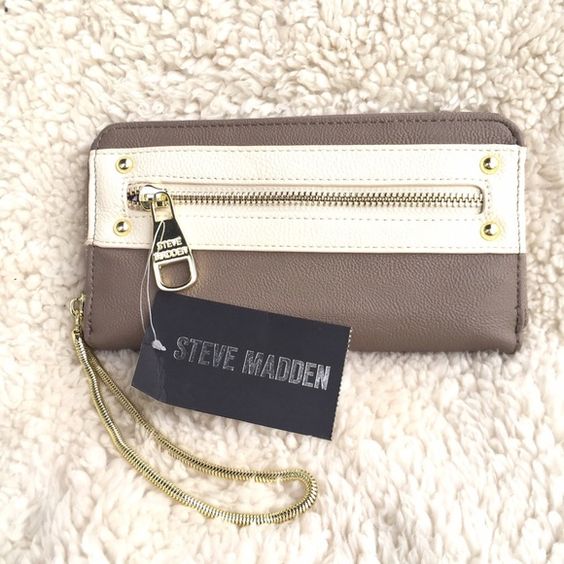 source: pinterest.com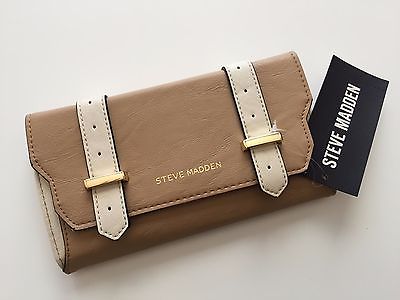 source: terapeak.com
5. Calvin Klein
One of the most popular brands that almost everyone knows about is Calvin Klein. This is another American brand that we can't get enough of. Elegant and sophisticated, this brand is one that you should definitely try out.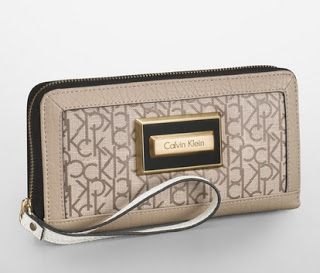 source: ebay.com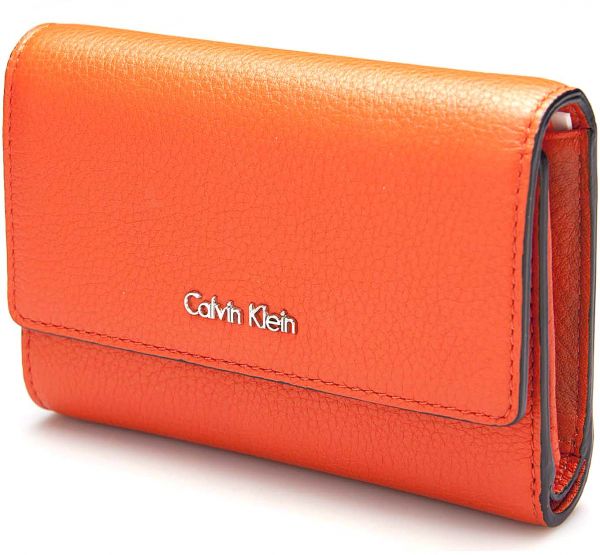 source: egypt.souq.com
6. Furla
Furla is another Italian luxury brand known for its quality products and is one of the foremost names in the world of fashion. More than anything else, the elegance of the designs and quality are the USP of the brand.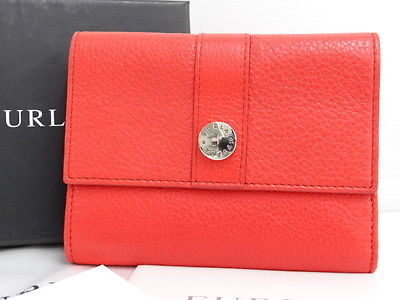 source: terapeak.com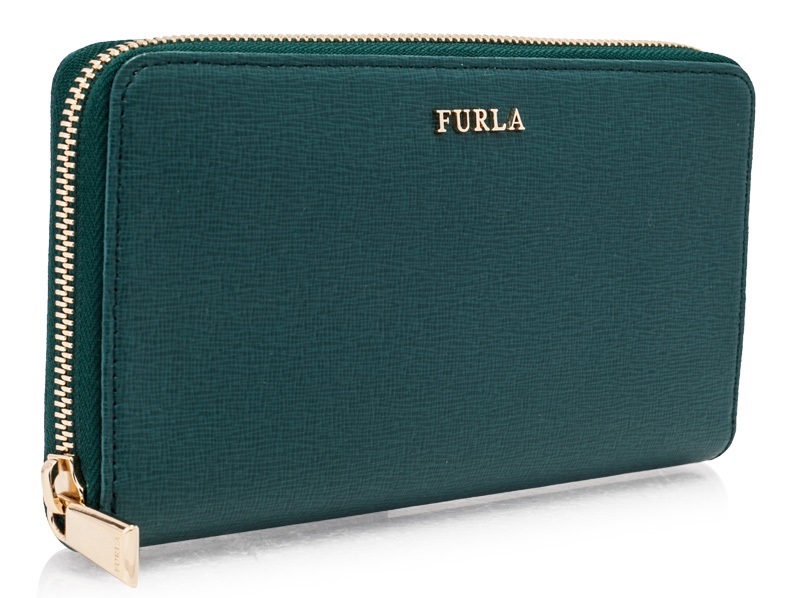 source: reebonz.com.sg
7. Fossil
Another well-known brand is Fossil which is an American brand. The brand is known for their top of the line accessories.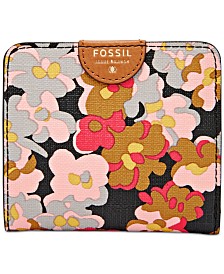 source: geb.ebay.in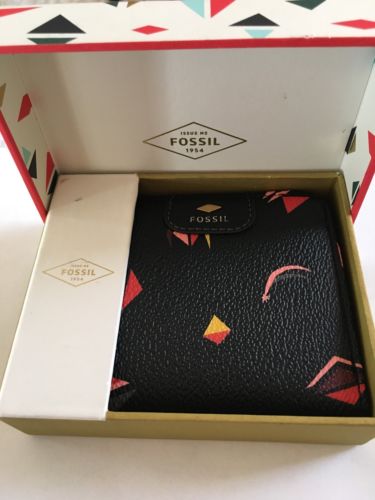 source: macys.com
8. Kenneth Cole
Kenneth Cole is another American brand that was founded in 1982. There are over 105 exclusive stores across the world.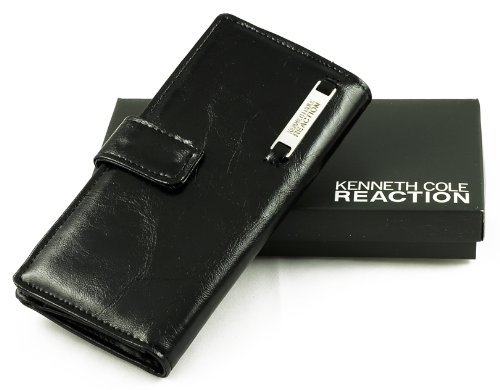 source: indulgy.com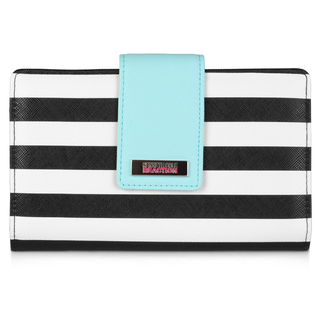 source: indulgy.com
9. Marie Claire
The French brand is known for its chic designs. Well, if you want to pick out designer wallets that are elegant and chic then this is the perfect choice for you!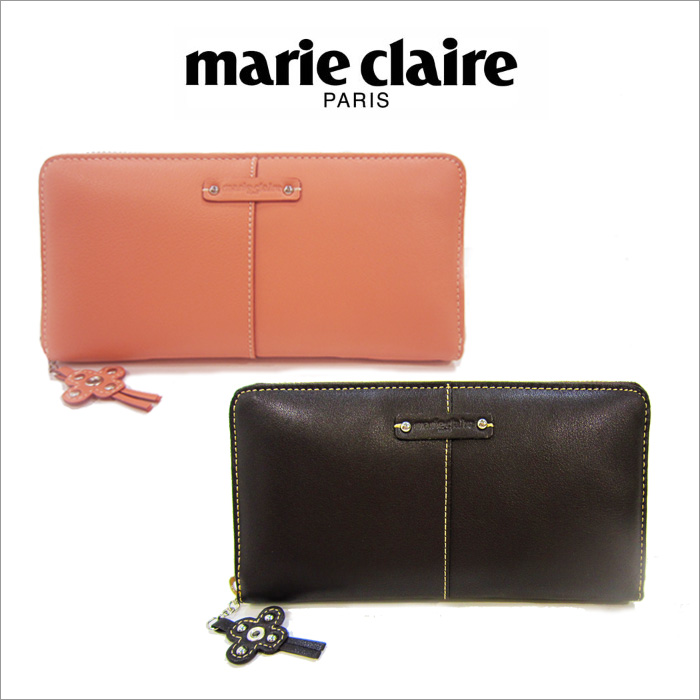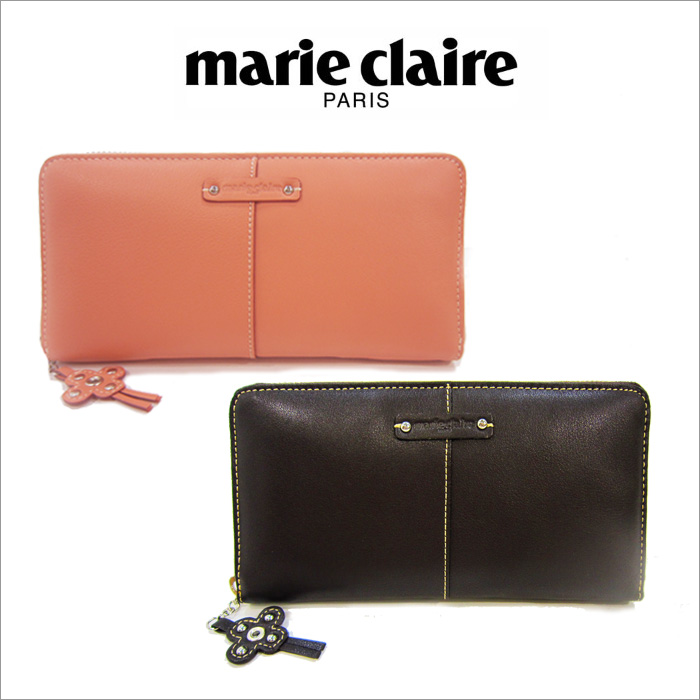 source: global.rakuten.com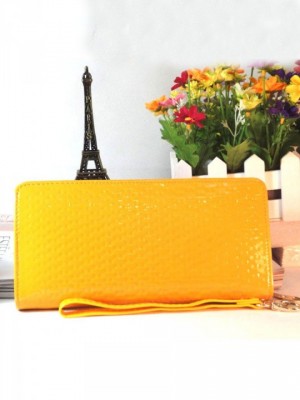 source: sweetcouch.com
10. Hidesign
Hidesign is an Indian brand based in Pondicherry. Quality, style, and value for money are the USPs of this brand. And it's good to know that this brand is venturing out of its comfort zone. What more would you want?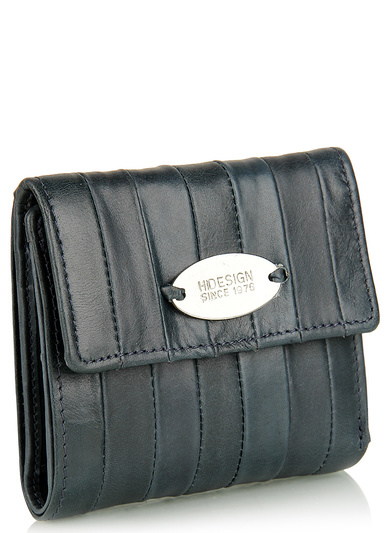 source: jabong.com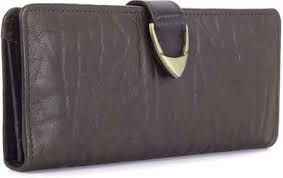 source: flipkart.com
If you liked the article, please share it with your friends. Thank you!