Some people describe Sunny Leone to be bold while others call her edgy, but a girl has got to have some fun. Yesterday, she posted a picture of her new hair color, pink on her Instagram account. Bollywood stars have experimented with shades of brown, red, and even highlights but Sunny has broken the mold by daring to be different by pushing the envelope.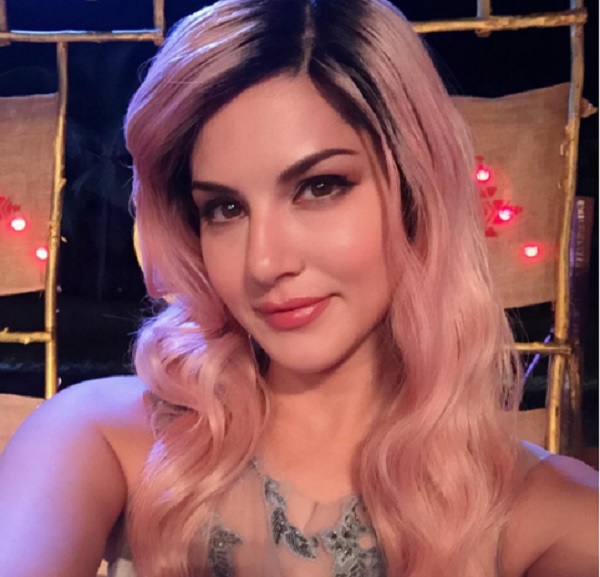 source: hollybollybuzz.com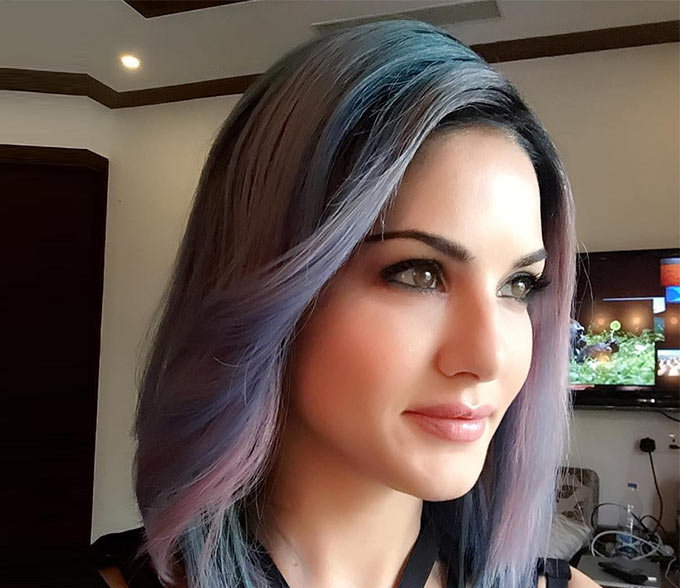 source: english.fashion101.in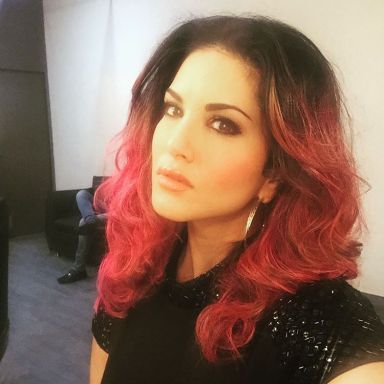 source: forum.lovielimes.com
Going by the different hair colors that she has tried out in the recent past, Sunny definitely likes to experiment with her hair and another first in Bollywood. Well, let's take a look at some famous international stars that have tried out this hair color and have nailed the look!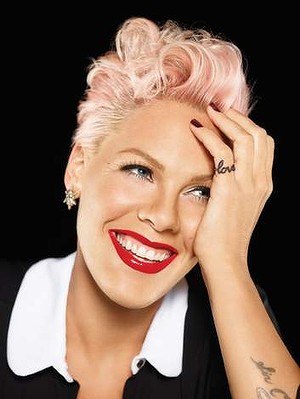 source: smh.com.au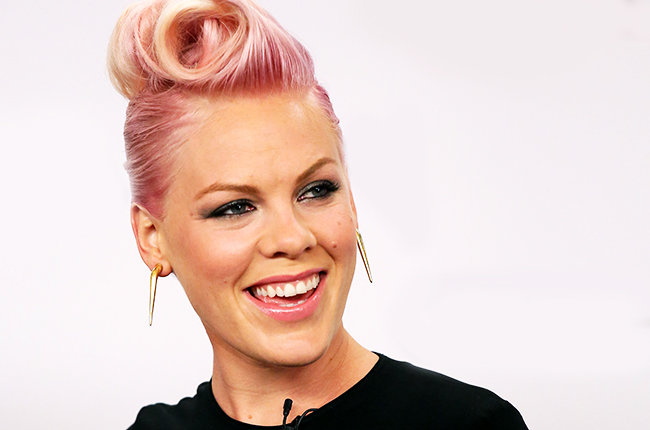 source: bstars.euc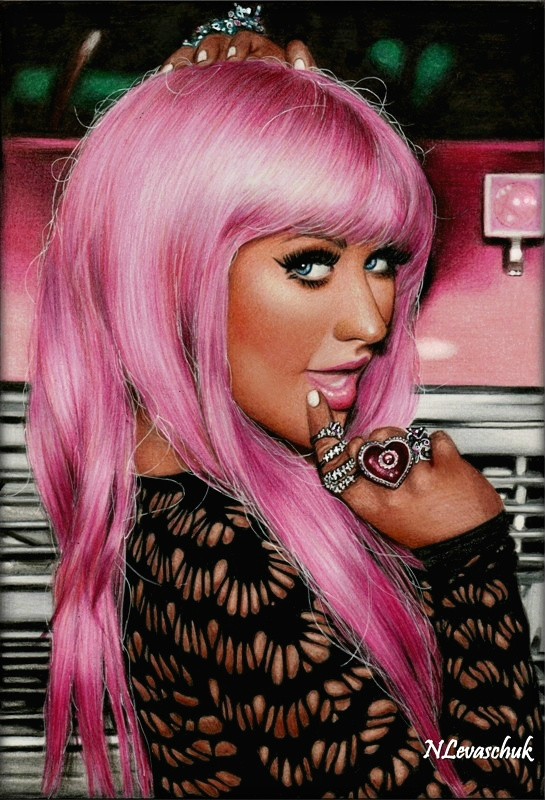 source: nlevaschuk.deviantart.com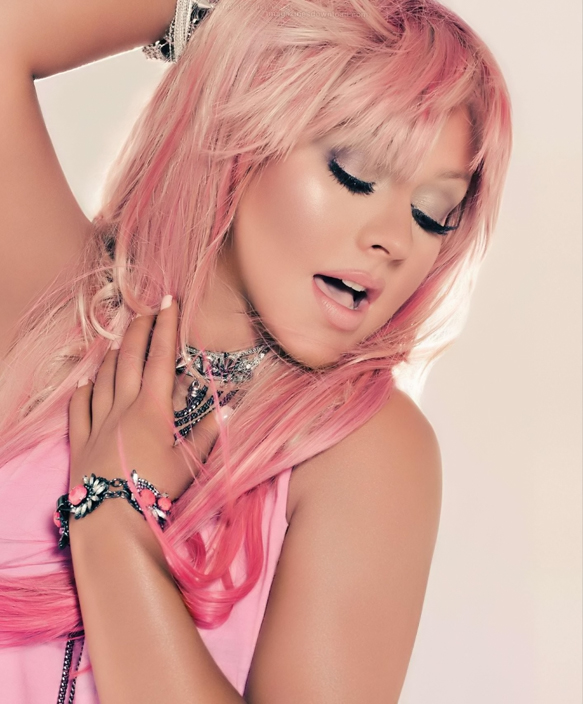 source: fanpop.com
source: www.amazon.in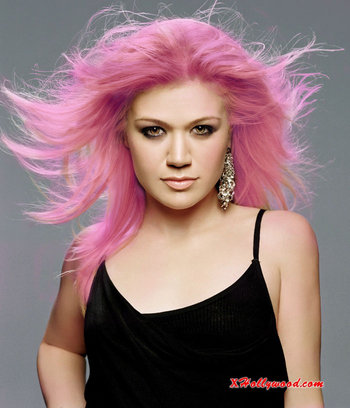 source: kellyclarksonexpress.yuku.com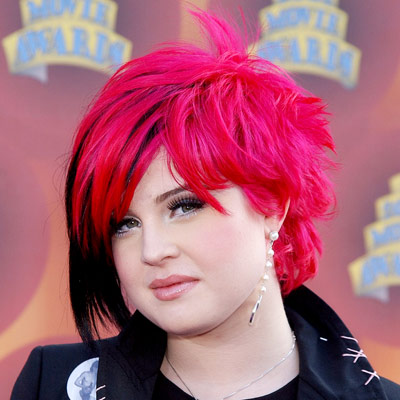 source: usmagazine.com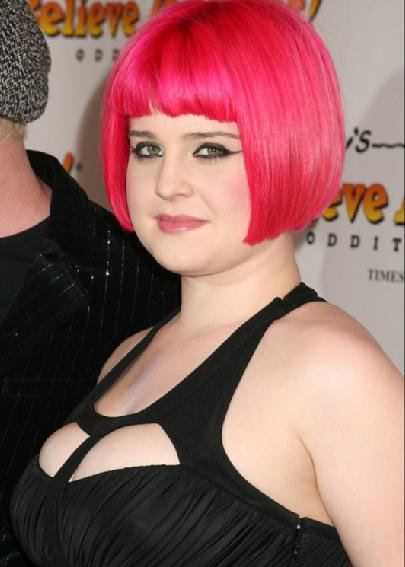 source: coolspotters.com
source: www.flipkart.com
Famous music artist Alecia Beth Moore, popularly known as Pink, chose to color her hair pink when she was a teenager. It has since then become an important part of her image. Even Christina Aguilera, Kelly Clarkson, and Kelly Osbourne decided to add some color to their lives by dyeing their hair pink. This breaks a stereotype that bold and successful women love pink as well!
Silver accessories go well with pink, which is quite obvious from these pictures. Throw on a pretty black top to complete the fresh new look. So, what are you waiting for? If you really want to give yourself a makeover consider dyeing your hair as it will add to your personality.
Thank you for reading this post. Do subscribe to our website for more trend updates.