Diamonds are surely a woman's best friend but shoes are definitely the second most favorite thing a women owns. If we lived by Carrie Bradshaw's rules, then we could never have too many shoes. As tempting as it can be to stockpile your shoe closet with sparkly, sky-high heels, I'll reluctantly admit it's not the most practical idea to execute. Hence, I have compiled a list of 10 types of shoes to have it in every girl's closet.
1. Ballet Flats
These type of shoes were traditionally a part of the ballerina arsenal & that's how they got their name. They are casual & the most comfy pair of shoes you can go for. Perfect for days where you have to run around doing all your work. They're equal parts ladylike and casual, meaning we can wear them with pretty pleated skirts, shift dresses, or even cutoffs. Trust me when I say this, they're not going out of fashion anytime soon.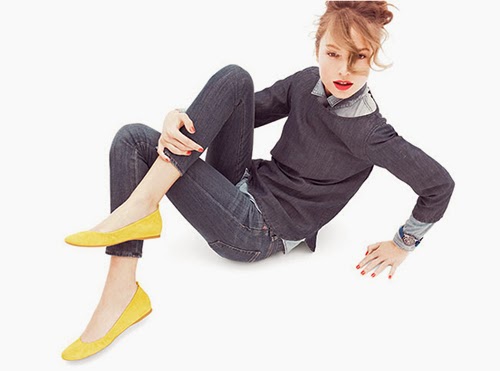 source: jcrewaficionada.blogspot.in
2. Slip ons
Slip ons are a basic wardrobe essential that are worth investing in. I could thank the person who made these. They  are a perfect blend of sporty yet casual shoes. Increase your fashion game a notch higher by styling these beauties the right way.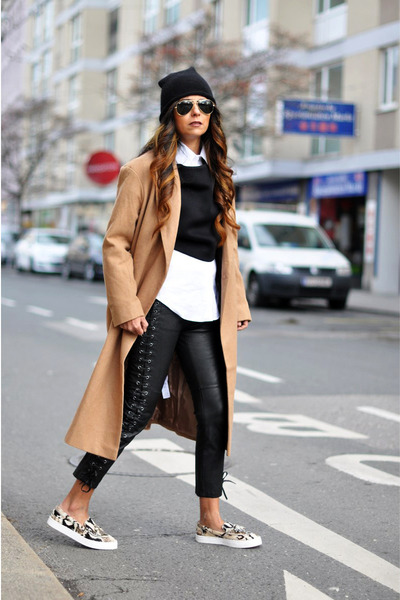 source: ale-che.com
3. Wedges
If you're anything like me who cannot master stilettos then trust me wedges are your best friends. Wedges are easy to walk in. It gives the same feeling like that of stilettos but with a lot more area to balance on. They go perfectly with summer dresses or party wear.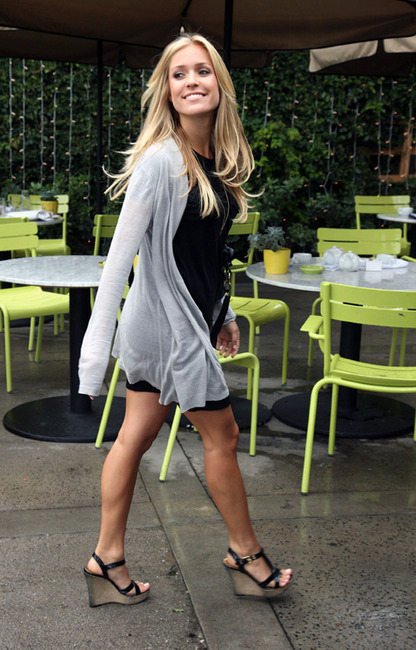 source: sukarame.net
4. Stilettos
These pair of shoes are the classiest & the most elegant pair of shoes you can own. Walking in these may be a hell of a task but there's no denying the glam factor they bring to any look. And once you've nailed your walk, you're never stepping out these.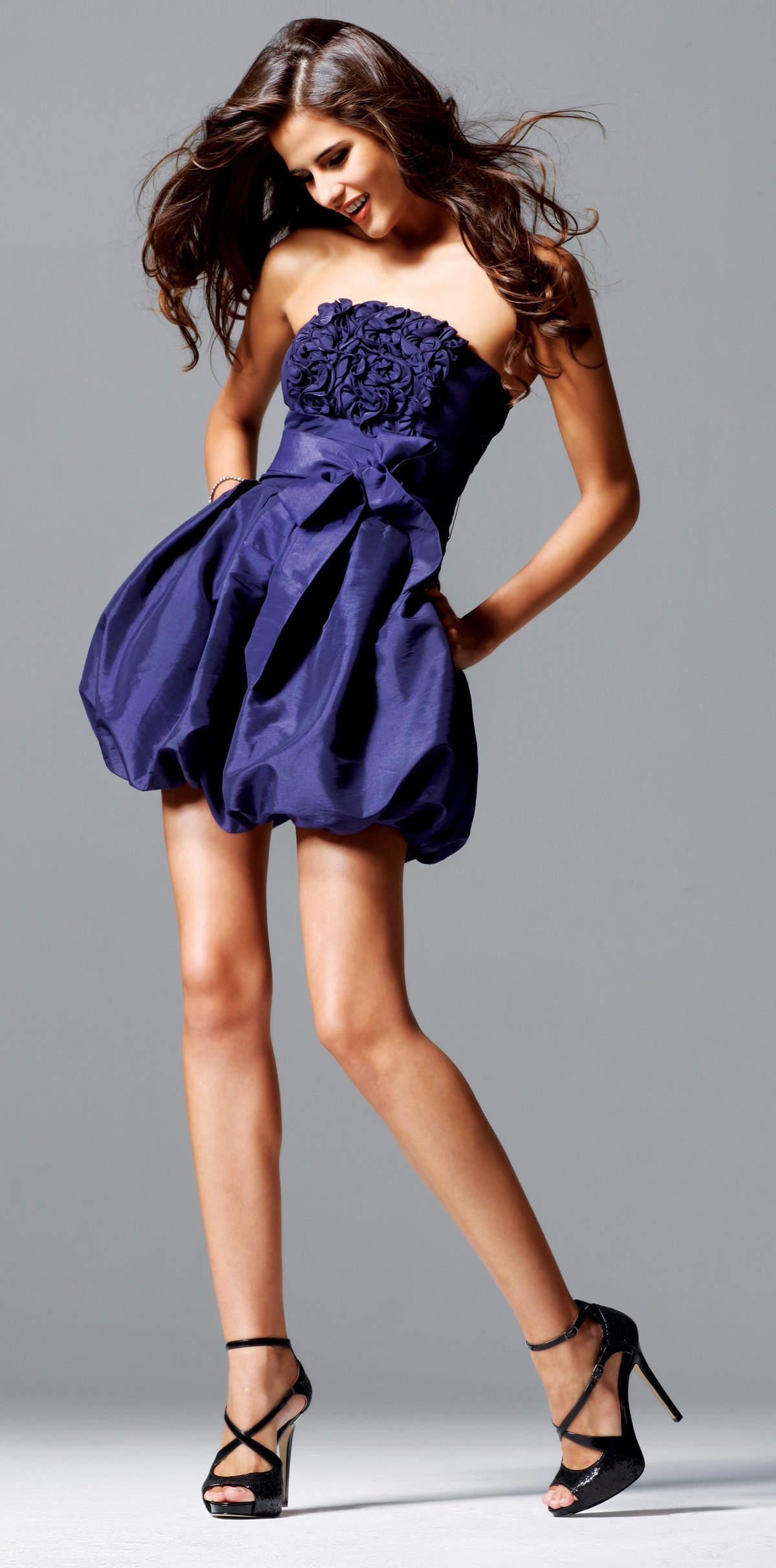 source: favim.com
5. Ankle Length Boots
These shoes are a wardrobe essential for winters. The most bad-ass pair of shoes you may own. These pair of shoes add an edge to your boring winter look.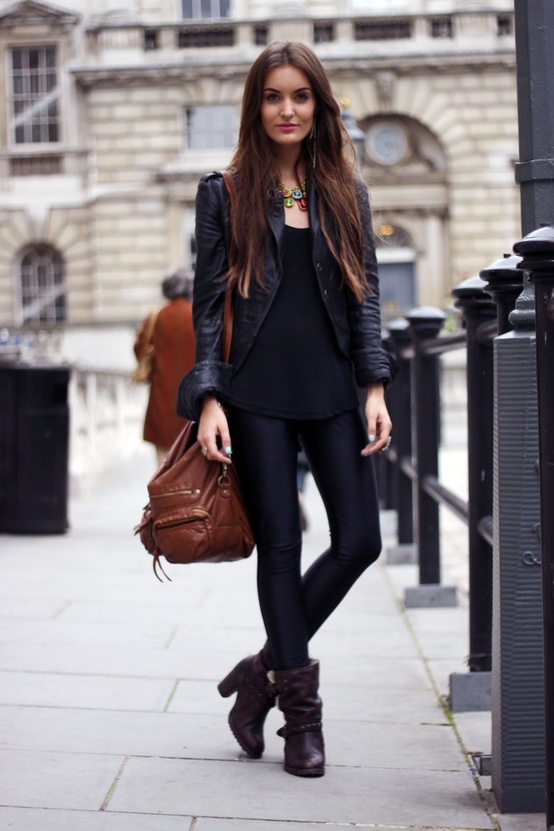 source: www.pinterest.com
6. Loafers
Loafers have seriously made a comeback in the fashion world and are here to stay for a long time. They are perfect for a casual day out and even for a official meeting, if styled right.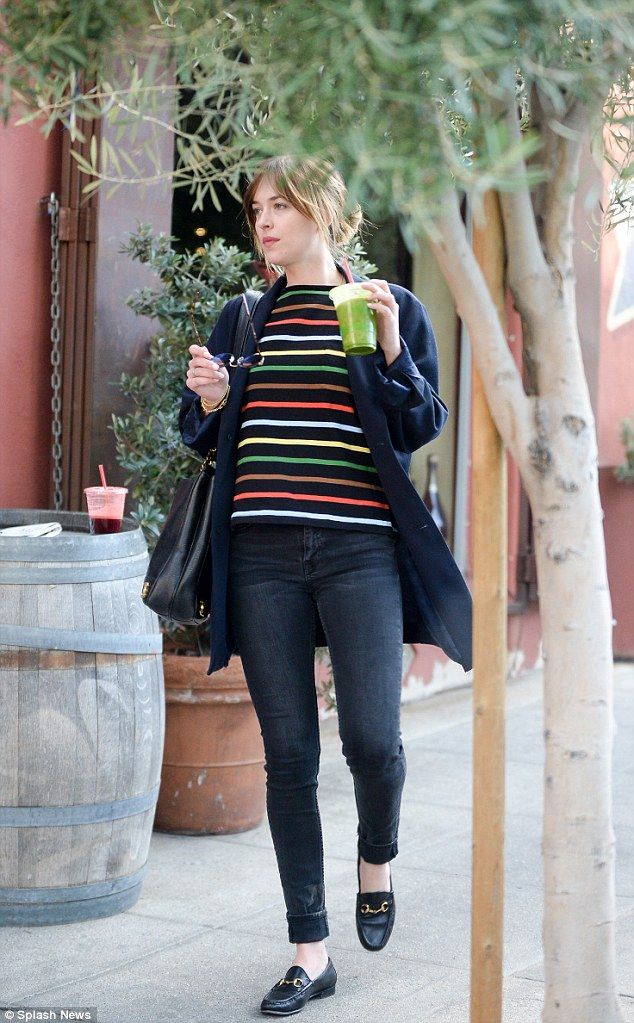 source: www.pinterest.com
7.  Jootis
Who doesn't love jootis. Personally jootis are my  favorite as they add color to the most basic ethnic wear. Jootis if styled right can give you the perfect Indo-Western look.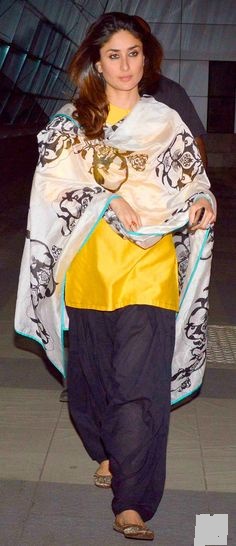 source: www.pinterest.com
8. Pumps
Pumps are closed toe, closed heel shoes without laces and buckles that have a high heel. They are considered ideal for office work &  outings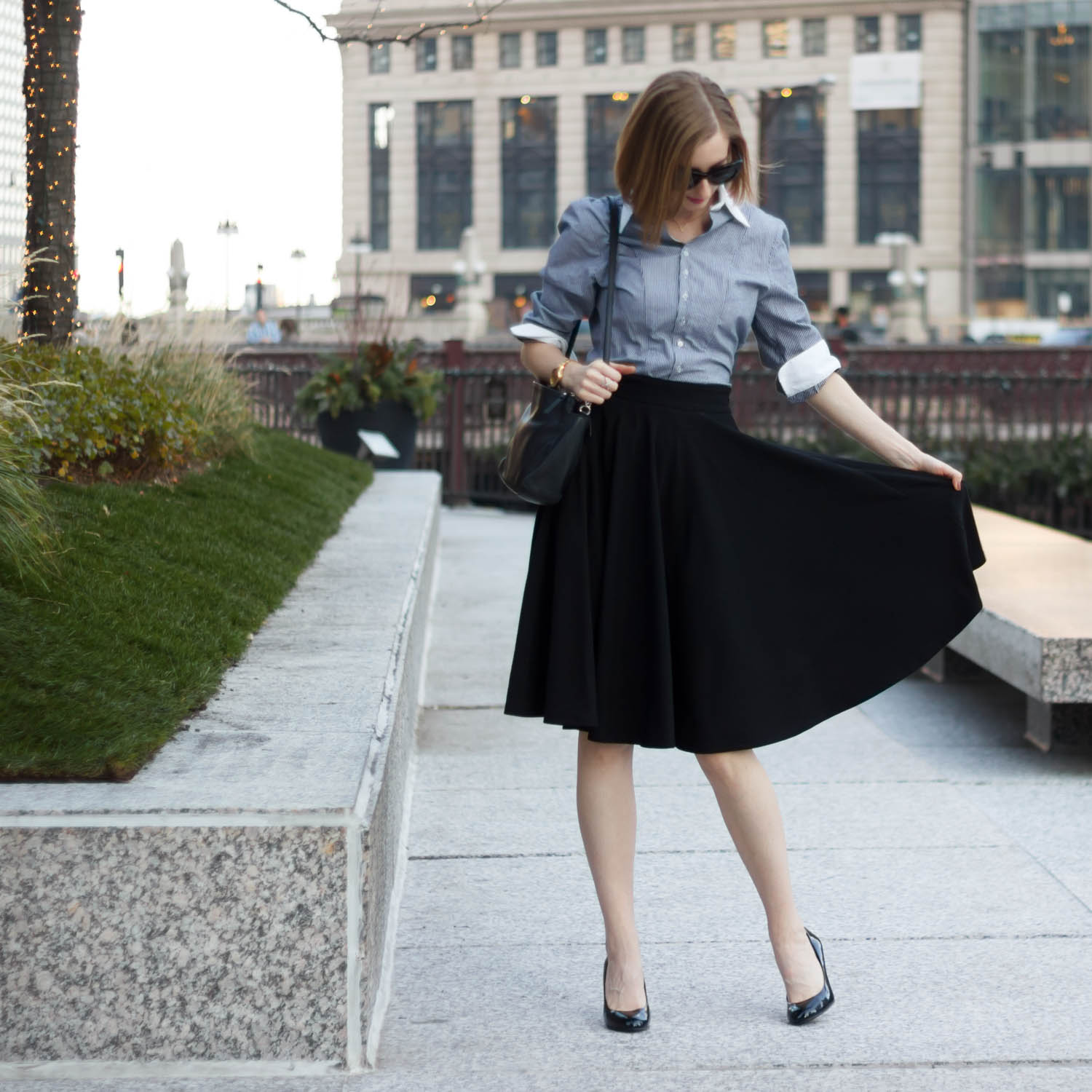 source: www.engineering-in-style.com
9. Gladiators
These shoes were traditionally worn by fighters in Rome, called Gladiators and hence the name. They come in all shapes and sizes, with the straps going up to a person's knee. They can make or break your outfit. Styling them right is a crucial task.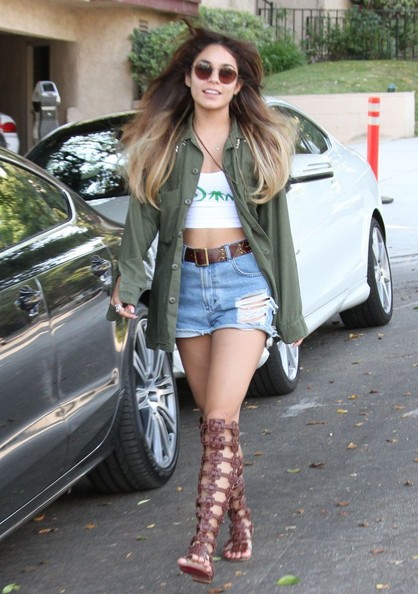 source: www.zimbio.com
10. Espadrilles
If you ain't a heels girl, these are perfect for you. They are super comfy & can be styled with almost anything.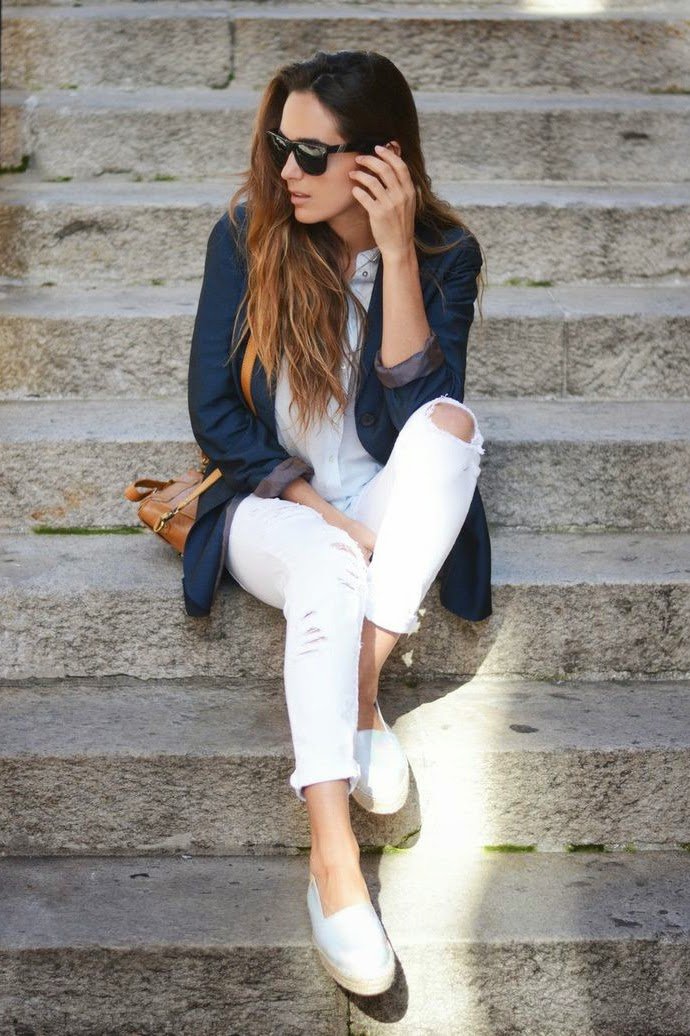 source: becomechic.com
So, here is the list of shoes you must have in your wardrobe.
Sharing is loving! Spread the love by sharing this article and subscribe to our website for more trendy updates.