Even for fashion divas, looking good everyday is quite the task. So here are ten simple hacks for you to become just slightly more glamorous without any hassle, and without burning a hole in your pocket. Get read to be fashionable-d!
1. Plain Jane to Trendy Jane
Check any girls' wardrobe and you're sure to find a plain tee shirt. But how many of us are aware of the potential in just a plain tee? Let me tell you, the possibilities are endless! Pair it with a fitted blazer and jeans and you have a slight formal touch for your outfit. Pair it with a complimentary floral skirt and you have the perfect look for a day at the beach. Pair it with sexy leather shorts and you're ready to take on the city night life. Who says plain can't be fashionable?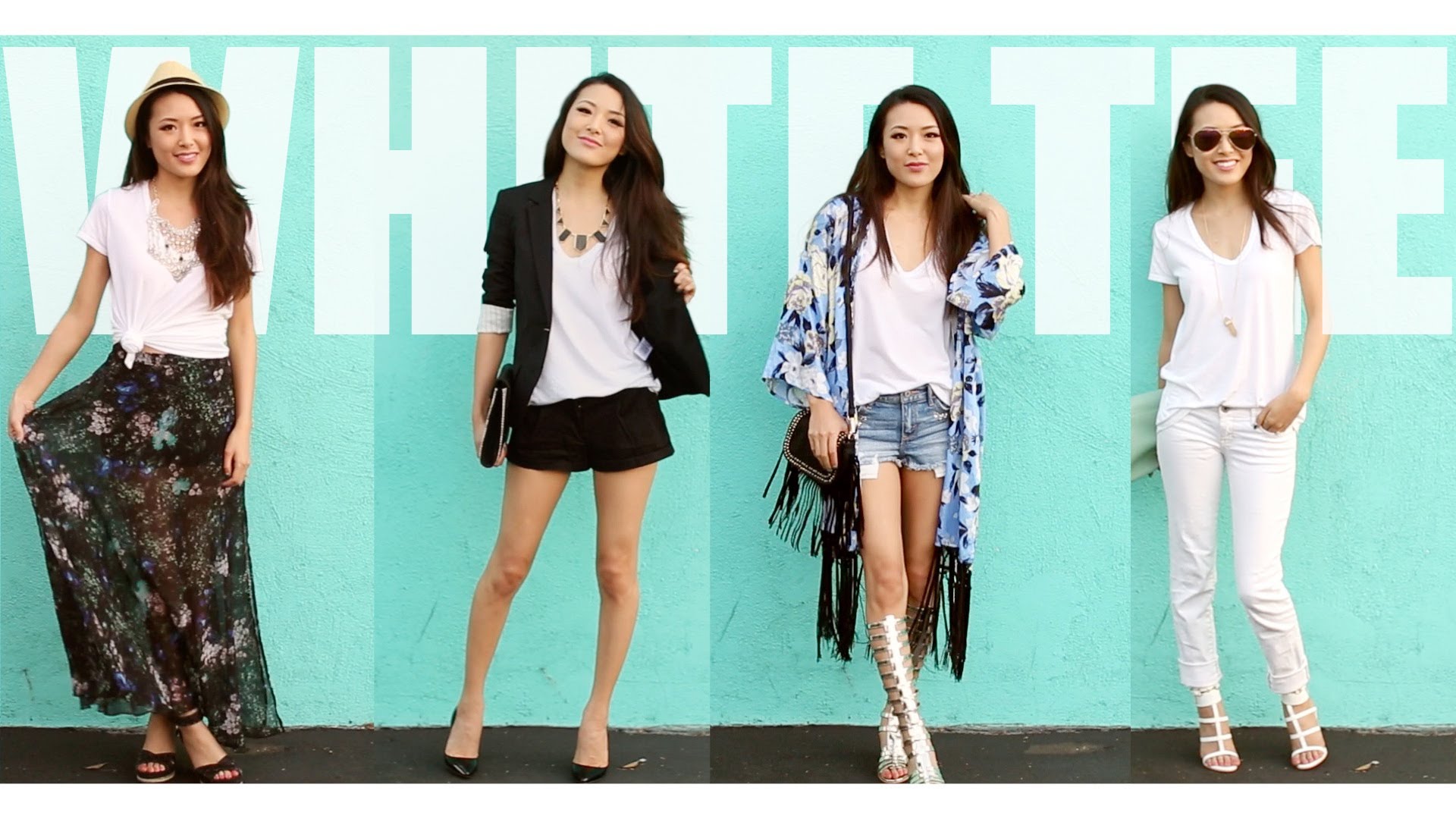 source: www.youtube.com/fromheadtotoe
2. Oversized, Improvised
Oversized clothing has very recently become quite a rage. Baggy sweaters are often worn without any bottoms and prove to be a very cute dress. Tuck your oversized T-shirt into a pair of skinny jeans or shorts or pair them with monochrome leggings. You can also tie up your T-shirt at your waist and you now have a crop top! One T-shirt, so many styles, a fashionista's dream come true!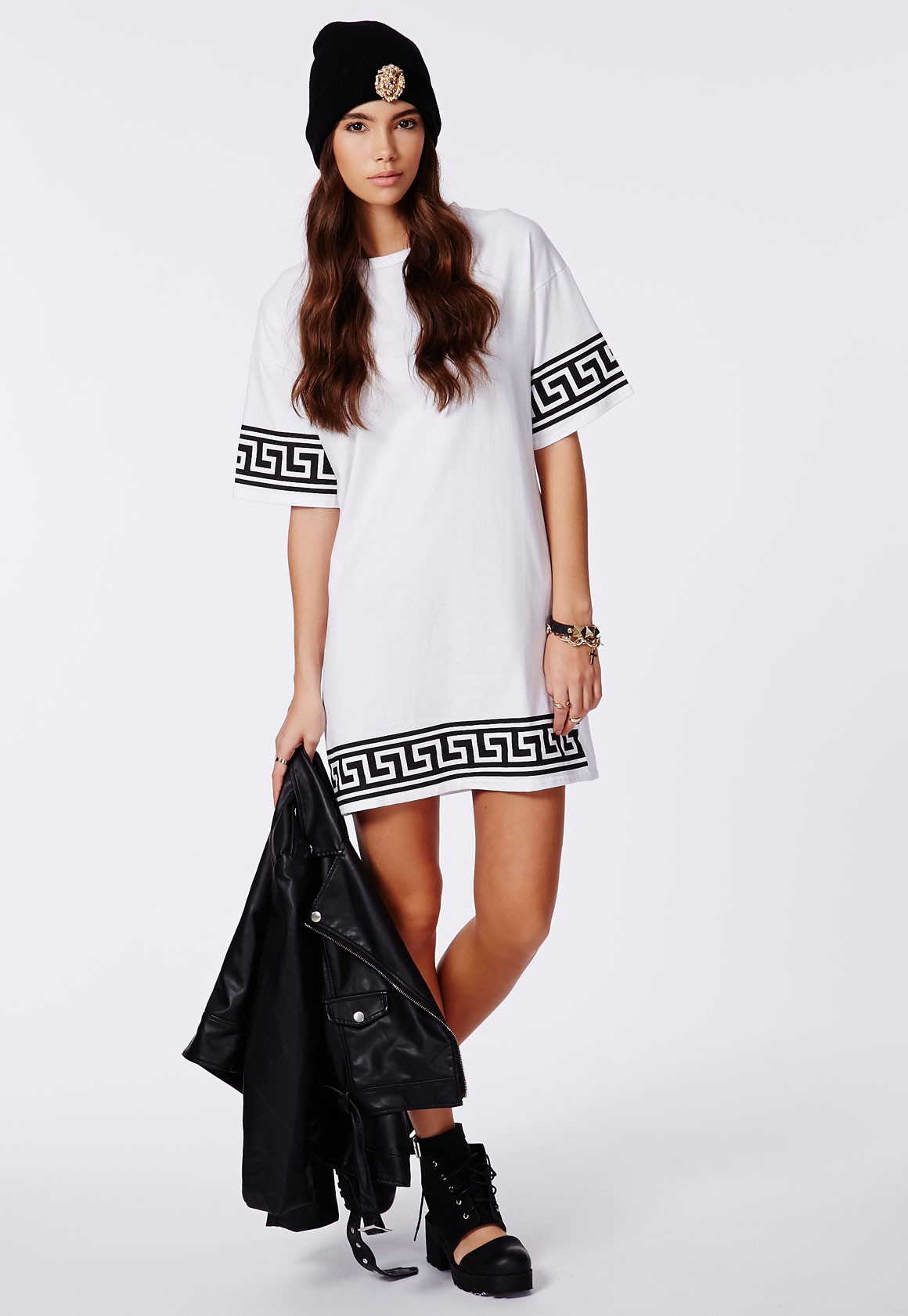 source: www.missguidedau.com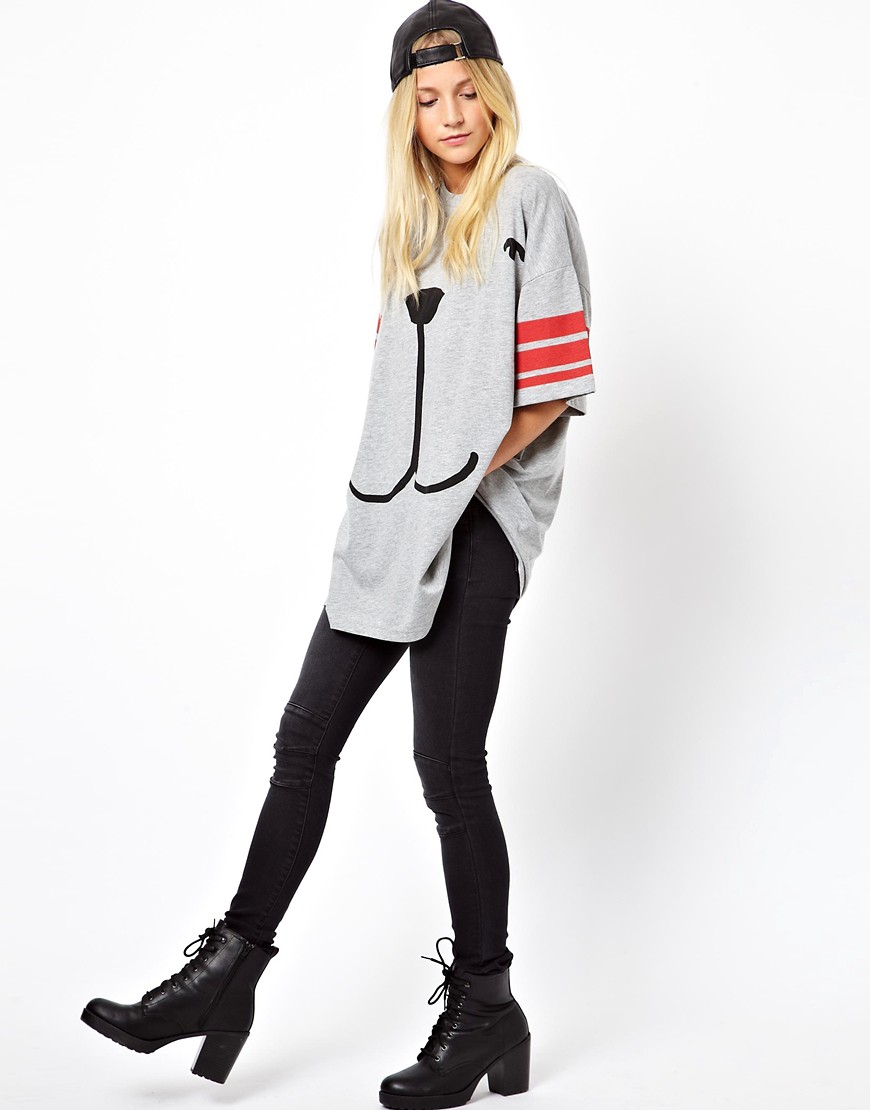 source: www.asos.com
3.  Plaid Shirts
So it's a lazy Sunday afternoon and you just realized that you need to step out to run a few errands. You're standing in front of your mirror with your sweat pants and tank top on, wondering whether you can just step out like that. Well I'm telling you, you can! Invest in a plaid shirt and you will not regret it. Wrap it around your waist, or quickly throw it over the tank top and you're ready to go in a matter of seconds. Such a life saver and it also looks great!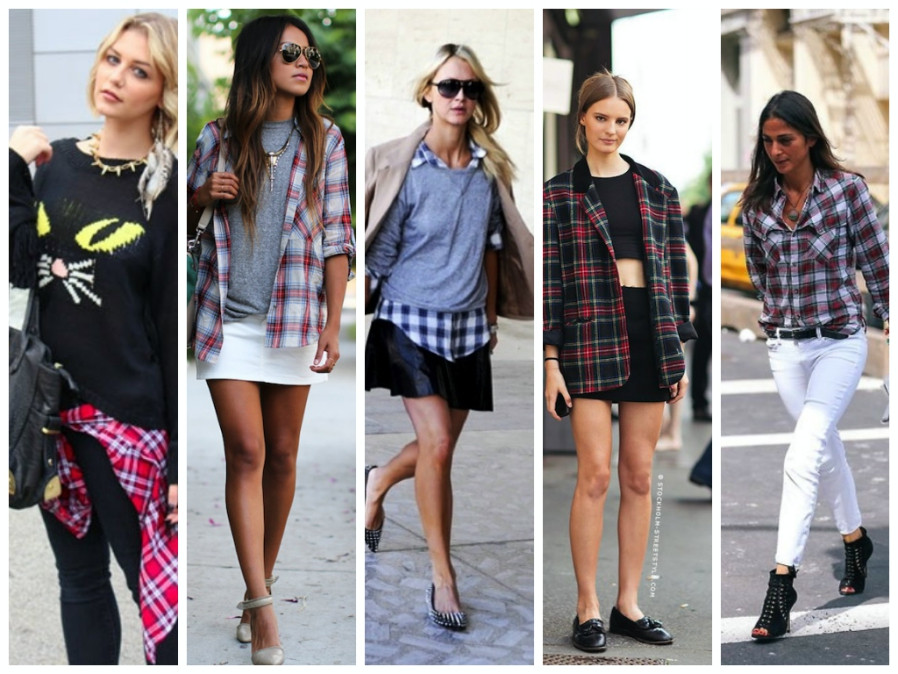 source: www.fashion365.ro
4. It's All in the Handbag
Sometimes all you need to make a bold statement is have a bold color handbag! When you step out in just a casual t-shirt and jeans, or even a plain white dress, a bright handbag can provide just the right amount of color for you to make a style statement of your own.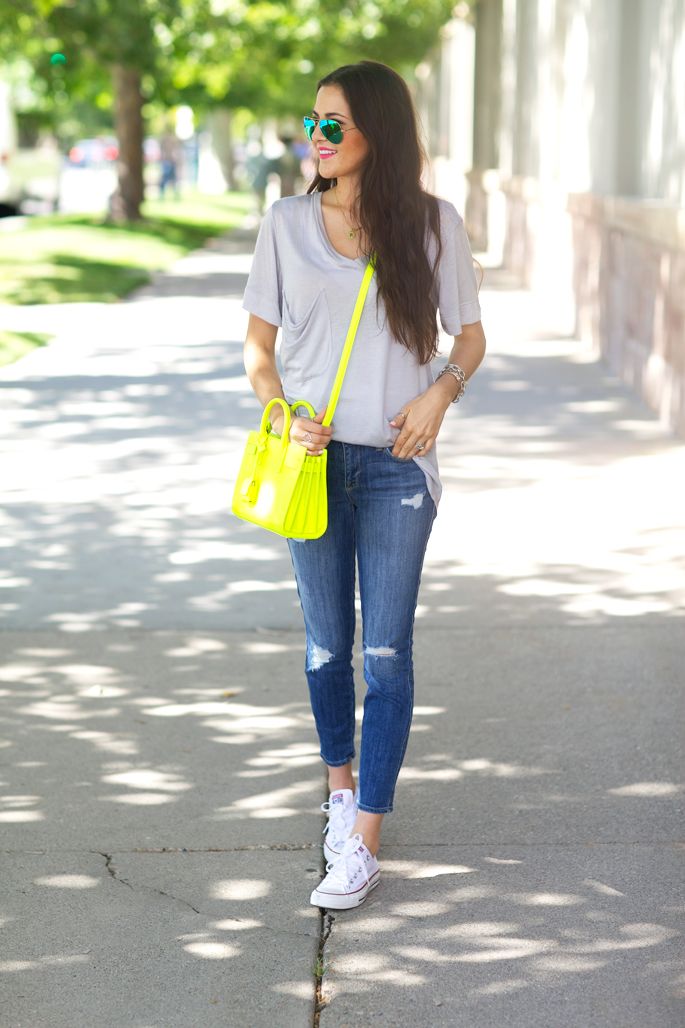 source: www.fashiongum.com
5. Scarf Fashion
Scarves are great when you want to add just a little bit of color and glam to an otherwise ordinary outfit. What if I told you that you could create 12 different looks from just one scarf? I'm sure you'd definitely go out and buy one. The best part is is that there are infinite colors, sizes and patterns to choose from. Whether you wear it around your neck, around your waist, around your neck or in your hair, it's sure to make your outfit just a tad more fashionable!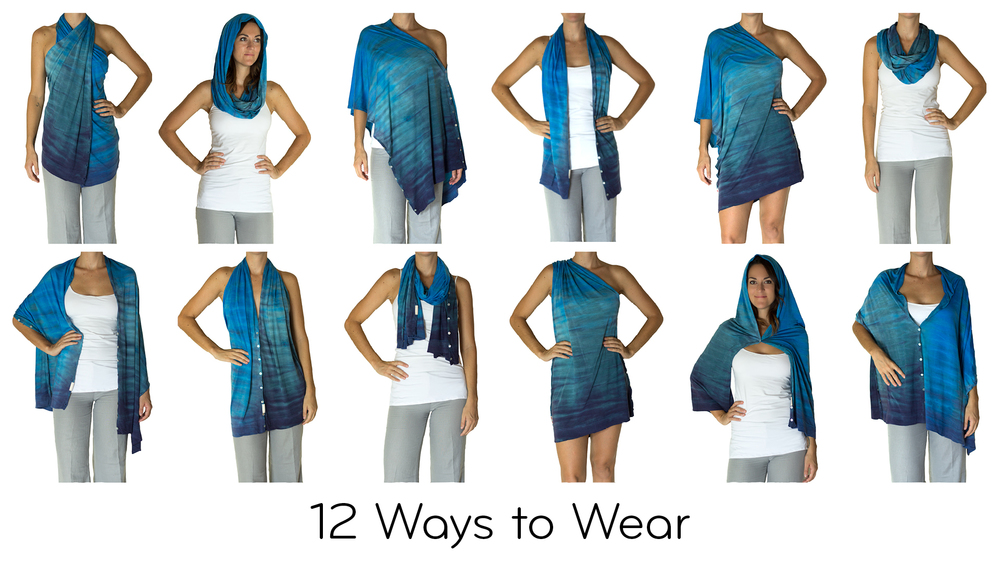 source: www.thekooshoodaily.com
6. Choose Leggings
Instead of jeans or trousers, try opting for leggings. They completely change the tone of your look by giving it just a touch of sophistication. Try to get your hands on the leather leggings, they add a little something without going over the top. Wear them with what you would normally wear over jeans. A button down shirt, a crop top, a tank top, they go well with everything! Finish off the look with thigh-high boots, pencil heels or even cute flats and you have a wide range of outfits with the same piece of clothing!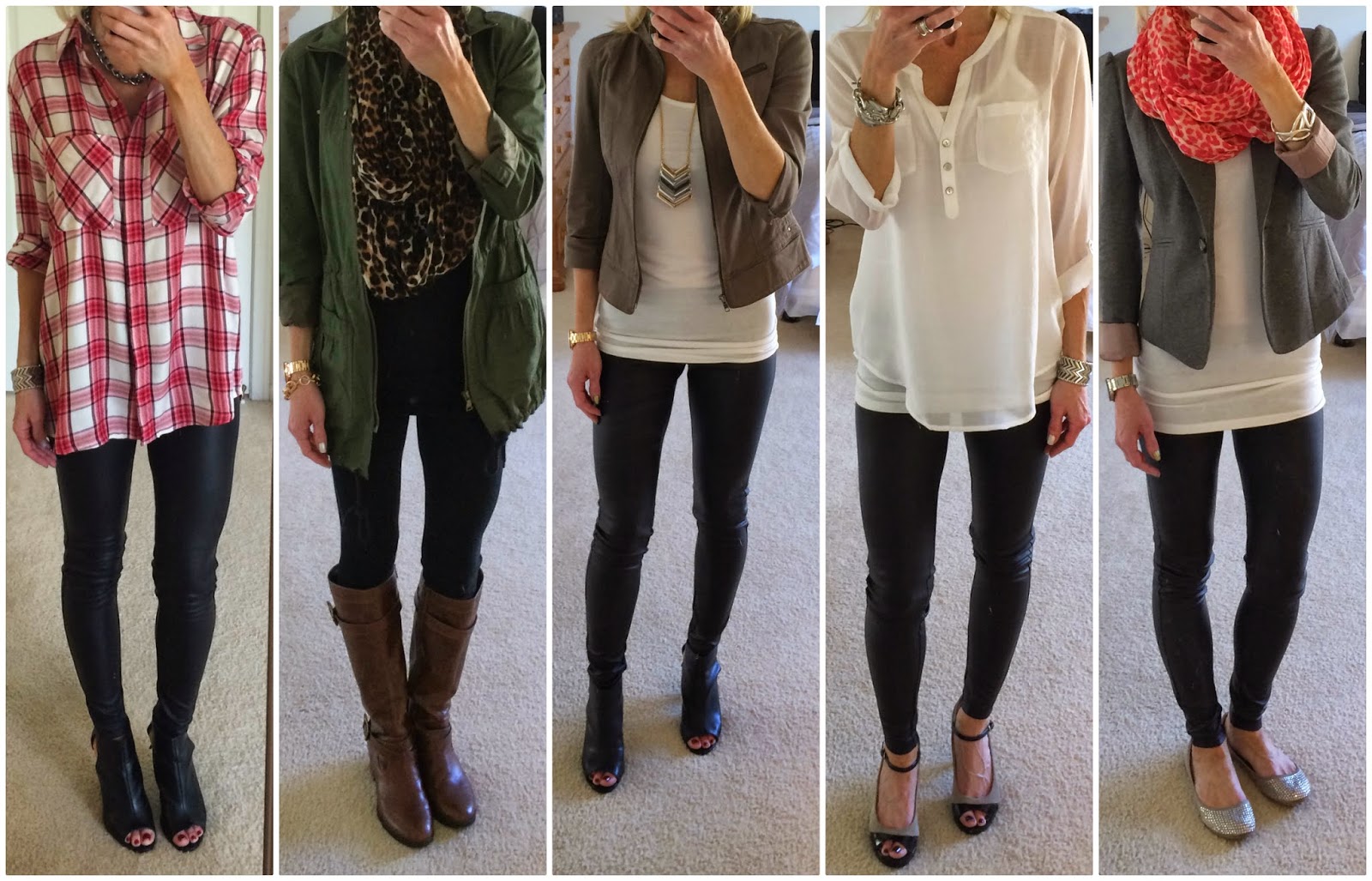 source: onthedailyexpress.blogspot.in
7. Bedazzle Your Shirts!
It's Transformation Tuesday for real! Upgrade your old formal shirts into party attire with just some sequins and glue! Redo your collars and cuffs with rhinestones or any glitter of your choice. You could even go a step further and add some shimmer to your shirt pockets to really make it stand out. Stick on whatever pattern you please with some fabric glue which you can procure in any craft store. Trust me, a little sparkle goes a long way.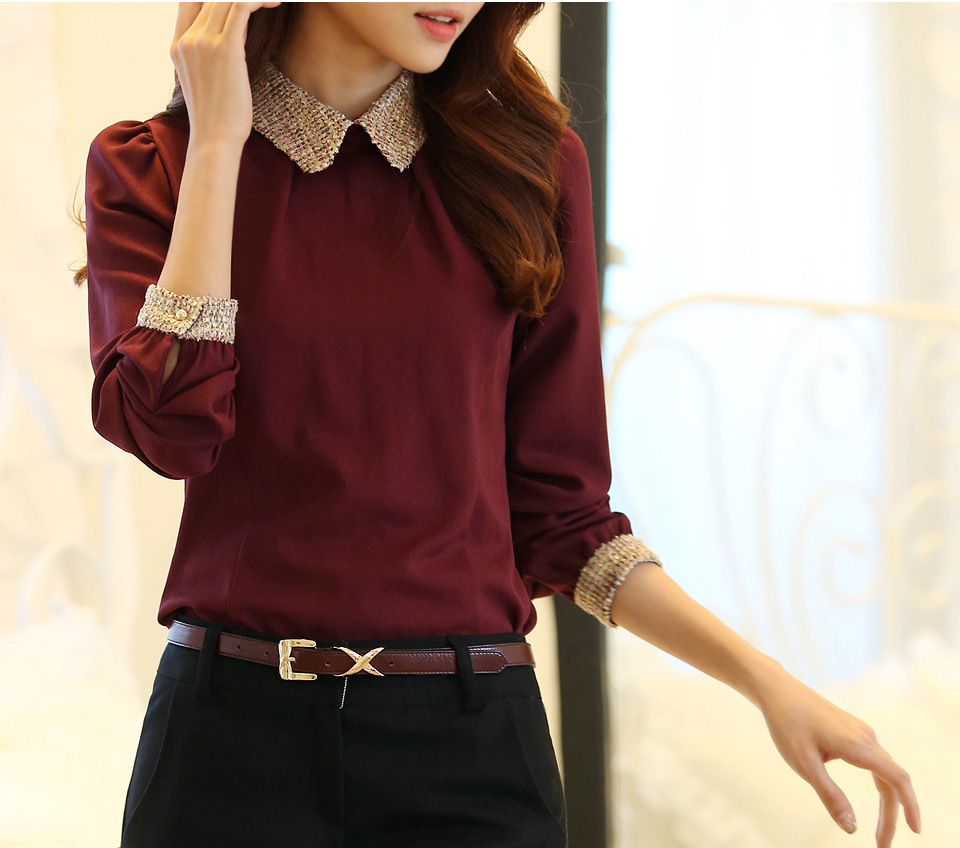 source: www.aliexpress.com
8. Accessorize
Jewelry is a girl's best friend. Whether it's finger rings, dangling earrings, a choker or a chunky bracelet, accessorizing makes every outfit more fashionable.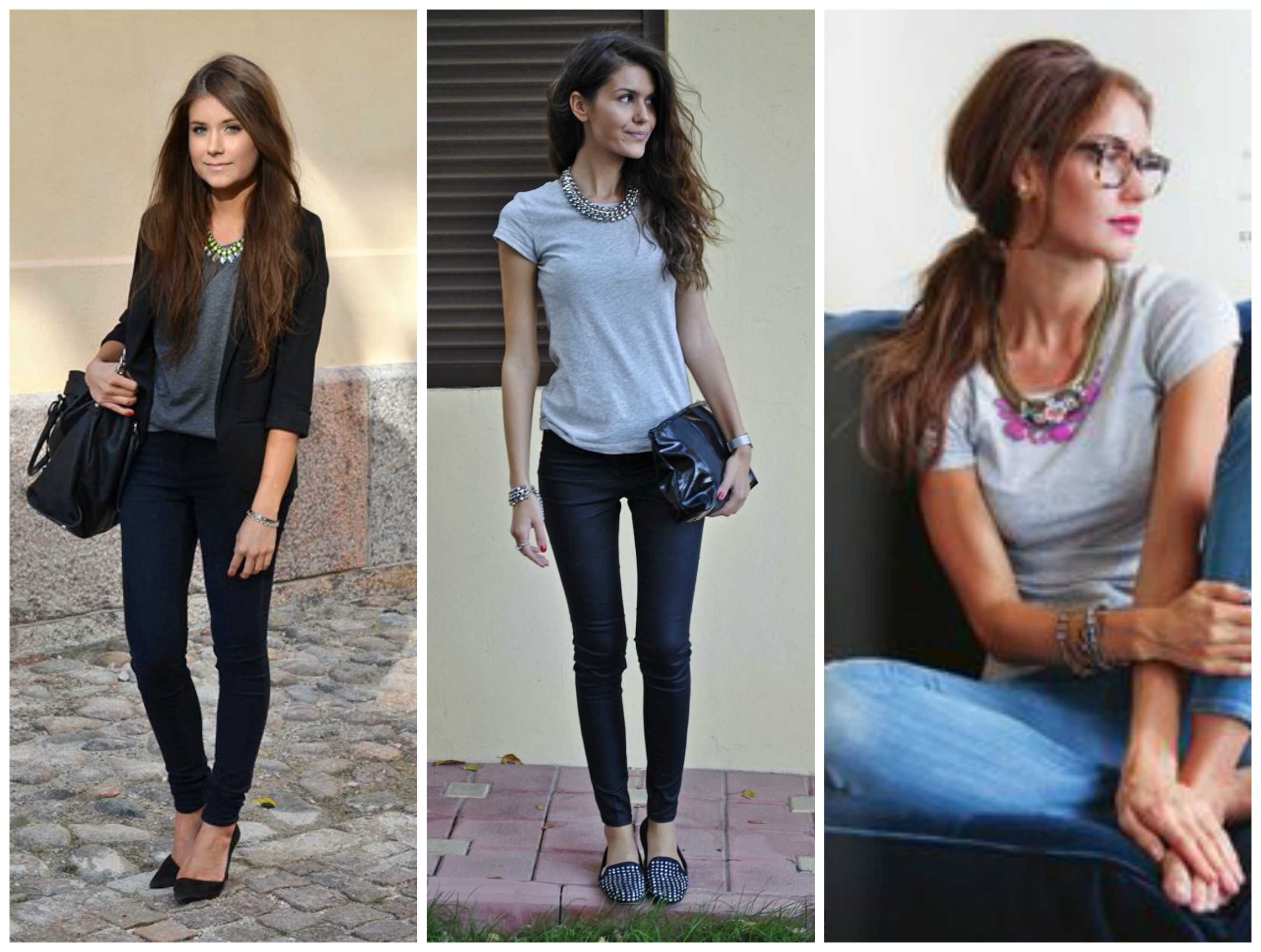 source: getyourprettyon.com
9. Roll 'em up
You can transform your jeans from a look for a luncheon to a look for a stroll in the park. With just a few folds, you have an entirely new piece of clothing! Show off a little bit of ankle and pair the jeans with cute ankle length dress shoes to really finish off the look.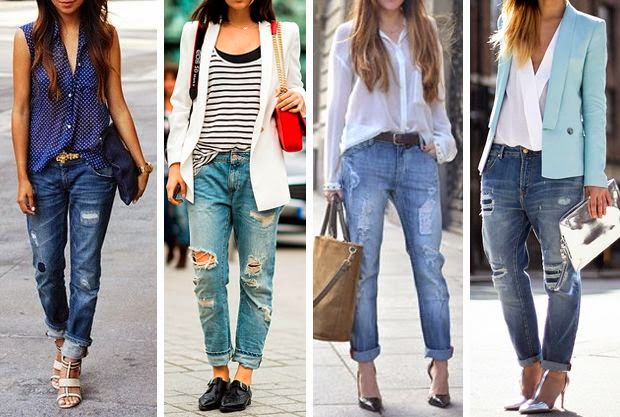 source: ohgees.blogspot.in
10. Belt It Out
Fashion today has become so mainstream that even belts have not been spared. They can be worn in so many different ways to highlight both your waist and your funkiness. Tuck your shirt into your jeans or office wear and complete your look with a trendy belt. This looks great with dresses as well. Belts are available in so many sizes and colors today and it is our responsibility as fashionistas to take advantage of this! Here are a few simple ways you can wear your belt and make a difference to your outfit.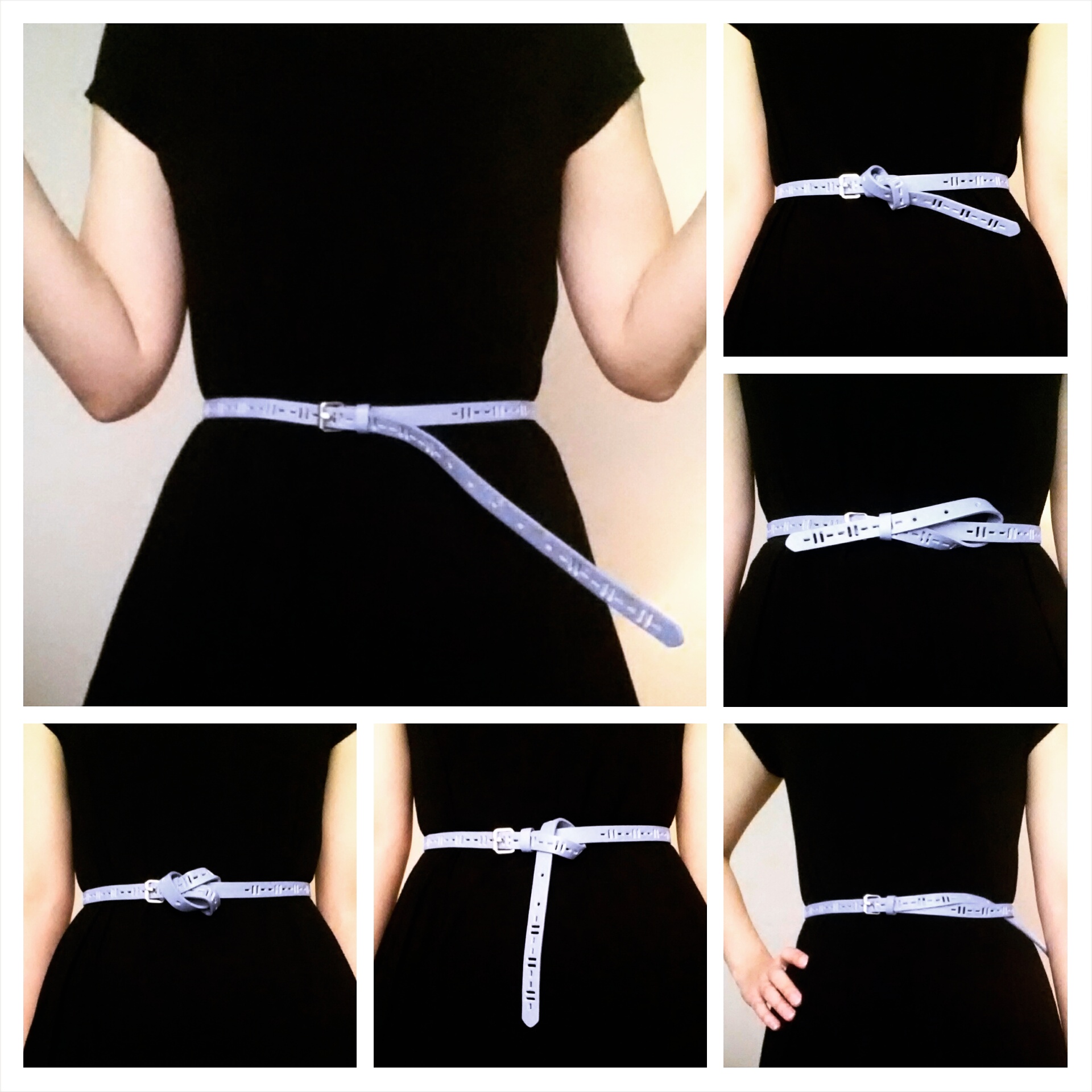 source: www.yoursignaturehere.org
There you have it! Ten simple fashion hacks to make your day just a little more fashionable. Try them out and let us know which ones you found the most helpful.
Don't forget to like this article and share it with all your other fashion forward friends!  Subscribe to our website for more helpful fashion tips.