Indian summers are known to be hot and harsh. They bring along a variety of skin problems including but not limited to sunburn, heat strokes and most certainly tanning. These rough conditions make it essential to have a regular and effective routine to take care of your skin and maintain its health.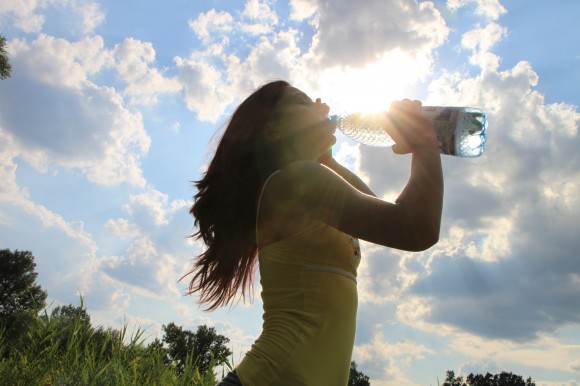 source: healthminds.in
Especially for people who are blessed with slow ageing oily skin, it is essential to use cleansers and cooling gels to keep the sebaceous glands under control. Here are some easy yet effective tips that can be followed to protect your skin from being damaged:
1)  Cliché but important, use a sunscreen lotion:
Using a sunscreen lotion that helps to filter out the UV rays attacking your skin is very essential. The intensity of UV rays is much higher in the summers. For Indian summers, using a sunscreen lotion with Sun Protection Factor (SPF) of about 30 is advisable. Make sure you apply the sunscreen at least 20-30 minutes before stepping outwards. Be liberal with the application and do not hesitate to use it multiple times through the day as the sunscreen only works for 4-5 hours after which you need to apply it again to protect your skin. Use a waterproof sunscreen if you wish to do water activities.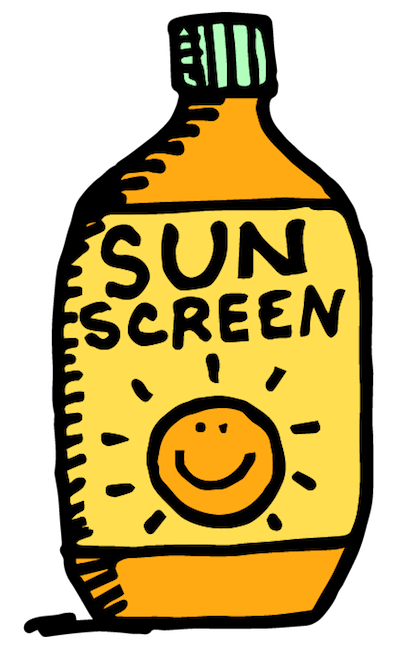 source: sciencekara.files.wordpress.com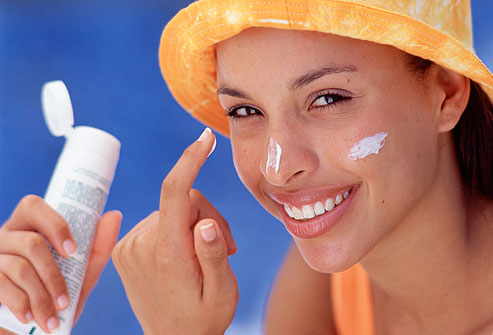 source: www.thefitindian.com
2)  Routines always work best:
Routines always help to protect your skin better. A diligent routine of cleansing, moisturizing and toner application twice a day will help in maintaining soft and supple skin throughout the year. Acne breakouts are much more frequent during the summers, using a cleanser that is soap free and contains salicylic acid is best to control such uninvited breakouts. It is advisable to use a water based moisturizer during the summers. Rose water is one alternative for the same, it has dual properties and acts as a moisturizer cum toner.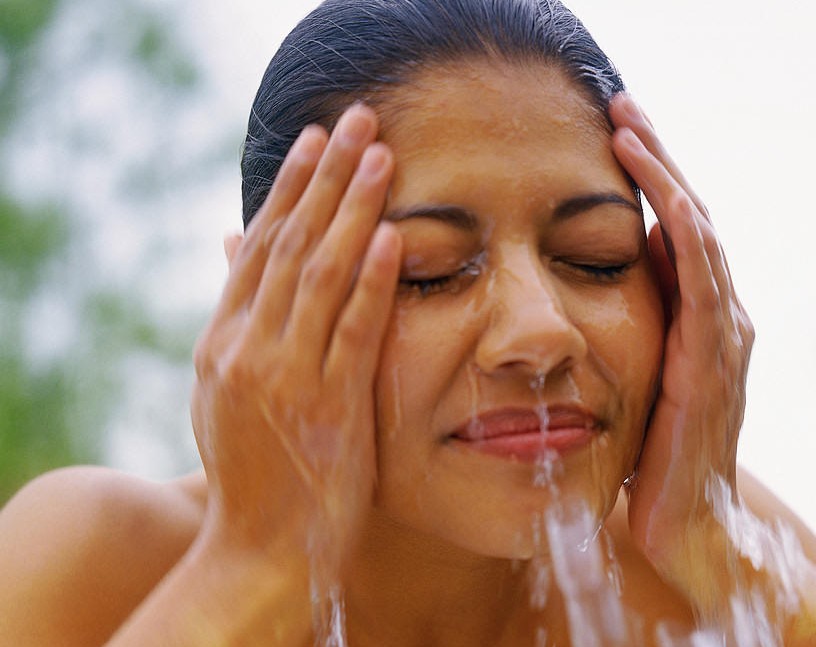 source: www.autostraddle.com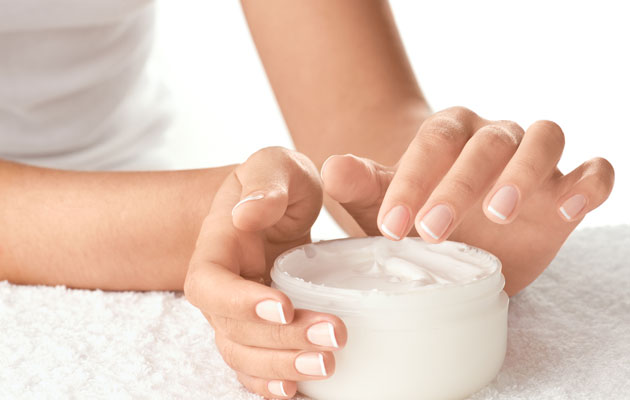 source: www.healthxchange.com.sg
3) The dough you eat molds you:
In summers drinking lots of water and staying hydrated is essential. Eating fatty and oily foods made of wheat and excess fatty substances provokes acne outbursts. Eat clean, it is the best way to maintain your skin. Drink fresh juices and eat plenty of vegetables. Consume vegetables like carrots that are high on Vitamin C. Vitamin C helps in maintaining the texture of your skin and also helps to keep it supple and blemish free.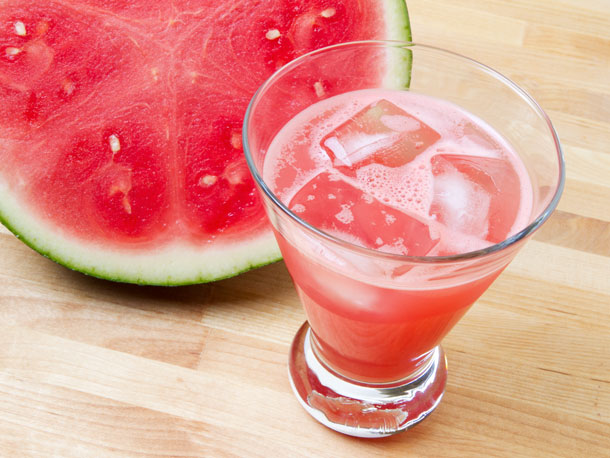 source: drinks.seriouseats.com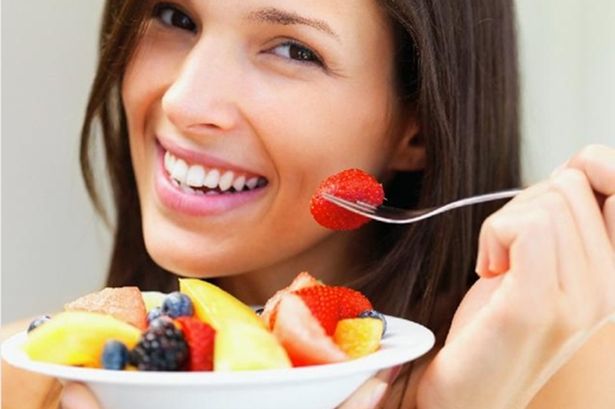 source: www.a3da.net
4)  Homemade face pack to the rescue:
An easy to make banana, oats and milk face pack works best during summers. What's even better? It's a very affordable option as compared to exclusive parlor treatments, which may or may not work! Bananas are loaded with Vitamins A, B, E and Potassium. These substances help in moisturizing the skin without leading to greasiness or excessive oil production. The milk component in dry cell and black head removal.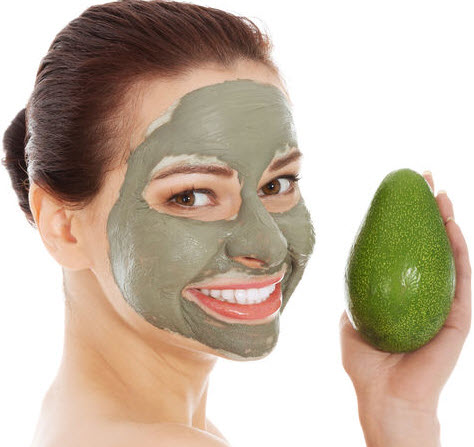 source: www.thefitindian.com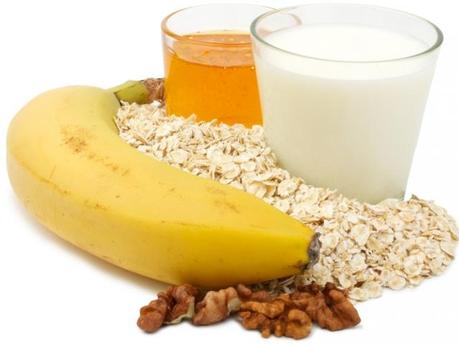 source: m5.paperblog.com
5)  Exfoliate regularly:
During summers exfoliation to refresh your skin is very essential. Exfoliate at least twice a week. Exfoliation products high on chemicals may cause rashes and irritation on your skin so instead try a simple home mix. Use a mixture of gram flour, milk and rose water for instant soft skin and a bright glow.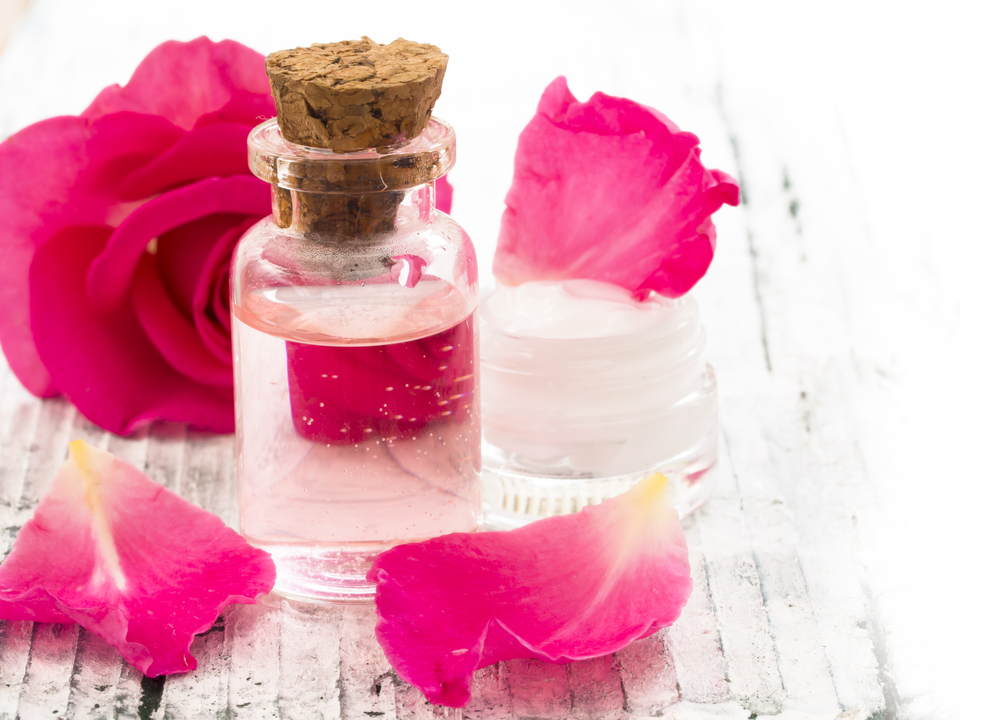 source: vineveracosmetics.com
Follow these essential and simple skin tips to have flawless glowing skin this summer. Flaunt it when you have it!