Whether it's the sleek style or the soft, girlie one, it is easy to look glamorous with the many options of the ponytail.
The classic ponytail is not just an elegant hairstyle that goes with most outfits, it also makes your face look slimmer. This simple  sleek and most effortless hairdo can add a lot to your overall style. Celebs are often seen sporting this style.
Here are some basic tips you need to keep in mind to make this work for you. Healthy hair is a must for all kinds of styles, so you need to follow a basic hair care regime regularly, comprising hair oil massage, shampoo, conditioner and serum if you want your look to be flawless.
Before you begin, dampen your entire head with a nourishing and moisturizing hair spray. A good spray and serum can help your hair become manageable and frizz-free giving it a sleek finish. If you have a thin hair, you need to apply a volumizer spray. Now blow dry your damp hair. Tie your ponytail the way you want and use a hair spray to secure it.
1. Fringe Benefits
If you have a fringe, side part your hair and then opt for a high pony. Back comb your hair on the top to get a nice full look. Take little section of your hair and than wrap it around your pony in order to hide your rubber band. For soft waves you can also use tongs. And at the end, secure it in place using a hair spray.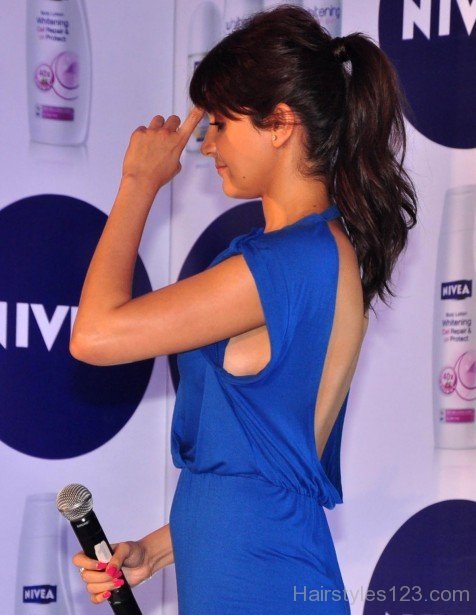 Anushka Sharma
source: www.hairstyles123.com
2. The Mid-Rise Pony With Puff
Malaika's look is not a severe, sleek pony but a soft one. Back comb to get a little puff on top as you make a mid-rise pony with the rest of your hair. With this ponytail you can go with sleek straight pony or waves. Secure it using a hair spray.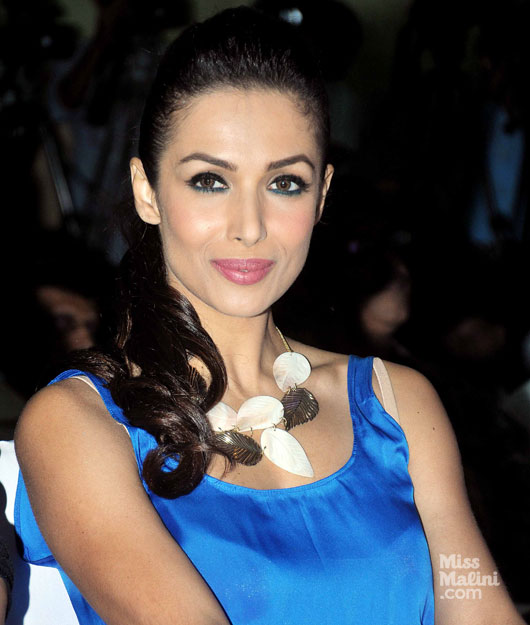 Malaika Arora Khan
source: www.missmalini.com
3. The High Pony With Curls
To get this look, you need to pin your hair high up on your head and then later add waves or tighter curls to it using a hair curler or tongs.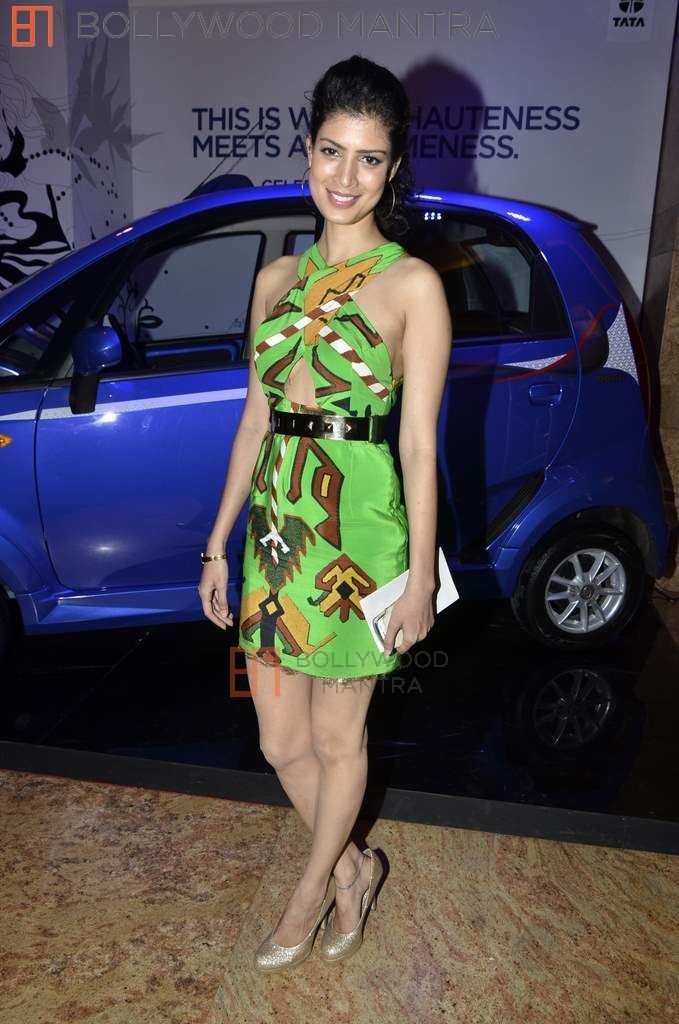 source: www.bollywoodmantra.com
4. The Diva Look
This one needs a lot of volume and is a low pony with the ends in light waves while it rests in front, on one shoulder. Use hair straightener to straighten the pony.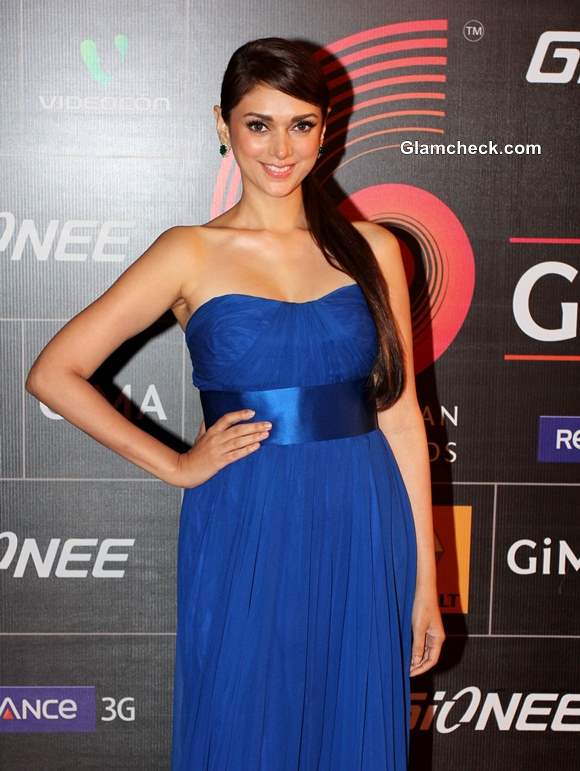 source: www.glamcheck.com
5. The Mid-Parting Pony
Tie the pony after you part your hair in the middle. The pony should be mid-high or low, for this look. For this ponytail, a straight hair look is compulsory. It does not go with wavy or curly hair.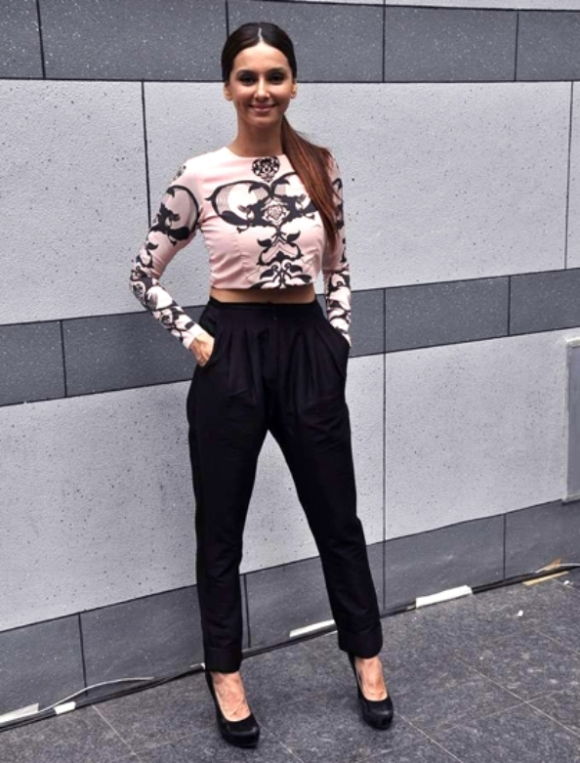 source: theasianfashionjournal.com
6. The No-Nonsense Sleek Ponytail
Sonam's look is sporty and simple. Use pins to tuck away the stray hair and secure your pony with a black hairband . Ponytail should be sleek. Use hair straightener for that and hair serum to give a shiny look at the end.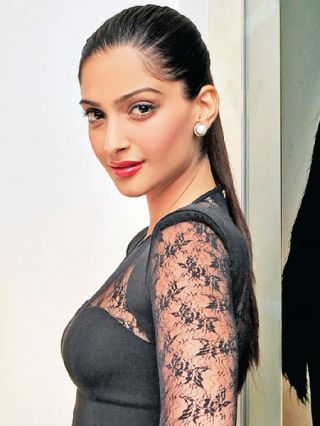 source: www.idiva.com
If you like the article please share it with your friends and also subscribe to our website.