Fashionistas always pay attention to details and that's what sets them apart from the rest of the pack. That being said, fashion is not just about gorgeous clothes or donning the most trendy accessories, it is much more than that. A true fashionista has the ability to transform her look by taking care of everything including her nails. And if you are in the mood to experiment then this post is perfect for you as you can learn 15 awesome nail art designs. So, what are you waiting for! Happy reading!
Awesome Nail Art Designs
1. Abstract Nail Art
Abstract designs aren't just cool but is an interesting take on how nail art can awaken the artist hidden within you. So, paint your nails away!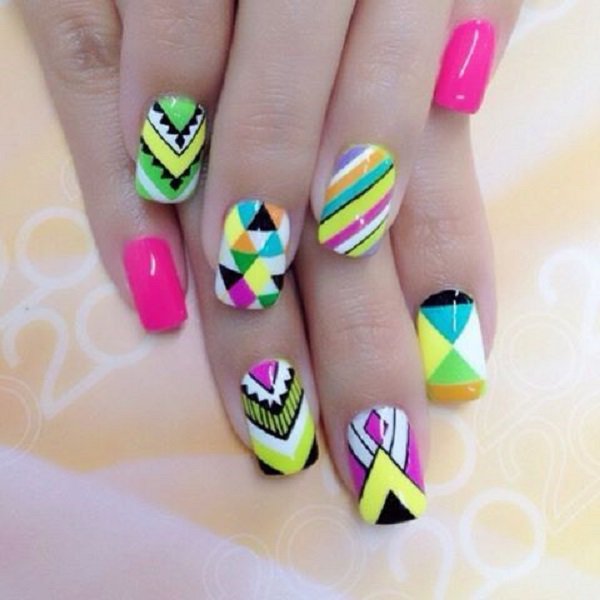 source: allforfashions.com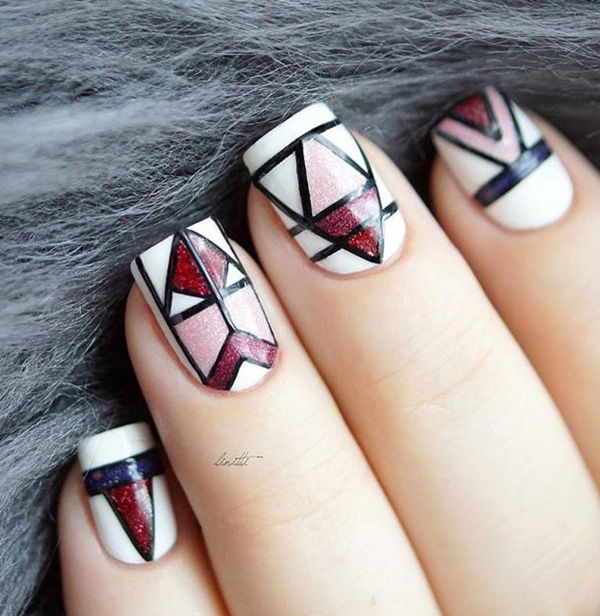 source: lovethispic.com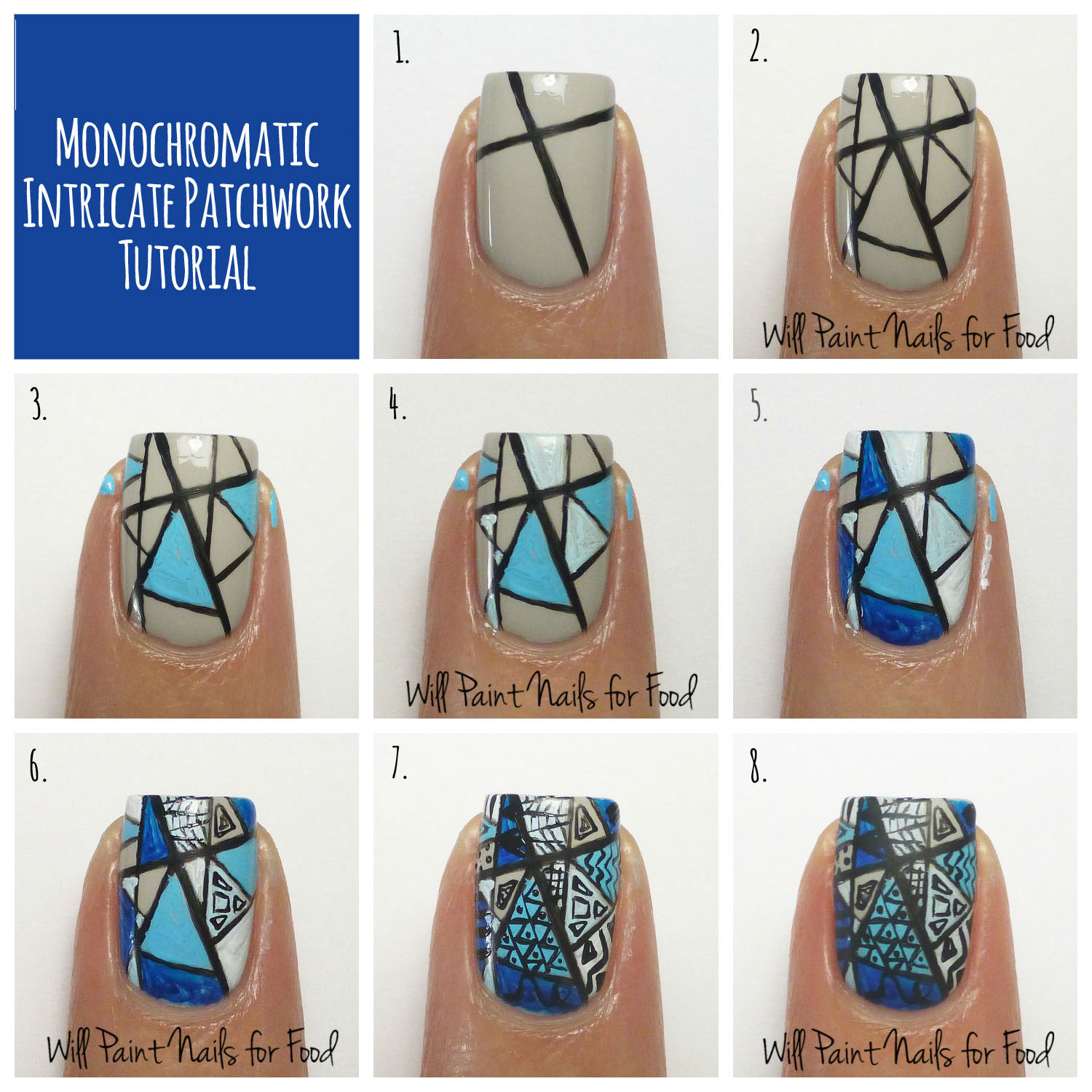 source: willpaintnailsforfood.com
2. Bows
Bows are always pretty and feminine. If you really want to try out some stylish nail art designs then this one should be one of your top choices. The best part is that it is quick and quite simple to do-it-yourself.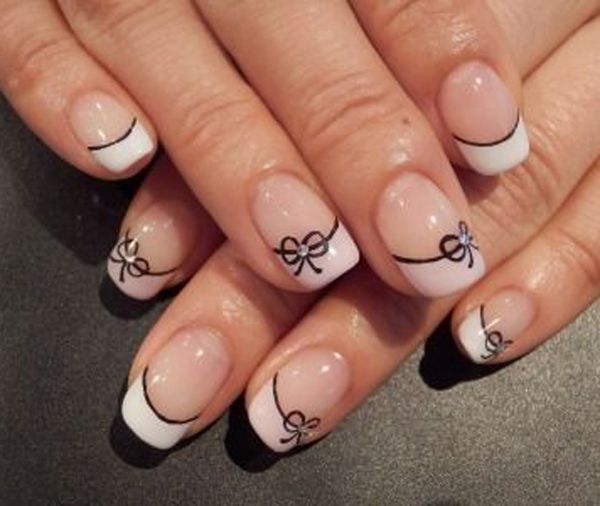 source: pinterest.com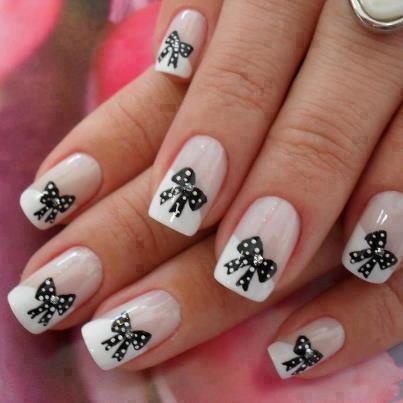 source: fashionspassion.com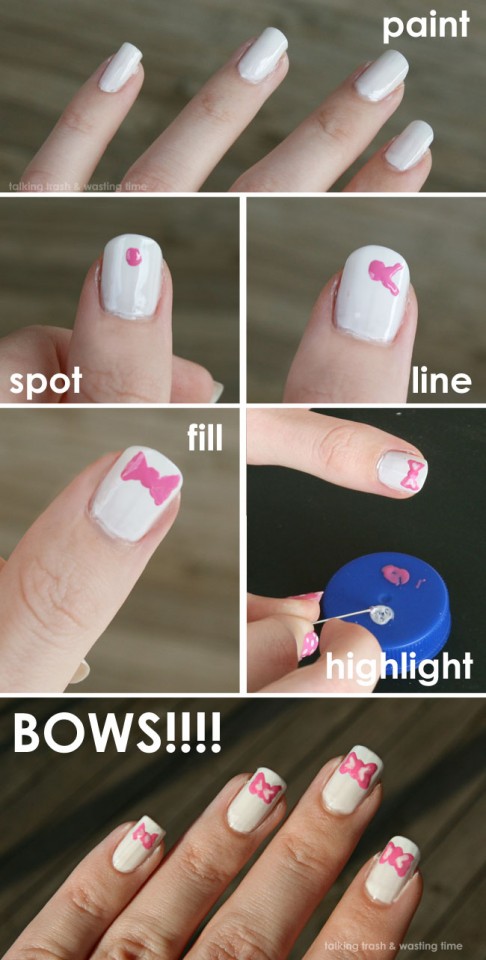 source: crafthubs.com
3. Polka Dots
Polka dot dresses, shoes, and bows are essentials in any wardrobe. So, why not try out polka dot nail art! And there is no going wrong with the classics.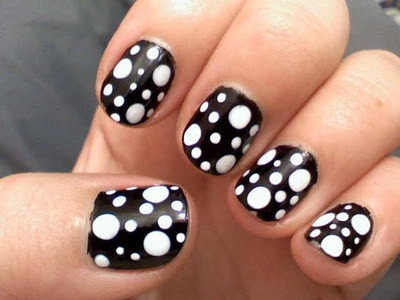 source: wonderfuldiy.com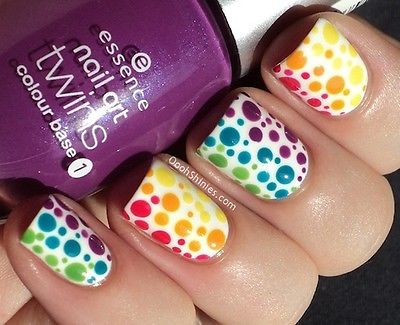 source: pinterest.com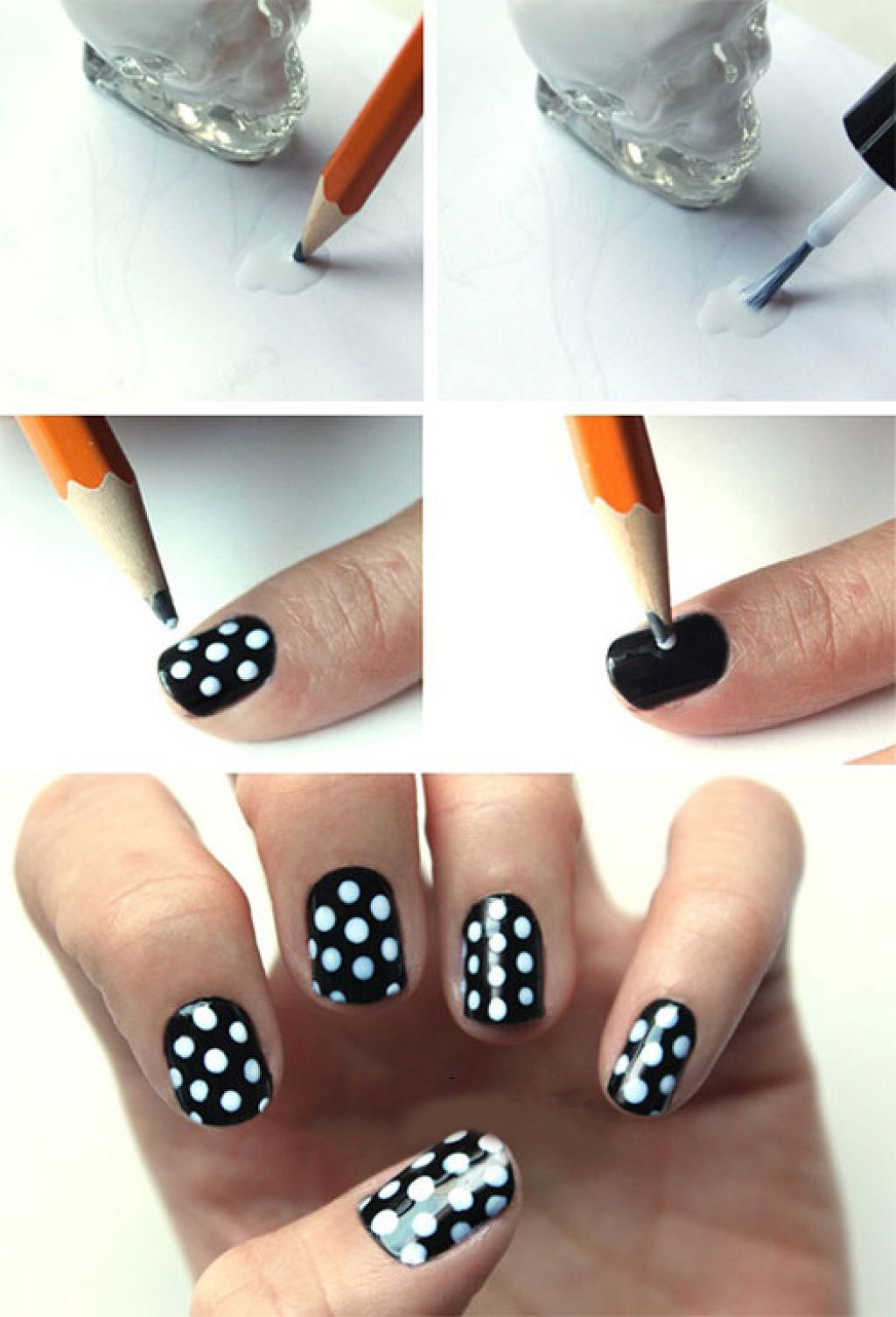 source: naildecorpins.info
4. Leopard Prints
Leopard prints have always been in vogue and since we are paying attention to details then this is something that you must try!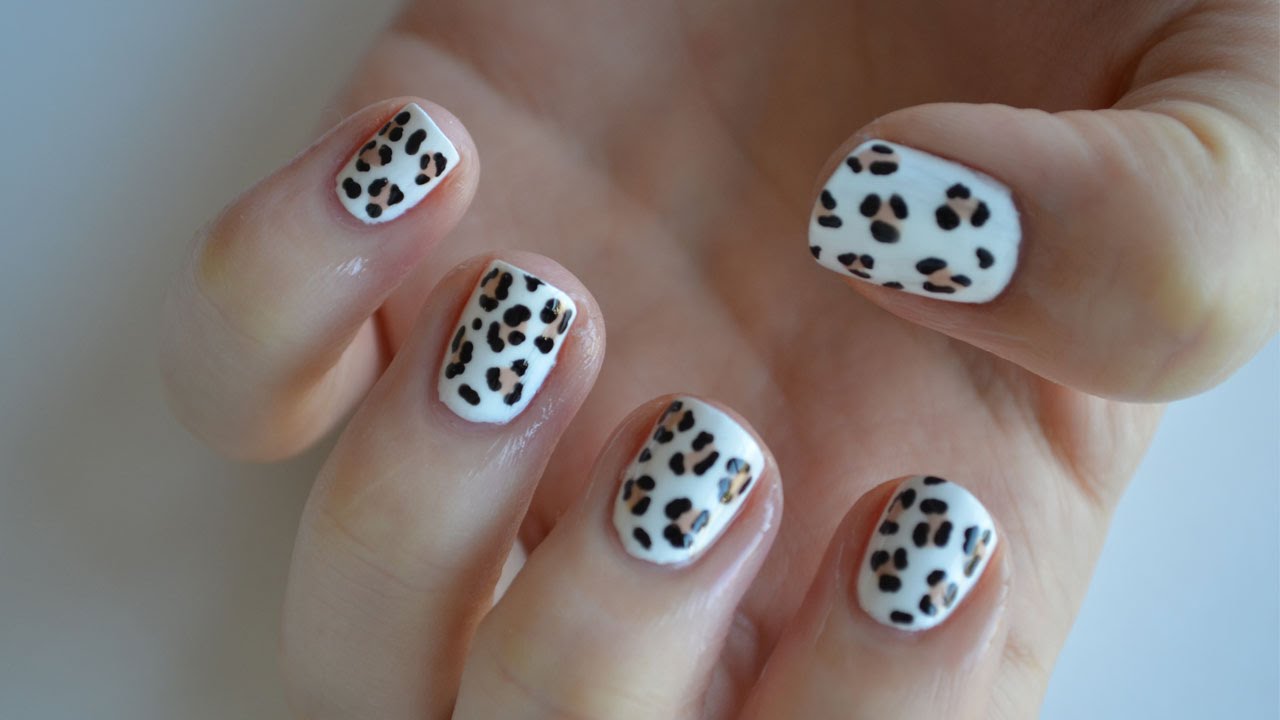 source: pinterest.com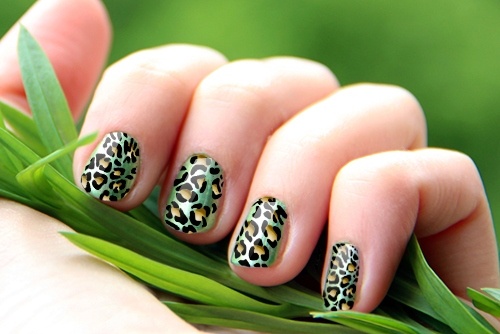 source: askideas.com

source: freutcake.com
5. Mosaic
Mosaic nail art designs are fresh, unique, and fun. What makes them all the more awesome is that they will go well with anything that you are wearing. Goodbye, monotonous solid color nail paint!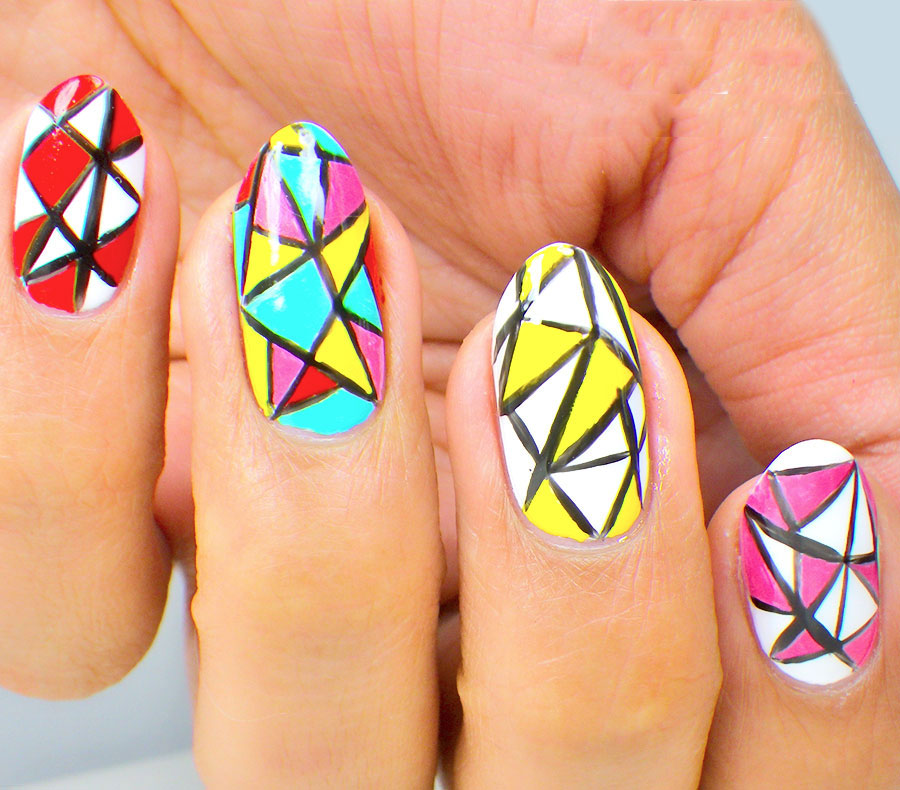 source: cubbiful.blogspot.com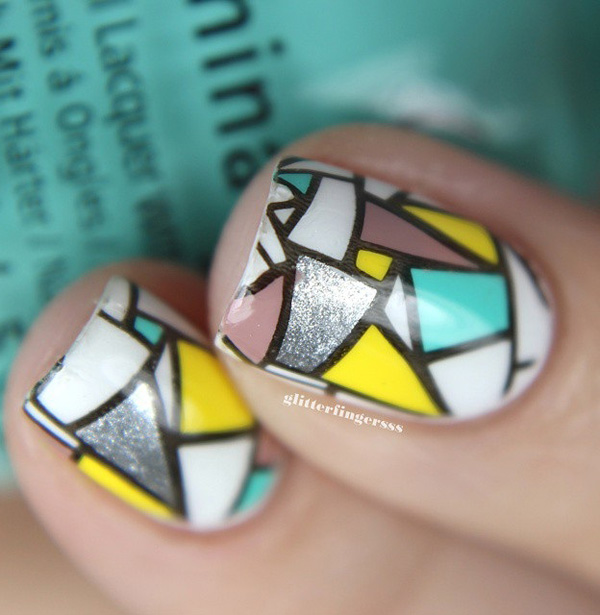 source: cuded.com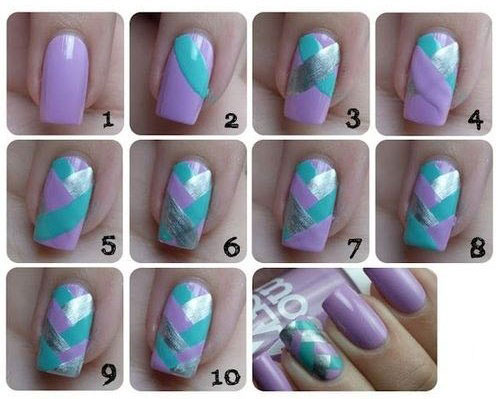 source: idunngoddess.com
6. Flower Nail Art
Flowers are not just beautiful but delicate as well. And that's one of the reasons why the hero in many mehendi designs are flowers. That's why we have featured flowers on our nail art designs list as it will make your nails look feminine and pretty.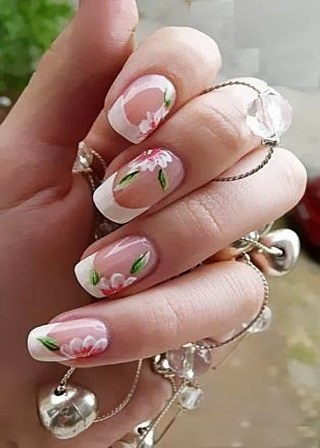 source: pinterest.com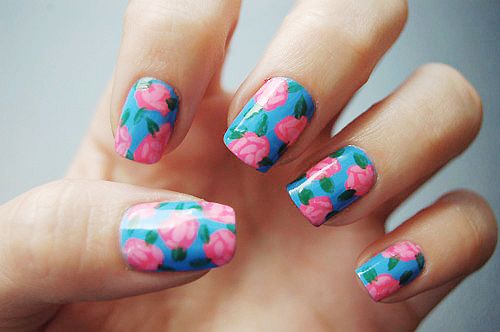 source: siimplisticbeauty.wordpress.com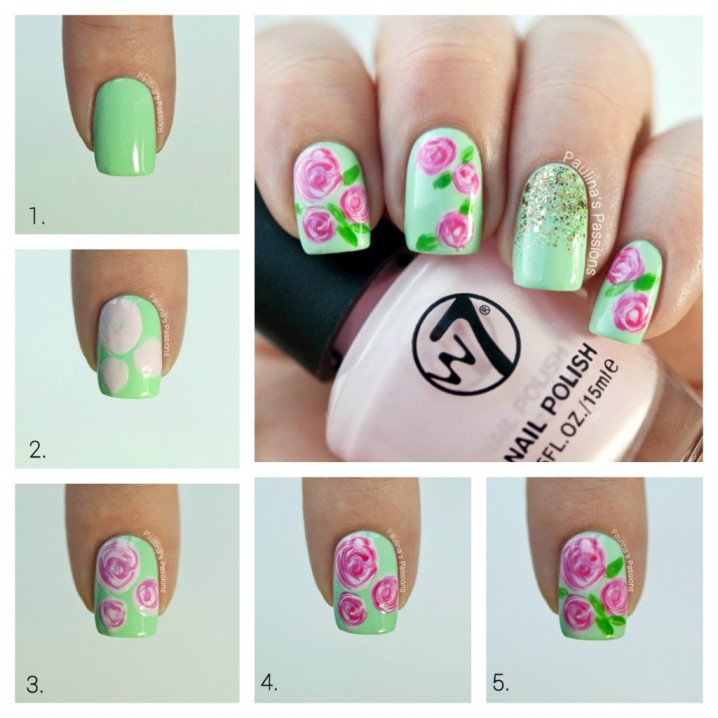 source: stylesweekly.com
7. Fruit Nail Art
This season, fruit prints are doing the rounds and are immensely popular. So, it's the right time to paint your nails with your favorite fruit or fruits!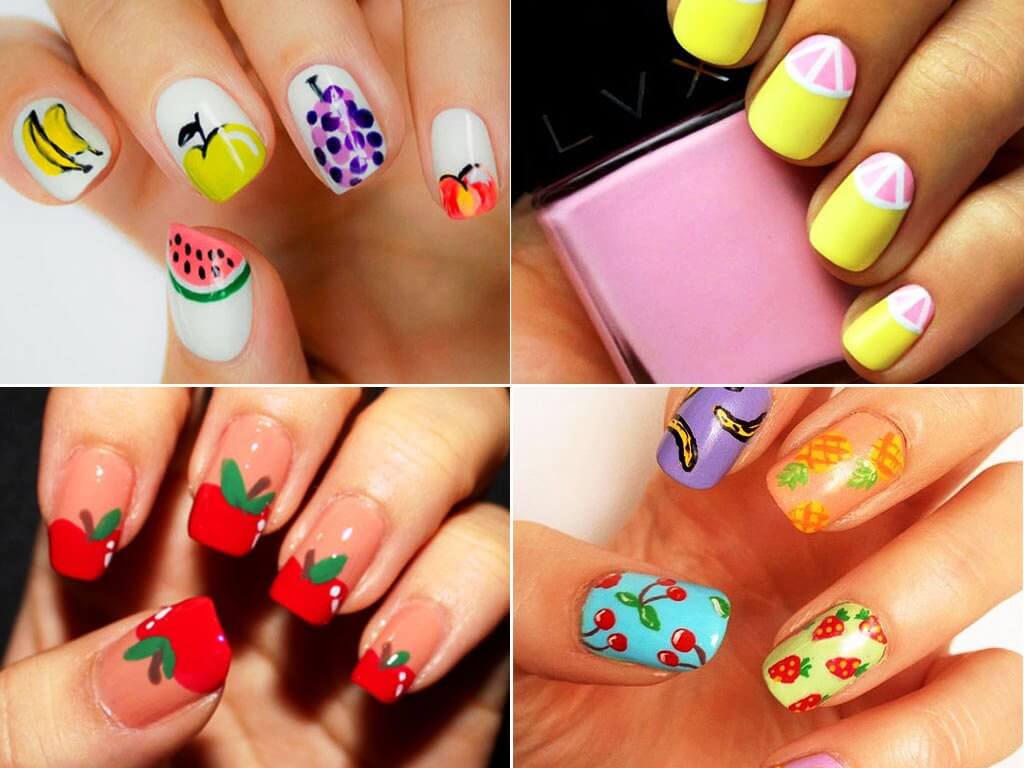 source: pinterest.com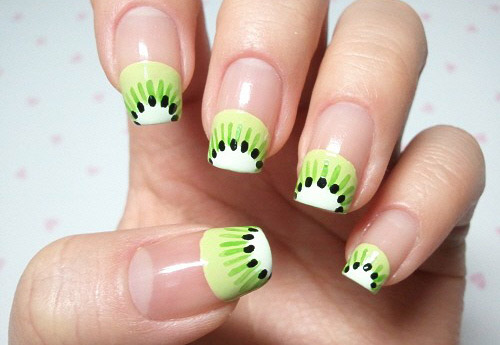 source: fashiondivadesign.com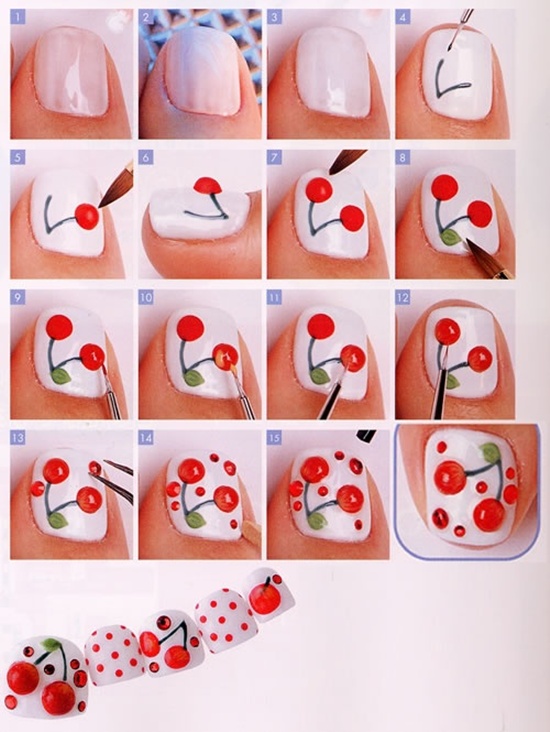 source: slodive.com
8. Stripes
Stripes are very fashionable anytime, anywhere. Well, this is a reason enough to paint your nails with stripes!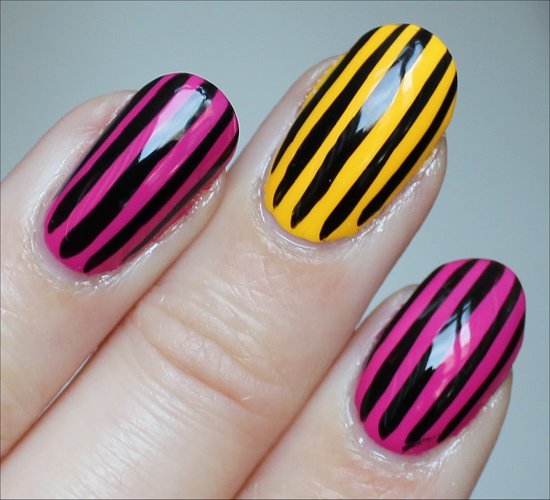 source: swatchandlearn.com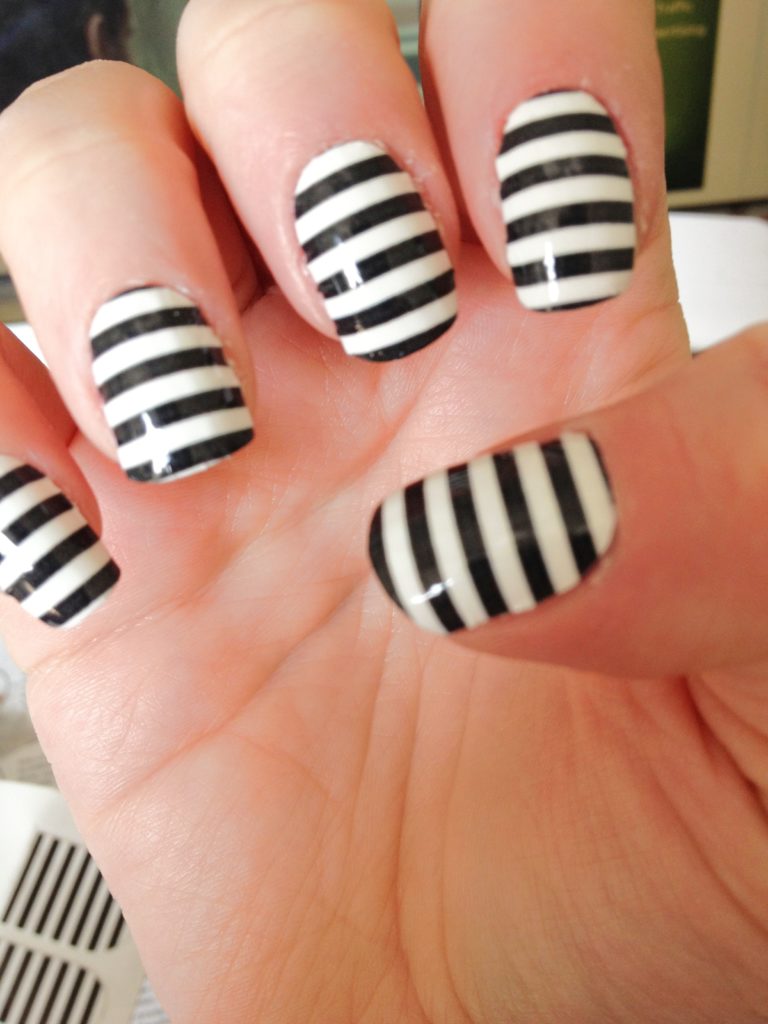 source: summernaildesign.com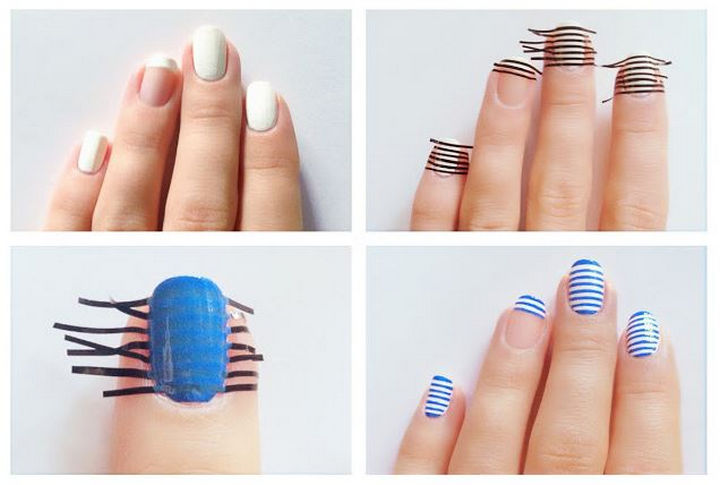 source: winkgo.com
9. Cute Animals
Who doesn't love cute animals! And if you haven't thought about it yet, you can think about trying out nail art designs with cute animals.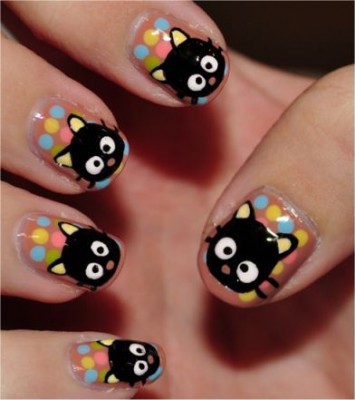 source: supercutekawaii.com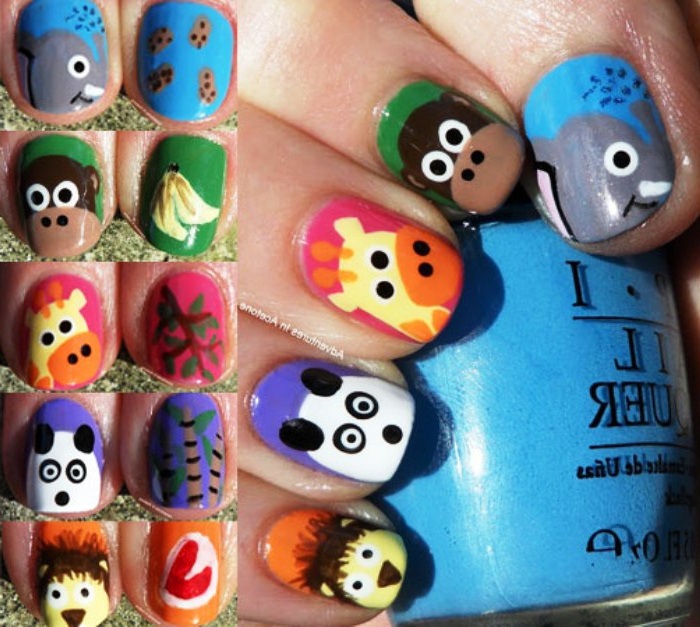 source: frenchtipnaildesigns.com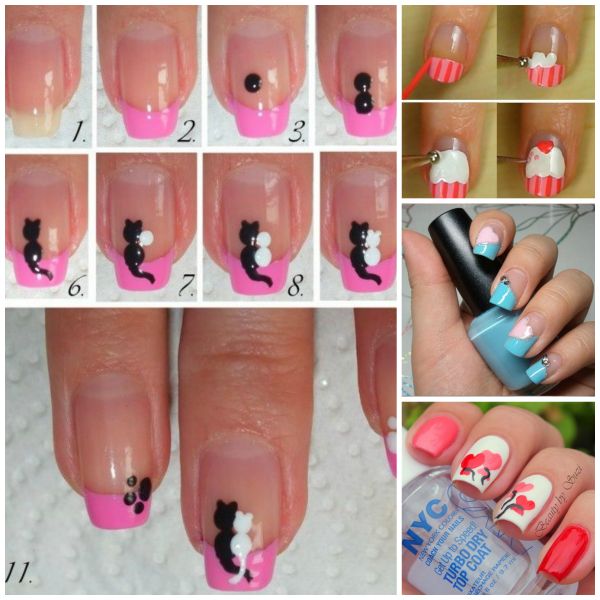 source: fabartdiy.com
10. Butterfly
Butterflies have always been a favorite among fashionistas and well, not everyone is into getting a tattoo. However, the next closest option it to try out buttery nail art designs.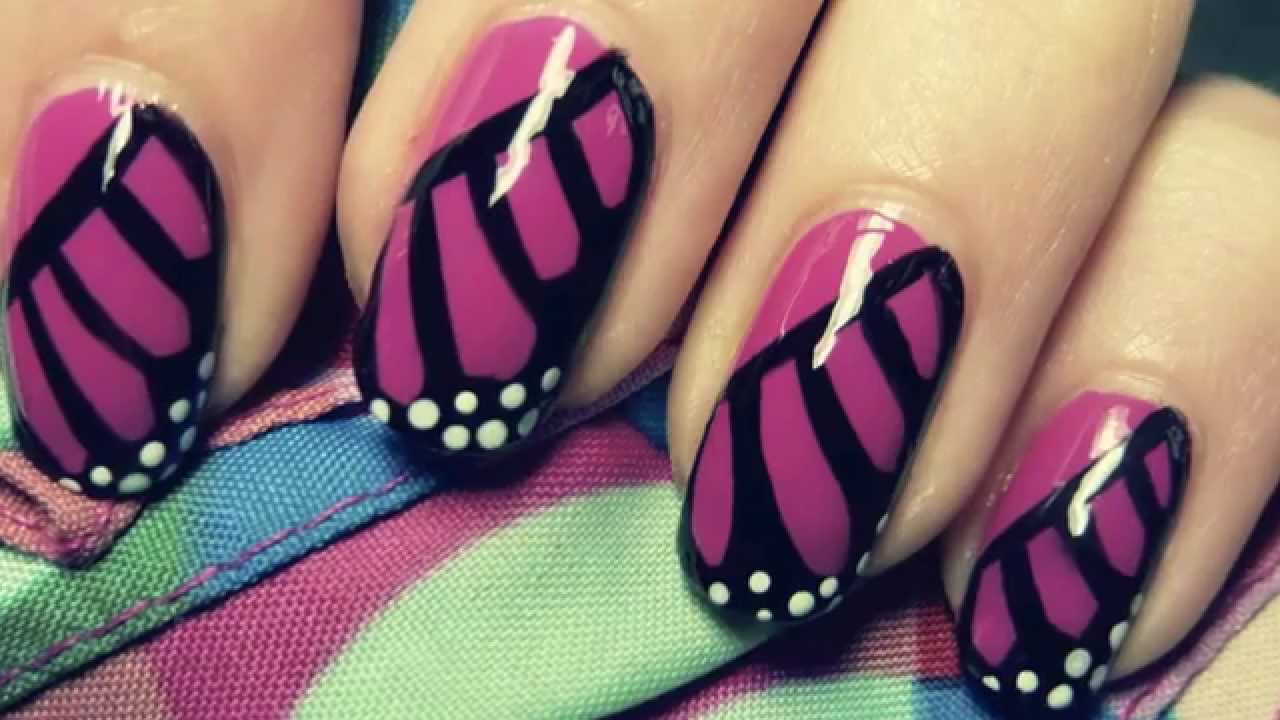 source: youtube.com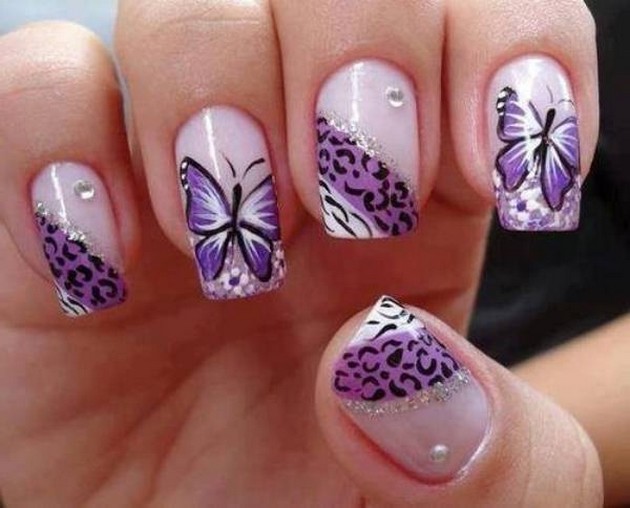 source: nailartpatterns.com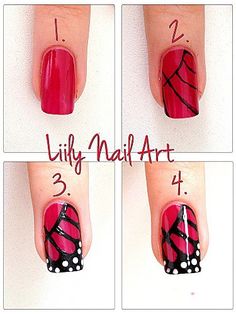 source: stylishster.com
11. Newspaper Nail Art
Another trick that you should try out is newspaper nail art! It is really cool and innovative and very-very easy to do.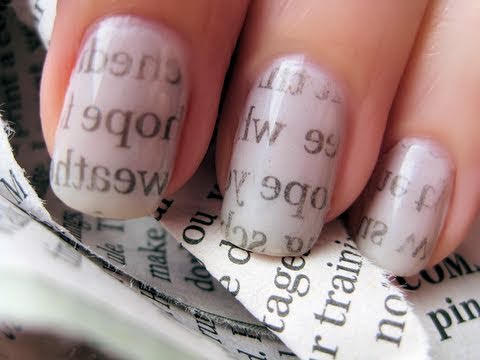 source: youtube.com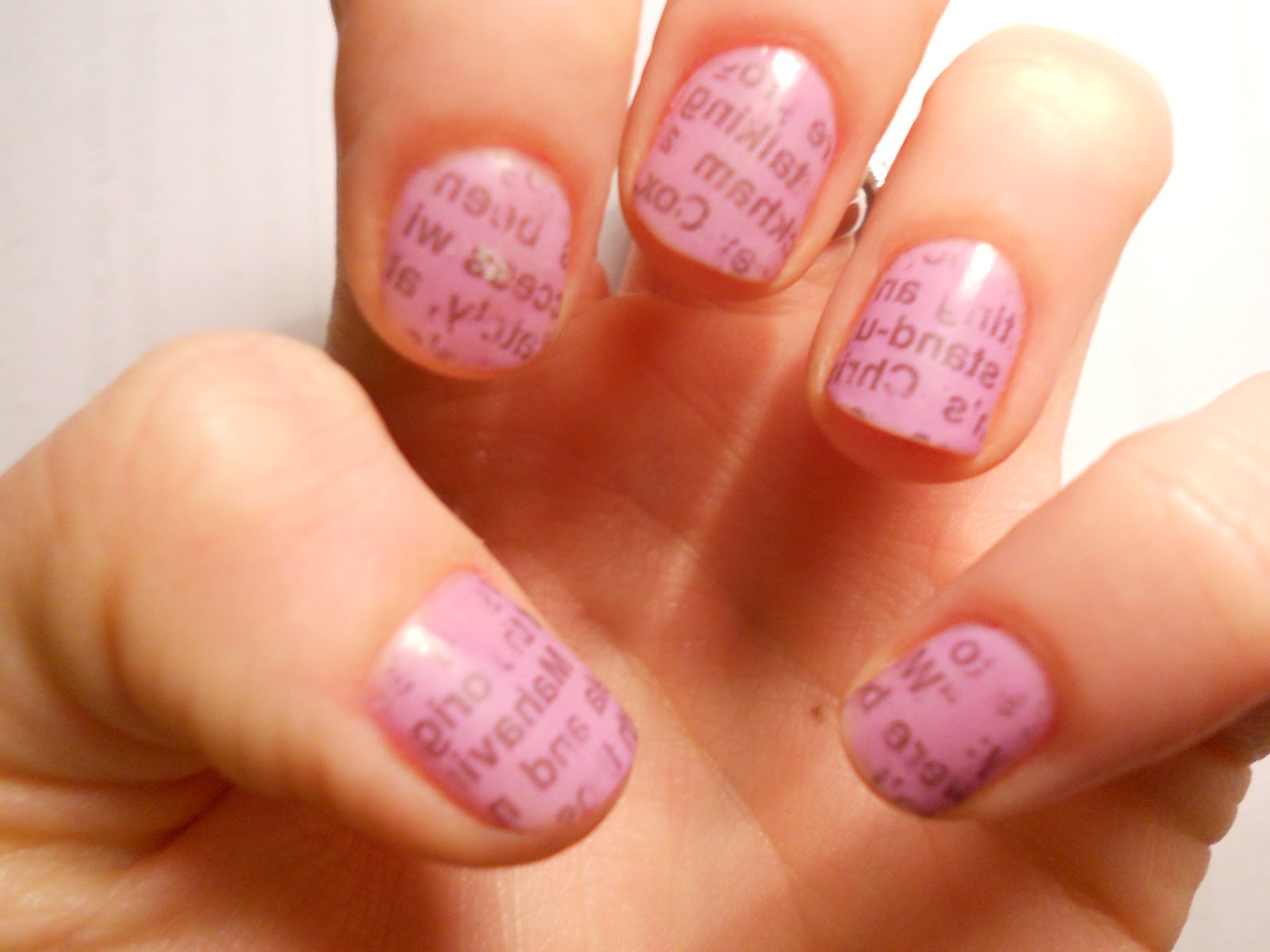 source: polished-perfect.blogspot.com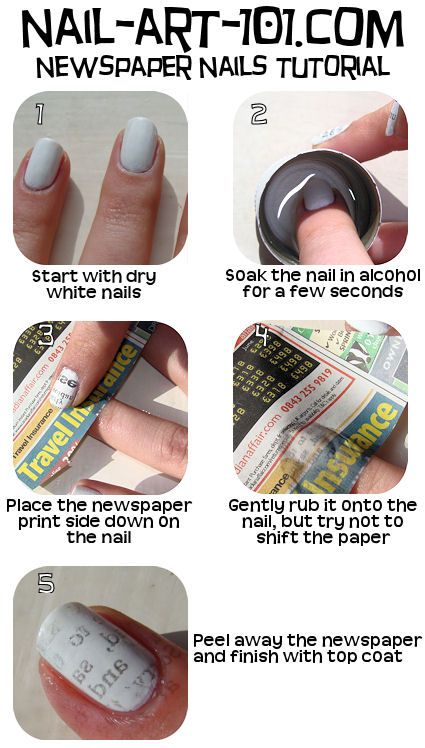 source: pinterest.com
12. Glitter
Well, if you really want to add some sparkle to your look well then glitter is the way to go. And it's not very difficult to achieve and is a must try!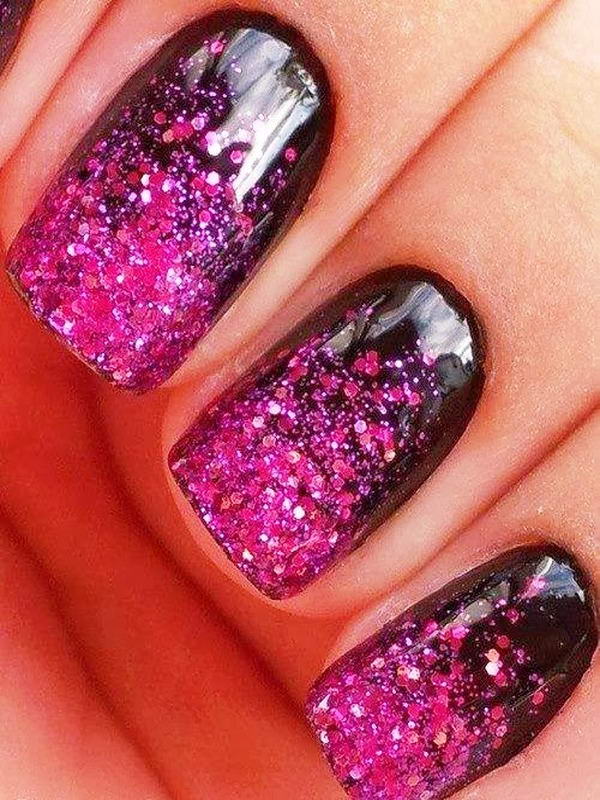 source: stylishboard.com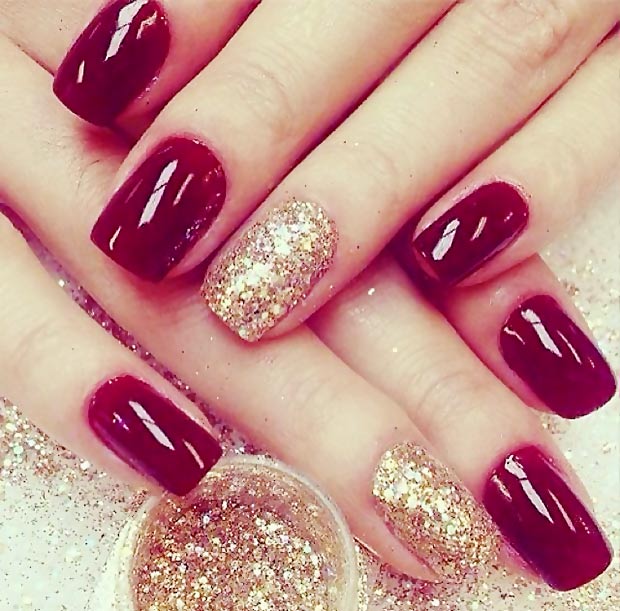 source: boredfastfood.com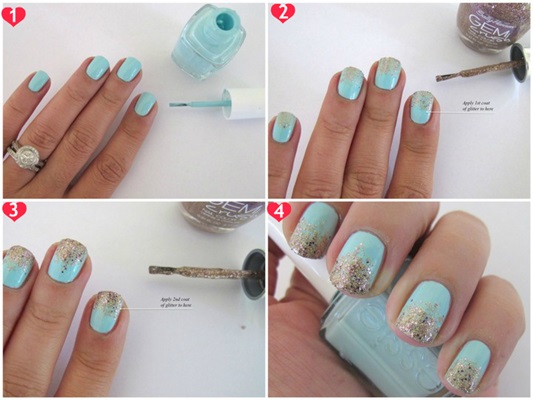 source: nailartsdesign.com
13. Marble
Marble nail art might appear to be far too complicated for your liking but it is worth trying out. Yes, you will need to be a little patient but you will not be disappointed with the results you achieve!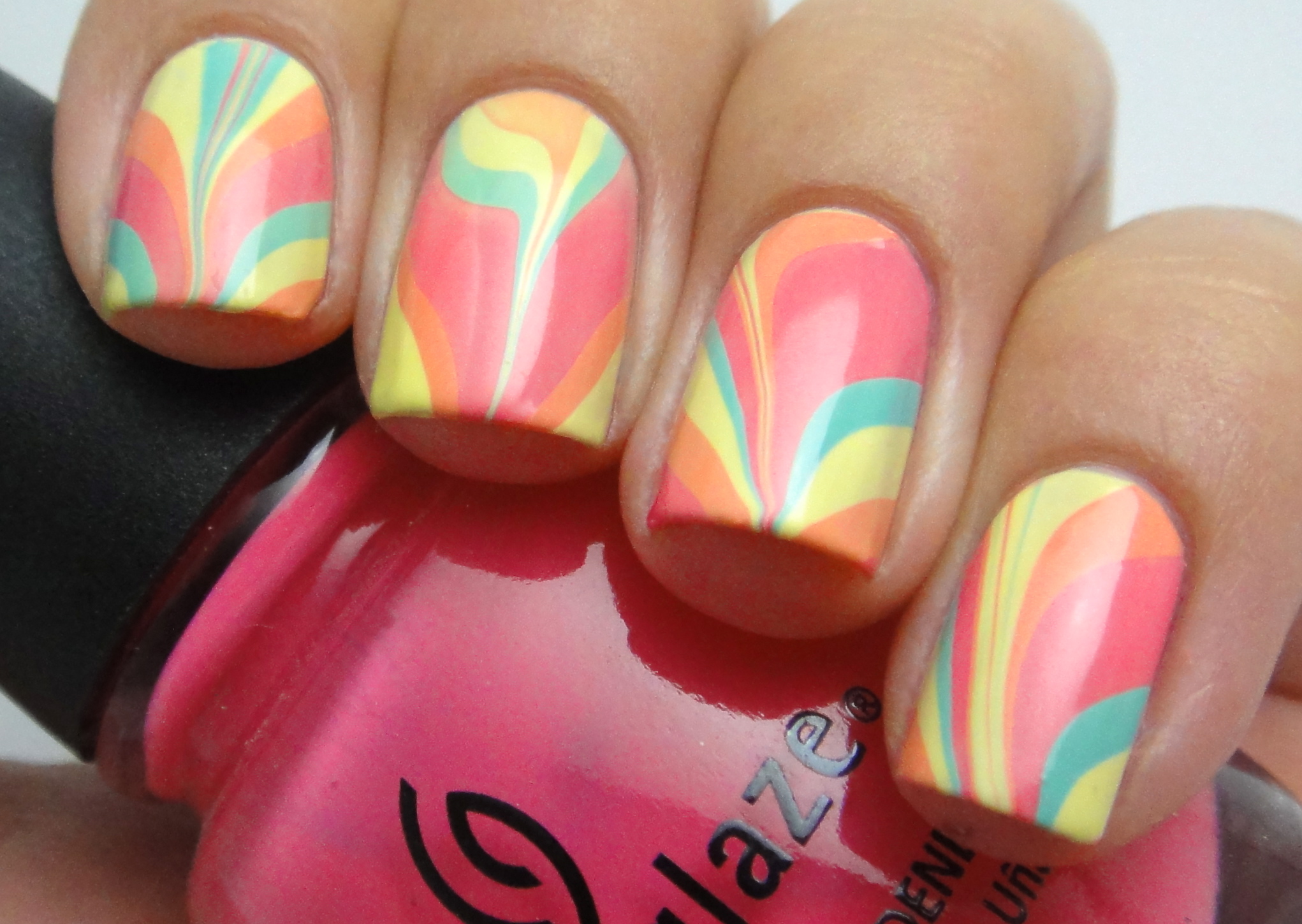 source: blackgirlhealth.com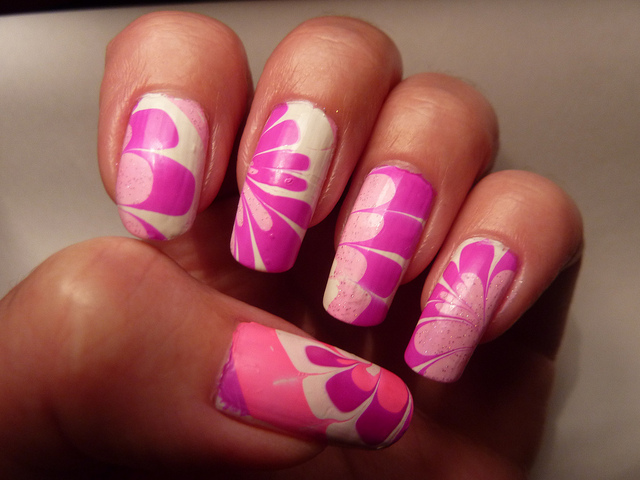 source: newnaildesigns.com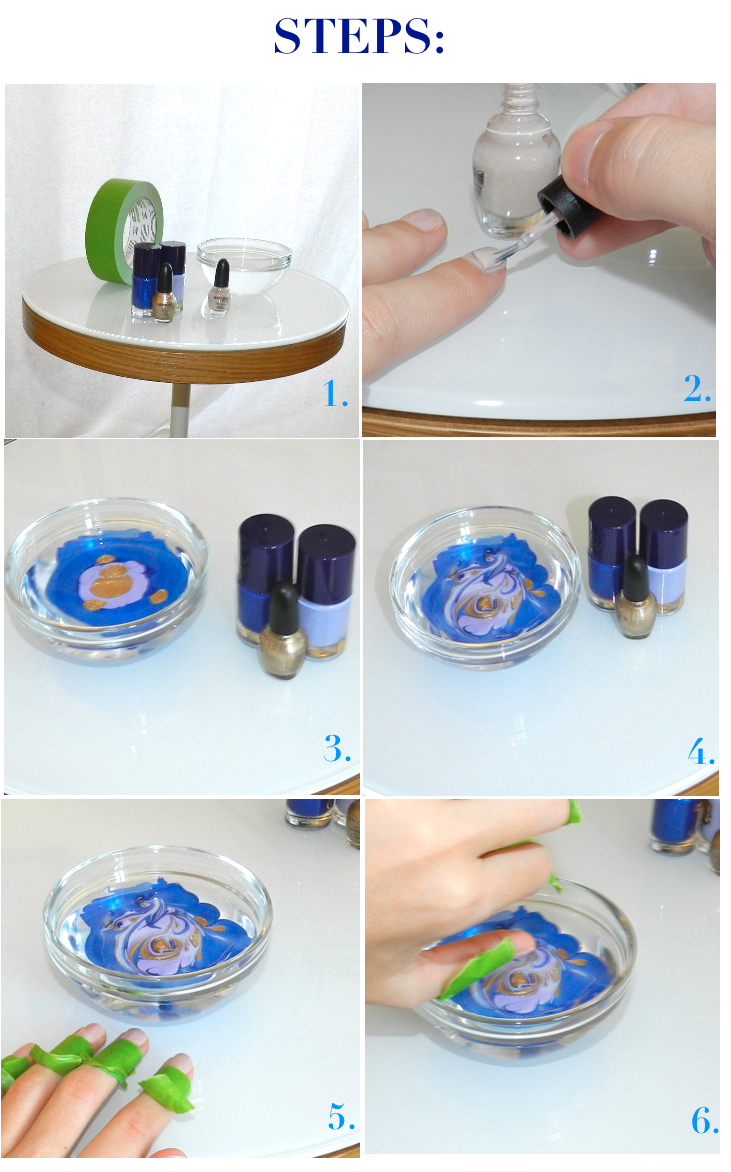 source: thechicagolifeblog.com
14. Neon Pop Art
Another trend that many fashionistas can't get enough of is neon pop art nail designs. These designs are funky and super cool as well as colorful-the perfect combination. It is all the more reason to try them out!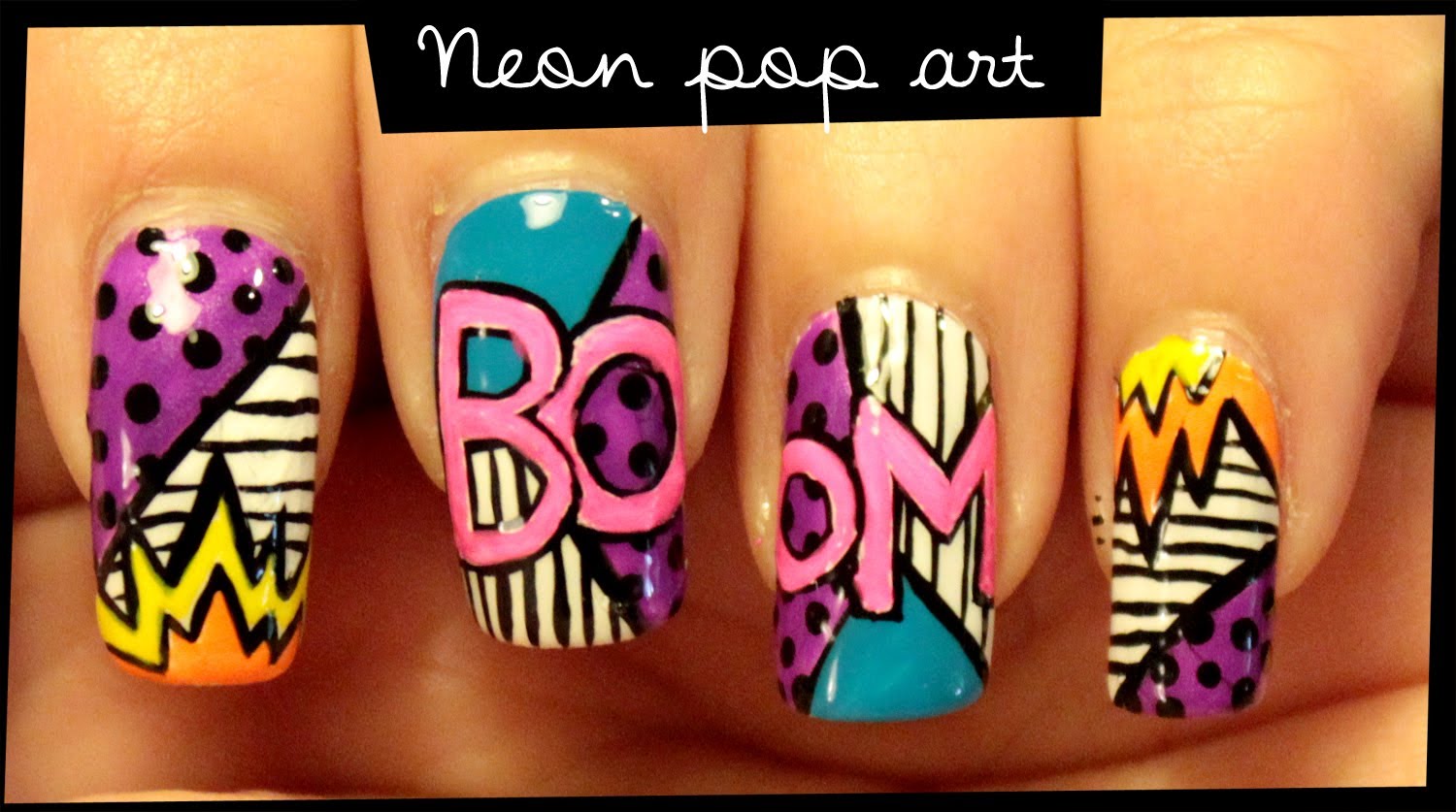 source: youtube.com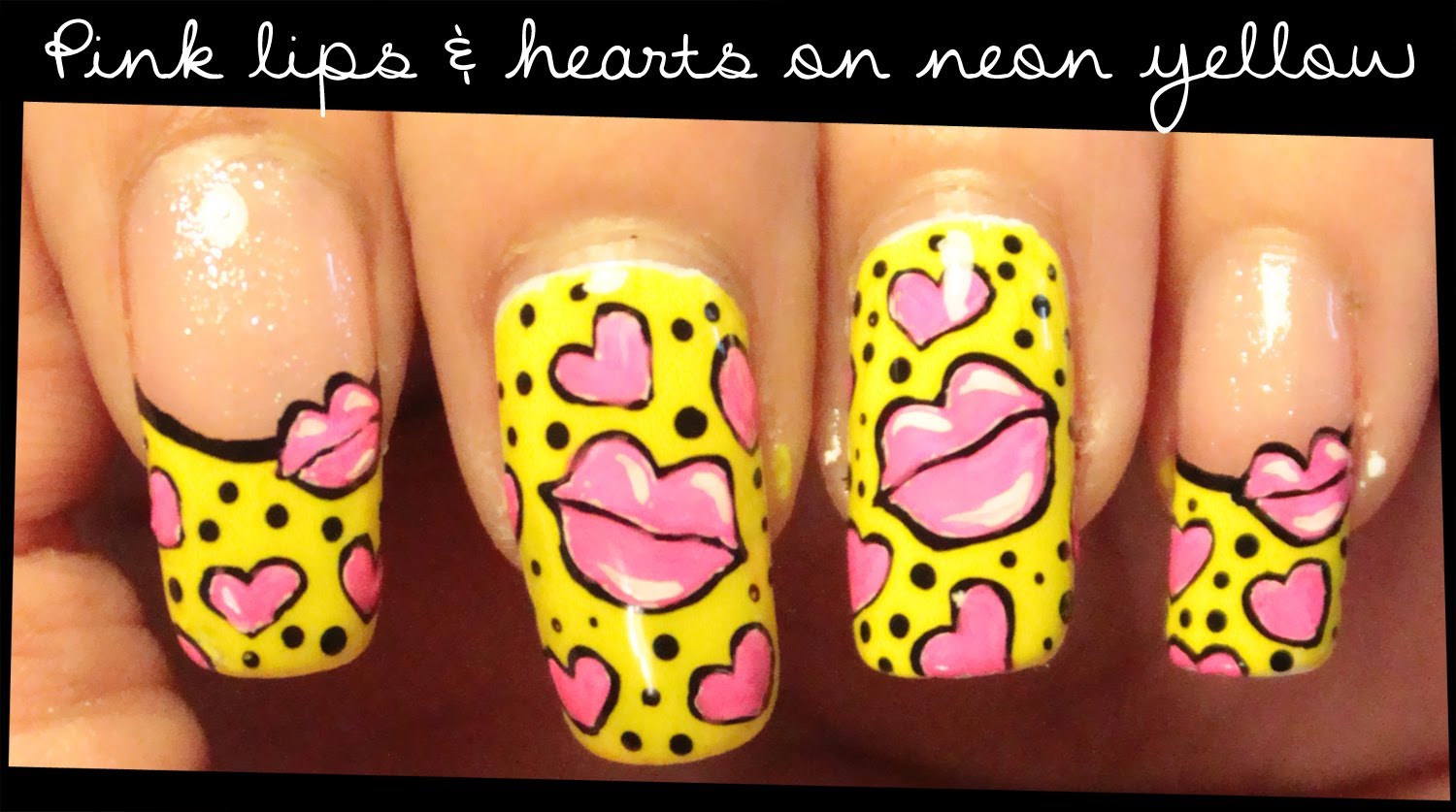 source: youtube.com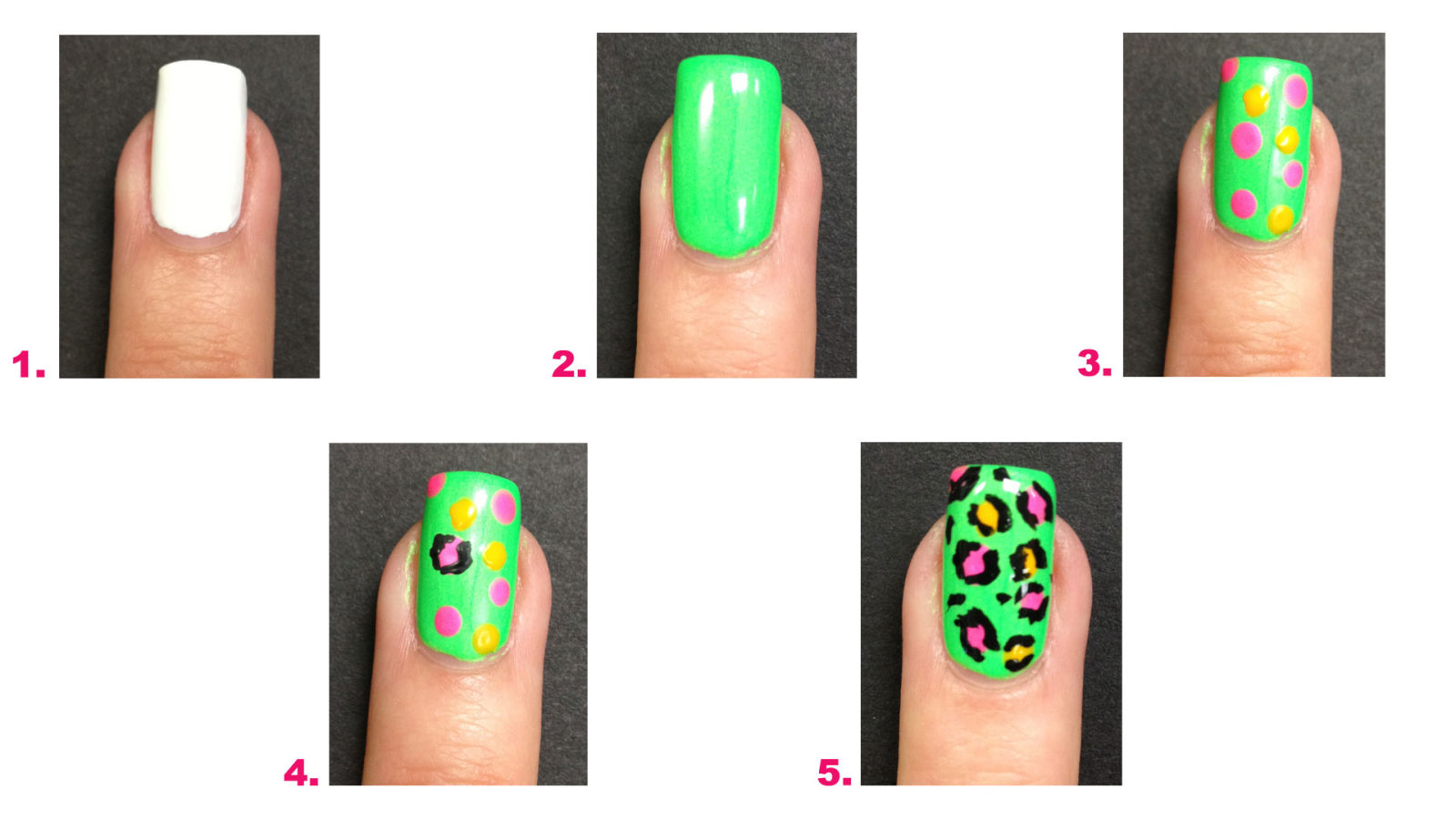 source: seventeen.com
15. Emoticon
Do people tell you that you wear your emotions on your sleeves? Well, even if you don't, you can have some really emoticons on your nails. It's pretty cool, don't you think?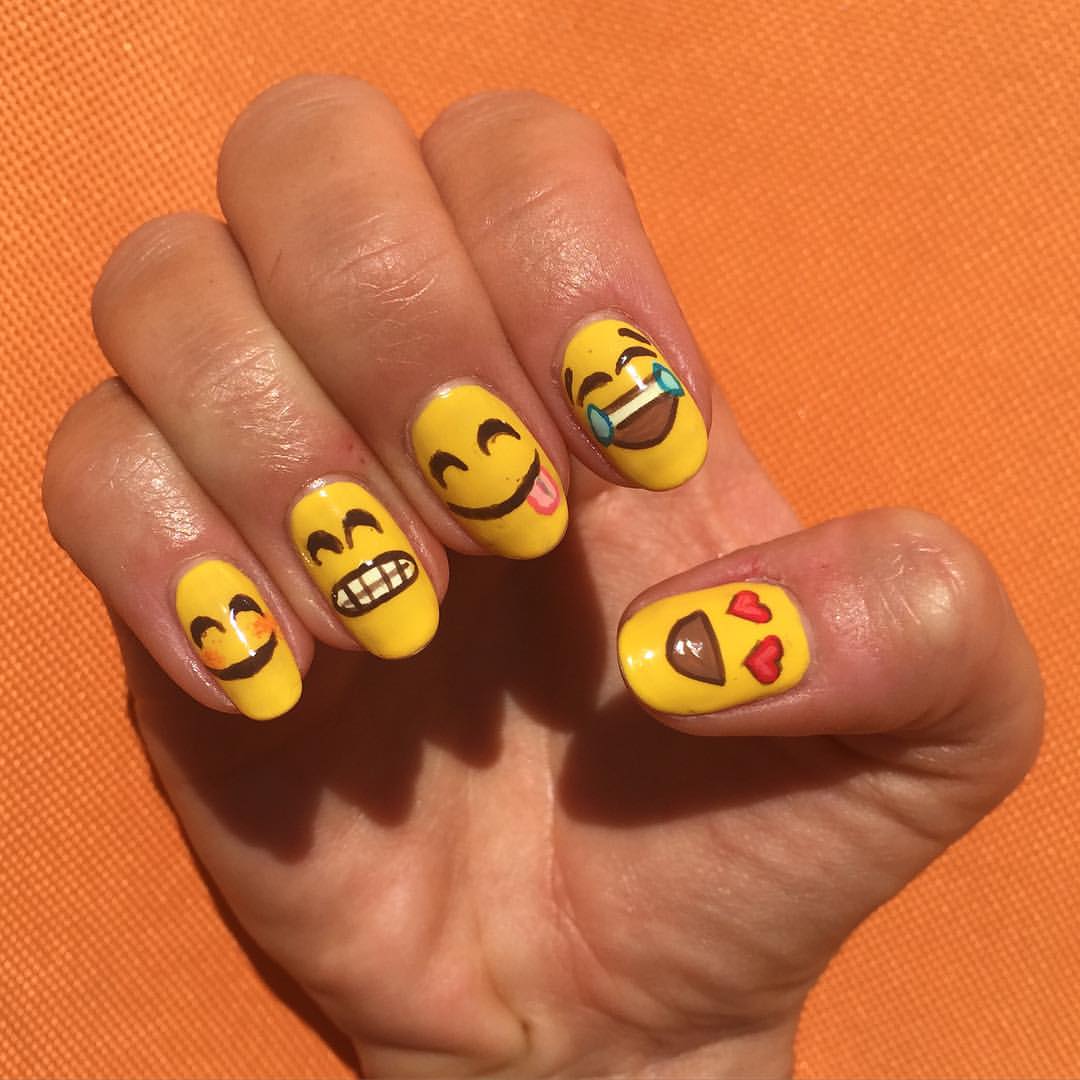 source: tumbnation.com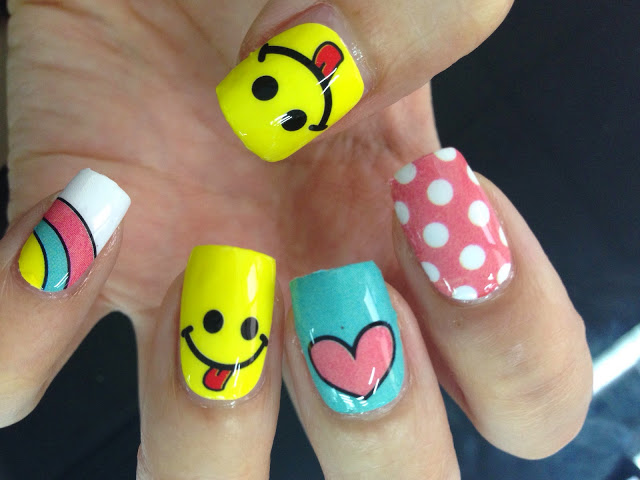 source: nailsimg.com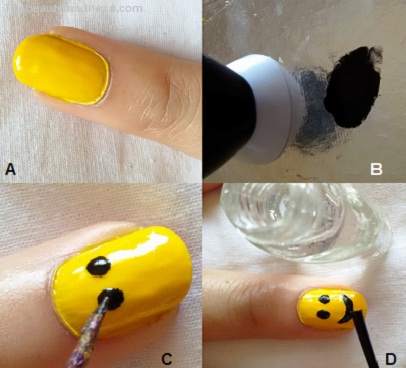 source: thebeautymadness.com
If you liked the article, please share it with your friends. Thank you!