When your best of clothes fail, a simple accessory can save your day. A few add-ons will take your style quotient up a notch and will make you stand out in the crowd. And there is no limit to the number of accessories you can own but there are a few must-haves for getting a look like a Diva.
Accessories can make or break your look. But worry no more ladies, it's no rocket-science when we are around. Here are five simple accessories to add the glamour to your plain look.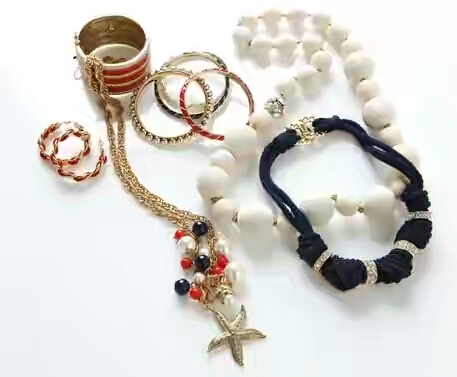 source: 2011fashiongirls.blog.com
1. Pendants
The basic wardrobe essentiasl  like white tee and plain kurtas can be teamed up with accessories like a simple pendant. They are delicate and beautiful and can instantly give a kick to your personal style.
Tip : Stay away from opaque gemstones, which look cheap. Go for semi-precious or non-precious stones. A beautiful piece of quartz or a polished granite looks more sophisticated and classy than plastic beads.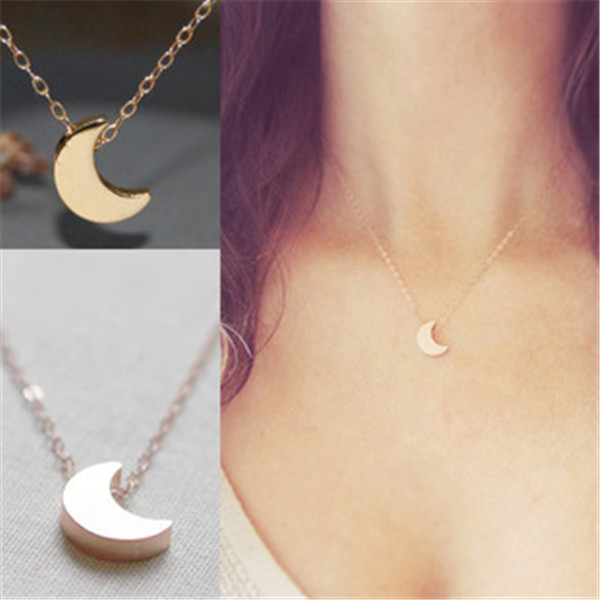 source: www.aliexpress.com
2. Skinny Belts
Fill your closet with these delicate belt. It is another retro trend which has made a comback and how! They can make any outfit look straight out of runway and change your look immediately.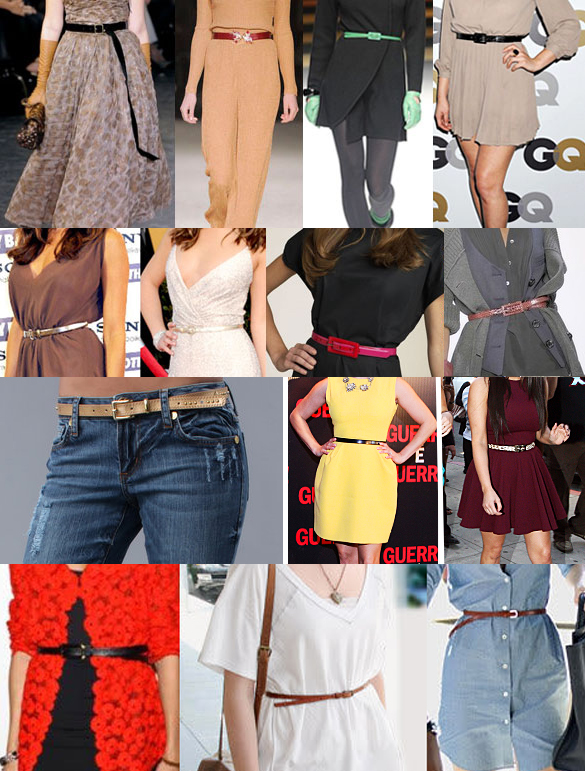 source: www.beltnbags.com.au
3. Funky sunglasses
Wear your sunnies that will stand out in the silhouette. These frames convert the most basic outfit and give you a super stylish look. In addition it will protect your eyes from harmful rays .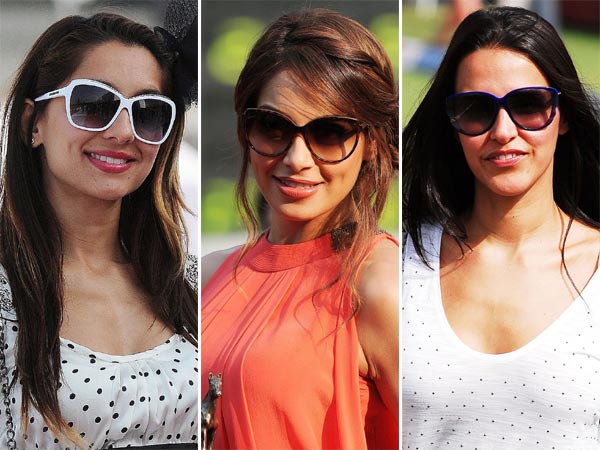 source: www.idiva.com
4. Scarves
Scarves  are the most classic accessories of all times. You can experiment a lot by trying unique ways rather than following basic way of wearing it, from the tried-and true neckerchief to headbands, belts, and even bracelets.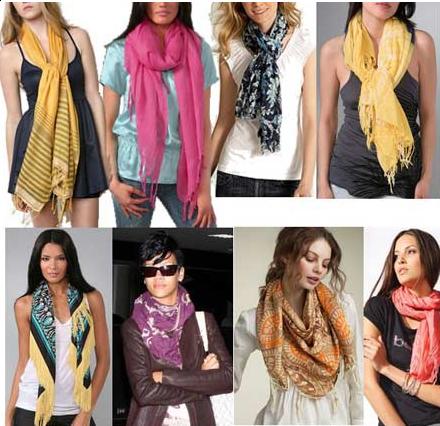 source: makeupandbeauty.com
5. Cool carryall
In addition you can carry a cool leather bag while racing out the door for completing your look. You can keep all your stuff in it and it also serves as a fashion statement.
Tip: You can replace your bags strap with a ribbon.You can also accessorize a plain leather bag with beads or fringes. Be an artist and give a touch of your creativity everywhere.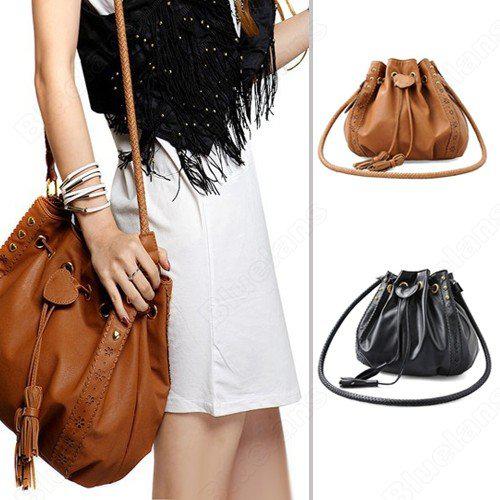 source: www.dhgate.com
Don't forget to put all your leather accessories in a soft cloth bag after use. Also wipe all the dirt and moisture before wrapping. Leather accessories require special care.
If you find the tips useful, do mention in the comments section and share the article with your friends.
Follow us for more fashion updates.