Being a celebrity is no cake walk! Yes, you've heard it right. It might appear that all a celebrity has to do is get all dolled up and act. But, that's just one of the many hats that a celeb has to wear, preferably as fashionably as possible. Having said that neither is everyone a fashionista nor are they a trendsetter. However, this rare combination is possessed by Pragya Jaiswal. The pretty lady was recently snapped at the audio launch of her latest venture, Inkokkadu. Let's take a look at the outfit she wore at the event.
Pragya Jaiswal's Look
At the event, the actor wore a gown designed by Nikhita Tandon. The sheer single off-shoulder gown went perfectly with her perfectly sculpted figure. The silver and grey work on the top half of the gown was its crowning glory. The flowing white skirt, the bottom half balanced out the heavy work on the top.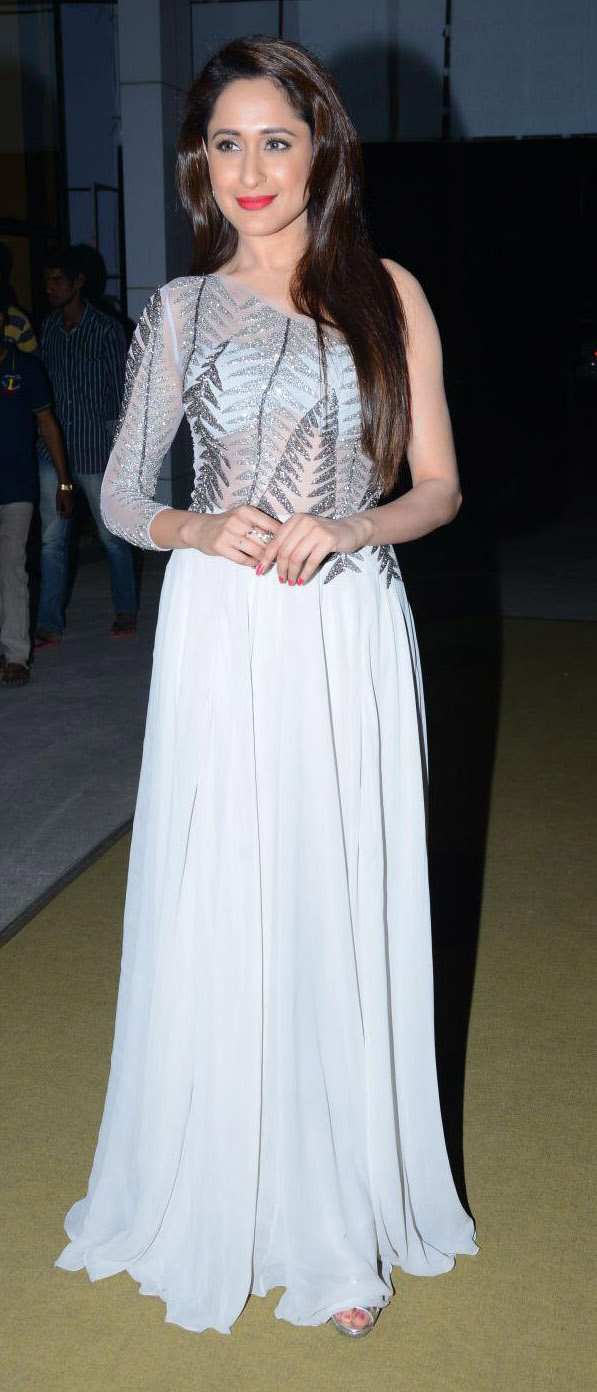 source: socialnews.xyz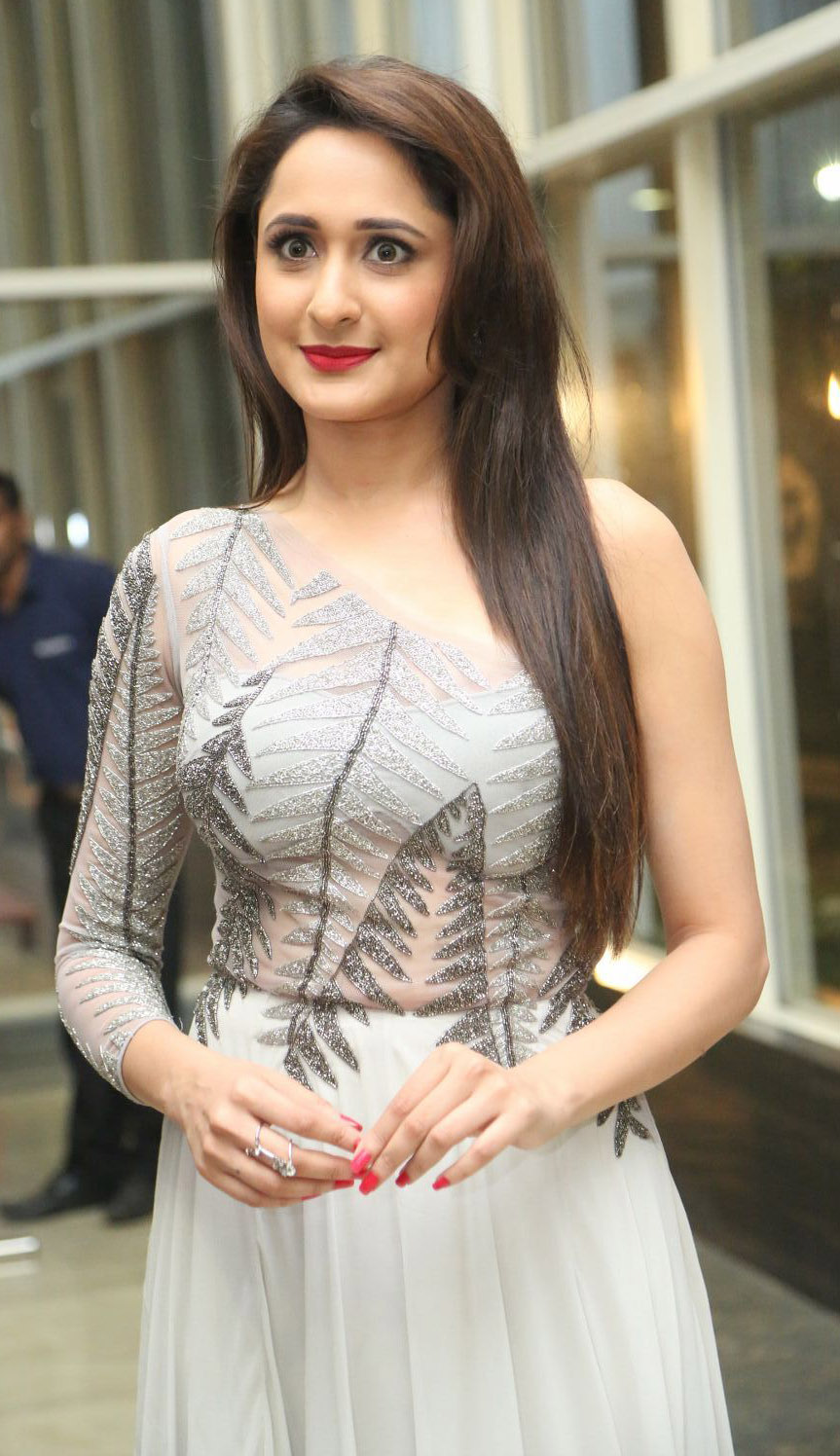 source: ytalkies.com
Pragya sported the natural look for the event. Natural makeup added freshness to her look. And the much-needed color was added by her red lip color with matching red nails. Her silver heels went fabulously well with her outfit, much like Cinderella's glass slippers. Additionally, she wore a silver pair of earrings. And this belle looked as pretty as a flower letting her hair down. We love her look, do you?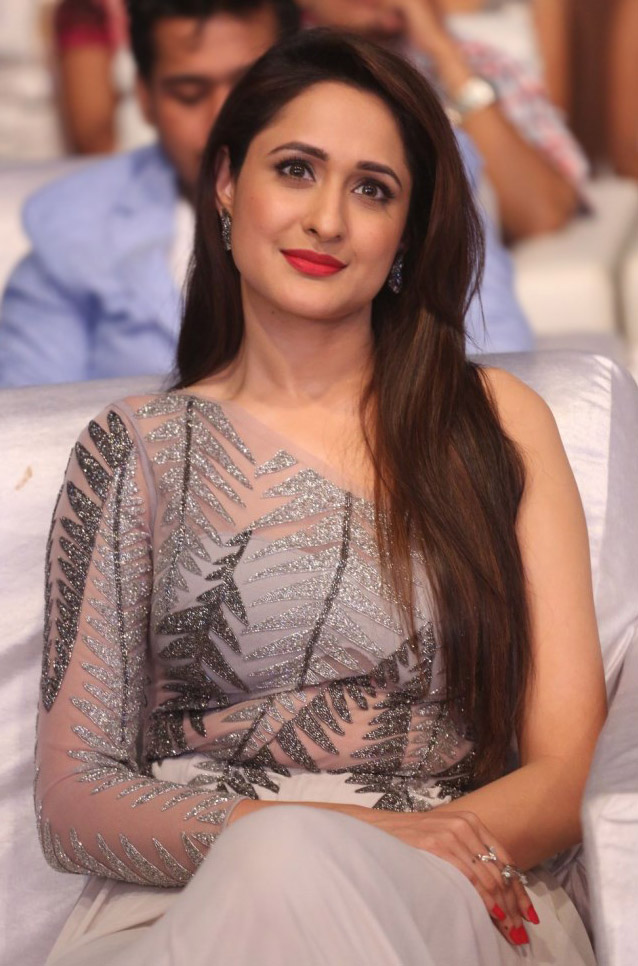 source: moviegalleri.net
If you like this article, show us some love by sharing it and do subscribe to our website. Thank you!