Fashionable active wear. Sounds like a paradox, huh? Well not anymore! This list consists of just 5 pieces of workout clothing for women. Add these 5 workout essentials to your wardrobe and you won't need to worry about active wear ever again! Better yet, I'm sure they'll fit right into your budget.
1. Zip it up!
Getting in and out of a sports bra is quite a task, often more frustrating than the workout itself. If I have just described your everyday struggle then zipper bras are going to be your lifesavers! Sports bras have always been essential active wear, but never been this comfortable! They come in some really funky patterns to make your workout even more colourful and enjoyable. Pair it with knit capris, yoga pants, or complementary running shorts and you're all set to conquer!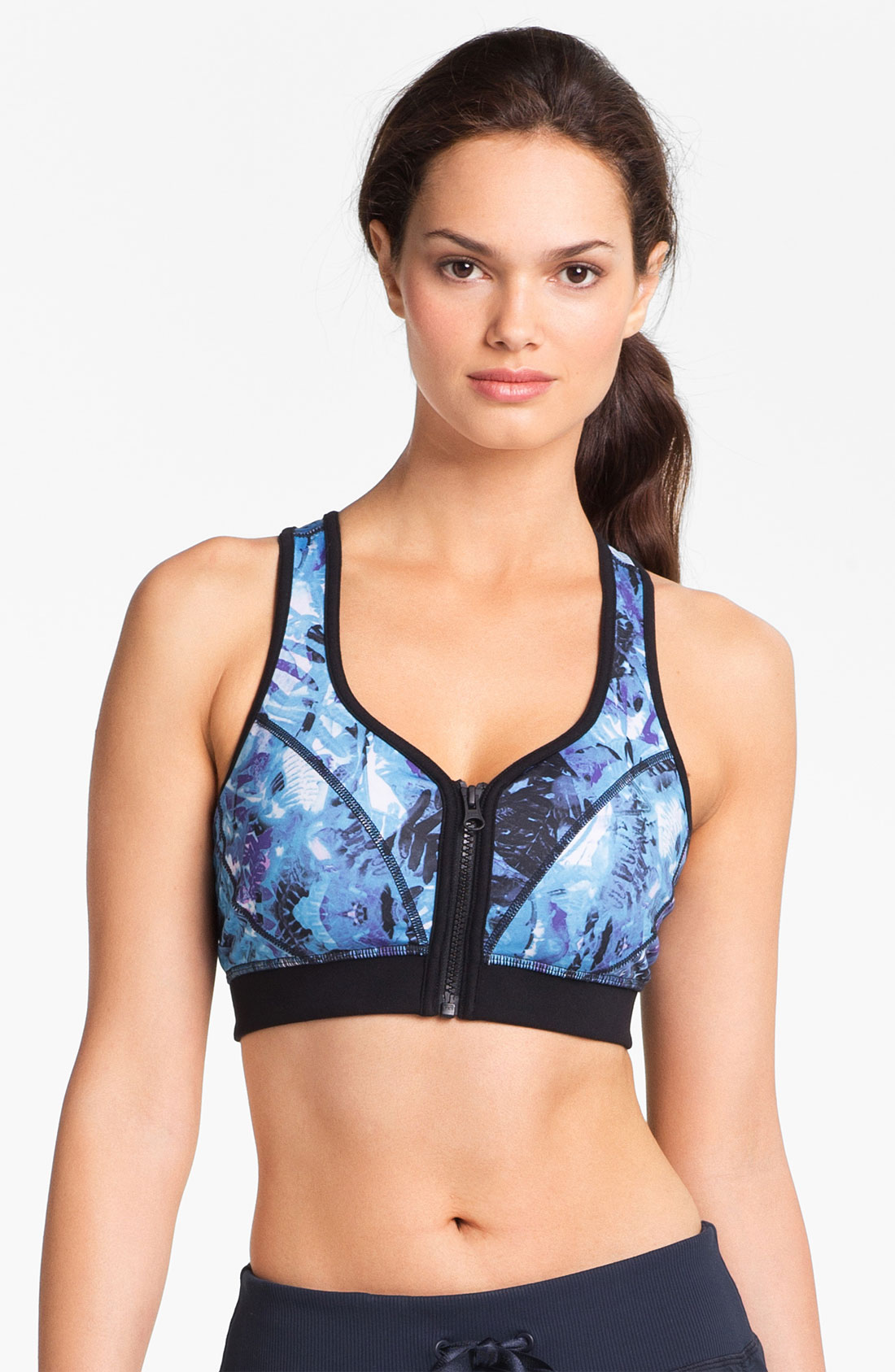 source: shop.nordstrom.com
2. Muscles Look Better in Muscle Tees!
Muscle tees are probably some of the most sexy yet comfortable pieces of clothing. They allow for unrestricted movement for all forms of workout. The best part? They come with unlimited outfit opportunities! Wear it with a complementary inner and you're ready to go the gym, wear it with jeans, and you're ready for the movies. Get your hands on a couple of tees today and there's no turning back!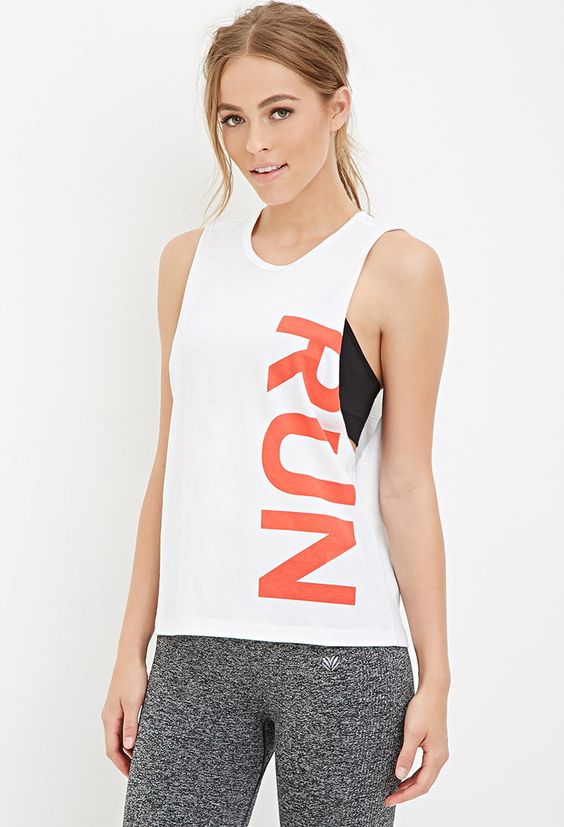 https://uk.pinterest.com/pin/57139488999911260/
3. Workout in Mesh Leggings!
Knit capris are a workout essential. With so many fun patterns and designs, they add a little something to your otherwise plain workout tee. They're easy to wash, quick to dry, and hold your bottom framework in perfect shape. We already know capris are a great length for all seasons. The mesh on the side just adds a little more sweat relief, perfect for your workout.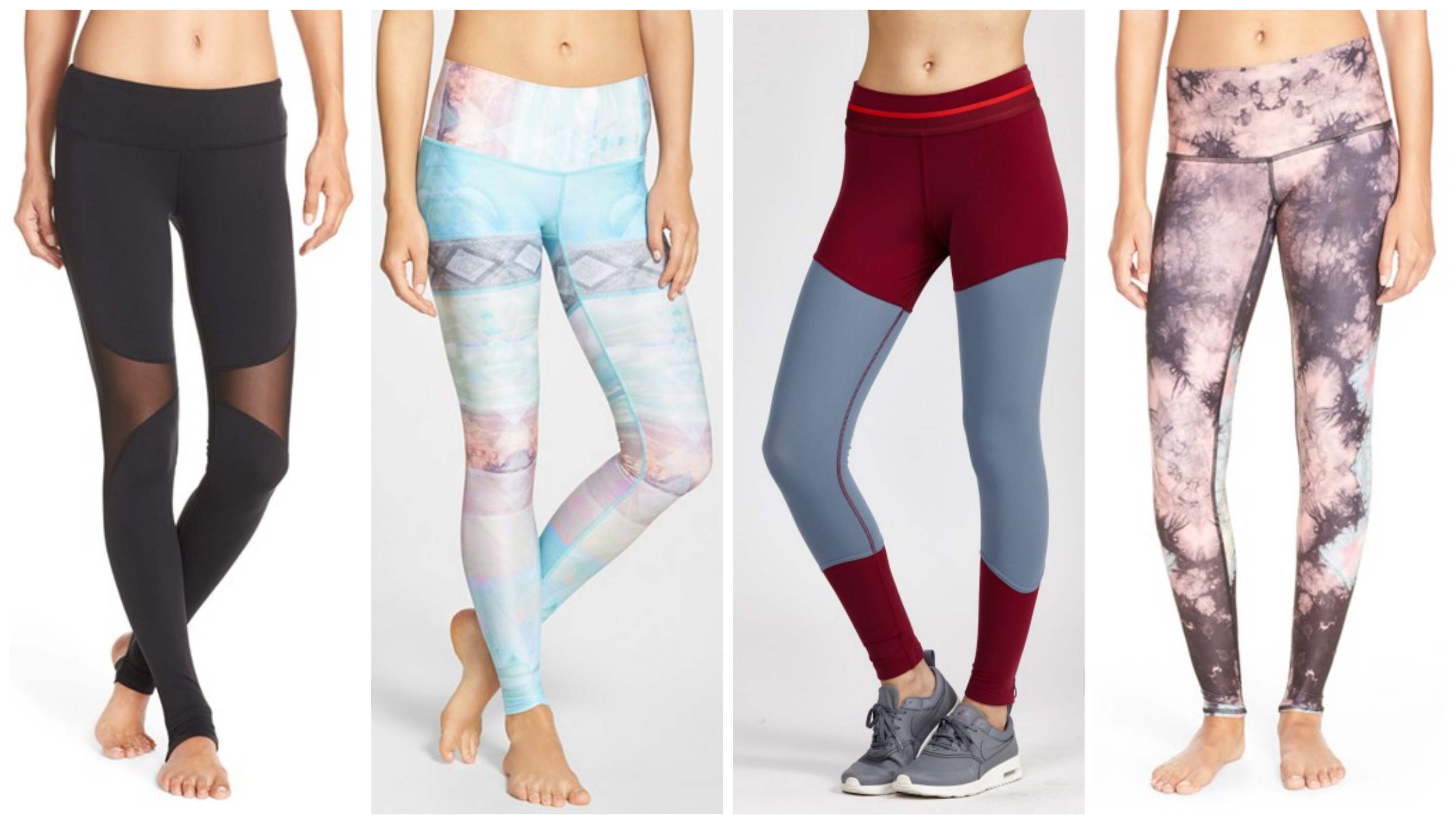 source: www.aol.com
4. Yoga Pants
Yoga pants are something I would recommend to everyone, irrespective of whether you actually do yoga or not. They highlight your body in the best way possible. At the same time give enough room for your legs to breathe. Pair it with a sleeveless crop top or any other tight fitting top and you might even feel like doing yoga, you'll look that good!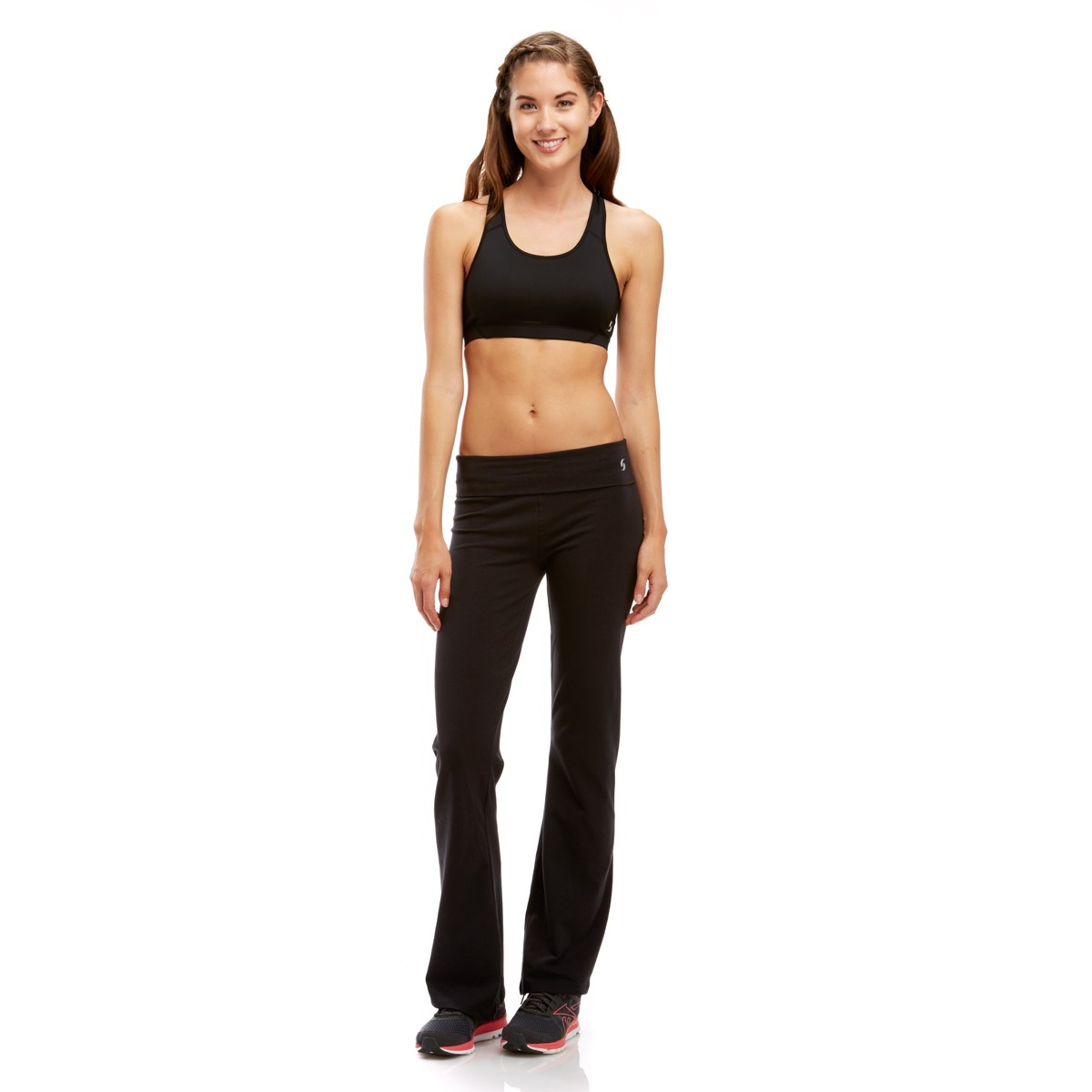 source: www.soffe.com
5. Loosely Tight Shorts?
If fashionable active wear wasn't an oxymoron "Loosely Tight Shorts" definitely is! The best indicator of perfect active wear is how comfortable it is, which means after you put it on, you shouldn't have to worry about it until your next laundry day. When we buy shorts, we often hesitate because of the unnecessary exposure that comes with it. Just for that purpose, grab a pair of double-layer shorts. The perfect combination of the tight stretch knit under layer and the loose printed layer ensures coverage and comfort.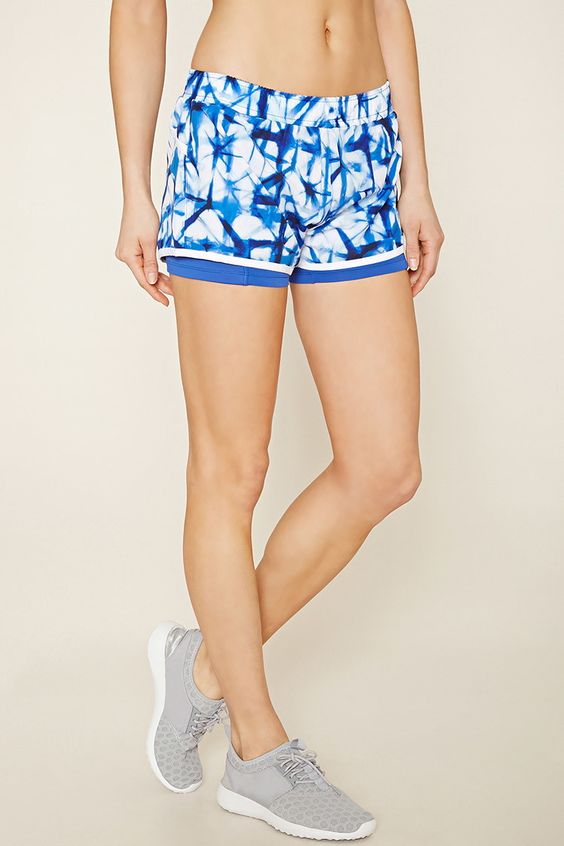 source: in.pinterest.com
Don't forget to give this article a thumbs up and comment letting us know what additions you made to your workout wardrobe. Also, share this article with your fitness freak friends!
Follow Fashion Pro for more such fashion hacks.