We all like online shopping but most of us hesitate to order apparel and footwear online. Why? Because of the quality issue, the delivery issue, the payment issue and most of all, the sizing issue. And if by chance the product that you ordered doesn't fit you then the returning and the refund issues.
But there is a way to avoid all of these things. How? By shopping smartly. Here are the tips that you can follow ladies, if you want the sizing issue to never bother you again while ordering your favorite blouse online
1.Get your correct measurements
Our body is always changing. We gain and reduce weight without even noticing. The mistakes everyone makes is by assuming that the measurements you had taken a year back are still the same. No! Chances are they might not be. So, the first thing to do is to take your correct measurement. Also, keep in mind the cup size while taking your bust measurements. If you do not know how to measure your cup size, then take help online. But besides the bust size, the cup size is also important.

source: cdn.shopify.com
2. Check the sizing chart of every product.
Our mistake is to assume that the one size will be the same in all other brand. But no! Of course every brand has a different sizing chart. So, after you have taken your correct measurement, make sure you check the size chart of the blouse you are going to order. It will save you big time, trust me!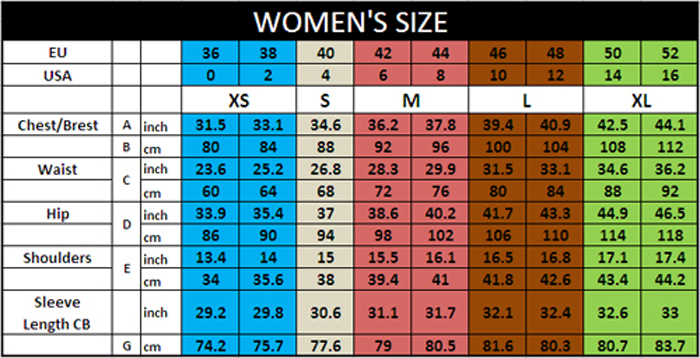 source: www.metasco.com
3. Check the fabric
It's also very important to check the specifications of the product that you are going to order. Just like cotton is the best fabric for summers, each season has such fabrics that you can wear to make your outfits more comfortable for your body. So, make sure you know about the fabric of the product that you are going to order.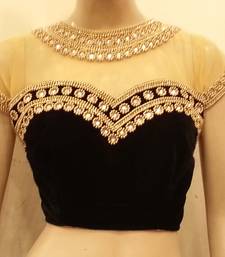 source: assets5.mirraw.com
4. Check the return policy of the seller
In case if you order something that you don't like or that doesn't fit you perfectly, it would be a headache to return it. And sometimes, our biggest mistake is to order stuff online without checking the seller's return policy. It's correct that every e-shopping website has its own return policy but there are sellers on the same websites that have different return policy. So, it is important to check the seller's policy just to be on the safe side.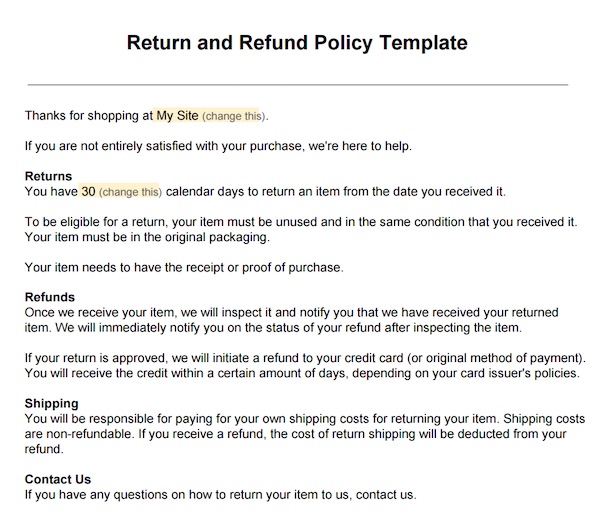 source: termsfeed.com
5. Don't order ready made blouses if you are not sure about your size
If you think that the blouse might not fit you or maybe your measurements are not correct according to you, then it would be better if you just go for the non-stitched blouses since they are a lot less headache and of course, who would know best about your fittings than your own tailor.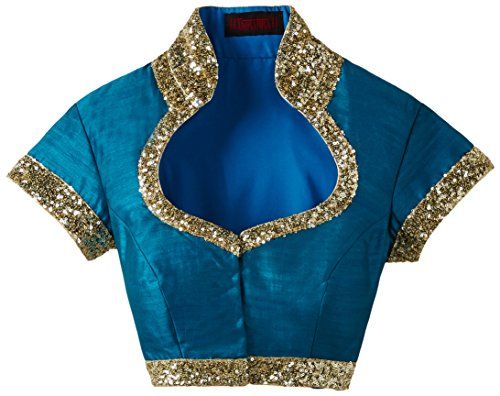 source: s-media-cache-ak0.pinimg.com
6. Or buy a larger size
If you think that the blouse wouldn't fit you, then you can always go for a larger size just to be on the safe size and if it seems larger, then you can always exchange it for a smaller size.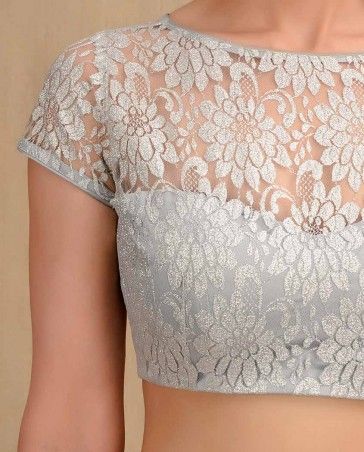 source: s-media-cache-ak0.pinimg.com
7. BUT…..
Before doing that, make sure you check that the same product is available in a smaller size as well. Otherwise, all the efforts will be a waste.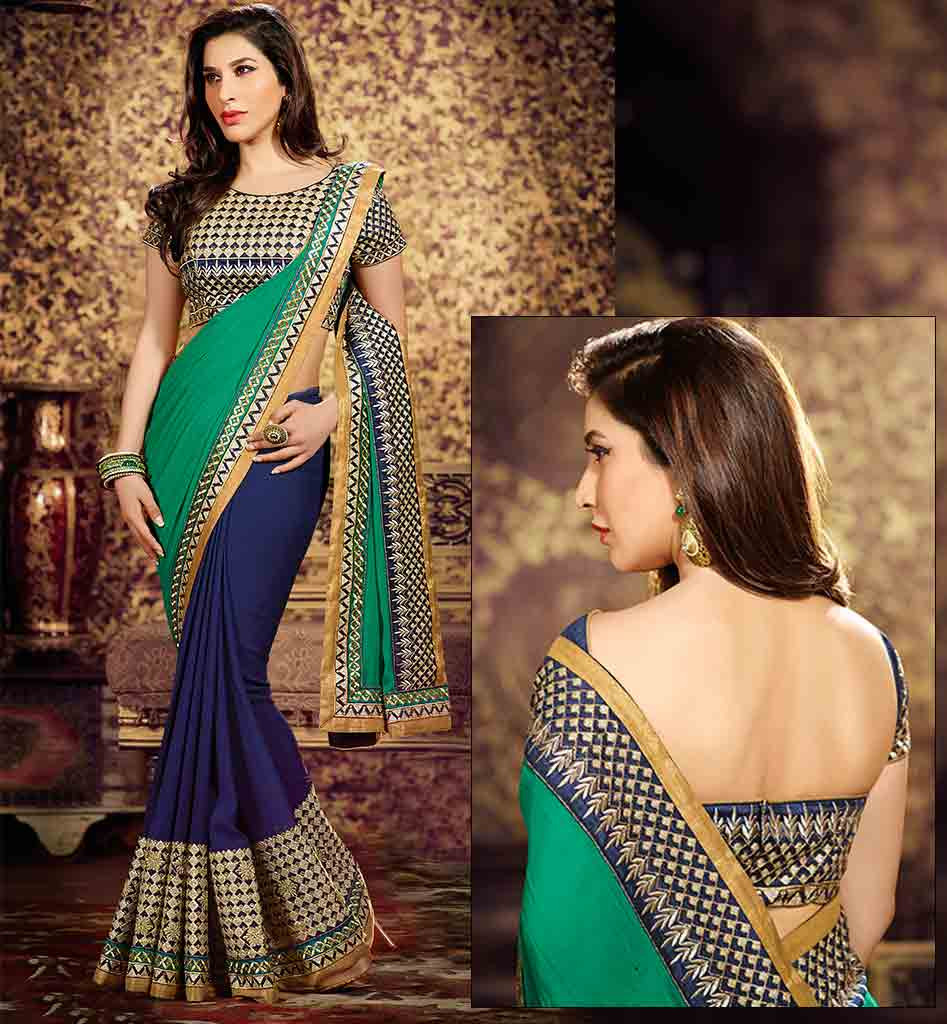 source: cdn.shopify.com
8. And last but not the least
While checking out, make sure you order the blouse from the app because there, you can get additional discount. 😛
9. Don't forget to check the reviews
Reviews of the product matter because it is only the customers who can tell you all about the shipping, delivery and the product quality.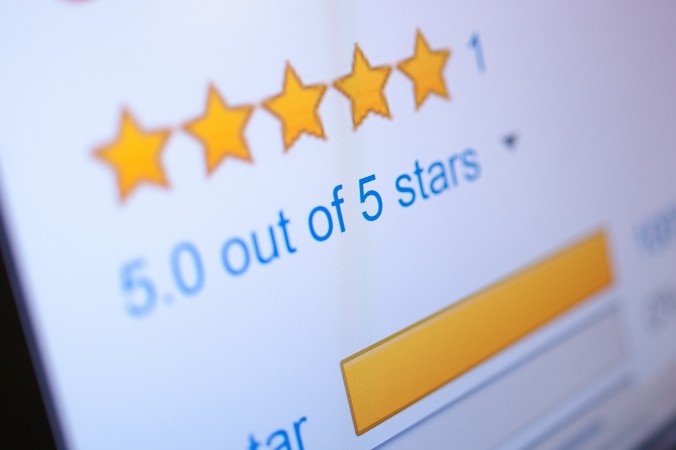 source: img.theepochtimes.com
If you liked the article, kindly share it with your friends.
Thank you!