who doesn't love the cooling showers of monsoon right after summer? We too.But you certainly don't want all your makeup getting washed with the beautiful rainfalls of the amazing season.The rainy season comes with humidity and for all the makeup addicts  it's a big threat.
To keep your confidence boost up this monsoon we are here with exclusive makeup and hairstyle tips. So this time when it will rain donot dampen your makeup or your spirit.
Follow these monsoon-friendly tips.
So, here you go…
Foy your beautiful face
To keep your makeup intact. Rub some ice cubes over your face before applying makeup. This will surely help your makeup last long.Along with that it helps to minimise the open pores, refresh your skin and make it glow.
Tip: Wrap them in a clean cloth and then use them.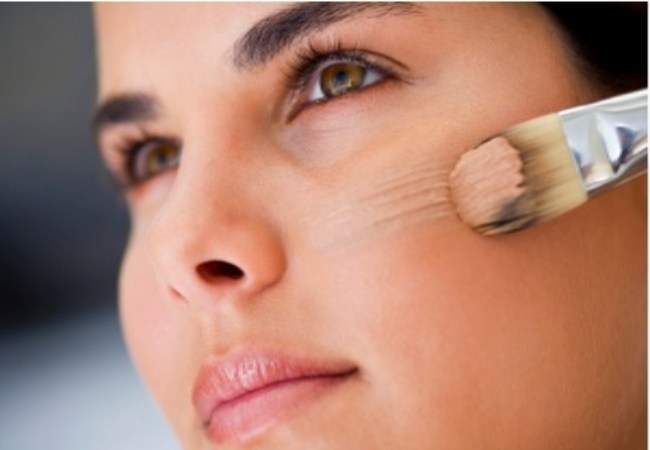 source: www.girlscosmo.com
Primer is Prime
Invest in a good, lightweight, oil-free primer, and apply it especially on your T-Zone. Don't forget to dab a bit to your lids as well, before applying any eyeshadow.
Compact over foundation
Replace your foundation with a good quality face powder.Powder base is long lasting and perfect to apply your makeup on. Keep blotting sheets handy for absorbing sweat in due course.
Rosy blush
If you're keen on using blush, make sure you blend your cream based blush well. Peach, pink and brown are fabulous shades during the monsoon spell.
For your perfect Pout!
Apply a base coat, then place a tissue paper on the lips and dab on some baby powder to seal it in. O .Mattify it with translucent powder to add some longevity. Go for crème matte shades that has long-lasting formula.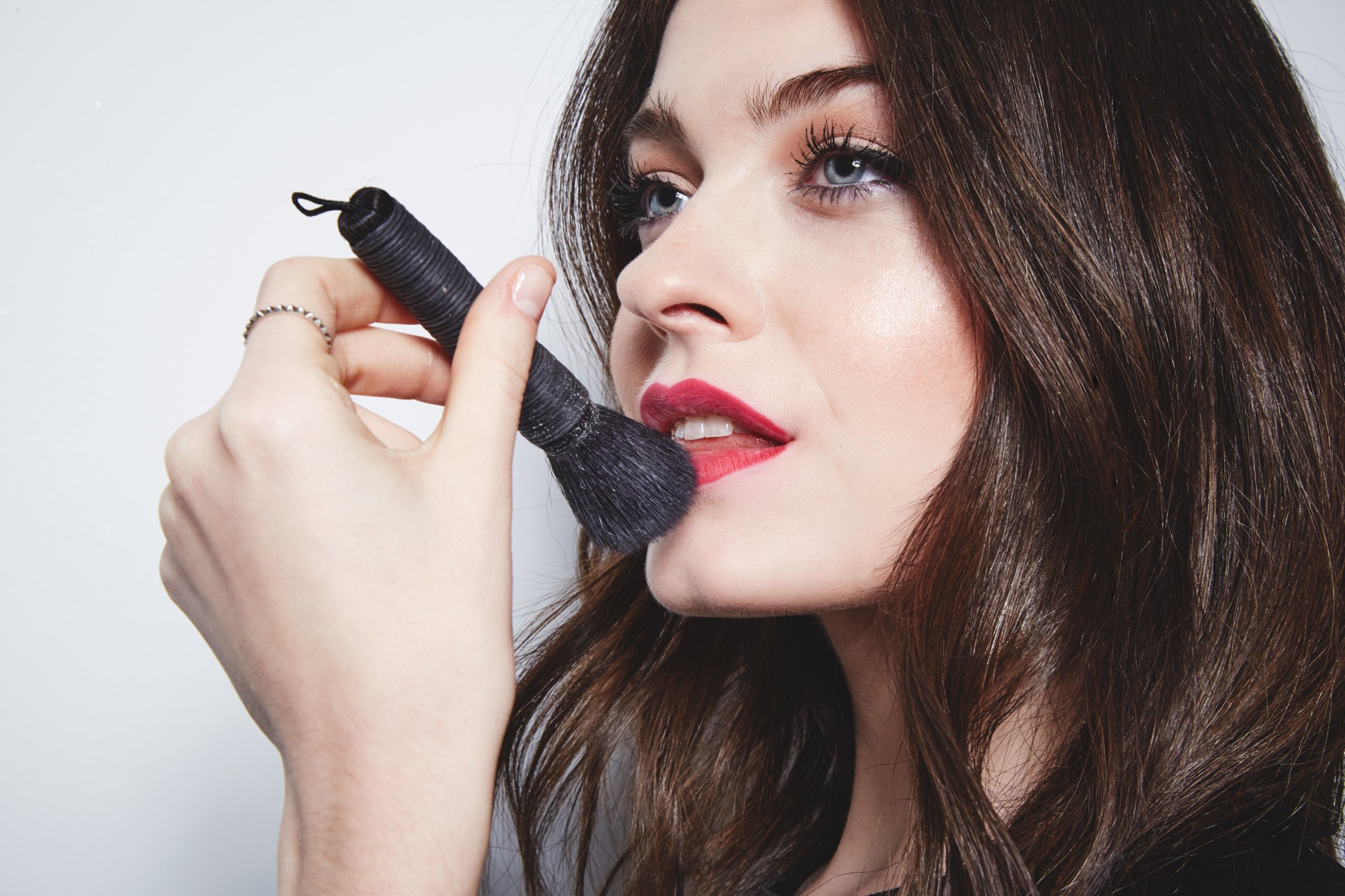 source: timesofindia.indiatimes.com
For your deep dark eyes
Monsoon can completely ruin your eye makeup.Skip using pencils and brushes on your eye.
Be regular with  your eyebrow threading during monsoon .You can brush them with small amount of hair gel.
Go for water-resistant eye liners and mascara.
Instead of cream-based eye shadows, select the powder ones for highlighting your eyes.
Make sure your are applying thin layer of eyeliner and your mascara.
At the end …Makeup Spray
Once you're done with your makeup, spritz your face with  'makeup setting spray' to keep your makeup intact.
Tip:From a six-inch distance, just gently spray first in a T-formation and then in an X-formation for good makeup staying .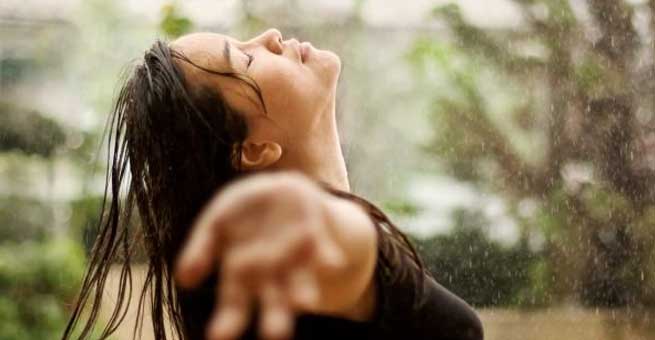 source: www.idiva.com
For long shiny hair.
Monsoon comes with lot of hair problems like dry scalp, oily hair, excessive dandruff, frequent hair fall, etc.
Try to get a short and sweet haircuts. It will keep your tresses manageable and tanglesfree.
Short and shoulder-length haircuts are the best for this season as they need minimal maintenance.
For long hair, make sure that it is tied up into a top knot all the time. Those who travel frequently should go for classic high buns.
Some easy hairstyles are pixie, side ponytail, side braid, ballerina bun, loose waves, geometrical, asymmetrical (both gradual and layered), etc.
Now enjoy the rhythm of nature with the the fresh, earthy smell post every shower without any worries.
Stay tuned with FashionPro for more such trending articles.
Thank You.