Buying a lipstick is such a tough job ladies, isn't it? We all get carried off by the amount of colours available in the market.However a shade that looks breathtaking on a magazine cover may not look the same on you.
Hence it is important to understand what color goes well with your skin tone. Also the shades that looks good in the morning may look different at night.
If you are a beginner then go for the shades that will enhance your look. Go for shades that are darker or brighter than the original colour of your lips.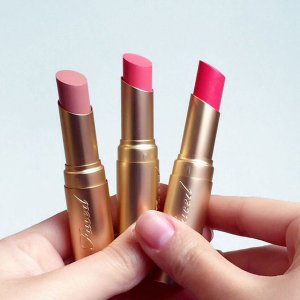 Warm skin tone
A person with warm skin tone has yellow, golden, or olive hue. You can tell your undertone is warm if the veins in your wrist look green.Ladies having warm  skin tones should look for colors like caramels, orange or tango.That is Lipstick that gives orange or yellow undertones goes well.
Try out these lipstick shades
A rich pigment that is just the right mix of red and orange, plus sculpts your lips too.
Cool skin tone
A person with cool skin tone has  pink, red, or bluish hue. An easy way to check is by looking at your veins,if it has more of blue then you will fall into this category.
For cooler skin tones, go for bluish and pink undertones. A red lipstick with a dash of pink is just the right choice for you. For daytime Vibrant Coral shade with Matte finish will be a good choice.So next time when you go for shopping  steer away from orangey shades and veer more toward deep-bluish reds.
Perfect for a party look, plus it has a cremesheen finish.
A deep, beautiful colour in semi-matte for all those who are obsessed with reds.
Neutral Undertones
Go crazy and pick the color you want. A wide spectrum of colors typically tend to complement your skin. we would suggest you to go for  cherry , pink and red shades.
You can easily get a bold look without thinking twice. Go for Neon Red or Maroon color if you want all the attention to be on your lips.
For the evenings you want to keep it simple and to the point.
Fashion Pro tips:
*While testing shades apply it on your lips under direct natural light.Your palm is another good place to test it.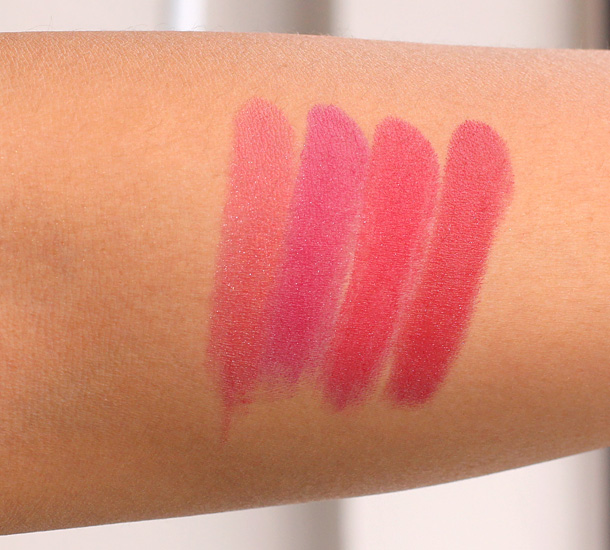 * You can make any shade by blending two similar shades.Mix proportionately to get the shade that suits you.
* Enhance the staying power of the lip color by applying lip balm.
Now you are good to go. Pick out the perfect shade that will match you skin tone.If you liked this article, share your feedback with us in the comments section below.