Every short girl faces some difficulties growing up, picking the right dresses and haircuts. Sometimes short girls commit fashion blunders making them look fatter and chubbier than tall girls.
What any short girl needs to do is stop choosing certain clothes and then she will notice the change.
source: angieinthethickofit.com
So Here are 7 fashion mistakes which make you look shorter than usual and you should definitely avoid them
1. Long tops or kurtas
Long tops or kurtas aren't always the right choice for shorter women. Instead of looking classy, you can often look shabby and unkept.
source: www.mruga.com
2.Turtle Necks
Sweaters with turtle necks might make you look like they don't have long necks. Turtle neck sweaters are usually discouraged.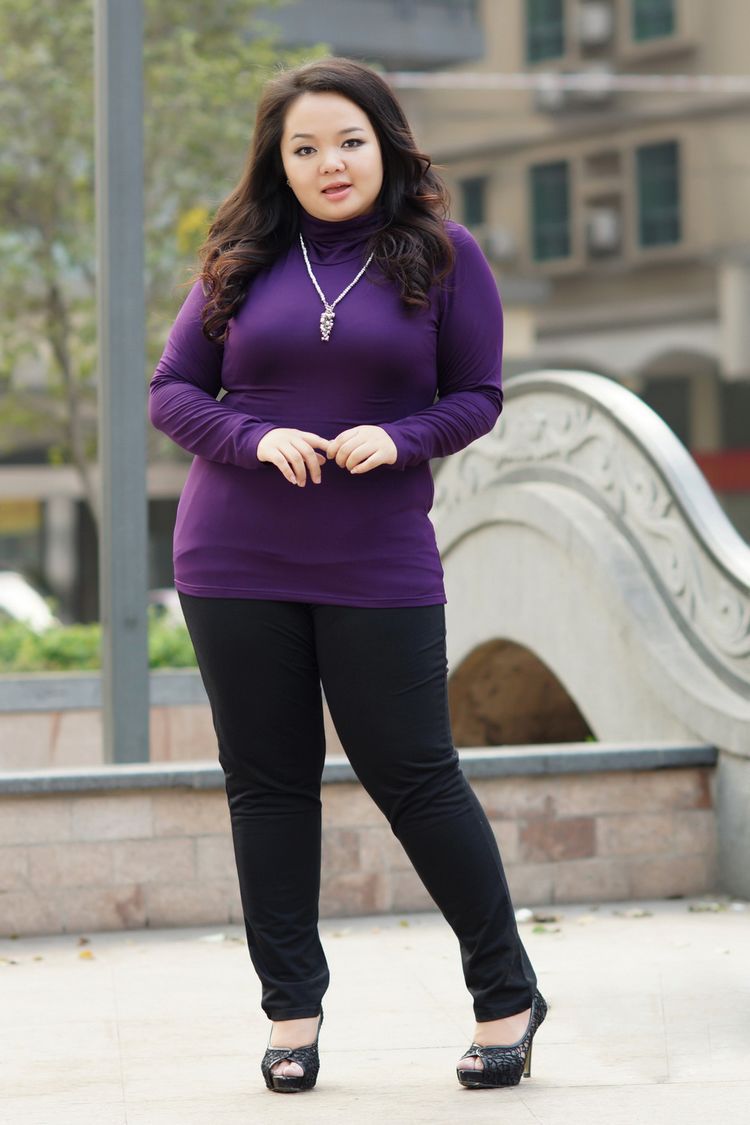 source: i01.i.aliimg.com
3. Round Shoes
Round shoes make your legs look shorter than they actually are. Go for pointed shoes instead which actually make your legs seem little longer and  more beautiful.
source: 3.bp.blogspot.com
4. Oversized Layering
Though stylish, they often end up making you look fat and baggy; Not the look I would go for!
source: scontent.cdninstagram.com
5. Big Hand bags
We all love big handbags since they look so beautiful and elegant. But, if you are small famed, I would suggest you not to go for big bags. Huge handbags will take away the attention from you, make your height look shorter and the bags bigger and that's a fashion blunder.
source: 3.bp.blogspot.com
6. Maxi Dresses
Anything that covers your legs will make you look small and tiny. If you do wish to wear a maxi dress, I suggest wear it with some high heels and danglers.
source: static1.squarespace.com
7. Bold Prints
Big bold prints are a big no-no. Abstract patterns and smaller prints will make you look better and balanced.
source: www.raishma.co.uk
If you liked the article and found it useful, do share it and subscribe to our website for more such articles. Thank you!