"Modelling", a way to explicate how confident you are about yourself. The only career in which you not only have to use your good looks but also your brain to justify your work properly. You always have to look presentable and you can never afford to loosen your brain. People look up at these models as their style icons, putting a huge pressure on their shoulders to pull over their looks with great elegance and style.
Be it any International diva or an Indian beauty all are sensible enough to bring out the best in them. Many of these models have carried such an amazing outfit that one can really try out.
Looks of International Style Icons to try out!
1)    KENDALL JENNER:
The Kadarshian and Jenner clan knows very well how to be at their best. Kendall Jenner, 20 roots for the style quotient "WEAR WHATEVER YOU WANT, BUT WEAR IT AND CARRY IT WITH CONFIDENCE!" Simply she keeps up the flair of "Keeping Up With The Kadarshians."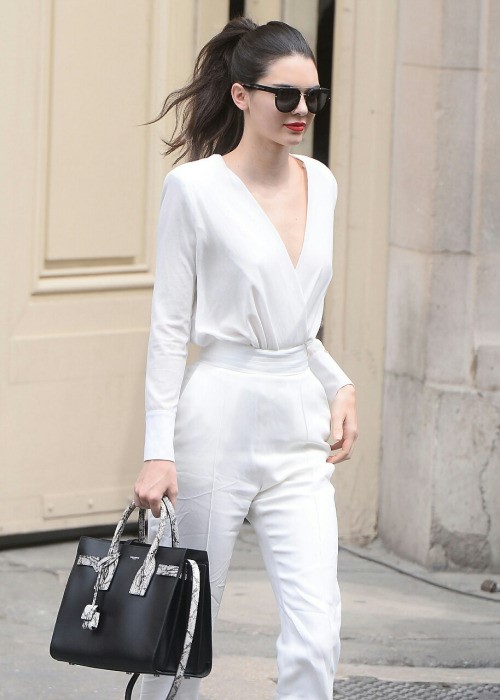 source: www.usmagazine.com
2)    GIGI HADID:
Gigi Hadid, 21, sticks to the style mantra "WEAR SOMETHING COMFORTABLE, BUT REMEMBER IT SHOULD BE HOT!" The Diva knows it quite well how to pull up something which is casual yet different and classic!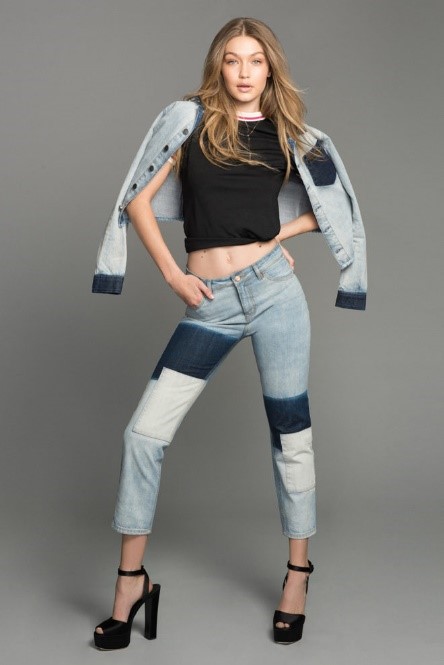 source: twitter.com
3)    BELLA HADID:
Following her elder sister's footsteps, Bella Hadid, 19, follows the same mantra as her sister but never forgets to add up her own style quotient and that what make her an absolute "Beauty With Brains."
source: www.popsugar.com.au
Those were the United  States' beauties who possessed the hot and happening style. Wearing and carrying an outfit in the best way possible could be and should be learnt from these models!
Next, the Indian models who root for both beauty and hotness and have all the know-how about fashion and style are:
1)    ANUKRITI GUSAIN:
21-year-old Indian model, Gusain, was crowned 'MISS ASIA PACIFIC WORLD INDIA' in 2014. Her style is something every Indian will love to try.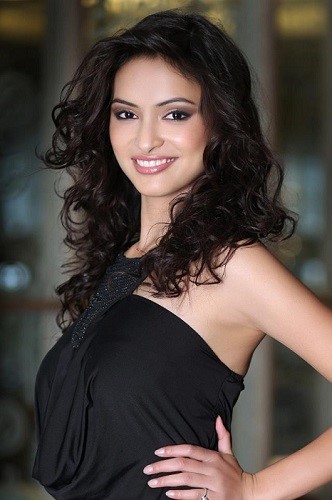 source: niptara.com
2)    ADITI ARYA:
Aditi Arya, 22, was crowned as the 'MISS INDIA 2015'. This crown marked her modelling career. She always manages to look appealing, her styling sense is worth following.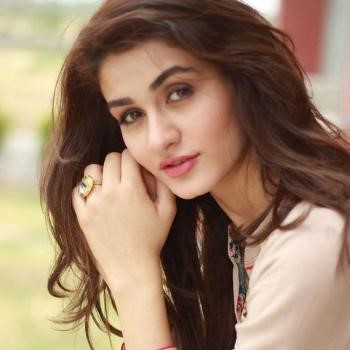 source: moviearts.in
3)    URVASHI RAUTELA:
Who in India is not aware of  this Indian model turned actor, 22. She always sticks to the quotient "STYLE UP WITH CONFIDENCE!" She has proved time and again how well she can do a mix and match thing and be a center of attraction.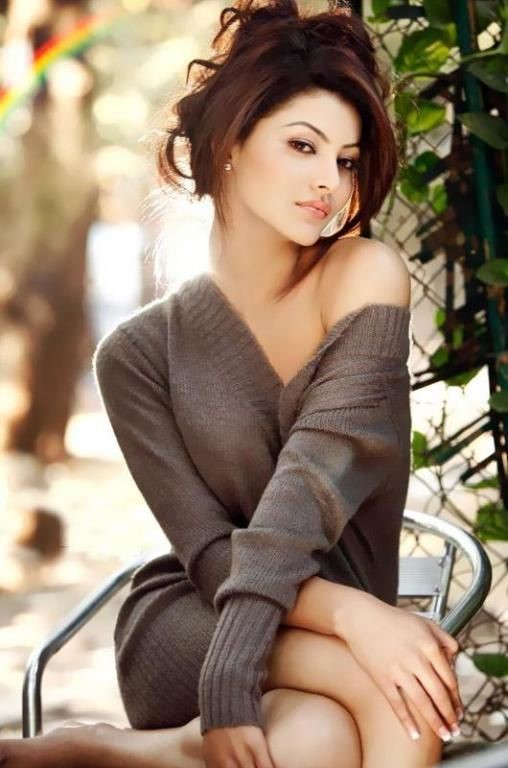 Beauty can be found in every part of the world, the top divas of Japan prove it so well. The radiating beauties and personalities of Japan have grasped the attention of the people from all parts of the world. These innocent looking models live successful and healthy lives, thus looking attractive and hot. These sensational models always put out the best in them and create a new trend all by themselves.
1) Masami Nagasawa:
Masami Nagasawa is a top notch beauty of Japan. She is a famous actress, and popular model. She is an ultimate trendsetter, whatever she wears becomes the new style quotient for the time.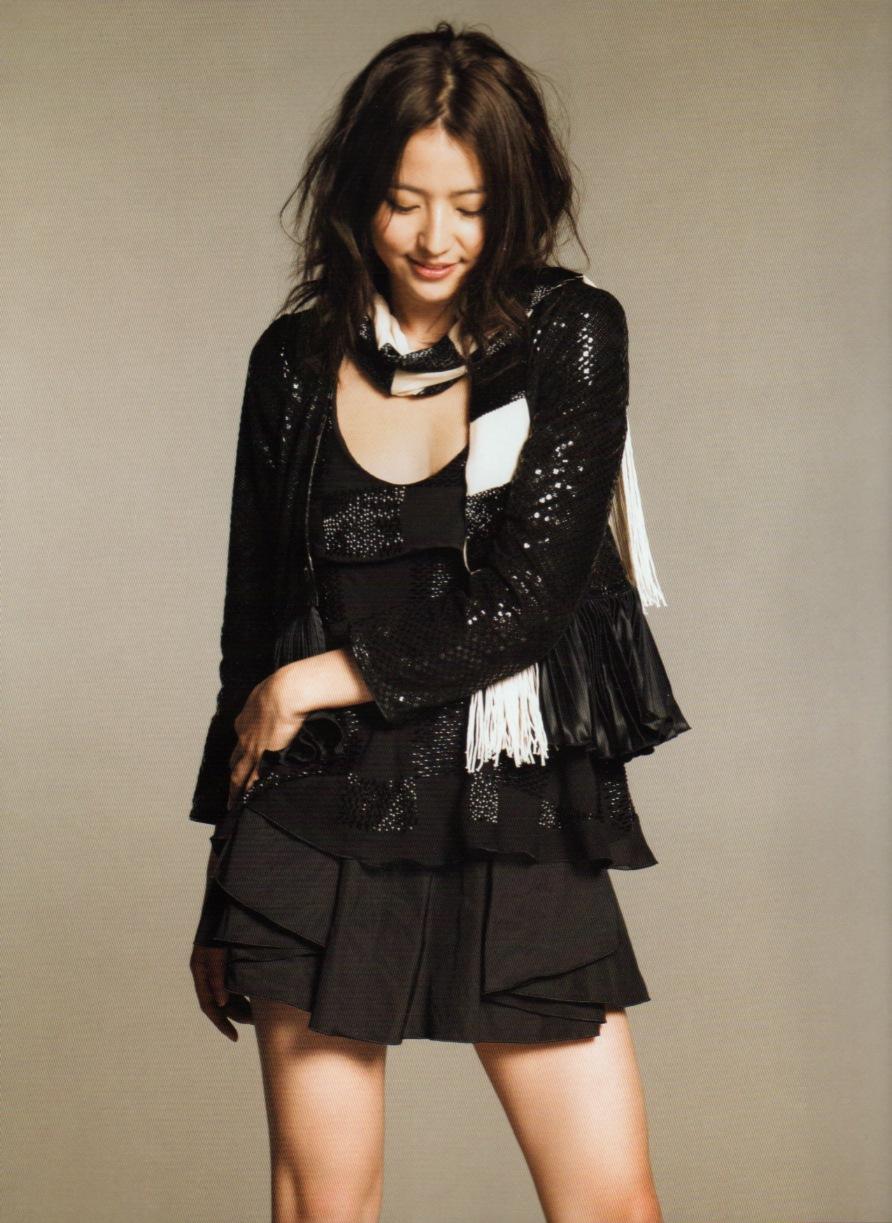 source: asiabeam.com
2) Kurara Chibana:
In her young age Kurara got her big break and participated in Miss Universe Japan show during 2006 and that became the time of her successful career. She is hot and bold. Being one of the top model she never fails to leave people with popped out eyes. She looks so presentable every time and one can learn how to dress perfectly for different occasions just by following her style quotient.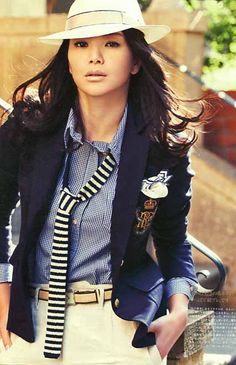 source: www.pinterest.com
Fashion & Style are way beyond the looks and the skin color. No matter how light or dark your melanin is, you can always look classy and stylish if you are able to present yourself well. These South African models  have proved it time and again how beautiful they are, its all about your personality and the way you carry it.
1) Herieth Paul:
A Tanzanian model has created a great impact on the fashion industry already. She has pulled out every single outfit flawlessly. Following her trend will definitely make you stand out in the crowd.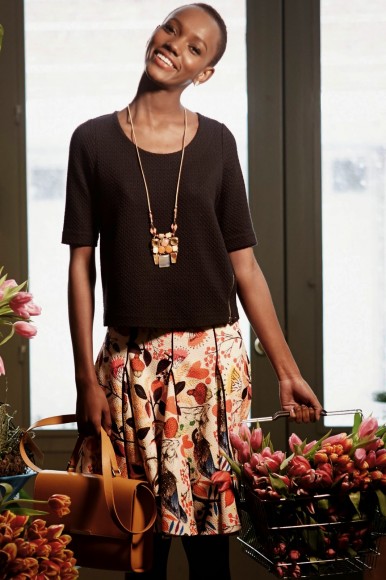 source: www.1966mag.com
2) Maria Borges:
Angolan born bombshell, Maria Borges continues to prove her star power, head lining campaigns with Tommy Hilfiger, Banana Republic and Givenchy to name a few. She is not just a style icon but an ultimate inspiration to every girl who is really conscious to try out different kind of clothes.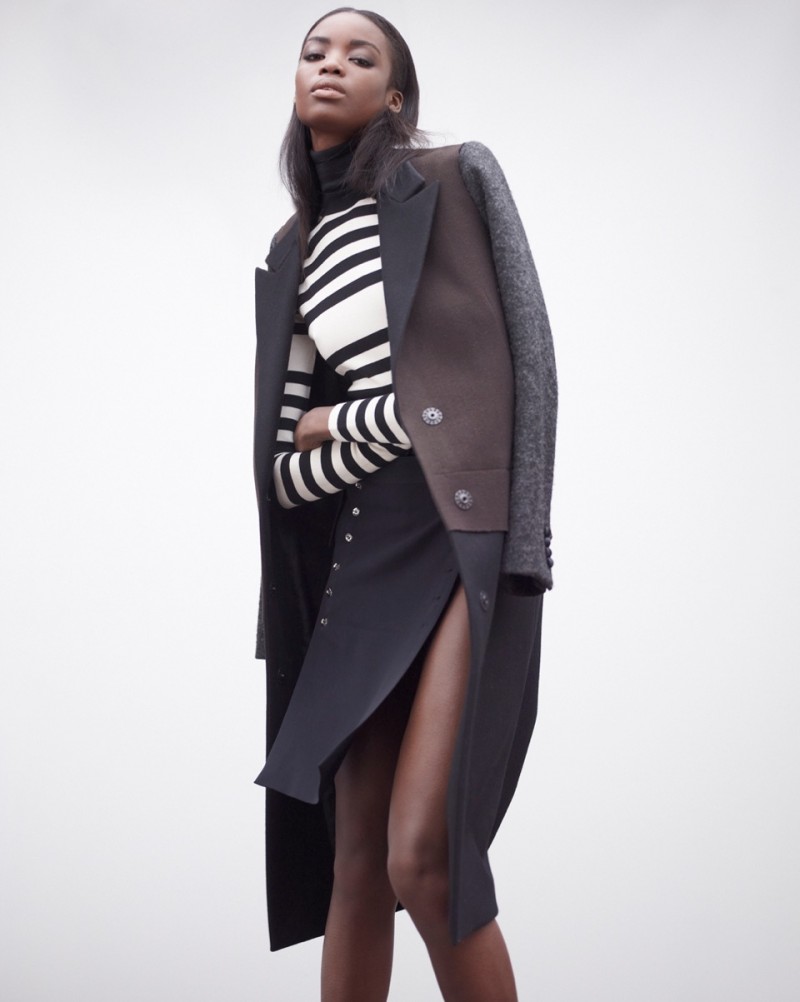 source: www.fashiongonerogue.com
Trust me it's not the clothes that make a difference it's the way you wear them.
Be it an Indian Model or an International one, they are perfect to look up to when comes to clothes. We can definitely learn all the nitty-gritty about fashion by simply looking at them.
THANKS FOR READING!
For more articles, subscribe to our website.