Tattoos- the word itself brings mixed emotions. For some it is just a fashion fad while for others they are extension to their personality. Whether you get your lover's name inked or a picture of your favourite artist or a quote by your favourite author, you should choose your tattoo very carefully as it will reflect 'YOU' and due to their permanent nature the stress of choosing a perfect tattoo is sometimes too much to handle.
But worry no more ladies! We are here to help you. Below listed are some of the tattoo designs gaining popularity in India:
1. Sports Related Tattoos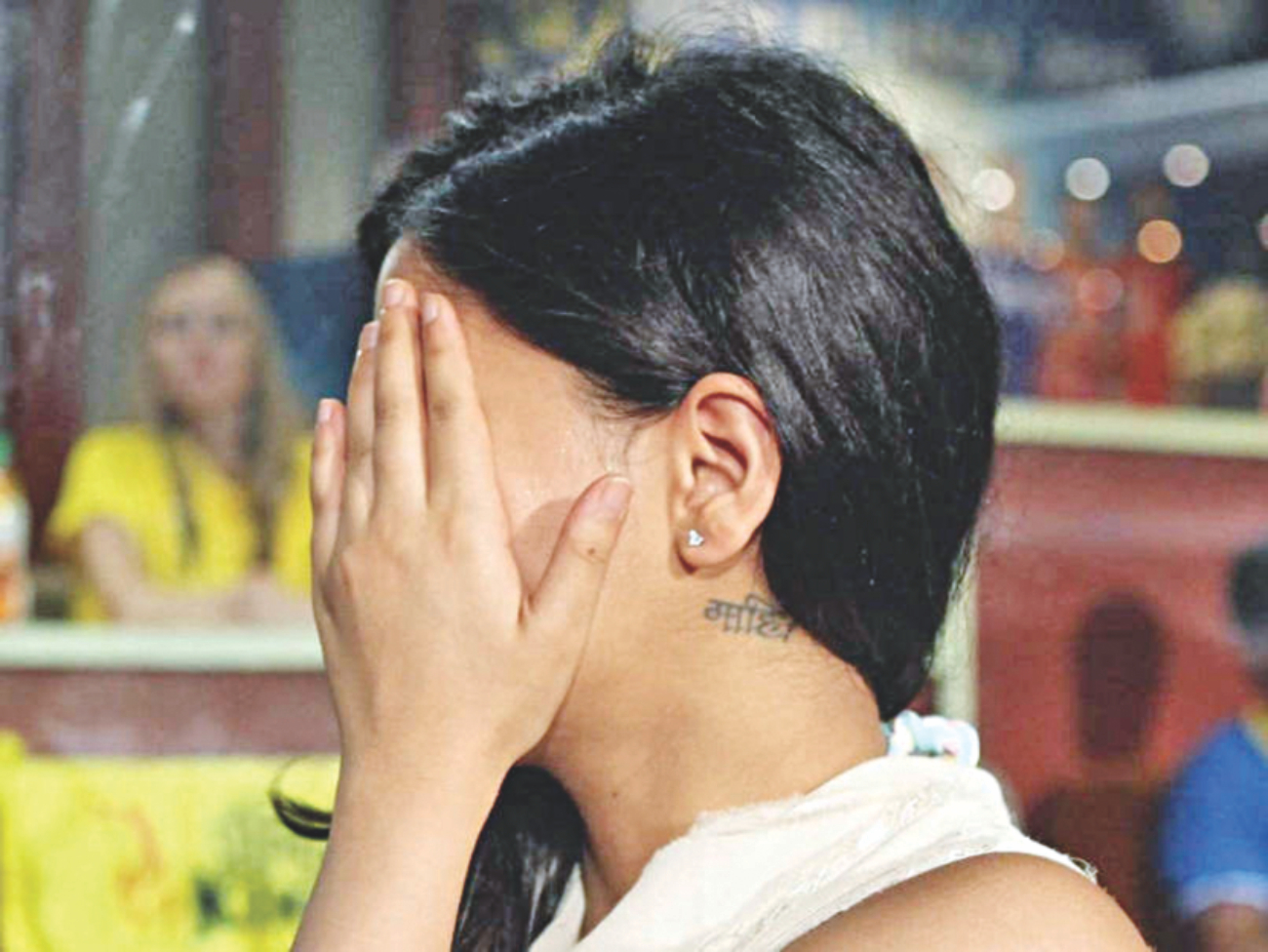 source: sports.ndtv.com
From college students to famous celebrities, everyone loves sports and arts. And, in the above picture, it is Sakshi Dhoni with the Tattoo for her hubby Mahi.
2. Politics Related Tattoos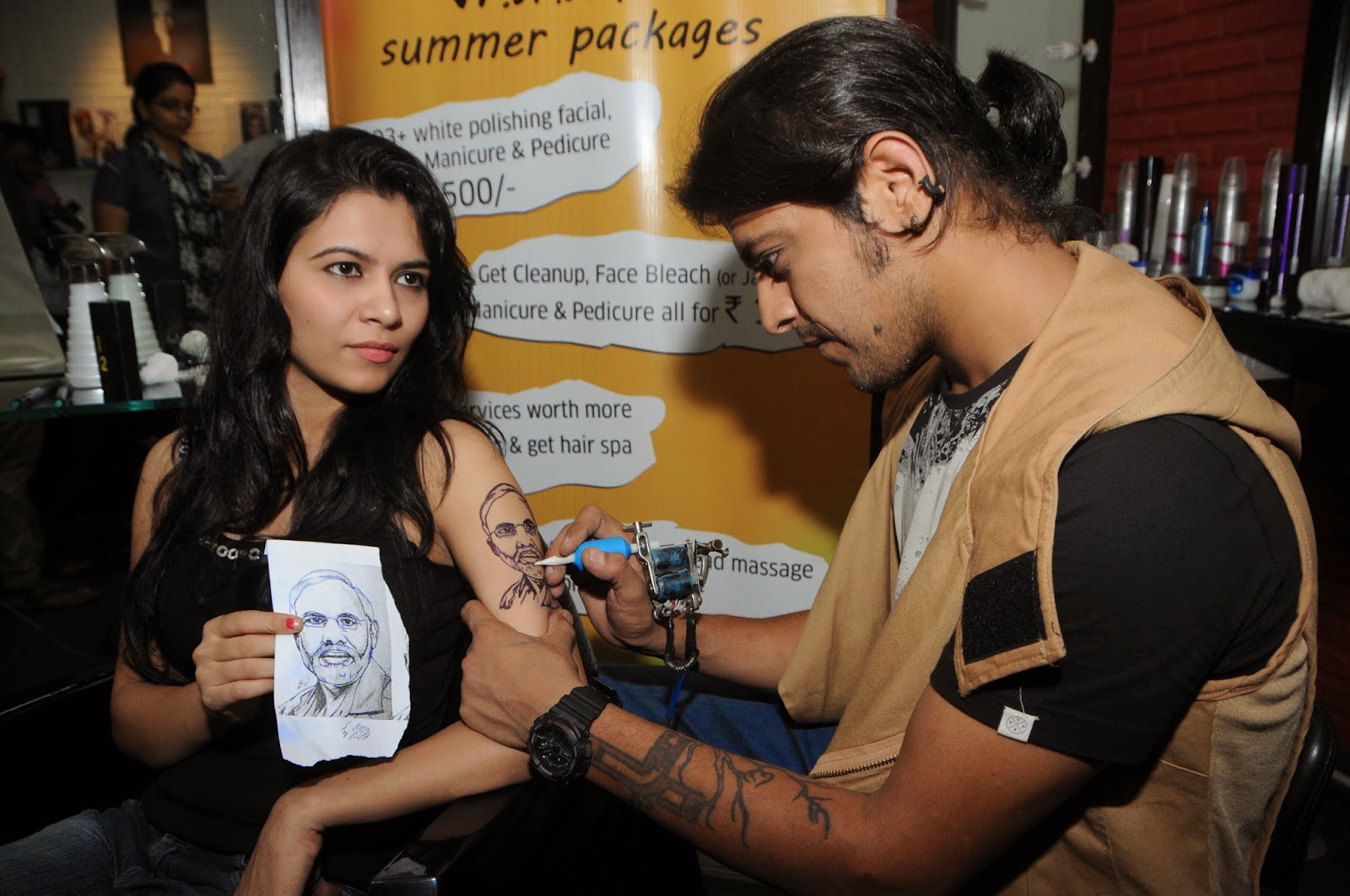 source: www.mid-day.com
Every Indian is showing their love and support for change in a different way. This girl, in the above picture, is doing the same.
3. Celebrity Tattoos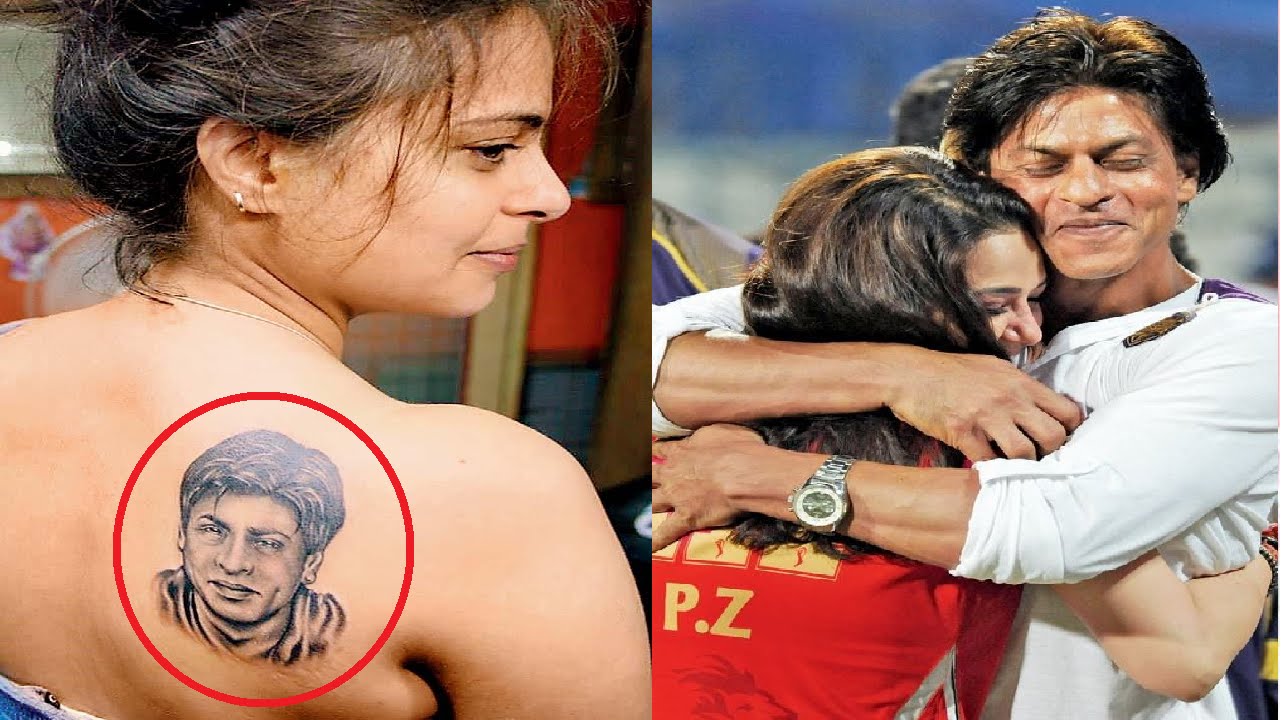 source: www.betrendsetter.com
Like millions of fans of Shahrukh Khan, this girl found her way to show her love for the actor.
4. Fashionable Tribal Design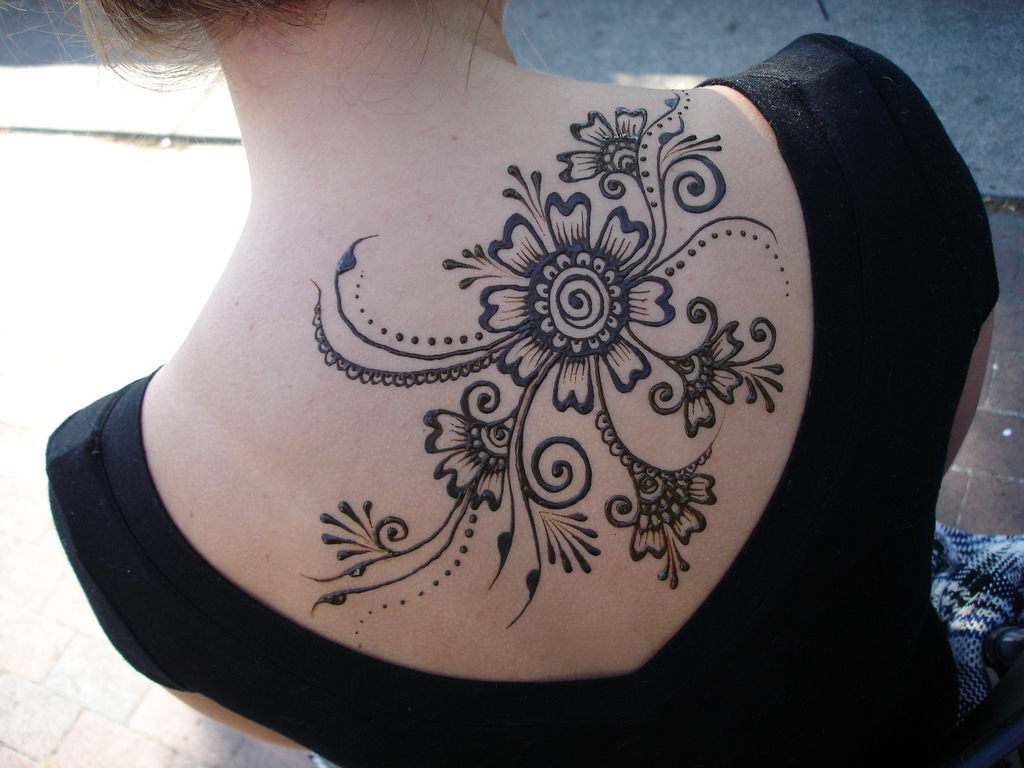 source: www.tattooscreens.com
Some people change their favorite actor and cricket player with time. But love for art never changes.
5. Pet/

Animal Tattoos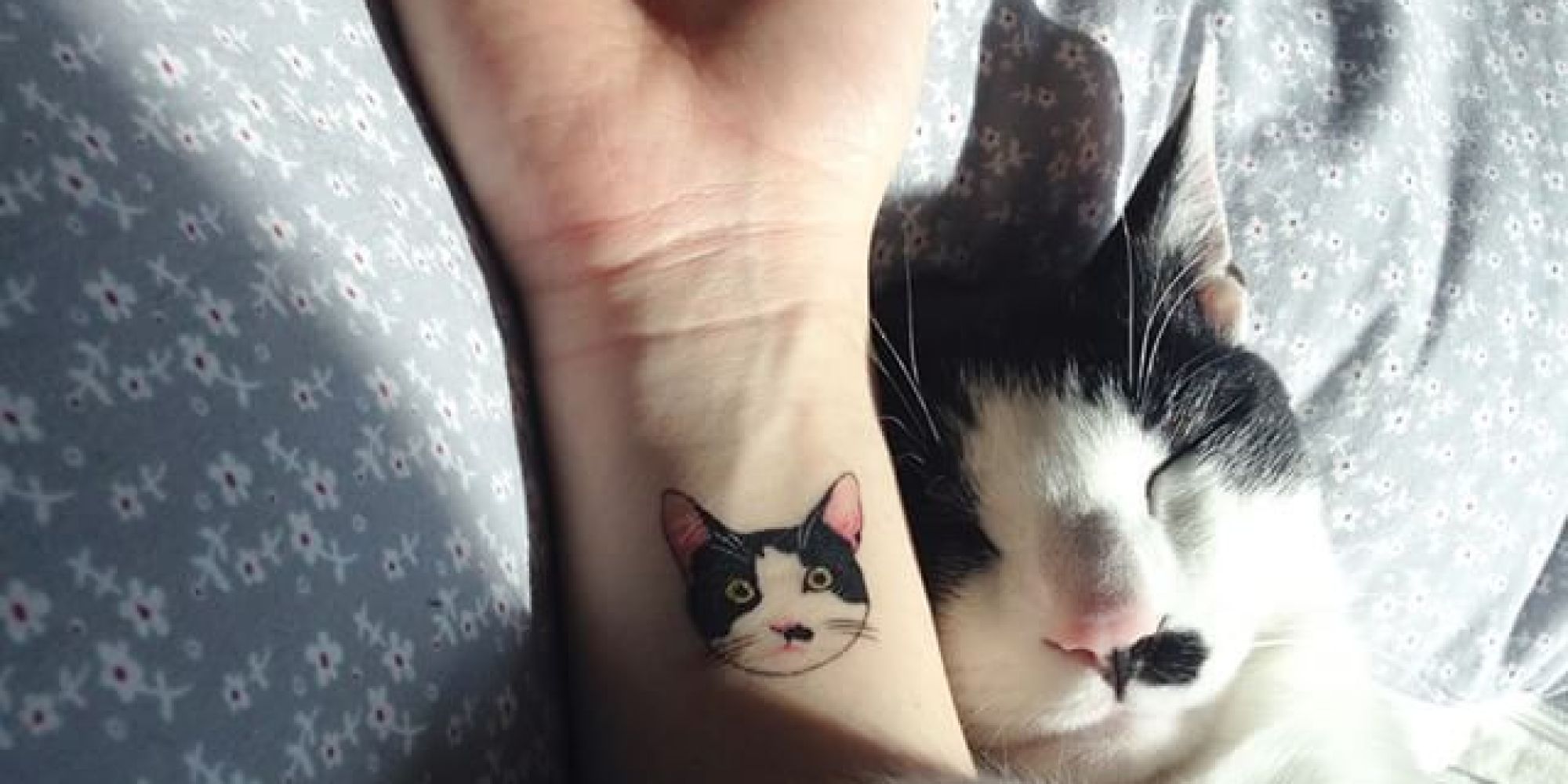 source: www.huffingtonpost.in
There are too many girls who love their cats and dogs and they love to show their love for them.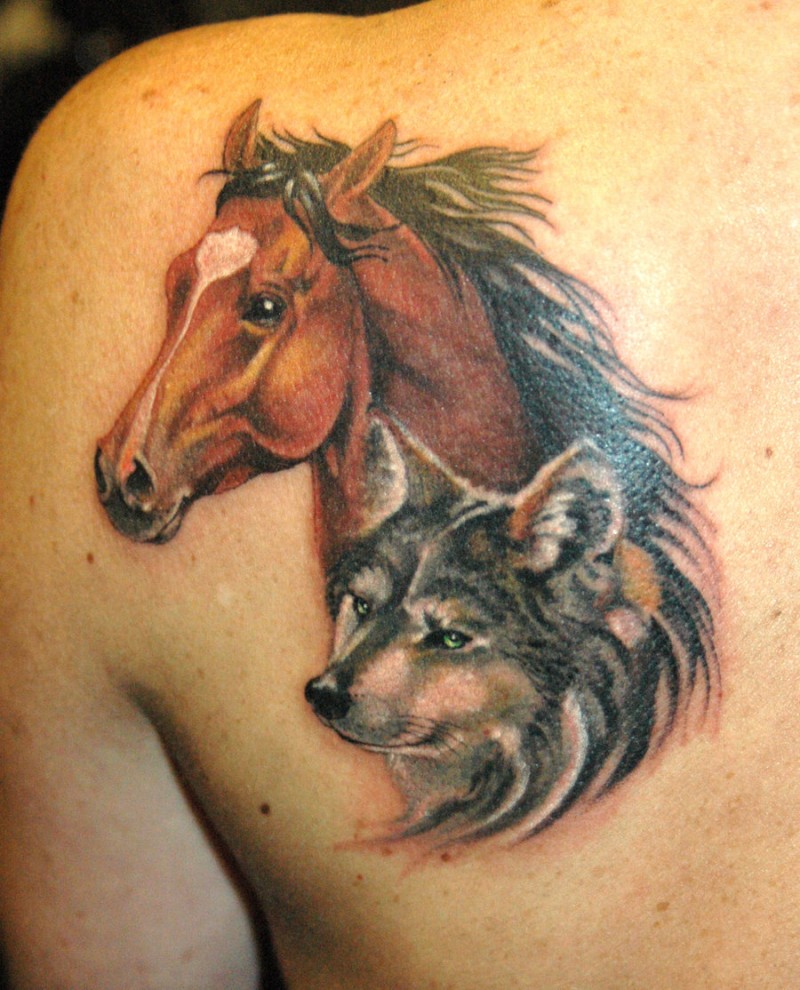 source: tattooimages.biz
Some girls love wild animals and these girls can get tattoo of horse and wolf.
6. Abstract Design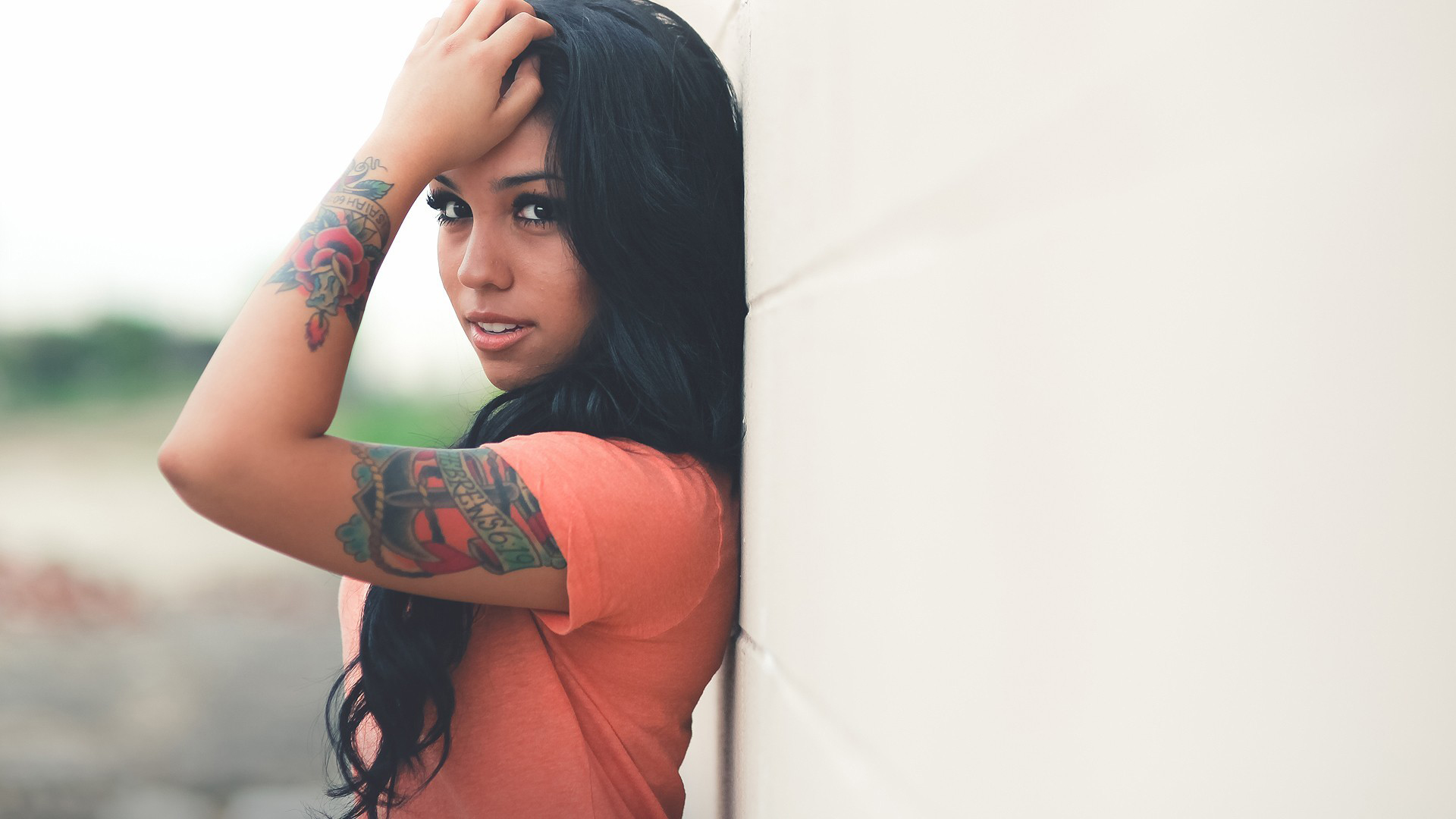 source: yesofcorsa.com
Many Indian girls and celebrities like VJ Bani like abstract designs.
7. Name Tattoos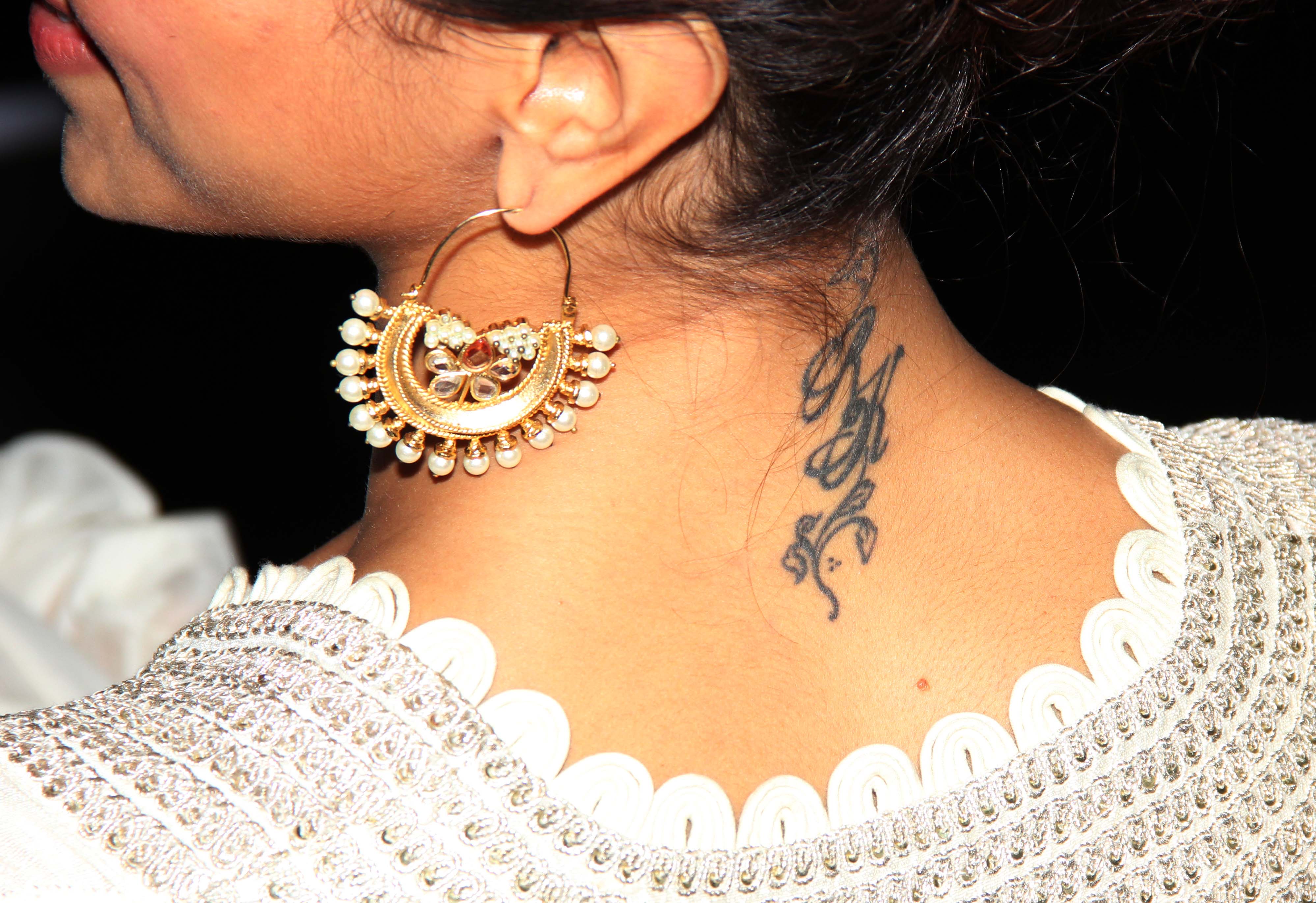 source: makeupandbeauty.com
Young Indian couples, including married ones, show their love to their partner with a tattoo of their name.
 8. Sun Tattoo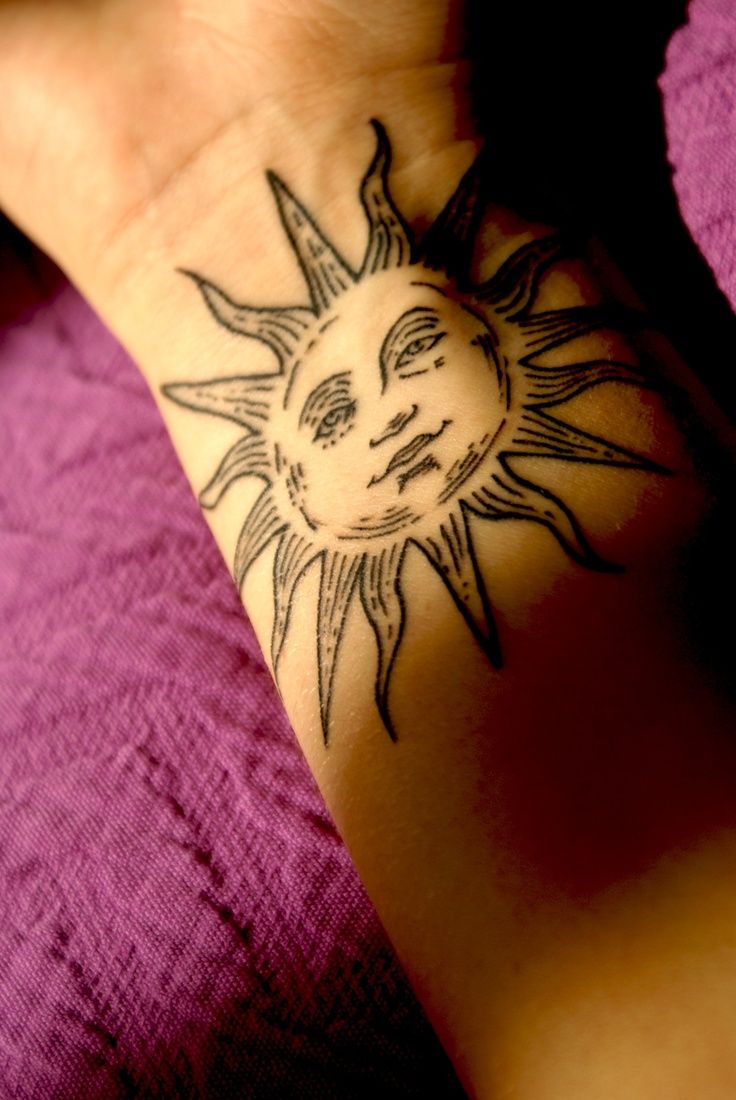 source: in.pinterest.com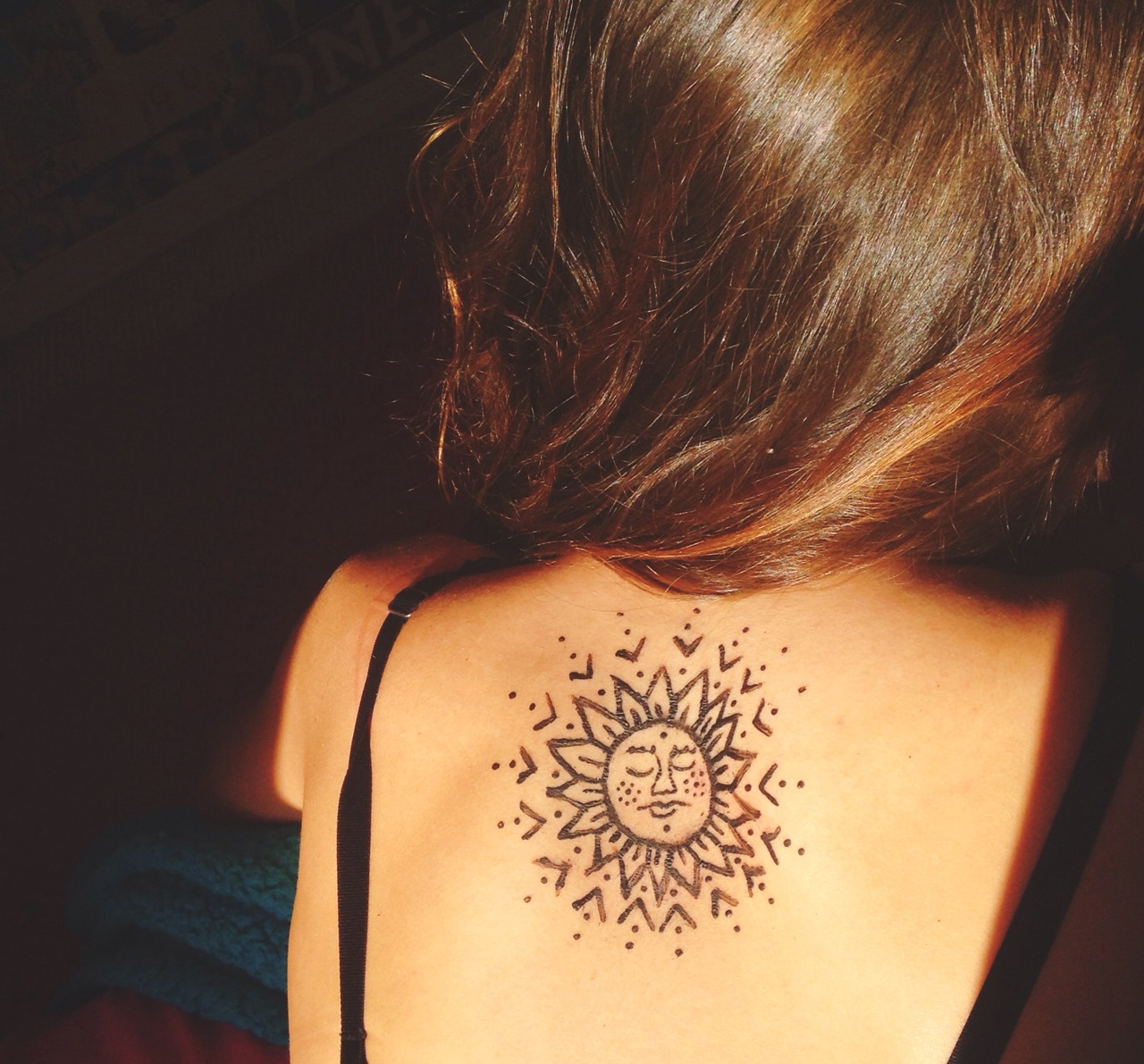 source: guff.com
Sun is one of the traditional Indian motifs and very common as a tattoo design.
9. Bird Tattoos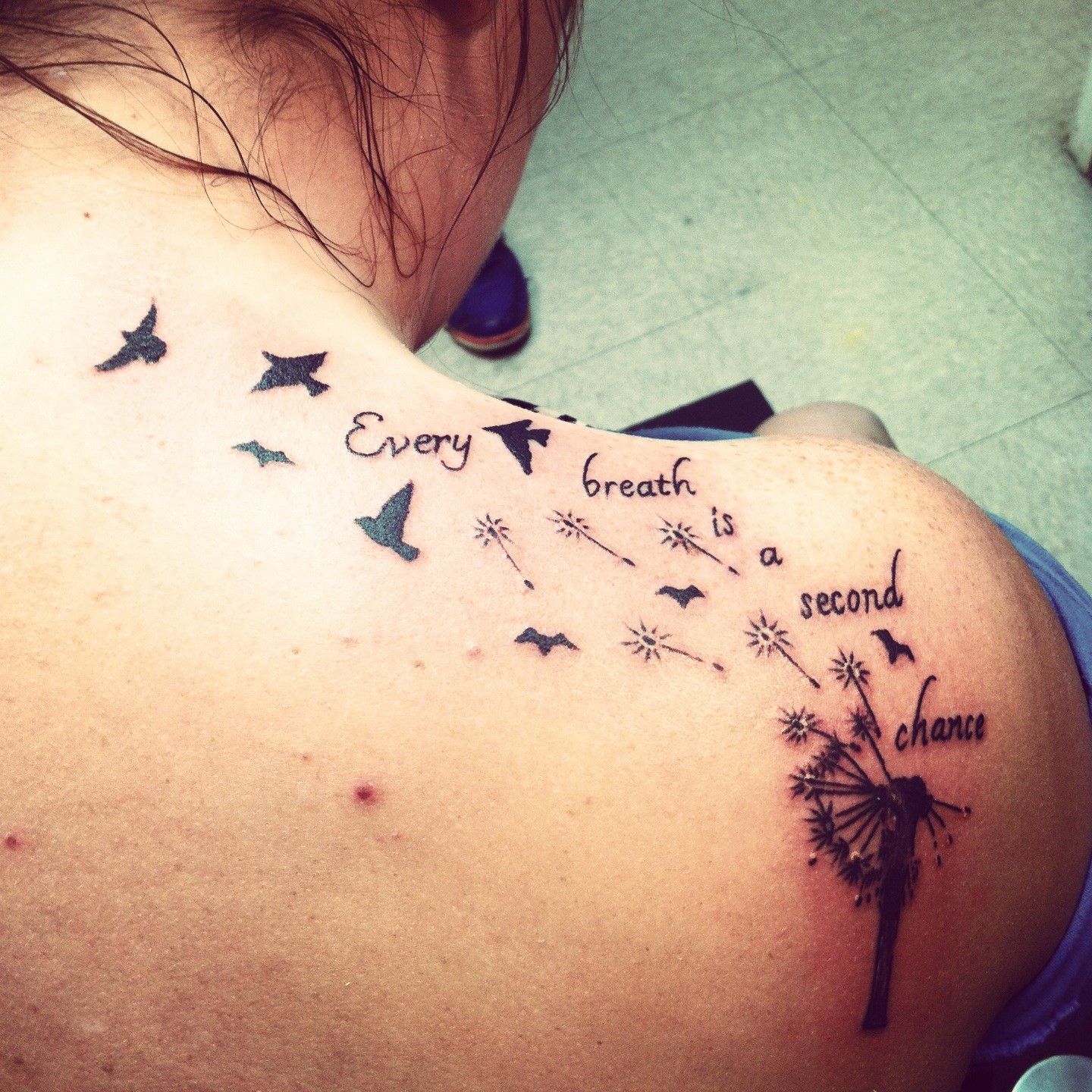 source: in.pinterest.com
Birds denote freedom and they look very pretty when done in small and delicate designs.
10. Peacock Feather Tattoo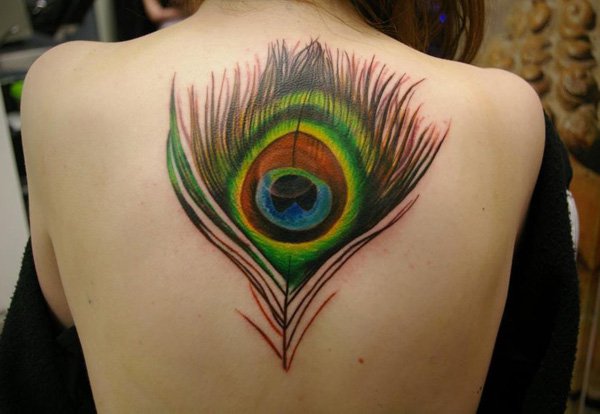 source: www.cuded.com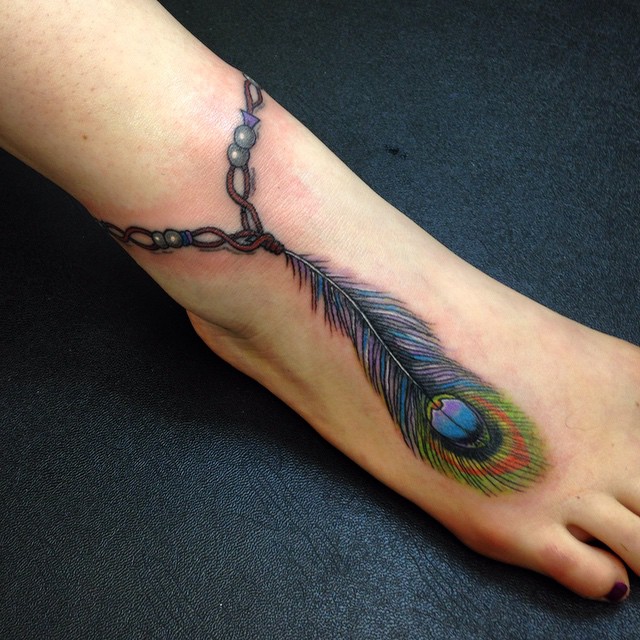 source: tattoo-journal.com
Peacock is one of the most beautiful and colorful birds in India. Girls love to get a tattoo of peacock because of its colorful look.
11. Musical Notes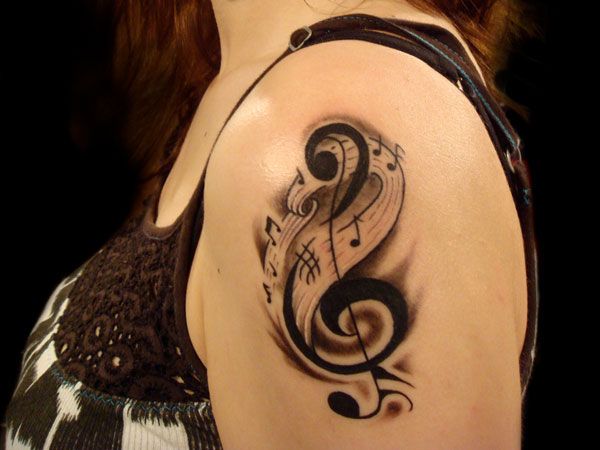 source: designbump.com
Show your love for music by getting musical notes inked on your body. They look classy.
Before getting a tattoo always do your research and get it done from a renowned professional only.
Thank you for reading this article. Do subscribe for our updates!