Handbags are not just accessories, but they are everyday essentials. Given that you carry one with you wherever you go, it would be a bonus if you would be able to do it right. And how can you do that? This post will help you match handbags with your outfits.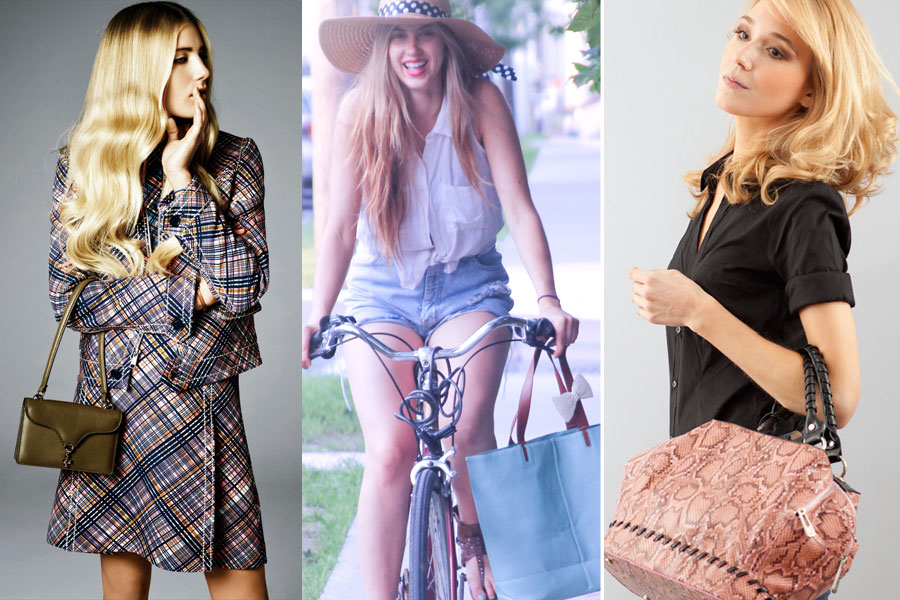 source: pinterest.com
1.Day Wear
When you dress casually for a day of shopping or to grab a quick bite then you can carry a day wear bag. Tote bags are a good option as and you can't have enough of them. They are available in different sizes depending on the number of things you want to carry in it and are pretty spacious.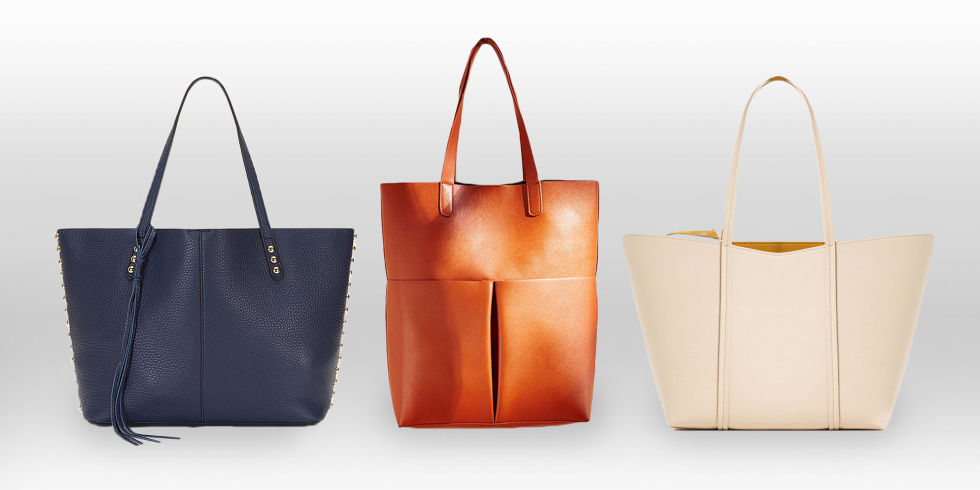 source: bestproducts.com
2. Evening Wear
If you are planning to spend an evening in the town, then you will find yourself confused about which handbag to choose. Well, if you are thinking of wearing an LBD or backless gown, then a big bag is definitely a big no-no. Instead of that, you can go for clutches. They are sleek, trendy, and fashionable. It will set you apart from everyone else in the room. So, it is worth as shot!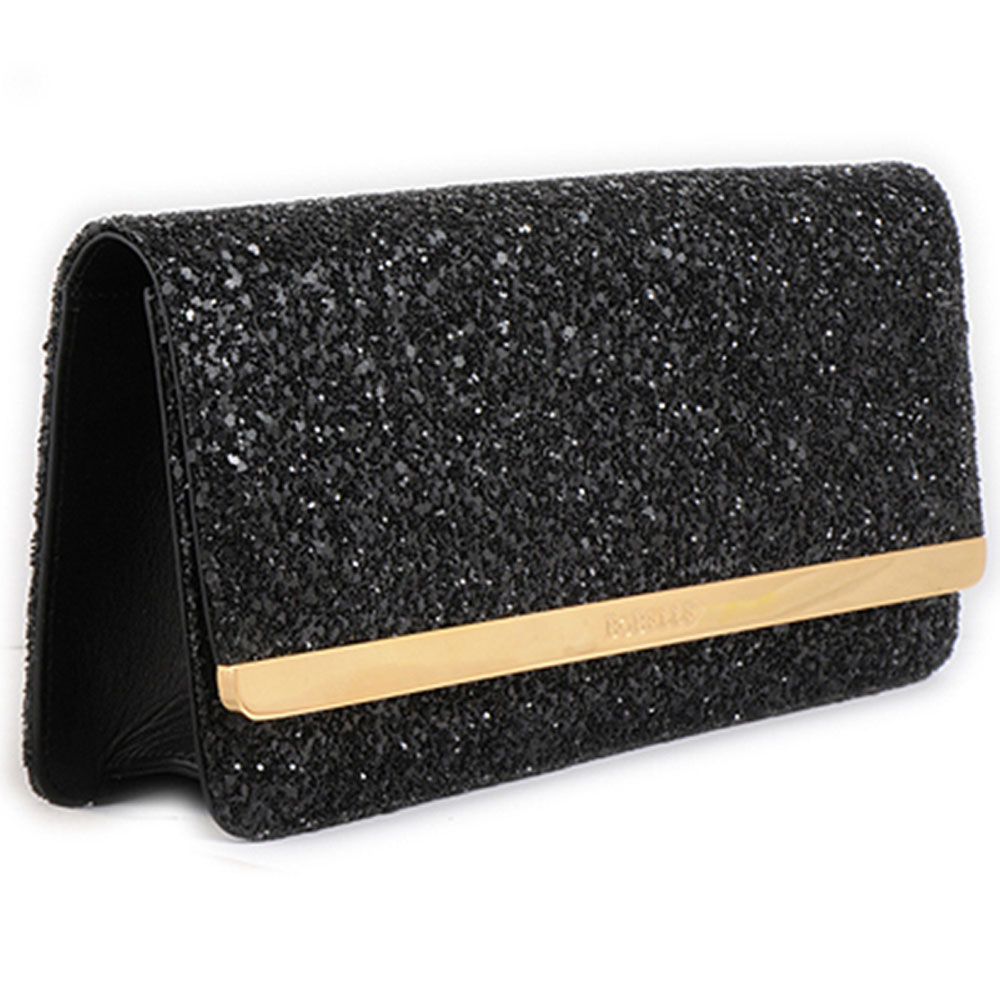 source: chill-outchair.com
3. Handbags for Travel
Travel bags are the best when you are on the move. A messenger bag or a sling bag will be the perfect option. These bags are not just big but you will be able to carry all your essentials. They come in handy when you go on a road trip.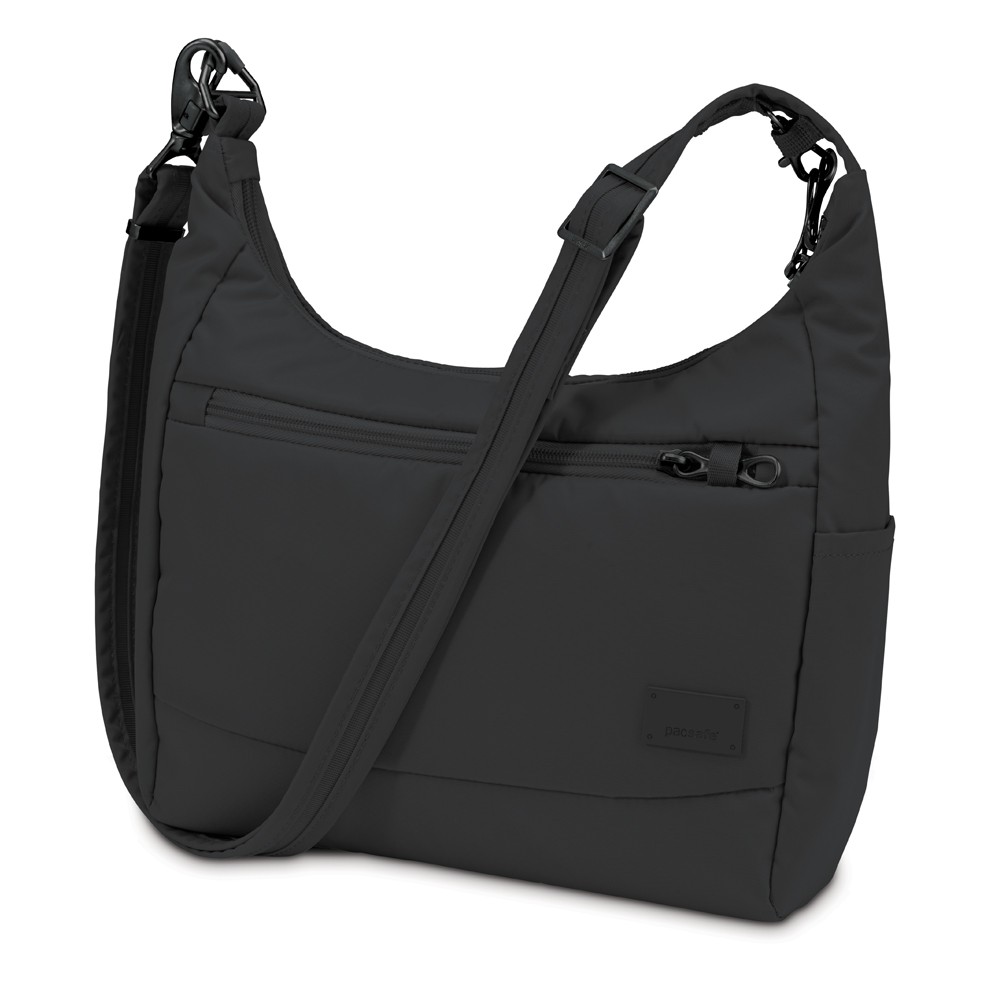 source: www.pacsafe.com
4. Handbags for Work – Office Wear
An unspoken expectation when you step foot in the office is professional attire, which includes your bag. So, put away your flashy, loud, or colorful handbags, at least while you are at work and pay attention to the size of your bag. A medium size bag will be perfect but you can select a black bag while can try out solid colors but keep the glitter away and bling ones away.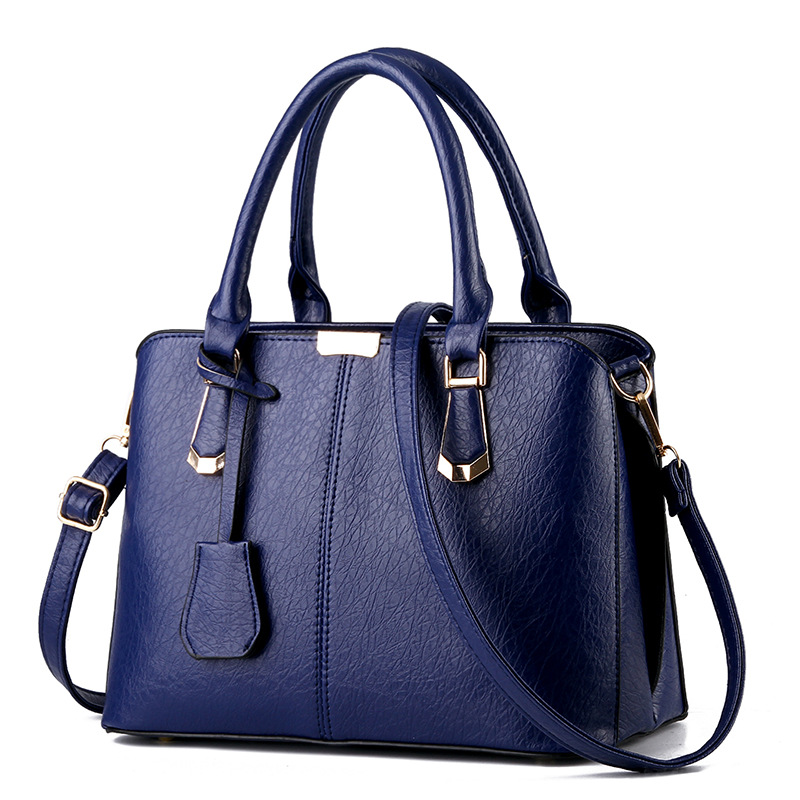 source: aliexpress.com
Must Haves
Now, slouch bags are in vogue so you can select from a range of fabrics and textures. There are quite a few handbags that have intricate patterns and details as well. It will be a perfect accessory for outfits without prints. In this case, bigger is definitely better which will go well with slim-fit attire.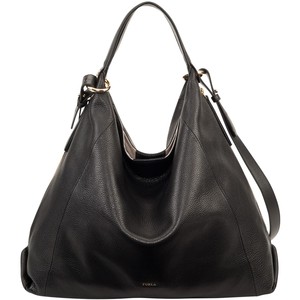 source: www.polyvore.com
Quick Tips
If you still have a few questions that are troubling you, then the following tips might help resolve them.
Tall and thin women should go in for hobos or clutches.
Short women should stay away from bags with long straps.
Plus sized women should opt for medium size handbags.
This video sums up this post in an excellent way.
If you liked the article, please share it with your friends. Thank you!