White sneakers and shoes have been in the fashion charts for quite some time. However, the tables have turned and now the latest trend is in! Fashionistas have all the reason to be excited about the metallic sneakers. These shoes are chic and uber cool. Yes, ladies we understand you concern about whether you can pull this off or not. Rest assured that you can nail this look. This post will put all your fears to rest. Happy reading!
Metallic Sneakers and Shoes
Are you wondering what kind of metallic shoes are making the rounds now? Well, the answer is quite simple. Nearly every pair of shoes that you have set your eyes on can be found in metallic colors. From celebrities to fashion bloggers, you just can't have enough of this. It is like venturing into uncharted territory and discovering a gold mine.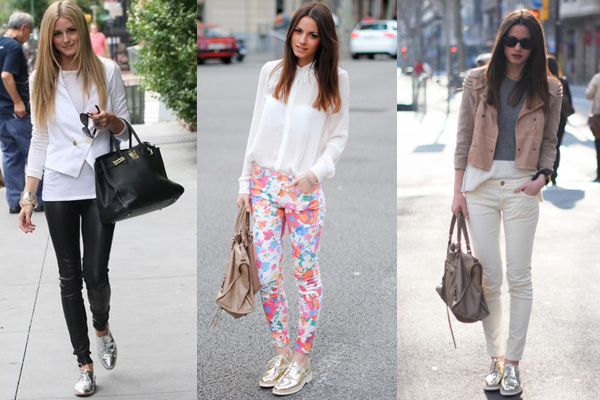 source: trendyfest.com
Select Complimentary Colors
If you love neutral color sneakers and shoes then think about this as the next step. The question that must be bothering you at this stage is what color you can you wear with these shoes, right? Select complimentary colors. For instance, if you are going to wear a pair of gold shoes then you can go in for an outfit in different shades of grey or black.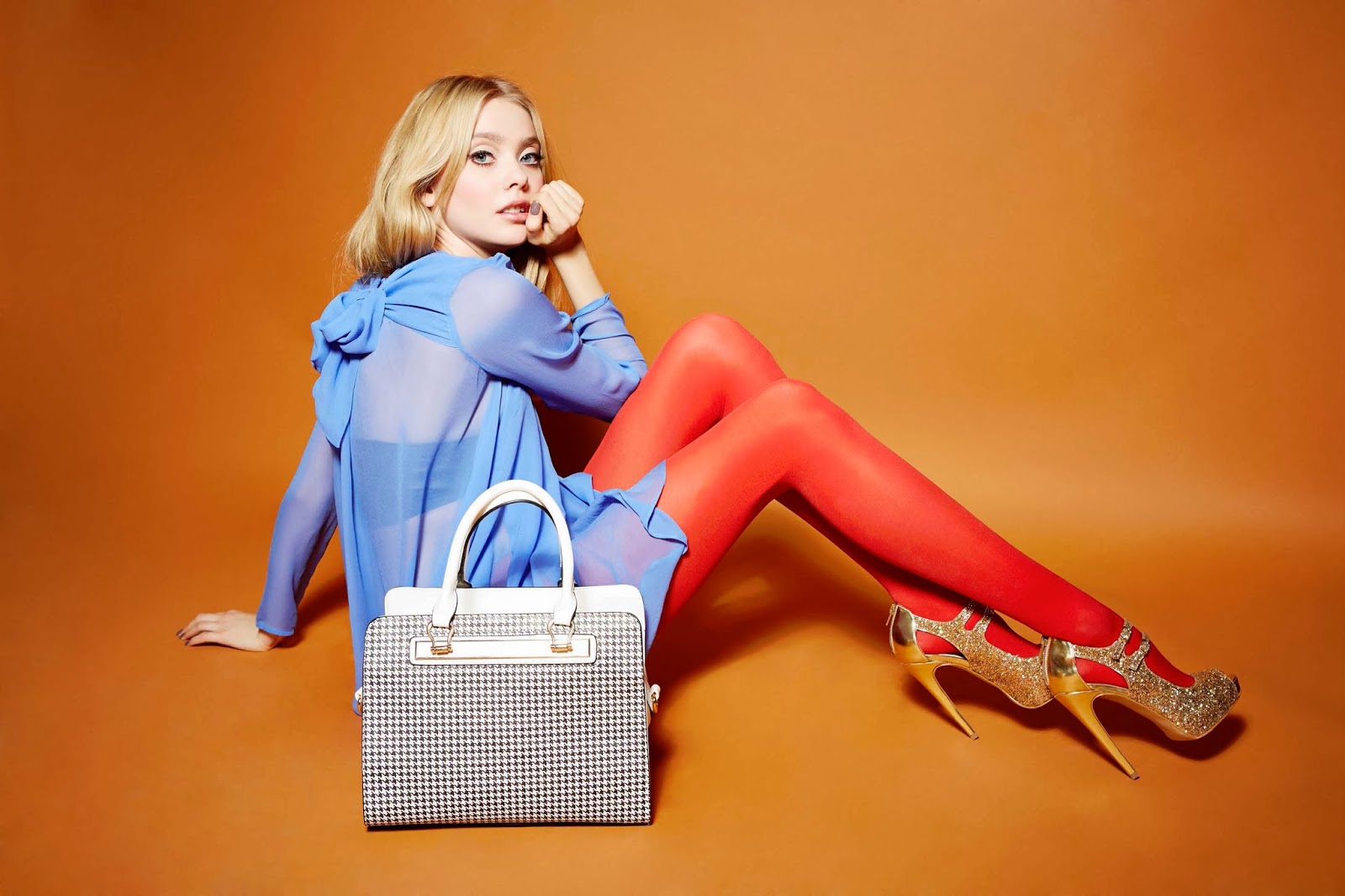 source: theblondeandthebrunette.com
Too bling?
For those of you who aren't confident about carrying off this look then go in for a pair of pumps or stilettos. This option is less bling but it does make a style statement. There are sneakers with designs in metallic ink or panels that are beautiful. And this takes off the pressure. right?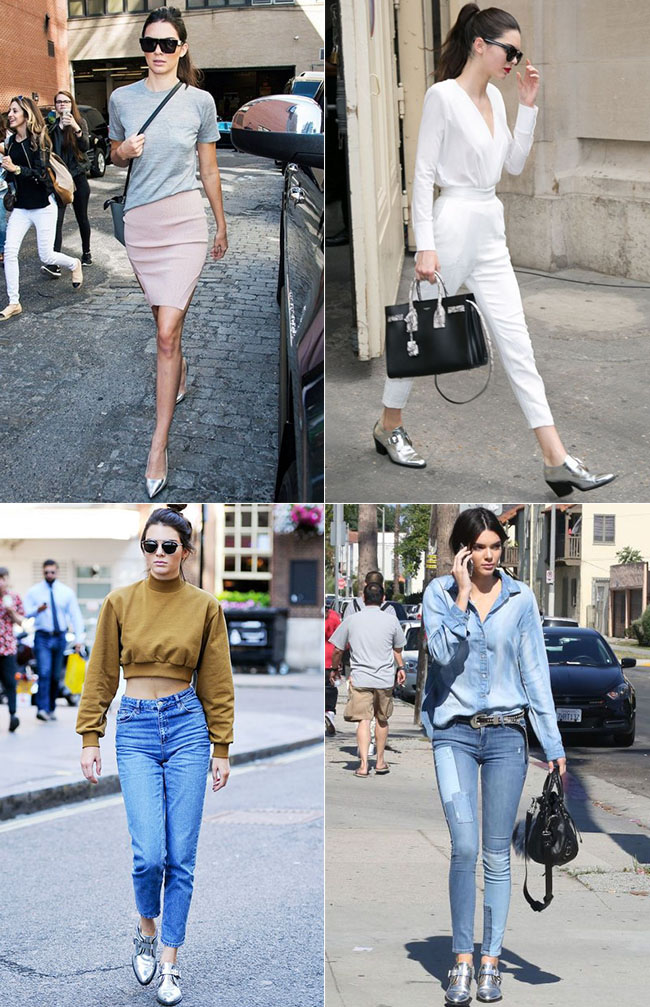 source: blog.apparelsearch.com
Time to Experiment
Select a casual outfit when you wear your metallic sneakers because the focus will be on the shoes as they are the hero. And if you think that this is boarding on men's fashion, don't shy away. Be bold and beautiful by pushing your limits and confidently jump onto the bandwagon. So, what are you waiting for?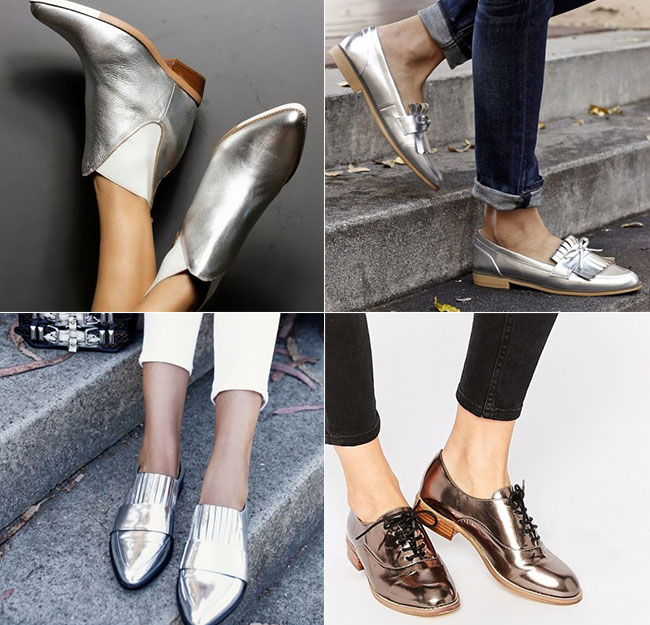 source: theblondeandthebrunette.com
If you liked the article, please share it with your friends. Thank you!