Are your feet killing you? Then it's time to pick up a pair of more comfortable and stylish shoes. Well, the first thing that might cross your mind when you think about stylish shoes is either a pair of wedges or stilettos. However, most women are still quite unaware of the hidden treasures when it comes to flat shoes. This post will take you through a host of flat shoe options that are the perfect combination of style and comfort.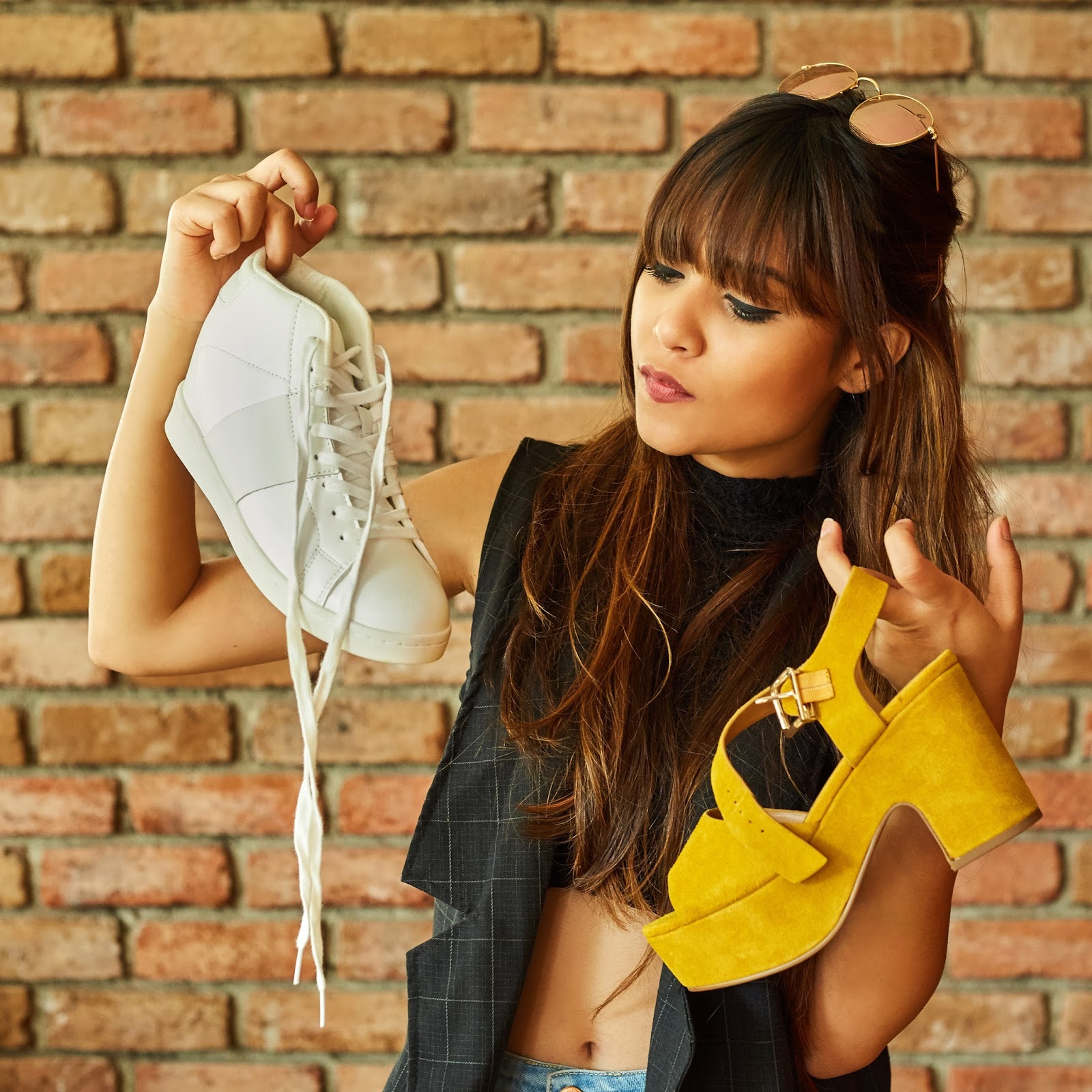 source: caughtinacuff.com
1. Sandals
The best way to flaunt your well-manicured feet is to wear a pair of sandals. They are easy on the feet and go well with almost every kind of outfit. Regardless of whether you are hitting the beach or a quick stop at the grocery store, a pair of these sandals will always come in handy.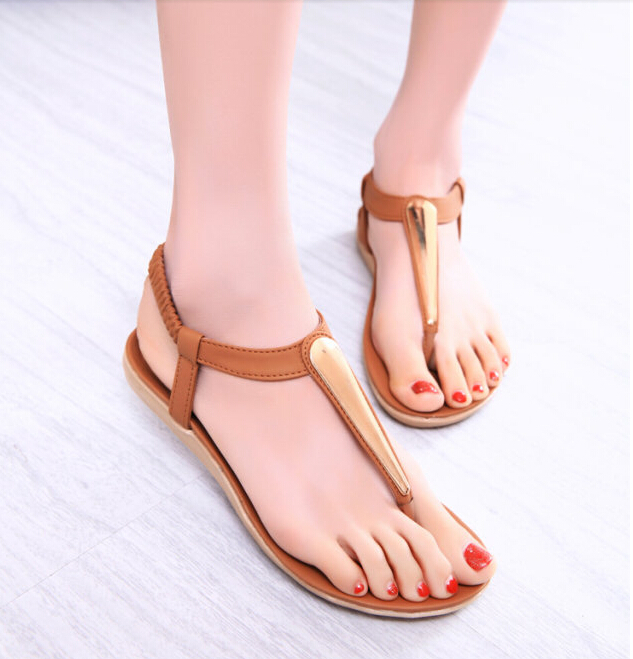 source: aliexpress.com
2. Ballerina
If you aim to look chic without sporting a pair of heels, then the best flat shoes that you can bank on is a pair of ballerinas. You can find them in a host of colors, styles, and designs. There are ones with bows, ribbons, and plain glossy ones that are available at stores.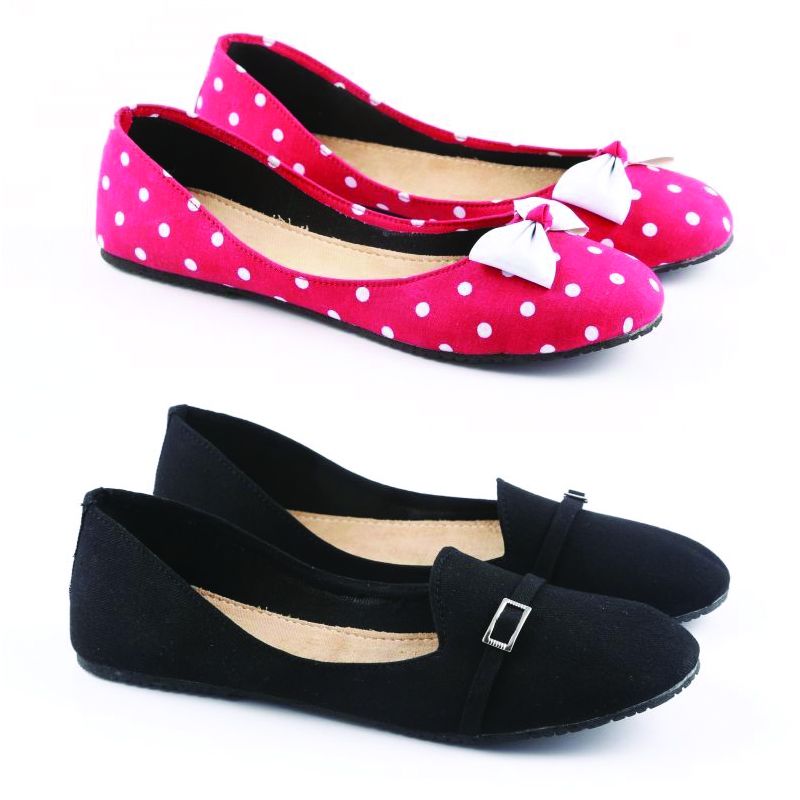 source: shopping.rediff.com
3. Casual Flat Shoes
There are times when you really need to cover a lot of ground then you should select a casual pair of flat shoes. It will help you be comfortable throughout the day and you will have nothing to worry about.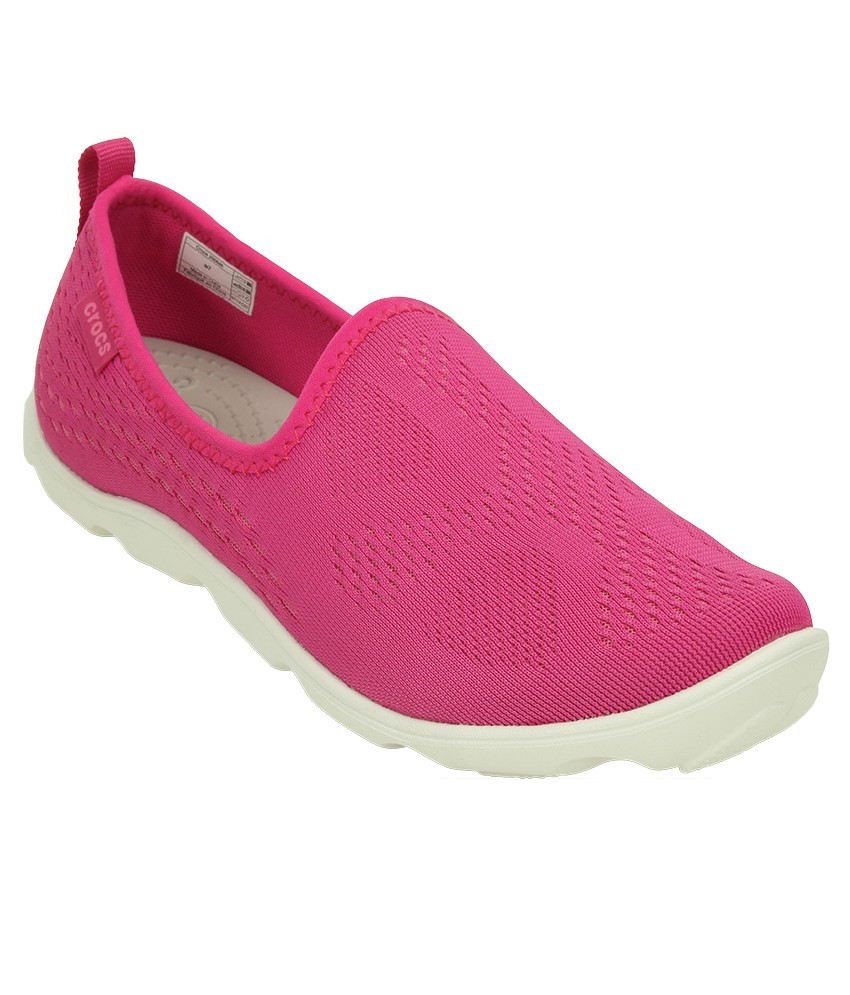 source: snapdeal.com
4. Arc Slingback Rubber Sandals
The monsoon is here and a pair of arc slingback rubber sandals can be the best friend that you have been in search of all these years. This stylish pair of shoes will help you make the most of the monsoon and help your feet dry out fast along with the shoes. Additionally, they are available in a host of colors.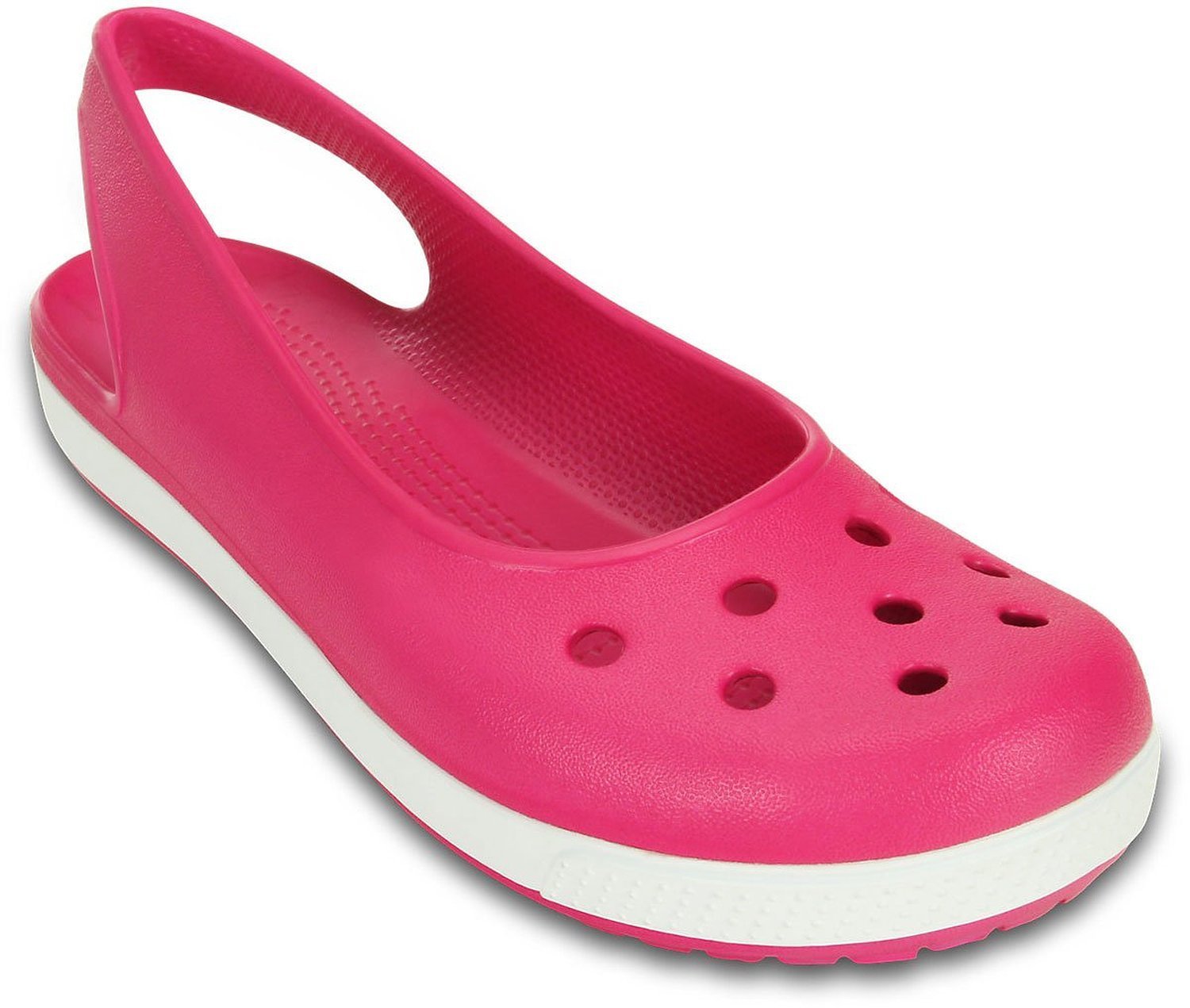 source: amazon.in
5. Keds
Well, if you like pretty shoes then you should get a pair of lace up keds. There are so many options to choose from. Chumbak has come up with a whole new range which is pretty cool as well. A pair for every day of the week sounds good, right?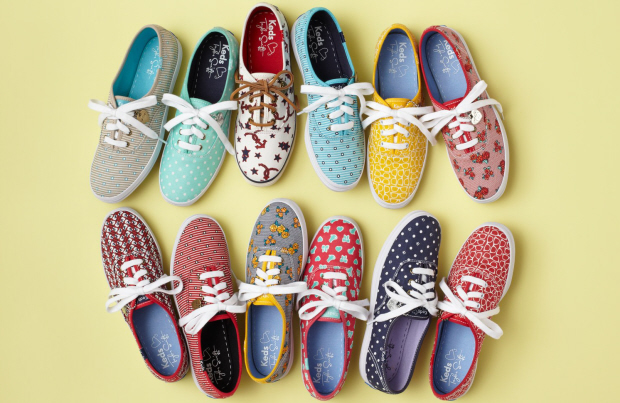 source: onlinegifts-shopping.blogspot.com
6. Slip Ons
In case, you are not a big fan of keds or tying your shoelaces then you should get a pair of slip ons. All you need to do is slip your feet into your shoes and you are good to go. They are comfortable as well as pretty.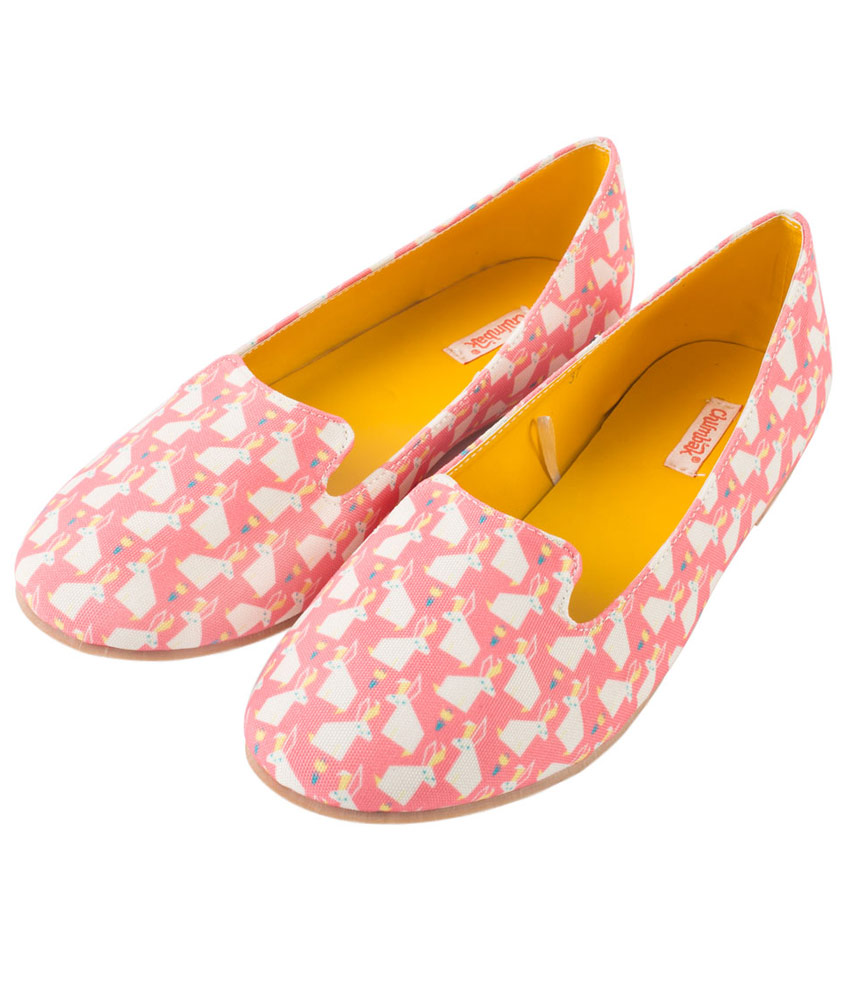 source: snapdeal.com
7. Jutis
It is a great idea to own a pair of jutis. They look great with ethnic wear and go well with casual apparel as well. On the plus side, they are pretty and you are spoilt for choice.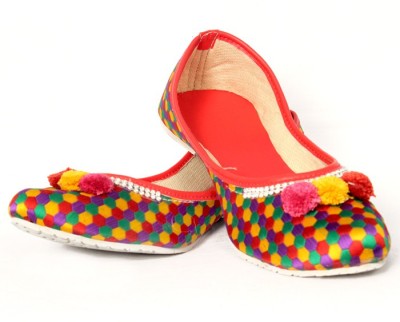 source: cashle.in
8. Kohlapuri Chappals
Another must have is a pair of Kohlapuri chappals. They are comfortable and go well with sarees and salwar kameez. The best part about this is the fact that you can select a pair that will go perfectly with your outfit. What else do you want!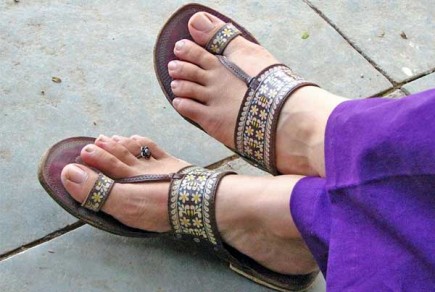 source: utsavpedia.com
9. Loafers
If you want to stay stylish and wear something which is semi-formal then you should go for a pair of loafers. They are comfy and will keep you up and running the whole day.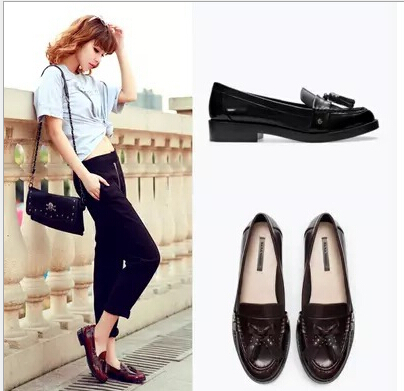 source: aliexpress.com
10. Floaters
The best travel companion in your wardrobe is a pair of floaters. They will always come to your rescue. For this reason, you can always rely on a pair of floaters anytime, anywhere.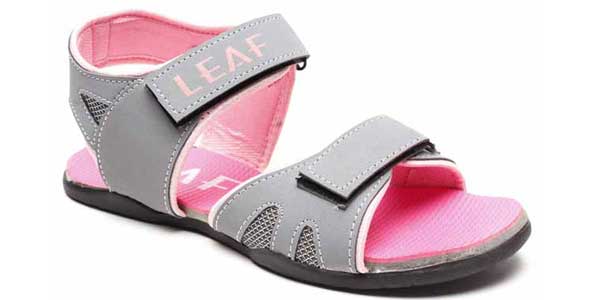 source: antar.in
11. Ankle Boots
If you want to make a style statement then you should invest in a pair of ankle boots. They are stylish and go well with a pair of jeans or jeggings.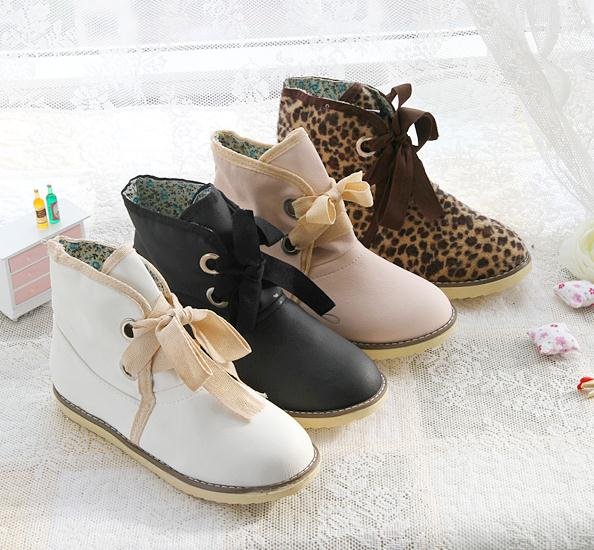 source: aleksandrinavezilka.wordpress.com
12. Gladiator Sandals
If you really want to make a style statement then you should get a pair of gladiator sandals. They are pretty and uber stylish. You should get a pair as it adds edge to your look.

source: blog.grabon.in
13. Peep toe
Any list of shoes, especially flat shoes, is incomplete without a pair of peep toe shoes. The element of surprise that the peep toe shoes give the wearer is interesting. At the same time, it looks really cute which fashionistas can vouch for!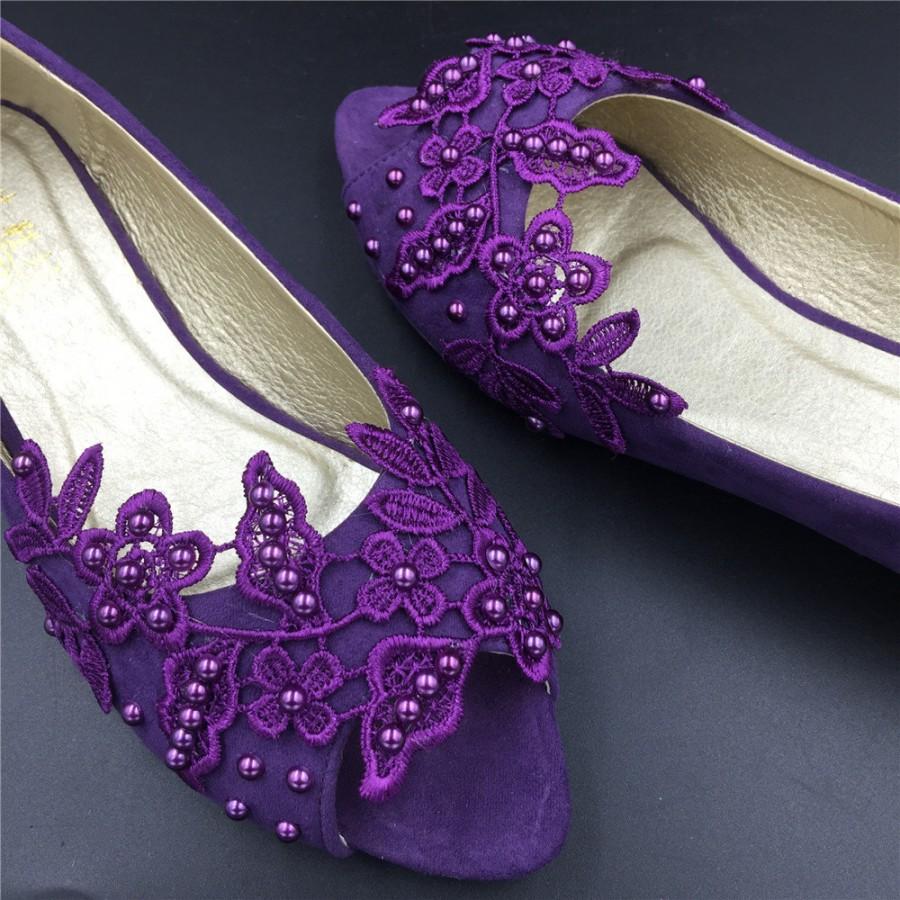 source: weddbook.com
A few Favorites
Here are a few of our favorite flat shoes. Depending on your sense of style, go out and try out as many shoes as you can!
Cool Keds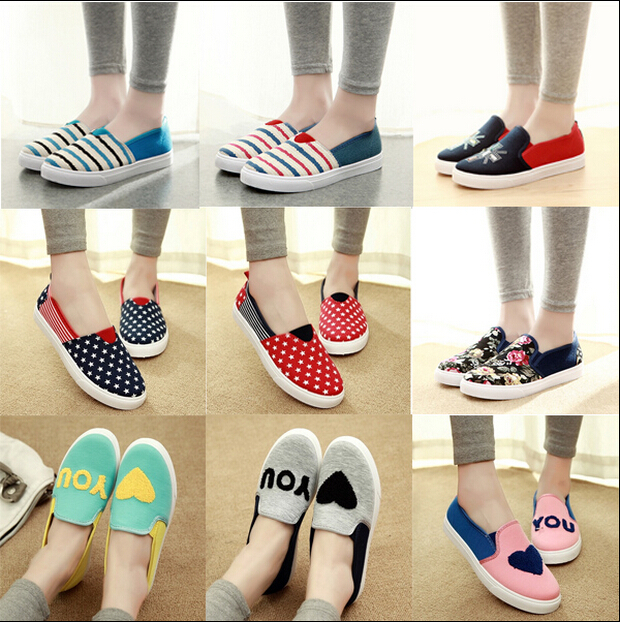 source: www.aliexpress.com
Sandals with Bead Work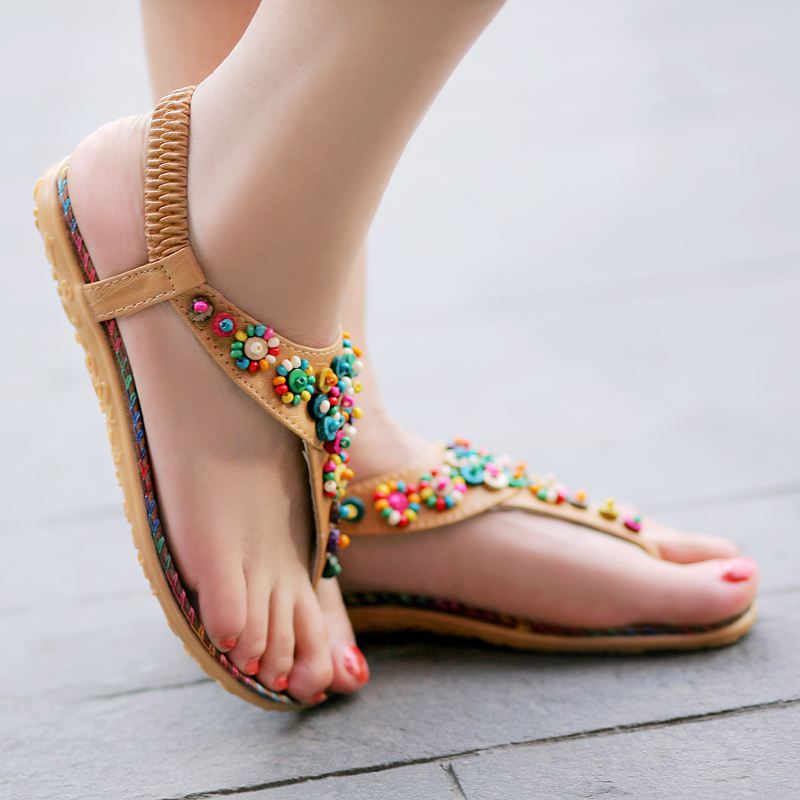 source: aliexpress.com
Bellies with Bows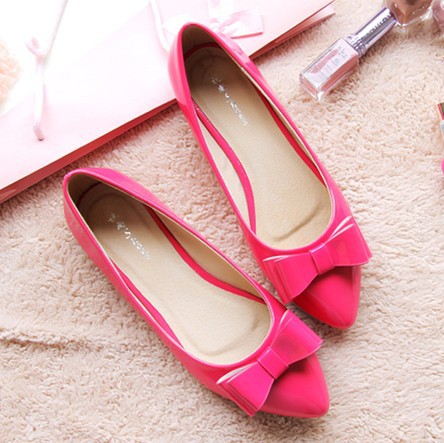 source: m.aliexpress.com
Cute Slip Ons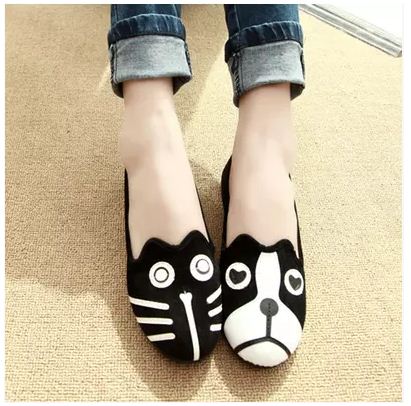 source: www.aliexpress.com
Round Up
So, remember that flat shoes are cool and you should try them out and you will be pleasantly surprised. That's a guarantee!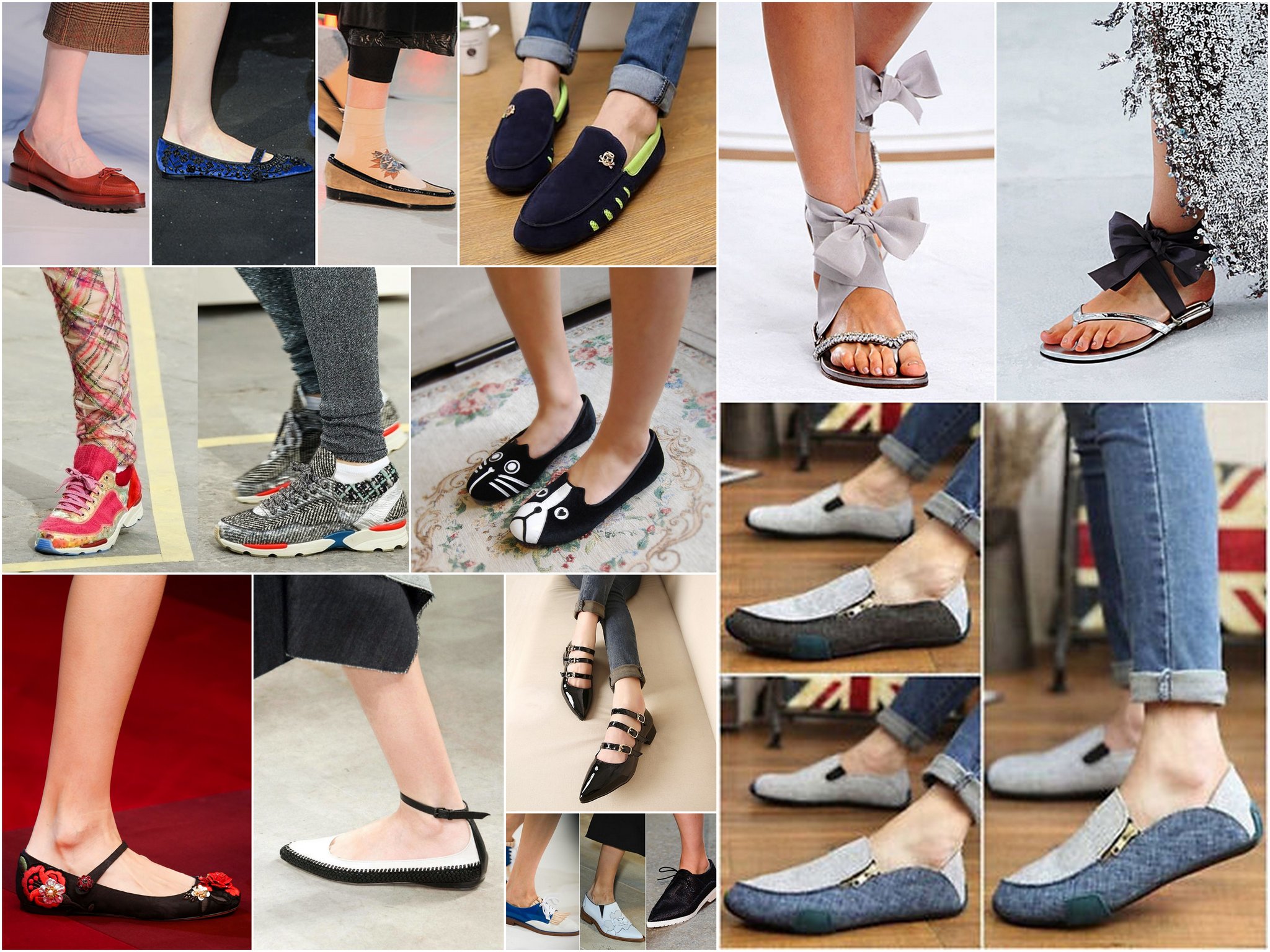 source: ladedatoo.com
Thank you for reading this article. Do subscribe for our updates!