We have come a long way in the last few years in the fashion world and now, the mainstream bridal look of "red lehenga with excessive make up" has become outdated. From the most happening Bollywood divas to the commoner, a drastic change has come in the traditional wardrobe and our fashion taste as well. So, here are the ways in which you can transform the mainstream bridal look into the modern bride look:
1.     Colors other than red:
Since red has become so common, brides have now switched to more elegant colors for their wedding outfits like peach, cream, different shades of pink, green, navy blue, royal blue and turquoise to get modern bridal look. Now, fill your wardrobe with colors other than red for special occasions too.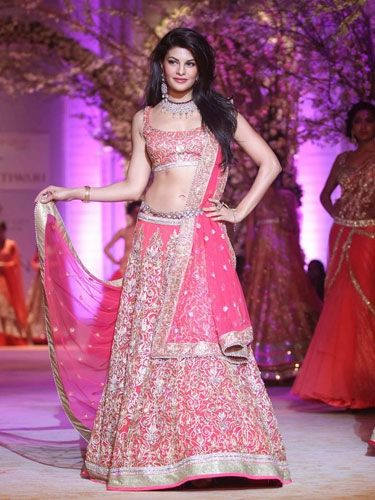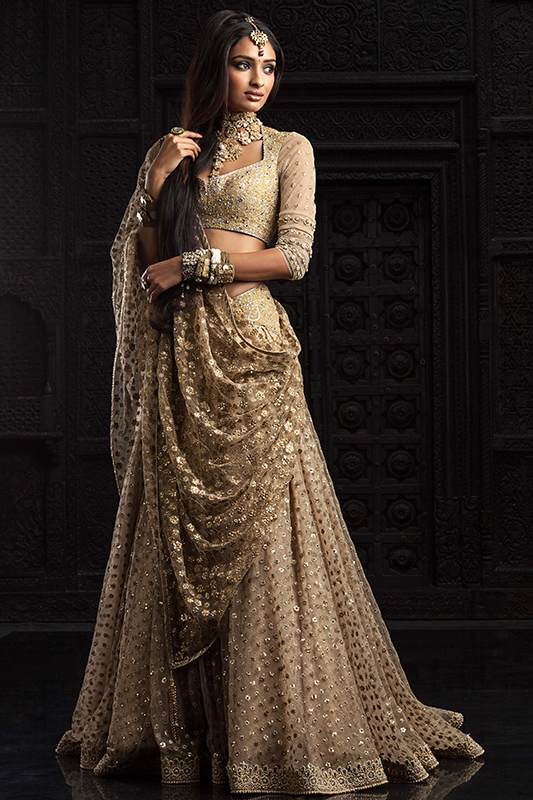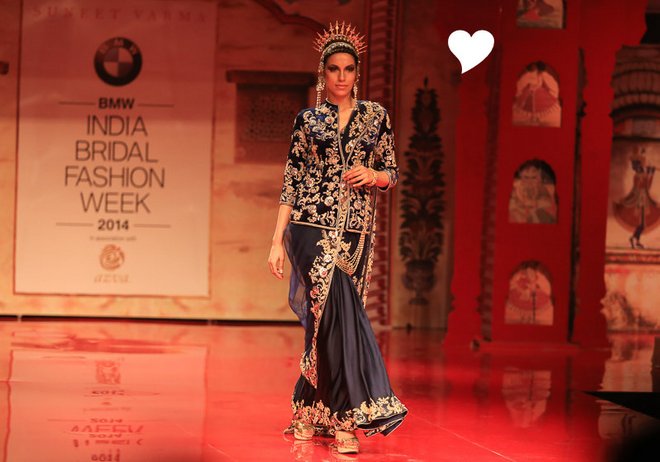 2. Statement Necklaces:
Enough of the numerous heavy and uncomfortable necklaces now!  To get the elegant modern bride look, now you don't need to be covered in those heavy jewelleries because few will do the work of twenty-two. Go for bold statement necklaces with chic accessories to pair it up with. Light jhumas and kamarband (waist belt for ethnic outfits) with your bridal outfit and there you are, more elegant and more comfortable in your bridal outfit.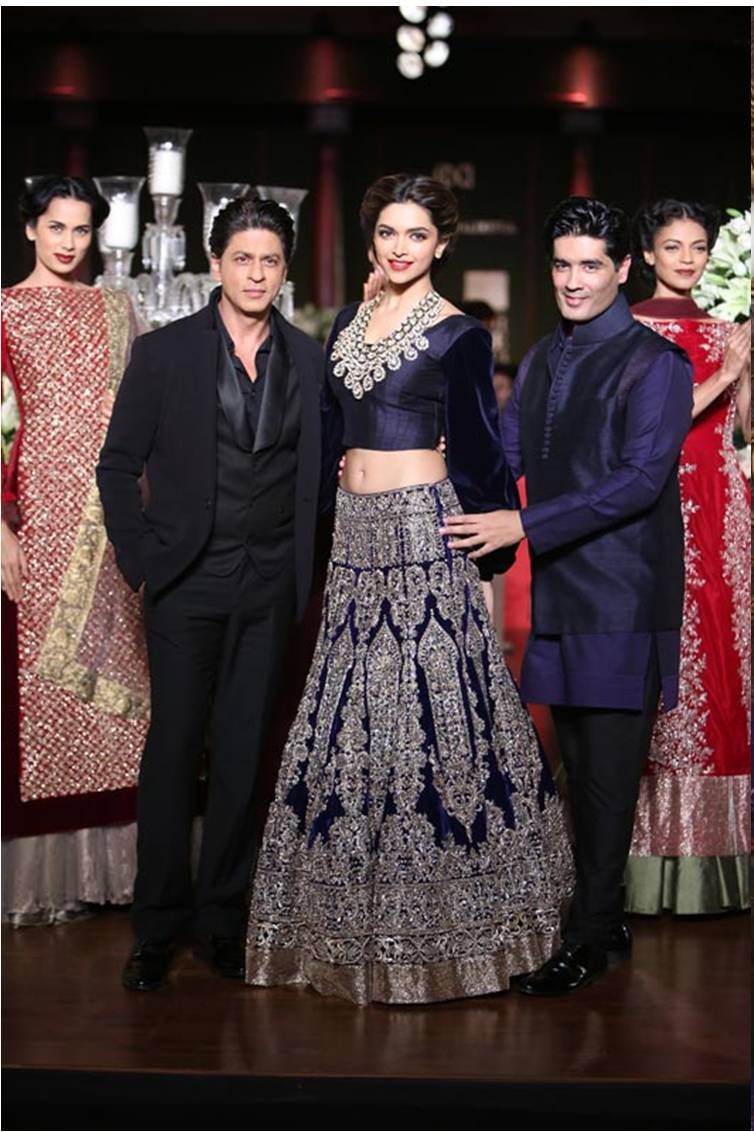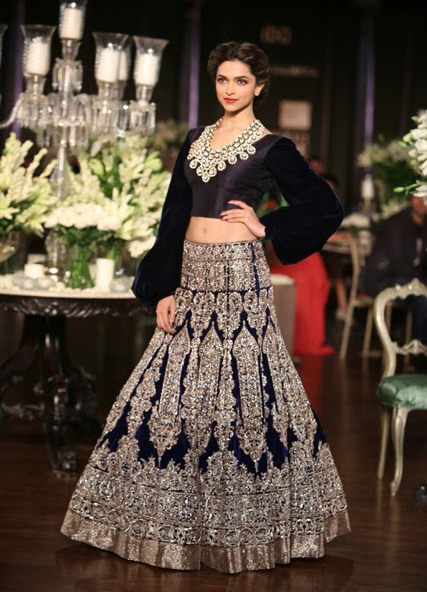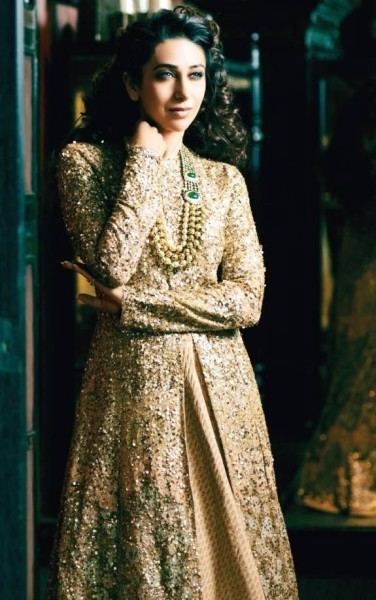 3. Modern Designer lehengas and outfits:
Lehengas with overcoats, lehengas with corsets and many other outfits; Designers have their way of creating a bridal look and they never go for the mainstream designs. So, to get the modern bride look, say you grab a designer and let him do his work while you discuss the kind of outfit you would want to wear on your special day.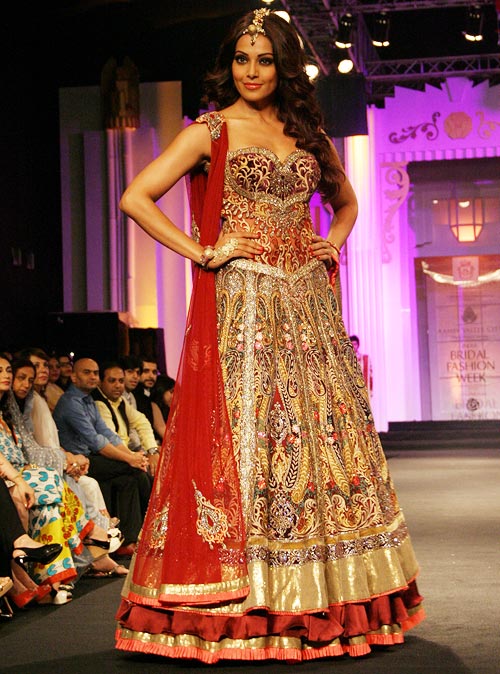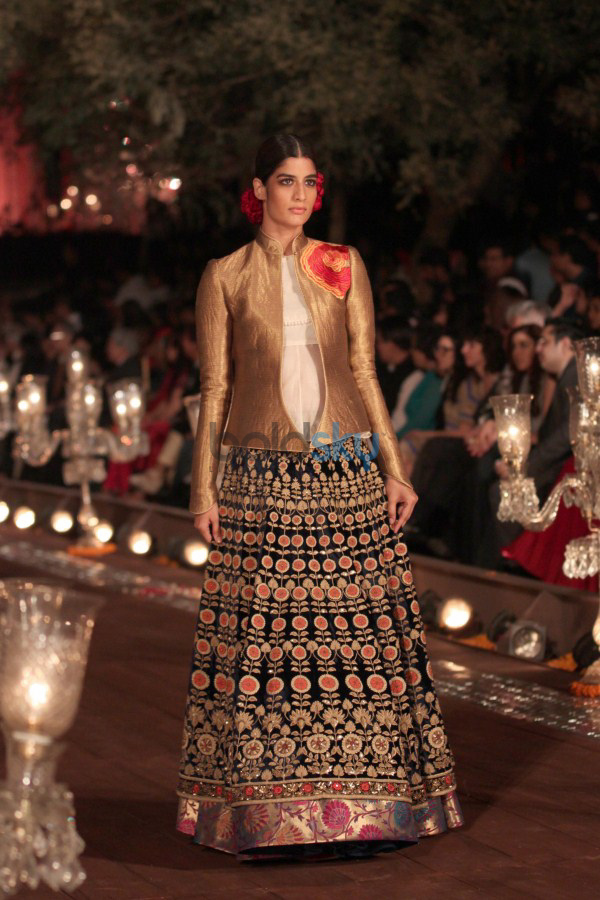 4. Hire a hairstylist
Hair stylists would know which hairstyle would look best on you according to your face shape and your outfit. So, don't hesitate to get a make-over for your wedding. Change your look and surprise your fiancé.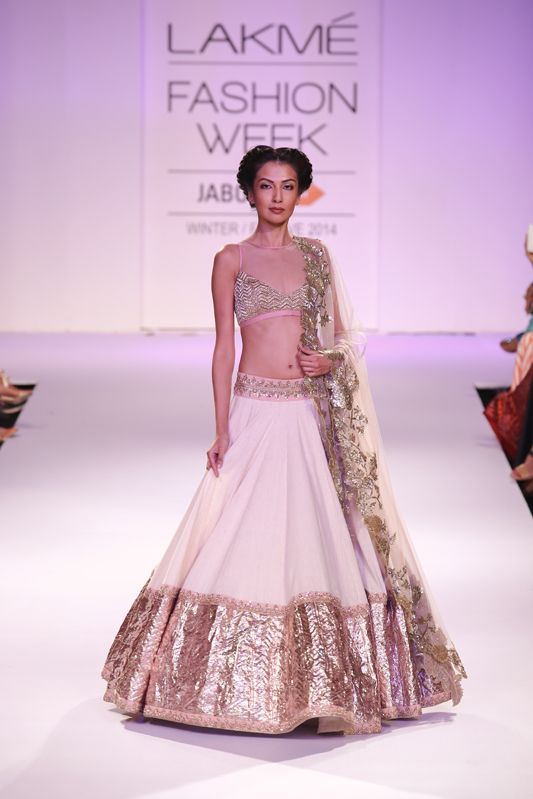 5. Choice of Make up
Depending on your personality and your outfit, you have two choices for make up; either to go for the bold make up with smokey eyes and dark colors or to keep yourself simple with light make up which is neither too heavy nor too light. Apply waterproof make up and hire professionals as they know their work better than anyone else.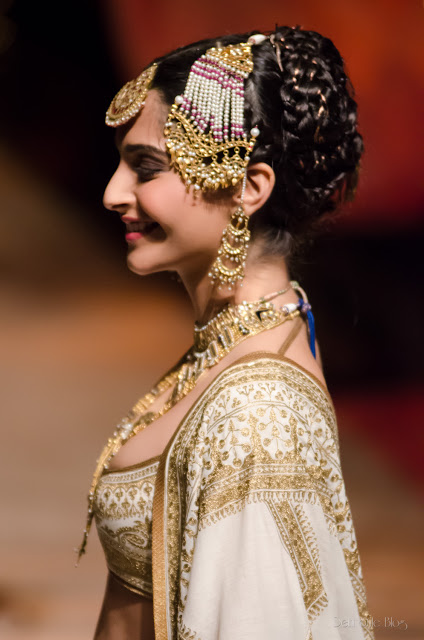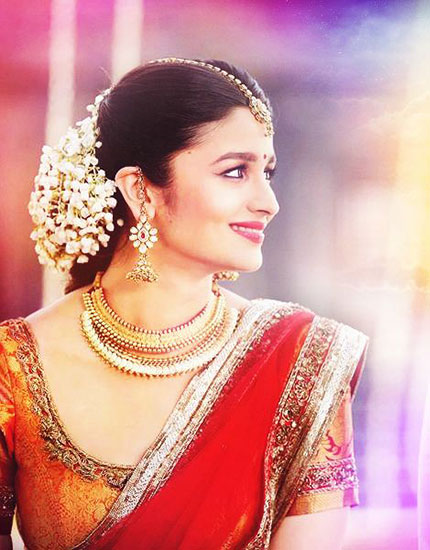 If you liked the article, then do share with your friends.
Keep visiting our website to know about more such fashion trends.
Thank You!