While getting ready for a special occasion and getting all dressed up to get the perfect traditional look, women are very specific to every little detail. Be it the kind of earrings they wear with their saree, the necklace, the waist belt, the kind of heels they wear, the color of their accessories and even their hairstyle. After all, it is the hairstyle which adds glam to your entire look. Only women know what kind of hairstyle will go with their face shape and neck design or neck cut. It is because we know how much variety you all love that we have come up with this post on-" Classy hairstyles for sarees".
1.The classy medium base bun with flower
This messy hairdo looks very elegant if carried well.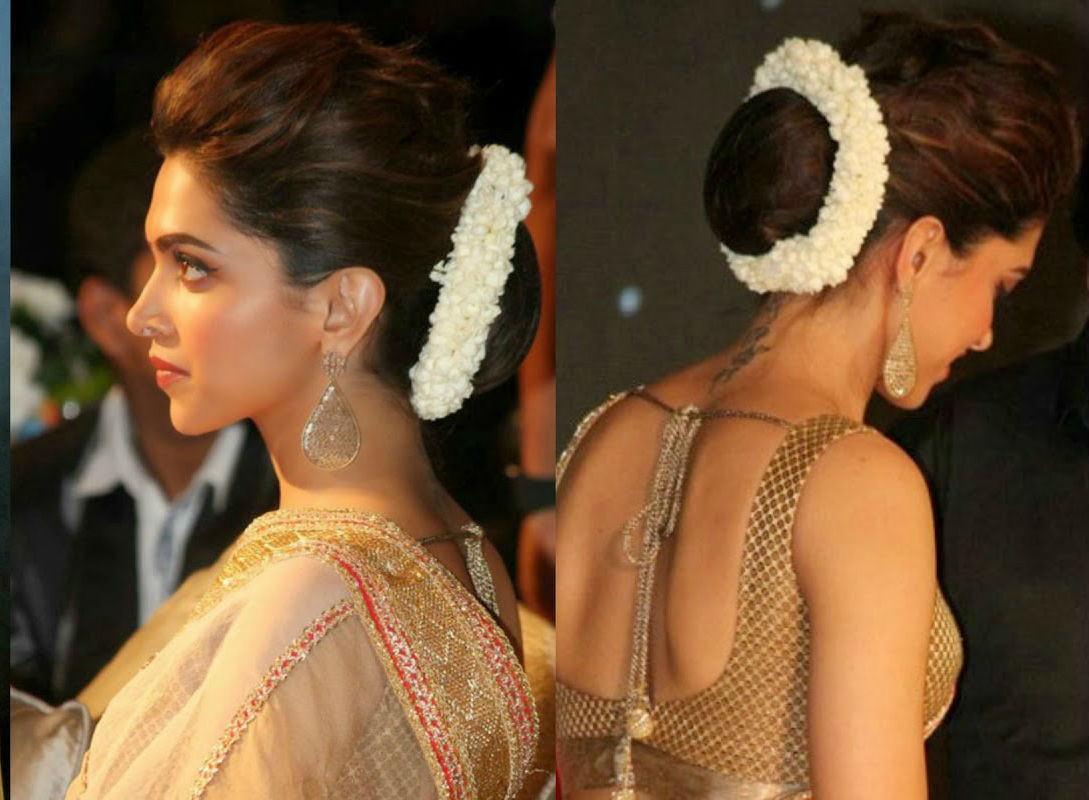 2. Low base bun
Low base loose buns are a great choice for those with long hair.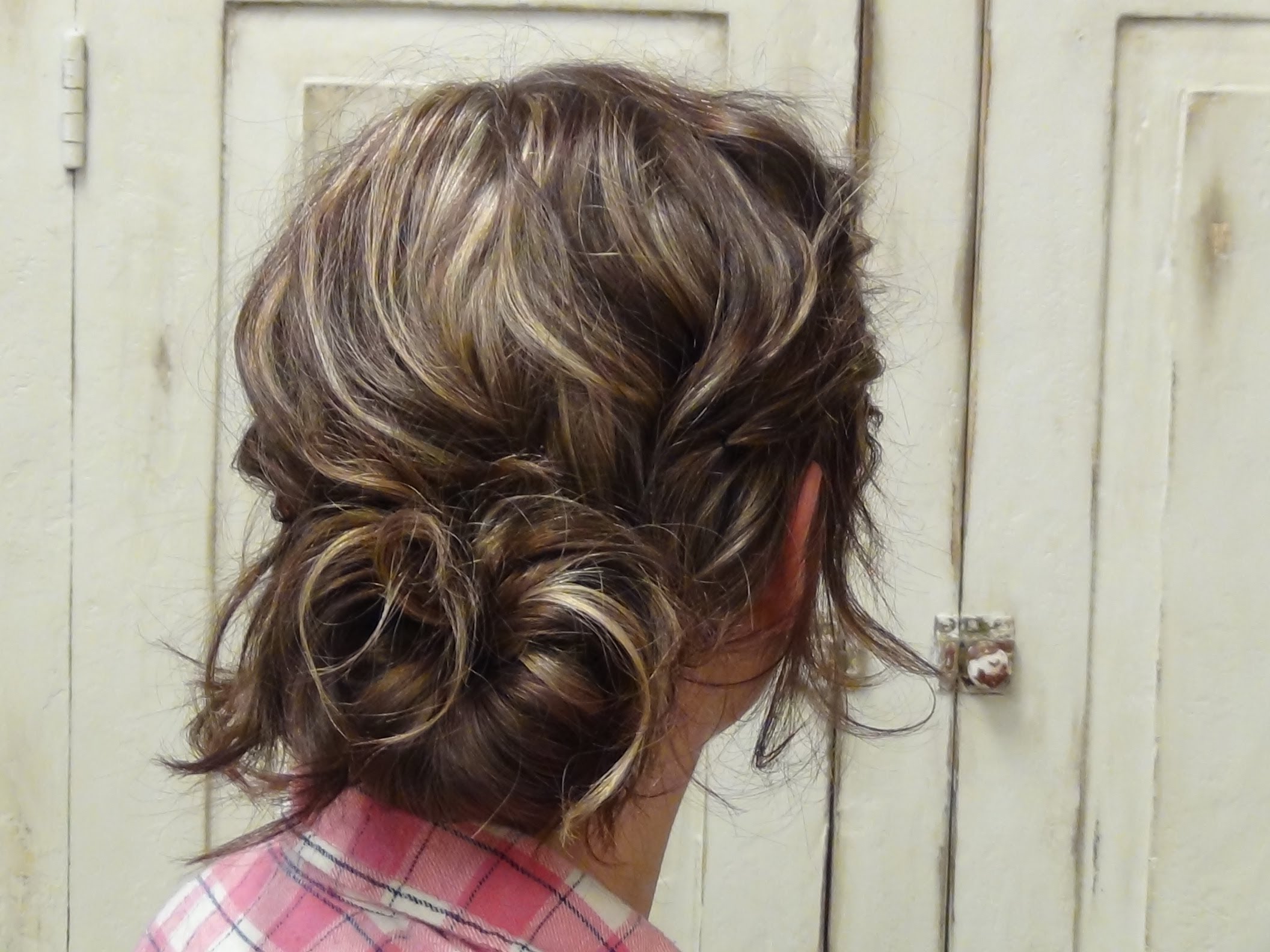 3. The sock bun
You should go for this hairstyle if your blouse is a high neck or has boat neck deign.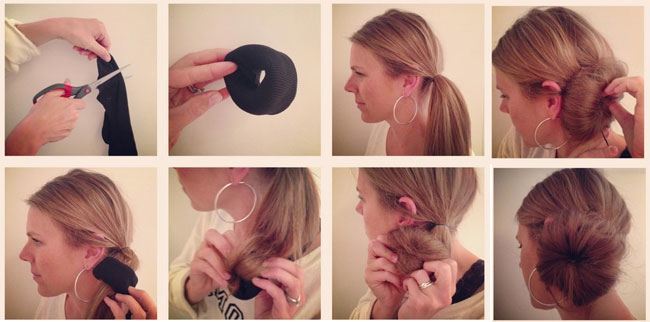 4. Loose braided bun
Loose braided buns look beautiful on women with medium to long hair length.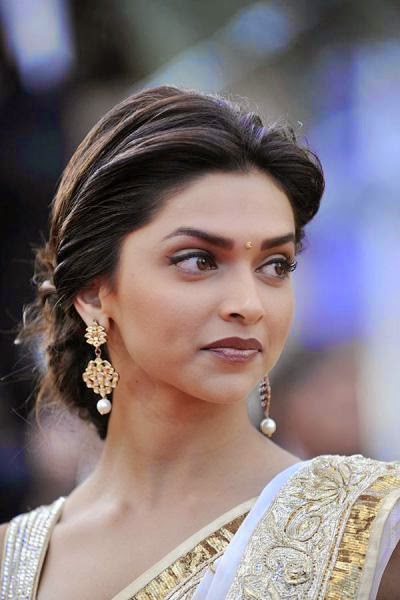 5. Side three strand braid
A simple hairstyle that can easily be made. You can also add accessories in your braid or even flowers to get the traditional/desi look.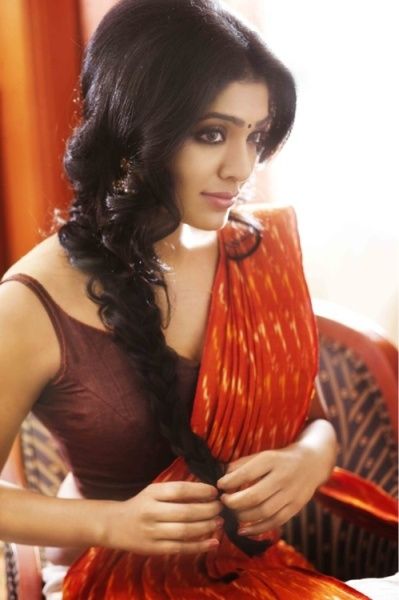 6. Pony-tail braid
For a clean look, try pony-tail braid and for a messy look, take out some fringes from the sides.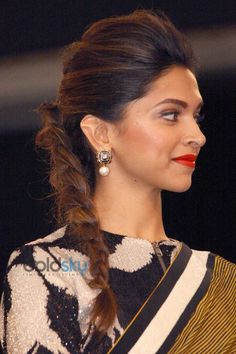 7. Loose curls
If you have gorgeous silky and manageable hair, do flaunt them with this hairstyle.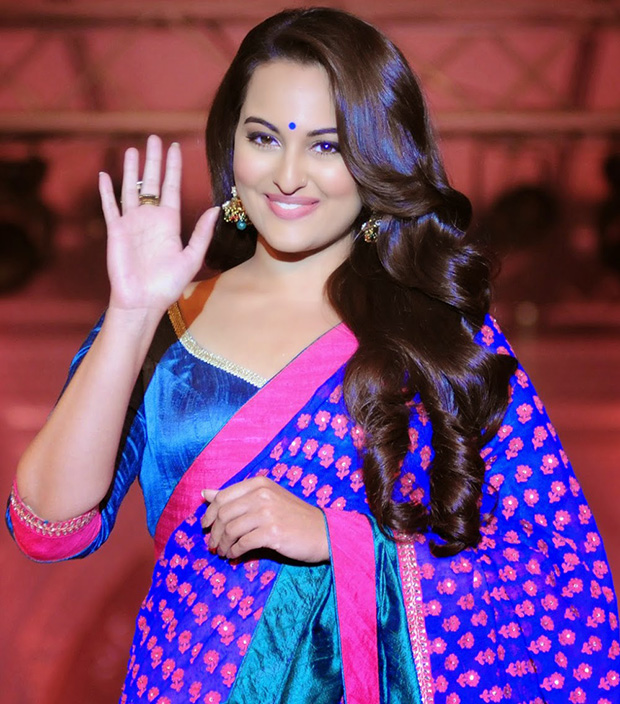 8. Fish tail side braid
Fish tail makes you all the more attractive because of its different plated design.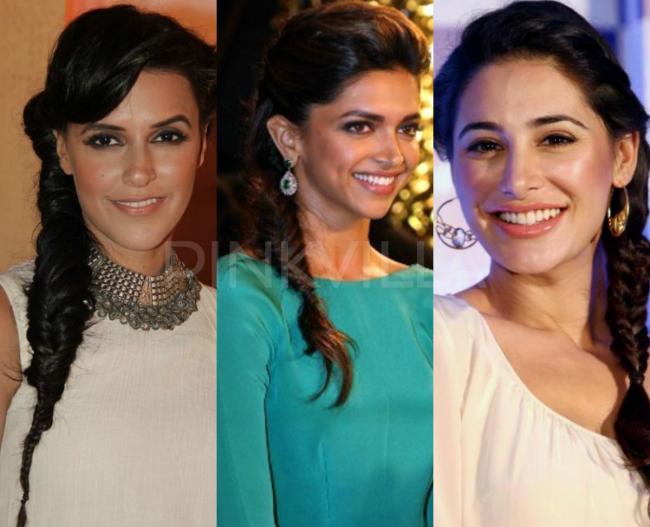 9. Bun with fringes
Bun with fringes look amazing on those who have broad or big face as it suits their face or face shape.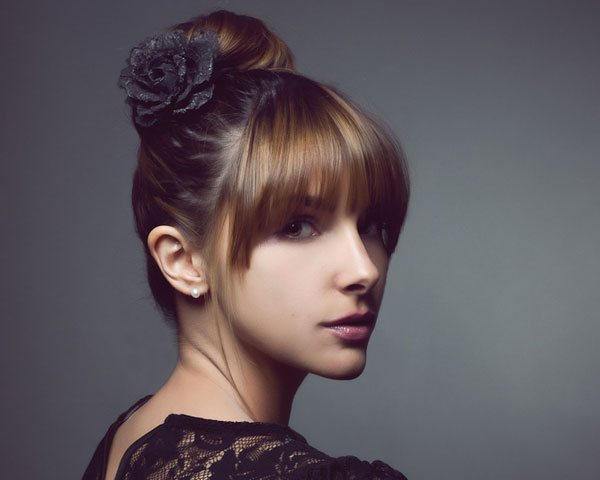 10. Braid bun
Braided bun can be carried easily by almost anyone with great hair. You can also use colored extension to look different and make your hairstyle more appealing to the eyes.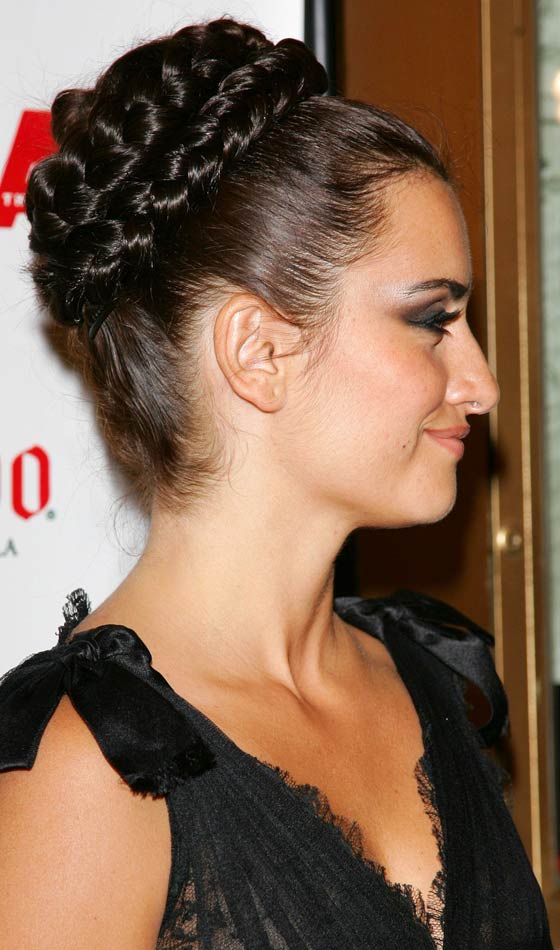 11. Bun with messy bangs
Bun with messy bangs is another classy choice for you ladies.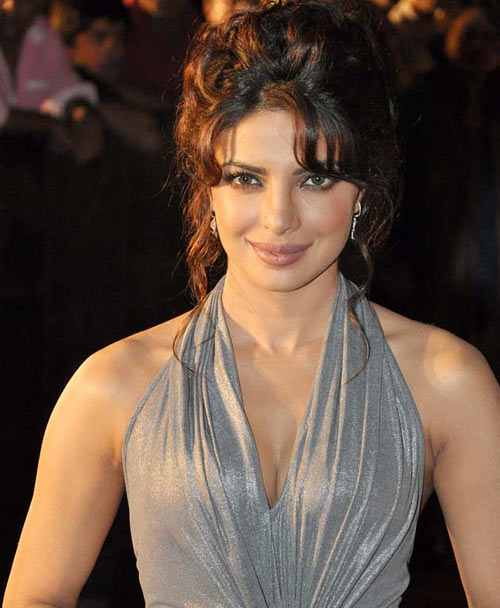 12. Medium partition hairstyles
Medium partition hairstyles can also be paired with gorgeous head accessories.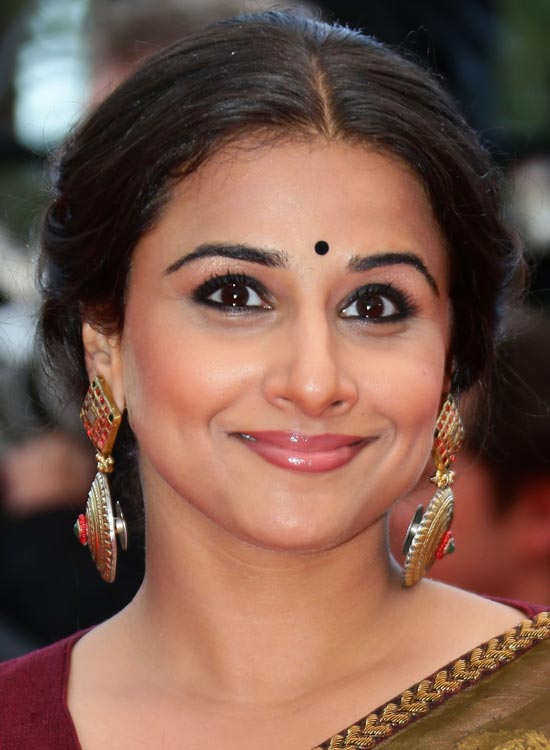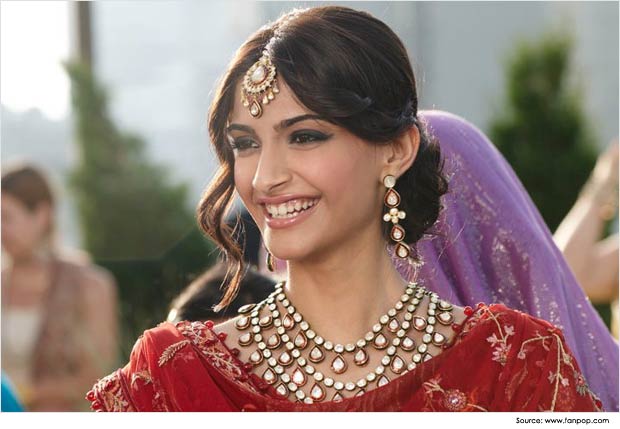 13. Bridal hairstyles
You can get these exquisite bridal hairstyles done at any salon by hair stylists since their hands have magic!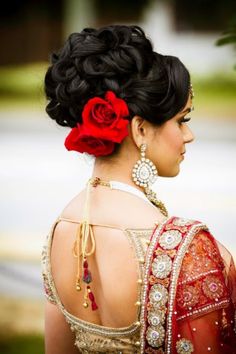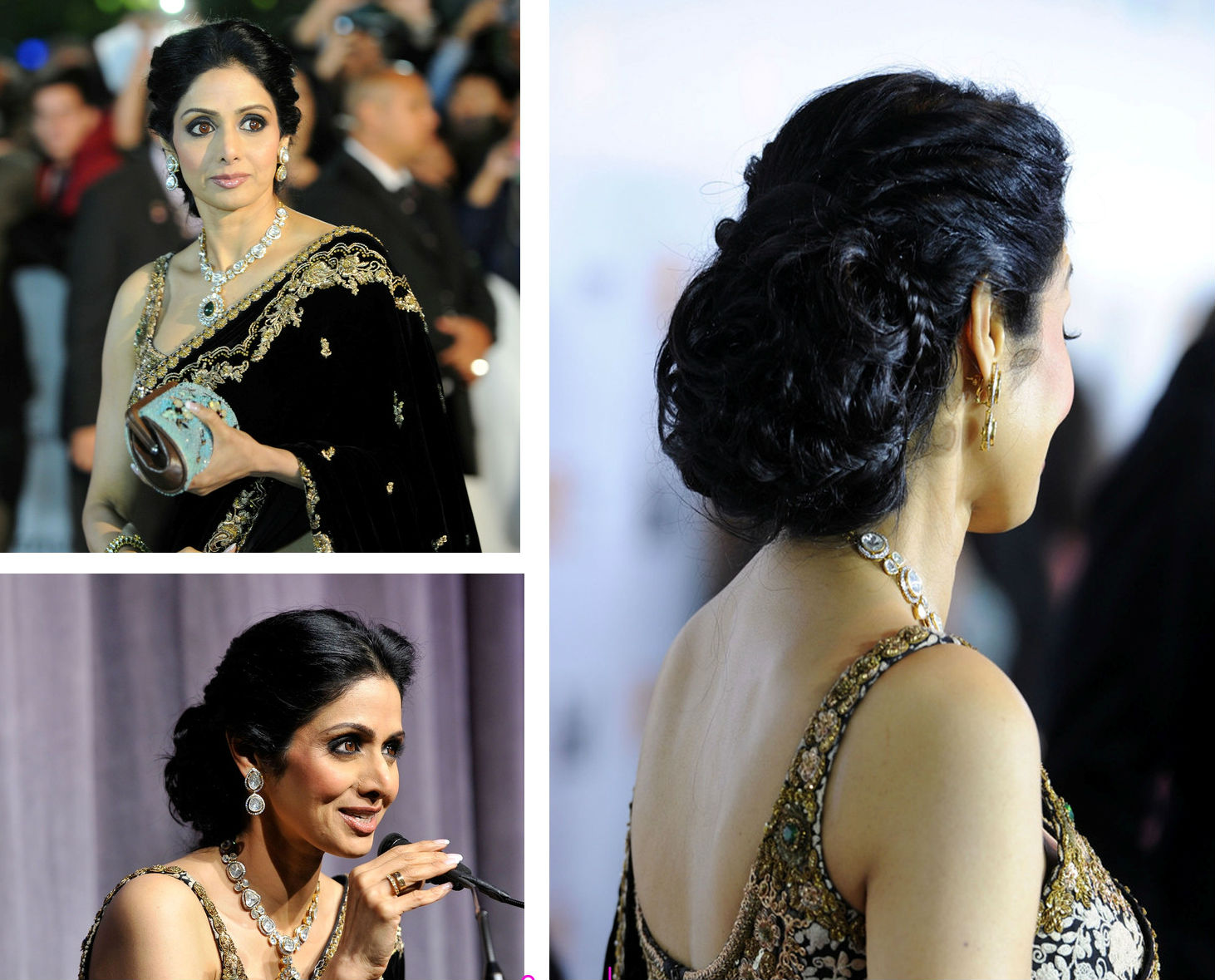 If you liked the article, do share with your friends.
Thank you!